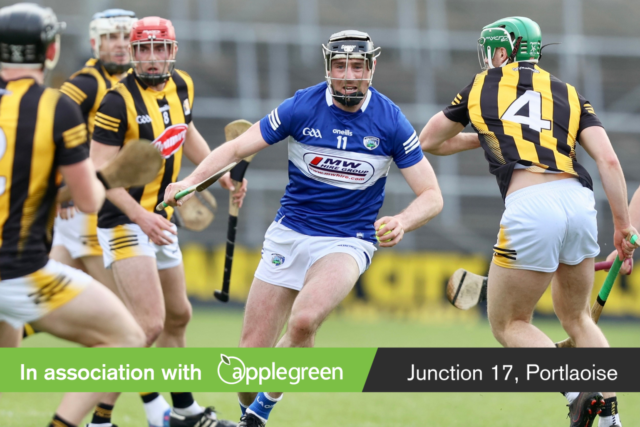 KILKENNY 2-34 LAOIS 1-14
Around 15 minutes before throw in at UPMC Nowlan Park this evening, black clouds gathered over the Kilkenny sky and a light shower blessed the crowds as they filed into the venue.
Roughly two hours later the final whistle had sounded, and from a Laois perspective it was a night of black clouds, and no obvious silver lining, as Kilkenny put the O'Moore men to the sword after a devastating attacking display.
2-34 was only part of the story. The hosts also racked up 17 wides over the course of the game, while on another night, they could easily have had another three or four goals. Donnchadh Hartnett in particular can take credit on that front, the Rosenallis man delivering several crucial interventions just as it looked as if the Stripey men were about to rattle the twine.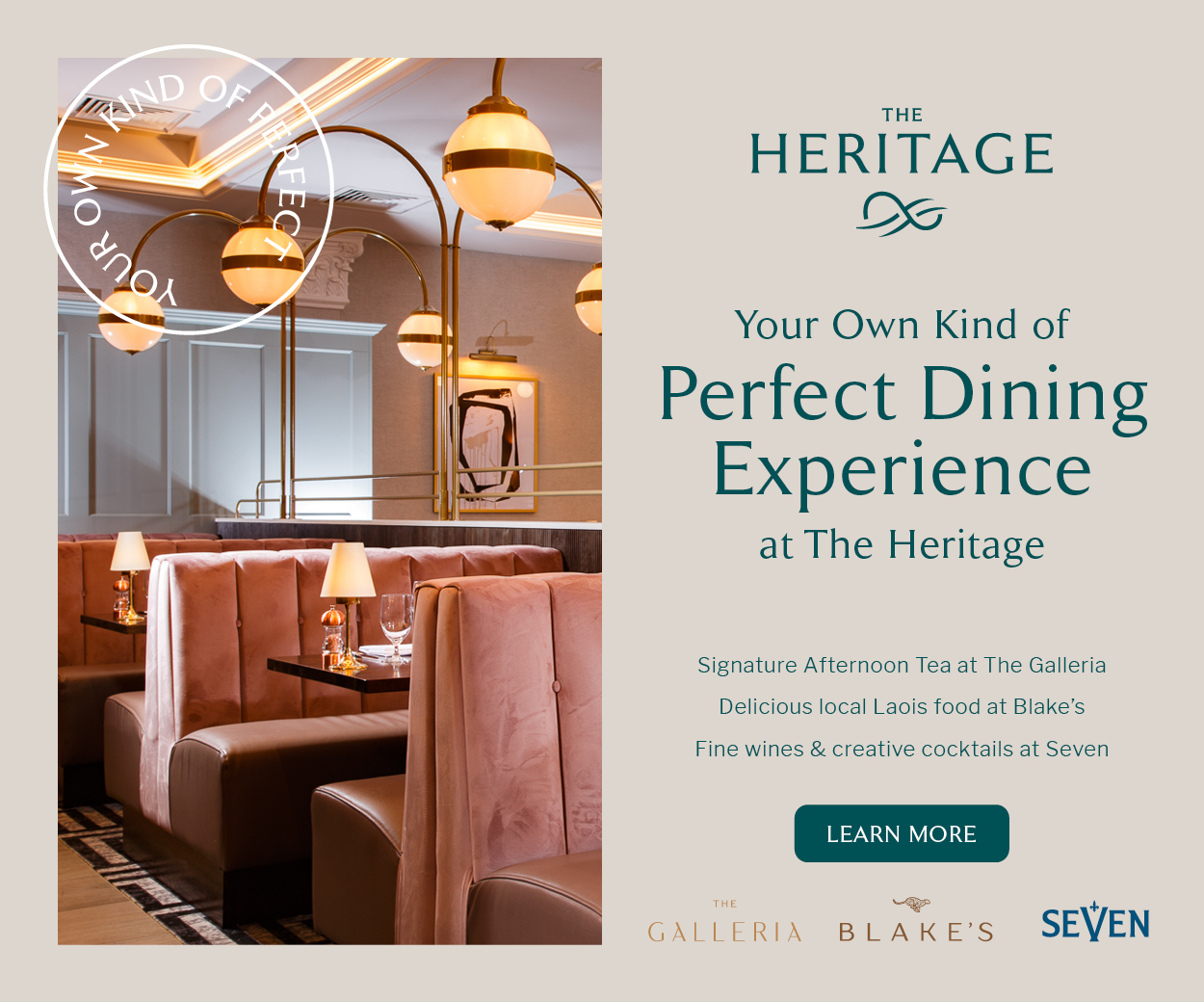 Four points in the first four minutes laid down a marker and while Charles Dwyer and James Keyes picked off some good scores to pull Laois back to 0-5 to 0-3, the only reason Kilkenny weren't further in front was their failure to find the target with a series of excellent chances, most notably a close range goal effort from Eoin Cody that was pushed into the side netting thanks to good pressure from Seán Downey, the metaphorical storm clouds were gathering, joining the physical ones overhead.
James Maher and Adrian Mullen started using the deceptively strong breeze to pick off points from distance, Walter Walsh was a consistent threat on the right wing, both in terms of finishing scores and breaking tackles to create overlaps and opportunities for other players, while Eoin Cody and Pádraig Walsh also weighed in.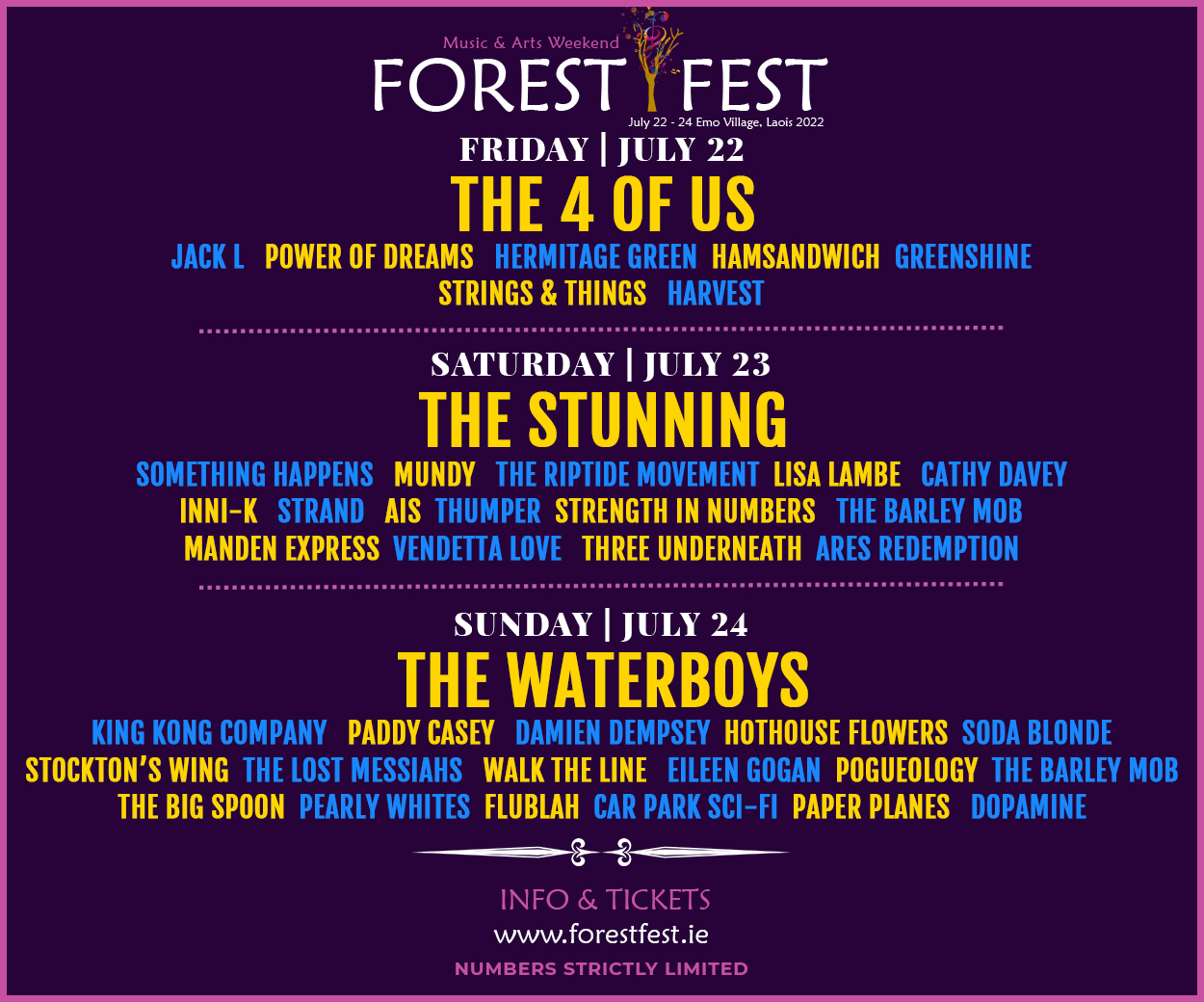 On the Laois side, the issue was connecting with the forwards, and getting good ball in that the attackers might try and stem the tide.
It simply didn't happen as Laois were forced right out onto the sidelines, the central channels were blocked up, and Kilkenny controlled the tackle, forcing any number of turnovers.
0-5 to 0-3 became 0-14 to 0-4, and on the half hour mark the net finally rippled when a simple long ball into a two v two situation on the edge of the square broke kindly for Eoin Cody, and the Ballyhale man wasn't about to waste what was his third goal chance of the half.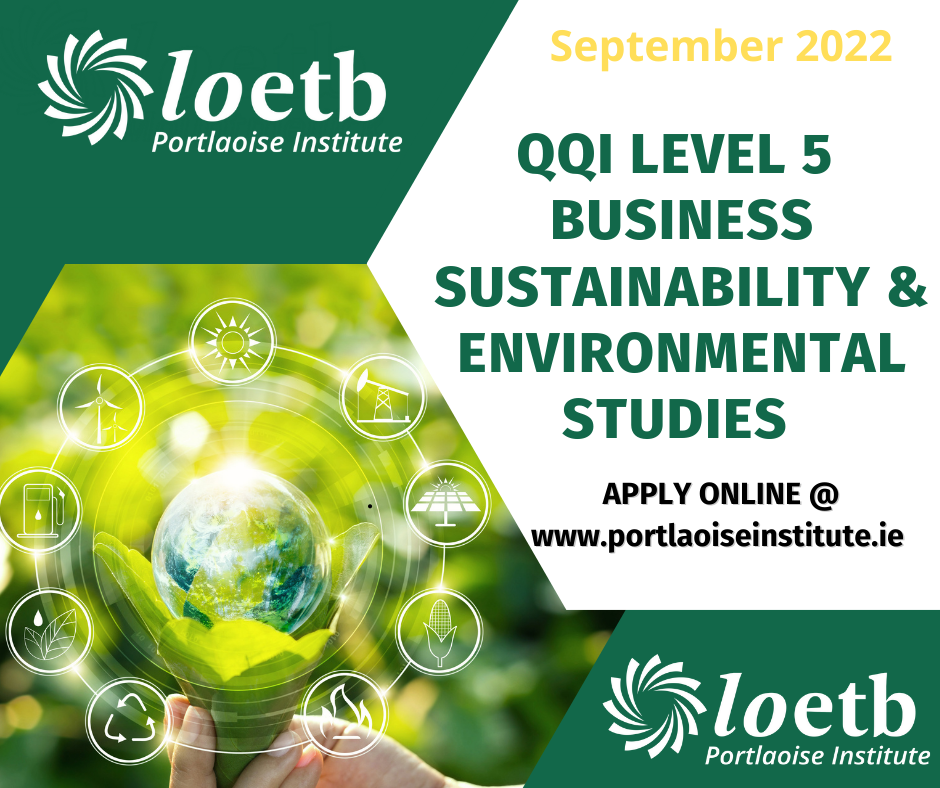 It was as if Laois knew their fate was sealed at that stage, and Kilkenny quickly fired over six more points before the break to make it 1-20 to 0-6, and effectively game over before it even warmed up.
Perhaps due to the wind, perhaps due to a sense of the job already being done on the Kilkenny side, Laois enjoyed a lot more possession and shooting chances in the second half, though they too struggled to convert those chances into scores, posting ten wides of their own in the second half.
PJ Scully knocked over a couple of early frees but the tactic of shooting from distance didn't serve them well, and while the scoring rate at the other end of the field wasn't quite as prolific, still the lead continued to grow.
A trademark run and finish from Paddy Purcell early in the final quarter stemmed the bleeding somewhat, while there was a late run of scores, featuring white flags raised by Ciarán McEvoy, Ryan Mullaney and Ciarán Byrne, but by now there was no masking the carnage of this defeat, or the scale of the challenge facing the management and players as they try to rebuild and repair before Wexford come to Portlaoise next weekend.
Scorers for Kilkenny: TJ Reid 0-10 (0-7f), Eoin Cody 1-5, Adrian Mullen 0-6, Tom Phelan 1-1, Pádraig Walsh 0-4, Walter Walsh 0-4, John Donnelly 0-2, James Maher 0-2.
Scorers for Laois: Paddy Purcell 1-2, PJ Scully 0-4f, Cha Dwyer 0-3, James Keyes, Aidan Corby, Ryan Mullaney, Ciarán McEvoy, Ciarán Byrne 0-1 each.
Kilkenny: Eoin Murphy; Paddy Deegan, Huw Lawlor, Tommy Walsh; Mikey Carey, Conor Browne, Mikey Butler; James Maher, Adrian Mullen; Walter Walsh, Pádraig Walsh, John Donnelly; Billy Ryan, TJ Reid, Eoin Cody.
Subs: Shane Walsh for Ryan (half-time), Tom Phelan for Donnelly (46), Richie Reid for Deegan (49), Conor Delaney for Lawlor (56), Darragh Corcoran for T Walsh (62).
Laois: Enda Rowland; Seán Downey, Ciarán McEvoy, Donnchadh Hartnett; Jack Kelly, Liam O'Connell, Ryan Mullaney; Paddy Purcell, Aidan Corby; Charles Dwyer, Mark Dowling, Jordan Walsh; James Keyes, PJ Scully, Fiachra C Fennell.
Subs: Ciaran Byrne for Walsh (44), Eric Killeen for Corby (50), Brandon McGinley for Dowling (57), John Maher for Scully (69), Pádraic Dunne for O'Connell (69).
Referee: Liam Gordon (Galway)