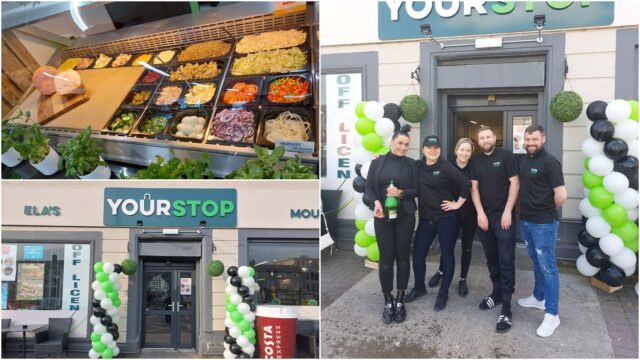 If you're going to do something, then it's best to do it to the highest quality possible.
And that's certainly an attitude that Ela Oczachowska brings to everything she does.
The owner of Your Stop in Mountmellick recently opened the store's new deli and on our quick visit this week you couldn't but be impressed.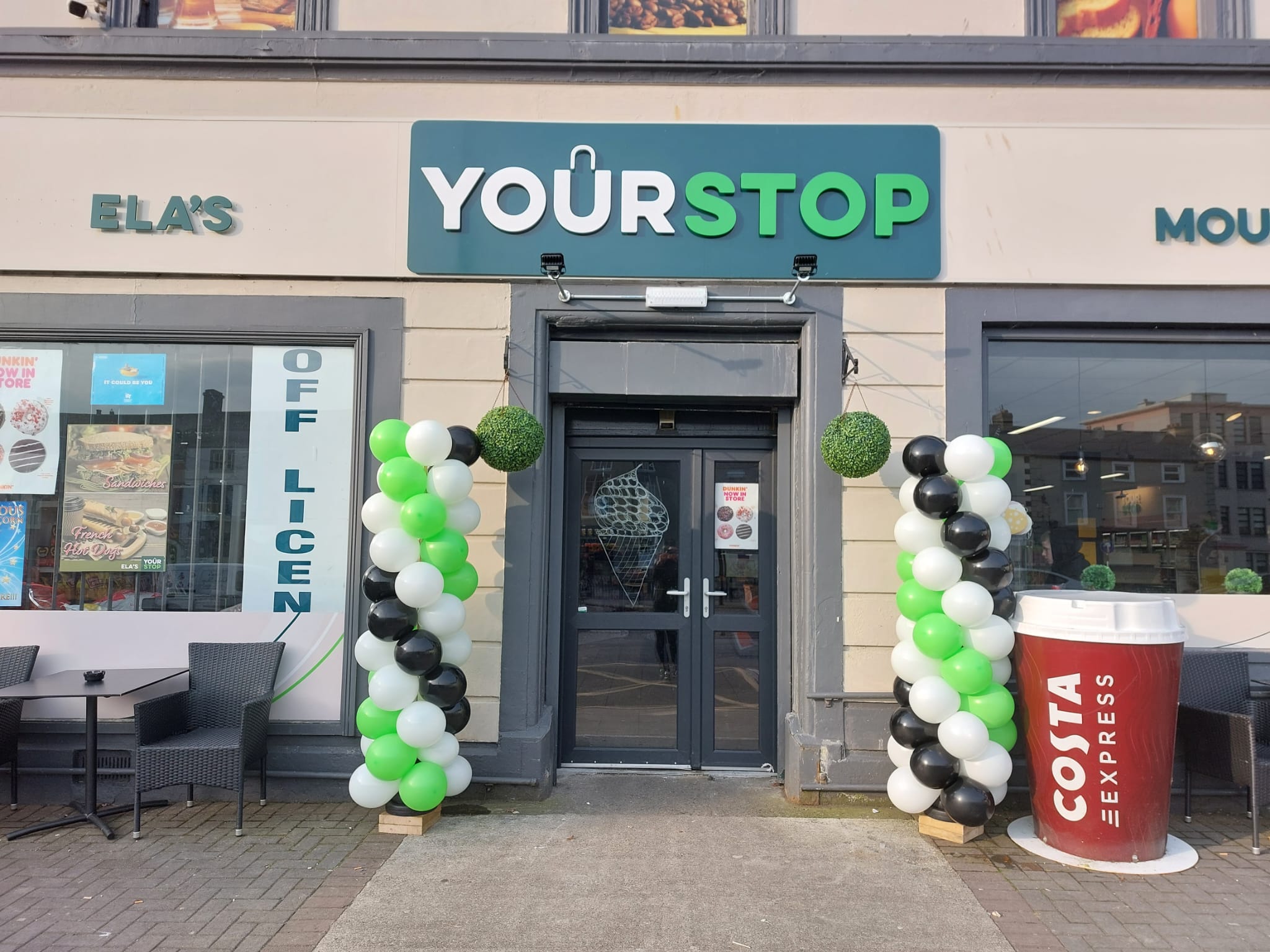 "We make everything from scratch," explains Ela, a Polish native who moved to Ireland when she was 19.
"We have a good selection of vegan and gluten free products and on request of the Polish community we will have one traditional Polish meal a day.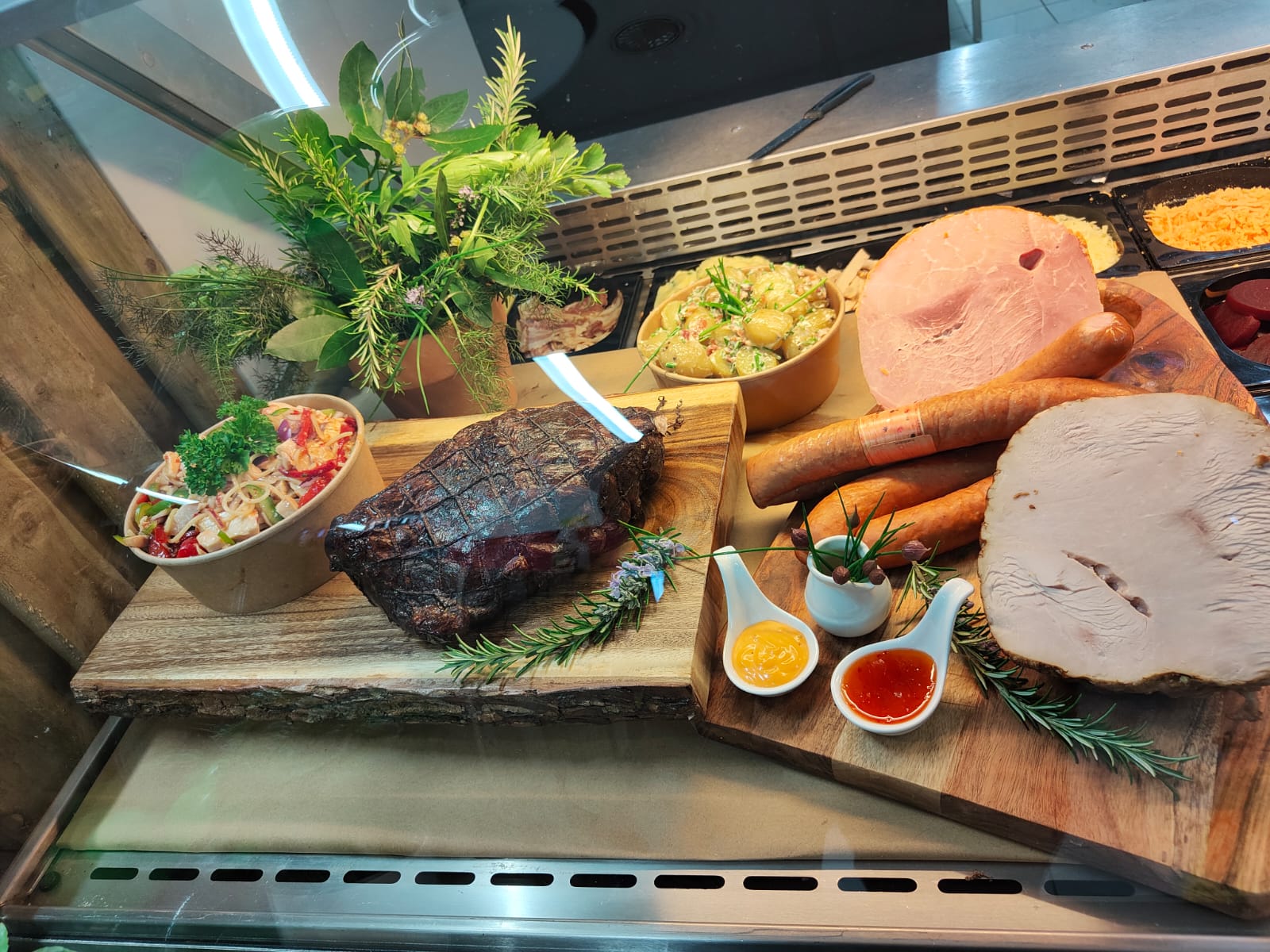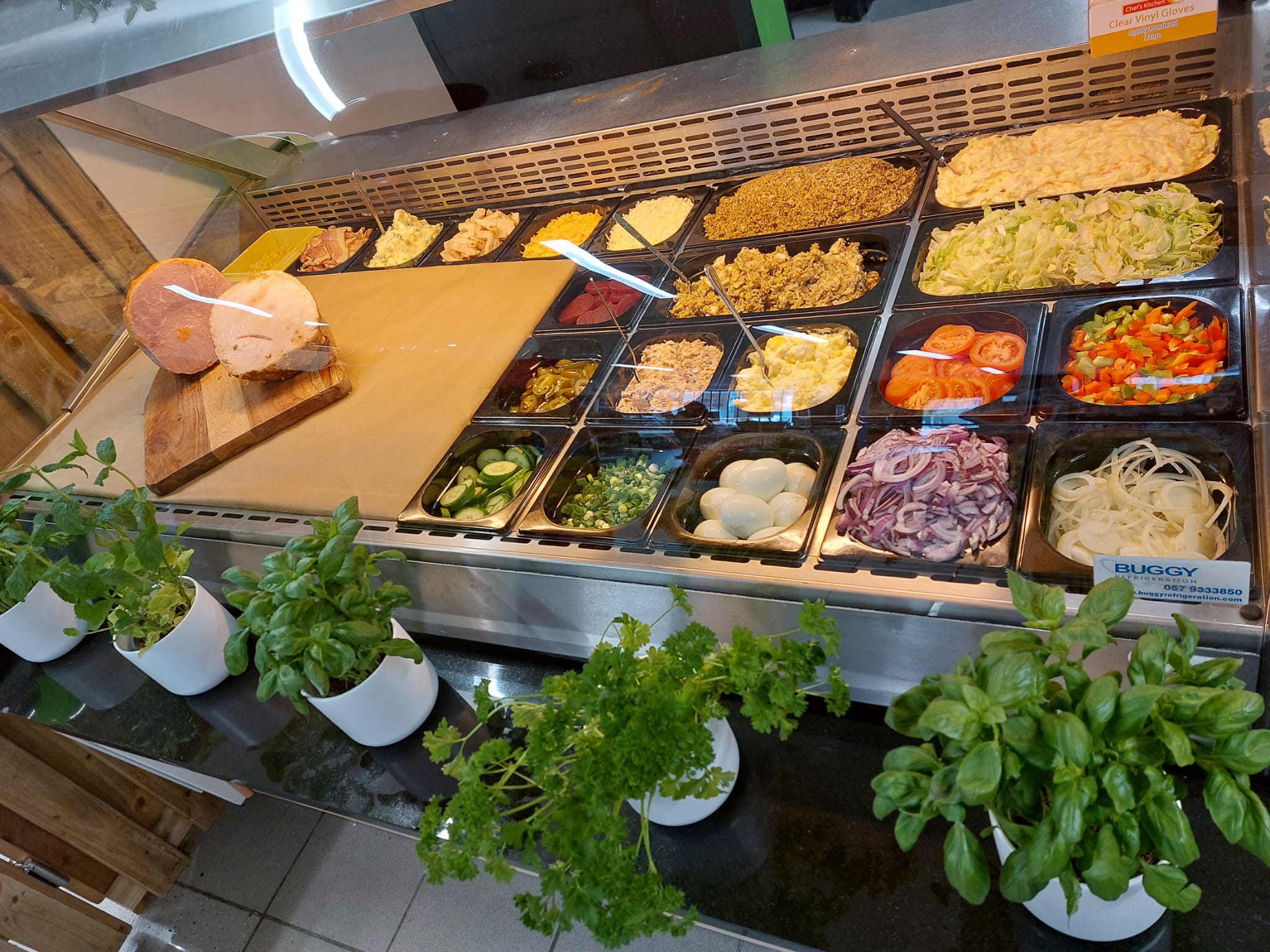 "I want to thank the amazing Mountmellick community for the brilliant support we have received since opening last September.
"Our team is building as we have Amy, Iwona, Thomas, Gavin Shakira and Alice and we are very proud of what we have achieved."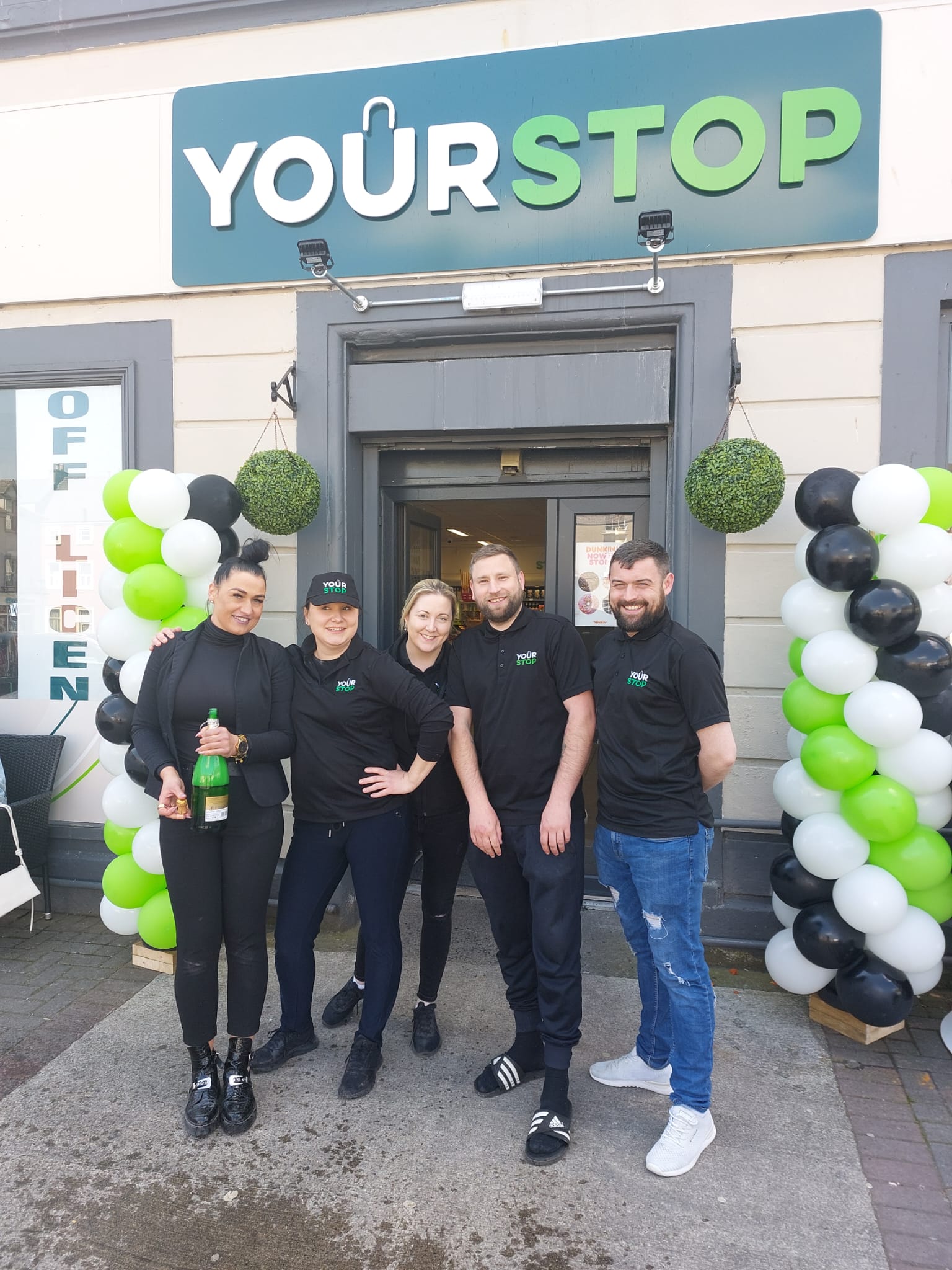 The hot and cold deli is open from Monday to Friday, 7am to 5pm, and from 7am to 2pm at weekends. 
SEE ALSO – Check out more stories and photos from around Mountmellick here