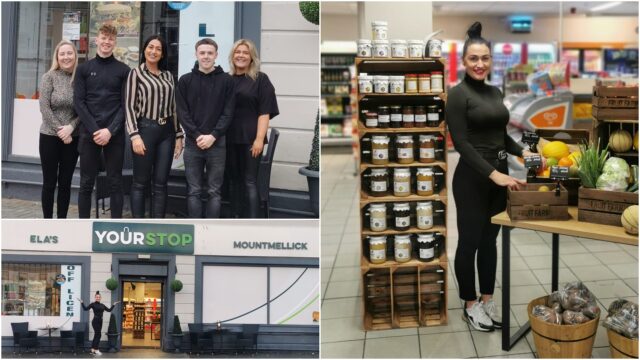 When Ela Oczachowska arrived in Ireland as a 19-year-old, she hadn't a word of English but had all the qualities that employers love to see: a great attitude, hard-working, bright, ambitious and talented.
Fifteen years later and she is the proud new owner of the Your Stop shop in the square in Mountmellick.
While initially basing herself in Tullamore after she arrived in Ireland, where she started working in the Bridge House Hotel, she has made Laois home along with her husband Peter and their two children, Amelia and Nelly.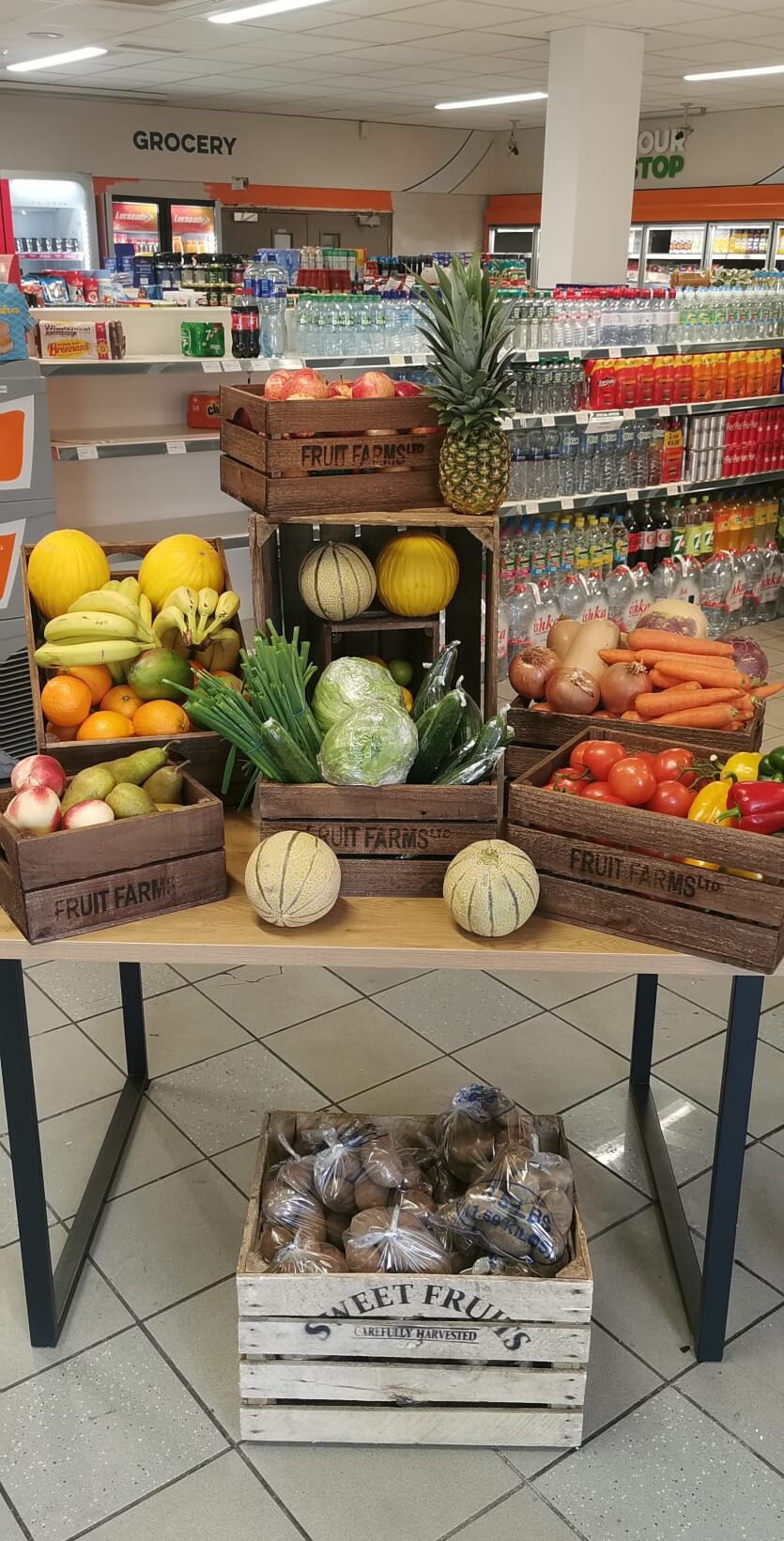 She spent a number of years working as store manager in Bracken's Gala on the Stradbally Road in Portlaoise, developing a great relationship with owners Kevin and Maeve Bracken.
As well as being nominated twice for the National Grocery Management awards, she also studied for her degree in Business Management.
And she was very keen for a new challenge. "I've always been very, very highly ambitious," she says. "And I always wanted to have my own business. When this opportunity came up I was thrilled to take it.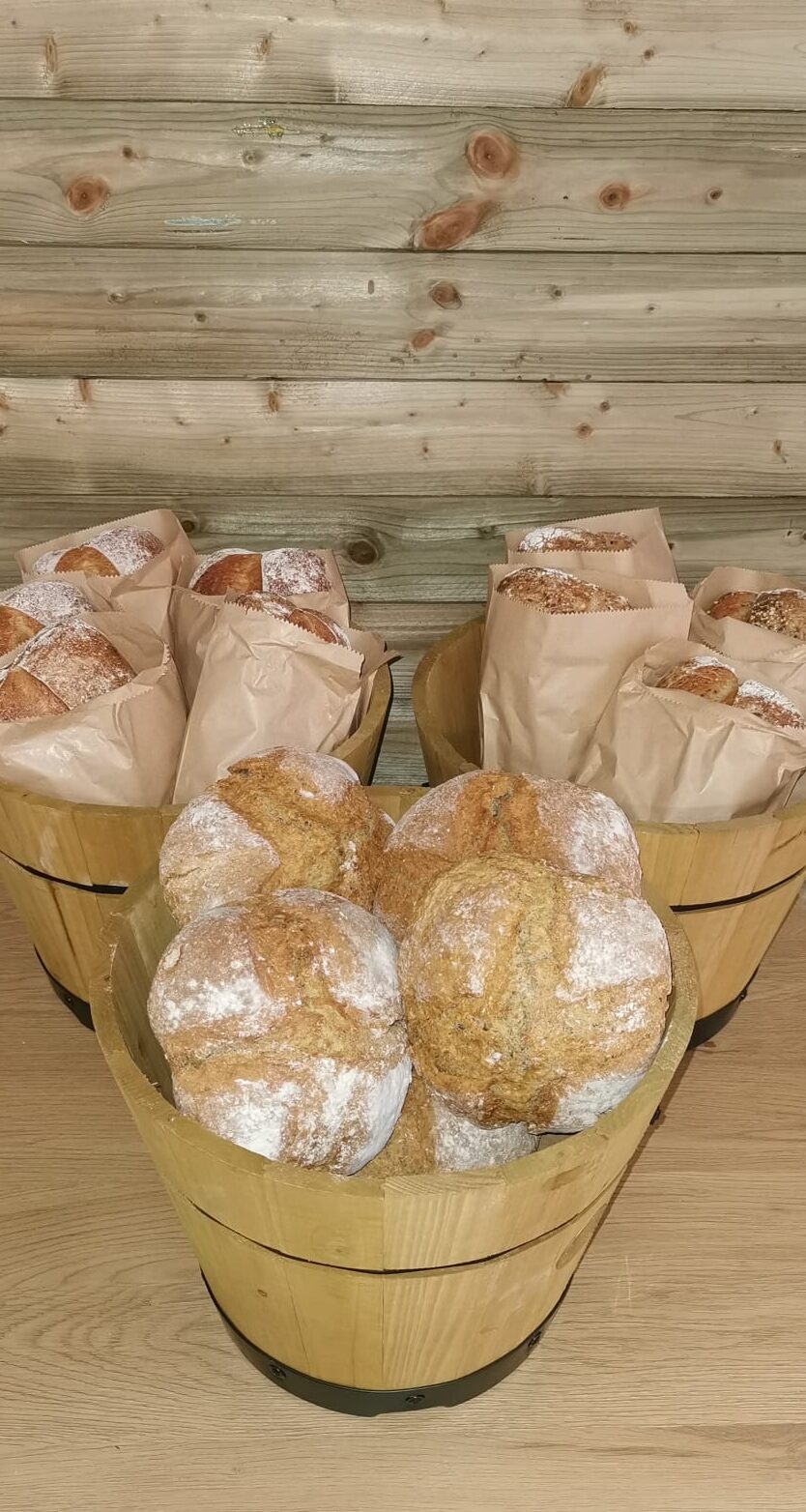 "I'm really looking forward to putting my stamp on it. The most important thing is to create a happy place to be. Customer service is so important.
"High quality customer service is essential and something we place a huge emphasis on.
"It is so exciting to be taking over ownership and I am absolutely buzzing."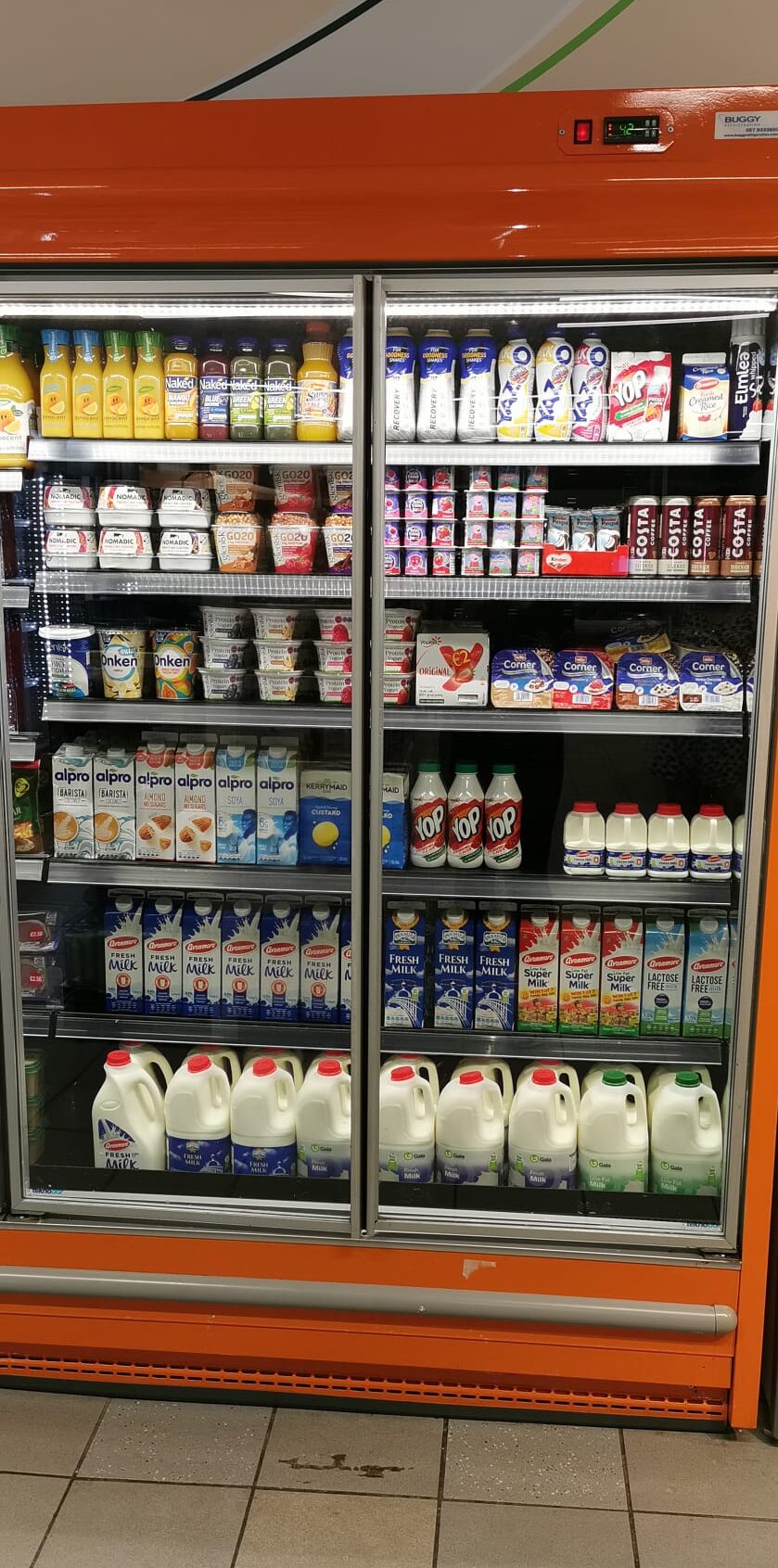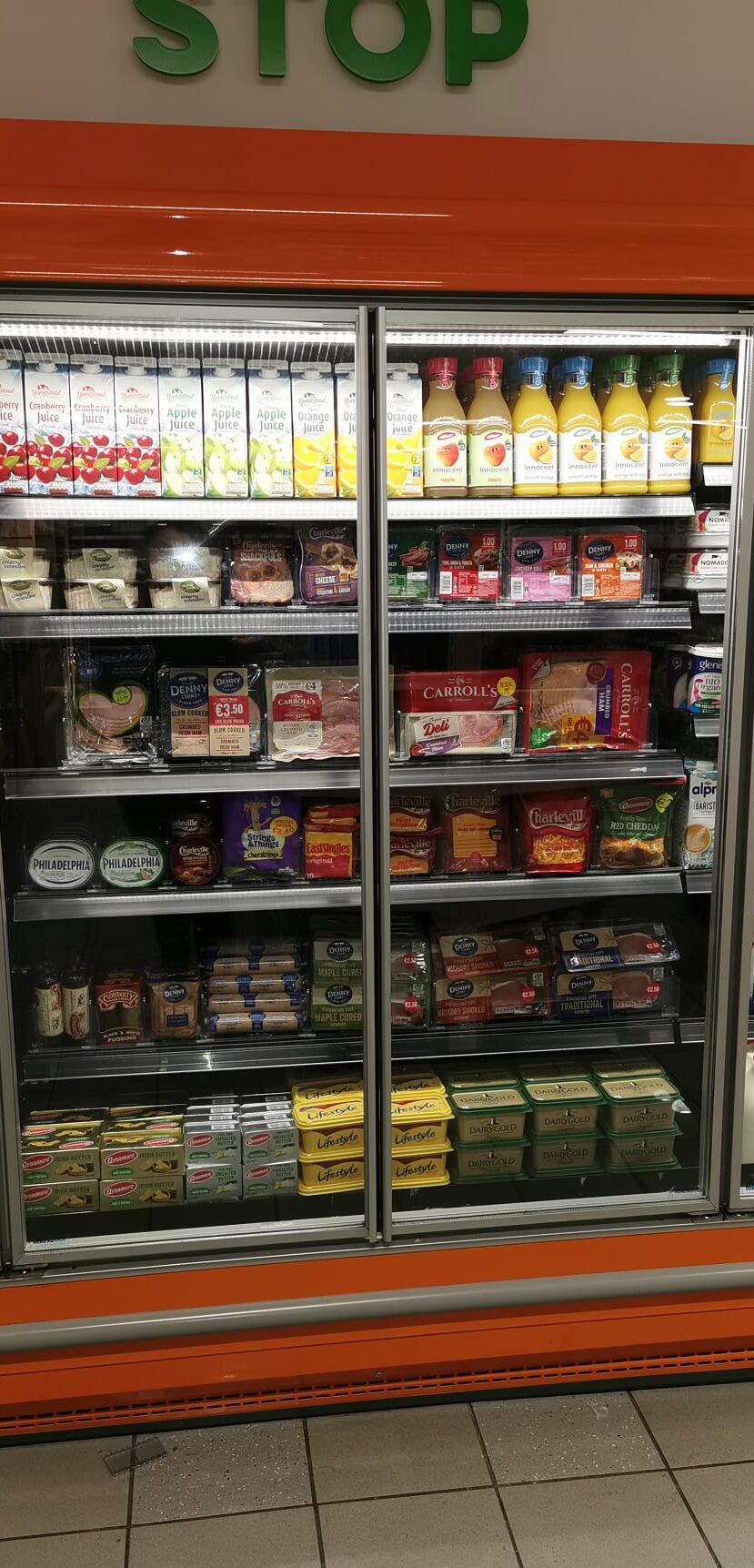 As well as ample parking space, there will be seating inside and outside and a huge emphasis on quality from the start.
Freshly-baked bread will be delivered daily by Sweet Bakery while there will be home-made jams from Togher Delights.
There will also be a focus on quality grab-and-go food, French hot dogs and a range of Polish products.
In addition there is a full Off Licence and Costa coffee.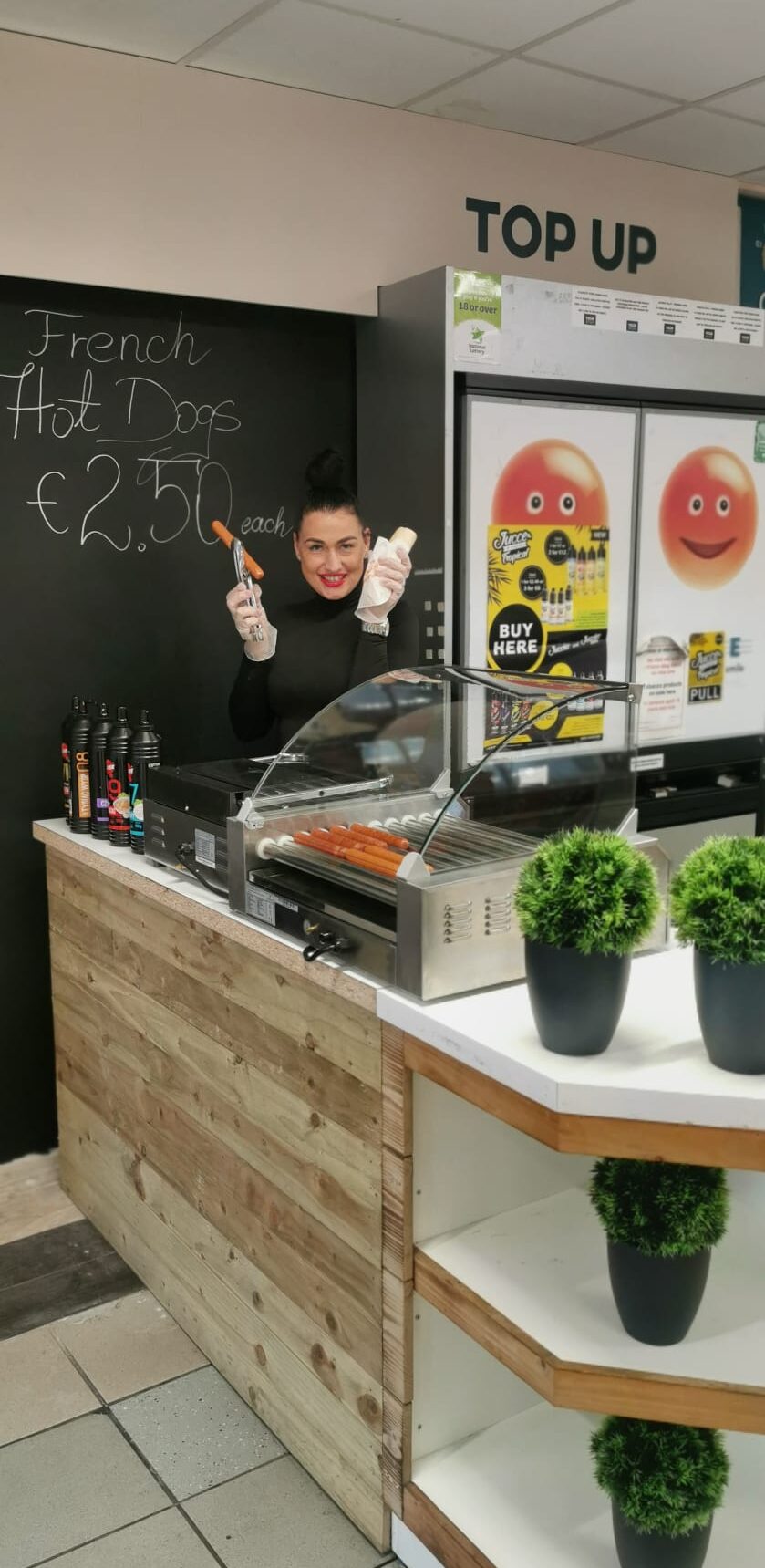 The shop will be open seven days a week, from 8am to 10pm. Along with herself, Your Stop will employ four others – Amy, Cormac, Michaela and Jack – who will play a vital part in the running of the business.
Ela is quick to acknowledge the "huge support" from Gala Ireland while also singing the praises of her former employers, the Brackens.
"I really want to thank Kevin and Maeve Bracken for their support, knowledge and friendship," she says.
"They are great business people and their support while I was in college was brilliant. I can't thank them enough. I can ring them any day with questions."
Now, it's about her own challenge, in her home town of Mountmellick.
And it's one she's really looking forward to.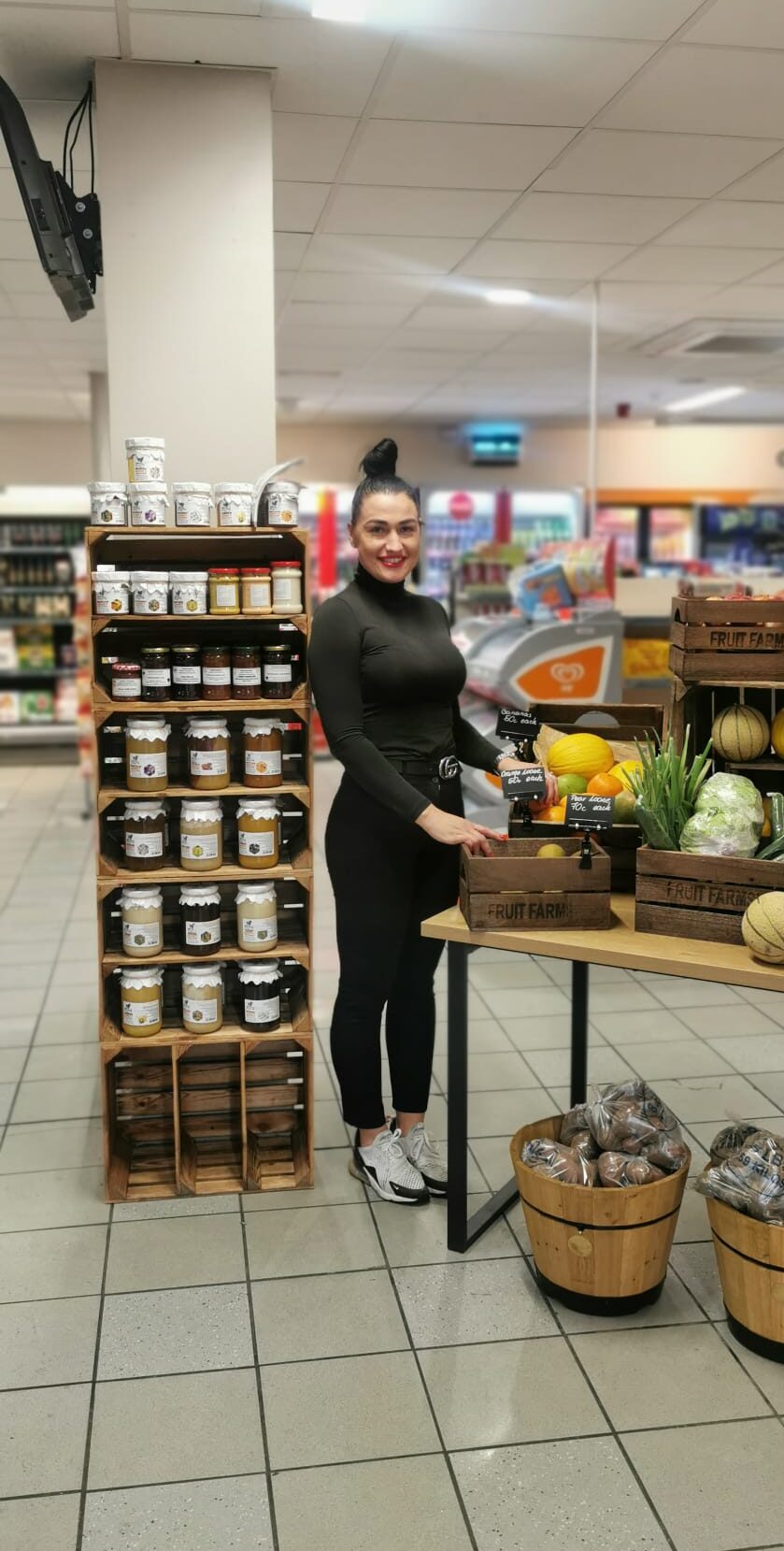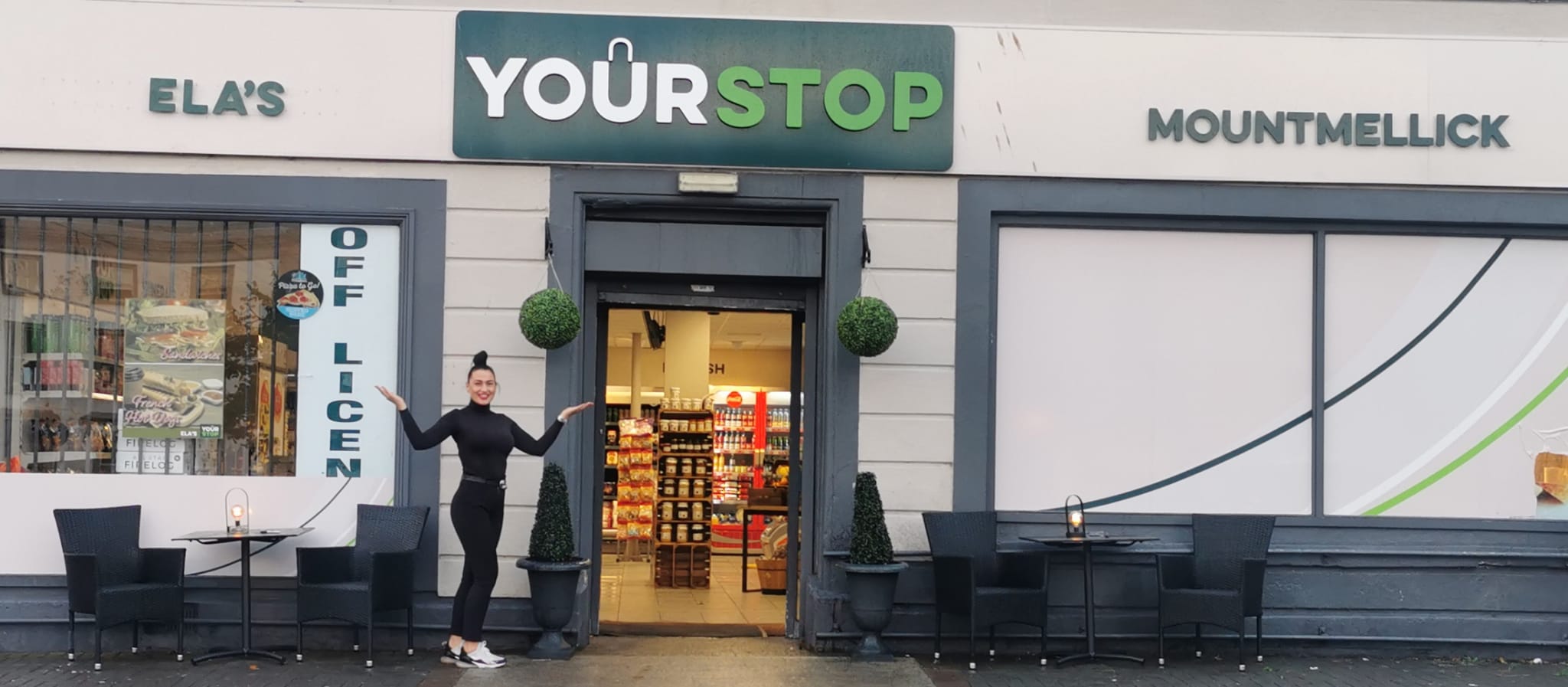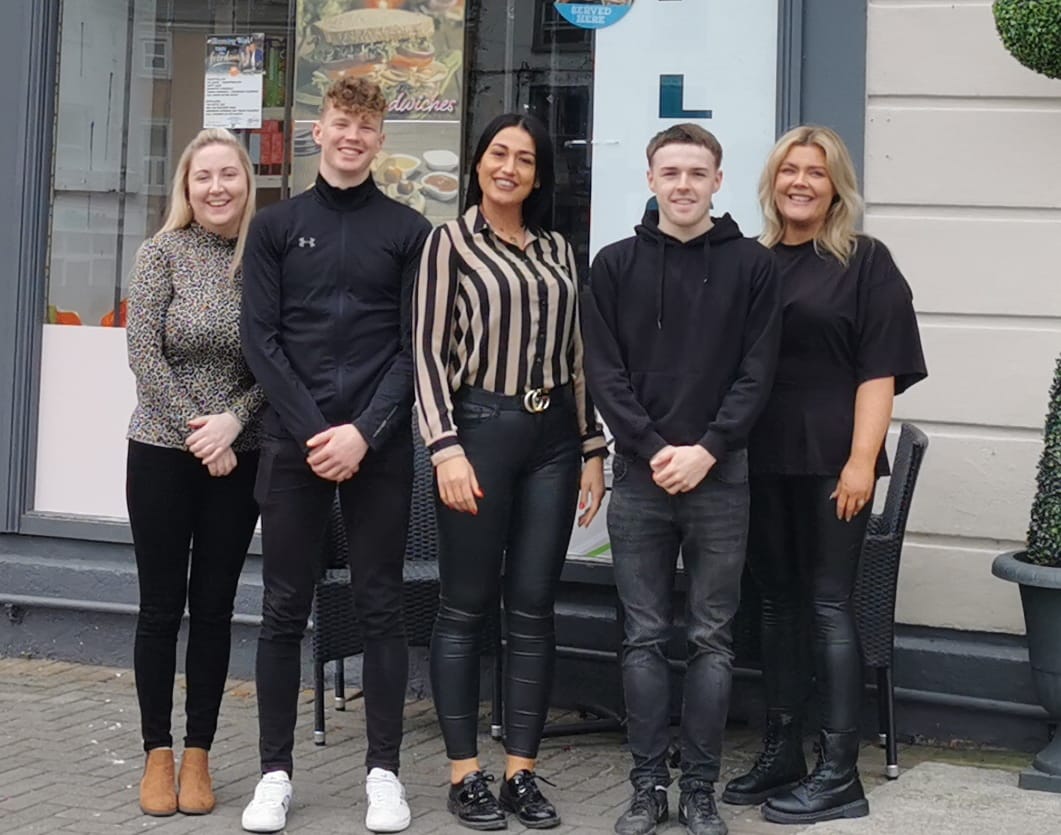 SEE ALSO – Check out the dedicated jobs section on LaoisToday