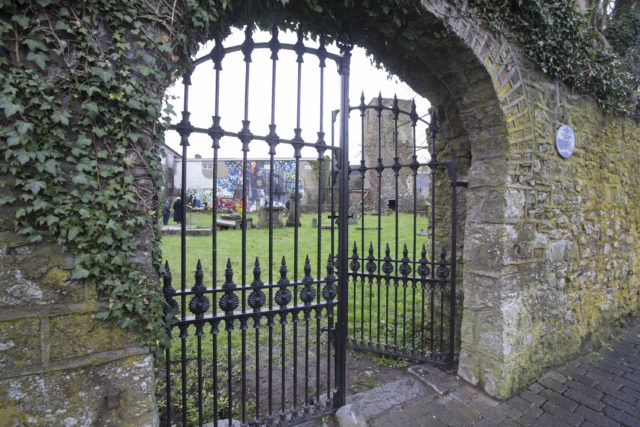 The importance of establishing further historical records in some of Laois's older graveyards was highlighted recently at a meeting in Laois County Council.
Cllr Conor Bergin called on the council to carry out a survey on headstones in the old Kyle Cemetery in Ballaghmore and to "write up a register of all of those buried there for the benefit of local genealogy and historical research".
He spoke of the historical significance of this graveyard – and similar ones elsewhere in the county.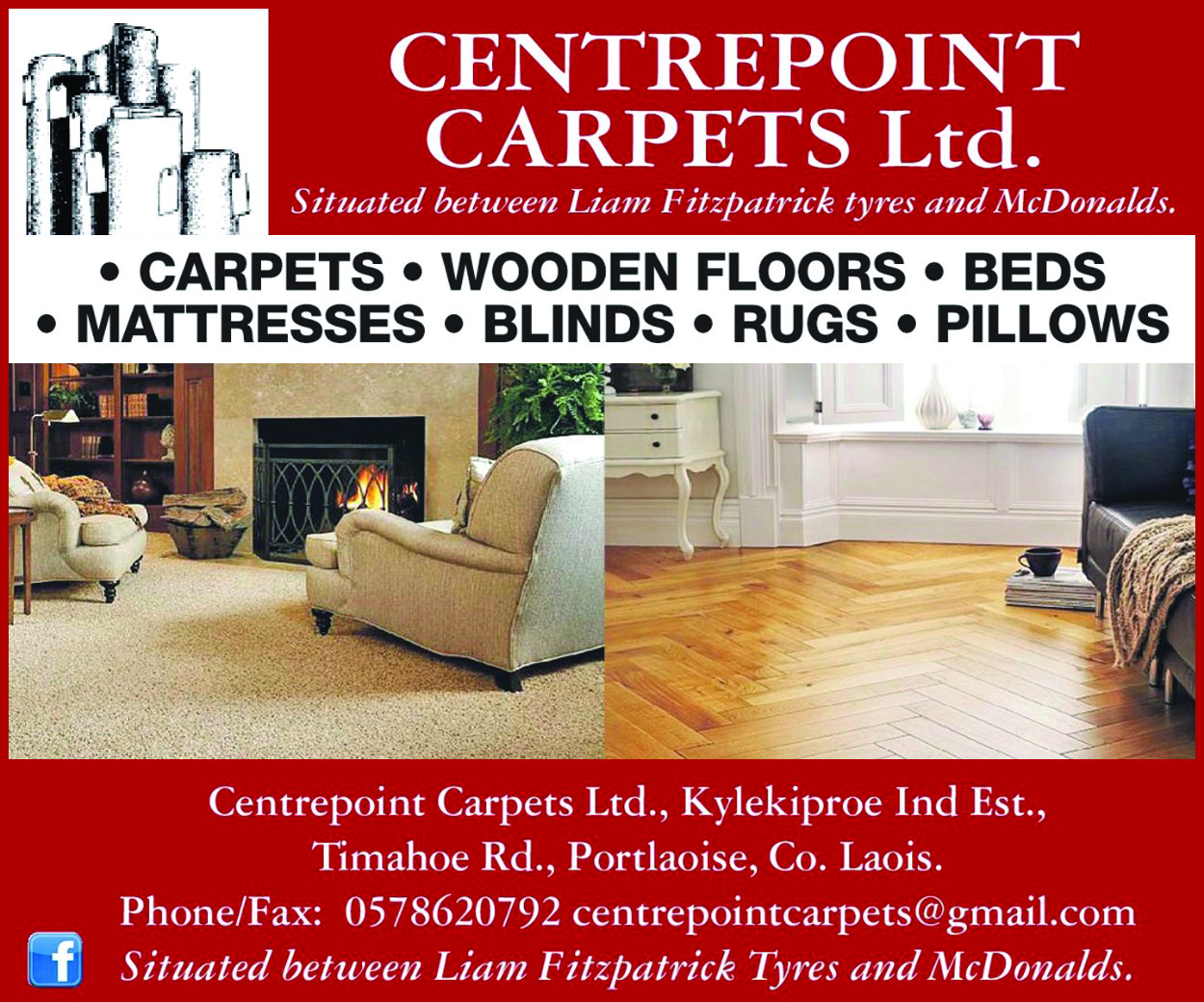 "A lot of the graves are in bad condition and the headstones are hard to read. There is no record of who is buried there."
A response from Laois Heritage Officer Catherine Casey said that the council have worked with communities to provide training in compiling relevant records and updating to the historic graves website.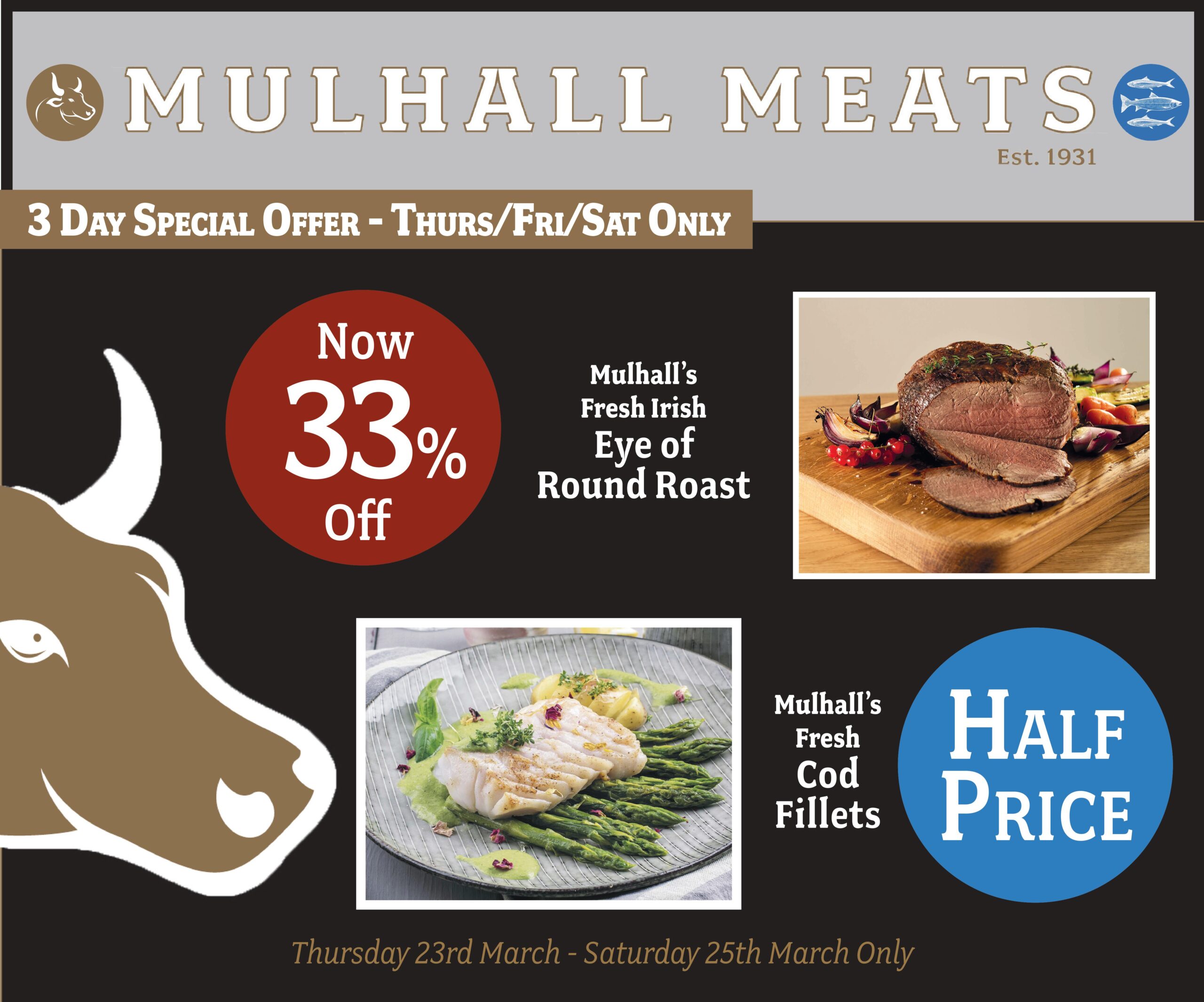 Cllr James Kelly supported Cllr Bergin's motion and added that his own great-great grandparents are buried there.
He noted that from a Community Monuments Fund, there was no funding for the Kyle graveyard in question and that an application should be processed in the next round for "the conservation, protection and maintenance".
Elsewhere, Cllr Bergin had a motion calling for a new section of a footpath to be installed coming into Coolrain village "for the benefit of walkers in the area and to supplement the great work undertaken by Coolrain Tidy Towns".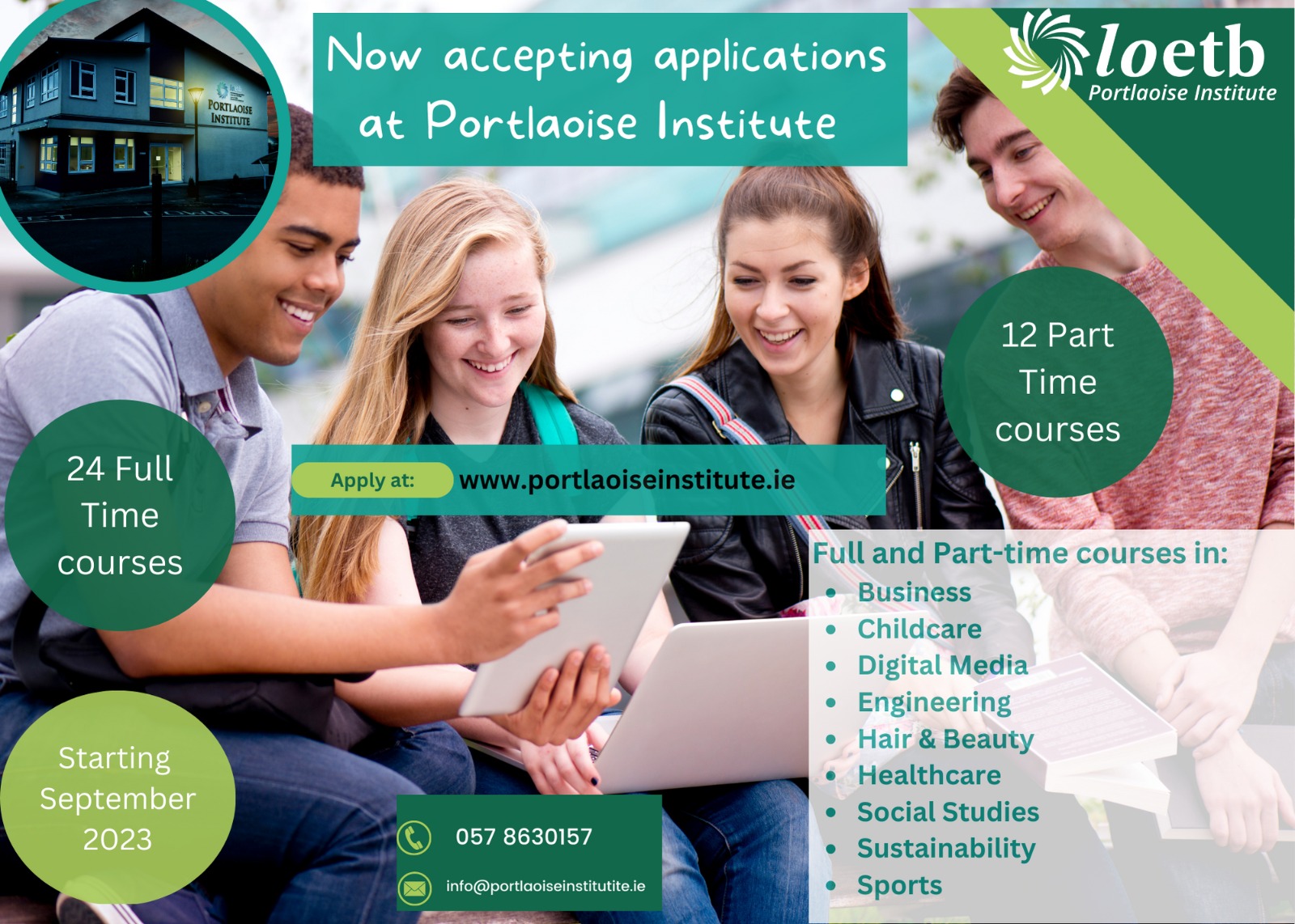 Again he was supported by Cllr Kelly, who highlighted safety concerns and his role in getting a speedbump under his Discretionary Funds allocation.
He too praised the work of the local Tidy Towns, mentioning the role of Kevin O'Sullivan and the recent addition of a defibrillator to the area.
"This group need support and the safety there is a big issue," said Cllr Kelly.
In addition Cllr Bergin called for urgent road repairs on the L-15123 at Curraghmore, Borris-in-Ossory, where he says the road is in particularly bad condition.
"There's a young family living there and there is a section of the road where you can't even push a buggy on it," he said.
District Engineer Edmond Kenny replied to state that in that instance maintenance crews will attend to the road in the coming weeks while in Coolrain, the council will meet him in Coolrain to examine the situation.
SEE ALSO – OPW confirm 'no charge' to be applied at Emo Court after fencing leads to petition