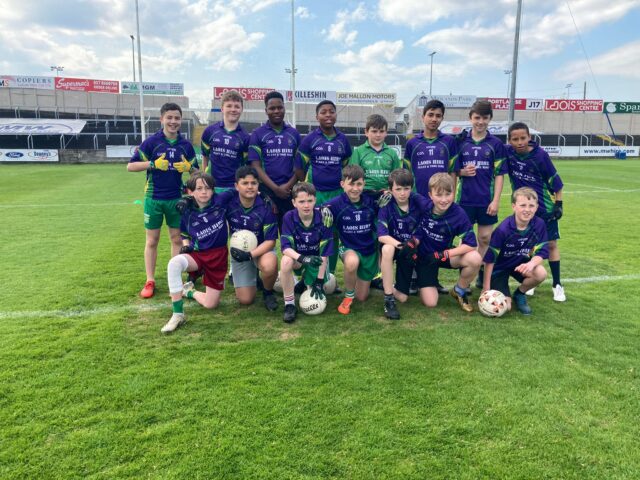 PETNS 8-9 Gaelscoil Trumera 3-6
Roinn 5 Boys Championship 
Portlaoise Educate Together got the better of Trumera in an 11-goal thriller in the first game of the 2022 Cumann na mBunscol schedule.
PETNS opened the scoring through an Eoin Fitzpatrick free, and they doubled their advantage minutes later thanks to a Rory Kennedy free.
Trumera got on the scoreboard through Tadgh Kavanagh, who managed to send it over under pressure.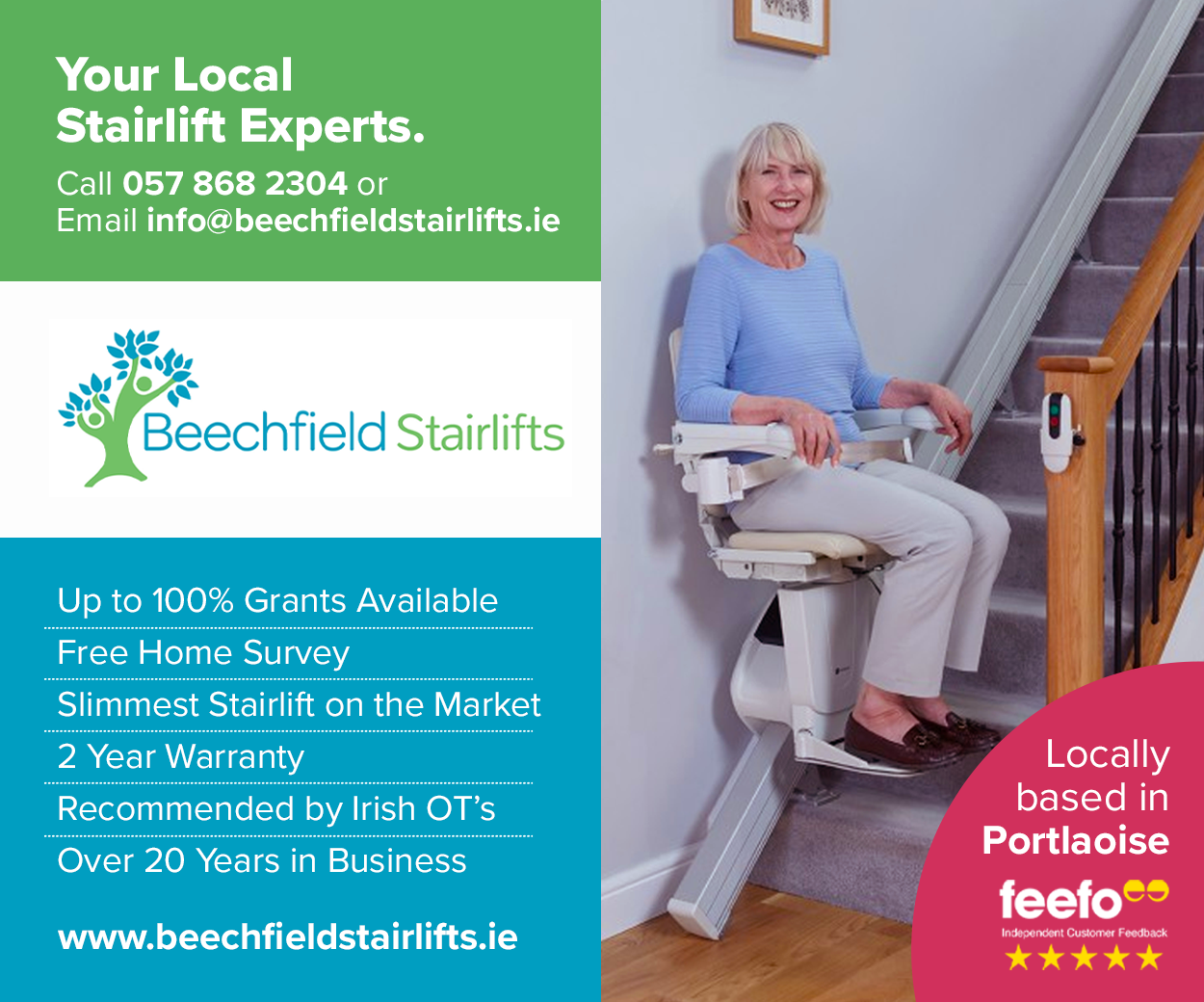 PETNS grabbed the first of their eight goals through Eoin Fitzpatrick, as Rory Kennedy sent him through with a handpass over the top, and Fitzpatrick side-stepped before crashing the net.
Rory Kennedy then placed over his second from a tight angle, with Bobby O'Connor replying for Trumera with a free.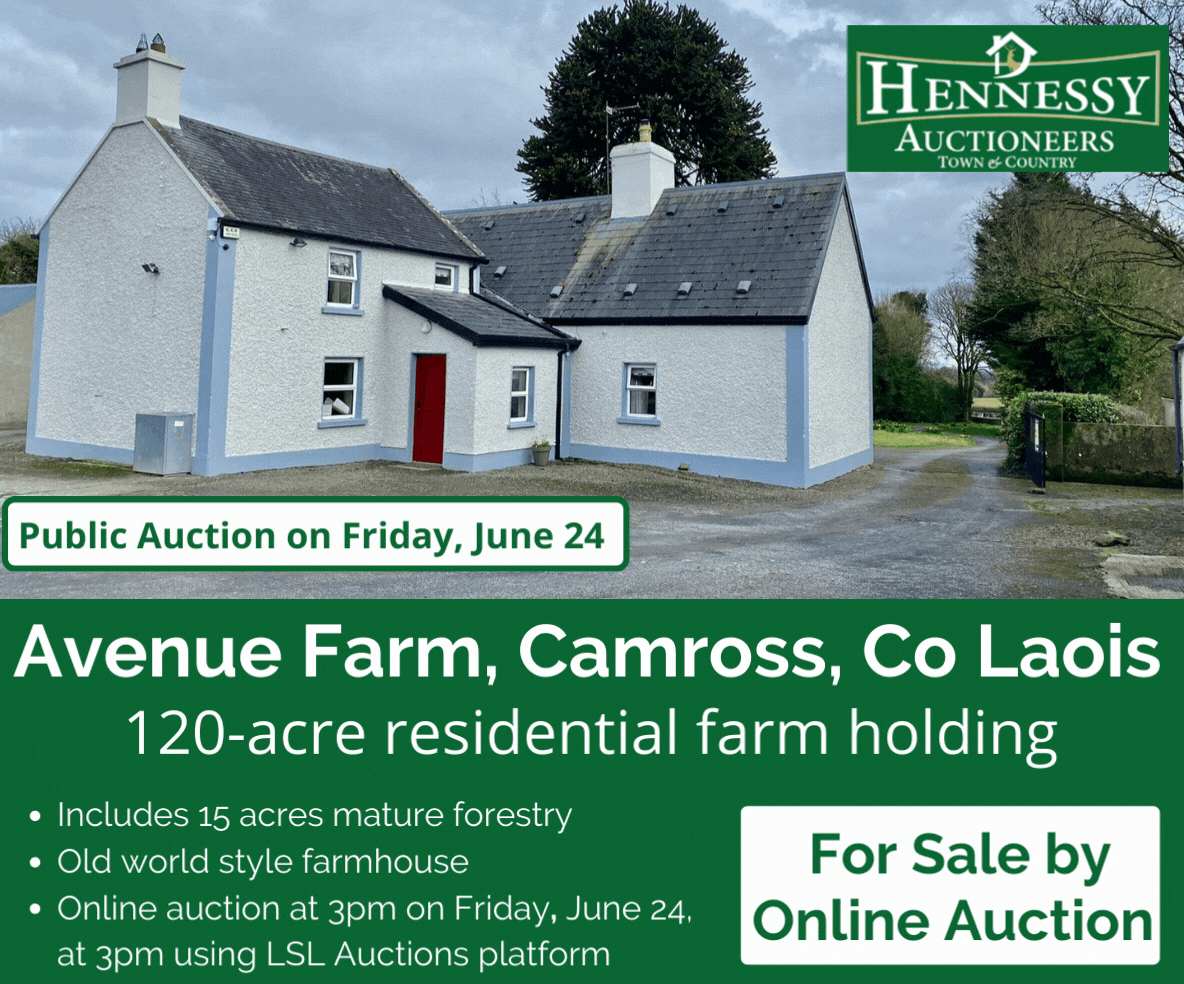 PETNS would hit the next three scores though, with Rory Kennedy kicking two and Casper Lechicki landing his first.
Trumera fought back well towards the end of the half, as they themselves hit three on the trot. Bobby O'Connor kicked over a point from a free, then one from play, before Tadgh Kavanagh knocked over another.
However, substitute Thomas Rowan scored a goal just before half-time for PETNS, who went in with a 2-6 to 0-5 lead.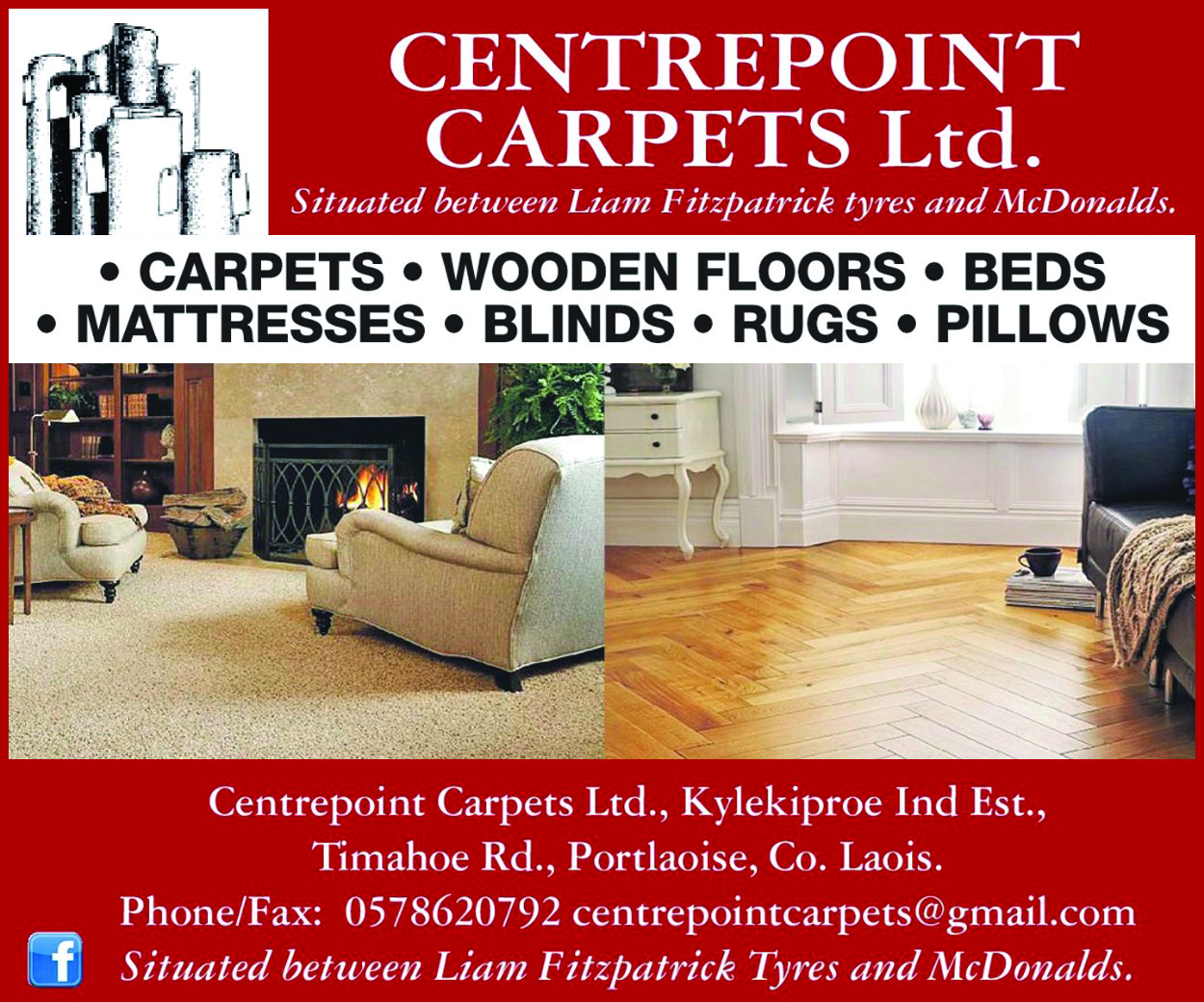 PETNS got on the scoresheet for the second half through Rory Kennedy, but Trumera responded with their first goal. Bobby O'Connor scored it, as Trumera now only trailed by five.
That was as close as they would get though, as PETNS dominated the remainder of the affair. They scored four goals on the trot to break Trumera's spirit.
Casper Lechicki scored the first, and that was followed by more goals from Rory Kennedy, Ilyan O'Dwyer and Kennedy again.
Midfielder Casper Lechicki, who covered a serious amount of ground throughout, popped over a free to stretch PETNS' lead.
Trumera grabbed a couple of consolation goals towards the end to put a bit of respectability back on the scoreline.
Bobby O'Connor scored his second goal, before PETNS replied with another goal, this time from substitute David Terescak.
Eoin Fitzpatrick placed over PETNS' last score, before Trumera finished the game off with a point from Tadgh Kennedy, and then Bobby O'Connor hat-trick goal from a close-range free.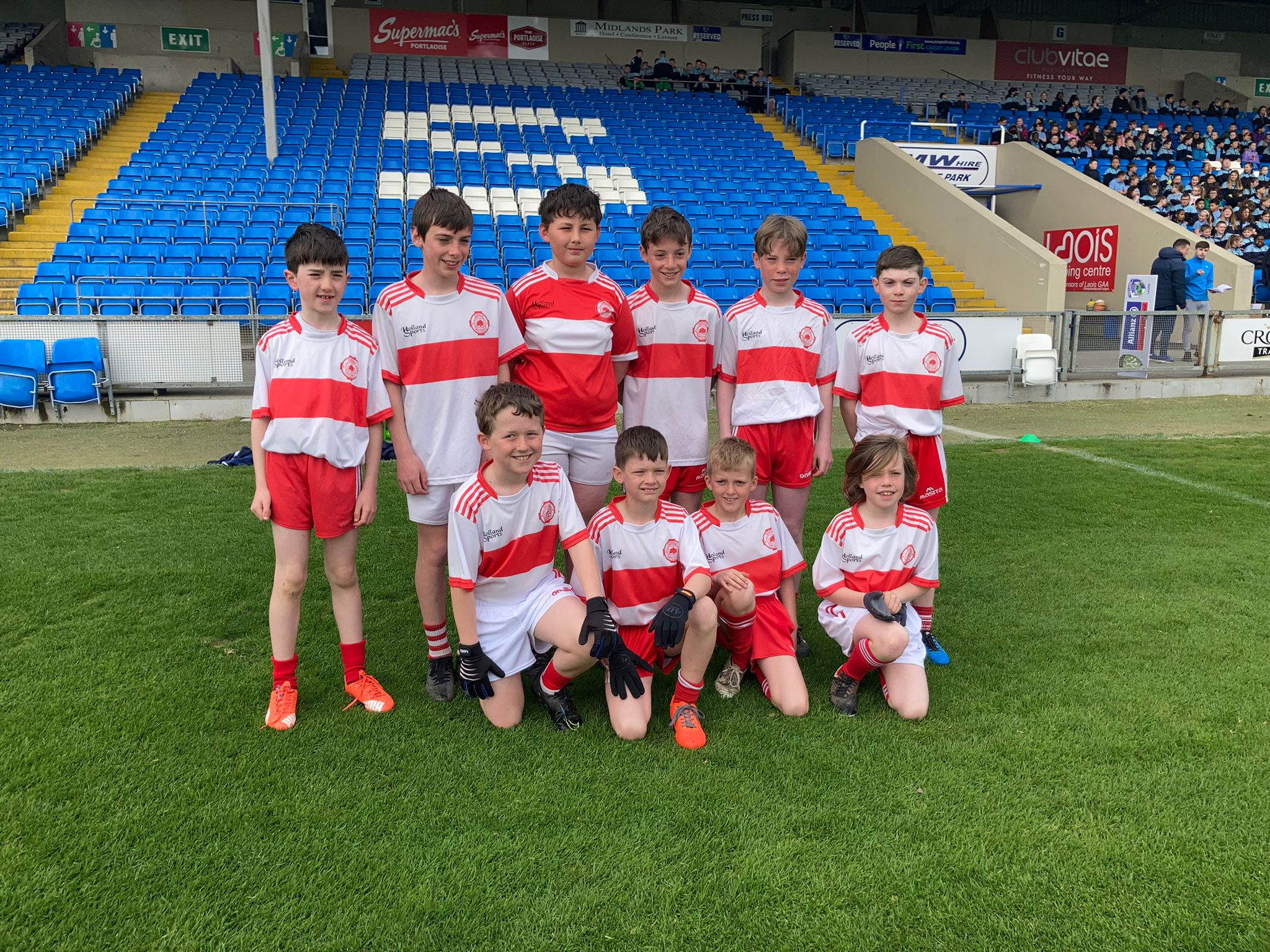 Scorers – PETNS: Rory Kennedy 2-5 (0-1 free), Eoin Fitzpatrick 2-2 (0-1 free), Casper Lechicki 1-2 (0-1 free), Thomas Rowan, Ilyan O'Dwyer and David Terescak 1-0 each Trumera: Bobby O'Connor 3-3 (1-3 frees), Tadgh Kennedy 0-3
PETNS: Michael Oglesby (C); Fabien Berko, Dara Soboyejo; Eoin Fitzpatrick, Casper Lechicki; Rory Kennedy, Henry Buckley. Subs: Thato Ntsimane, Adam Dowling, Filip Cipinski, Thomas Rowan, Huzayl Sheikh, Malik Elkhabir, Ilyan O'Dwyer, David Terescak
TRUMERA: James Fitzpatrick; Cian Parkinson, Ciaran O'Callaghan; Sean O'Callaghan, Jack O'Connor; Bobby O'Connor, Tadgh Kavanagh. Subs: Cillian O'Mahony, Oisin Dunne, Micheal O'hEosa