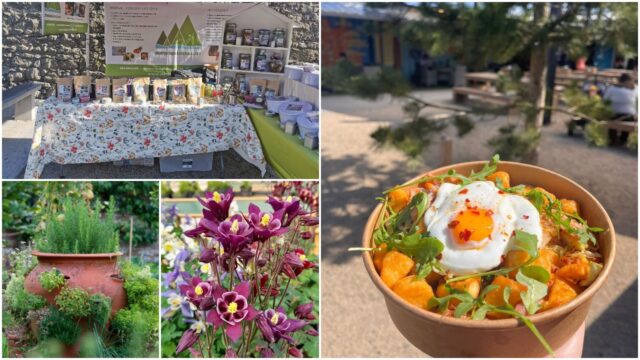 This is a double market weekend with the SOLAS farmer's market on Saturday and the monthly craft market on Sunday.
SOLAS should be at it very best this weekend as the summer season continues to provide mainly dry weather – if not quite summer temperatures.
SOLAS – Events
An action-packed weekend @ SOLAS including:
Saturday 30th April

Decorate the May Bush @ 2pm

Sunday 1st May

Planting Demo- 'Herb Basket'@12
Music DJ Filip from the Port Art Collective From 12-4pm

Monday 2nd May

Children's Craft from 12pm 'Make a May Flower Crown'
Face Painting from 12pm
Planting Demo- 'Herbal Tea Planter' @12pm
Traditional Irish Music Comhaltas @ 2pm
SOLAS – Eco Shop
Once a plastic bottle, but now a propagation kit. Our range of 'Gro-Sure VISIROOT' Propagator kits are ideal for growing all types of seeds and cuttings. The transparent base makes roots visible to the eye – perfect for propagating & pricking out tasks – see range on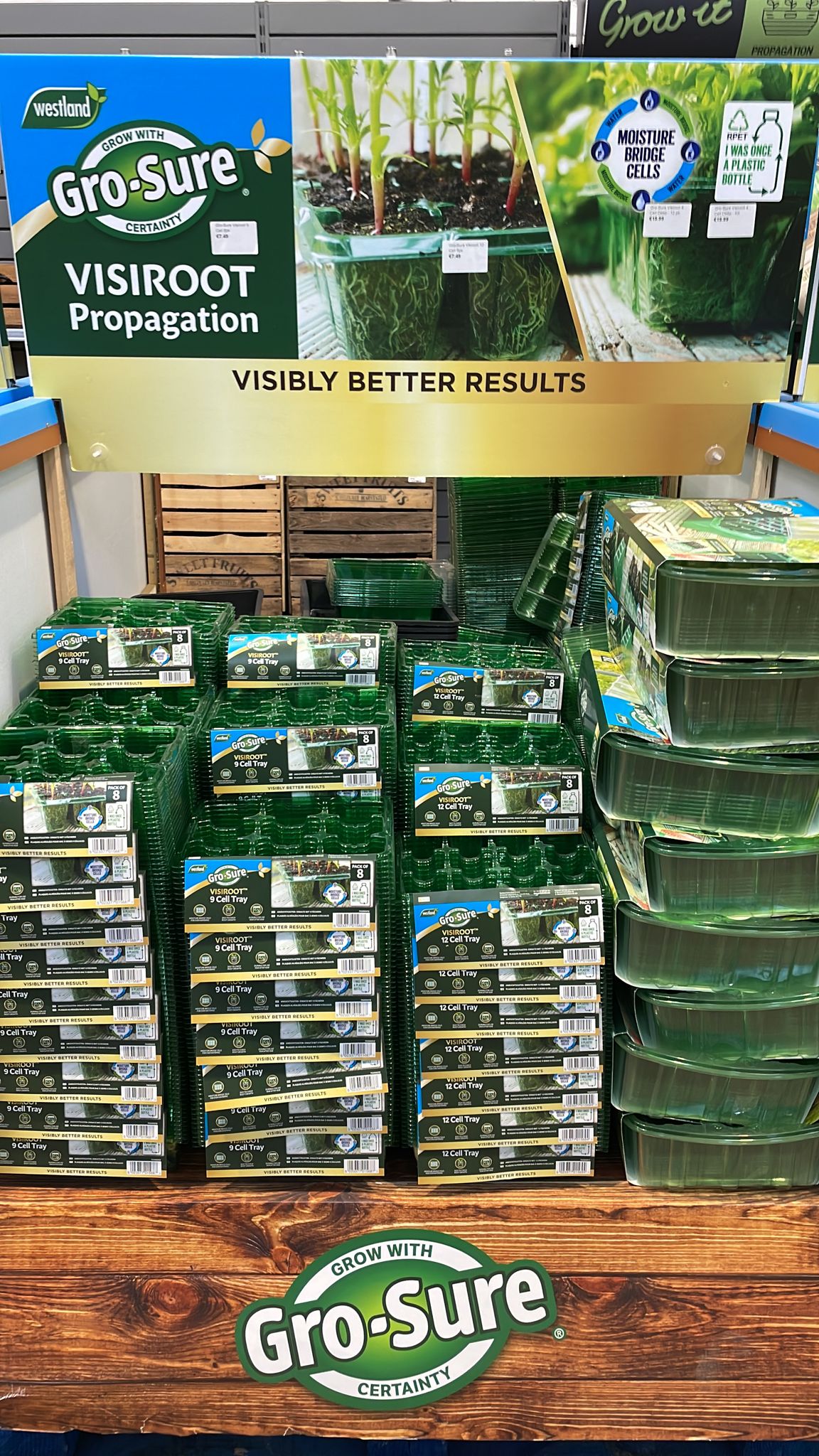 SOLAS – Flowers and Plants
Huge array of Perennials now available in our Greenhouse including 'Lamium Dead-nettle' which is a Flowering groundcover perennial, 'Phlox Alpine Candy Stripes' (long flowering Perennial) & 'Scabiosa Blue' As ever advice available 7 days a week from our horticulturists Veronica and Anna.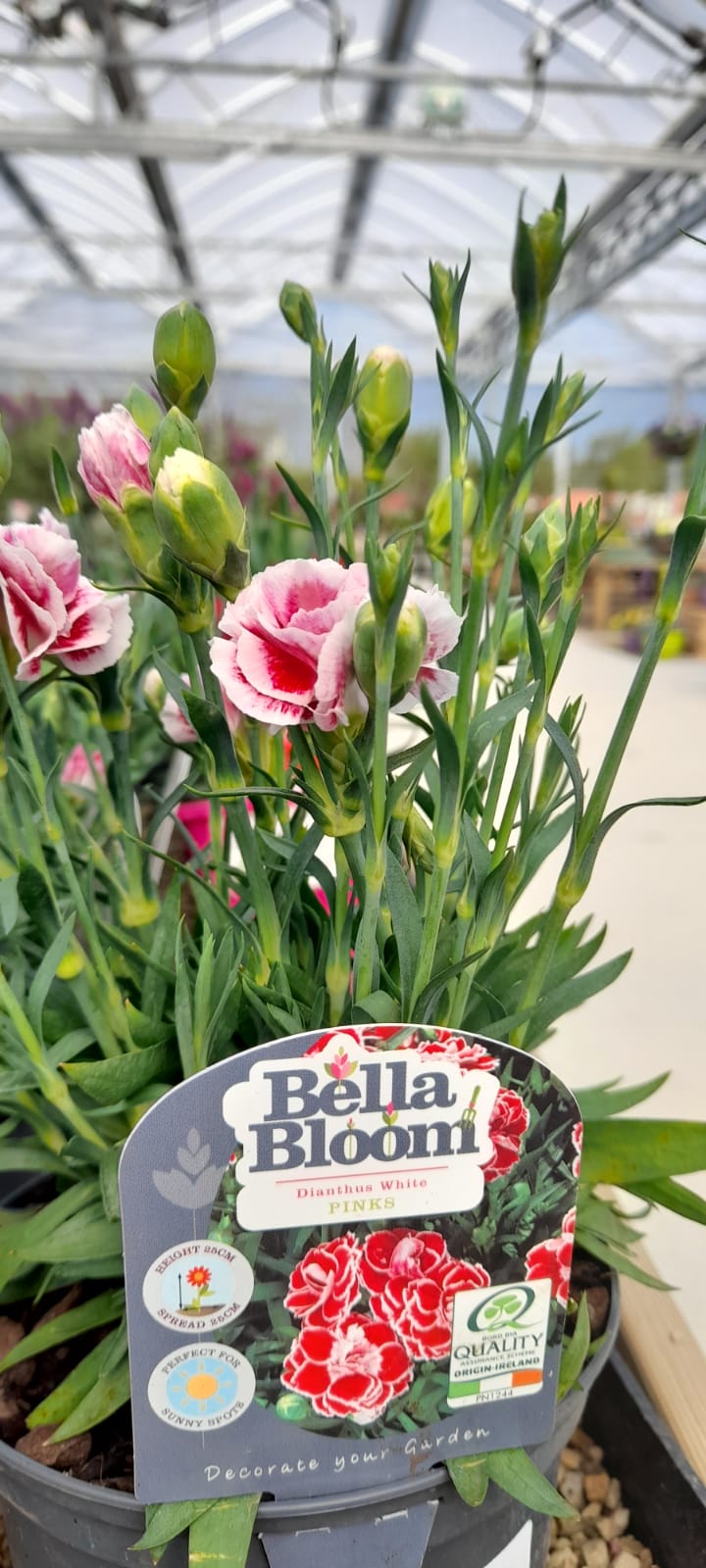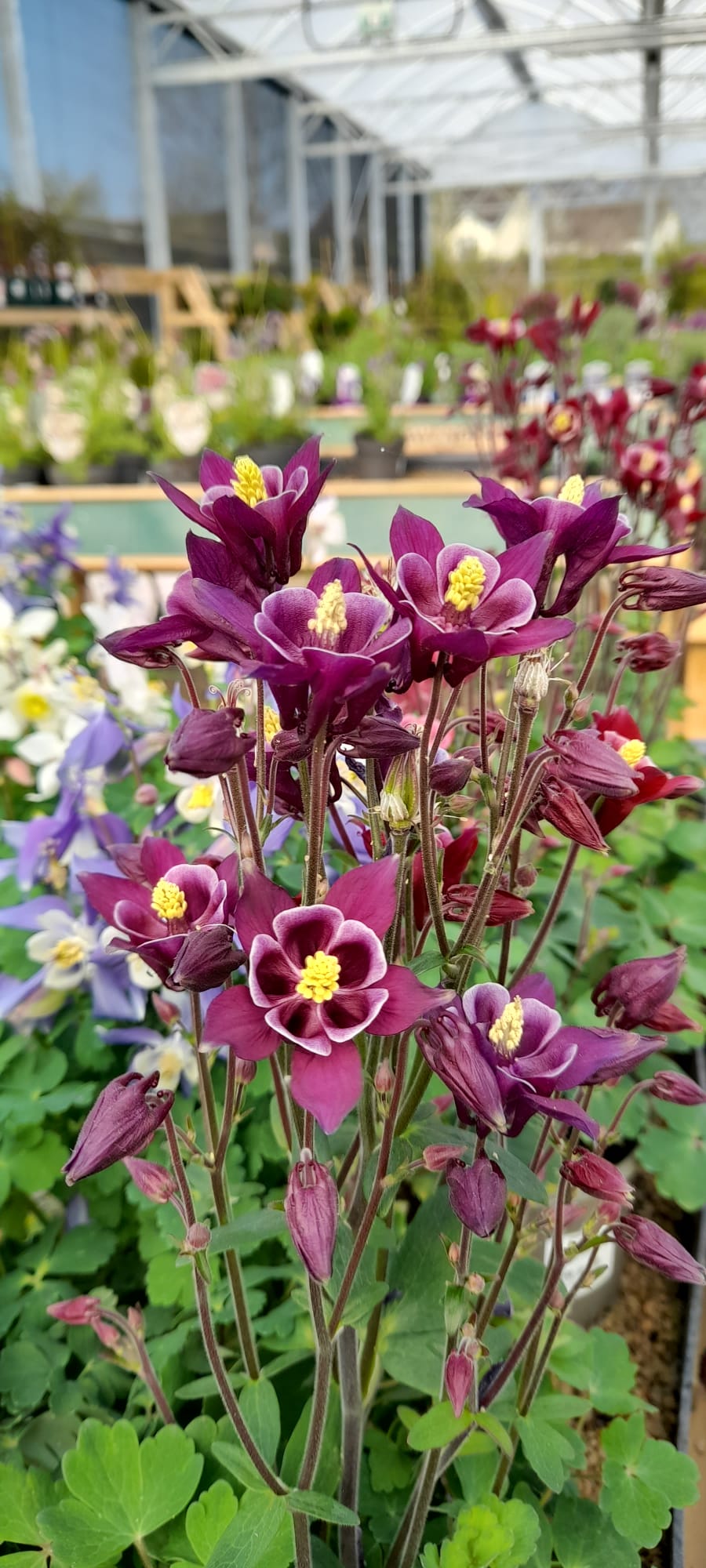 SOLAS – Food
New to the menu this week is the 'SOLAS Salt and Chilli Ham Hock Hash'.
Also look out for our selection of grown on site herbs in the food area which were planted last weekend by visiting children as part of our 'Earth Day' celebrations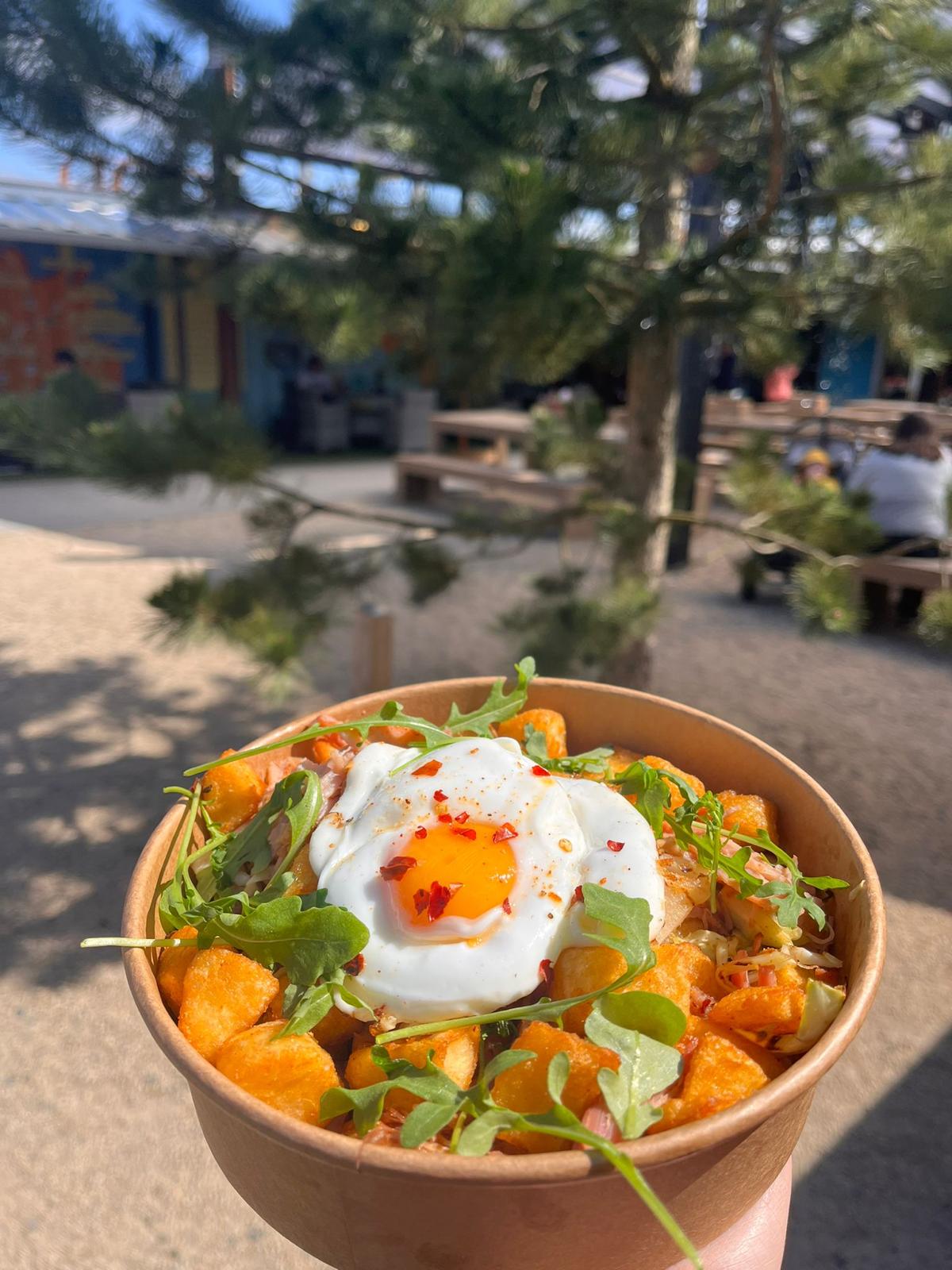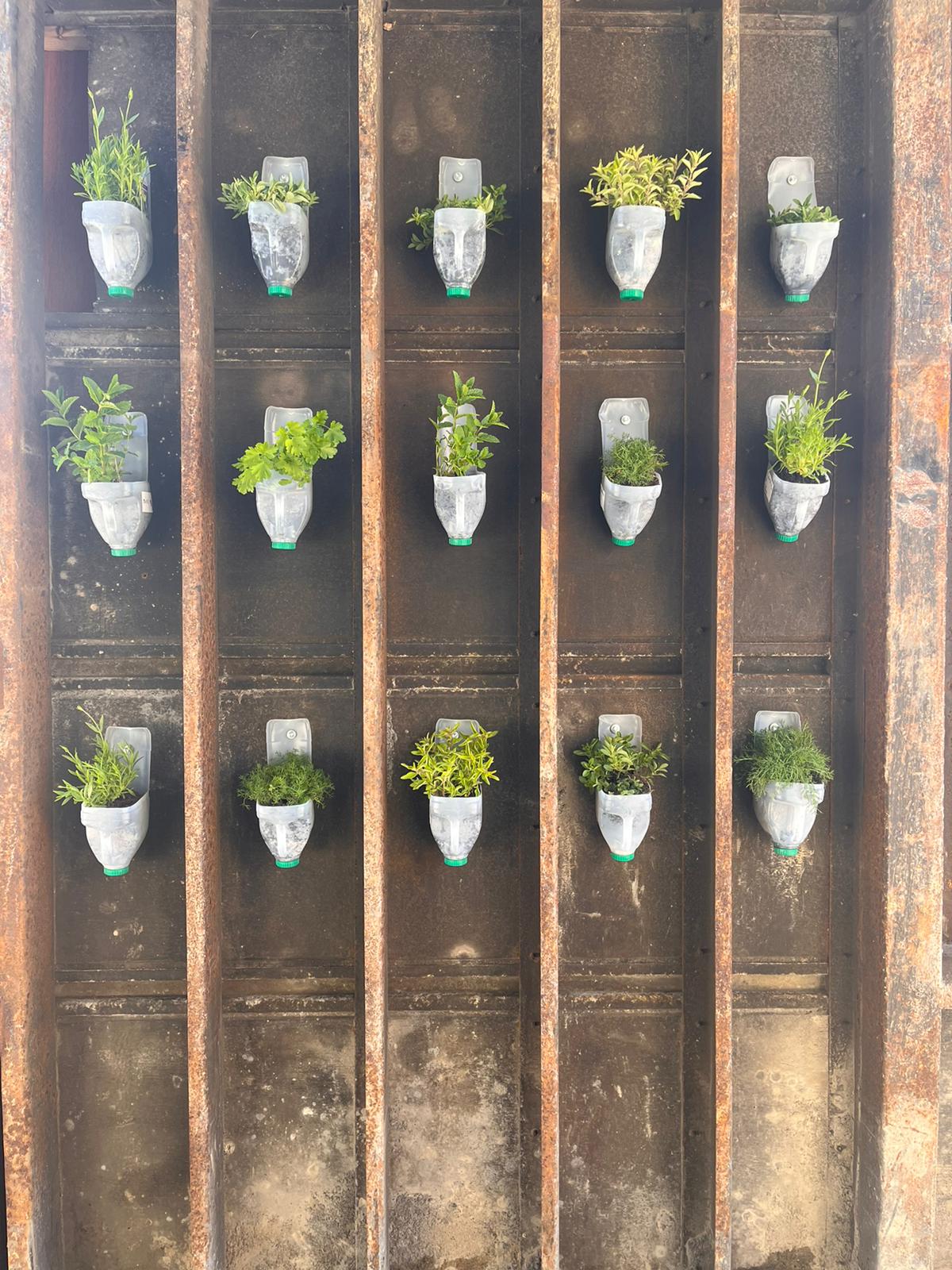 Monthly Craft Market
This Sunday May 1st from 11am-4pm will feature
A wonderful selection of jewellery from first time exhibitor 'Beautiful Beads'
Amazing array of Belgian chocolates from Bart
Artists M Rowley and Photographer Dan O'Neill will be present
Calou Candles bringing their range of Soy candles and wax melts
Eimear's Cakes will offer selection of her fabulous cakes
A range of Woodwork, Perfumes, Pottery, Hats, Macrame, Knitwear and fashion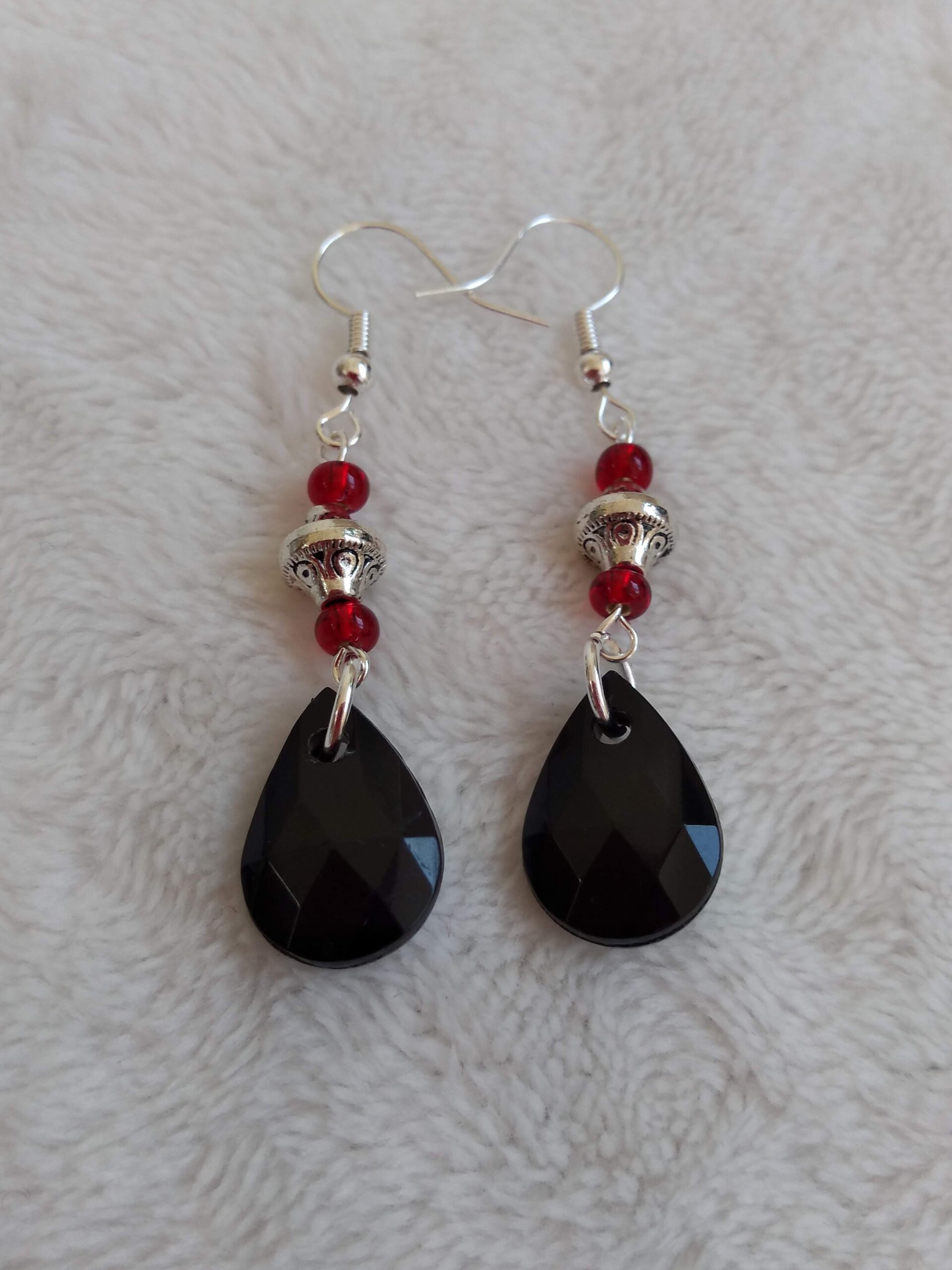 Weekly Farmers' Market
This Saturday 10am-2pm will see the full range of bakery, fresh meat, fish and organic beef.  As ever the focus of the market is on fresh, local and organic
First time exhibitor:  'The Outdoor Herbalist' with their range of 50 types of Herbal teas
Range of foods crepes and pancakes from another first time exhibitor 'Fun Food'
SOLAS Weather
Temperature over the coming Bank Holiday weekend will be 13-14 degrees. Mainly dry with some showers forecast on Sunday.