This piece was originally published on LaoisToday in 2018 following Larry O'Loughlin's retirement from Teagasc after a varied 40-year career.
---
Things were very different when Larry O'Loughlin landed a job with the Laois County Committee of Agriculture in early 1978.
The Rosenallis native had completed an Ag Science degree in UCD and then got a job in Kilkenny in June 1977. But a position came up in Laois that winter and Larry and his colleague in Kilkenny, also a Laois man, both applied.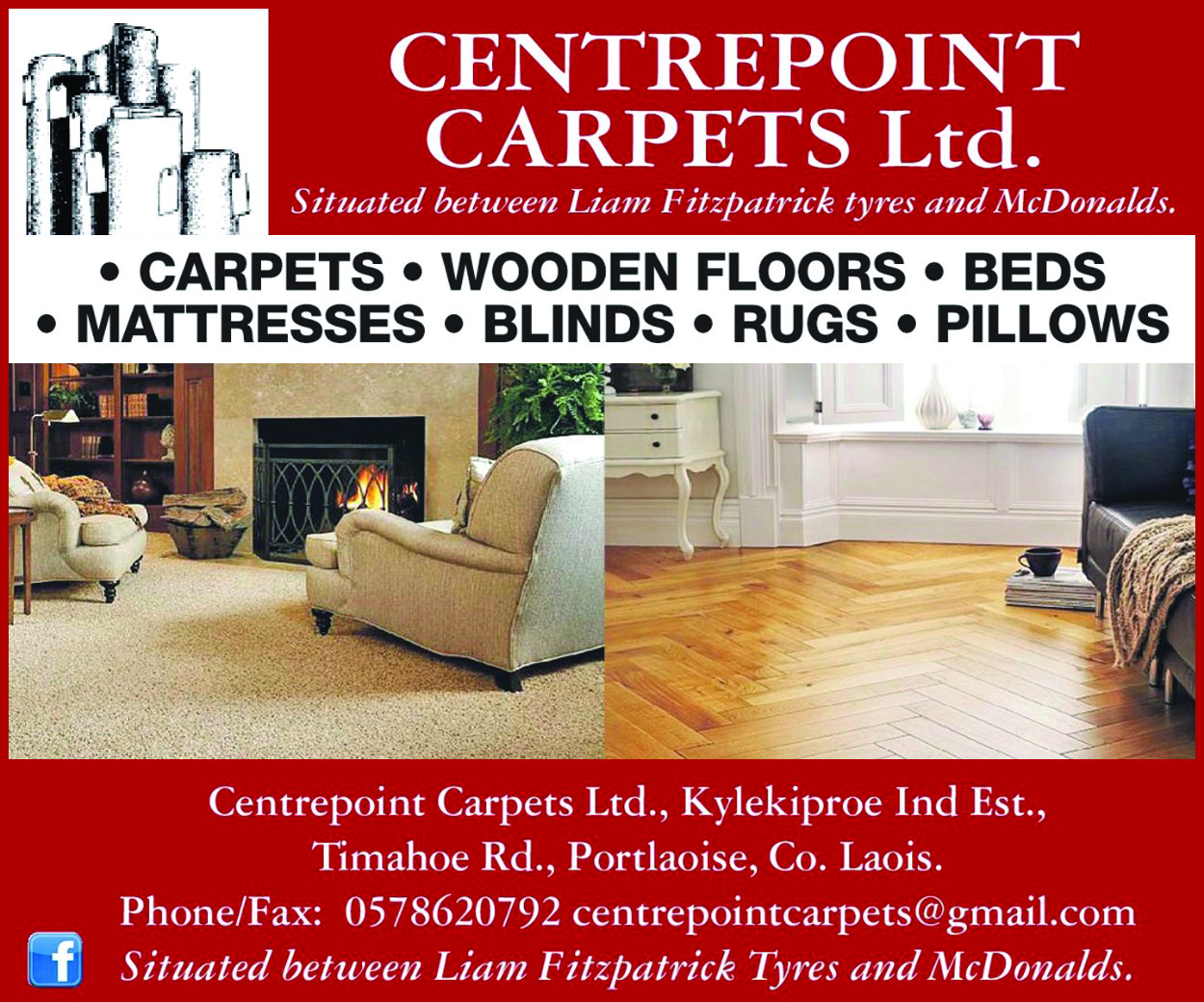 To get the job though wasn't your standard interview like it is now. The County Committee of Agriculture was made up of 15 different people and they had a vote as to who got the job. The lads essentially had to canvas for it. Chatting in work one day, however, they got a brief taste as to what it was like to be a politician. They'd both been promised 15 votes.
When it did come down to it only 14 turned up and they were locked on seven votes each. The solution? The names were put into a hat and Larry's name came out. Local newspapers carried reports of such appointments at the time and one went with the headline of 'New agricultural advisor appointed by lottery'.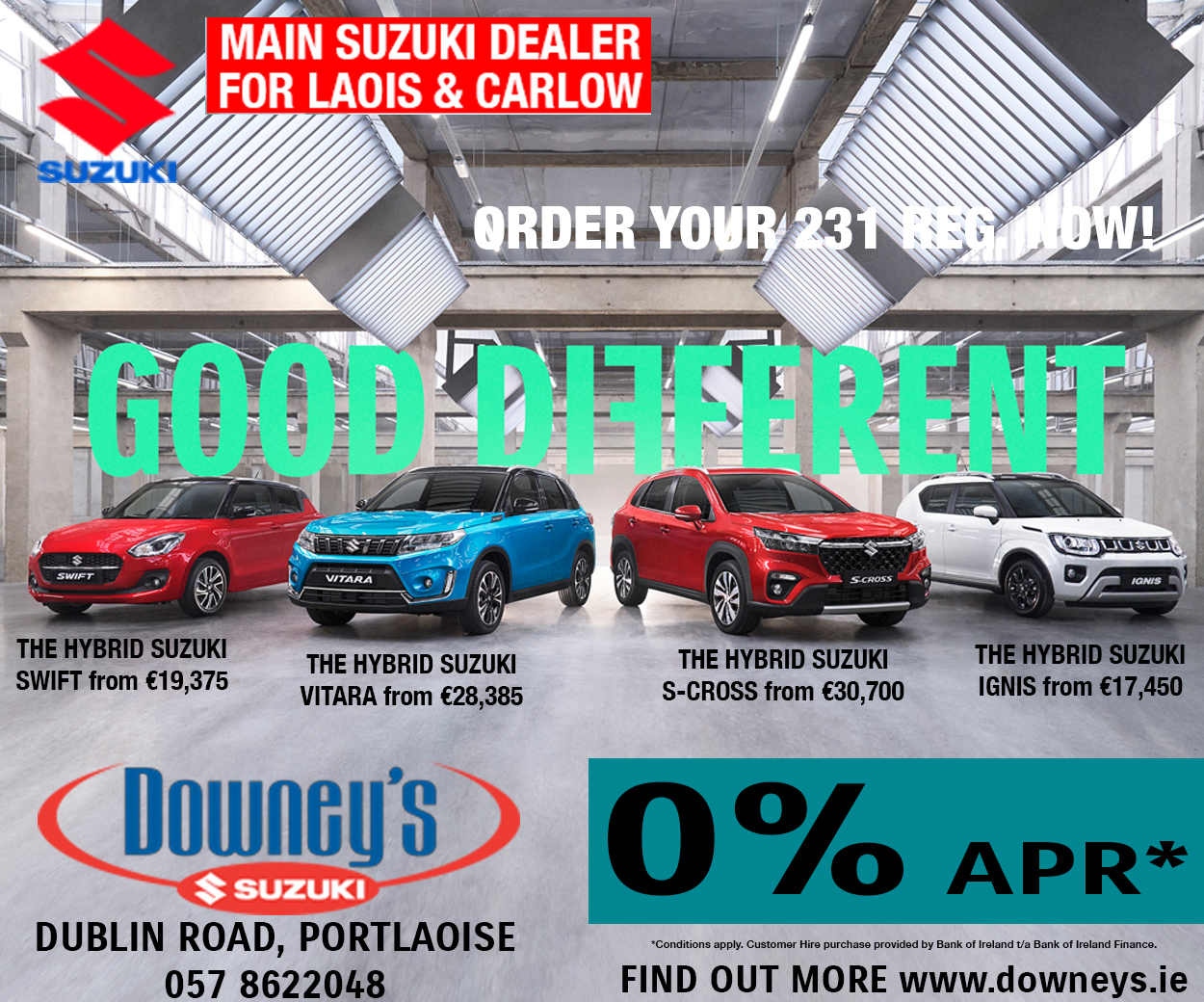 For O'Loughlin it was the second phase of his long association with the body that would later become Teagasc. In total he would hold 14 roles in a wide, varied and particularly interesting career. This week he retired, finishing up on Friday after over 40 years.
And he enjoyed every minute of it. "There wasn't one day when I wasn't looking forward to coming into work," he says as we sit chatting in his office on his final day.
"It was a great career. I feel privileged to get paid for something that I really enjoyed doing. I loved working with farmers and in the Irish agricultural industry. It was a great challenge and I'd recommend it for anybody interested in agriculture."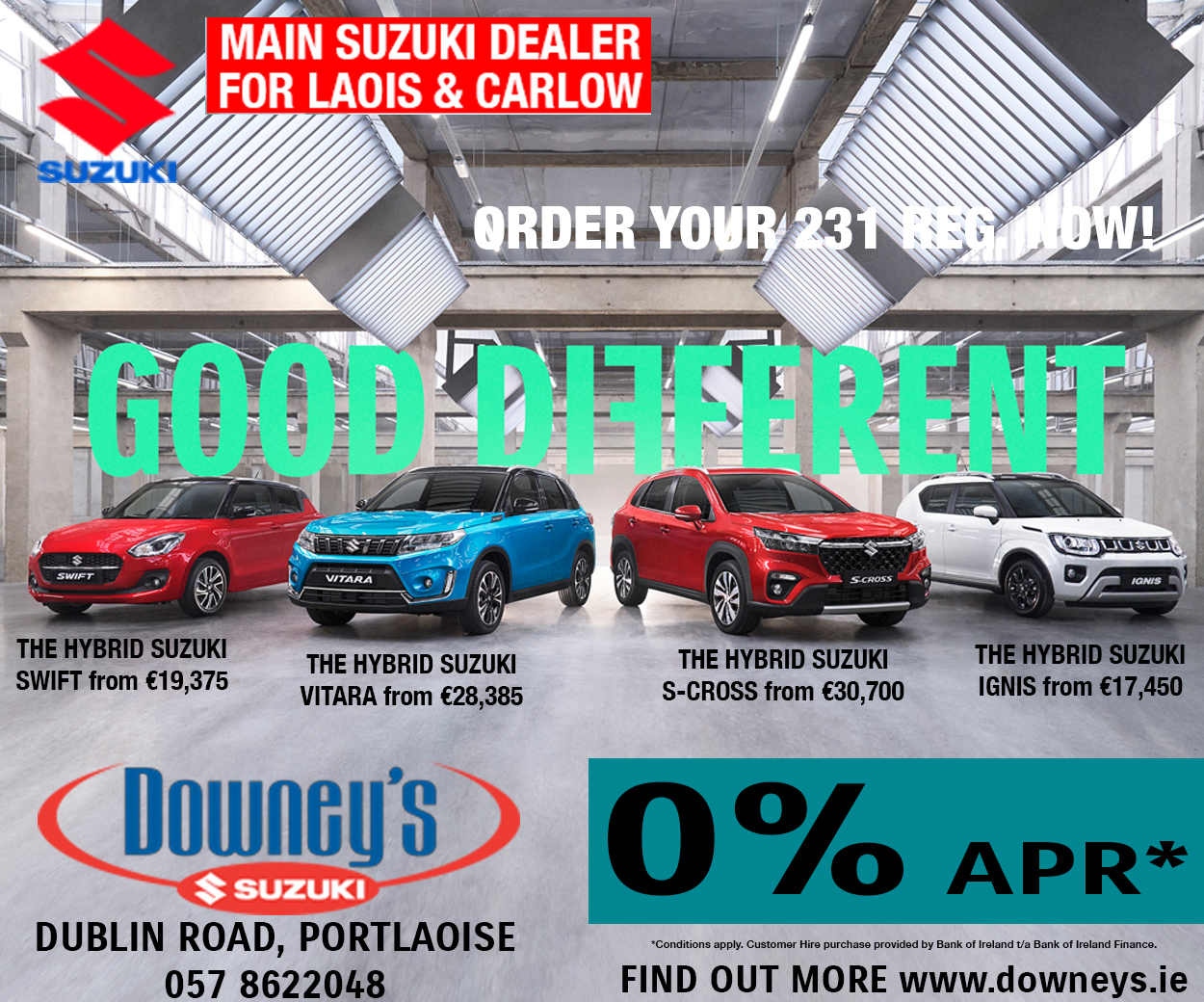 He was briefly seconded to the Department of Agriculture in 1992 when he served as an advisor to Liam Hyland during his spell as the Junior Minister under Joe Walsh, working closely on the McSharry Reform and the Common Agricultural Policy.
When the Albert Reynolds-led Government ended and was replaced by John Bruton – with Ivan Yates getting the agricultural ministry – Larry returned to Teagasc and a role in public relations.
He then went on to serve as the Chief Agricultural Officer (CAO) in Wicklow, then Kildare and then back as the head of PR. In recent years he worked in Regional Education, Marketing and Business Development – which he combined with a role as the CAO in Limerick – before becoming Regional Manager for Laois, Kildare, Dublin, Meath and Louth. It's from that position he retires from.
The one farming issue that he's strongest on is "the imposition of the Milk Super Levy in 1983". "A serious blow at a time when Irish dairy was in its infancy. It put a stop on dairy development for years and also was a hugely backward step for beef and tillage farming."
He welcomed its abolition a couple of years back and says it will, in time, change the structure of Irish farming.
He advises caution now in the rush towards dairy farming and says there will be some casualties. "First of all farmers have to be good in their own enterprise first. But if they're a good tillage farmer or a good beef farmer, they can be a good dairy farmer too.
"If there's not prudent financial planning and efficiency in management, there will be problems and it's also a serious lifestyle change. It's not suitable for everyone."
There's hardly a farm or a farmer in Laois that he doesn't know and he thoroughly enjoyed seeing farmers move and develop with the times, show ambition and get on well.
"It was a type of job that was based on having a good relationship with people. And over time you develop great long-term friendships with the people you're dealing with. I've been at weddings and family gatherings of farmers I've worked with."
But it wasn't just in Ireland that he worked. Last week he just returned from a trip to Africa where he's working on a pilot project for a Knowledge Transfer programme for small farmers in rural Ethopia.
He's also spent time in places like Serbia, Poland and Romania working on education, environmental schemes and helping prepare for integration into the EU. As well as that served as an Election Monitor in Belarus in 2010 and 2015, part of a team of people from different countries that were monitoring polling stations.
Much closer to home, he was the chief steward for the National Ploughing Championships for a number of years too.
He has his own farm in Rosenallis leased out and while he is taking up a short-term contract early in 2018 with Teagasc to work on a history of agricultural advisors in the country, he won't be short of a lack of things to do.
He doesn't golf but is a massive GAA man, having played and managed for a number of years and now follows the progress of his son John – a long-serving Laois footballer – all over the country.
Farming, advisory services and how jobs are filled have changed a lot in the years since he got that first role in Laois.
But he certainly worked through interesting times – and leaves with an amount of happy memories.
SEE ALSO – The Sunday Interview: David Walsh-Kemmis and his big plans for a brewery (and a whole lot more) on his farm in Stradbally