It's good to think of prayer, not just as saying prayers, or speaking to God, but as listening to God.
Not just as words but as silence; not just the head but the heart; not just what we do but what God does in us – if we get out of his way and give him the chance.
To listen to God in silence with the heart is an excellent form of prayer. What God asks of us is that we be silent and receptive. Just stay quiet, stop talking and listen.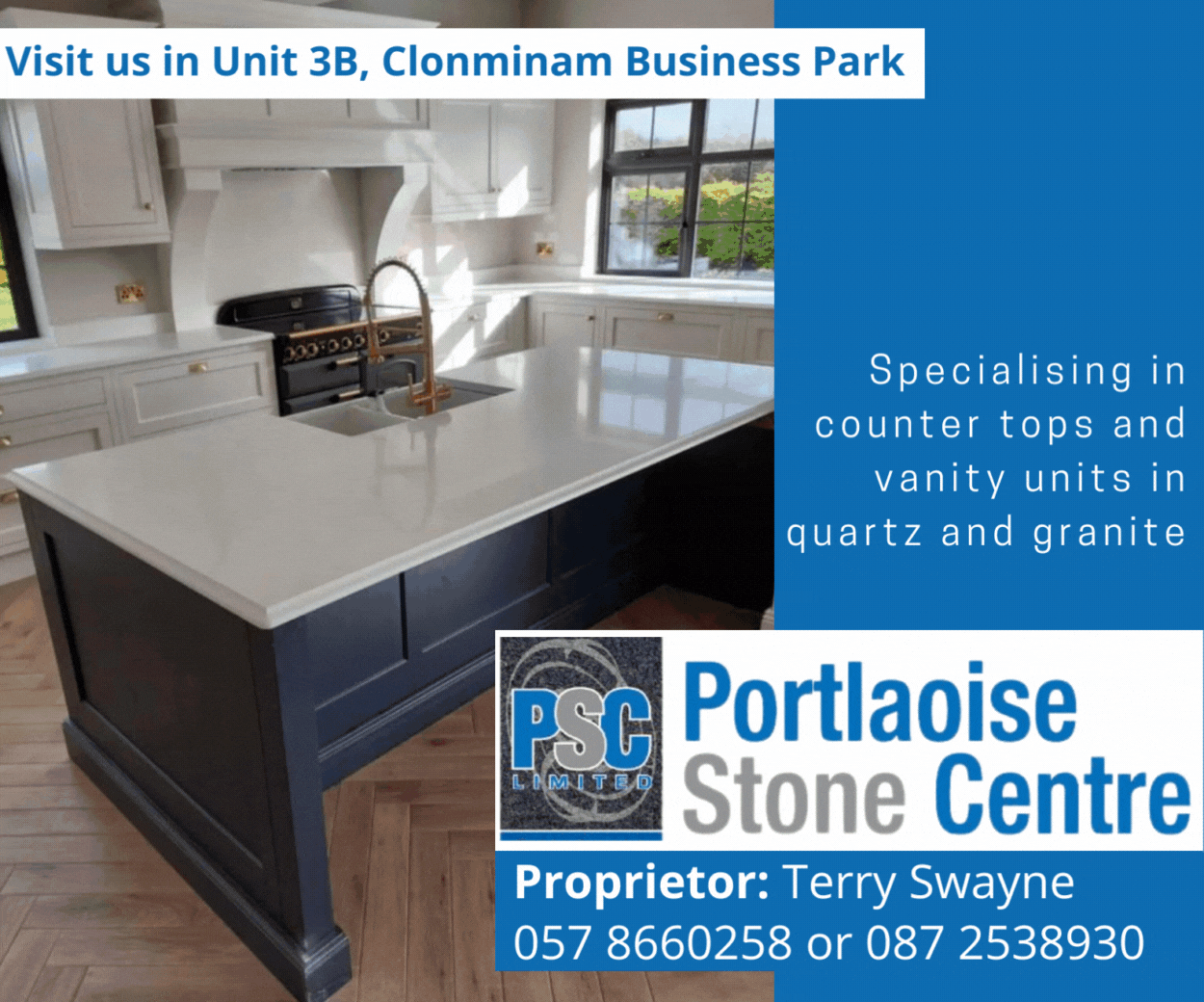 The noise outside us is the easiest to silence; the noise within is the difficult one. What God wants of us, more than anything else in prayer is our love. The best kind of prayer is that in which there is most love.
I believe there are many people whom God calls to contemplative prayer but who never make that step because they lock themselves into a fixed pattern of set prayers.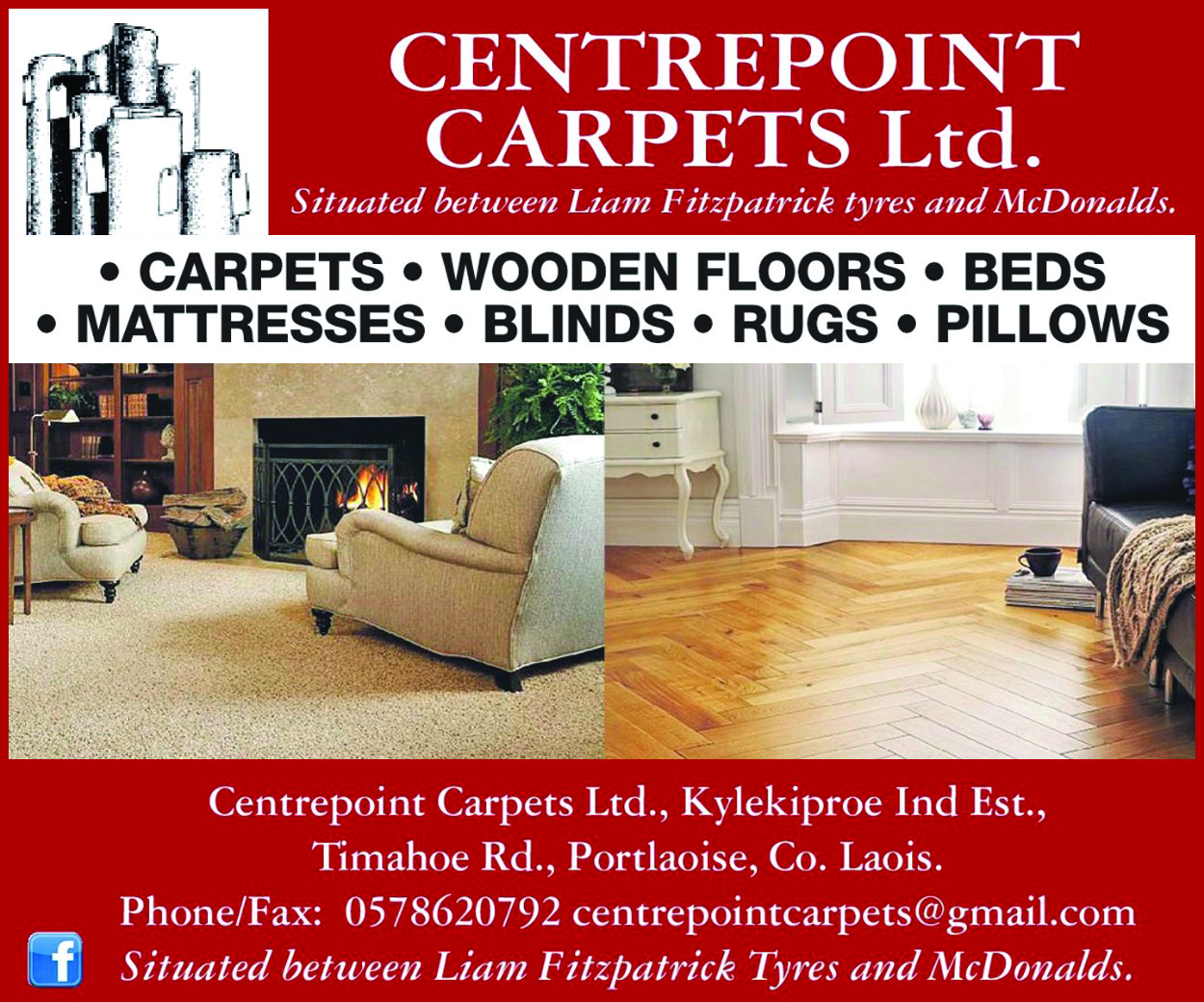 By set prayers I mean those we have learned by heart or which have become part of a fixed daily pattern. That kind of prayer is a bit like a crutch. Sometimes we need it, and then it's a help.
Sometimes we don't, and then it's a hindrance. We need to know when to let go of it and when to take it up again.
Being tied to set prayers can be an obstacle to prayer. It can block it.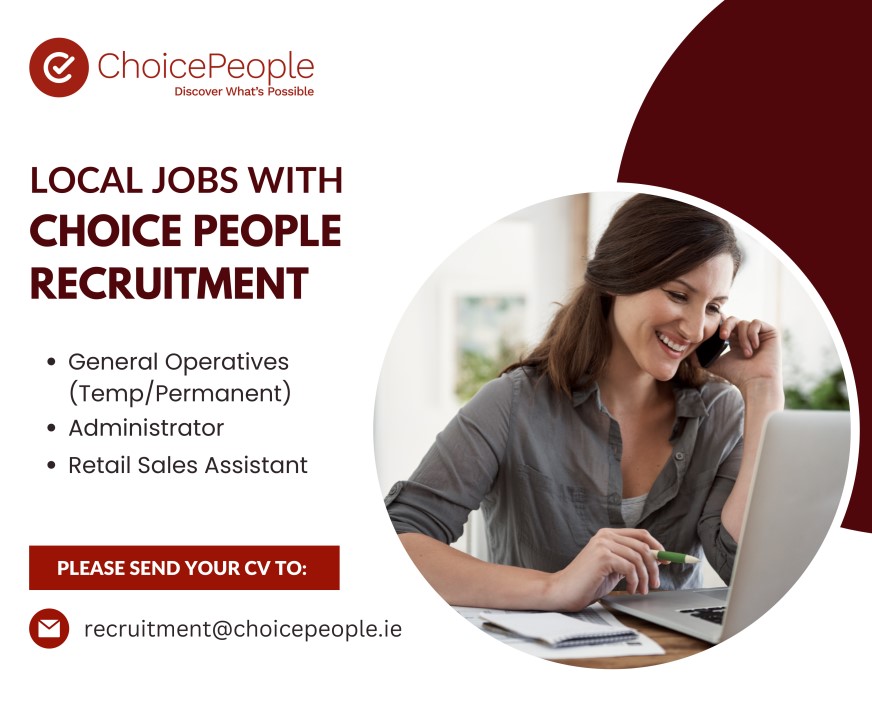 We need to have the trust in ourselves to have the courage to take the step of letting those prayers go and reaching out for prayer in another form – stillness and silence, in which we give God a space in our lives.
God wants to lead us forward, he wants to do things for us, he wants to grow in us, but we usually block him because we are tied to our own agenda, our way of doing or seeing things, or habits which we do not want to change.
What we are called to do in such situations is to be prepared to let go of our own ways, however familiar or comforting they may have become, to let go and let God come in and give us direction, so that we go where God is leading us and we allow him to set the pace for us.
And God's ways are always those of freedom and gentleness. The signs of his presence are joy and peace.
The blessedness of little things:
Oh it is the little things. It is the gestures. The smile. The word. The call. The thank you. The hello. The – is there anything I can do? The appreciation. The praise. The touch. The patience of everyone.
The small talk of life; the chatter; the gossip; the bantering; the raimeis of everyday. And what then is prayer? It is noticing the little things. The little people. The little gifts. The little beauty. The hidden gems. The wonder. It is being able to see. To take off the shoes. To bow the head. To be grateful. To being aware.
To looking back and remembering the graciousness of life in people. It is looking around and seeing the Godly image in everyone. It is being at Mass and knowing that it is holy ground and listening. It is watching with amusement and amazement the scatter of seed in life and seeing the gentle growth.
It is the marvel of Isaiah's words on the effectiveness of God's word which depends on our response. Oh it is the little things that matter. Every day and every moment is grace and blessing.
The Prayer of Abandonment, written by Blessed Charles de Foucauld, is one of the most beautiful prayers of faith, trust and surrender in the Christian spiritual heritage. Memorize it, pray it often, and share it with others!
Father,
I abandon myself into your hands; do with me what you will.
Whatever you may do, I thank you:
I am ready for all, I accept all.
Let only your will be done in me, and in all your creatures.
I wish no more than this, O Lord.
Into your hands I commend my soul:
I offer it to you with all the love of my heart,
For I love you, Lord, and so need to give myself,
To surrender myself into your hands without reserve,
And with boundless confidence,
For you are my Father.
SEE ALSO – Fr Paddy: Meandering our way through unprecedented times