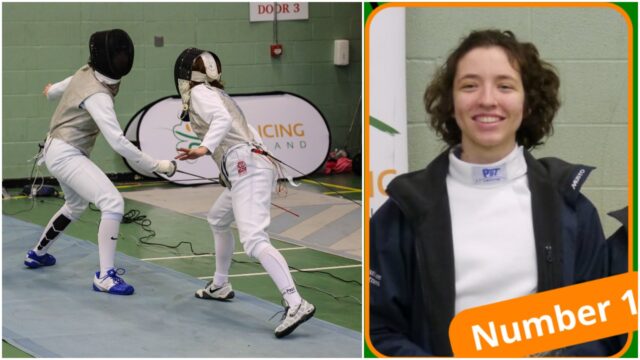 A Laois teenager is ranked as the best fencer in Ireland following a remarkable season.
Aleksandra Wawrzonek is a Fifth year student in Portlaoise College and is currently the best Women's Foil fencer in Ireland.
The three disciplines in modern fencing are the foil, the épée, and the sabre while winning points are made through the weapon's contact with an opponent.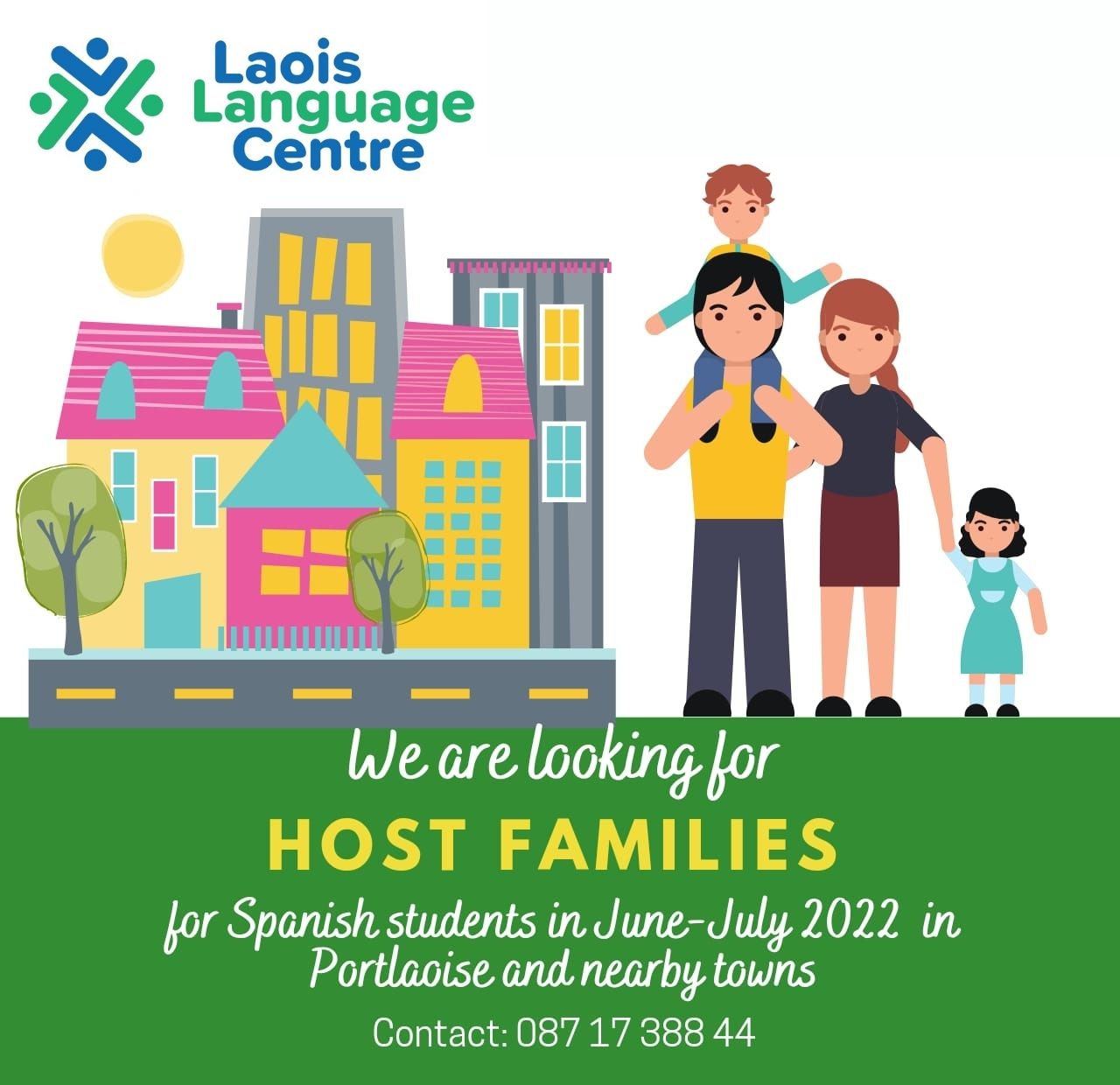 Fencing was one of the first sports to be played in the Olympics and is based on the traditional skills of swordsmanship.
Competitive fencing is one of the five activities which have been featured in every modern Olympic Games, the other four being athletics, cycling, swimming, and gymnastics.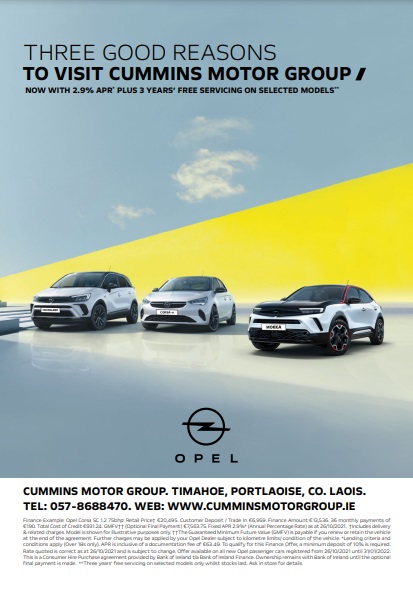 17-year-old Aleksandra specialises in foil where she has risen to the very top.
Aleksandra was born in Warsaw in Poland but moved to Ireland in 2006 where she lives in her family home in Portlaoise.
She started fencing aged 13 in 2017 when she started her first year in school.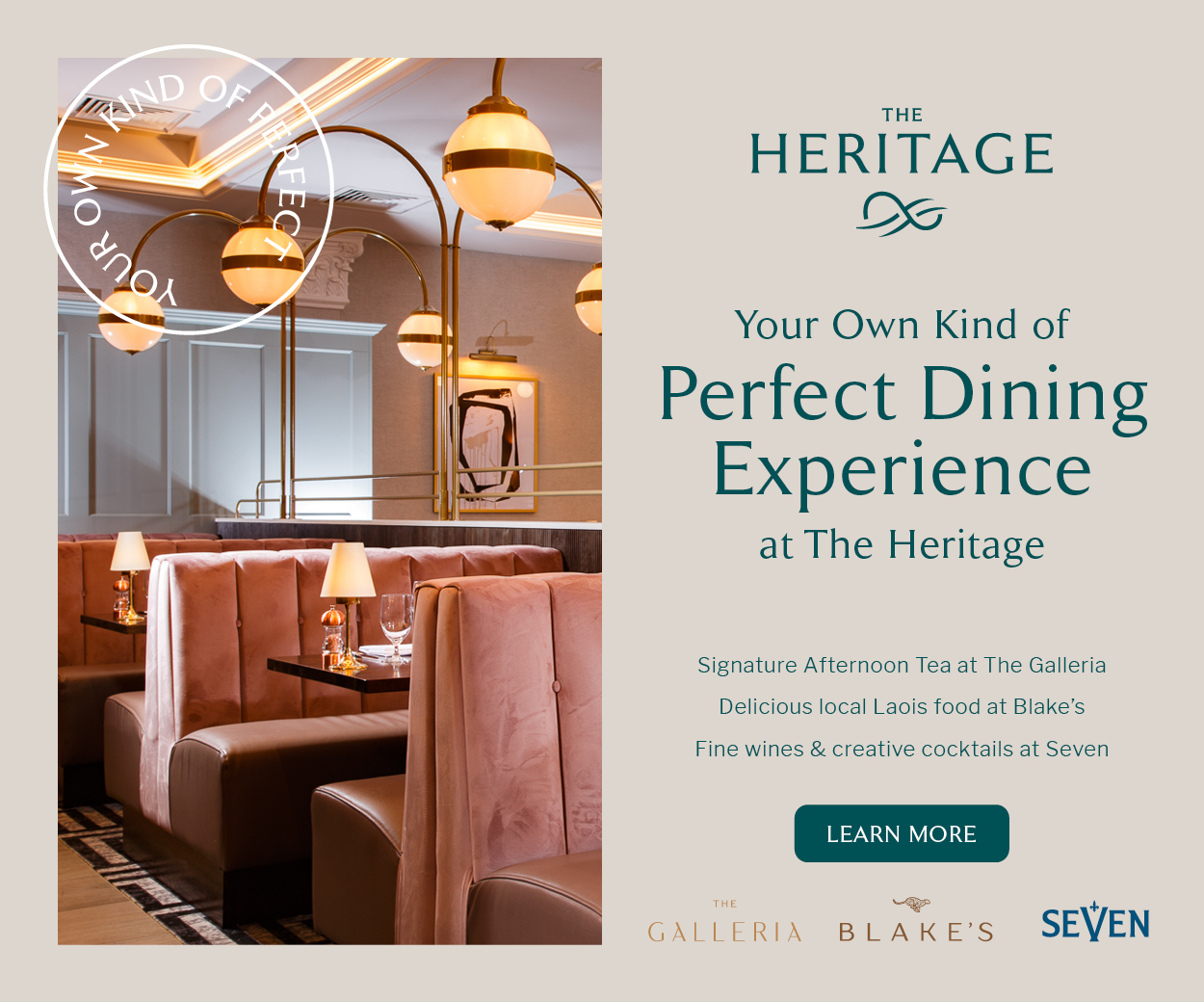 She previously did gymnastics with Portlaoise Gymnastics Club and achieved a bronze All Irleland medal in a team event.
Aleksandra also did kenpo karate with Portlaoise Kenpo Karate Club and won a junior bronze belt along with a number of medals from Portlaoise, Athy and Celbridge competitions.
In 2018 she started her training with Munster Blades in Nenagh before finally moving to Pembroke Fencing Club in 2019
She is still with Pembroke Fencing Club in Dublin and also is a part of Adrian Lee International Fencing – a fencing programme sponsored by Adrian Lee and Partners.
Aleksandra's hope for the future is to fence internationally representing Ireland, and of course be successful in doing so.
She starts international fencing next week during the ISF Gymnasiade in France and will be hoping to build on her recent performance at the Irish National Championships where she came second.
Representing Ireland in the Olympics is a pinnacle for most of the athletes and Aleksandra is no different here.
She says that it would be the highest honour to be able to in the future.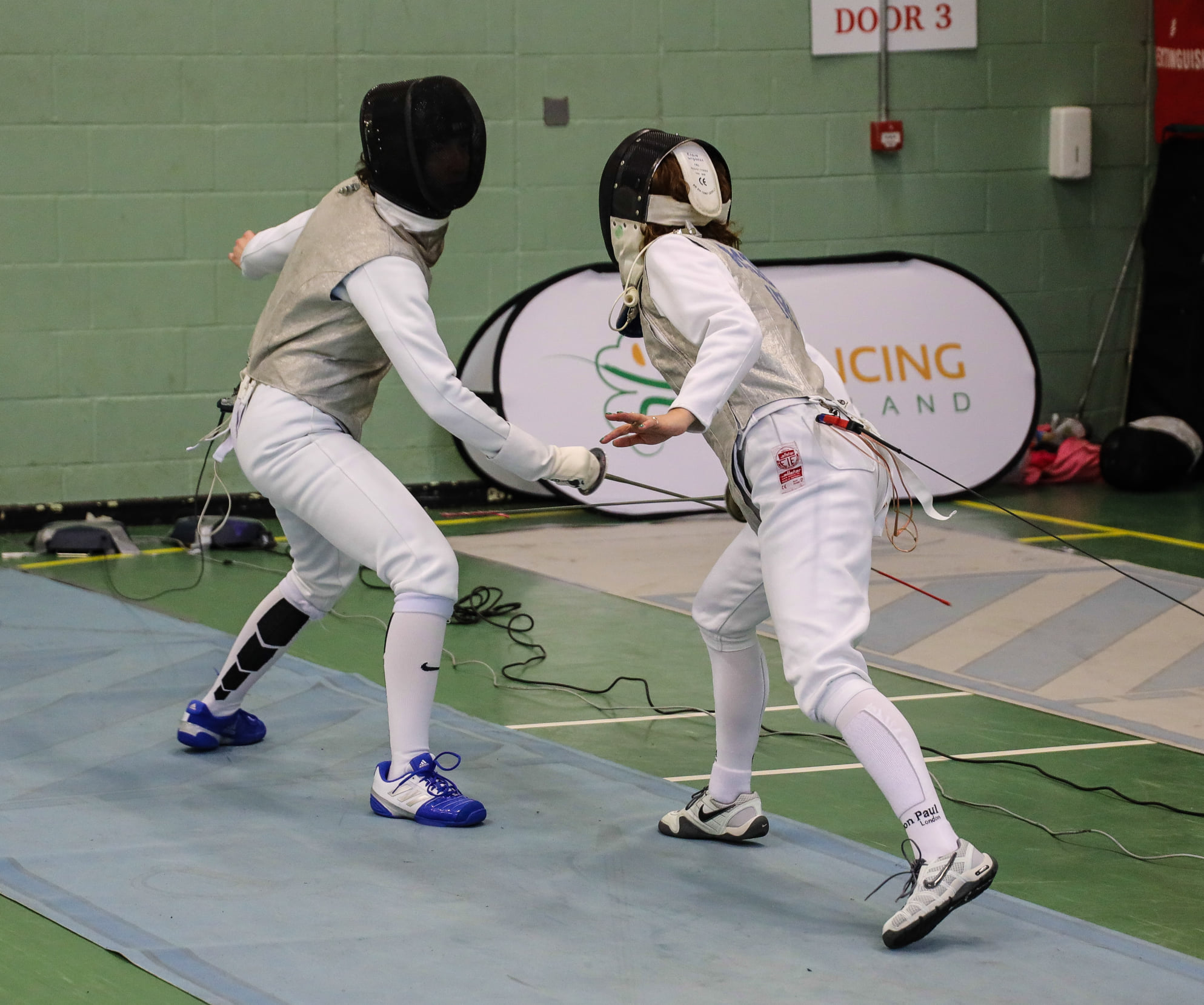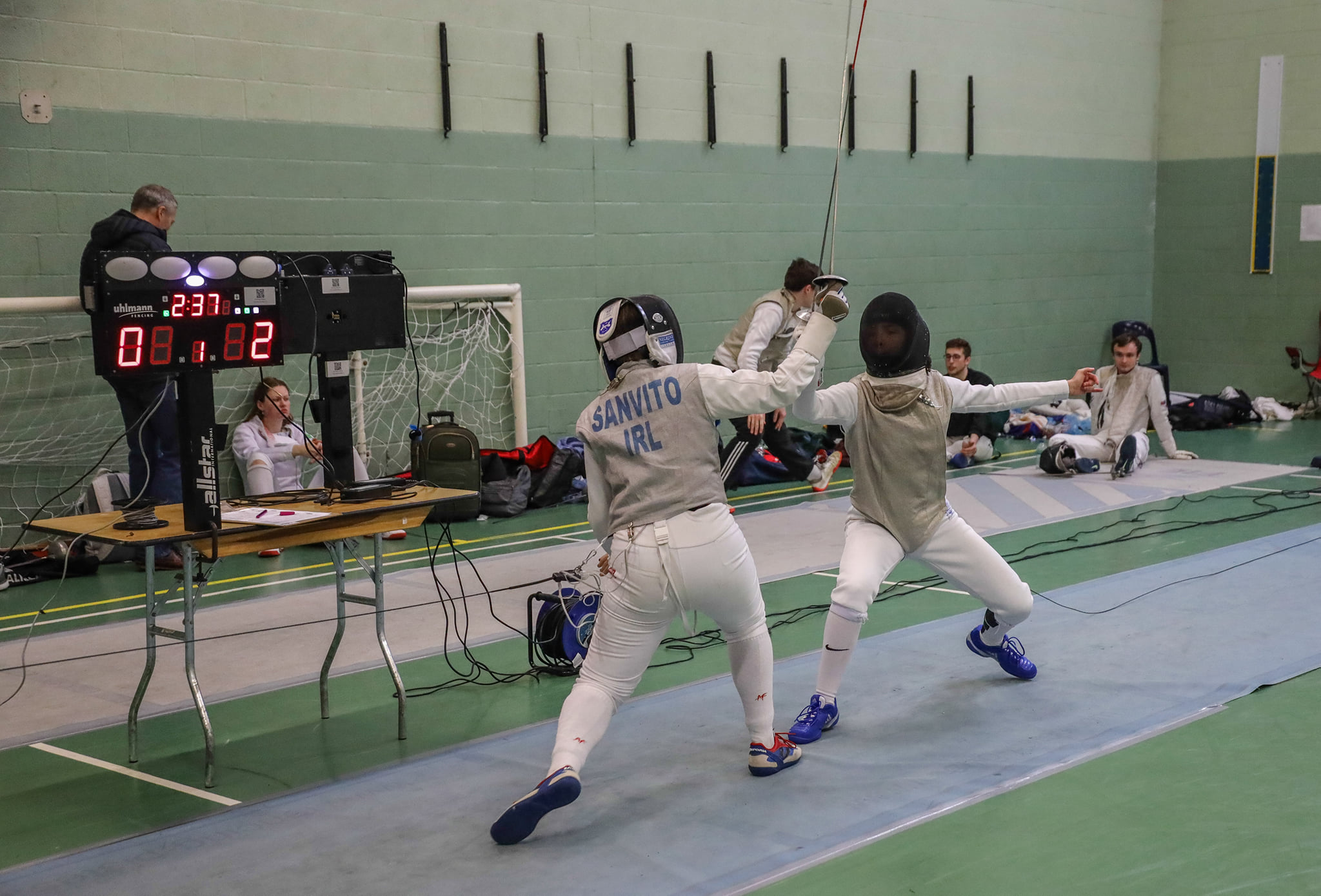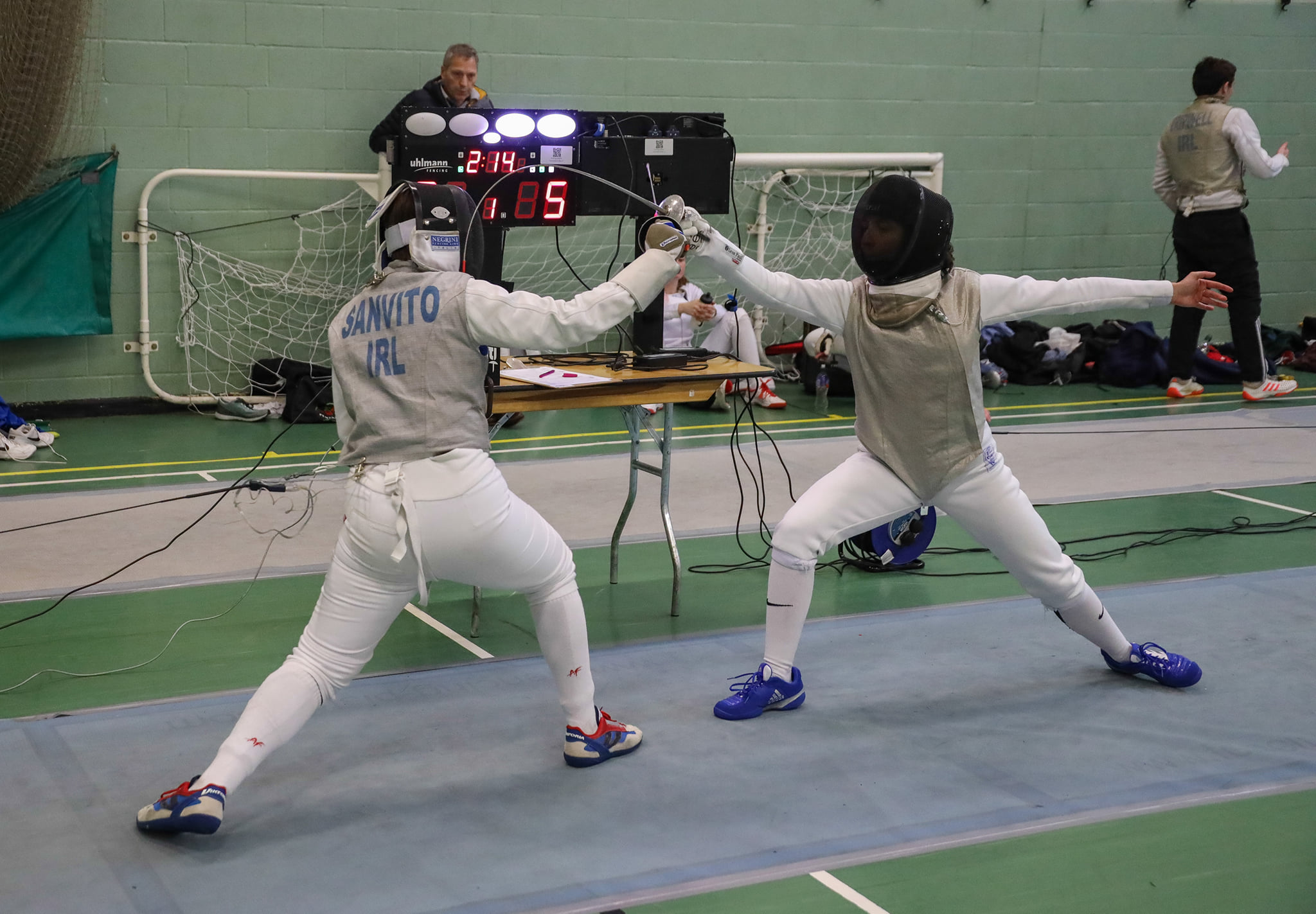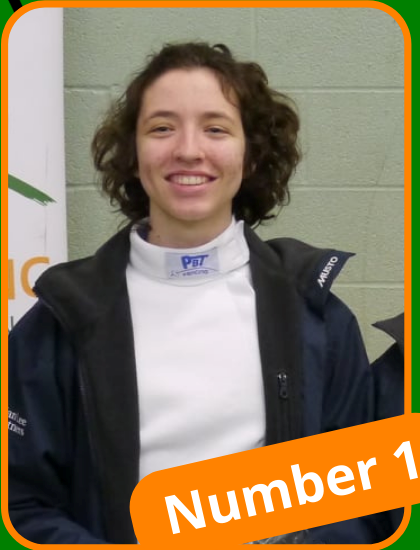 SEE ALSO – Plans in place to revive Past Pupils Golf Society in memory of beloved late teacher