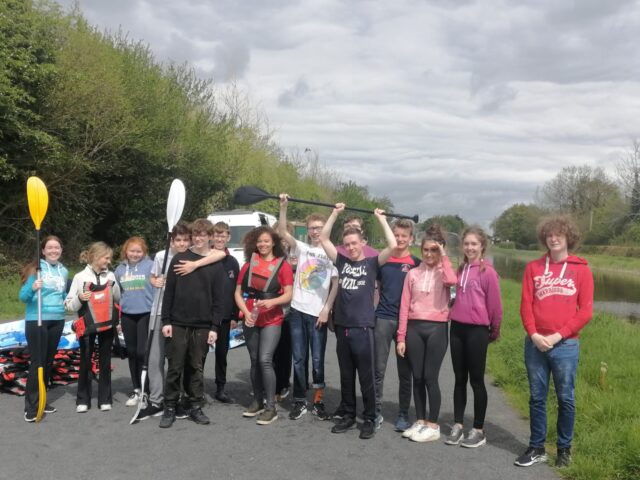 A group of excited and adventurous Laois TY students embarked on an afternoon of fun recently.
Team building, relaxation, de-stressing and learning new skills was the theme for the students of Mountrath Community School.
They teamed up with Midland Escape for kayaking in Vicarstown on May 5.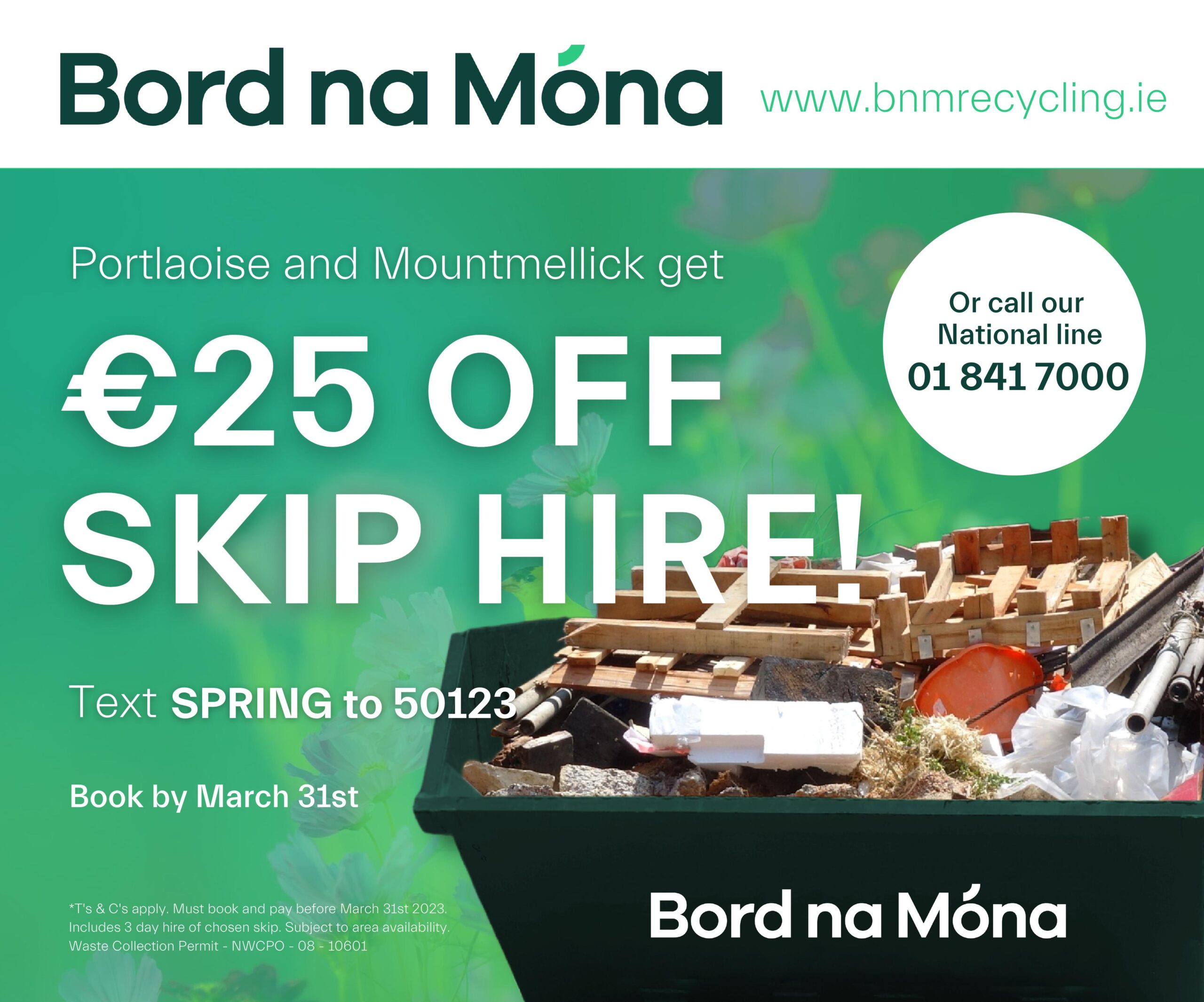 The TY coordinator Ms Mary Gannon said that it was a unique opportunity for the class to learn team building on the canal and a new skill kayaking.
Teacher Michael Boyhan said that the students had to look out for each other, assist and enable everyone to finish the task when necessary.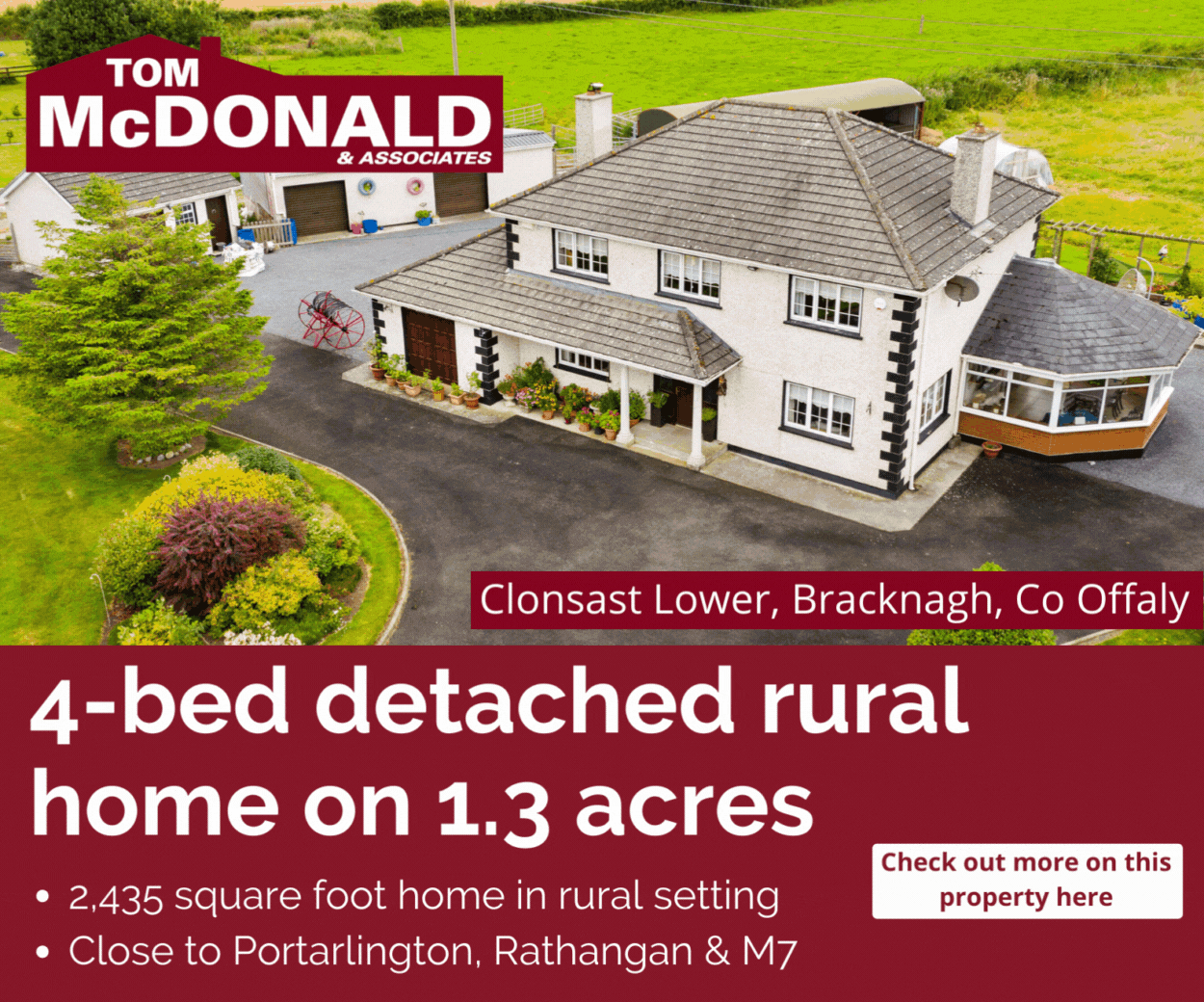 Student Siun Donnelly said that it was great fun and everyone learned how to kayak really quickly.
Student Alex Power said that it was so much fun, falling into the water, and starting again. He said that you had to work as a team to make sure everyone finished.
Ms Gannon added that the day was so worthwhile, and the stunning backdrop of the Canal at Vicarstown made the day complete.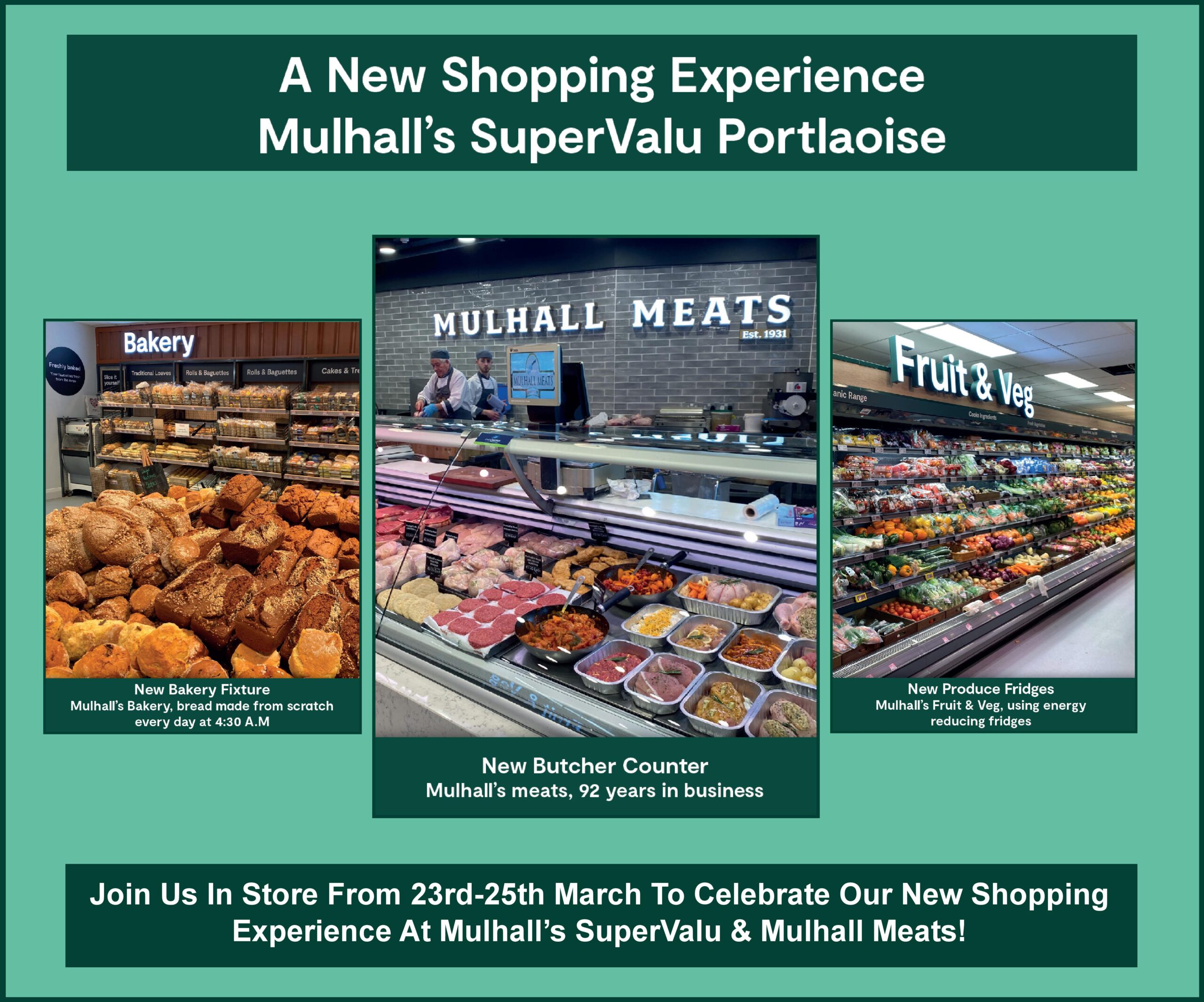 She said: "It was real nutrition for the soul.
"It was tremendous for the well being and building up physical strength."
Check out some great pictures from the day below: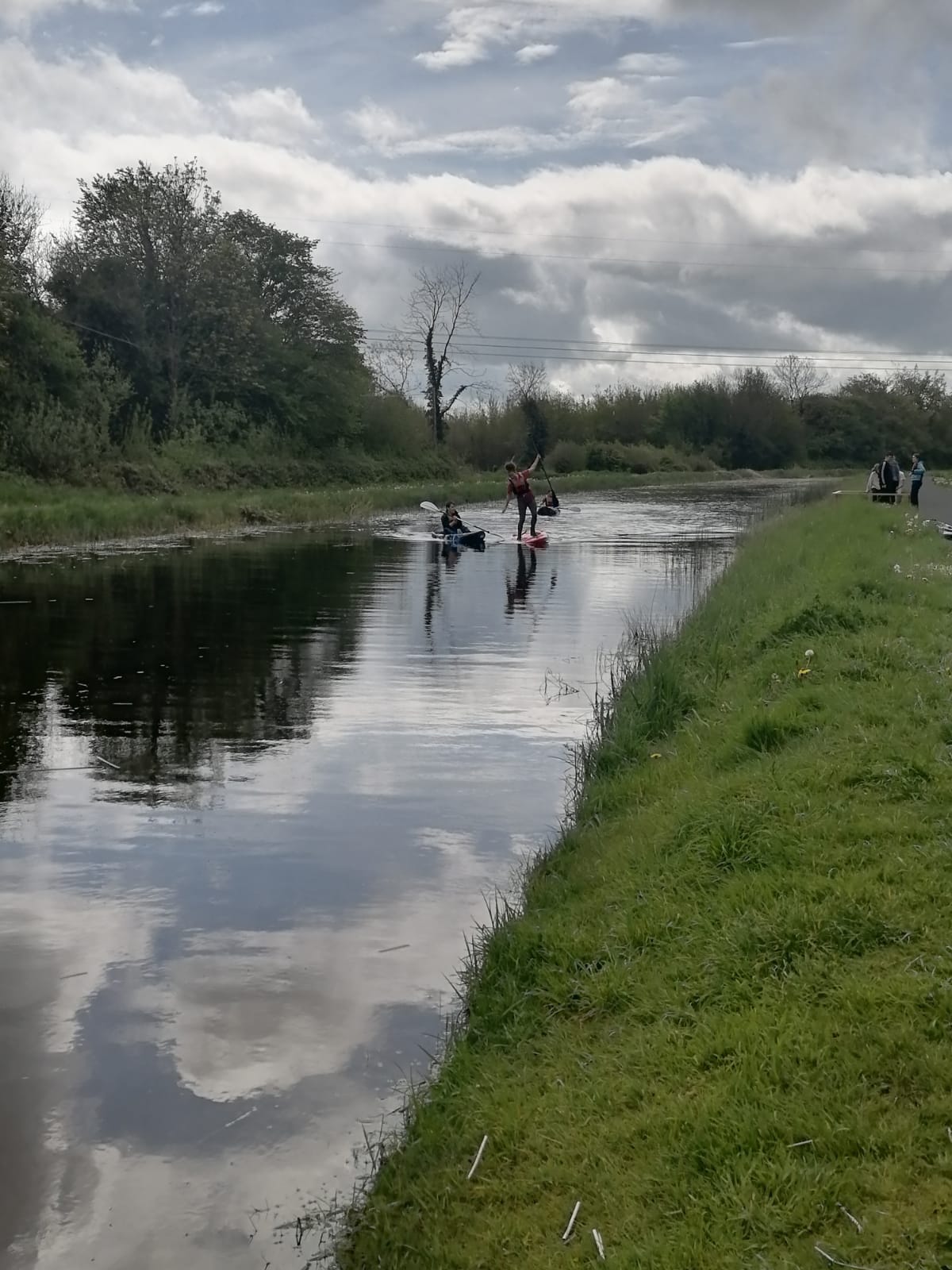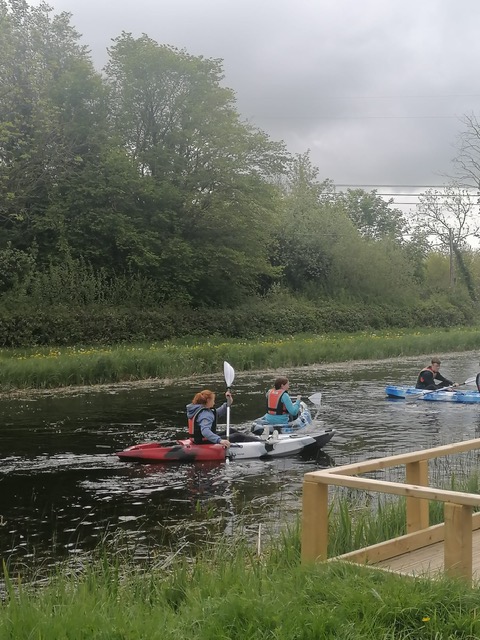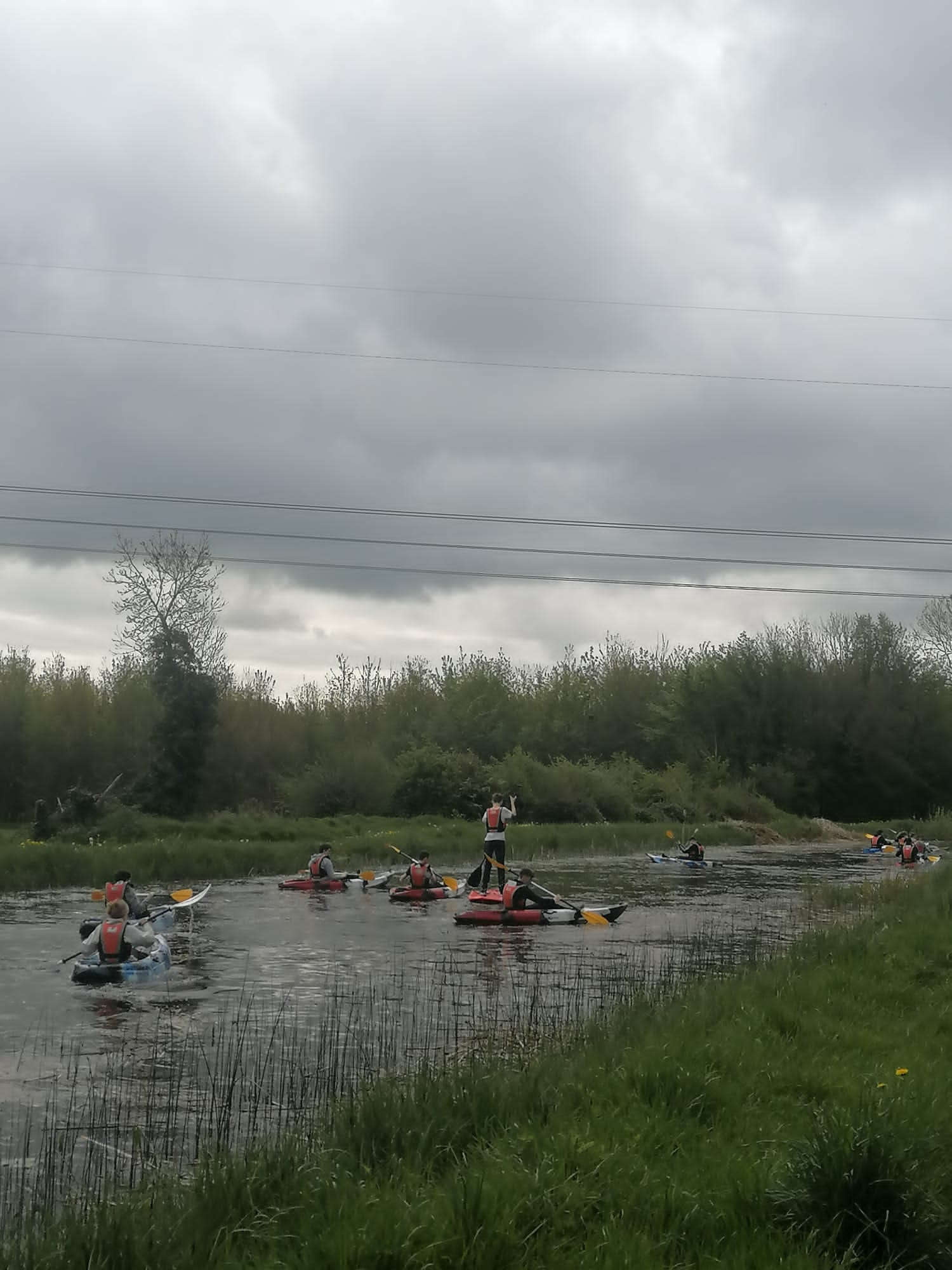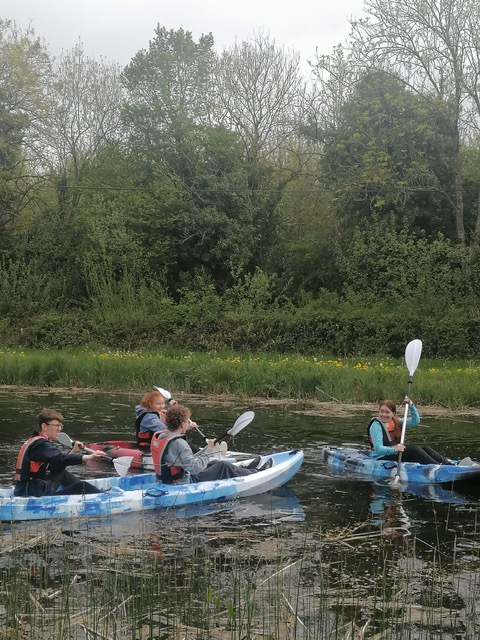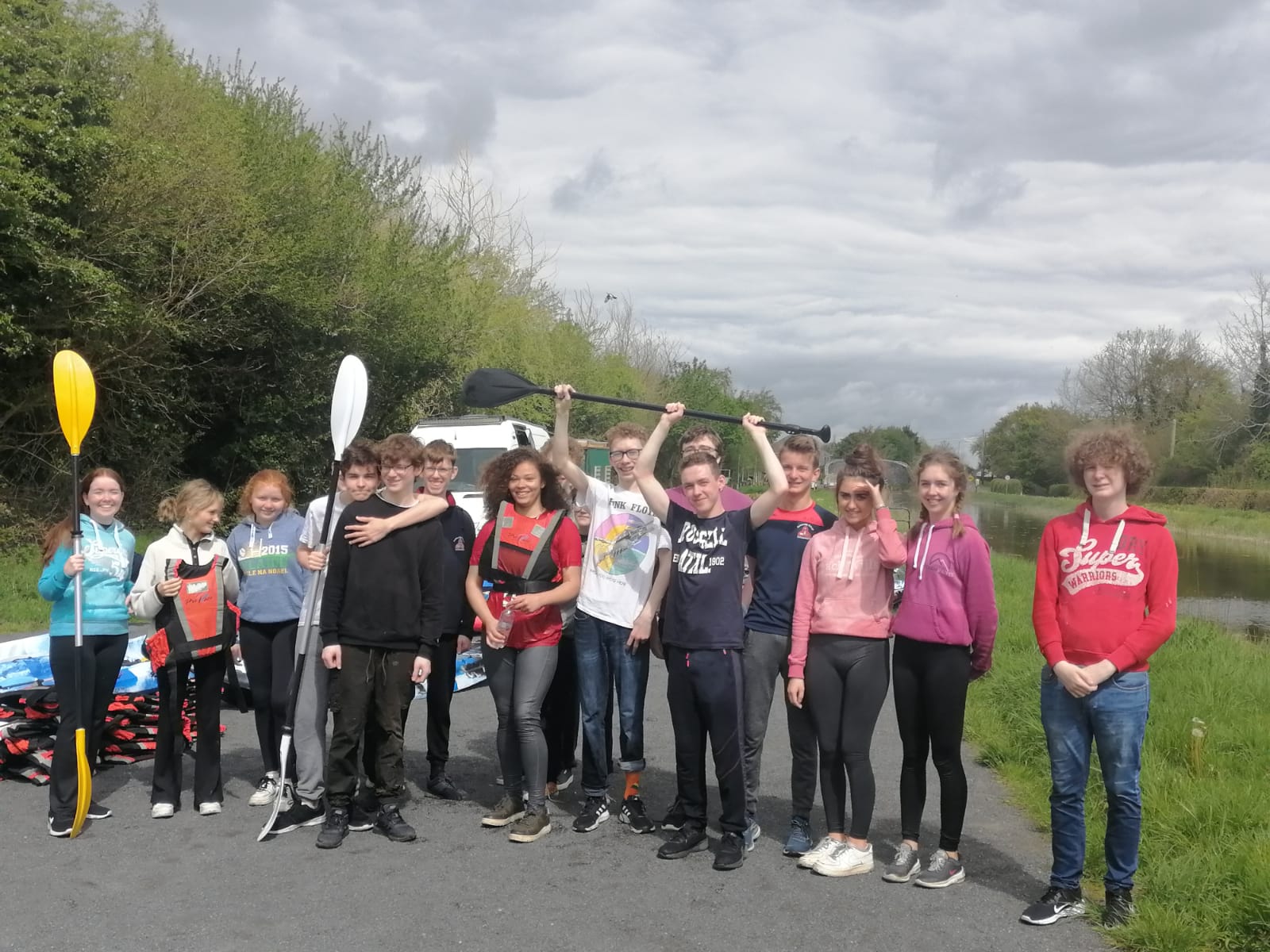 SEE ALSO – Plans in place to revive Past Pupils Golf Society in memory of beloved late teacher