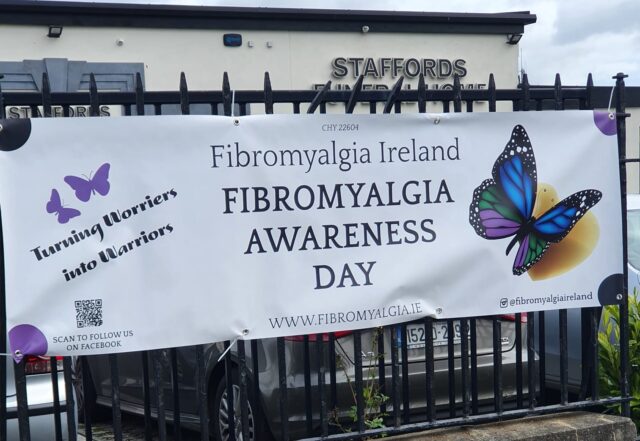 Laois has been selected as one of three areas which will host support group meetings for Fibromyalgia Ireland.
Fibromyalgia is a condition that causes pain all over the body (also referred to as widespread pain), sleep problems, fatigue, and often emotional and mental distress.
People with fibromyalgia may be more sensitive to pain than people without fibromyalgia. This is called abnormal pain perception processing.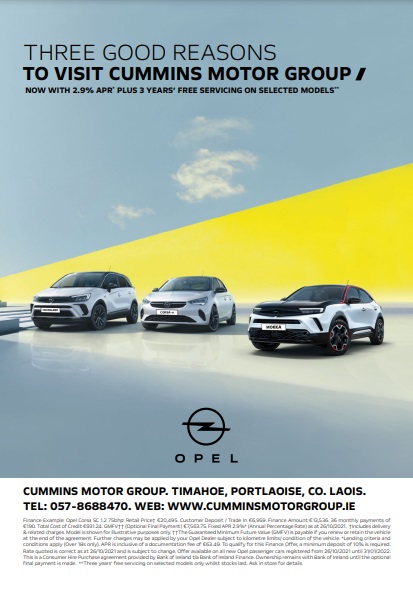 The cause of fibromyalgia is not known, but it can be effectively treated and managed.
The group will meet tonight in Portlaoise Library from 6pm – their first physical meeting since Covid-19.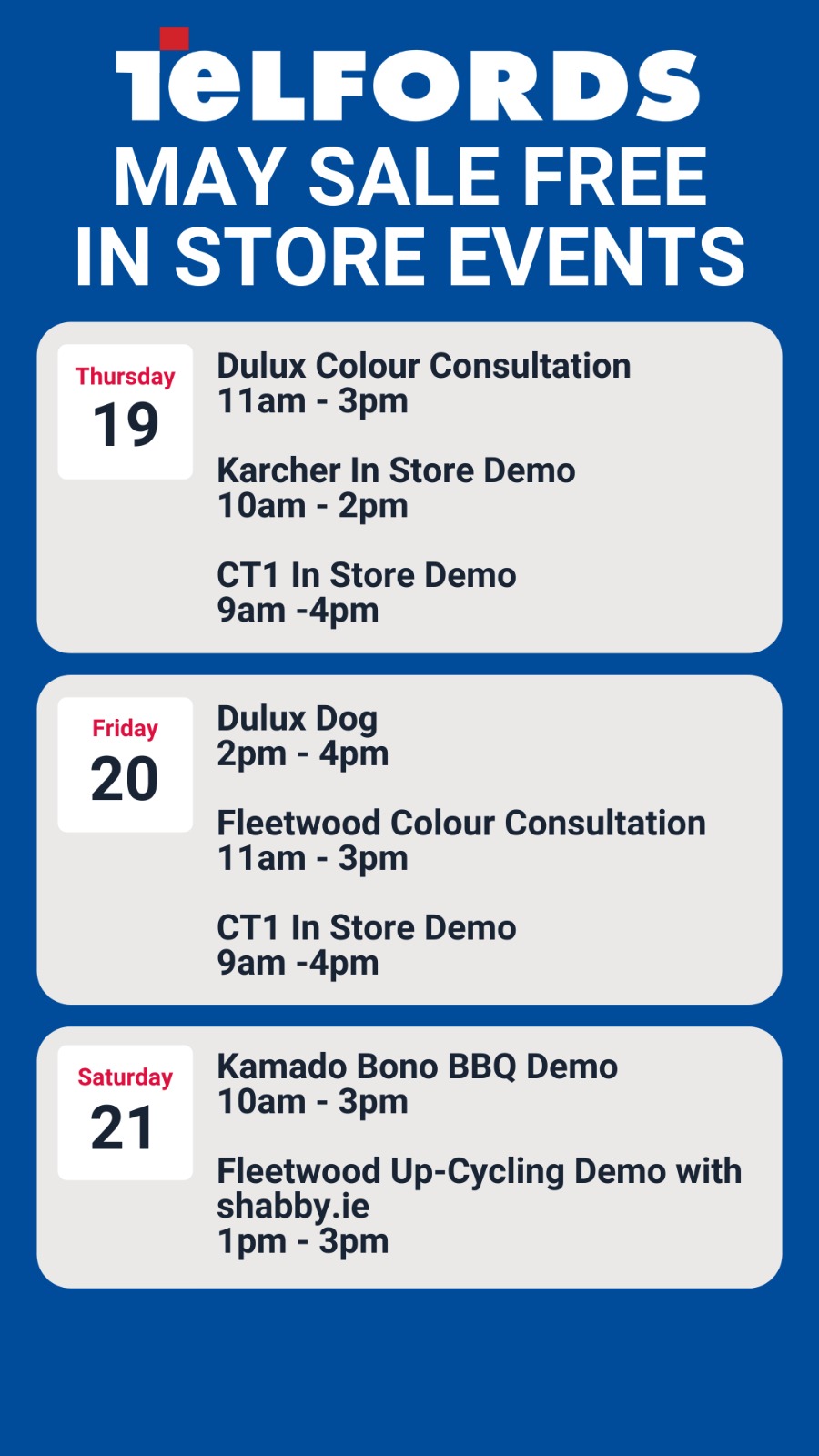 A spokesperson said: "Fibromyalgia Ireland CLG is Ireland's first National Charity dedicated to Fibromyalgia in Ireland.
"It was established in 2015 and received charitable status in 2020.
"Our focus is to provide support and services to those suffering from Fibromyalgia in Ireland, their families, carers and friends.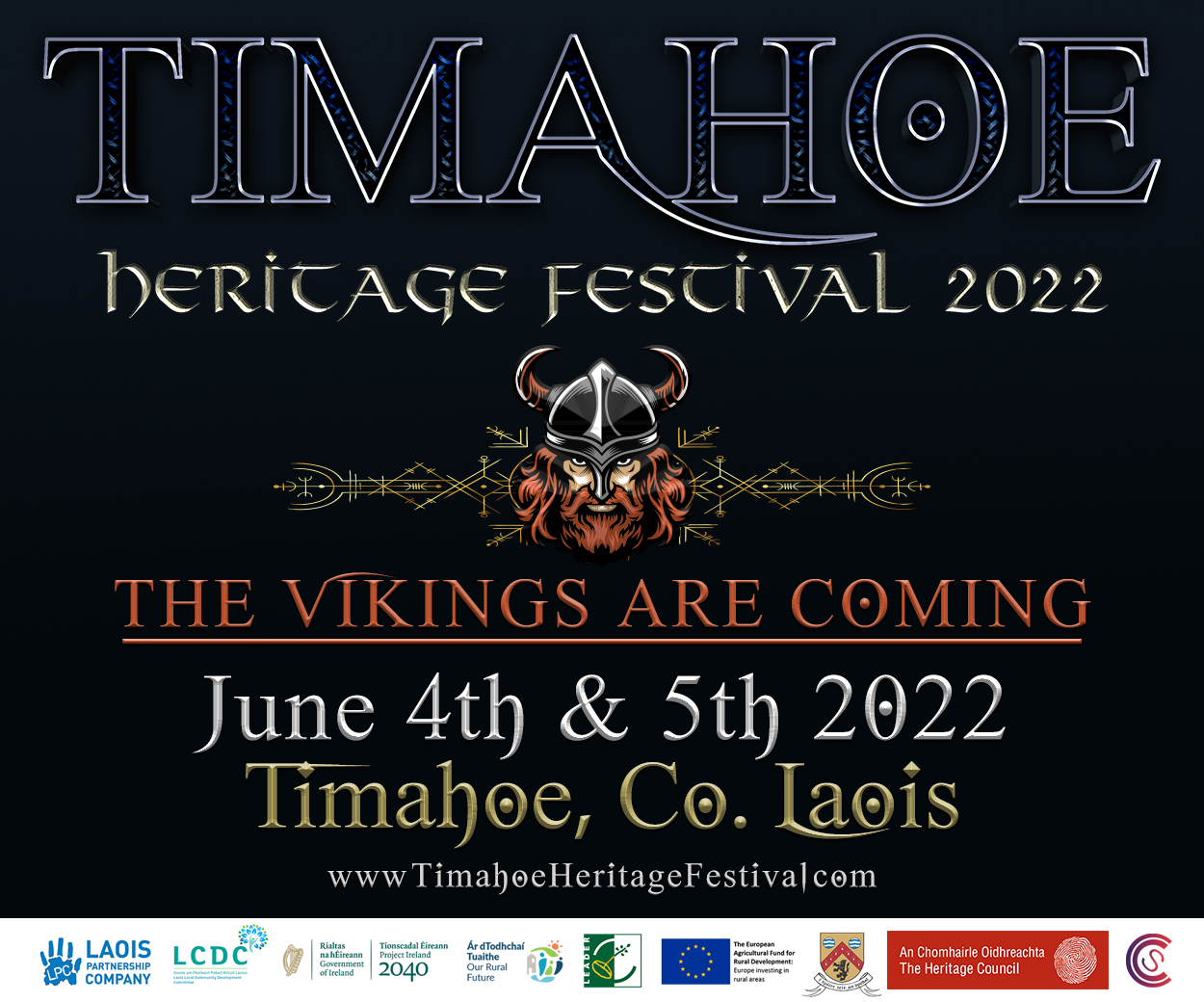 "Due to the pandemic, our services had to remain online, but we are delighted to announce that we are holding our first ever physical support groups on Thursday May 12 in Dublin, Laois and Tipperary.
"May 12th is also International Fibromyalgia Awareness Day.
"These support groups will be the first of many monthly support groups, which we plan to expand across the entire country."
SEE ALSO – Laois gardai make three arrests following seizure of €90,000 of cocaine and cannabis