After a hectic and entertaining spell of seven games in eight weeks, the first phase of the top two divisions of the Laois club football league comes to a conclusion in the coming days.
A new format in play this year sees the top two divisions split after all the teams have played each other.
The top four play for the league title (and promotion in the case of Division 1B) while the bottom four battle relegation.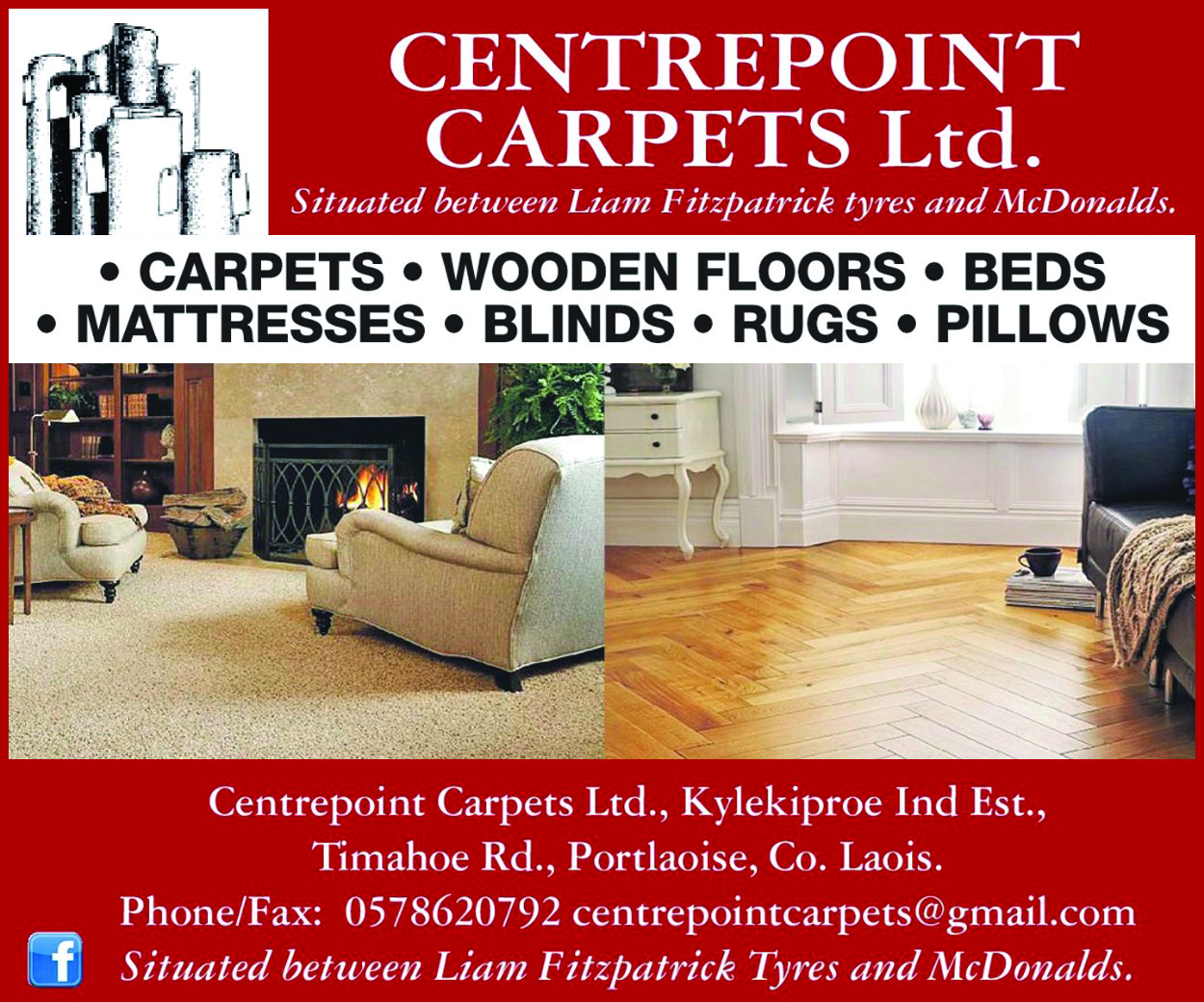 In all sections there will be a points reset, a new round-robin format and teams start on zero again regardless of how they did in the first seven rounds.
The top two in the winners section will play in the league final. The top two in Division 1B will be promoted.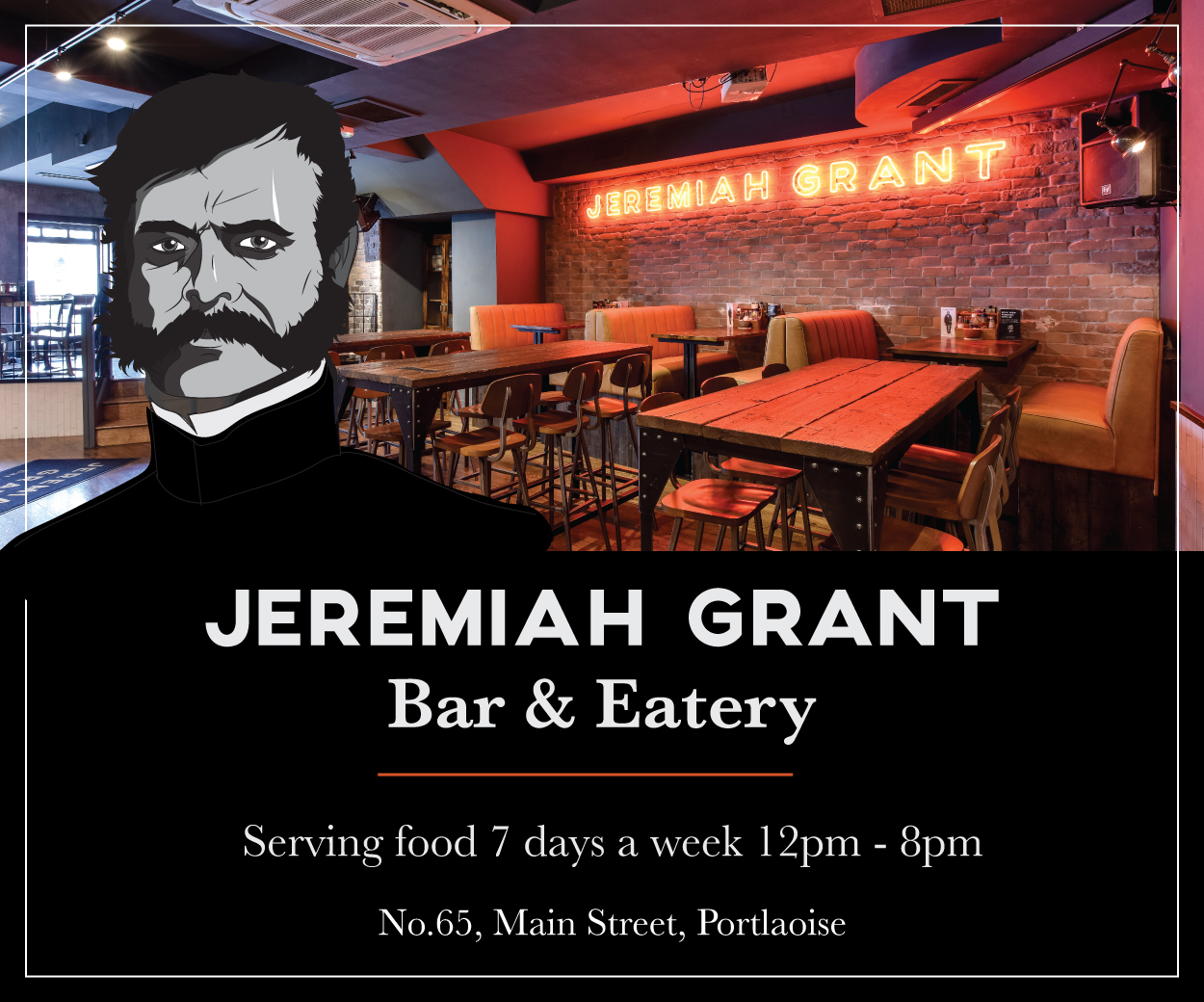 The bottom two in Division 1A and Division 1B will be relegated for 2023.
In a bid to make the league games more meaningful, Laois GAA introduced this system for the 2020 season – though it was never used until this year because of Covid-19.
In Division 1A, Portarlington and Graiguecullen are both assured of their top four place.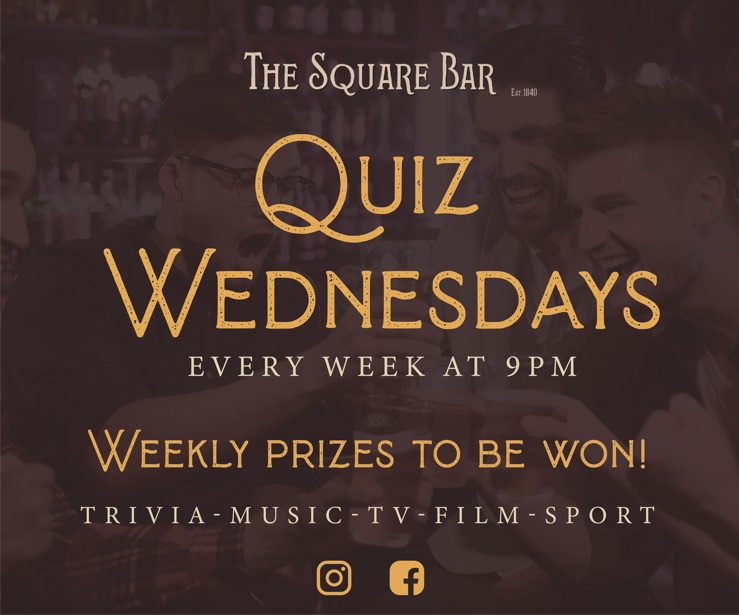 O'Dempsey's can lose their last game against Courtwood and still make the top four – with only a series of big wins for Ballyroan-Abbey and Portlaoise potentially denying them on points difference.
The other five teams all cling to some hope, however slim in some cases.
While all four Division 1B games take place on Friday evening at the same time, only three of the Division 1A games are on Friday.
Portlaoise and Emo meet on Saturday night while the re-arranged Round 5 game between Ballyroan-Abbey and Courtwood is on Wednesday.
Should St Joseph's beat Ballyroan on Friday, then the two outstanding fixtures won't be able to change the table.
In Division 1B, Stradbally are certain of a top four position while Arles-Kilcruise are the only side that can't escape the bottom four.
The remaining six teams can all technically make the top four though Arles-Killeen and Ballylinan on four points only have an outside chance.
Rosenallis's strong scoring difference means they are almost certain to go through though not yet guaranteed.
Below we list the remaining fixtures and what each team needs.
Friday, May 13
ACFL Division 1A
Ballyroan Abbey V St Joseph's at 7.45pm
O'Dempseys V Courtwood at 7.45pm
Graiguecullen V Portarlington at 7.30pm
ACFL Division 1B
Arles-Killeen V Killeshin at 7.30pm
Ballylinan V Arles-Kilcruise at 7.30pm
Clonaslee St Manmans V Stradbally at 7.30pm
The Heath V Rosenallis at 7.30pm
Saturday, May 14
ACFL Division 1A
Portlaoise v Emo at 7.30pm
Wednesday, May 18
ACFL Division 1B
Ballyroan-Abbey v Courtwood at 7.30pm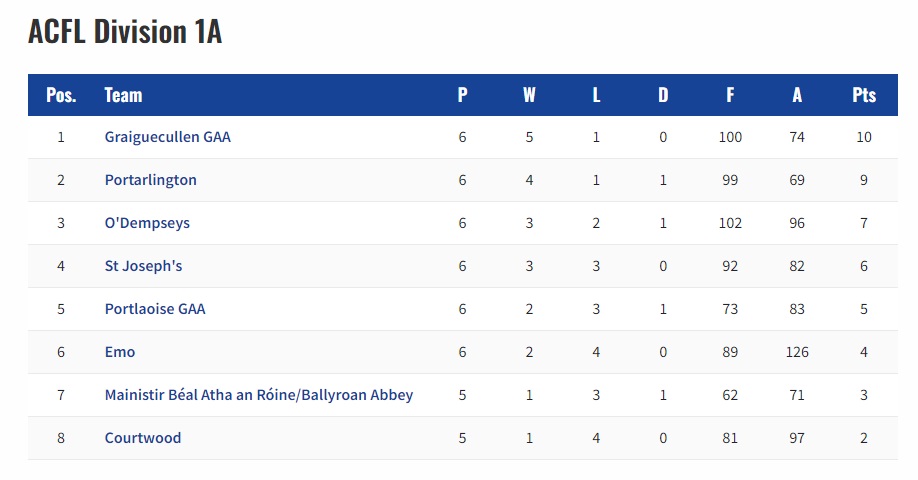 ACFL Division 1A
Graiguecullen – With five wins from six games (their only loss was the opening round against St Joseph's), they are assured of their place in the top four and will top the division with a win or draw at home to Portarlington.
Portarlington – Also assured of their place in the top four regardless of what happens in their final game against Graiguecullen. Only a win would see the top the division.
O'Dempsey's – Will also finish in the top four if they pick up a point against Courtwood. Even a loss at home to Courtwood will see them through unless Ballyroan-Abbey defeat both St Joseph's and Courtwood and Portlaoise defeat Emo. That would see all three teams finish on seven points and points difference would be required.
St Joseph's – Their match against Ballyroan-Abbey is the biggest game in the division this weekend. If they win they will join Graigue, Port and O'Dempsey's in the top four section. A draw is also likely to be enough.
Portlaoise – Having picked up five points from their first three games, Portlaoise have since lost three in a row. If St Joseph's beat Ballyroan-Abbey on Friday night, then their meeting with Emo on Saturday can't have any impact on the table and they'll will finish in the bottom four. If St Joseph's lose and Portlaoise win, then Portlaoise would take the final spot in the top four. A loss to Emo would also see Portlaoise finish in the bottom four.
Emo – With only two wins from six games, they are most likely to finish in the bottom four. A St Joseph's win on Friday night would mean they couldn't qualify but were Ballyroan to win and Emo beat Portlaoise on Saturday, it is possible for three teams to finish on six points. But Emo's scoring difference is very week and they're more than likely end up in the bottom section.
Ballyroan-Abbey – Themselves and Courtwood have a game in hand but if Ballyroan lose the first one against St Joseph's then the division is decided. Two wins from their last two games would get them into the top four – which would be a big achievement considering they only picked up one point from their first four games.
Courtwood – Need to defeat O'Dempsey's and then Ballyroan to have any chance. But at that they would also need Ballyroan to defeat St Joseph's and Emo to draw with or defeat Portlaoise to force a points difference scenario for fourth place.
---

ACFL Division 1B
Stradbally – With five wins from six games they're safely into the top four phase and a chance at promotion back to Division 1A.
Clonaslee-St Manman's – A win or draw at home to Stradbally would probably earn them their highest league finishing position in a long, long time though a loss and wins for The Heath over Rosenallis and Killeshin over Arles-Killeen would possibly see them miss out on the top four.
Rosenallis – The only team to beat league leaders Stradbally and though not 100% guaranteed a place in the top four, their strong +31 scoring difference is likely to be a big help if a number of teams finish on eight points. A win or draw against The Heath would be enough.
The Heath – Like many teams in this division they have really mixed the good with the bad. But two wins in a row and a decent scoring difference means that they will almost certainly go through if they beat Rosenallis at home. A narrow loss might even be enough.
Killeshin – If they beat Arles-Killeen and Rosenallis beat The Heath, Killeshin will take the fourth spot in the group. If both Killeshin and The Heath win, Killeshin's poorer scoring difference is likely to go against them.
Arles-Killeen – Have to beat Killeshin to have any chance but even at that their poor scoring difference is likely to go against them.
Ballylinan – Need a big win against Arles-Kilcruise and for The Heath and Killeshin to lose heavily to Rosenallis and Arles-Killeen respectively.
Arles-Kilcruise – With only one win from their six games, and five losses in a row, they have no chance to escape the bottom four but they could do with a win against Ballylinan to boost confidence ahead of the relegation phase.
SEE ALSO – Check out all our ACFL Division 1A coverage here