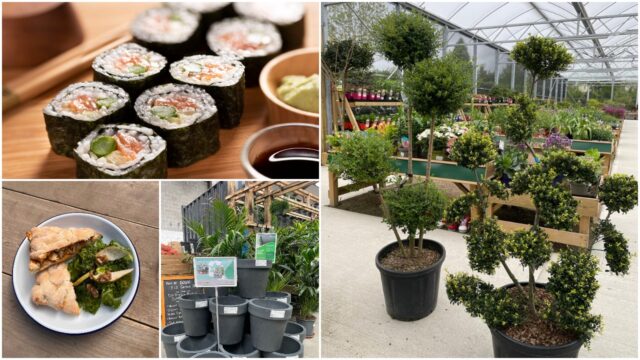 With good weather forecast and a 100% sold out Farmers' market this weekend, the stage is set for what hopefully will be our busiest weekend of the year.
David Maher co-owner of SOLAS explains: "As our reputation grows as a destination venue, we are able to attract an ever more dynamic range of stall holders to SOLAS and with this ever-larger crowds.
"Next week will see the anniversary of our first year in business and we are thrilled with the progress we have made so far.
"Overall sales are 40% higher than we had projected for the first year and all of the major investments we have made we believe are paying off in terms of customer experience and retention – very much a case of build it and they will come."
Weekly Farmers' Market
This Saturday 14 May 2022, 10am-2pm with feature a sell-out Farmers' market with 24 Stalls in attendance.
This week sees the return of "Sushi Mania" as Bas and his team with their hand rolled Irish Sushi, locally sourced produce in a range of flavours never seen before at SOLAS. Sushi Mania was very much the surprise smash hit of the SOLAS market in 2021. Bas is a wonderfully talented chef with over 20 years' experience at the highest level
Market favourite Jiab Behan has promised to bring much larger stock of her fantastic range of 'Pure Thai Food'. Jiab sold out last weekend within 2 hours and left the public crying out for more
Also present will be first time exhibitor Georgina and her wonderfully creative range of cloth bags, toys and fashion.
Looking forward to Saturday week (21st May) we are excited to announce that 'Feighery's butchers' will be joining the SOLAS market. Fran and his team will be huge addition to the market due to their reputation for quality, value and innovation.
As always there is will be the very best of organic Meat, Fresh local vegetables, Bread, cakes, a range of 'Taste of Laois' Products.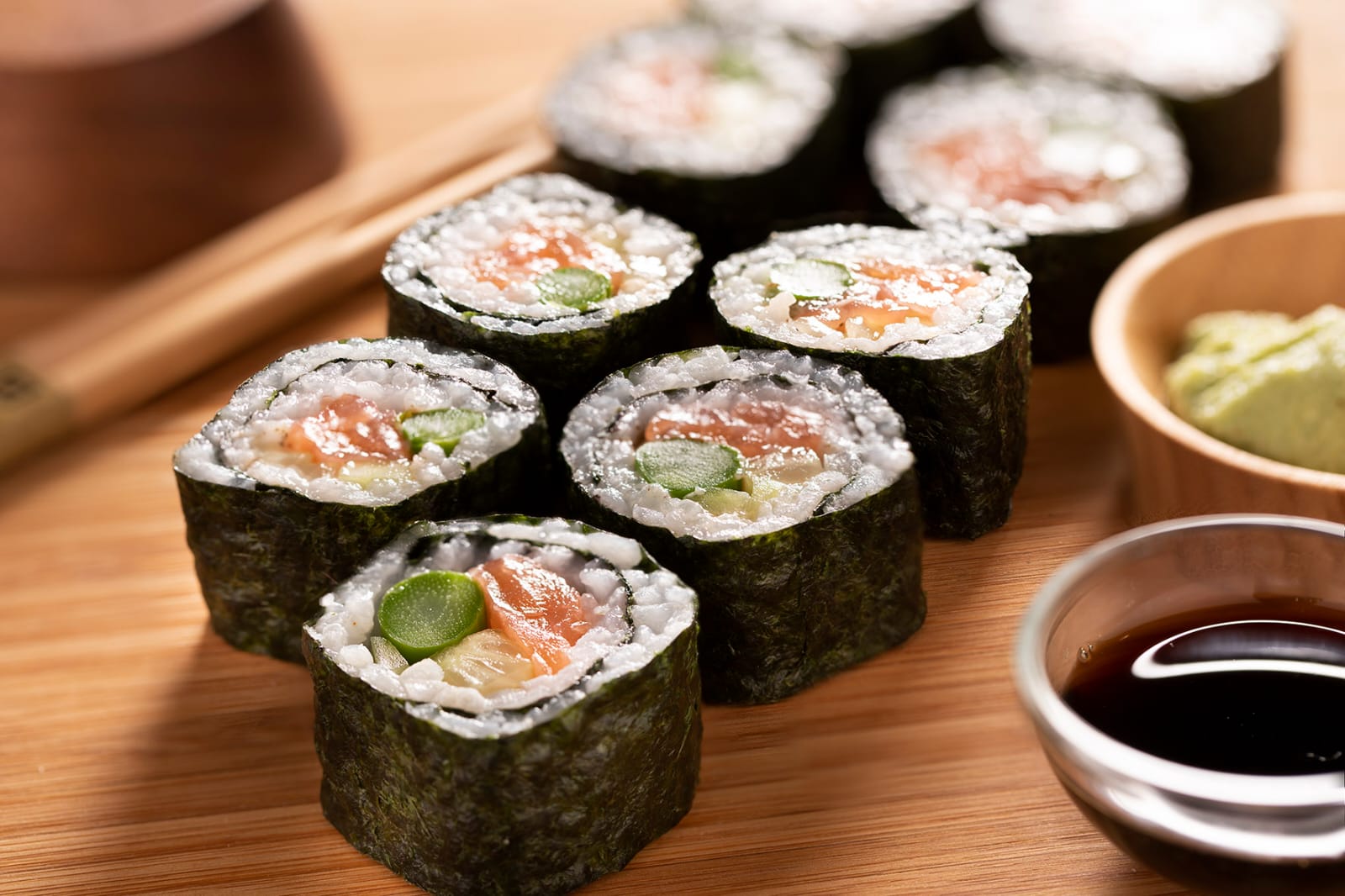 SOLAS – Food
Our featured dish this week is our chicken tikka flatbread with pickled onions and mango chutney. All our food is now served on our new 'Cool' tableware range.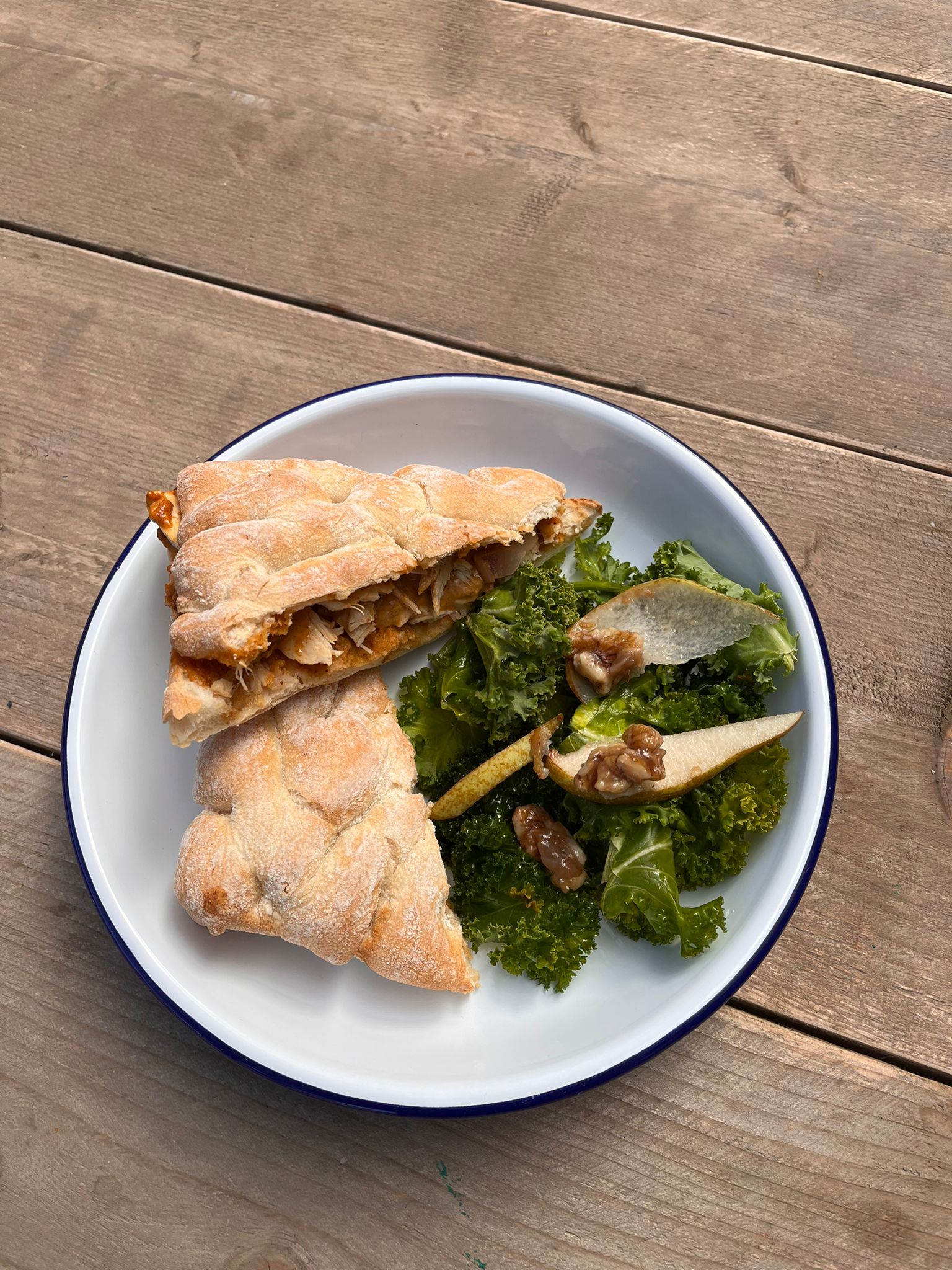 SOLAS – Shop
Our feature product in the SOLAS shop this week is the range of 'Eco-Pots' which are made from recycled plastic.
What's even better this product range is manufactured by a local company 'Green Generation Ireland' which is based in Clara, Co. Offaly.
Our supplier harvests waste plastic and diverts it from landfill or incineration to give it a second life as beautiful pot in your garden.
This product can be found within the main shop @ SOLAS and is very much in keeping with our ethos.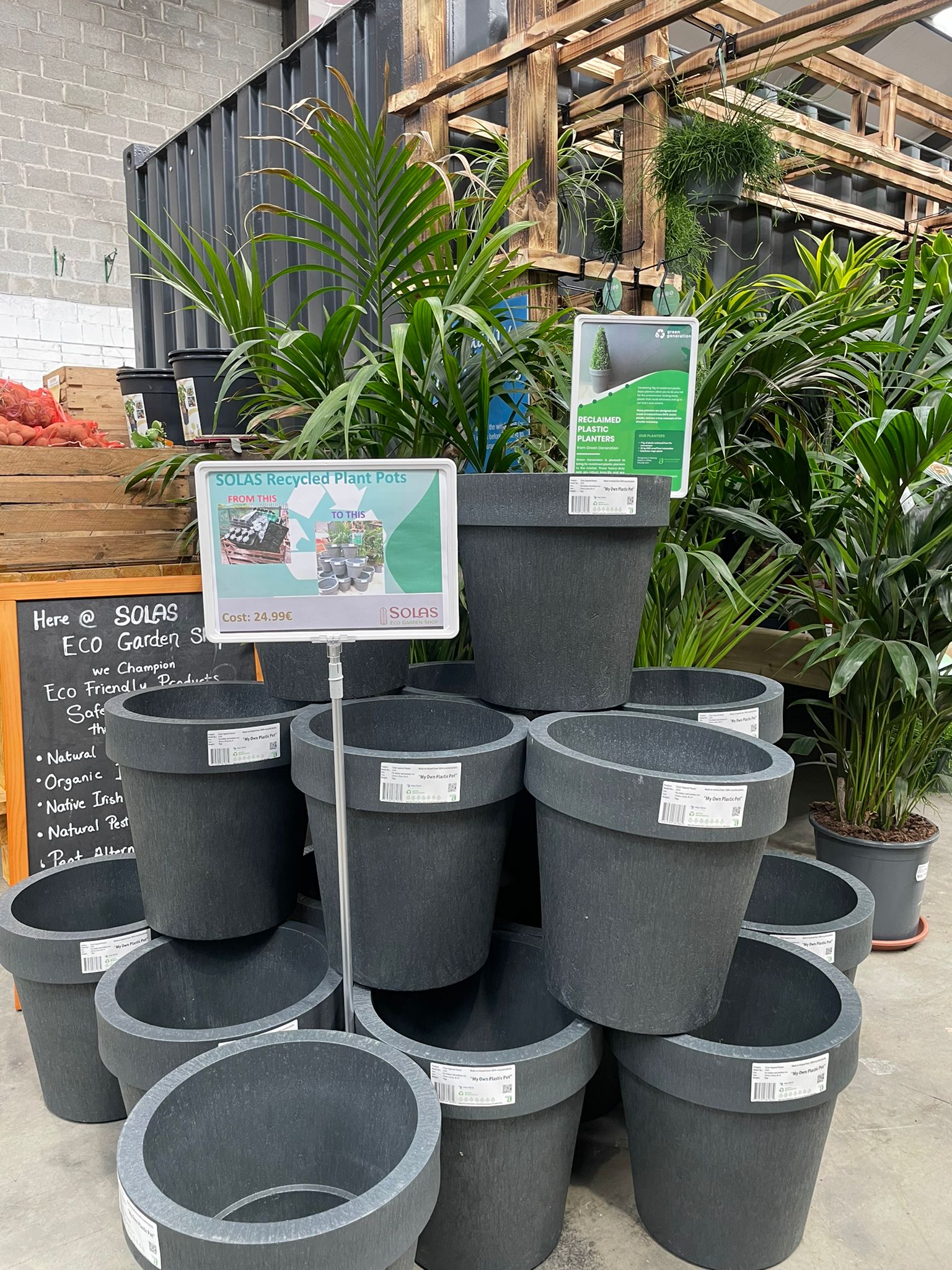 SOLAS – Plants
Our featured plant this week is beautiful specimen topiary clouds. Privet and ilex crenata topiary make wonderful focal points in any garden.
As ever advice available 7 days a week from our horticulturists Veronica and Anna.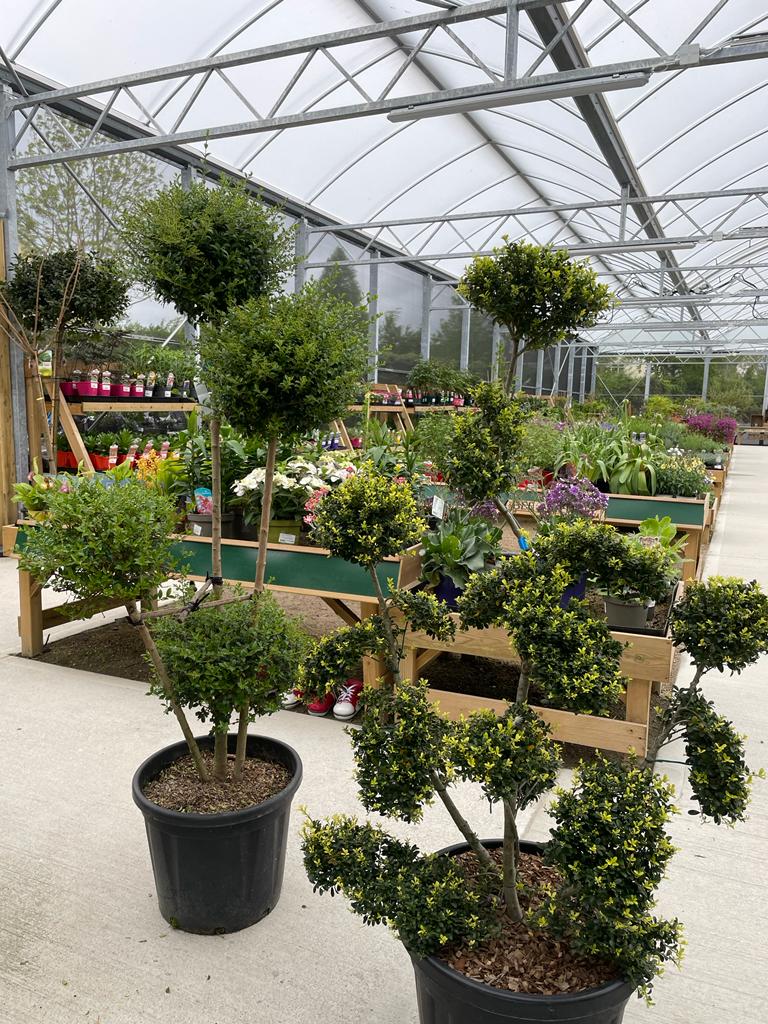 SOLAS – Electric Car Charging
We now have a total of 4 Electric Charge chargers on site which are available for public use. There are 3 simple steps
Download the "EVBox" App onto your phone
Connect your Car to the charger
Select the charger on your App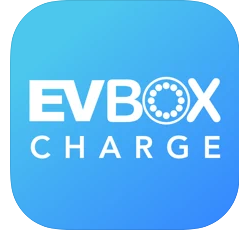 SOLAS – Join the Team
As we continue to expand and grow our operations, we are always looking for talent to join our team & to partner with us – namely a chef to work part of full time and a Bookshop which would like to open a shop within SOLAS
Contact SOLAS@thegardenshop.ie or phone David on 086 3475357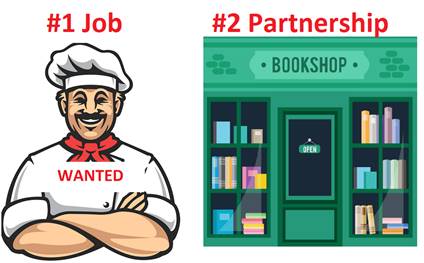 SOLAS Weather
The weather this weekend is forecast to be the hottest of the year so far.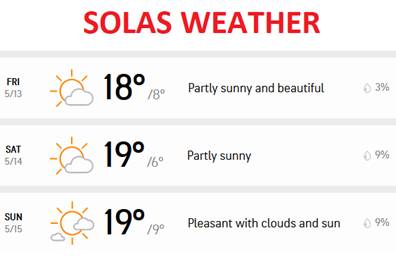 SEE ALSO – Laois gardai make three arrests following seizure of €90,000 of cocaine and cannabis