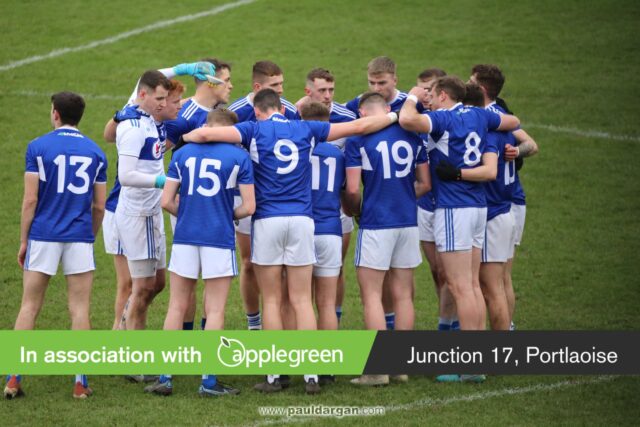 The draw for the first ever Tailteann Cup will be made on Monday on RTE's Morning Ireland programme with the Laois footballers among the counties that will take part in the new second tier competition. 
Confined to Division 3 and 4 teams that didn't make their provincial finals, it is the GAA's latest attempt to have a tiered structure for the football championship. 
Previous efforts like the All Ireland 'B' – a winter competition that Laois actually won in 1993 – and the Tommy Murphy Cup have come, gone and essentially failed in the past to capture public imagination.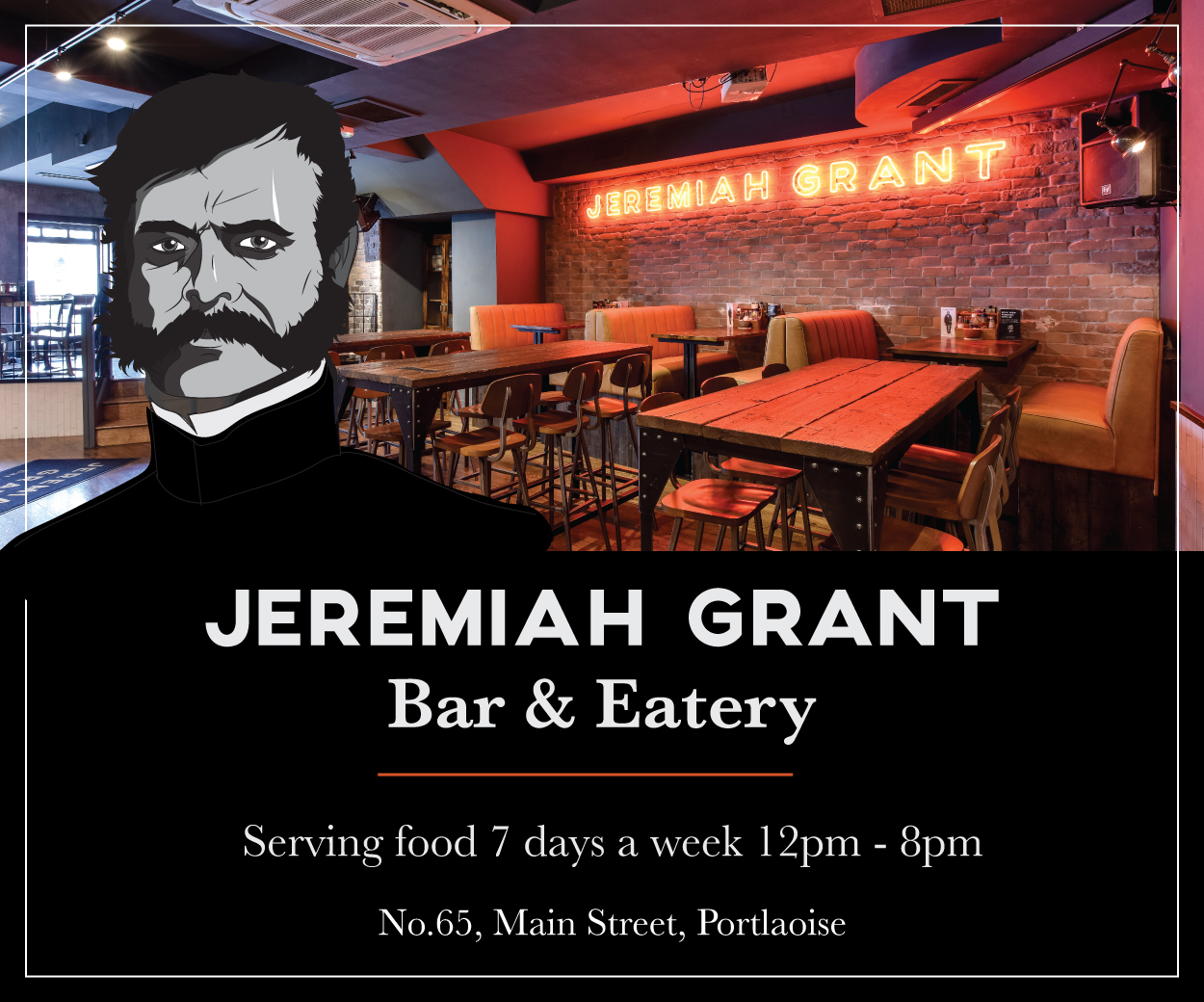 Having voted in new formats, the GAA hope the Tailteann Cup is here for the long haul. 
This year's competition is a straight knockout competition while next year's will be a group format.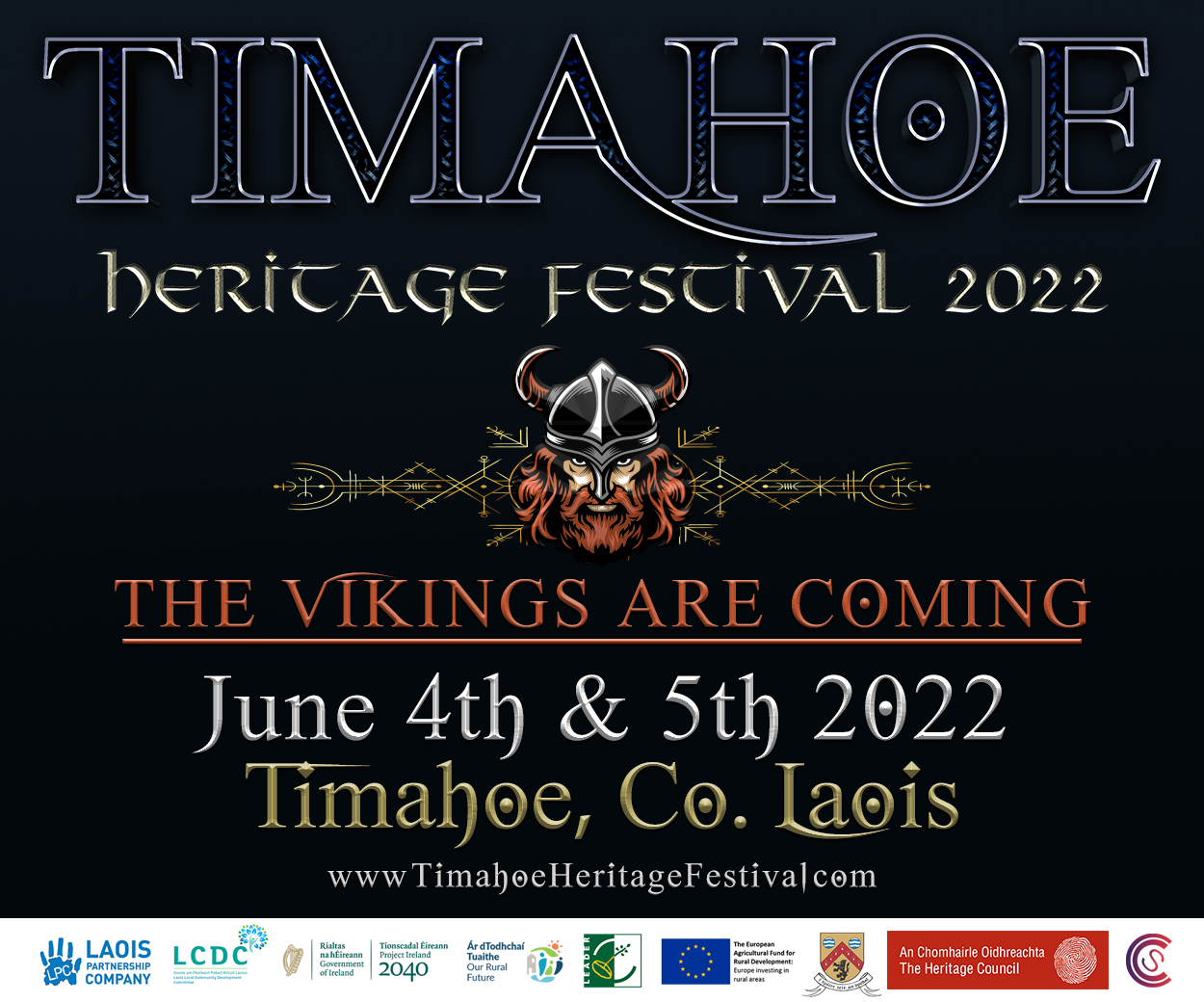 Whether it takes off as a meaningful competition will become clear in the coming weeks but there are a number of considerations we'd love to see to give it every chance. 
1 – Keep it simple
While we can see the logic of a regionalised draw for the early rounds (the GAA's Master Fixture Plan says there will be north and south sections for the first round and the quarter-final), it does seem to add an unnecessary layer of confusion. 
We'd prefer to see a Laois-Offaly or Laois-Carlow game than Laois-Antrim or Laois-Waterford for example but splitting into north and south is too complicated. Where do Longford or Westmeath fall? What do you do with London and New York? Does the geographical split apply to the preliminary round, if one is needed?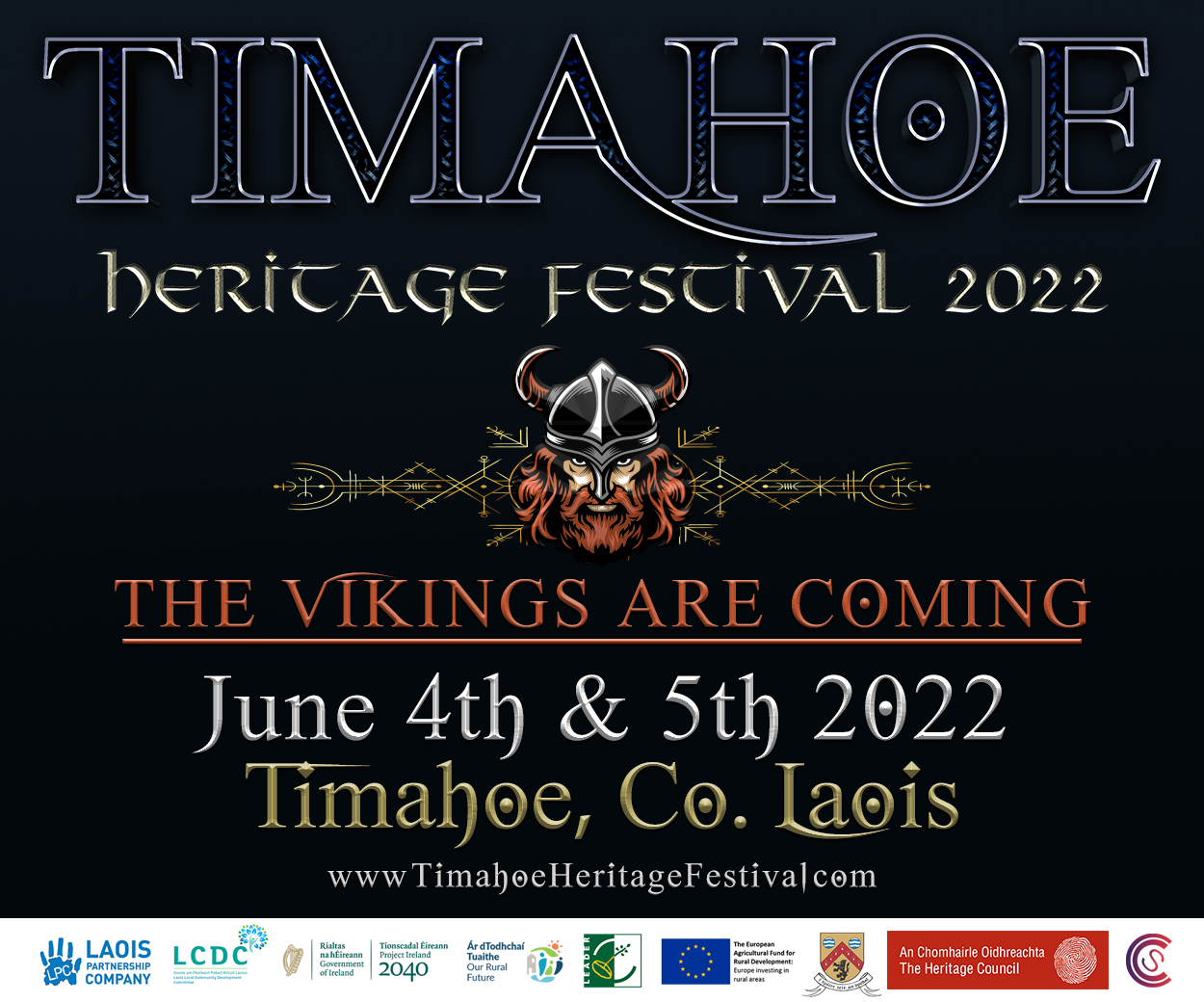 Why are the provincial semi-finalists exempt from the preliminary round? Why are New York guaranteed a quarter-final place? 
Uncertainty over the number of teams taking part makes it tricky alright but if you're explaining you're losing and the convoluted nature of what is a straight knockout competition is not a good look nor a good start. 
2 – Coverage
A lot of the discourse on social media in relation to the Tailteann Cup is in terms of promotion. We reckon the biggest challenge is presentation. 
As championship rights holders, RTE and Sky should be obliged to show one early round game each and both semi-finals and final should be live on terrestrial TV – not on GAA Go or a YouTube channel. 
In addition, RTE should have a dedicated highlights programme. It's understandable that the Sunday Game has a lot to be getting through – but short highlights on a Sunday, followed by a specific Tailteann Cup show on a Monday evening, similar to rugby's Against the Head would go a long way. 
RTE don't have rights to a midweek highlights package – but if there is a will, there is a way, as we saw during Covid and the rollout of GAA Go – and this new competition wasn't in place when the last set of rights were agreed. 
A dedicated podcast from the rights holders also isn't too much to ask for. 
3 – Final
The incentive for the winners to qualify for next year's championship is a great one but more can still be done. 
The final should be a curtain raiser to the All Ireland final (and not the semi-final as is the case this year) allowing two counties to be part of the biggest day in the GAA calendar, something the majority of the competing teams have never experienced. 
The minor has always been a nice curtain raiser but having the Tailteann Cup before the All Ireland final would elevate its status considerably and create a greater buzz in those counties than any amount of forced promotion would otherwise. 
4 – All Stars and Holidays
Perhaps it will be announced in time, but there needs to be a dedicated Tailteann Cup All Stars team, celebrated on the same night and in a similar style to the existing awards. 
On top of that, the Tailteann Cup winners and the All Stars should be treated to an overseas trip where they'd play an exhibition game. 
These things cost money of course but if it could be found to bring four top hurling counties to Boston for a hybrid Super 11s competition for a number of years running and Galway and Kilkenny to Sydney for the 'Wild Geese' tournament then it can be found for this too. 
SEE ALSO – Explained: How the new Tailteann Cup – and the Laois footballers – are shaping up