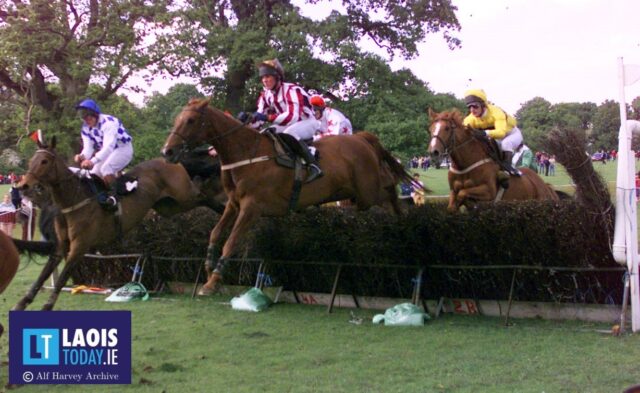 How about a trip to the races in Stradbally next Sunday?
Laois Foxhounds hold their second spring Point-to-Point this Sunday, May 15, on the grounds of Stradbally Hall, the venue for the fixture for over 20 years.
There are six races with the first race at 2.30pm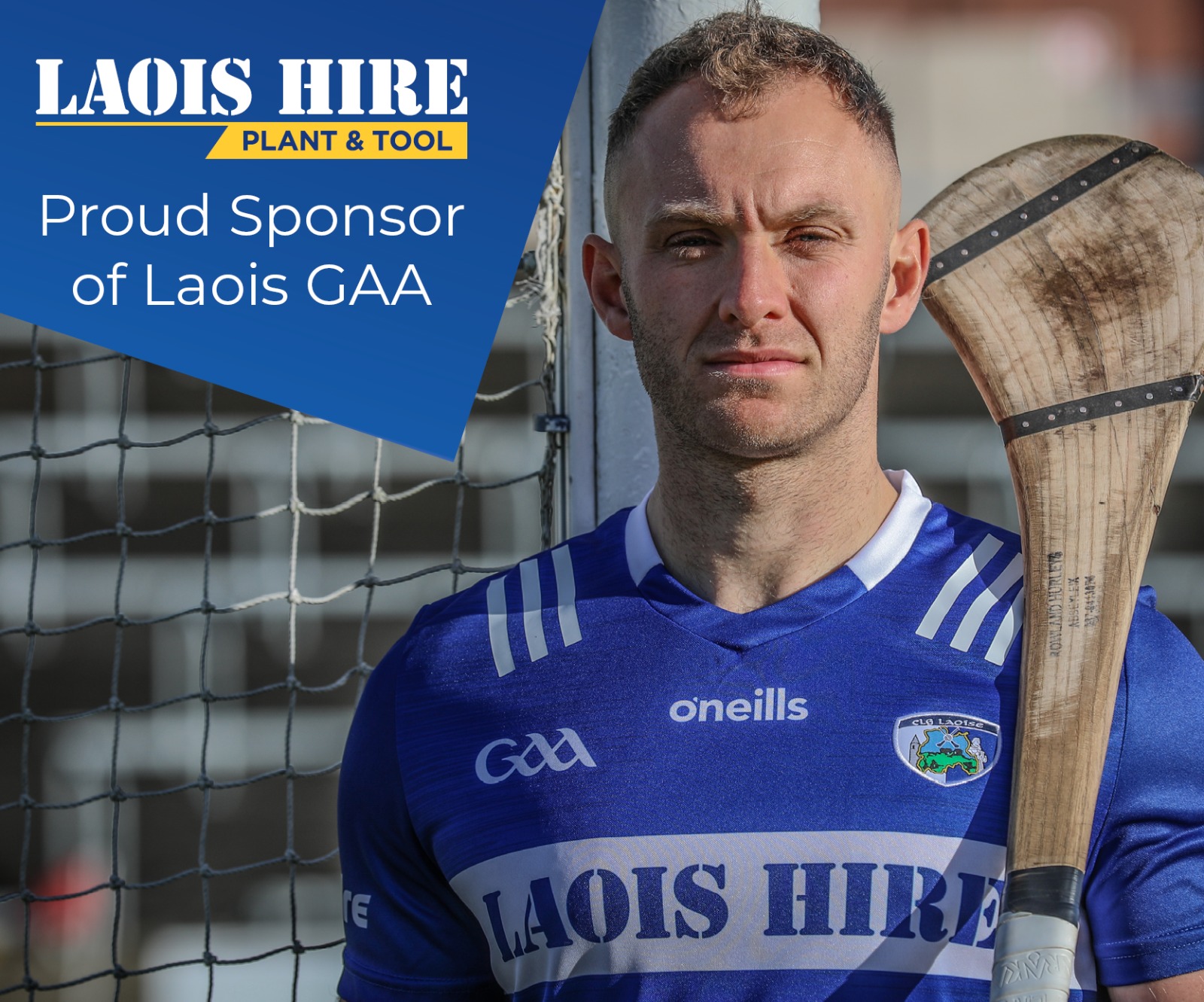 Stradbally Hall, as it appears today, dates from the middle of the 19th century and has been the seat of the Cosby family since the reign of Edward VI.
It is a unique picturesque setting where spectators have a view of the full course which runs over beautiful parkland.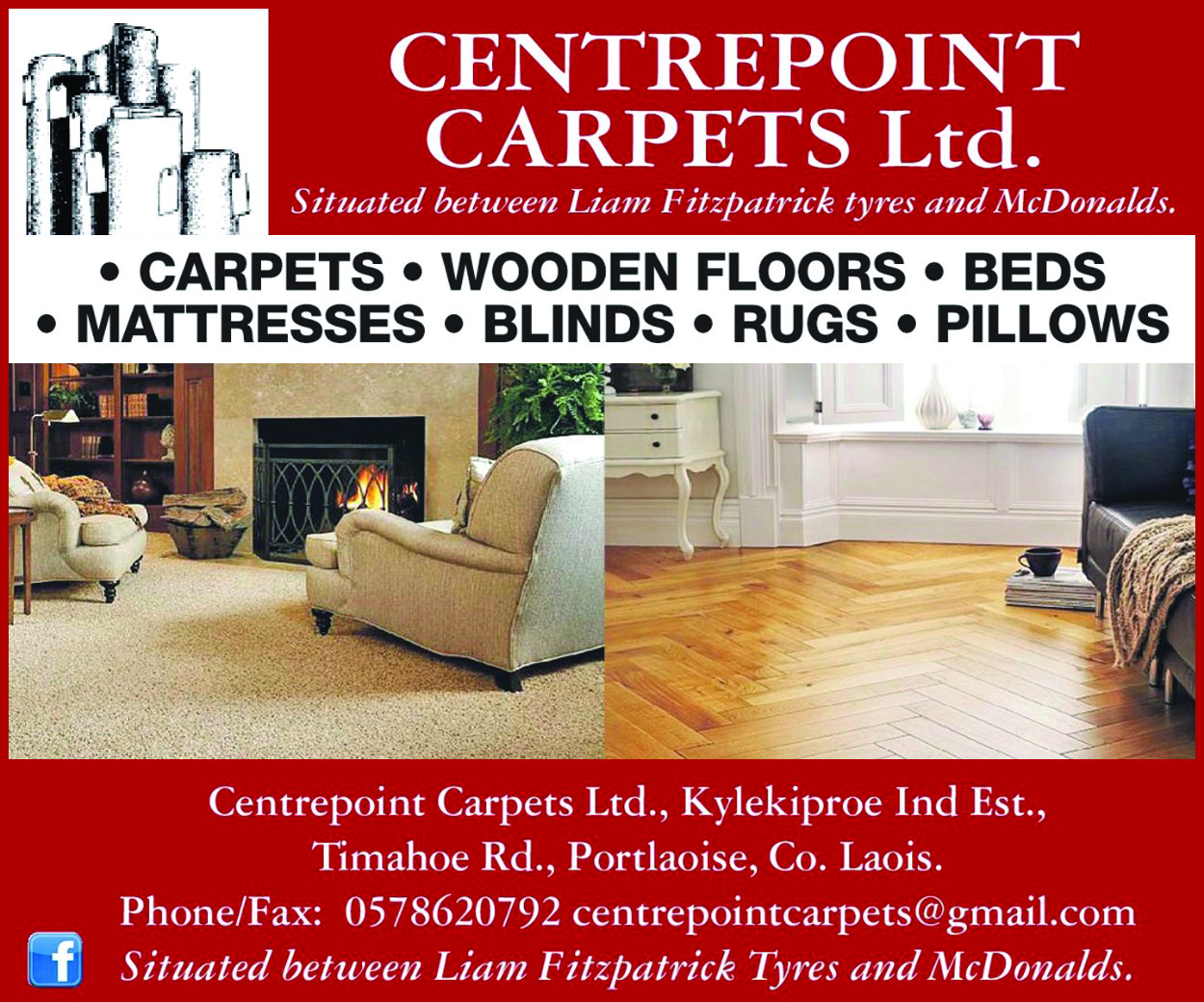 One of the joys of point-to-point racing is the opportunity to get up close and personal with some of the future stars of Irish racing.
Fundamentalist began his racing career between the flags in the Irish countryside. The Cheltenham Festival winner recorded three wins in the pointing field, the second of which was achieved at Stradbally.
Stradbally Hall is well known as the location for the Electric Picnic Festival which returns in September 2022 after a gap of two years due to Covid-19..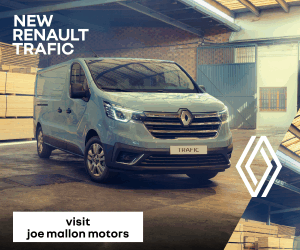 With a superb view of the track, this event is ideal for those who would like to enjoy, weather permitting, a picnic while watching the racing. 
Indeed with a good weather forecast for Sunday, it promises to be a great family day out.
Parking, which is free, is available very close to the final fence and finish line.
SEE ALSO – In Pictures: Paralympic hero Nicole Turner honoured by Laois County Council