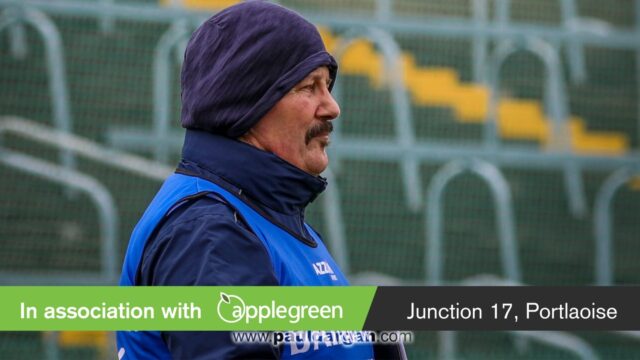 Cha Dwyer and Mark Dowling are the latest Laois hurlers to be added to a lengthy injury list – and likely to miss next week's championship relegation decider against Westmeath.
Both suffered hamstring injuries in the opening half of the loss against Galway on Saturday evening and unlikely to be available next week given the seven-day turnaround.
In what has been a hugely challenging championship schedule with three defeat of 20+ points in a row, it means Laois's list of absentees includes Stephen 'Picky' Maher, Willie Dunphy (the 2020 and 2021 club hurlers of the year), Podge Delaney, John Lennon (the joint captains named at the start of the season), Jordan Walshe and Diarmuid Conway.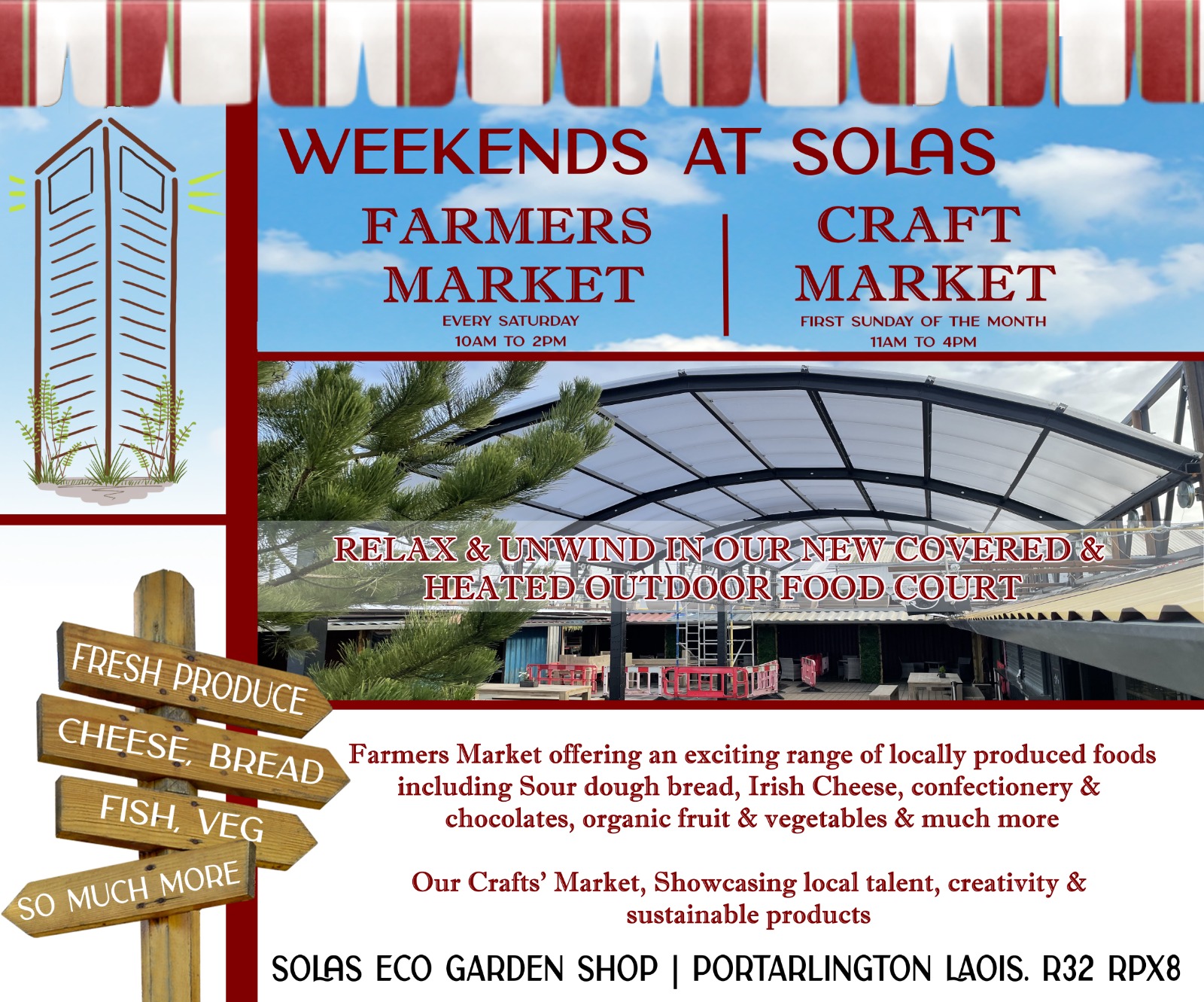 Ben Conroy and Ross King have made a welcome return to action but it's still a difficult position that Laois find themselves in.
"Clearly our focus even prior to this game was on next week," said manager Cheddar Plunkett after the 2-37 to 0-21 loss.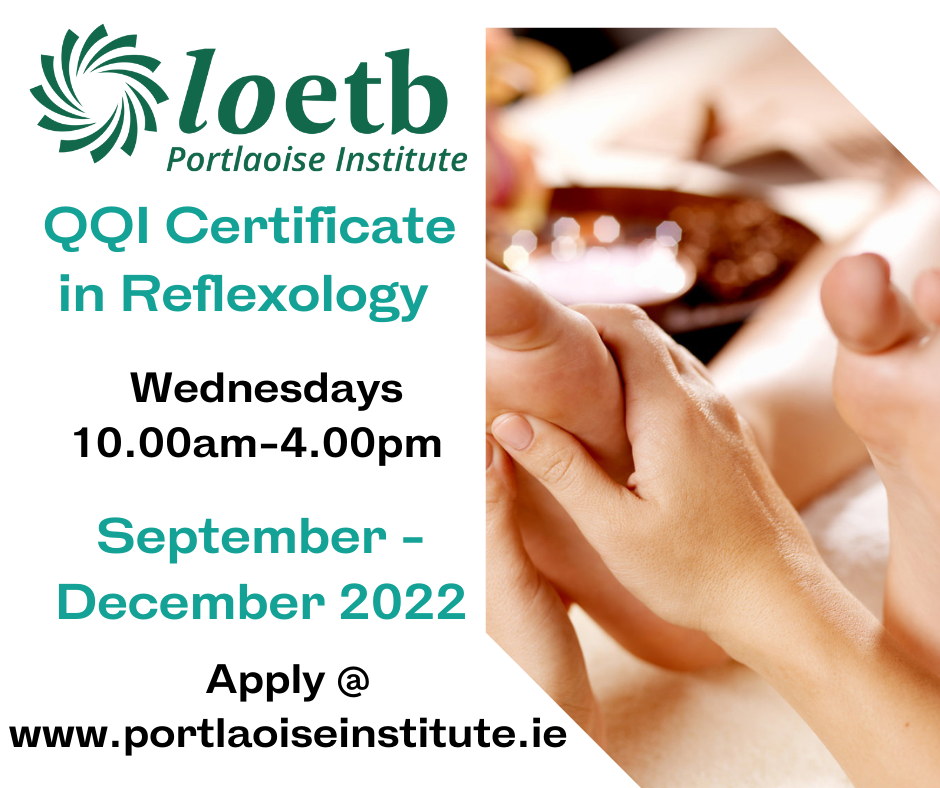 "We wanted that competitiveness to build on next week and we got that.
"But there was some down sides – looks like we've lost Cha Dwyer and Mark Dowling for next week and that's to add to the number we're down already.
"That's the downside of being competitive today. I think when they went off we probably lost a little bit of edge.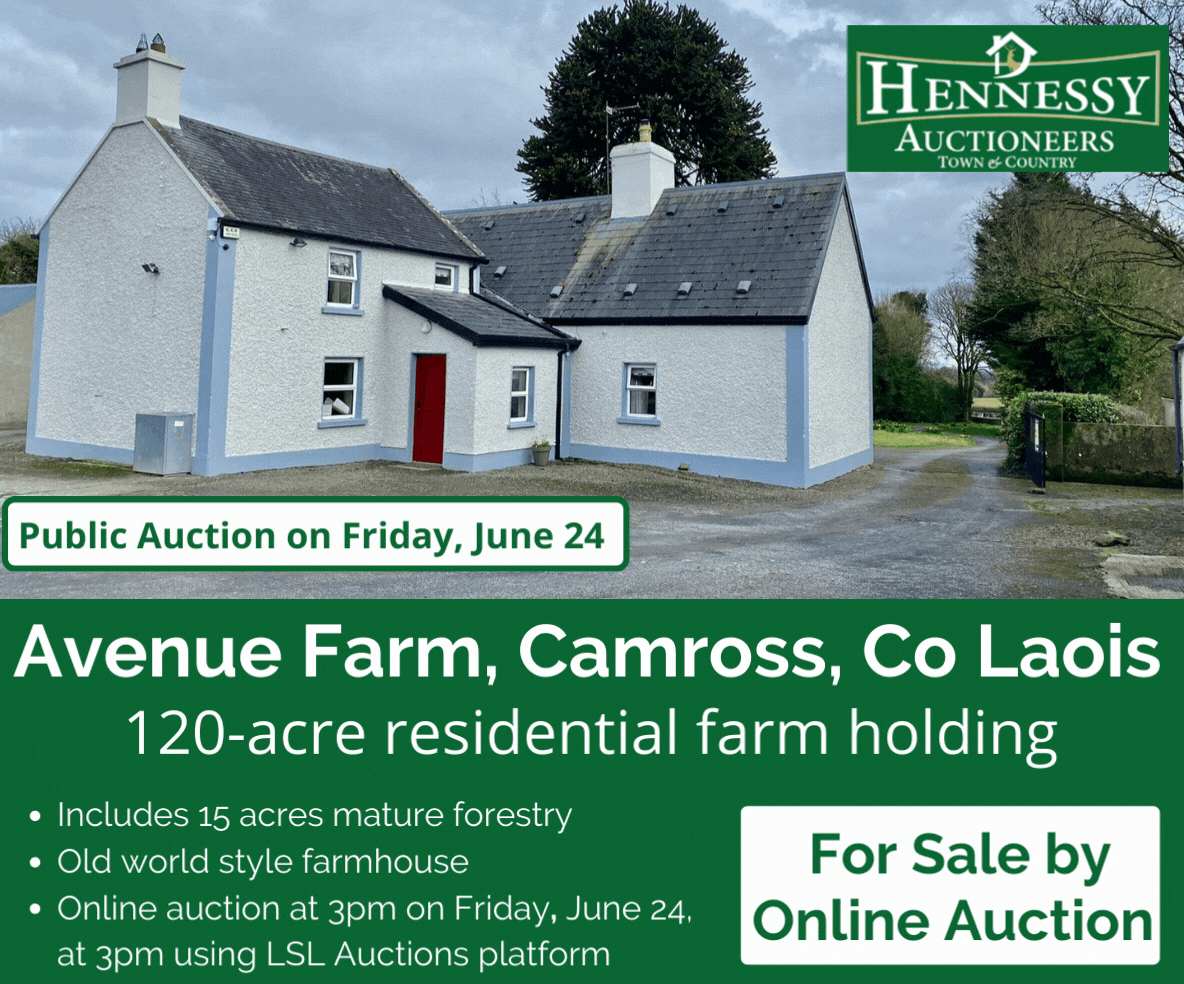 "Have to give credit to Galway. They're recent All Ireland champions and when they get a run on you their ability to score from distance or inside they have a lot going for them.
"When you look at the quality of subs they bring it says a lot about them.
"I'm really focussed on next week. The winners are going to stay in the Leinster championship, the losers are out of it, that's how important it is."
And despite the latest loss, Plunkett had high praise for his players who competed well for long stages but were made to pay dearly for their lapses.
Galway hit nine points in a row in the first nine minutes to lead 0-9 to 0-1 and though Laois battled back brilliantly to reduce it to three at one stage, Galway hit seven points in succession either side of half time to be 11 up early in the second half.
And that was far too big a gap for Laois to close.
"A lot of positives, some bright marks we can take to next week," he added.
"I thought our work rate was good, we slipped out of it in the second half and a big score again today.
"Hurling is gone like that, have said it before. A feature of us, we seem to back off a bit in energy levels – today at the start of the second half. The gap gets too big and we're not able to pull it back.
"I'm not interested in excuses but any reasonable person will know if you're missing seven, eight, nine of your starting 15 you find it difficult."
Plunkett added that the side are continuing to train really well and he couldn't speak highly enough of their resilience and attitude.
"Have to commend the resilience of the players. I couldn't say enough about them really. Involved in hurling a long time. Have to commend the resilience of the players to stay going.
"That's why next week is really, really important. There's a lot of young hurlers, lot of talent to work with. Really important to get our team on the field next Saturday and go and win that match."
Westmeath claimed a famous draw with Wexford in Mullingar on Saturday evening, meaning that Laois must beat Westmeath to stay up.
A draw or a Westmeath win will send Laois back to the Joe McDonagh Cup for the 2023 season.
The Laois-Westmeath game takes place in O'Moore Park next Saturday at 6pm.
SEE ALSO – PROFILED: Meet the 34 Laois hurlers hoping to bring Leinster minor glory home on Monday