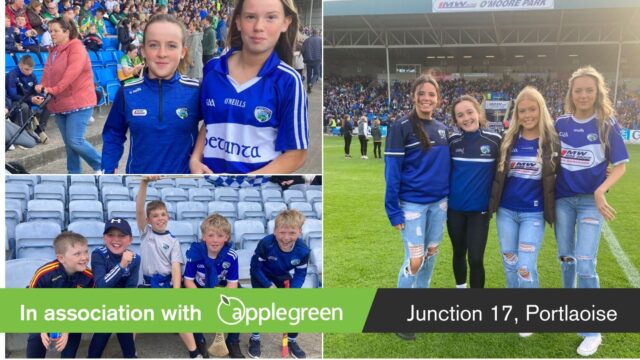 What an occasion!
A crowd of 12,487 packed into O'Moore Park on Monday evening as Laois and Offaly did battle in the Leinster minor hurling final.
The great midland rivals have been starved of success with even Offaly having to go back to 2000 for their last win in the grade.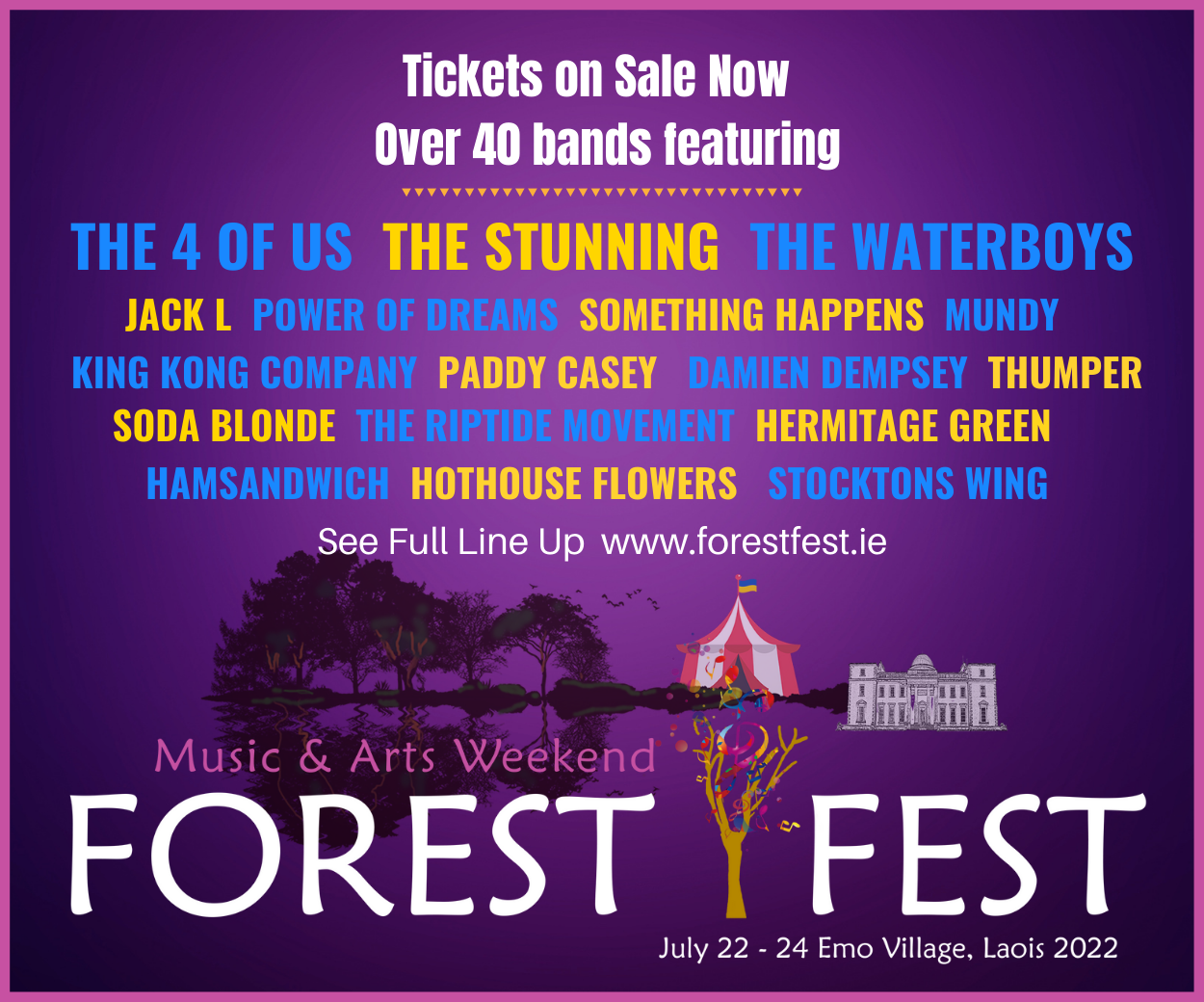 For Laois the wait was even longer, 58 years, back to 1964.
And it was fixture that really captured the imagination. Laois had knocked out Wexford and Kilkenny in the quarter-final and semi-final but still entered the game as underdogs.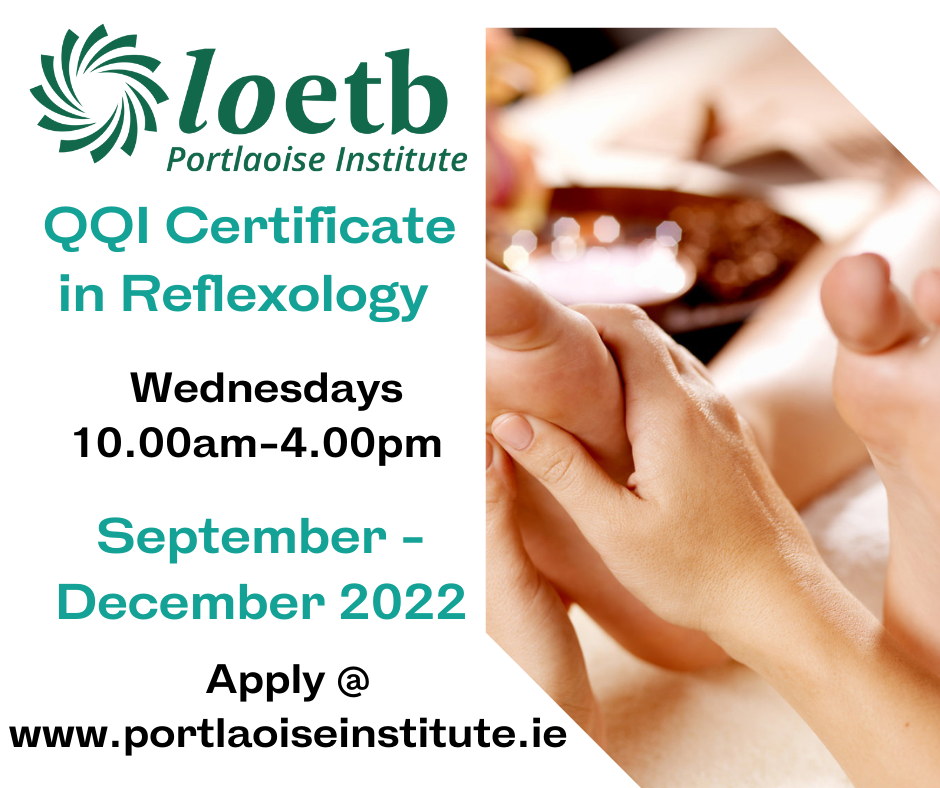 Offaly had beaten Laois by three points when they met in the group stages and boasted one of their finest underage teams in decades.
And it was a game that really captured the imagination. Laois Cumann na mBunscol tapped into the schools and support duly arrived from all over the county.
Offaly did the same, with bus loads of children arriving to Portlaoise. Half an hour before throw in, there were thousands of people outside the ground queueing to get in and reports of tailbacks through Mountmellick.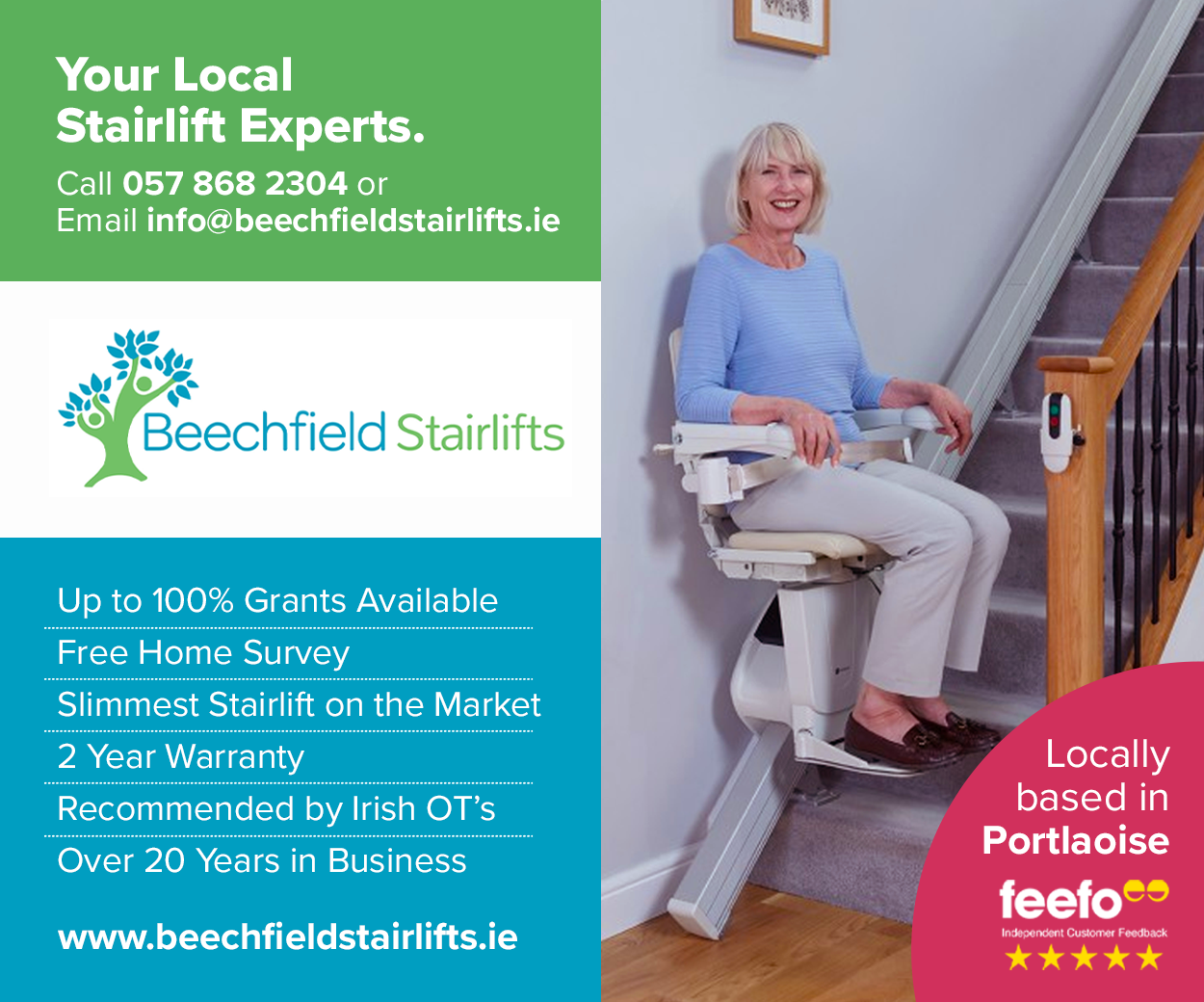 TG4 were broadcasting live but the starting time had to be put back by 10 minutes as the crowd filtered through.
And what atmosphere there was in the ground from the best part of an hour before the games.
Kids ran and played freely on the pitch, both the stand and terrace filled up.
Buff Egan was there doing his thing; TG4 tried valiantly to do analysis on the sideline as children surrounded them.
After coming out initially to warm up on the pitch, the teams duly went back to the dressing room before emerging a while later through the central tunnel to a thunderous reception.
You had to remind yourself that this was a minor game. U-17. There were some lads playing that were only 15 years of age.
In the end, though, Offaly were deserving winners, 0-21 to 0-13.
It had been 0-9 to 0-7 at half time but Laois had played with the breeze and struggled to create or take enough chances.
They hit eight wides in the opening half but lovely points from play from Jer Quinlan and Jack Breen as well as frees, one from play and a delightful sideline cut from Ben Deegan kept Laois in touch.
At the other end, Adam Screeney was a real handful and was flawless on frees.
Offaly got the first three points of the second half to give themselves a cushion. Laois needed a goal but it never came. In fact on only one occasion did they put scores back to back in the second half as Offaly responded every time Laois got a score.
Still, as we entered the last ten minutes only three points separated the sides.
But Offaly made a burst for home, hitting six points in a row as Screeney, their oustanding captain Dan Ravenhill and Shane Rigney were all to the fore.
And when the final whistle came the Offaly crowd duly invaded the pitch. For a county that enjoyed so much success in hurling and football in the 1970s, 80s and 90s, the last two decades have been barren.
But the last two years have brought signs of life. An U-20 football All Ireland last year; a Leinster minor hurling title this year.
Afterwards videos did the rounds on social media of the Offaly Rover being belted out in the dressing room, with chairman Michael Duignan in the thick of it.
For Laois it was ultimately a disappointing result. But games against Clare and Galway await in the All Ireland quarter-final round robin group.
It's been some year – and there's still plenty of life in it yet.
Check out a selection of our photos from the evening below.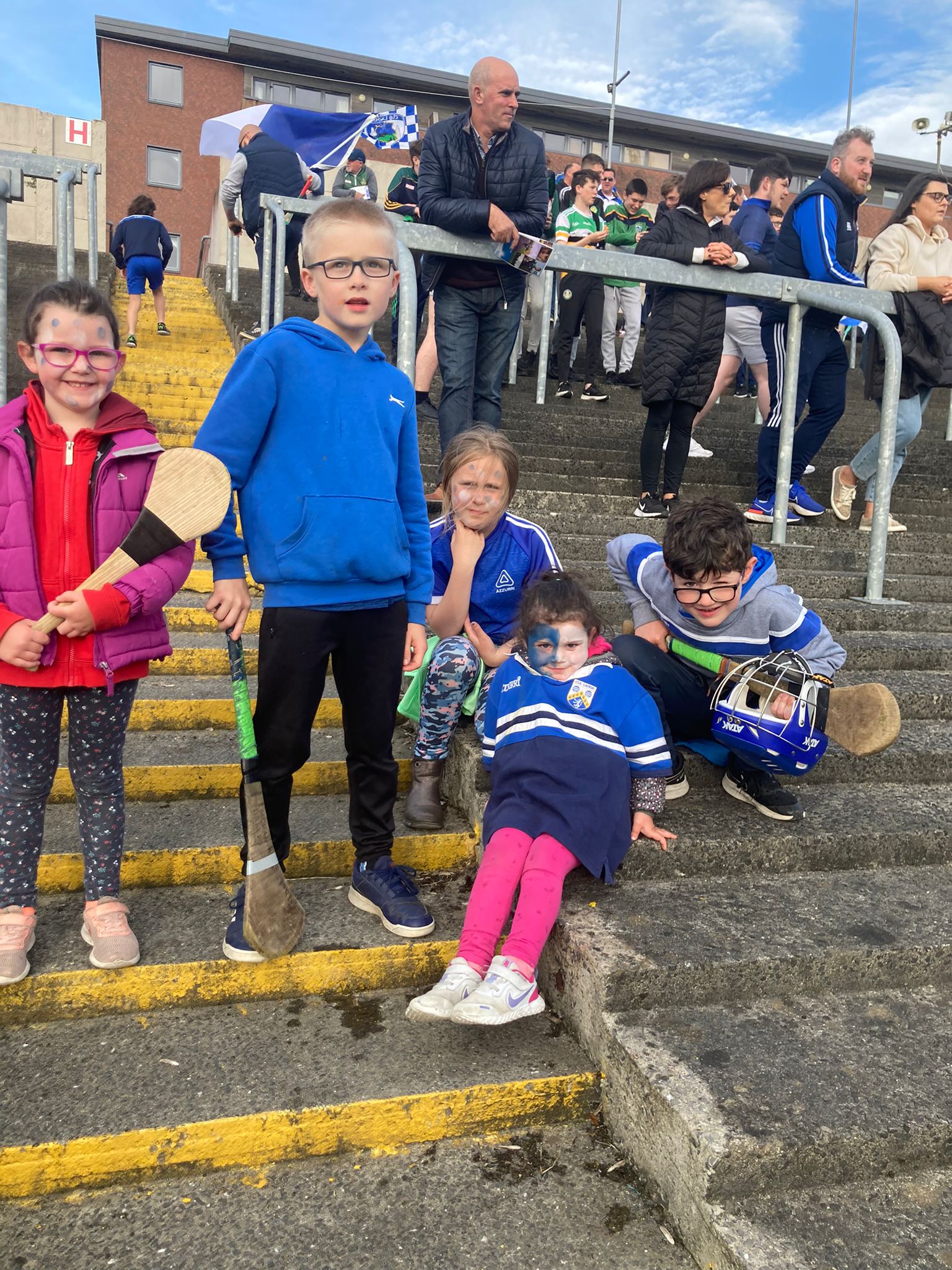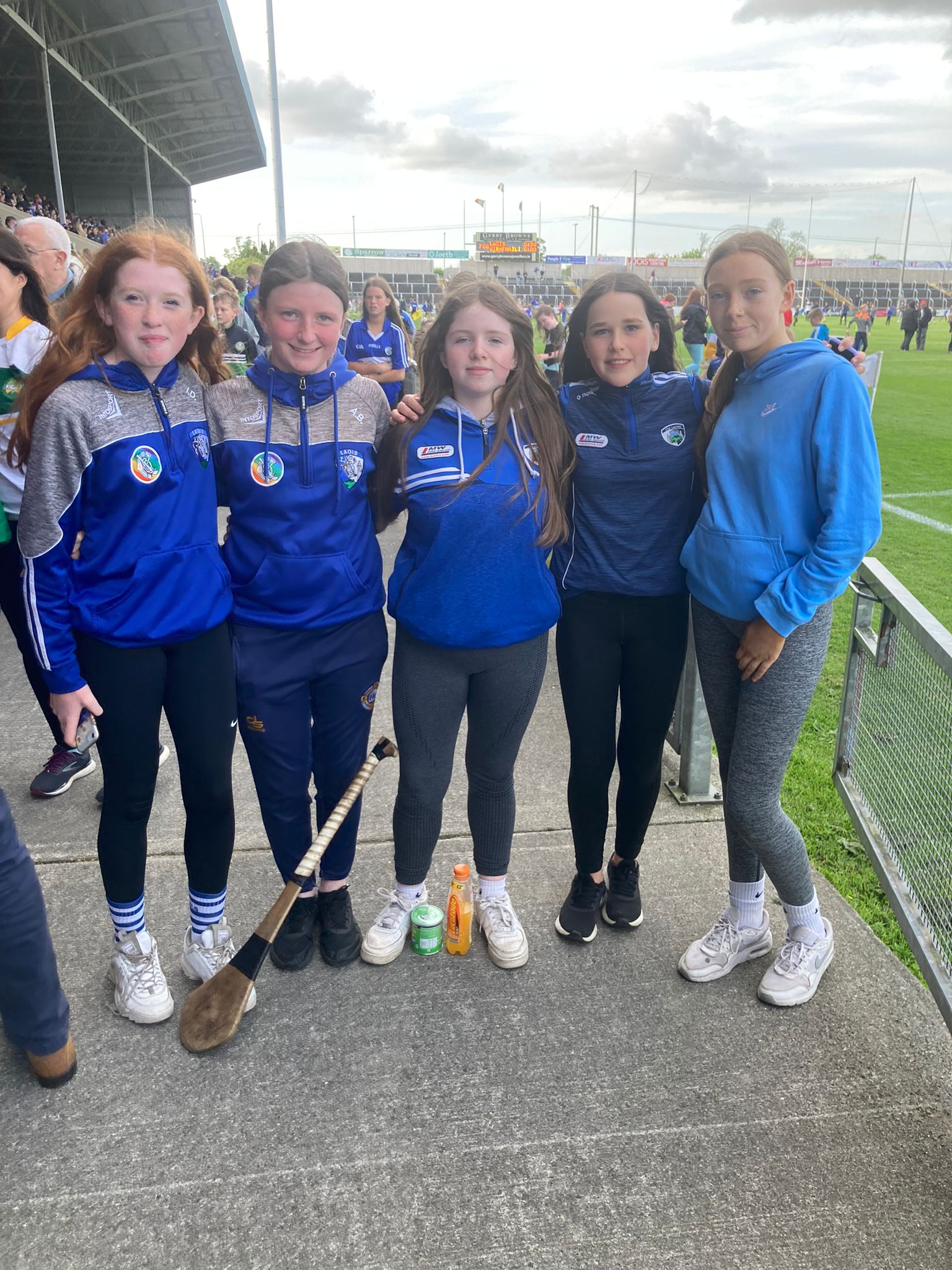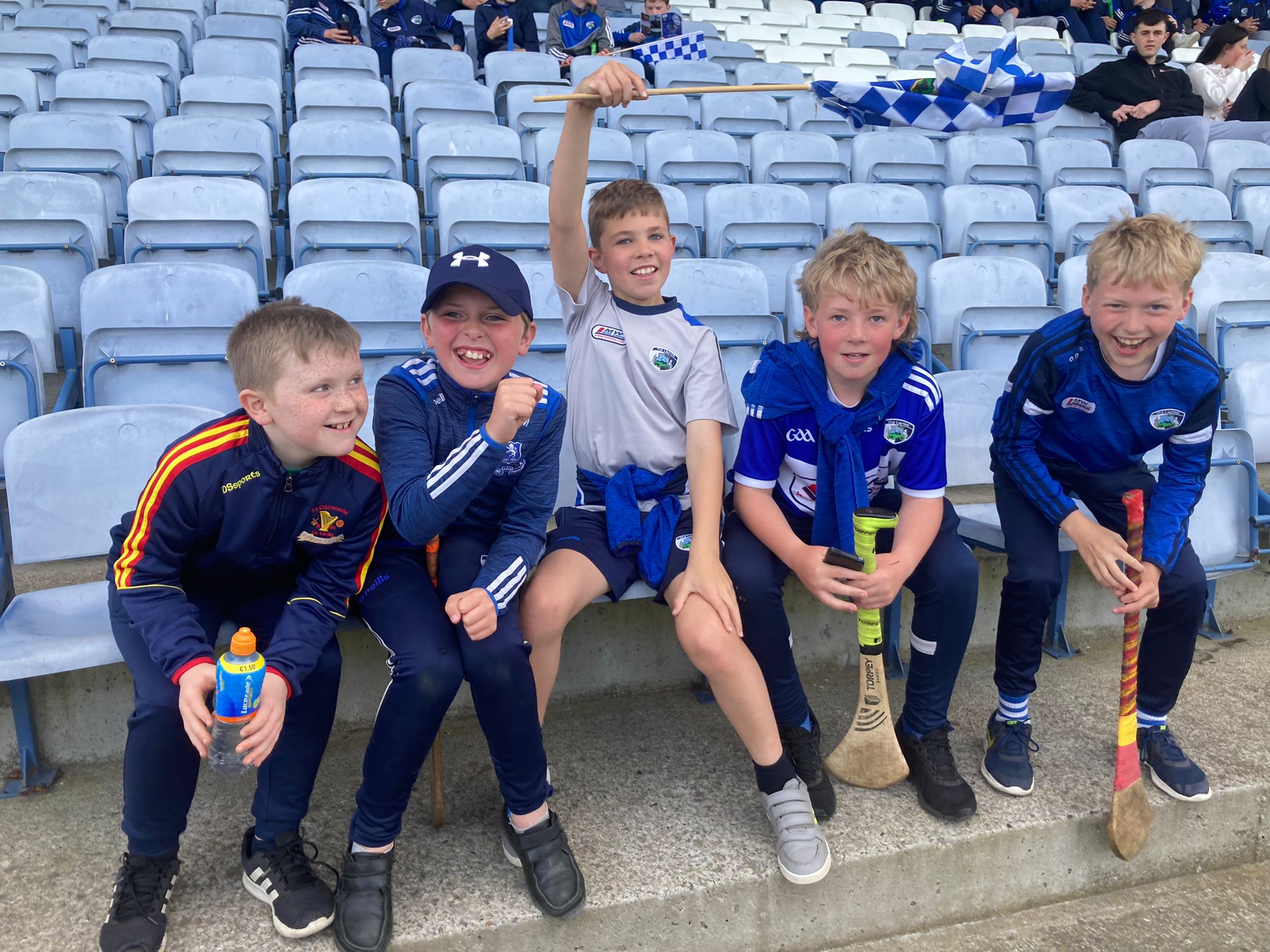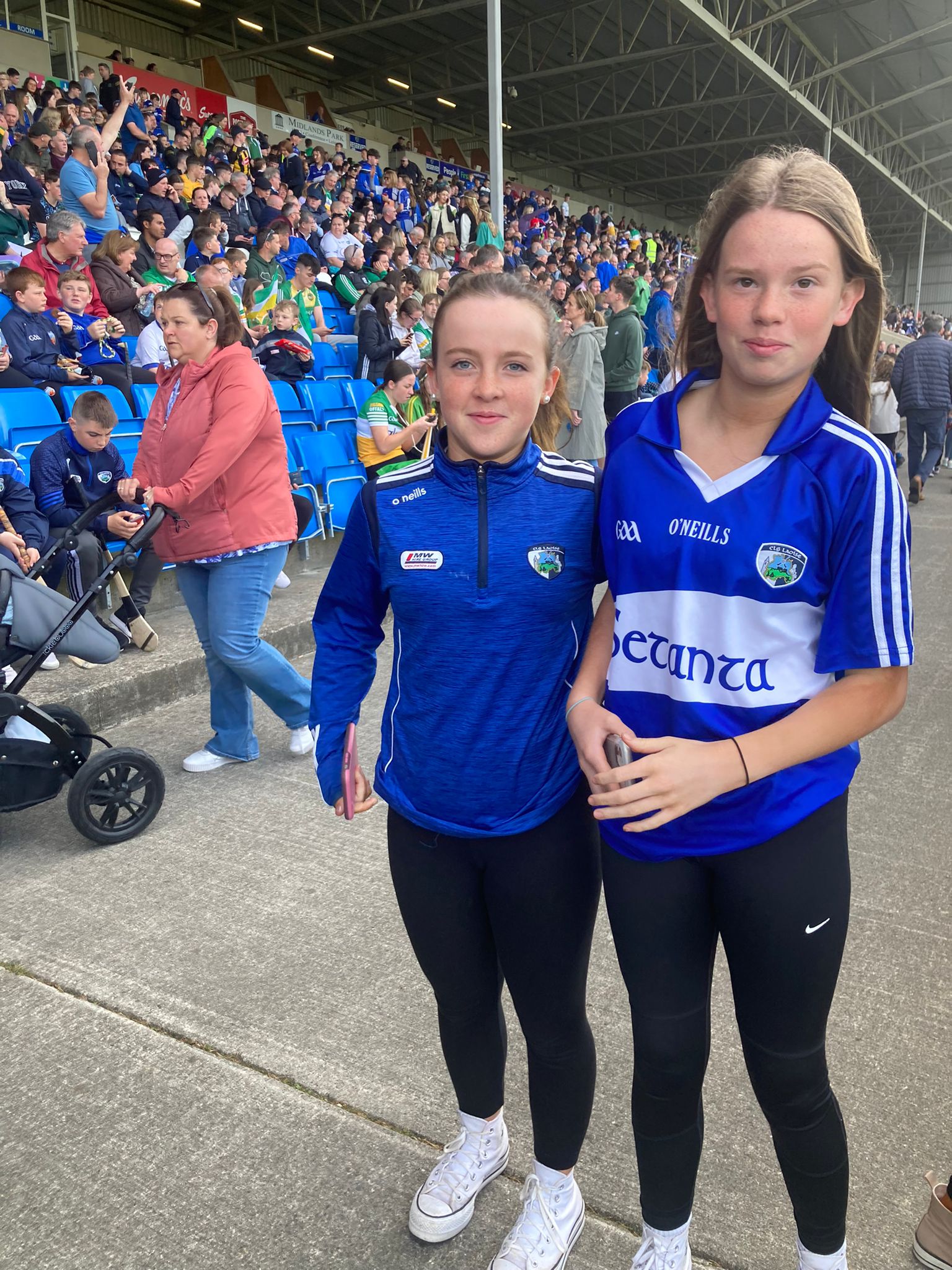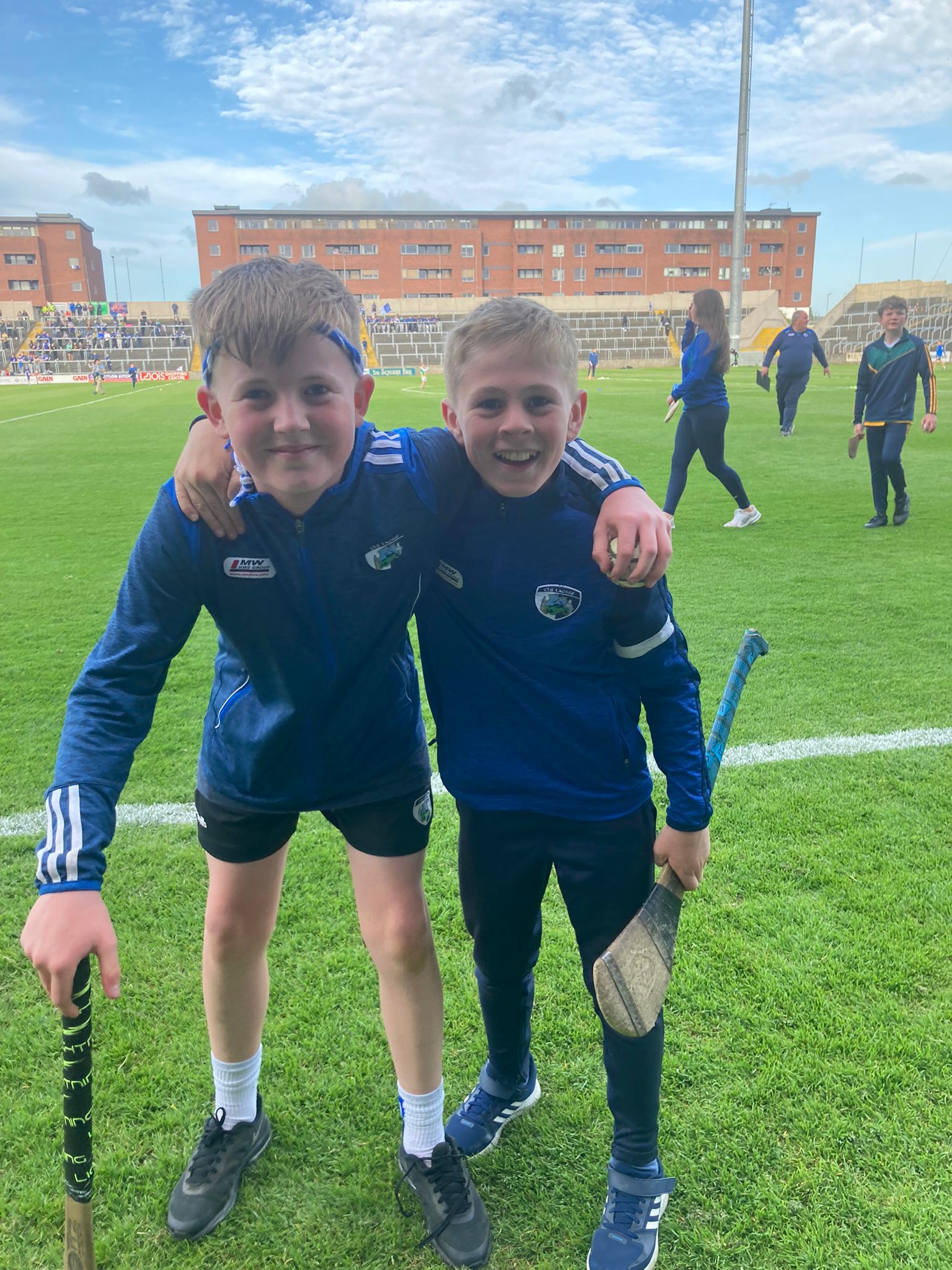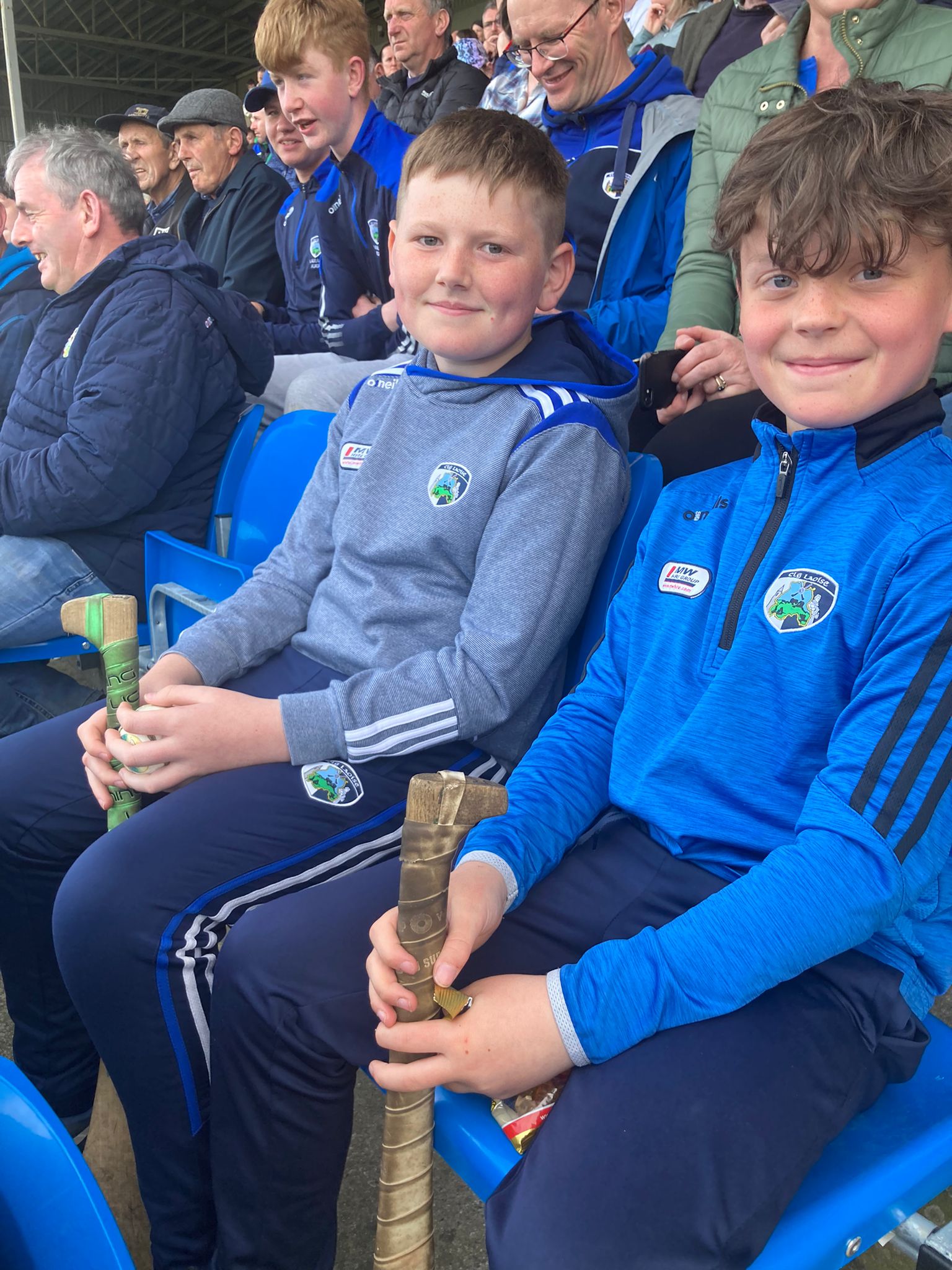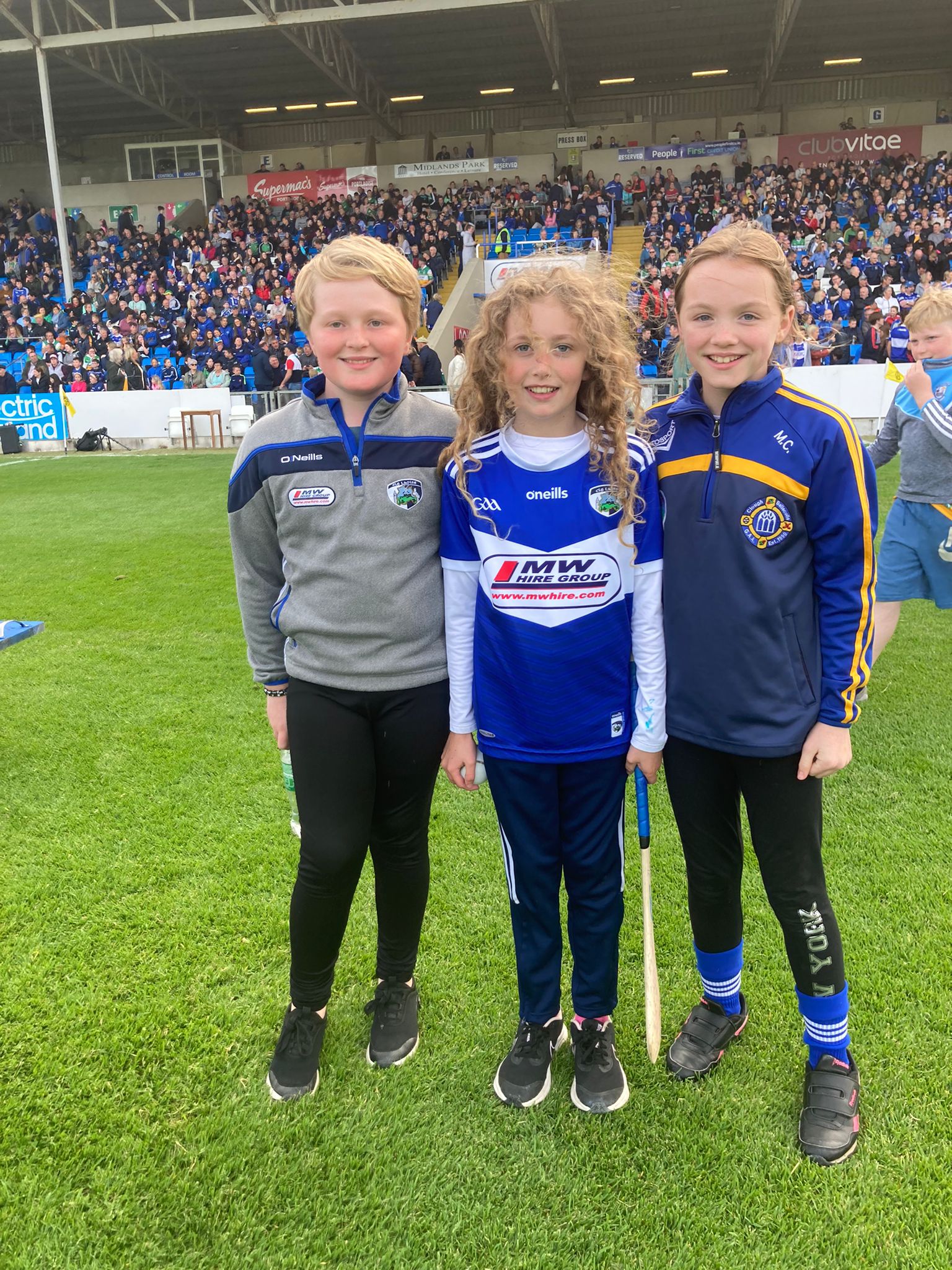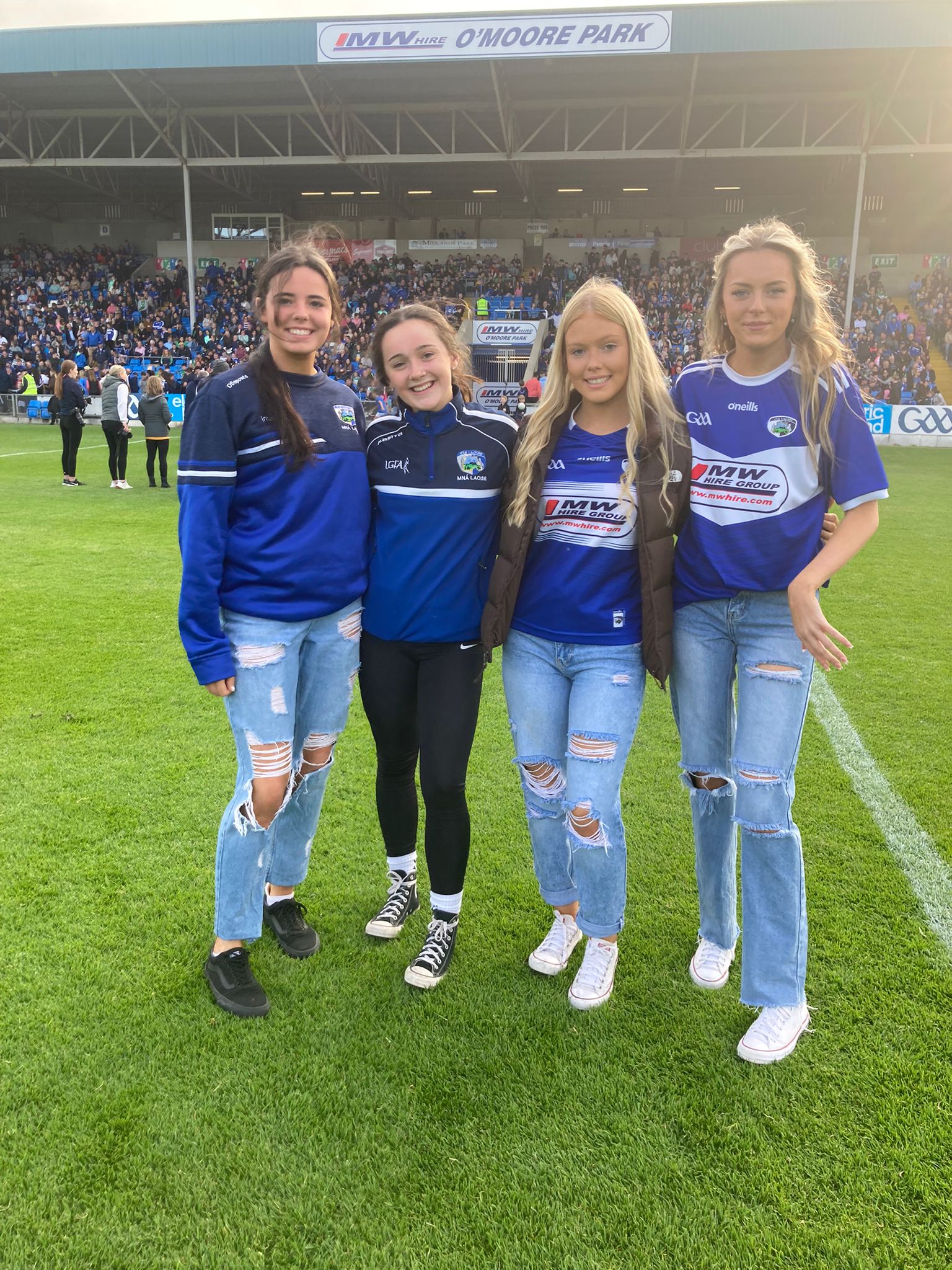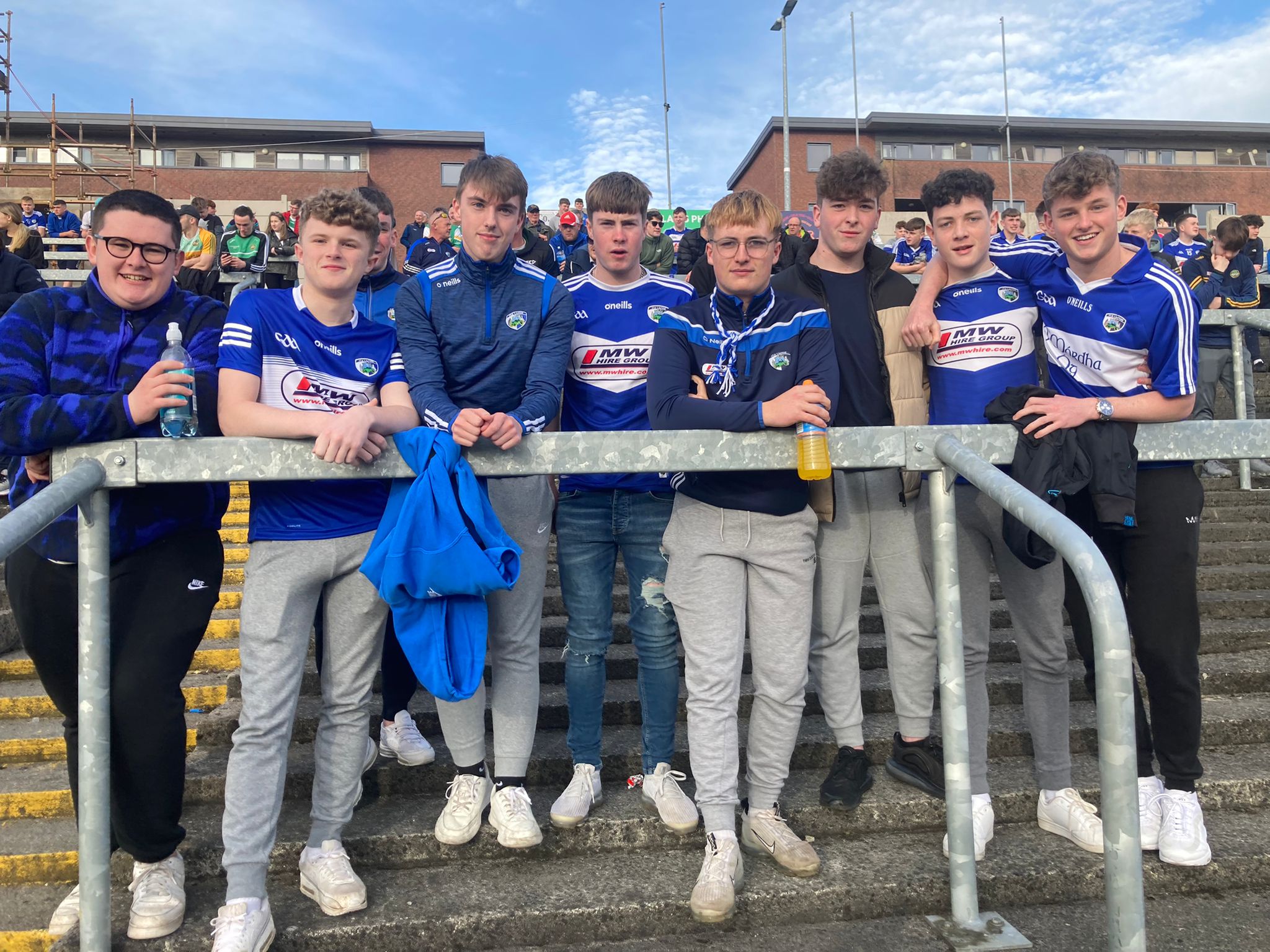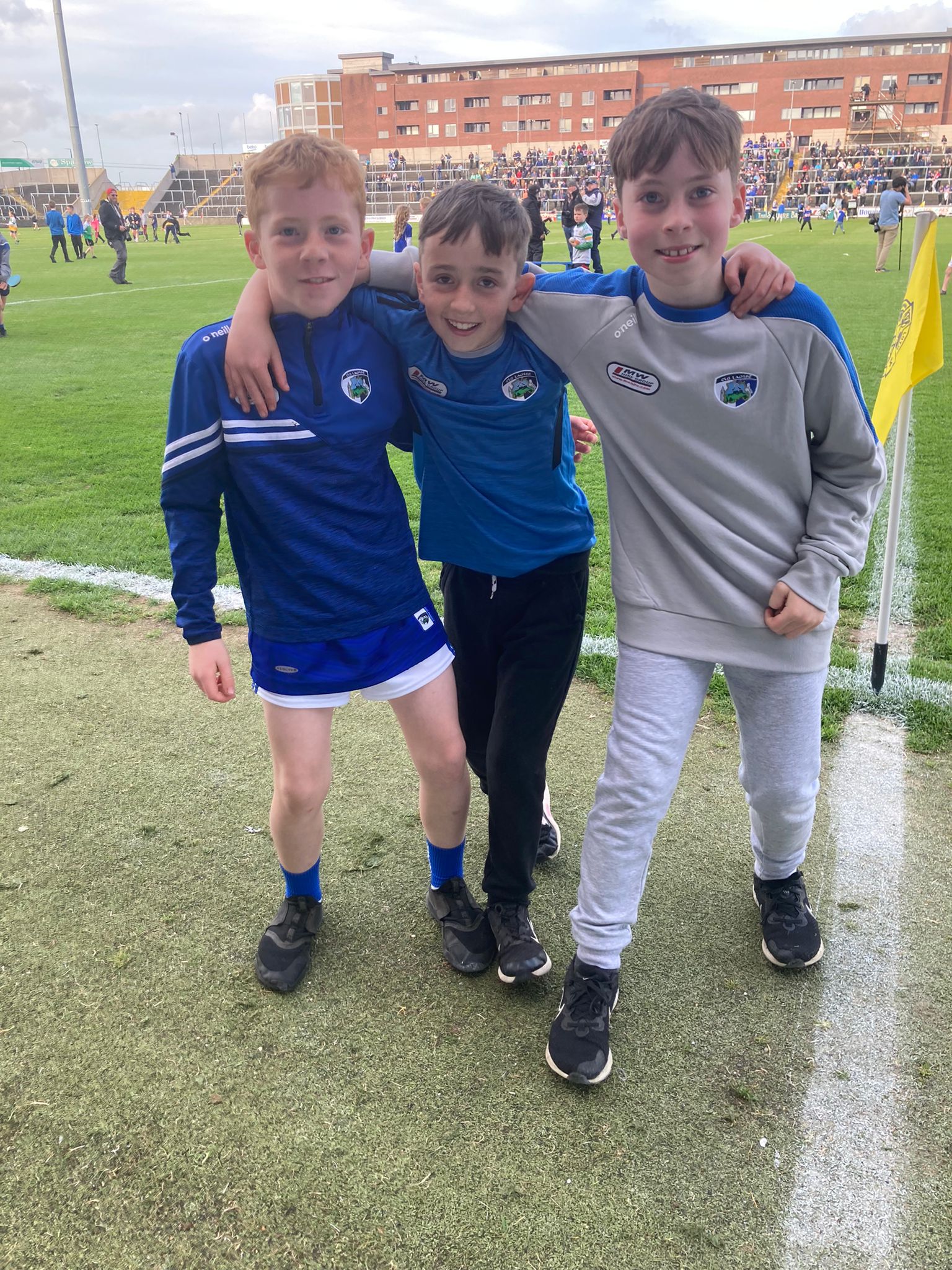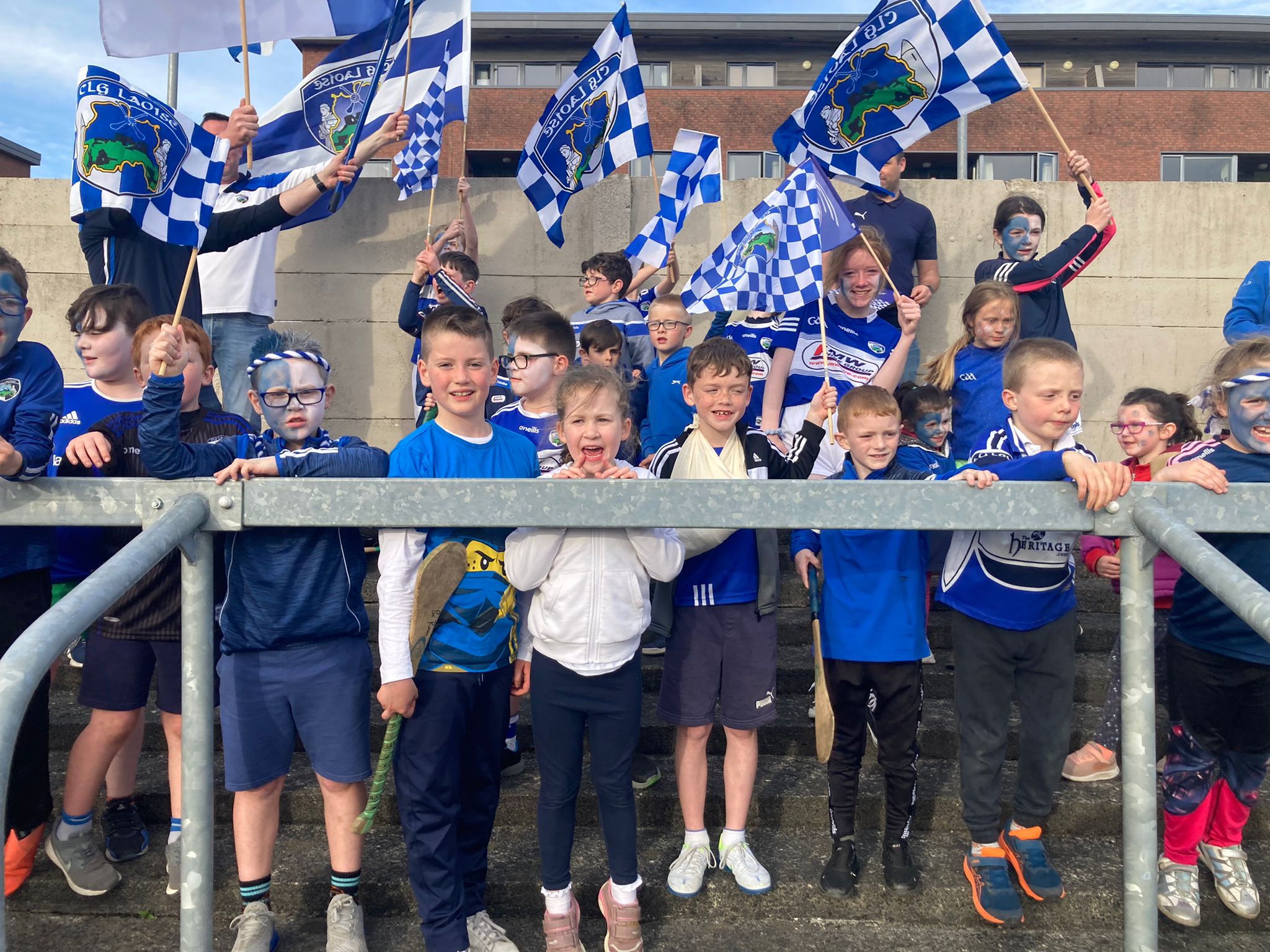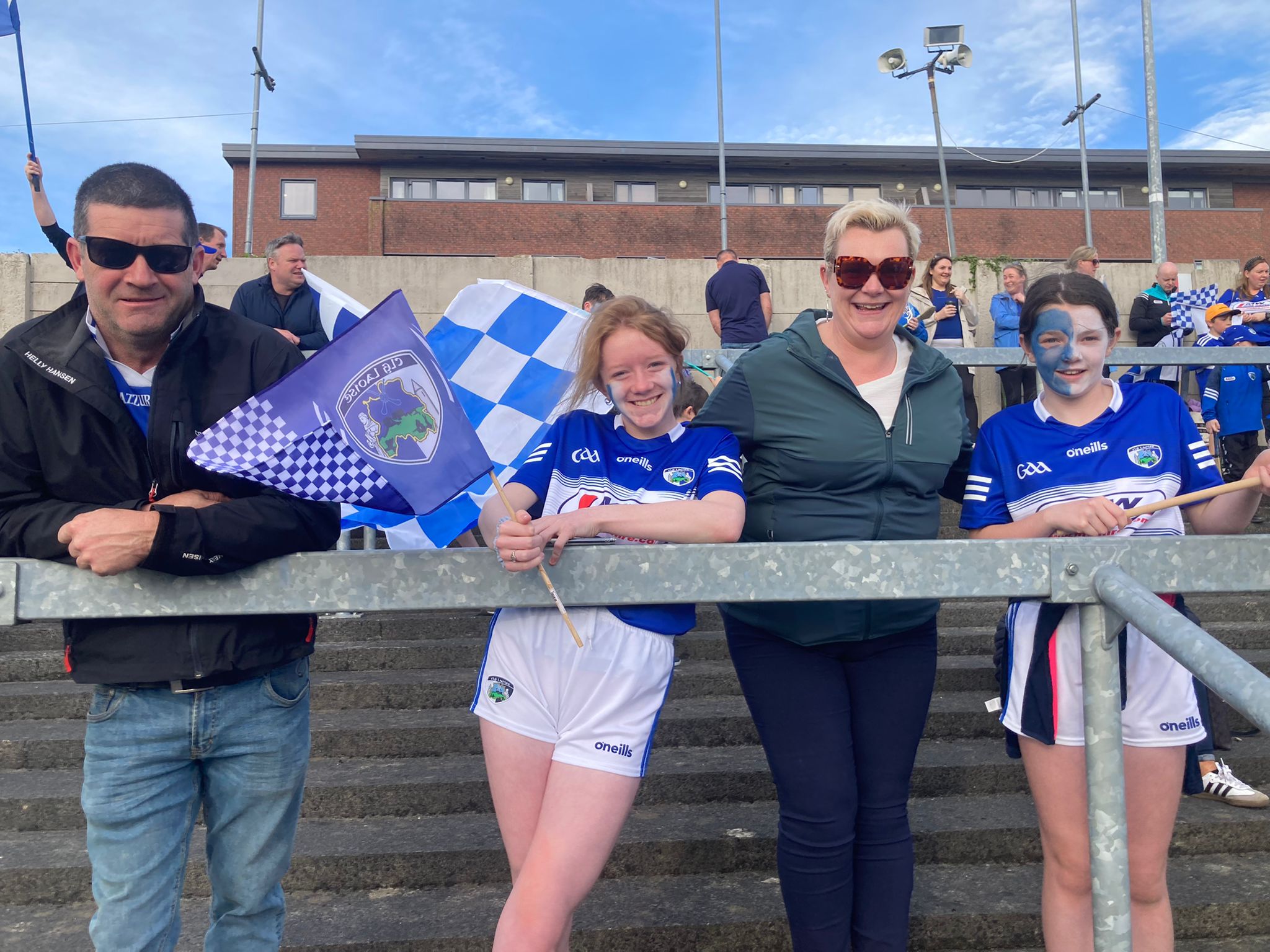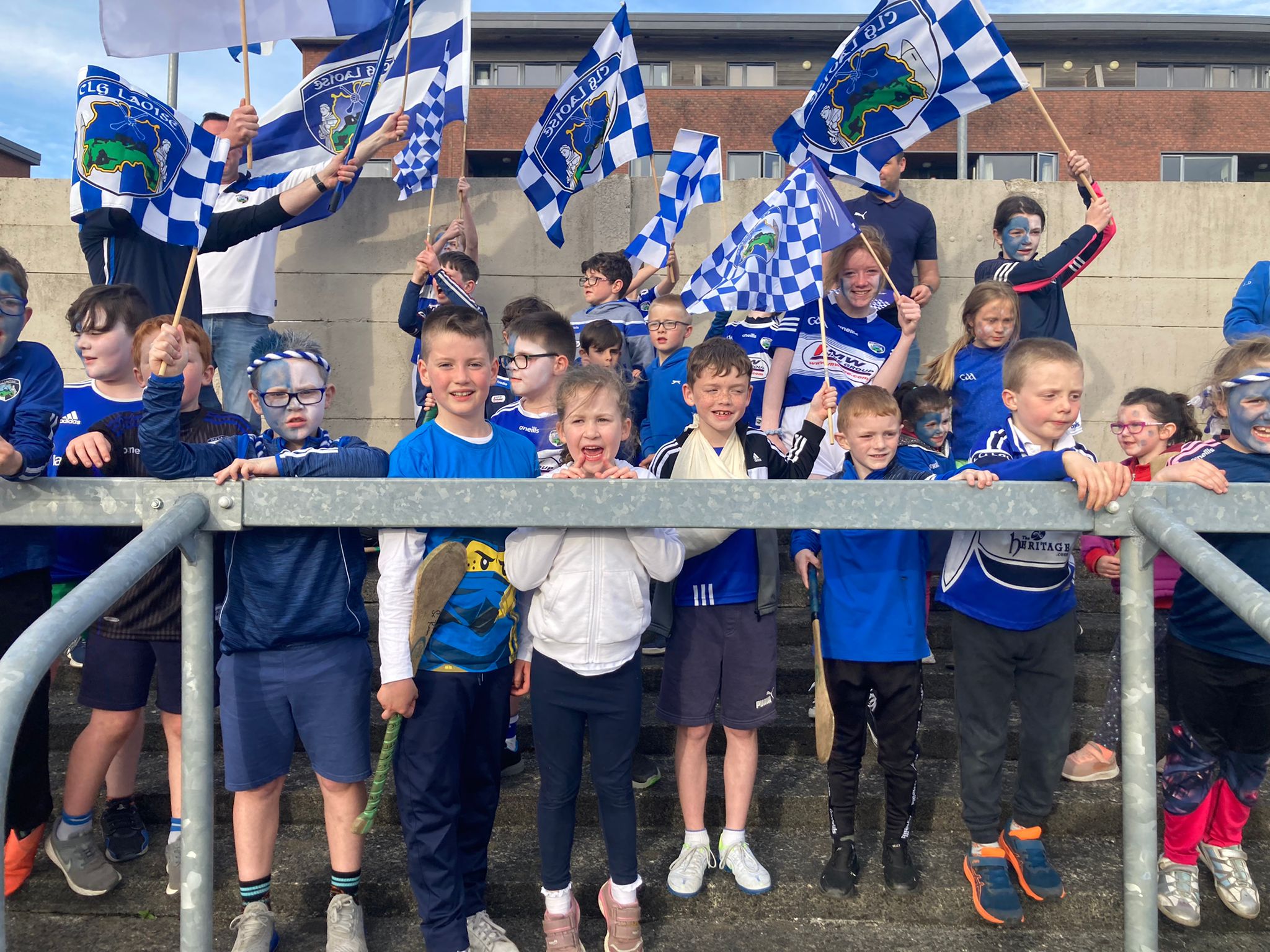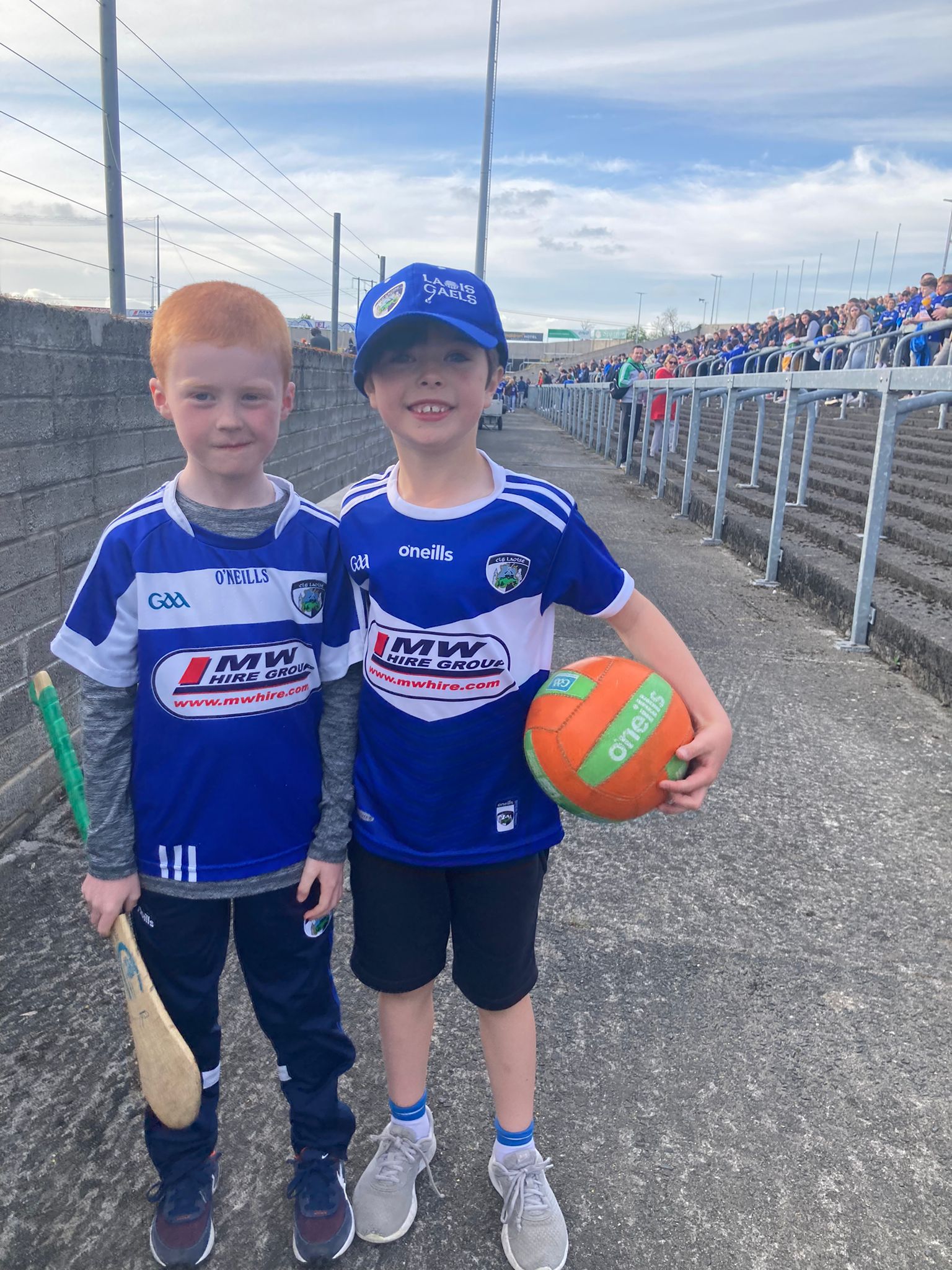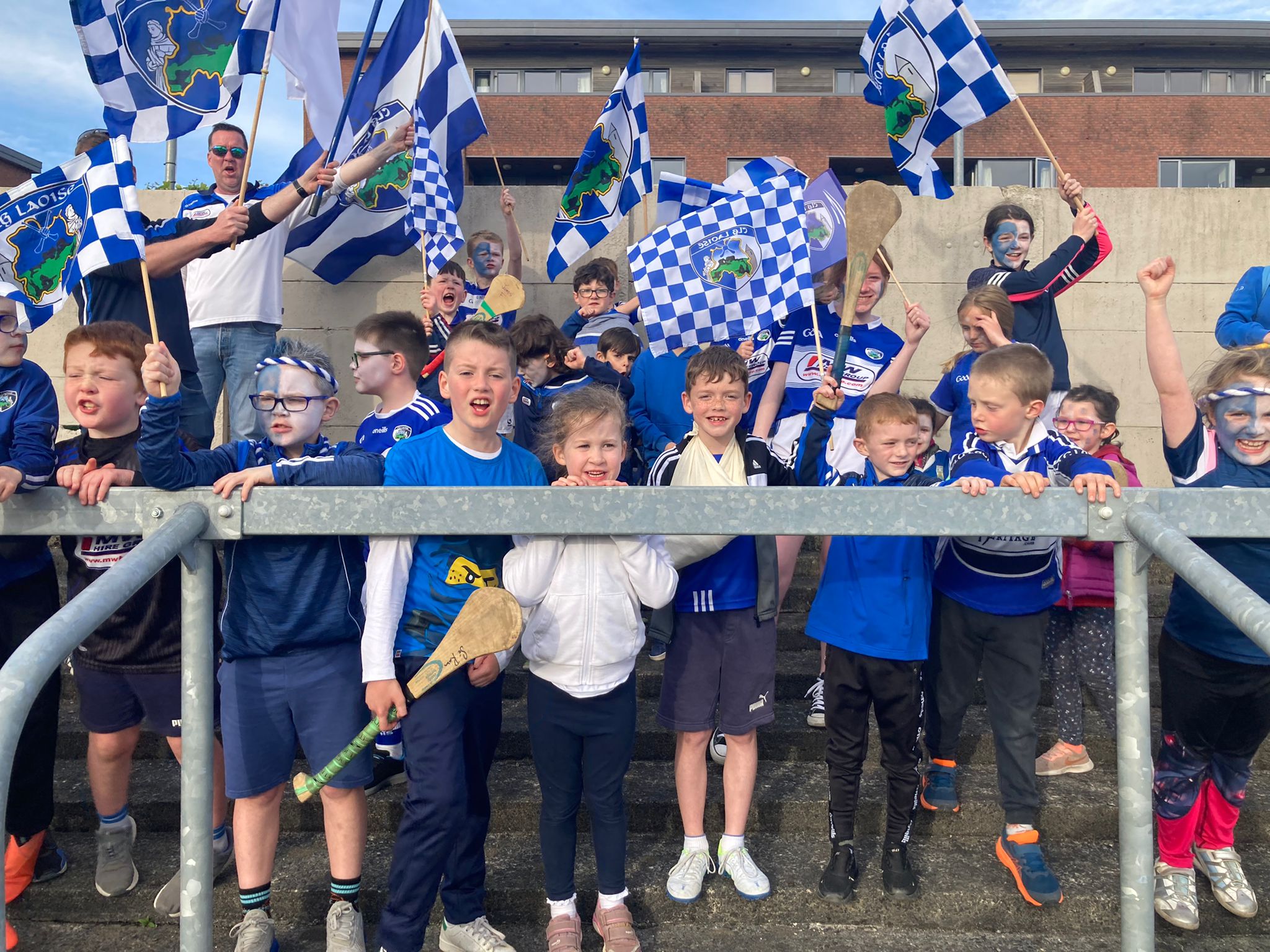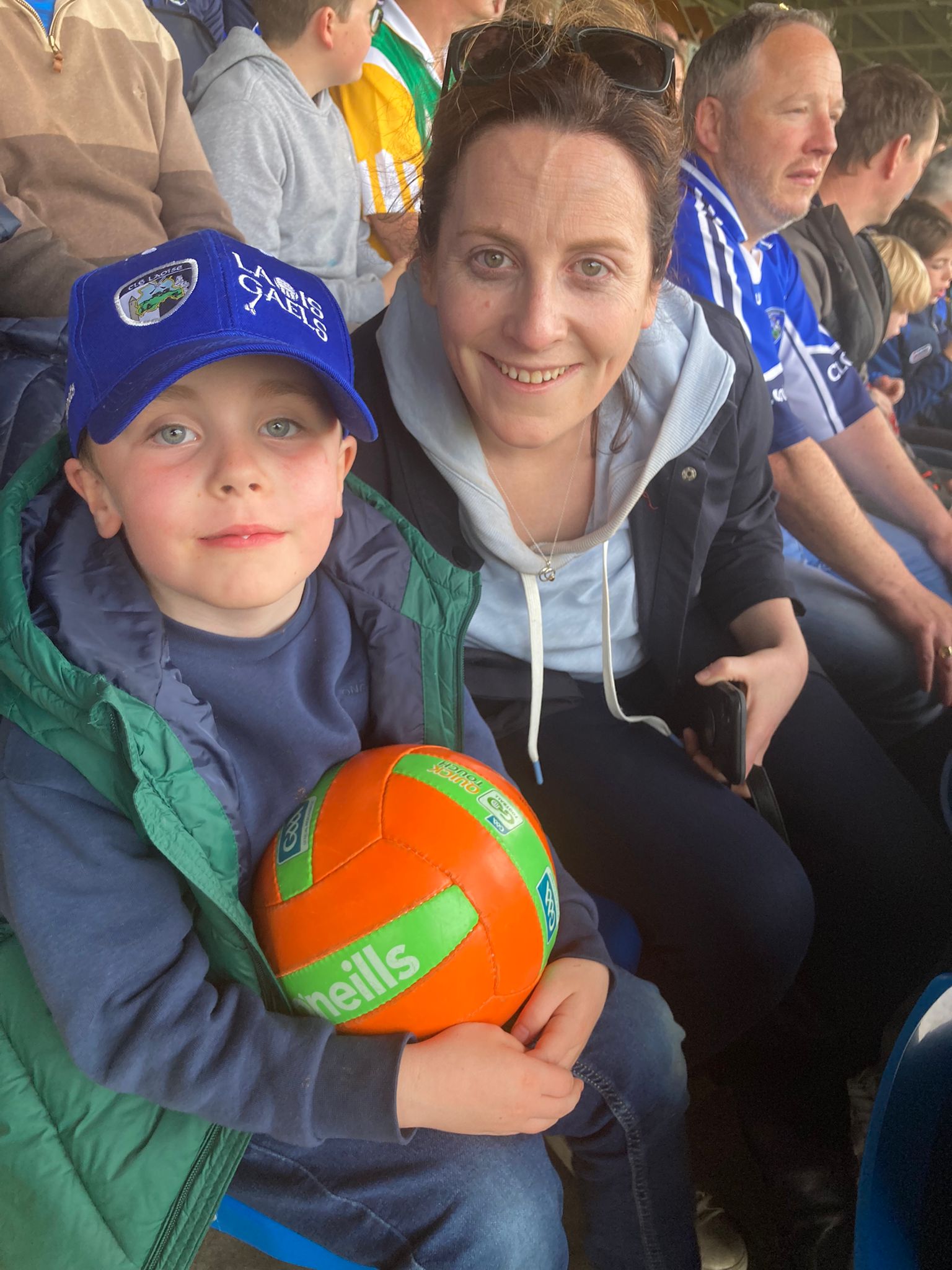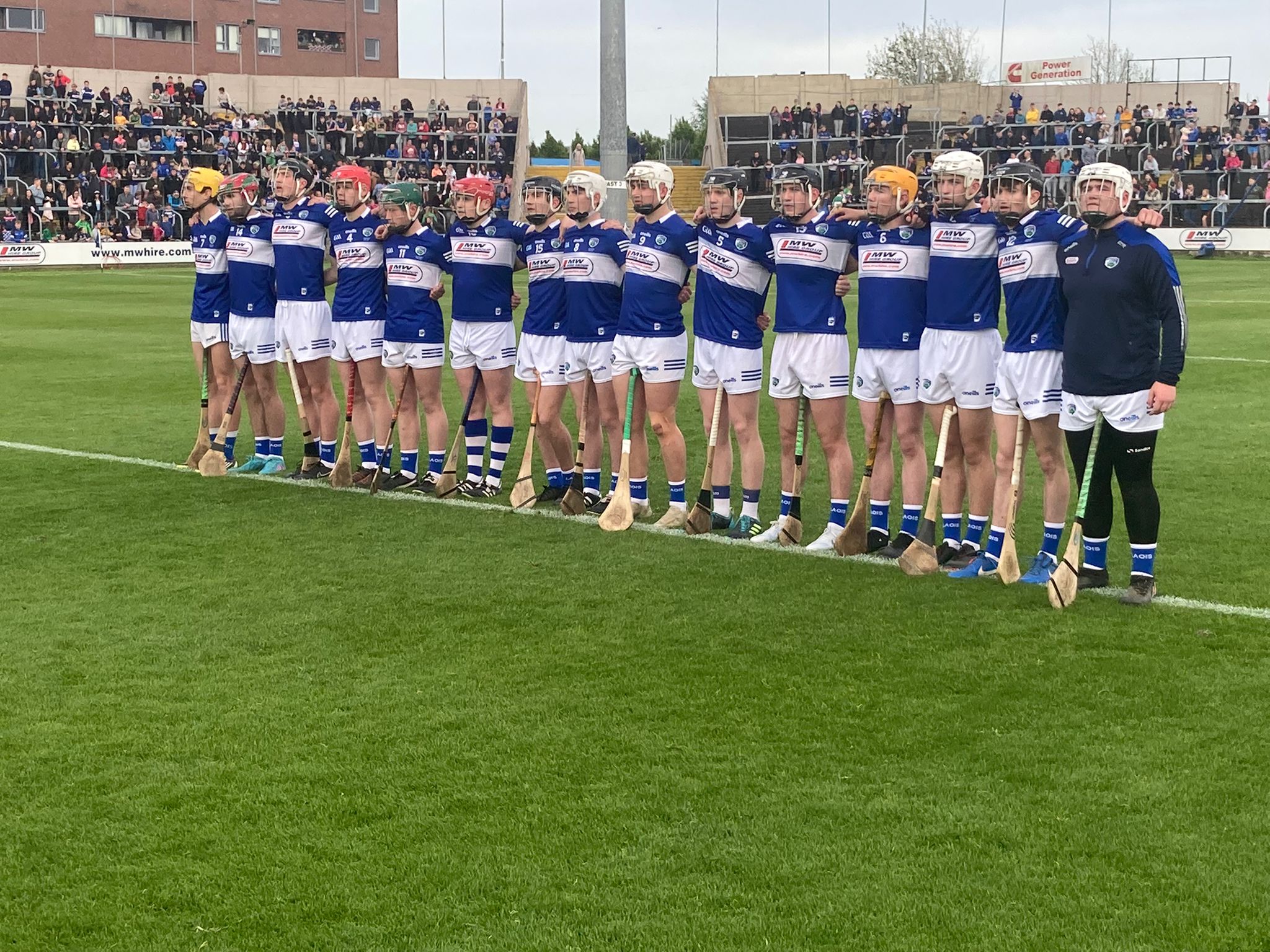 SEE ALSO – Check out all our coverage on the Laois minor hurlers here