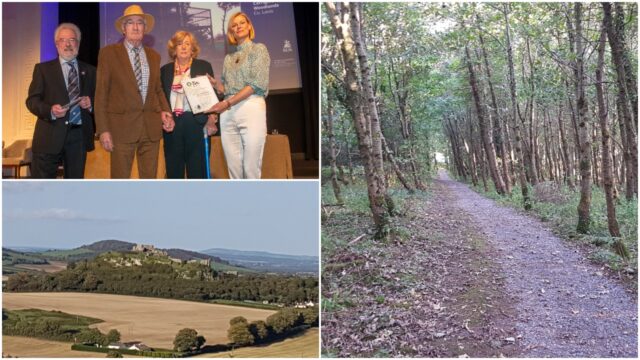 Carrigmeal Woodlands, situated at Dysart, Stradbally has received a Special Commendation and placed 2nd in the 2022 All-Ireland Community Woodlands Awards.
Carrigmeal, owned by James and Toni Deegan, won the award in recognition of best practice in forestry management for woodlands that are open to the public for walking and leisure pursuits.
They were honoured at an awards ceremony in the RDS.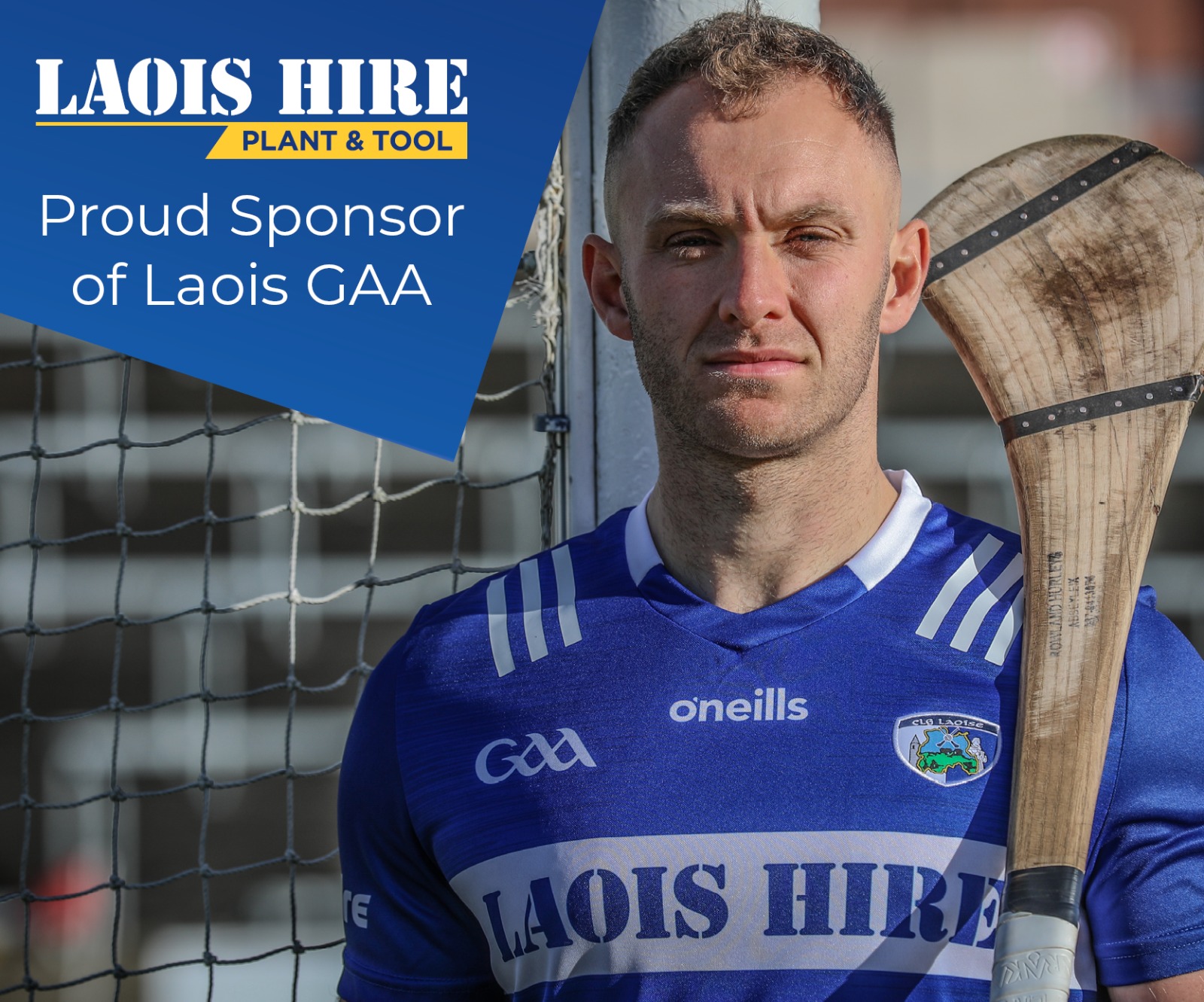 The 65-acre woodlands was planted in 1994 and is a biodiversity site with 19 different species, of mostly native hardwood.
The woodlands is equidistant between Stradbally and Portlaoise and overlooks the Rock of Dunamase.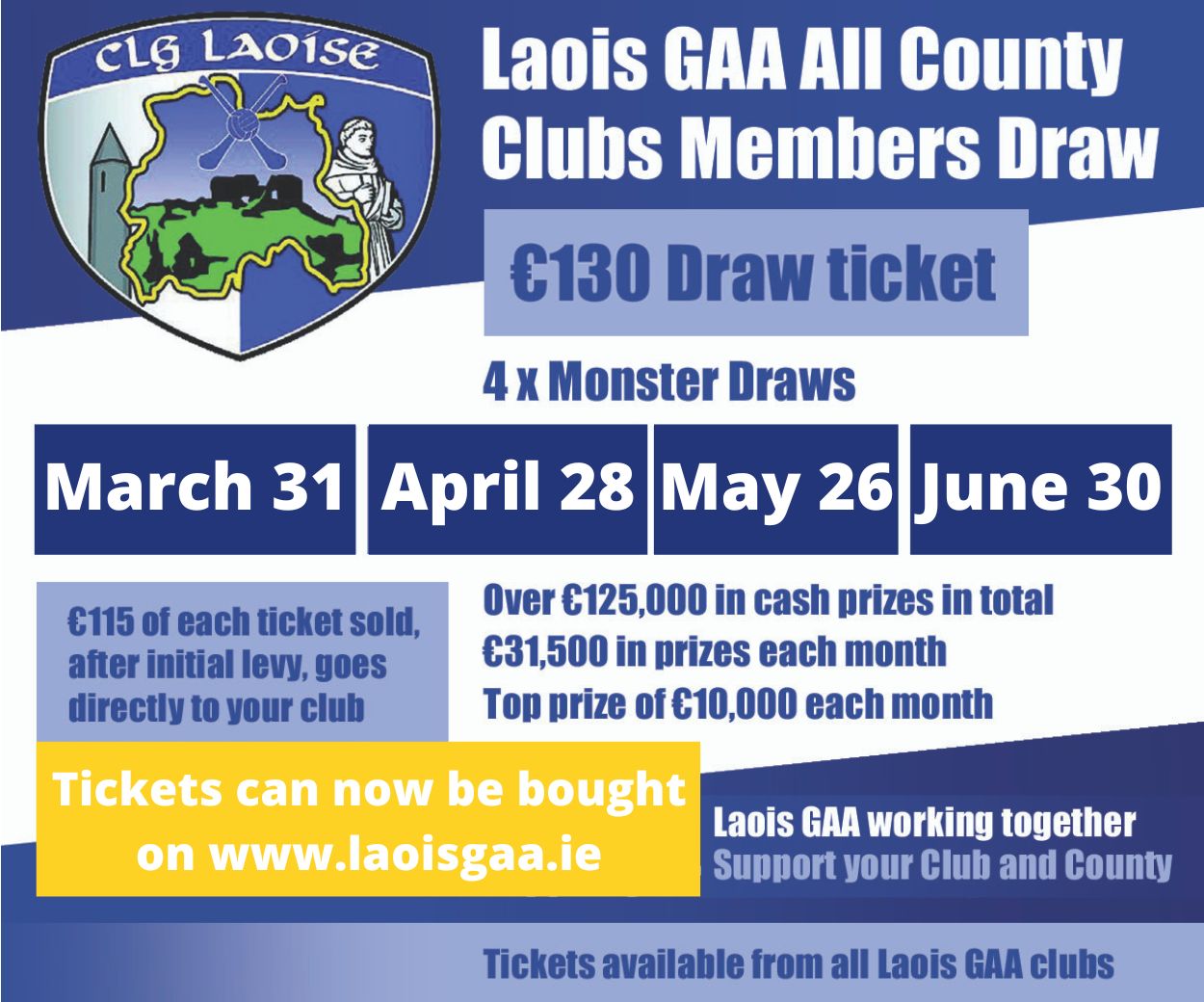 Over the years, hard core paths were laid down with picnic areas along the walking trails.
A viewing stand with a tree house and swings was added to the amenity in recent times at the highest point of the forest where views of the Slieve Blooms, the Hill of Allen, and Croghan Hill are plainly visible.
Speaking at the Awards ceremony, James Deegan, a former Chairman of Laois County Council, said he was very appreciative of the guidance and support he received from both the local authority and the Deptartment of Rural and Community Development.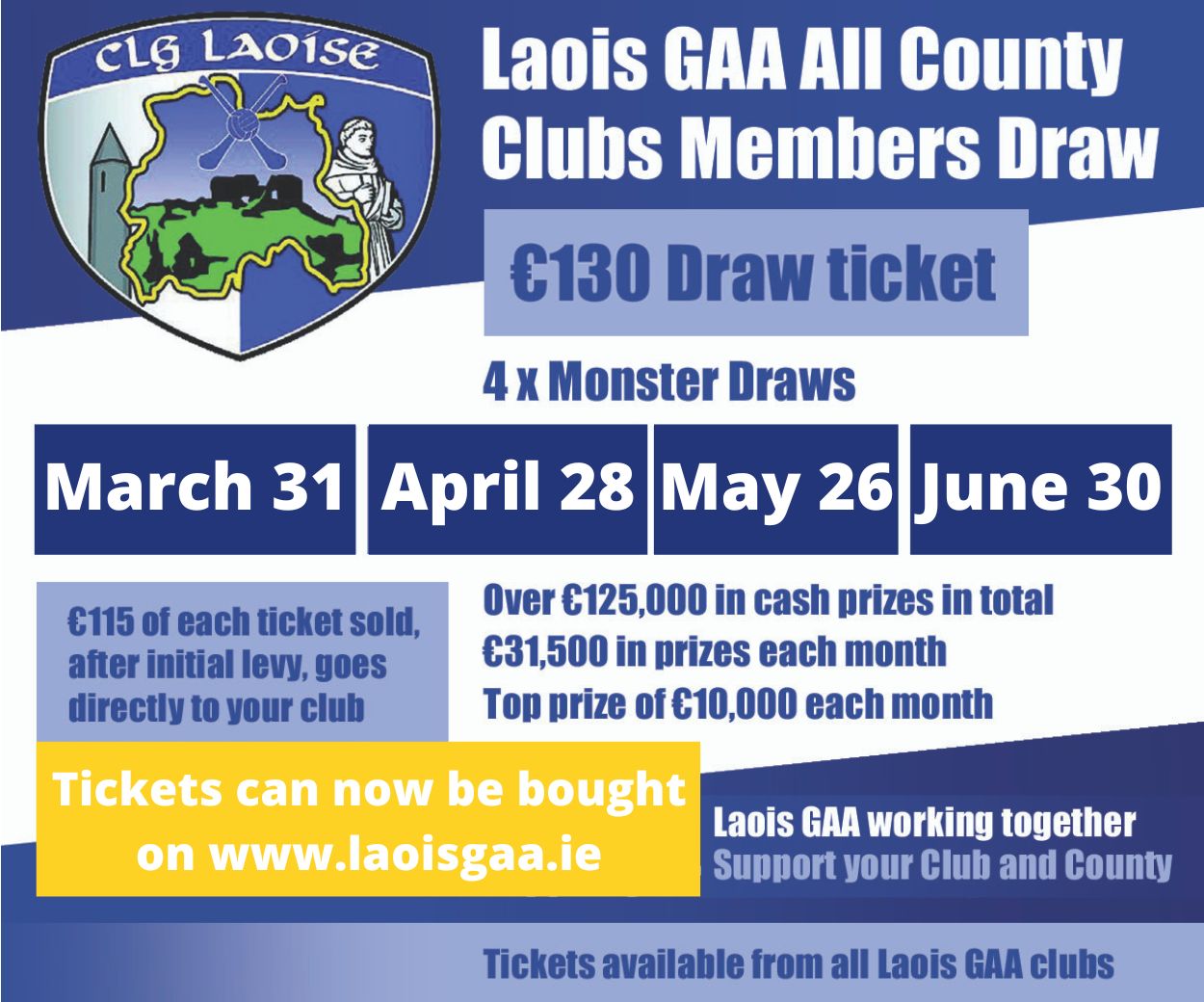 In particular, Mr Deegan paid tribute to Anne Marie Maher, Sports Officer at Laois County Council, for all of her assistance.
Mr Deegan said: "It gives me great pleasure to see the woodlands mature and, at the same time, provide a civic amenity for the local community."
The woodlands incorporate 2.8kms of signposted trails with walks of varying degrees of incline suitable for young and old.
A dedicated car park is provided off the N80 on the L6772.
It also connected to the adjacent Dysart woods, owned by Coillte, where a further 8kms of trails are available for use by the public.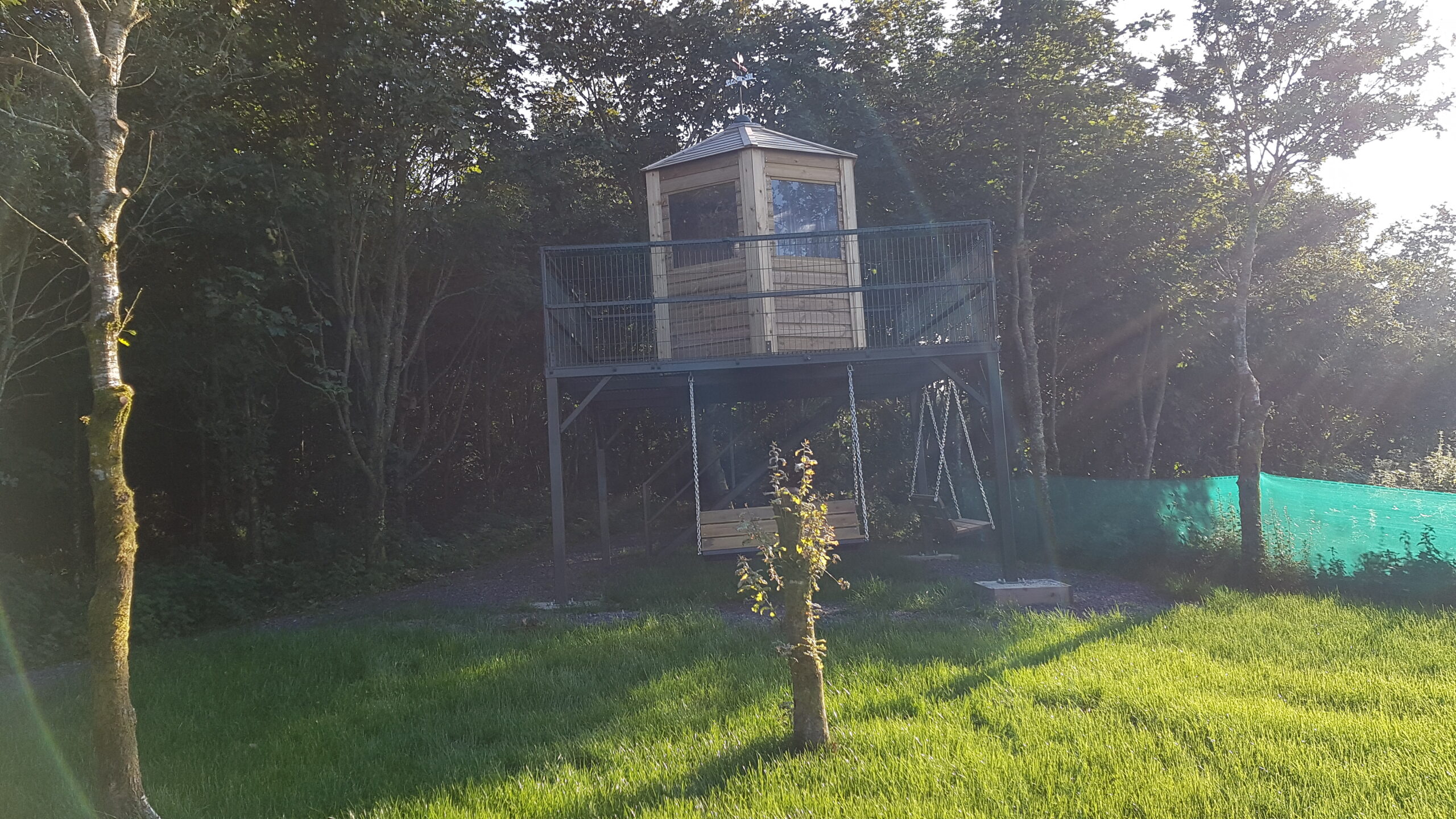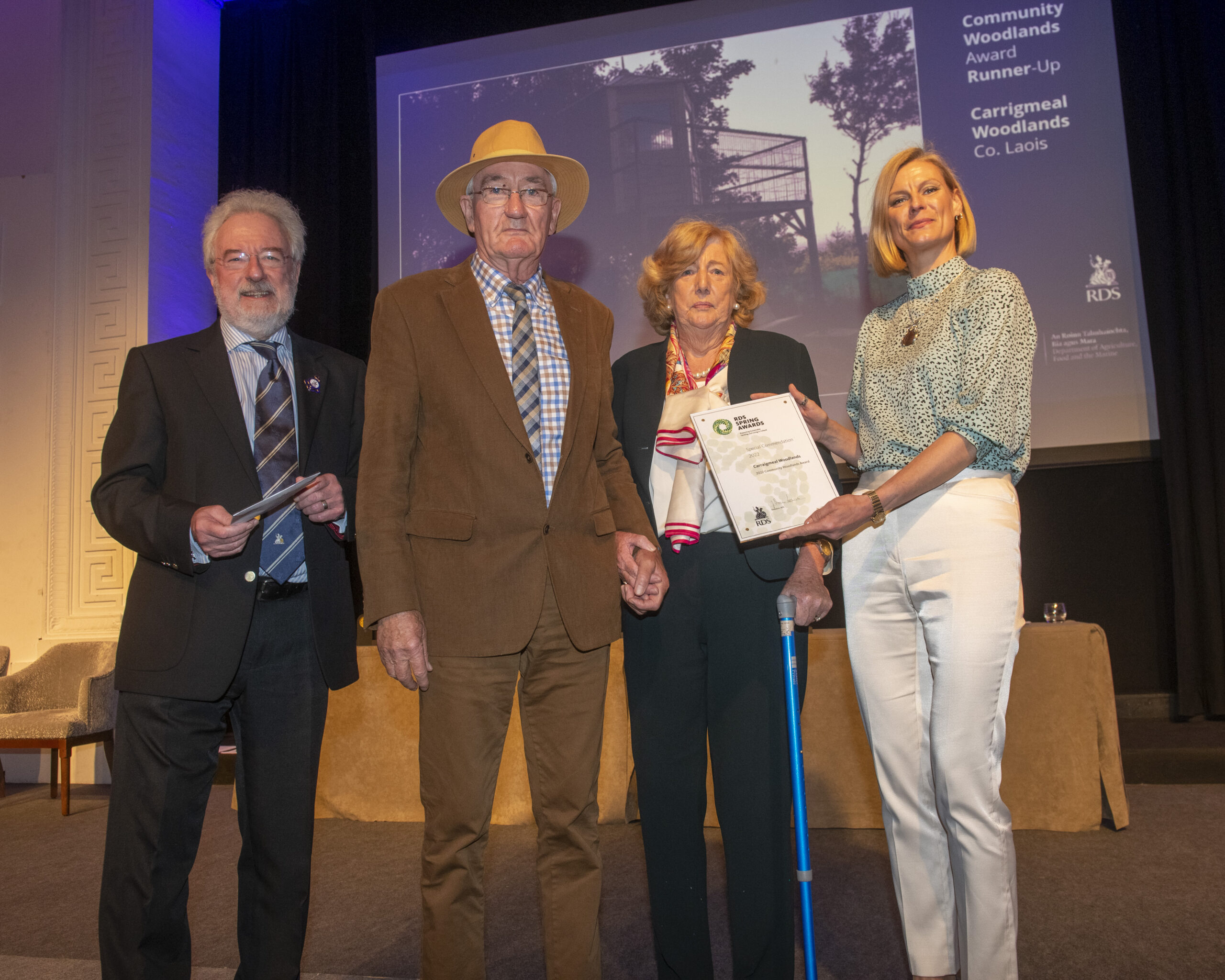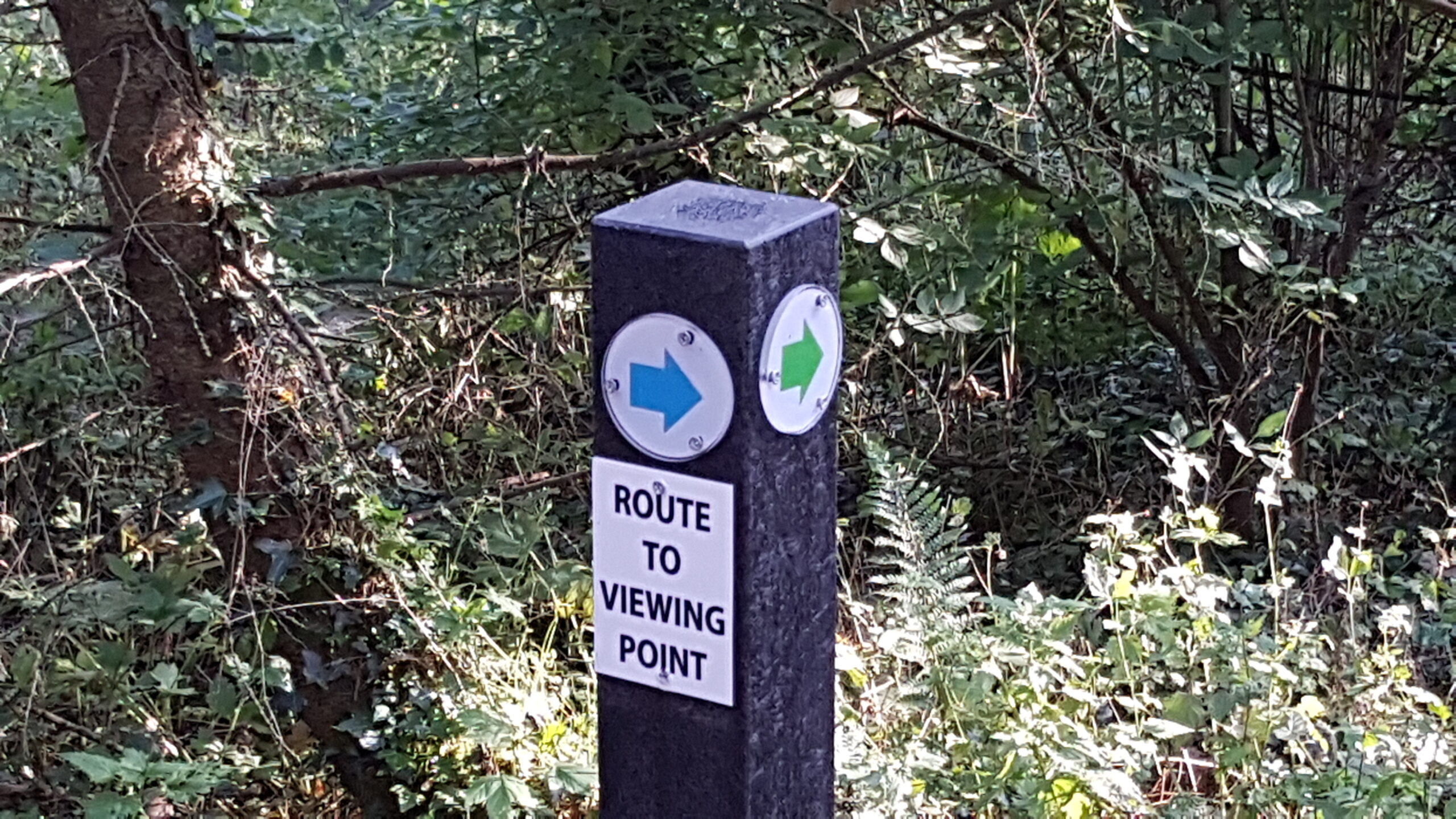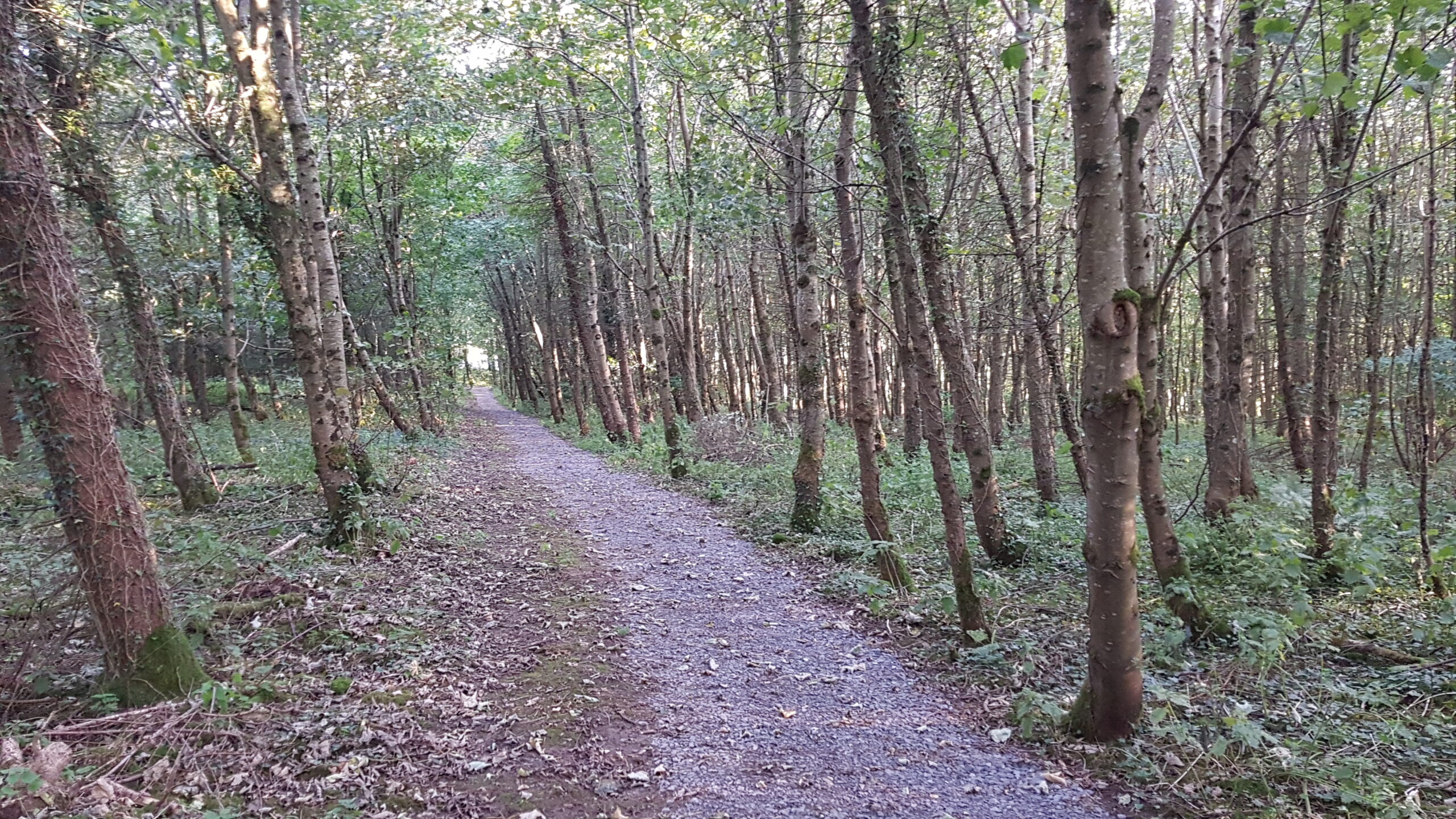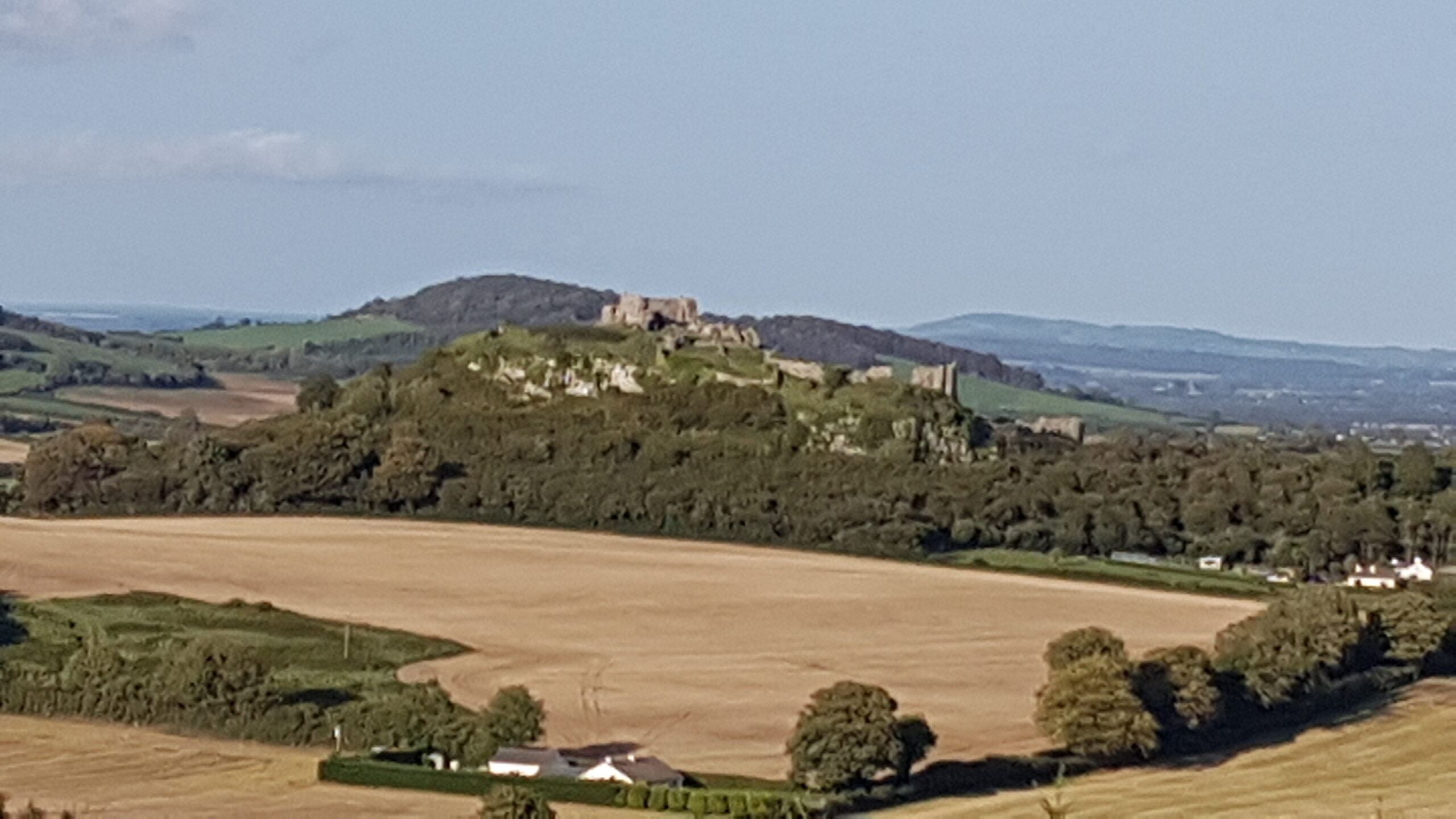 SEE ALSO – Shock and sadness following the passing of young Laois dad in America