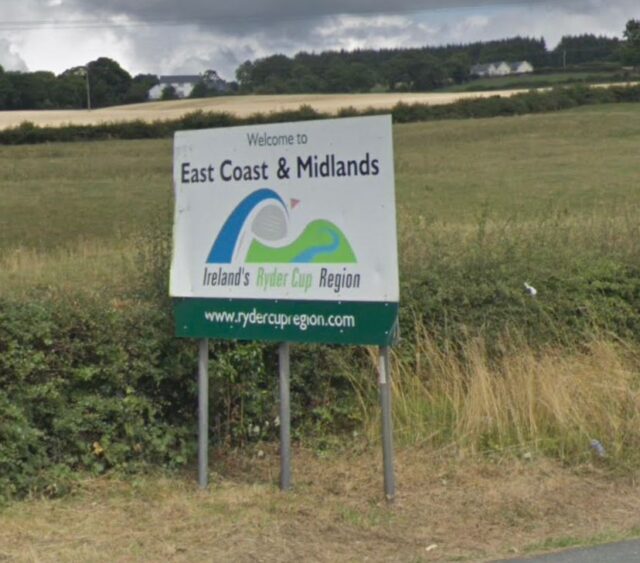 Golf's Ryder Cup took place in Ireland in 2006, in the K Club, at the height of the Celtic Tiger Boom.
It returns to these shores next year when it will be held in Adare in Limerick but a sign from the 2006 event is still prominent as you enter Laois from the Roscrea side on the old main road.
"Welcome to East Coast and Midlands, Ireland's Ryder Cup Region," reads the sign at Ballaghmore alongside a website address that surprisingly is no longer accessible.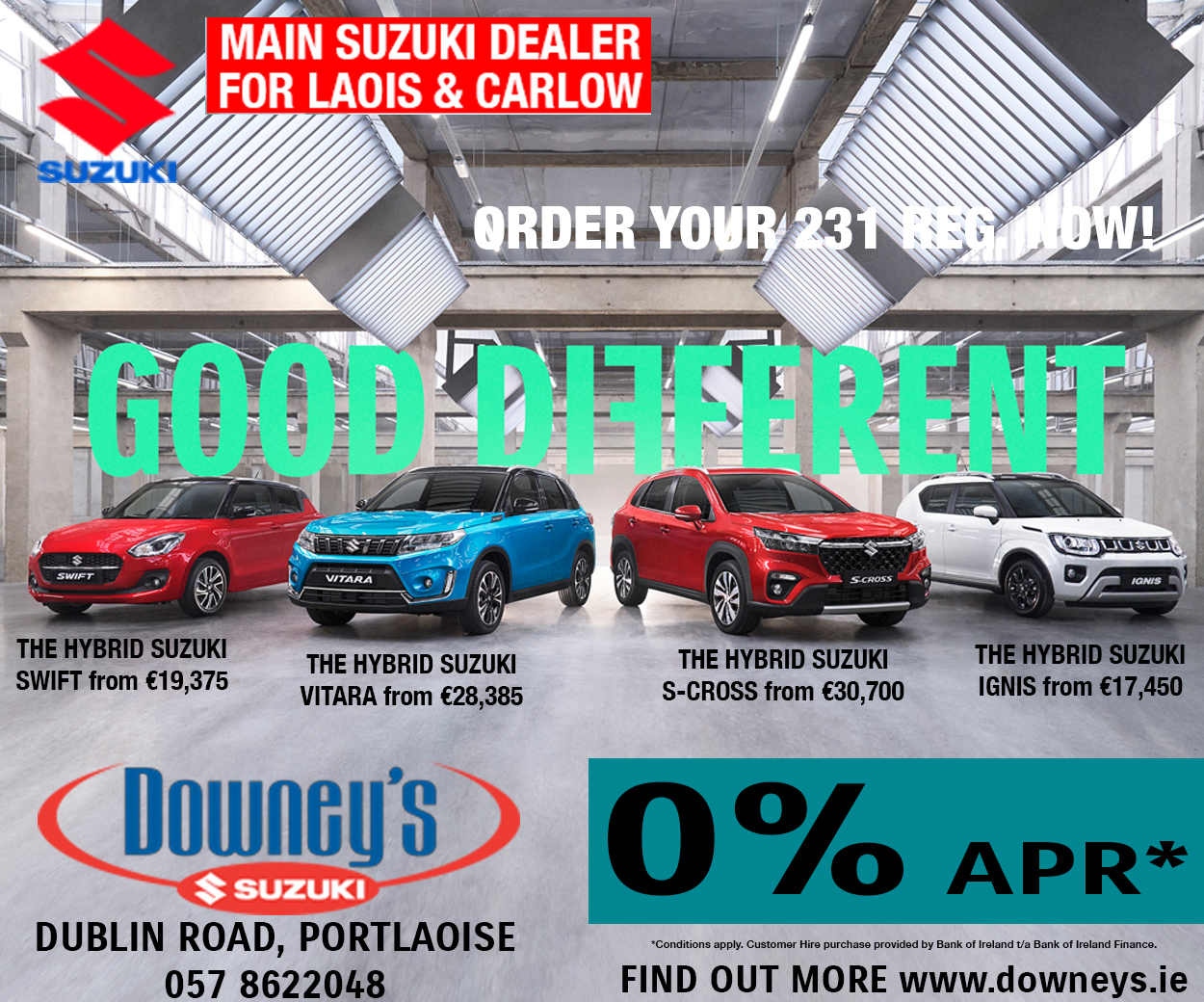 That same sign was a subject of a motion at today's Borris-in-Ossory/Mountmellick Municipal District meeting where Cllr Conor Bergin called for it to be removed and replaced "with a new sign welcoming people to the Slieve Bloom Midland tourist region".
"It's only a small thing compared to some of the other motions here today but it's a big thing in a way too," he said.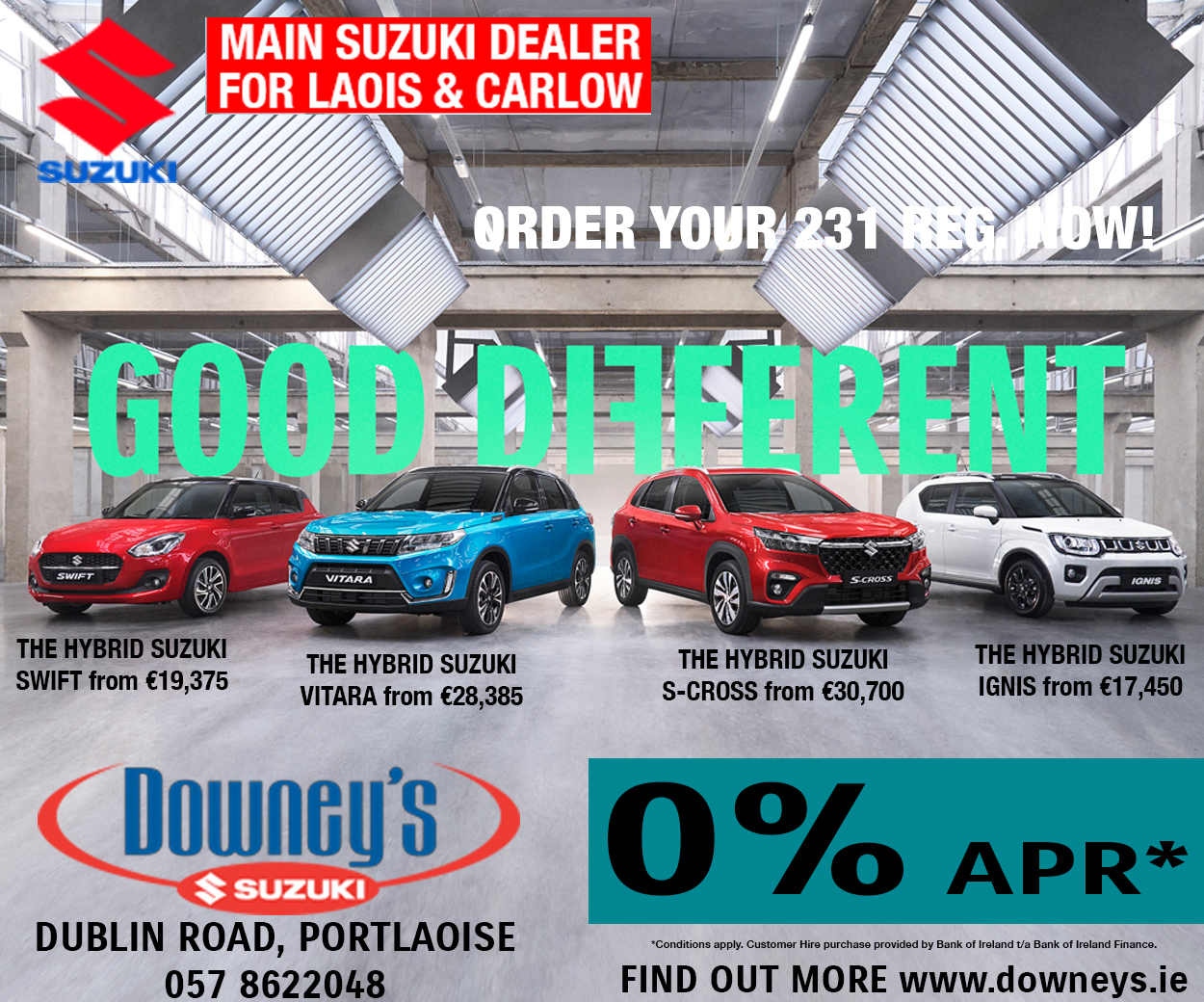 "As you come into the county on the old road it's the first thing you see. (That) says a lot when you're coming into an area.
"That Ryder Cup was 16 years ago and while it was probably a benefit to the local community in Straffan, I'm not sure what benefit it was in Laois!"
"There can be too much signage in places," added Cllr James Kelly.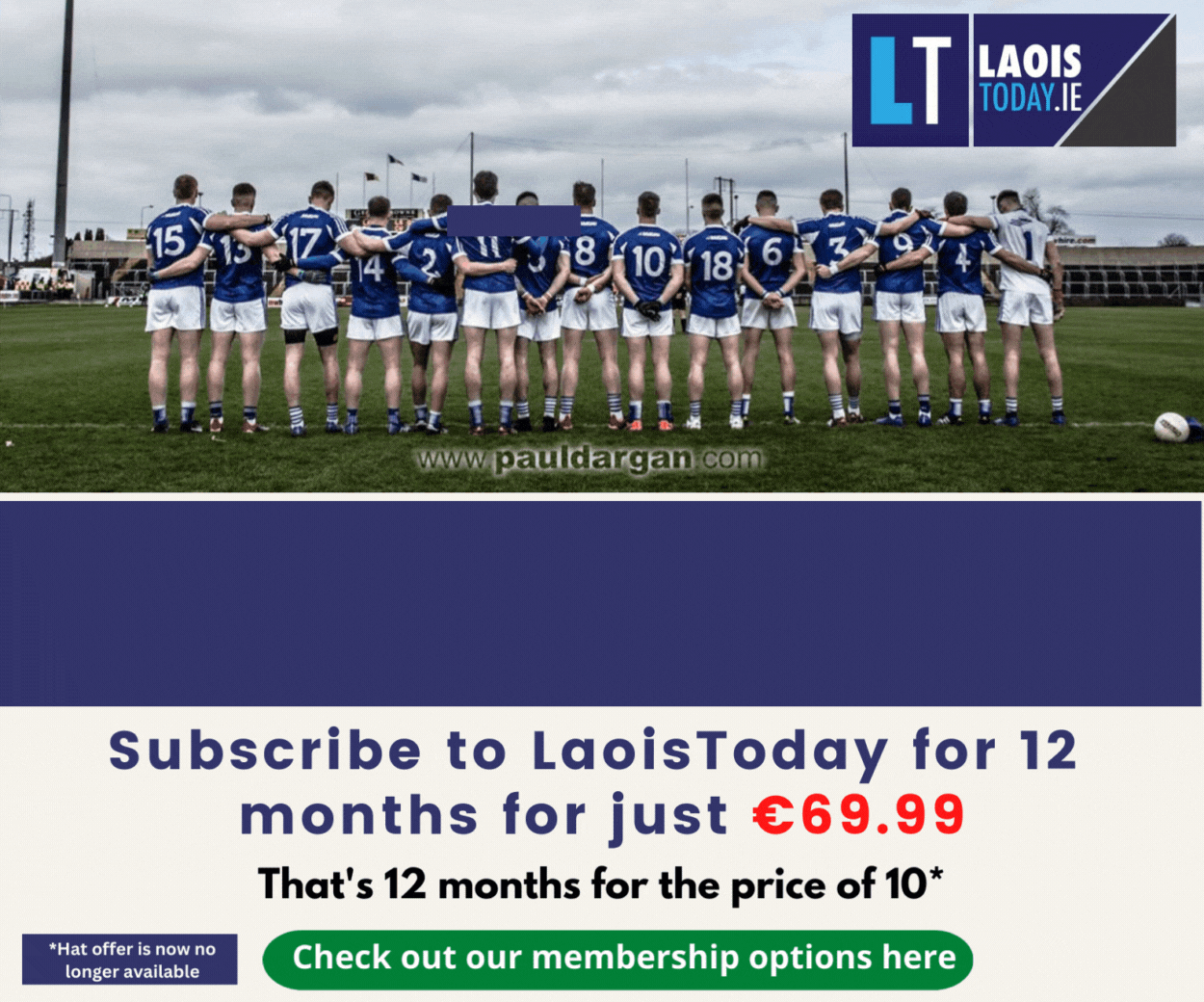 "If they're looking for a second-hand sign down in Limerick, they can buy this one," joked Cllr Kelly.
"If JP (McManus) wants to send up a van, we can send it on with him!"
A response from Edmond Kenny, District Engineer for the area, stated that the sign would be taken down this week.
SEE ALSO – RTE Nationwide programme set to broadcast from Shine in Emo Court this Saturday as momentum grows behind new event