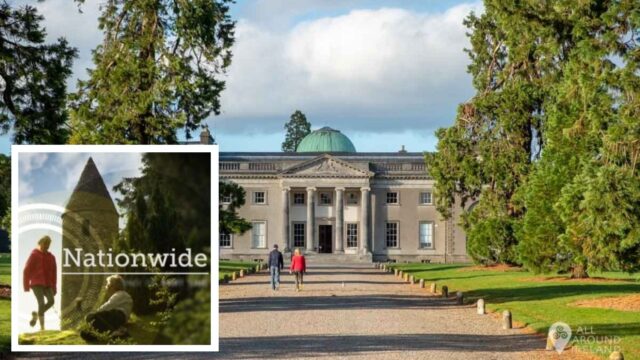 It's all systems go in Emo Court this week as Laois Chamber of Commerce and Emo GAA club prepare for Shine 2022, a new one-day trade-fair style extravaganza this Saturday that has over 100 local businesses exhibiting and an event that will also include Ireland's Fittest Club competition as its centrepiece.
As momentum gathers behind the event and a crowd of up to 5,000 are expected to attend, it's been confirmed that the RTE Nationwide programme will be filming from 2-6pm on Saturday.
The event is then due to be featured on TV next week.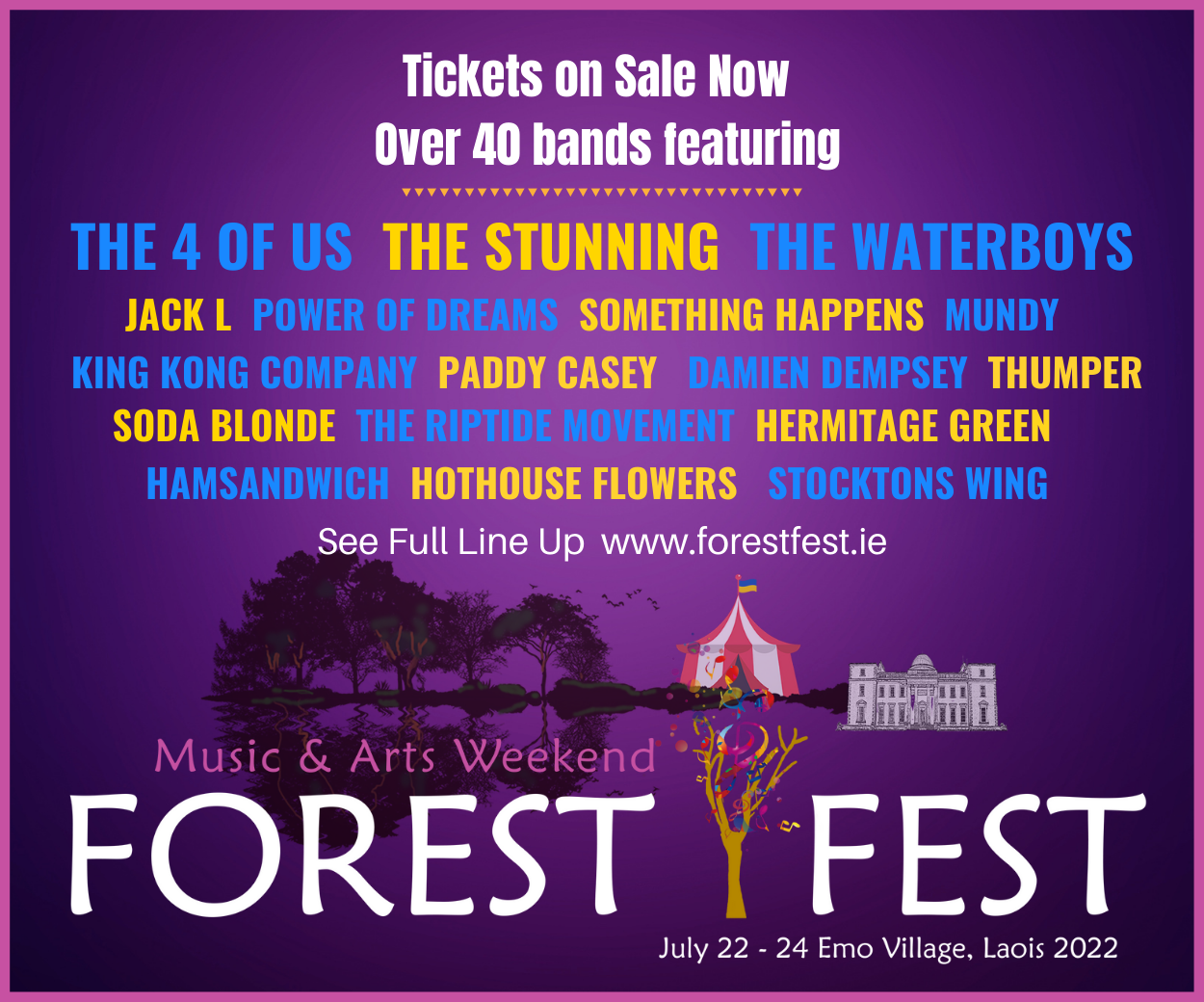 A new festival, Shine was originally due to be held for the first time in 2020 but plans had to be shelved due to the Coronavirus.
But it was put back on the agenda this year with the Chamber's former president Martin Crowley a driving force behind its inception.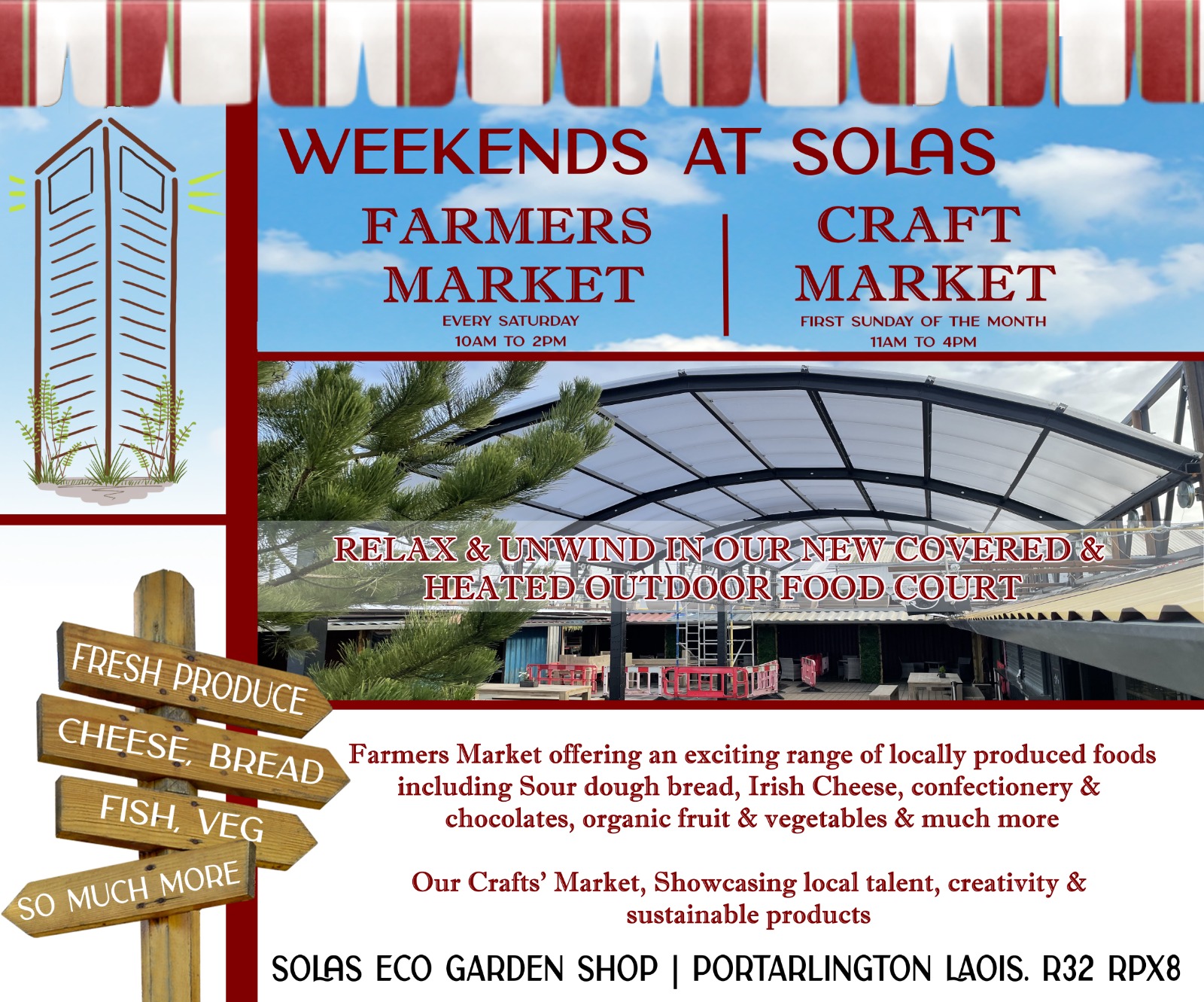 The grounds of Emo Court were a natural fit for the event and the local GAA club have been brought on board as one of the main organisers.
All of them have been duly putting the shoulder to the wheel doing the preparatory work – and keeping their fingers crossed that the weather will work out in their favour. As it stands the forecast for Saturday is dry but cloudy. They'll take that.
As well as the 110 exhibitors and the Fittest Club competition, there is also a Food Village, family entertainment and children's amusements.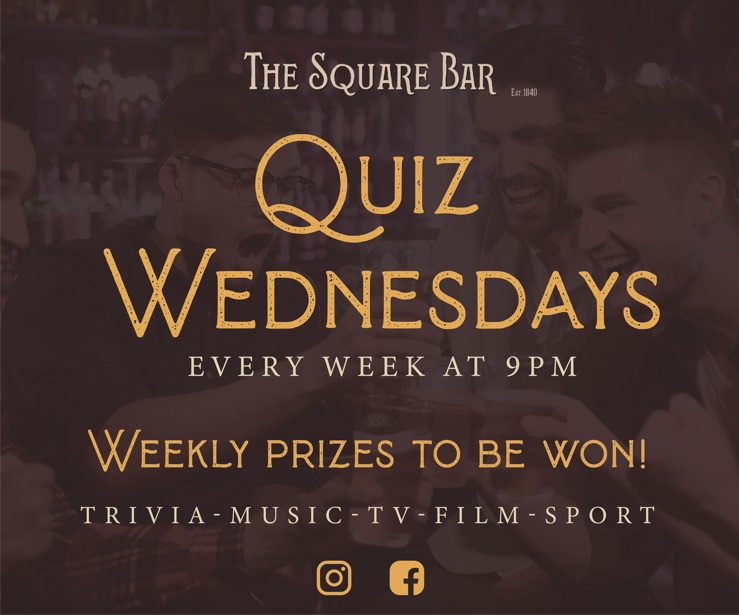 It also has the added bonus of free entry, free parking and access to Emo Court's various walking routes, making it the ideal family day out.
Shine 2022 takes place from 9am to 6pm this Saturday, May 21. 
SEE ALSO – In Pictures: Stradbally Community project enhances built and natural heritage