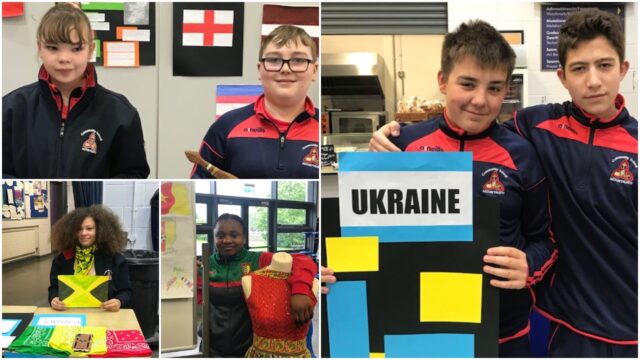 The students of Mountrath Community School celebrated multi-cultural fun day on Friday.
The organiser of the day was Ms Evelyn Geary and she was delighted with its success.
She said: "It was a really important opportunity for the students to learn about the various cultural traditions, foods and fashion of the international school community."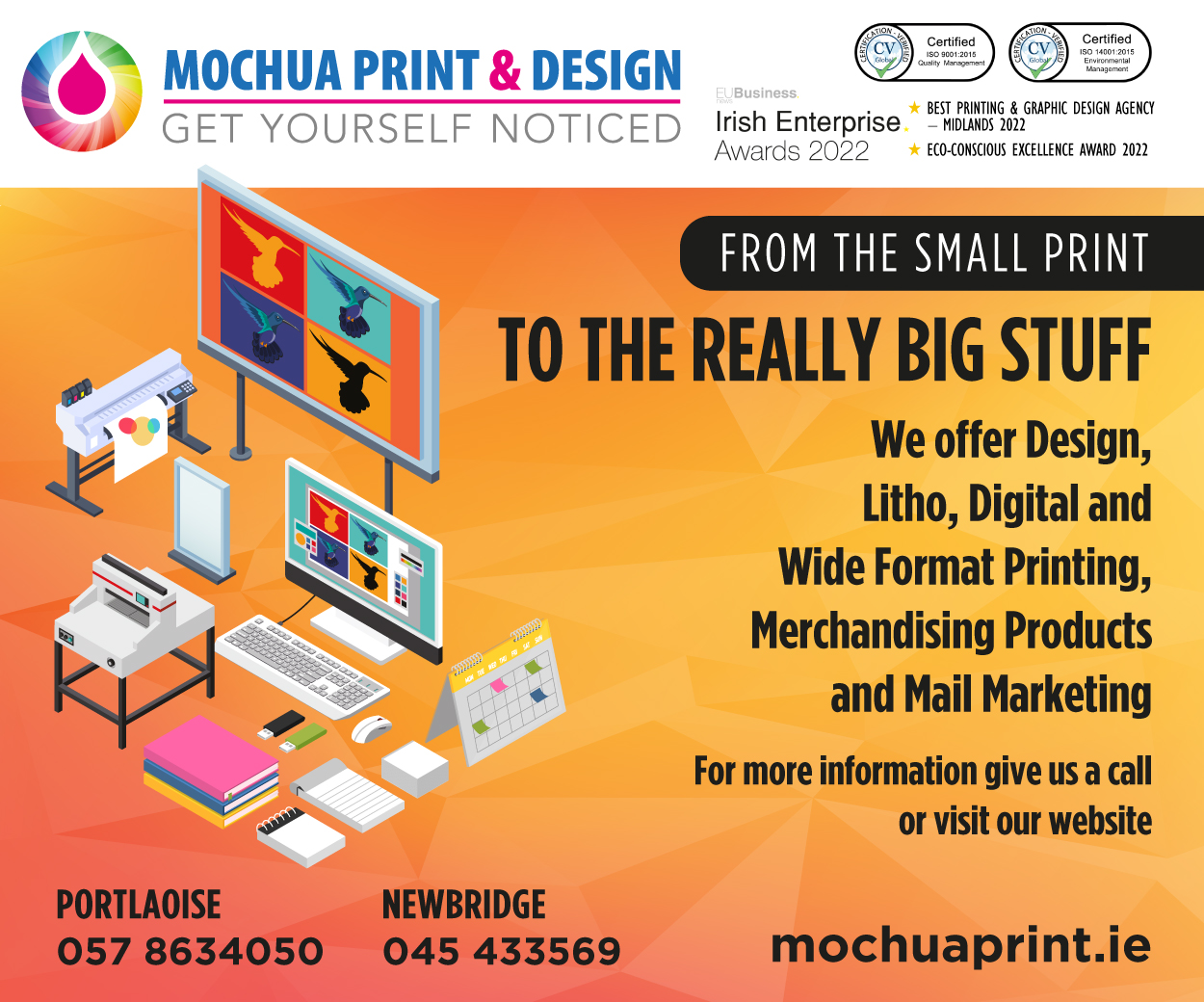 Student Devrim Yeldiz, who is originally from Turkey, said that it was really interesting, especially sampling the food from some countries.
Kornelia Turek, Kamil Kempski and Justyna Wilk from Poland said that they were surprised how so many students really enjoyed their Polish dishes.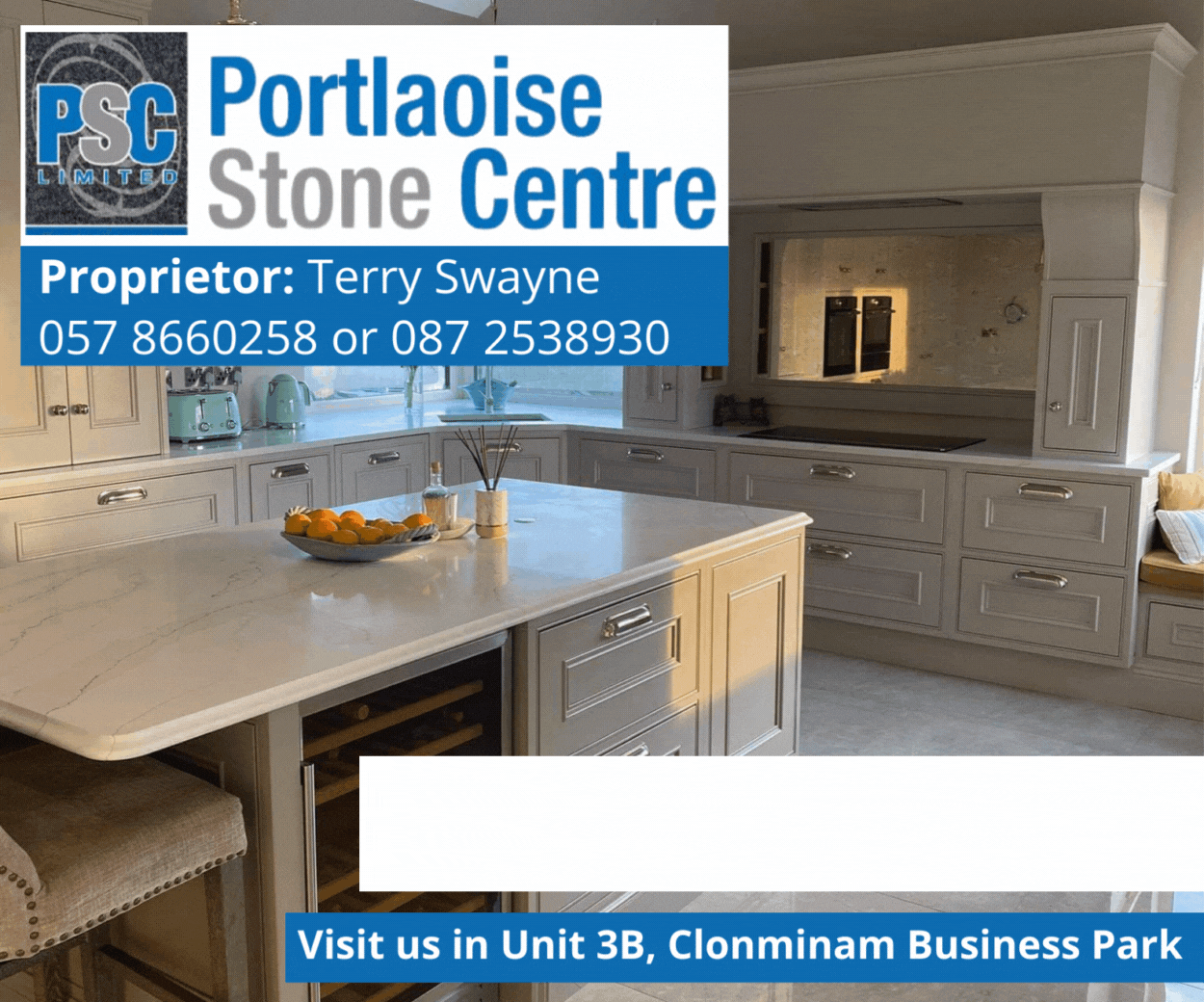 Kamil said that it was great to exchange ideas about customs and food.
Second year student Isabel Tyrell said that she enjoyed meeting the Ukrainian students.
She said: "We wanted to reassure them that Ireland is for Ukraine."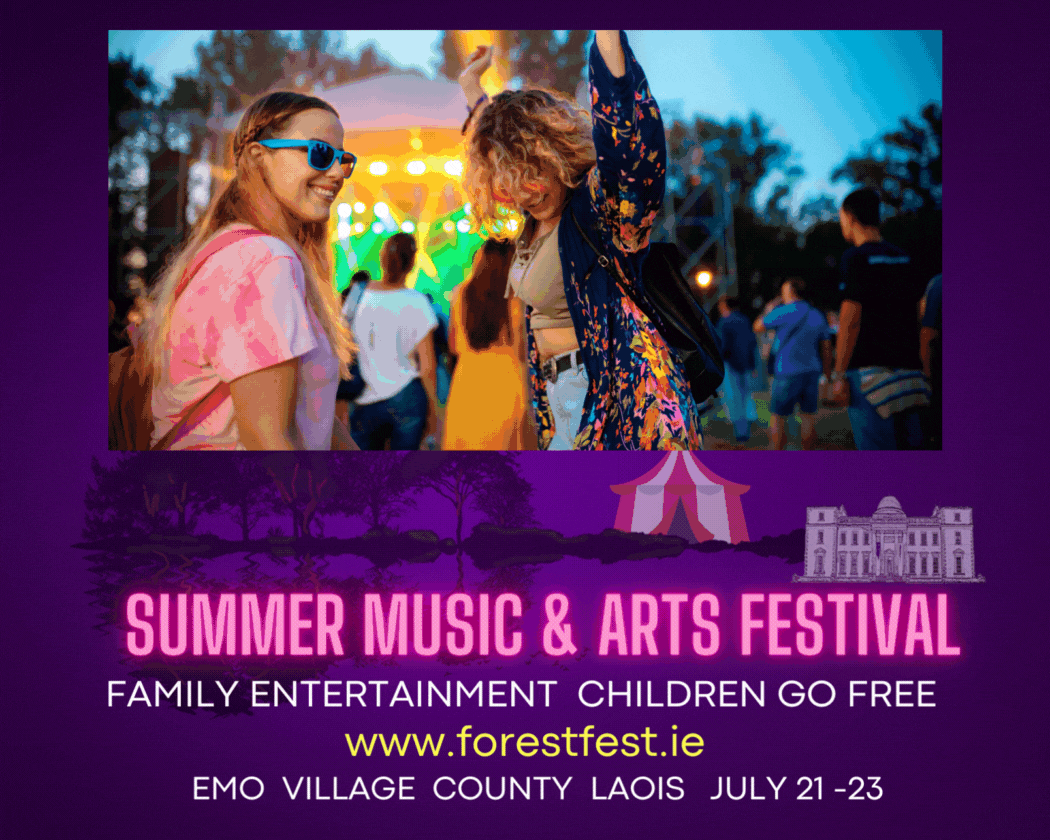 First year Student Nathan Tobin said that the day was brilliant.
He said: "I never realised there were so many students from different countries in the school."
Check out some great pictures from the day below: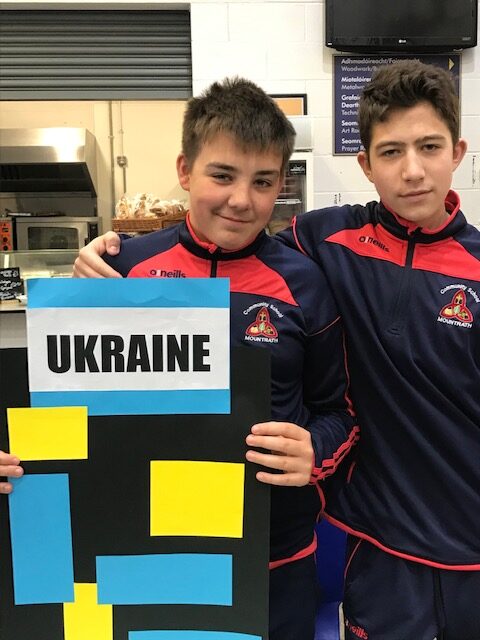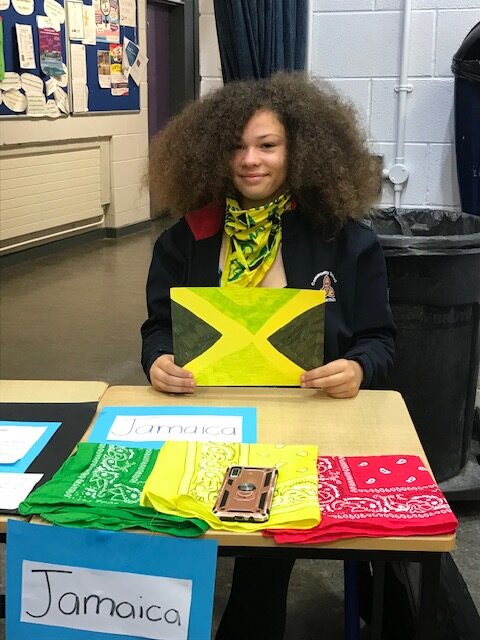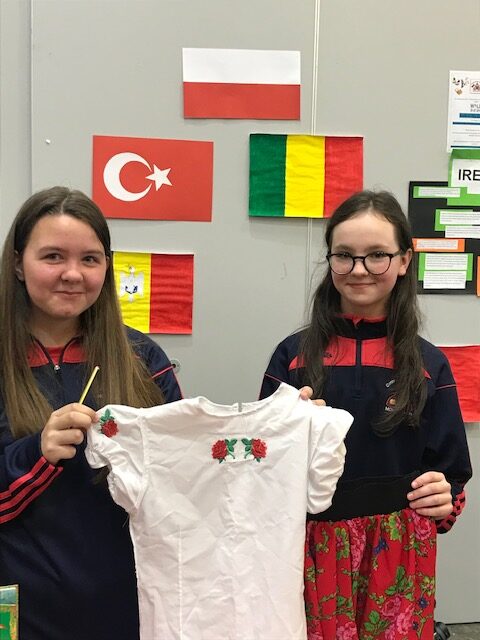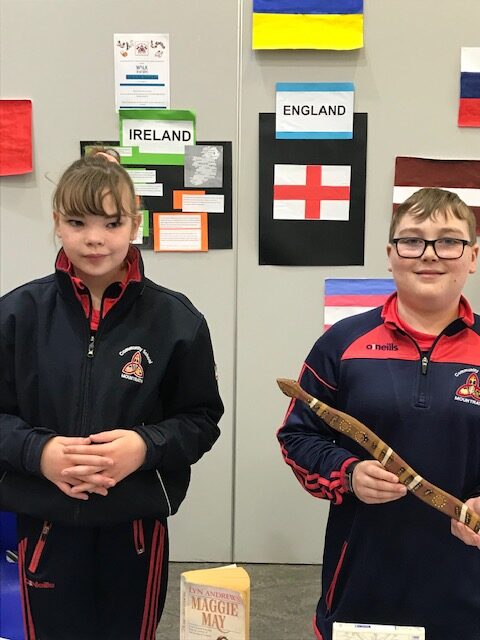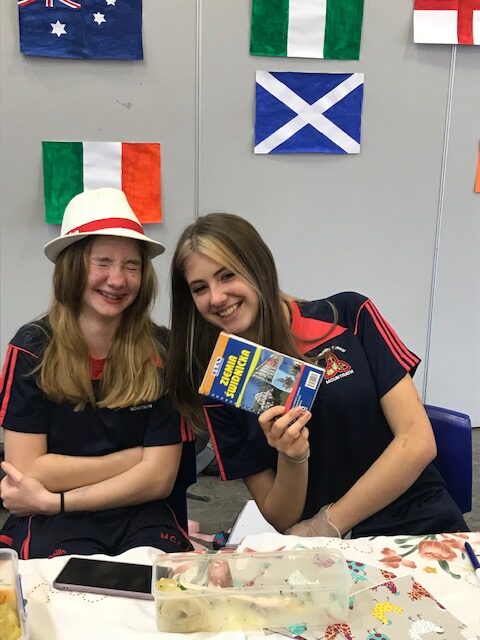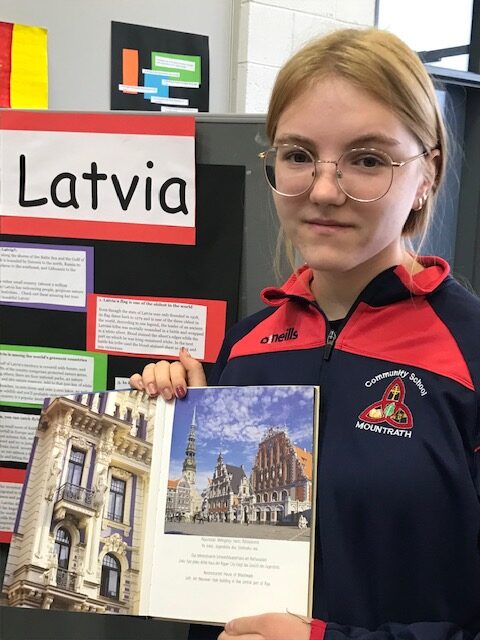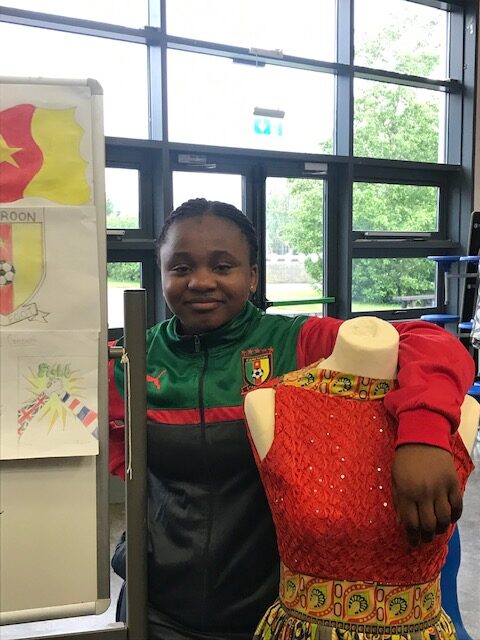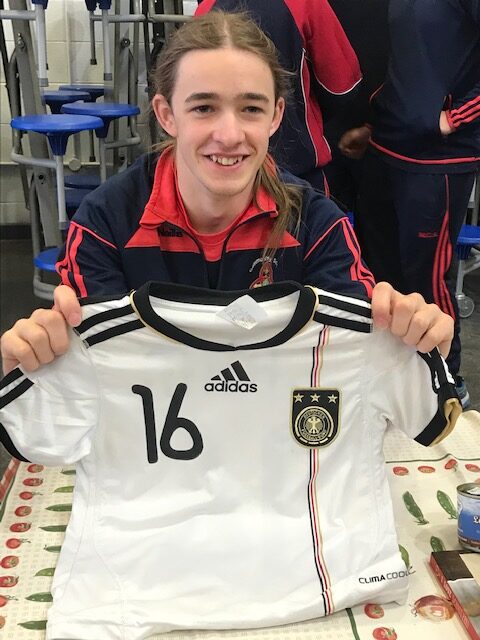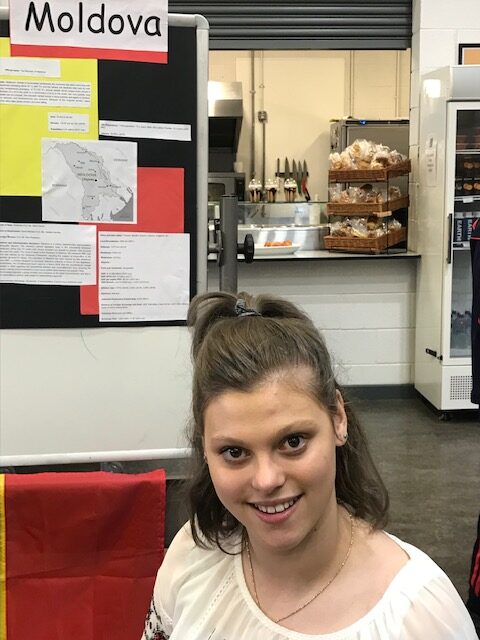 SEE ALSO – Check out all our coverage of the Shine 2022 event in Emo Court