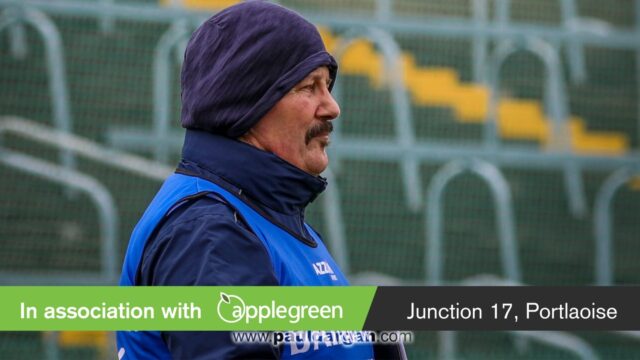 And so a wretched season for the Laois hurlers comes to an end.
They suffered their fifth defeat on the trot in the round robin Leinster championship in O'Moore Park on Saturday evening with an 18-point defeat to Westmeath.
It means that Laois finish at the bottom of the six-team group with a -92 scoring difference, an average loss of over 18 points per game from their five outings.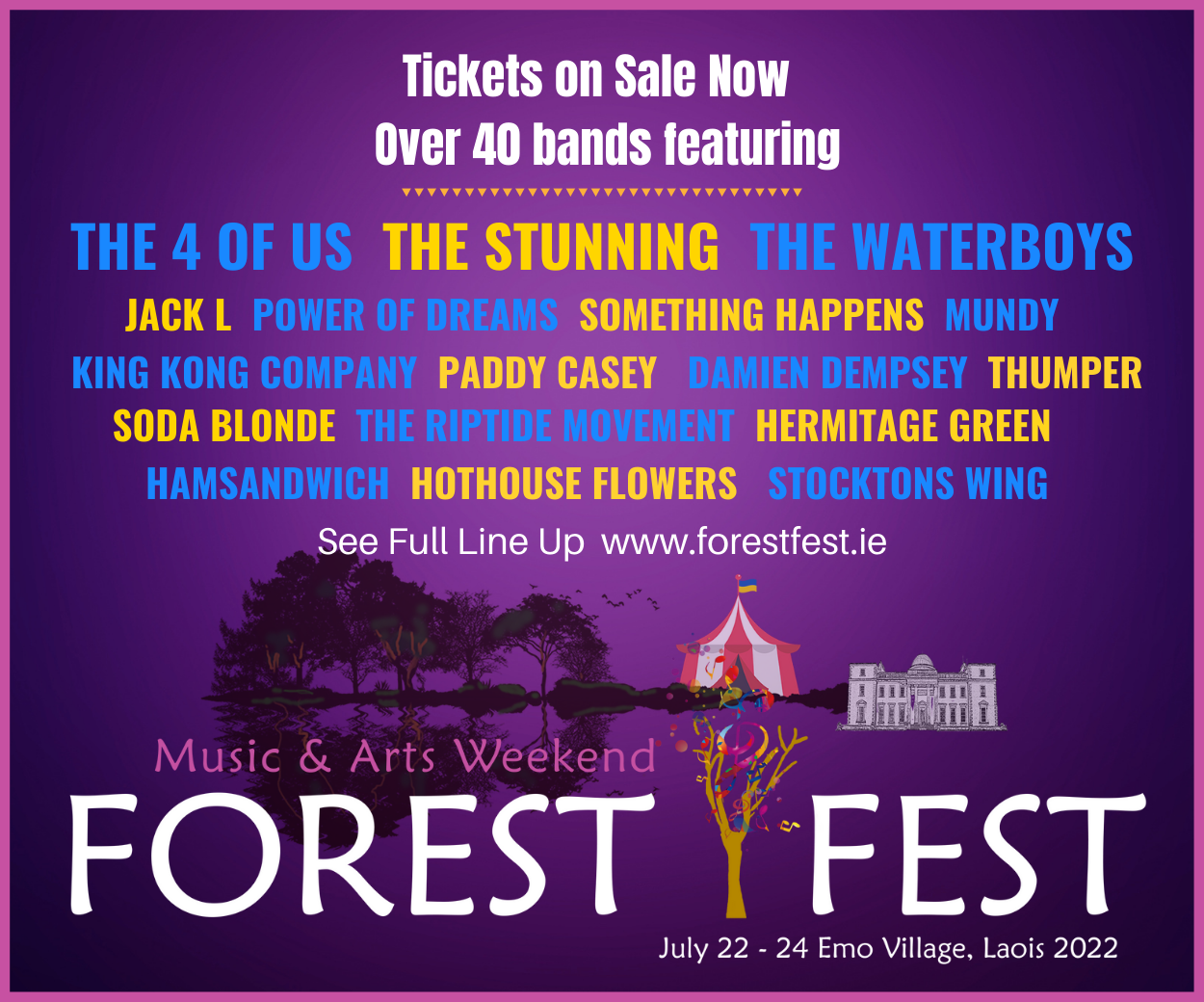 After starting with a competitive showing against Dublin where they lost by two and were in contention at the final whistle, the season unravelled thereafter with an injury-riddled Laois side losing by 23 points to Kilkenny, 27 to Wexford, 22 to Galway and 18 to Westmeath.
But they aren't necessarily relegated and could well be in the Leinster championship again next year, depending on the result of the Joe McDonagh Cup final between Kerry and Antrim.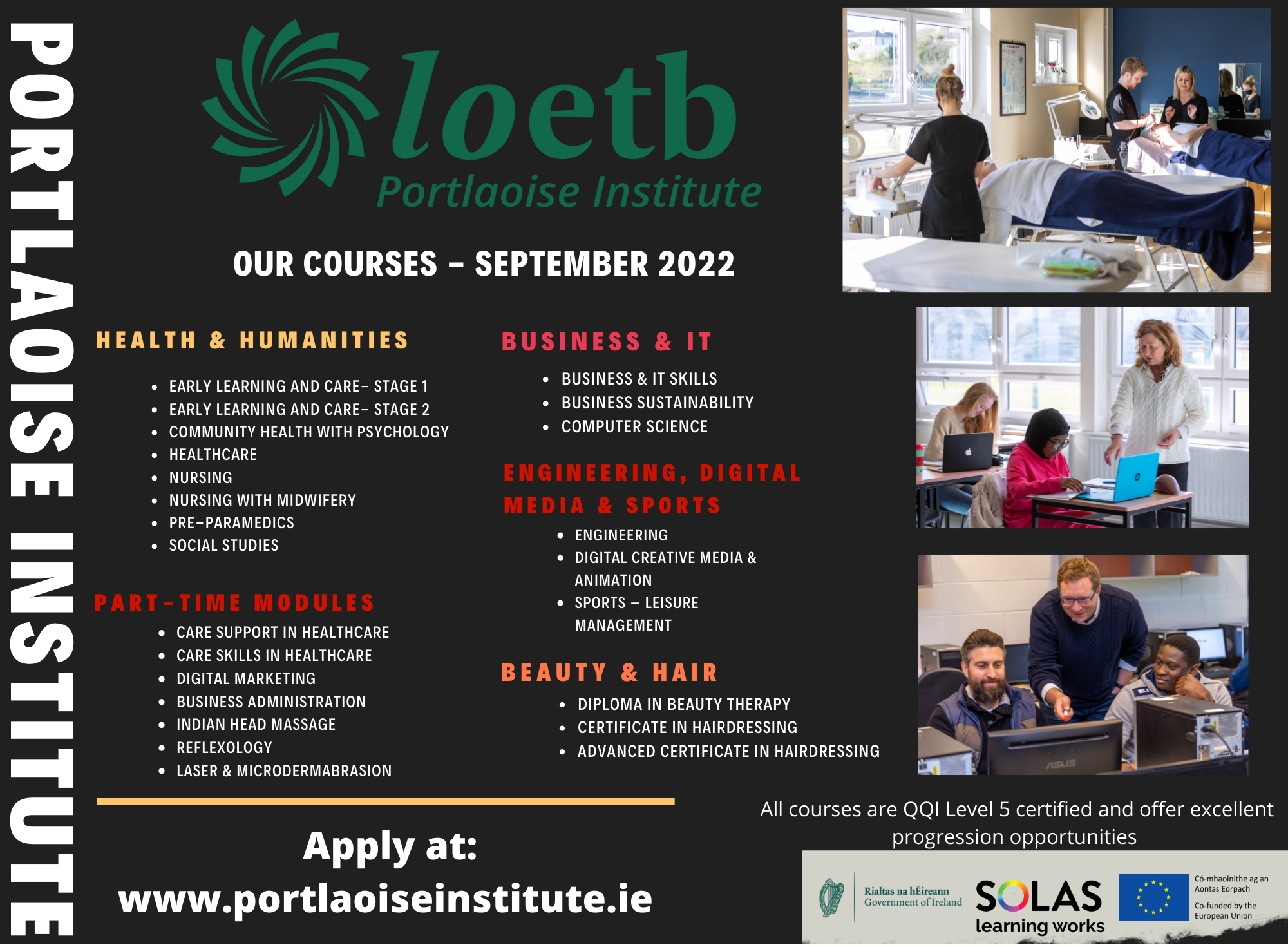 If Antrim win that then they will take Laois's place in Leinster next year and Laois will drop to the Joe McDonagh.
But if Kerry win, then there will be no Leinster team relegated.
Instead Kerry will play this year's bottom Munster team in a playoff and the winner of that will play in Munster in 2023. There's a lot of variable at play there of course but it does throw up the remote possibility of Kerry, Westmeath and Laois all in the Liam MacCarthy next year and Tipperary in the Joe McDonagh.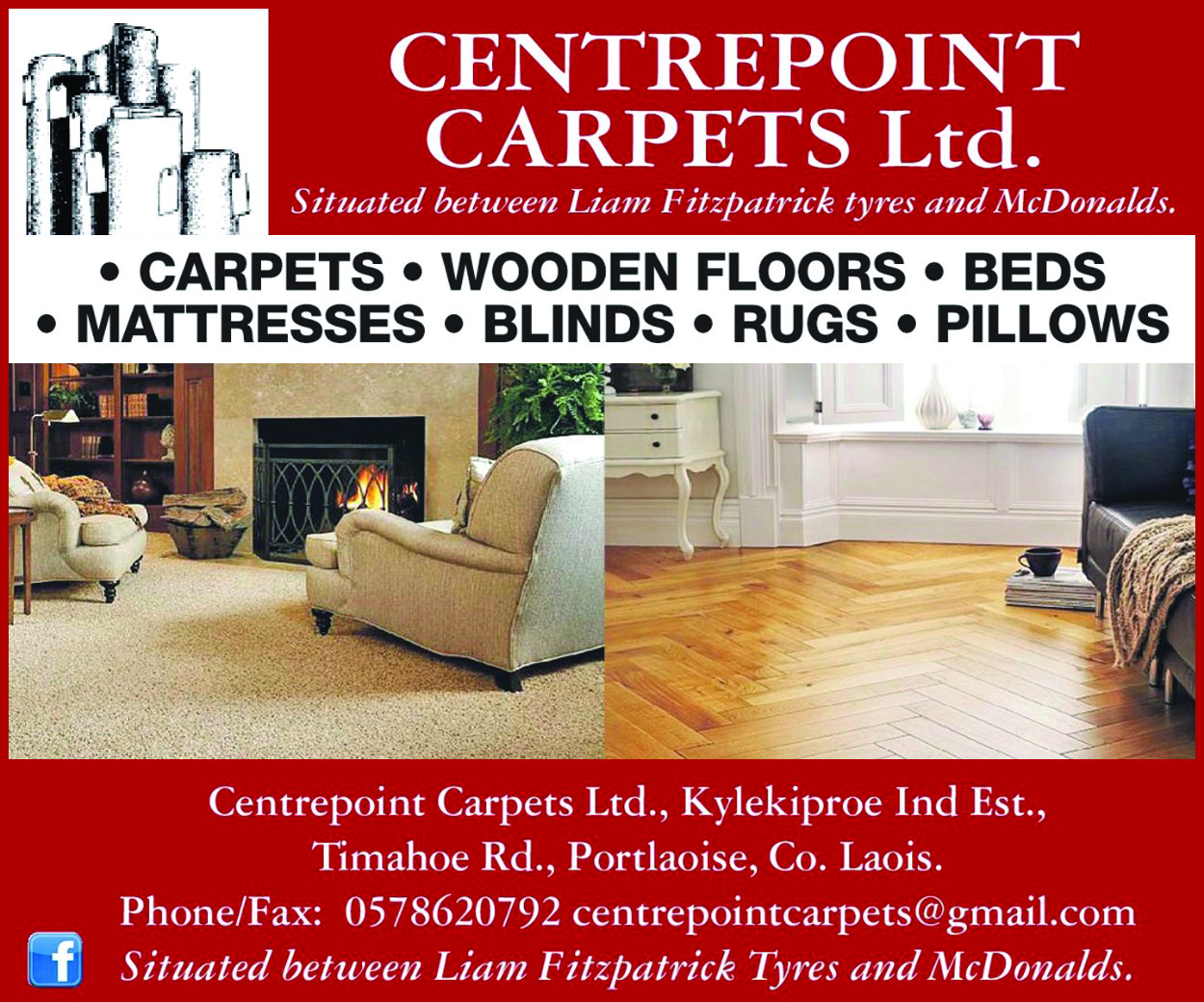 Despite the hugely disappointing campaign and the heavy nature of so many of the losses in league and championship, Laois manager Seamas 'Cheddar' Plunkett was adamant after the game that the best place for the county is at the highest level and not in the second tier Joe McDonagh Cup, a competition Laois won un 2019.
He said that training and championship preparation had been really good – but that didn't carry into the games, not helped by an injury list that extended into double figures at time.
"We were very flat all over the field … for all of the game," he said afterwards.
"Westmeath were the better team in all facets of the game right throughout the game and probably didn't really show that until the second half.
"Training has been really good. Did we carry our training onto the playing field today, no we didn't. Hard to put your finger on it."
He pointed to the Dublin loss in the opening round as a key moment, with Laois's chance for momentum and confidence was lost as the games came thick and fast.
"The first game against Dublin was a cracking game, we probably could have won the match.
"But we lost so many bodies along the way, just seemed to lose confidence in ourselves along the way as well and that maybe showed a little bit today.
"It's fierce disappointing for the players as well. Intercounty players now have a window of 10 years and you probably don't want to lose any years but the reality of it is, Laois is going to be in the Joe McDonagh next year and that equally is going to be tough to come out of.
"I believe this team is good enough to play at this level. I think looking at the championship, clearly it is the premier hurling championship. Any of these teams could go on and win an All Ireland.
"I thought before the team had the ability to win matches and bring the top teams down to the wire.
"I think this team belongs to that (level). We didn't perform like that and we're all so hugely disappointed by that. We can make the excuse of so many injuries – at one stage we had seven or eight of our first choice team injured.
"No county can carry that and particularly the Laois's of this world. Just don't have that strength in depth of experienced players. You go back to that Dublin match.
"I think in last 10-15 minutes if we had the experience of Picky (Maher) and Willie Dunphy to bring on … out of that match we lost two more players – Podge Delaney and Roddy King."
And he says the difference between playing at Liam MaCarthy and Joe McDonagh is "night and day.
"The hurling, the speed of hurling, the physicality of hurling is night and day between Joe Mc and premier hurling. Night and day.
"I think a lot of people don't realise that. For the Laois's of this world and Westmeath you need to be consistently playing at that level and having the volume of players and to take the hits with the number of injuries.
"I think this team has the ability to really contest at this level but it's going to have to get back and regroup. I think there's a lot of positives from this year. I think half our panel are under 21.
"The U-20s had a good championship, the minors had a good championship, there are clearly good players coming on to fill those jerseys and contest those jerseys although they have a lot of ground to make up to this level of hurling.
"Is the quality in our dressing room? Yes I do believe it is. Have we got it out of it? No we haven't and that's going to have to be analysed to see what's done."
And after the second season of his second term as Laois manager came to an end, he wasn't drawn on whether he'd be in the role again in 2023.
"We just put our heart and soul into this game," he said.
"No thought given to anything else. All that stuff is down the road."
SEE ALSO – In Pictures: A selection of images from Shine 2022 at Emo Court