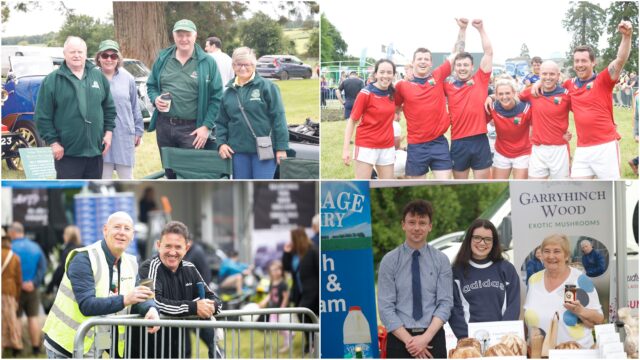 What a day!
The crowds flocked to Emo Court in their thousands on Saturday for Shine 2022, the inaugural one-day trade-fair style event that had over 100 local exhibitors and Ireland's Fittest Club event as its centrepiece.
In the beautiful surrounds of Emo Court, it had the usual trappings of an event of its kind: food village, children's entertainment and an army of well-organised local stewards – over 80 members of the Emo GAA club were on hand from early morning to late evening.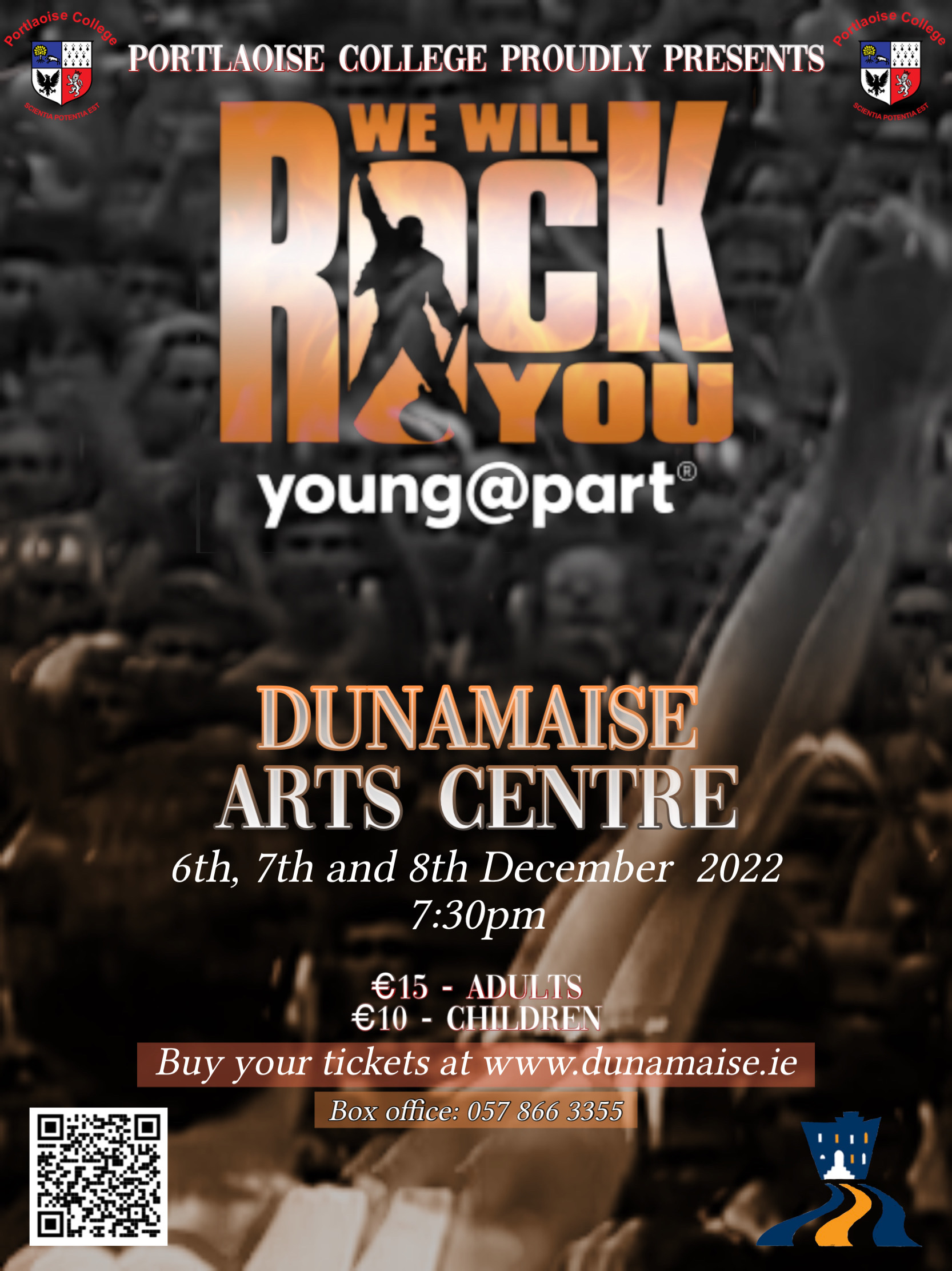 The day was essentially a joint venture between Laois Chamber of Commerce and Emo GAA club and the first big local event since the arrival of Covid-19.
And the Fittest Club competition in an arena in the centre was a gruelling contest that started early in the day and involved two heats, a semi-final and then a final.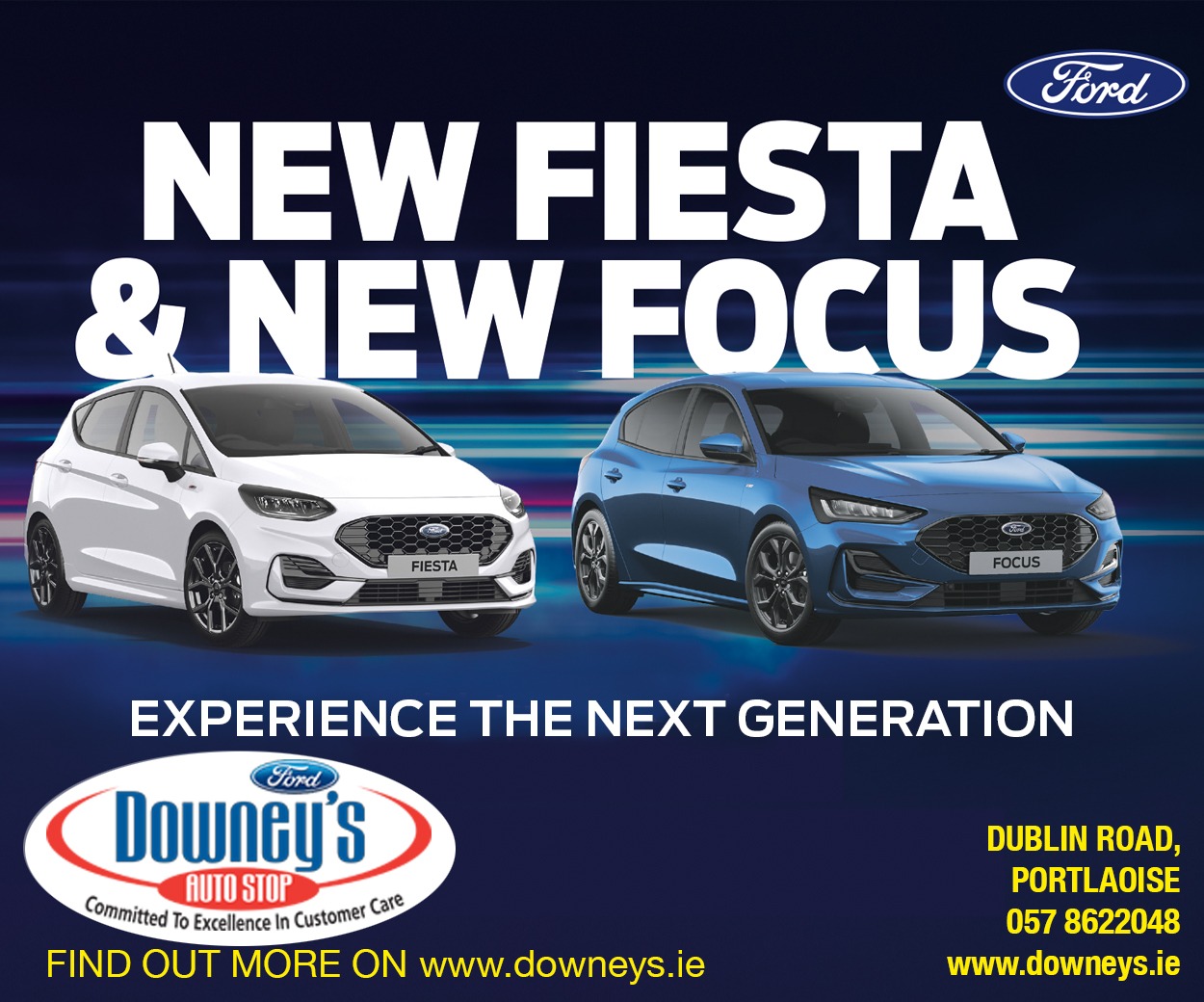 Not unlike Ireland's Fittest Family competition on RTE, it had all sorts of pulling, lifting, dragging and running – sandbags, bricks, tyres, cargo nets and and the real killer of hauling a van, supplied by JK Autos from The Heath.
In the end it was won by the hosts Emo, who'd had internal competitions themselves before having two teams in their own colours as well as other members representing their juvenile club St Paul's.
In all 20 teams competed including representatives from Tipperary, Waterford, Meath and Dublin.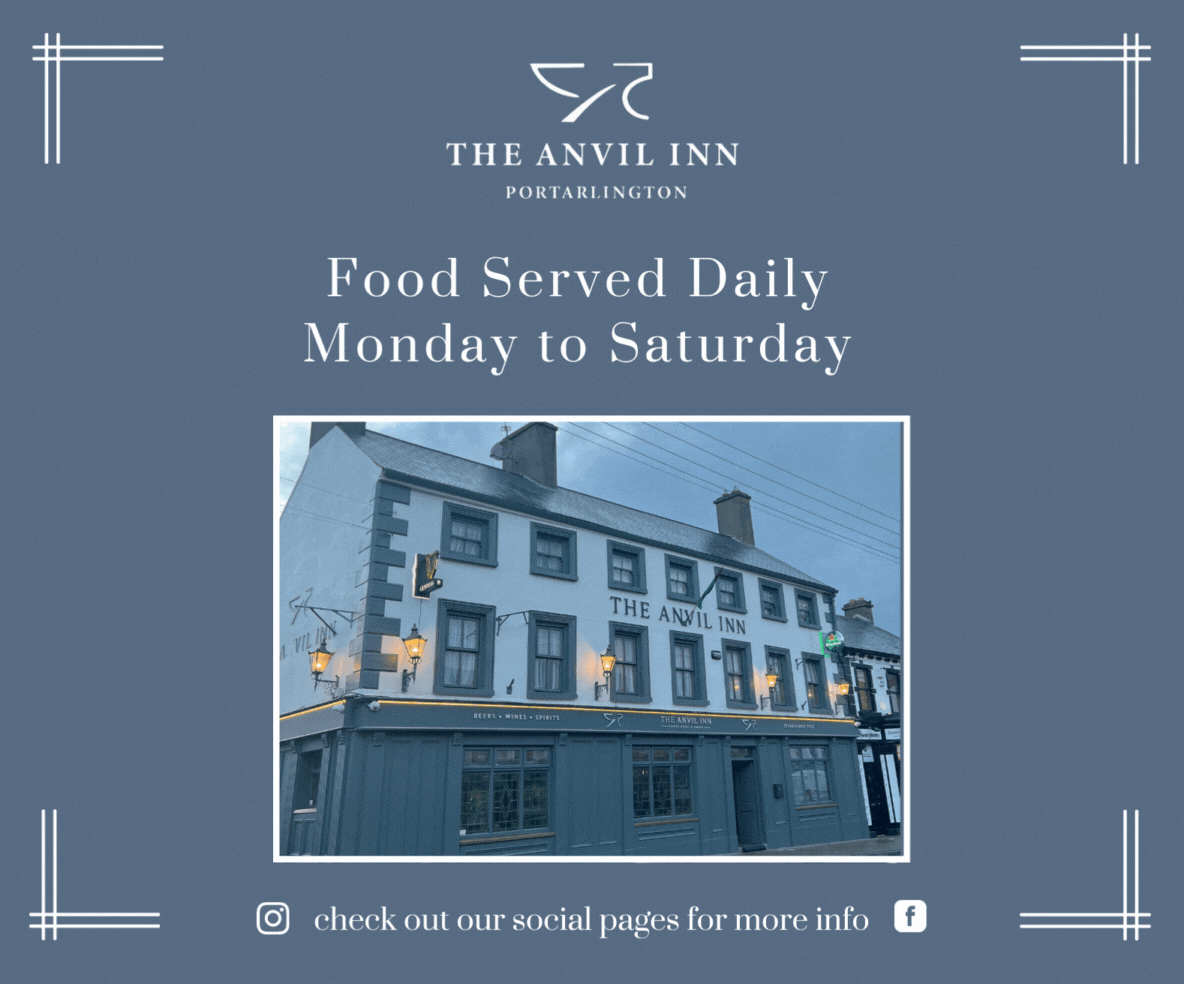 The hope now is that it grows into an annual event.
"We're absolutely delighted with the turnout," said Caroline Hoffman, CEO of Laois Chamber of Commerce.
"110+ exhibitors from businesses based here in the county. It's a real showcase for everything we have to offer.
"We've been very fortunate with the weather. A few showers in between but generally the weather has been very good to us and we can see people here interacting with the different exhibitors and watching the action – it has been brilliant."
"Judging by how well it has gone this year, it definitely has the potential to be a yearly event," added Alison Browne, president of Laois Chamber.
"We work really closely with the OPW here in Emo Court and of course Emo GAA but I think everyone we're speaking to absolutely loves this location. It's a fabulous location and it has potential to grow.
"What we love most of all is the mixture of business and sport. It's like mixing business with pleasure. We think it really works. There's something for everyone.
"We've a template now and we hope to build on it in the coming years."
Our photographer Julie Anne Miller was on hand and you can check out a selection of her images below.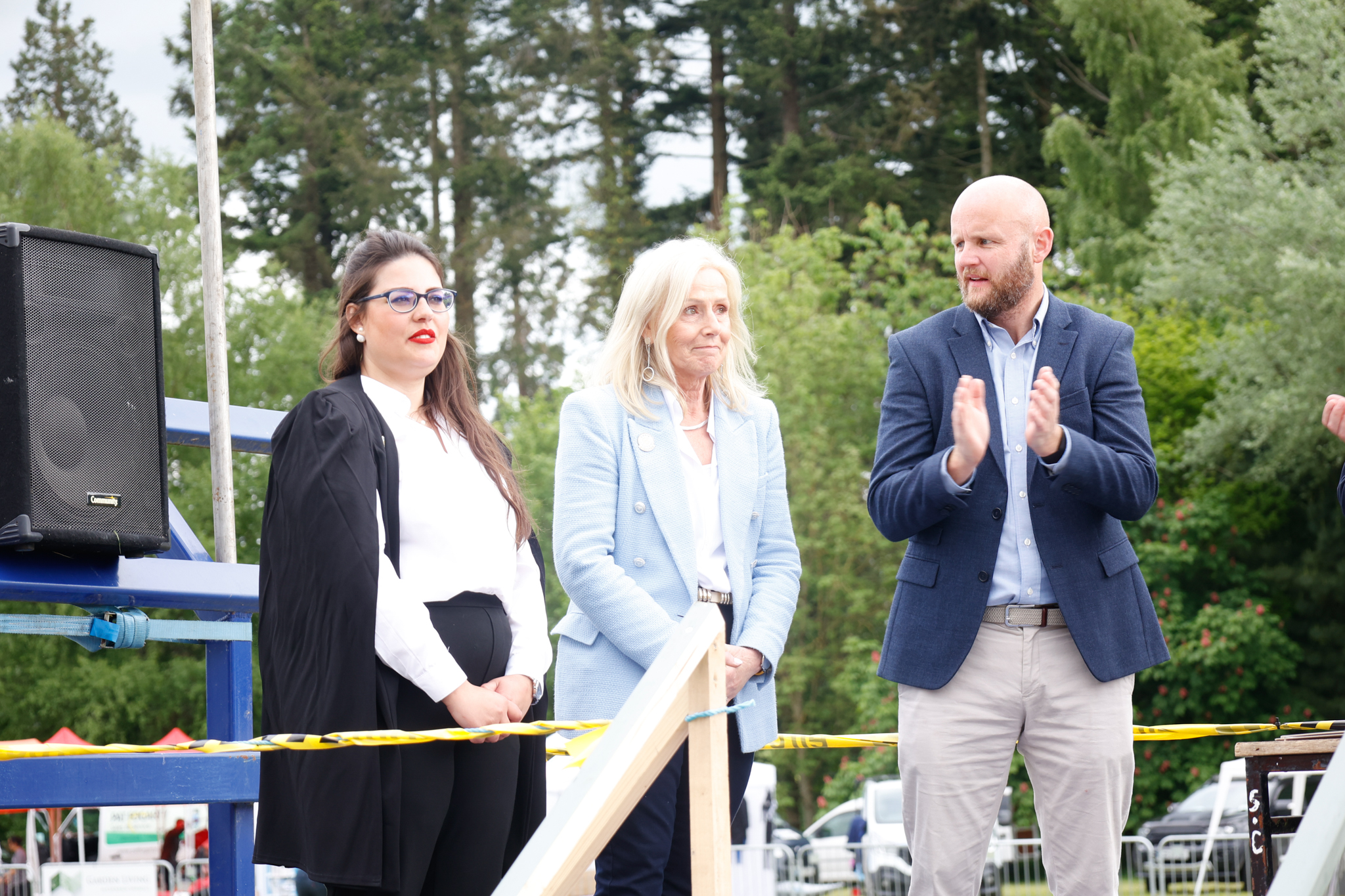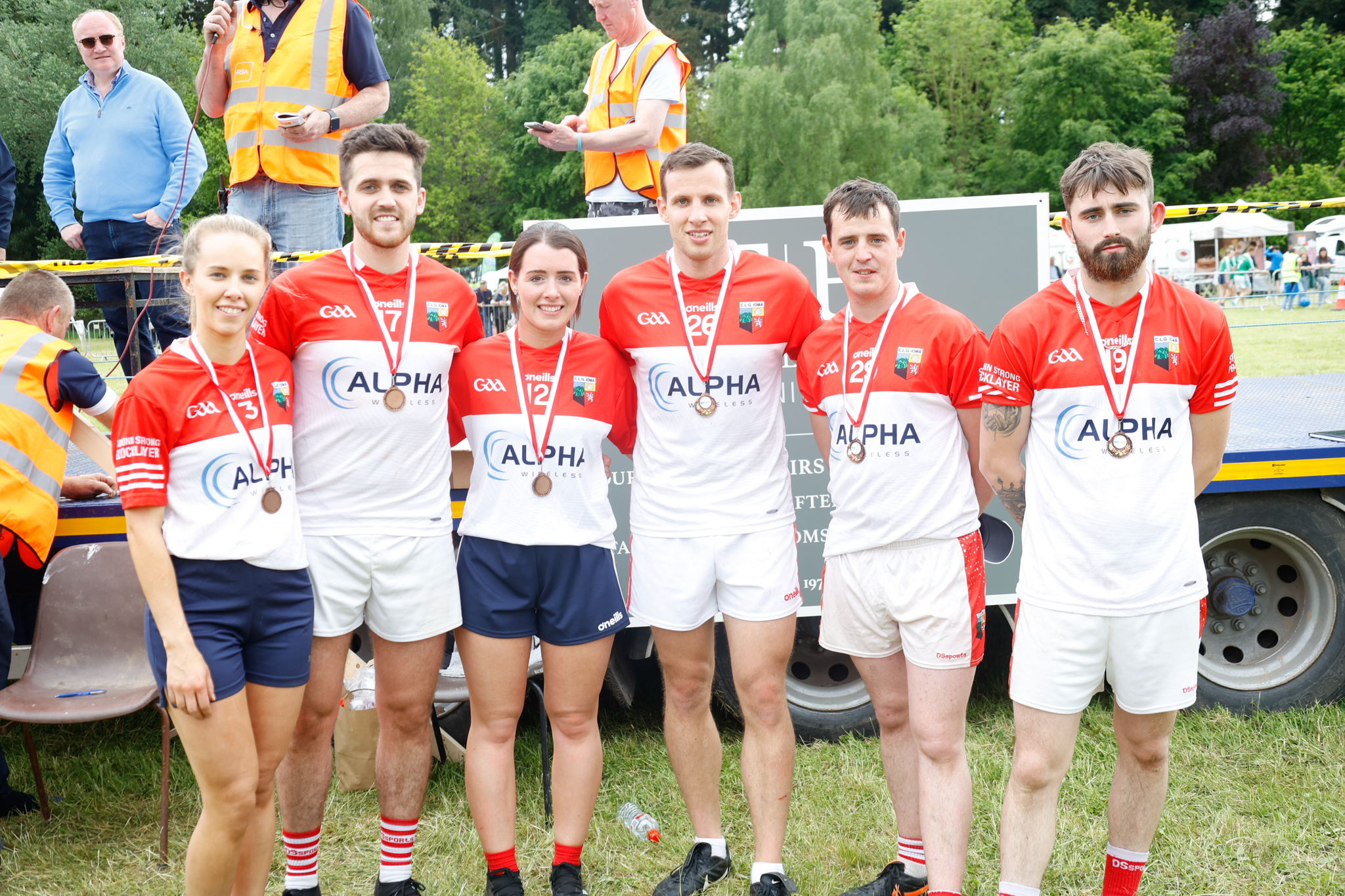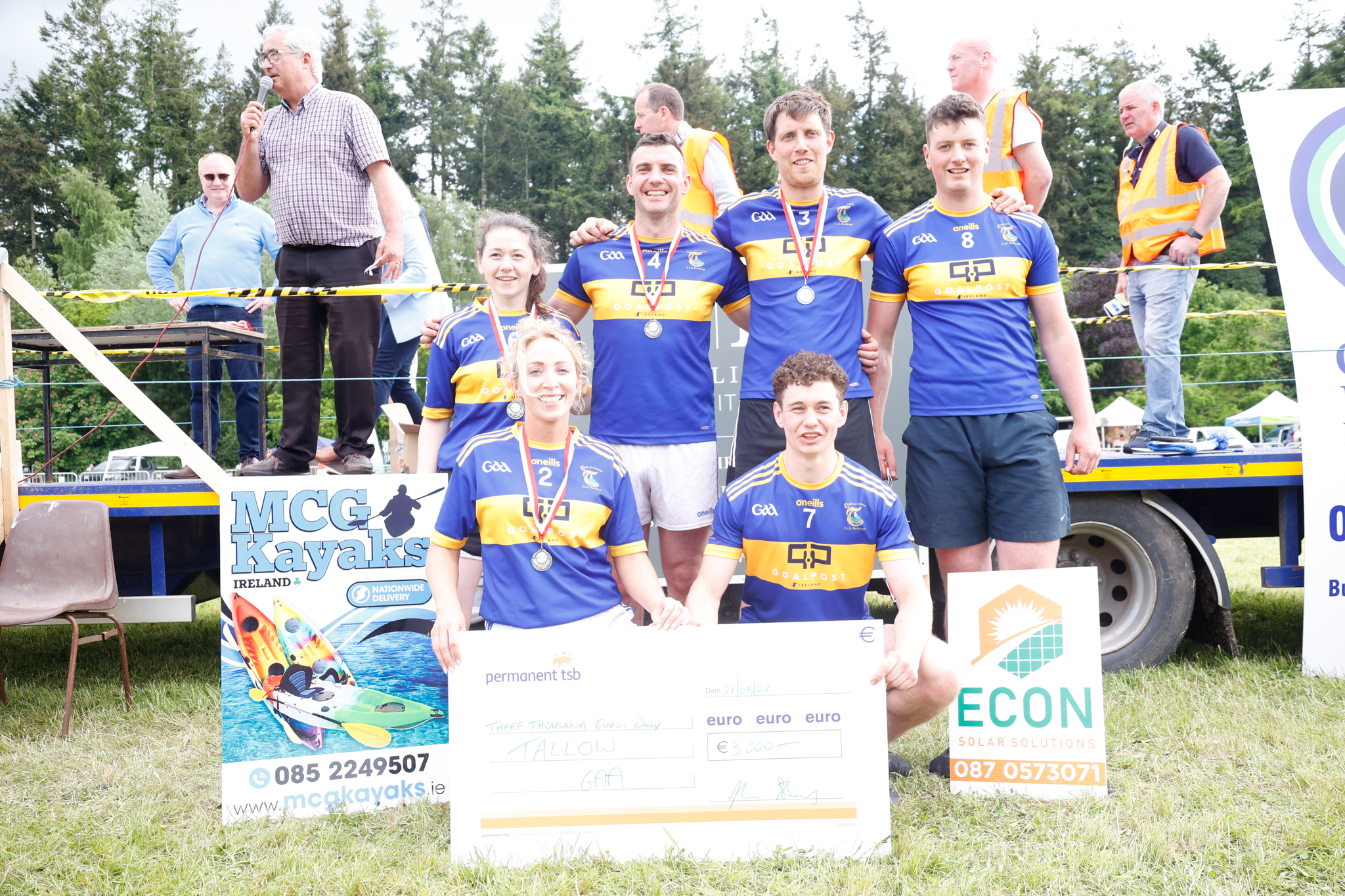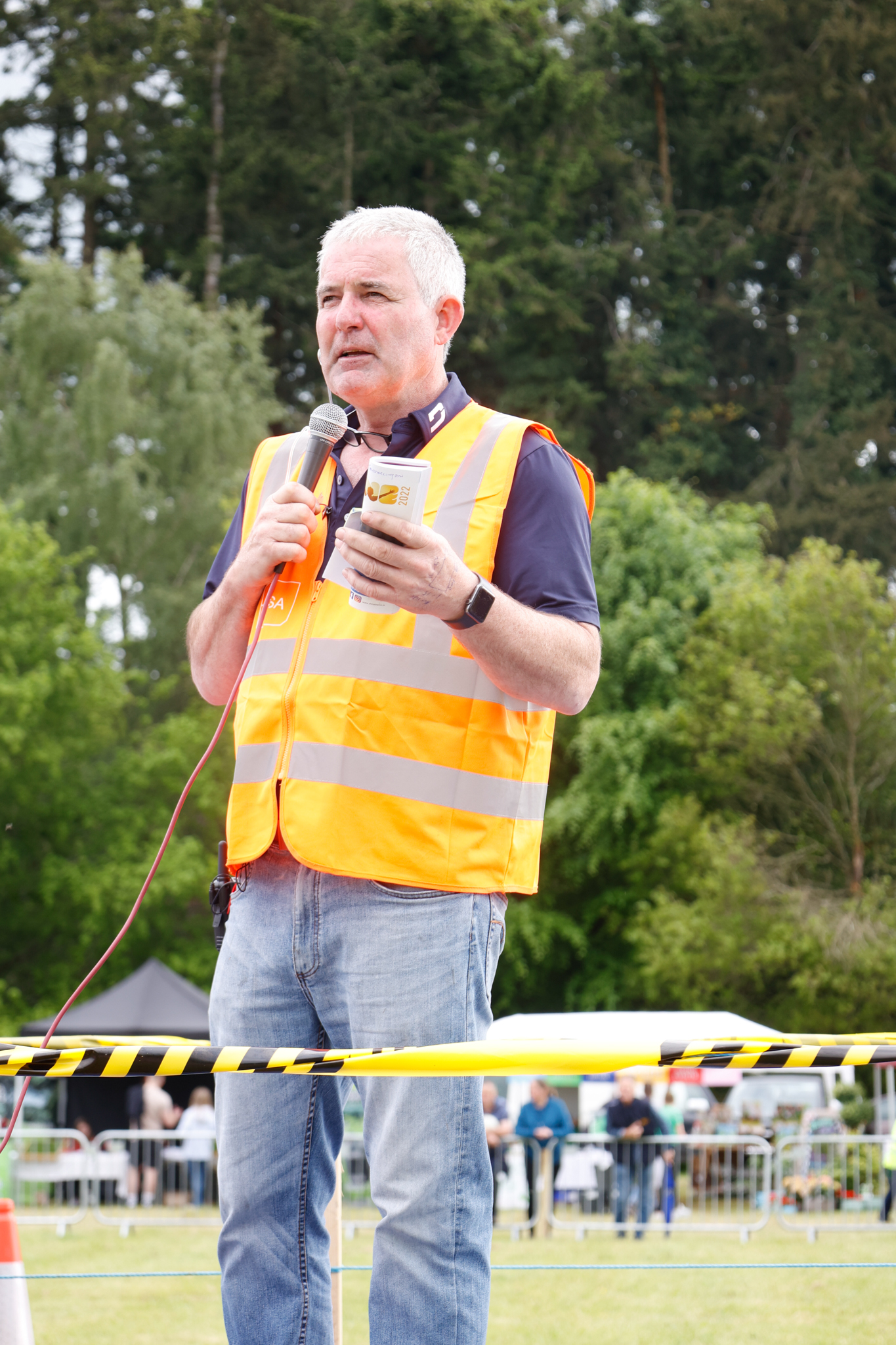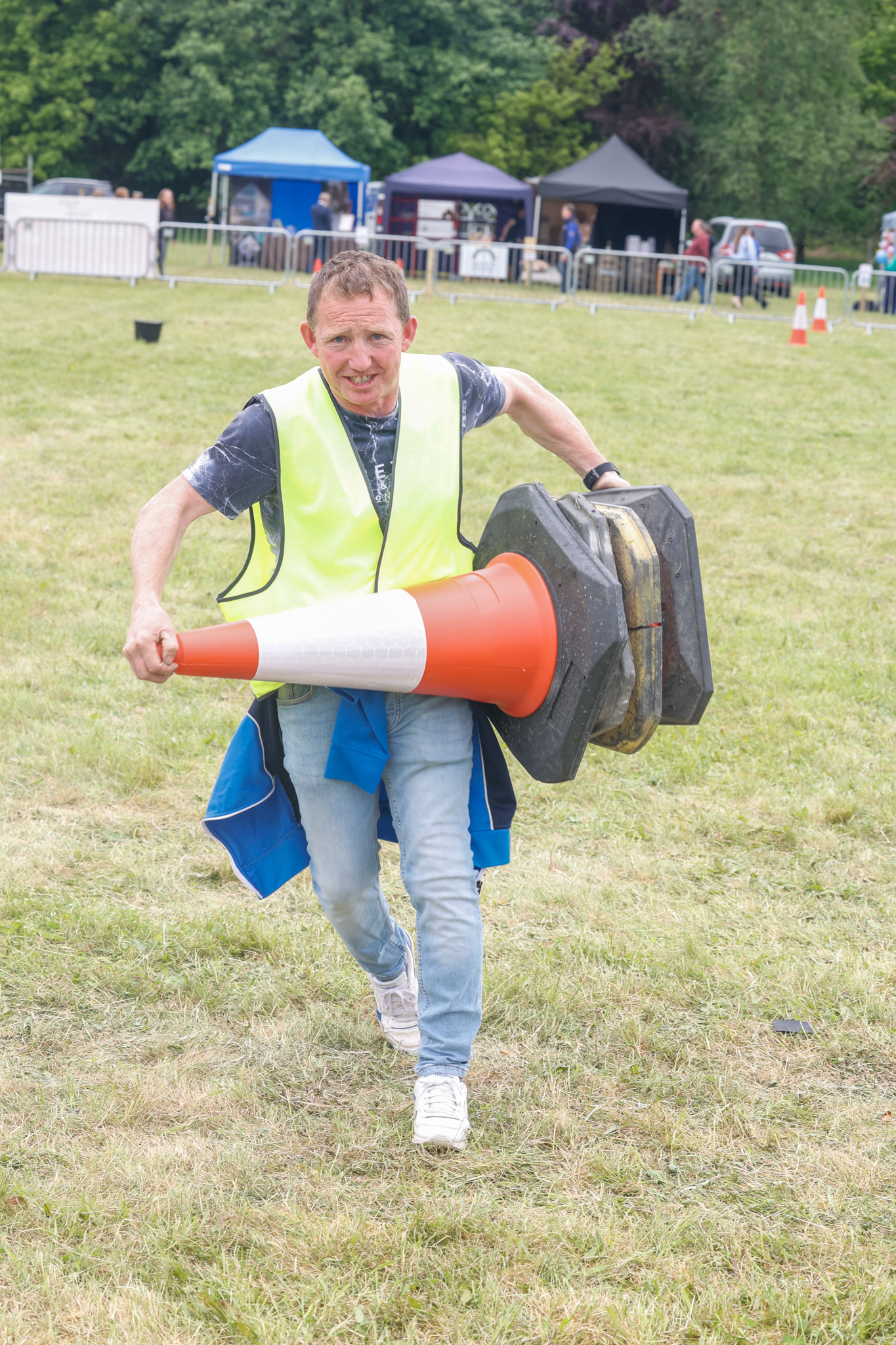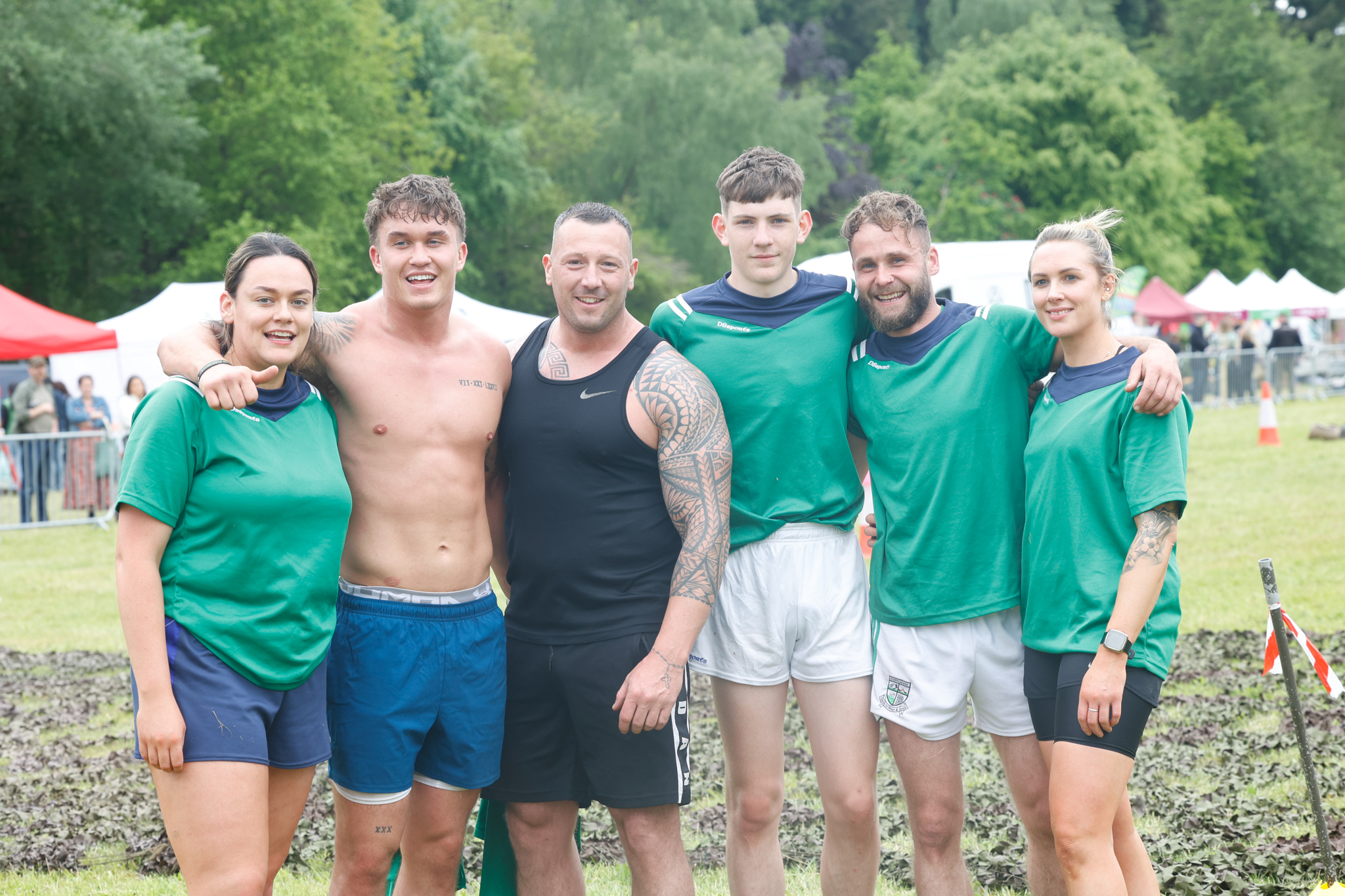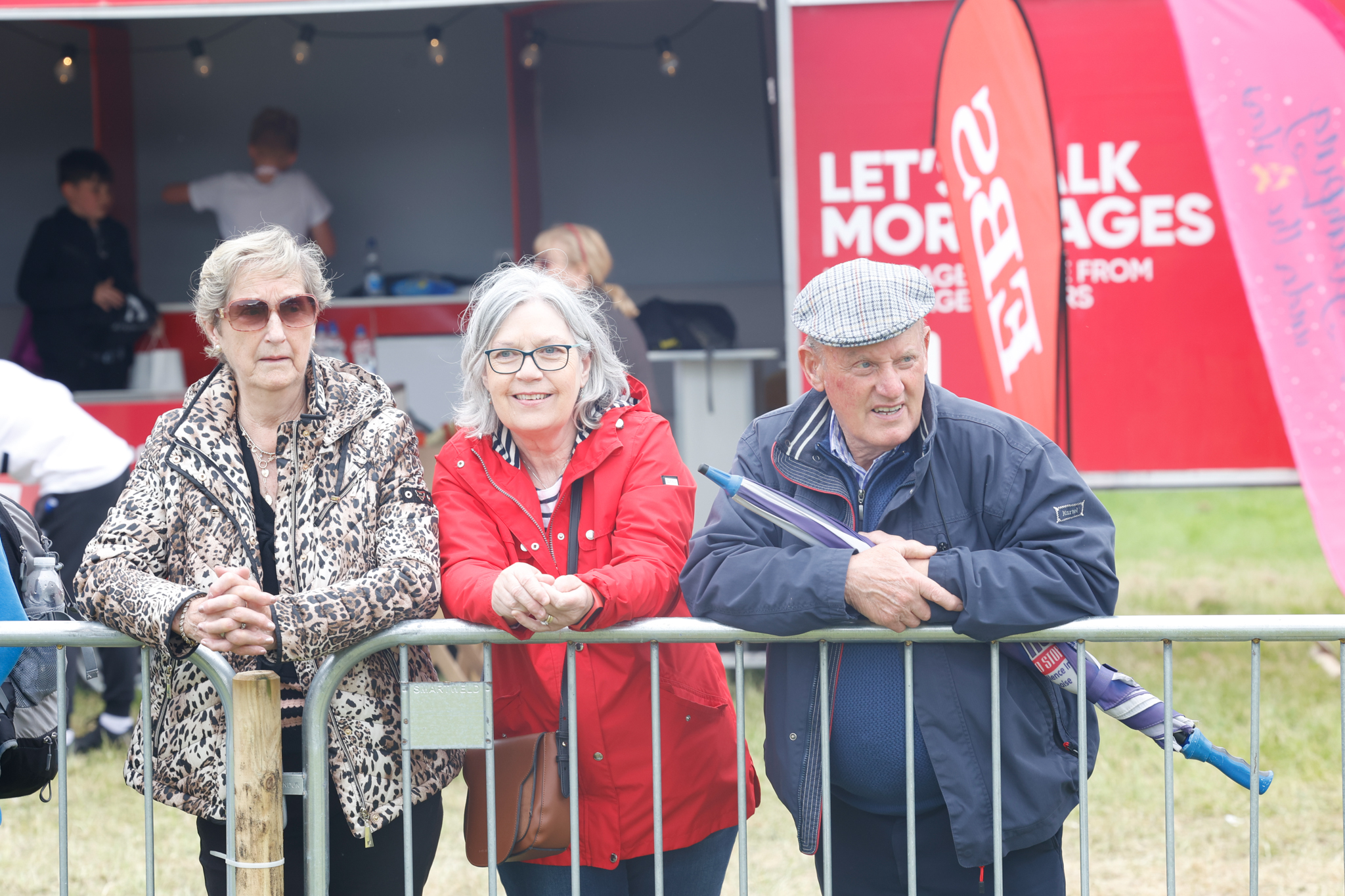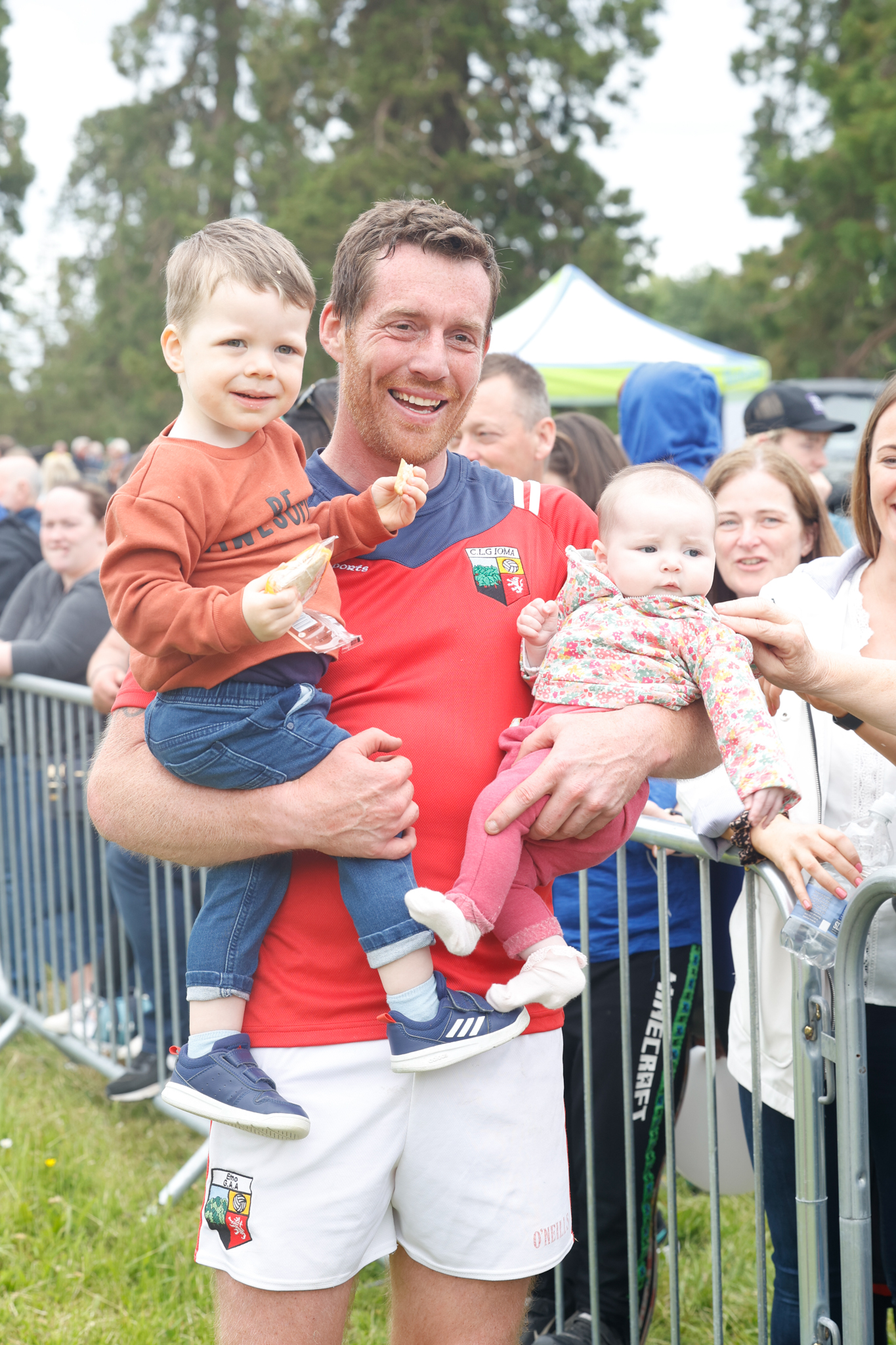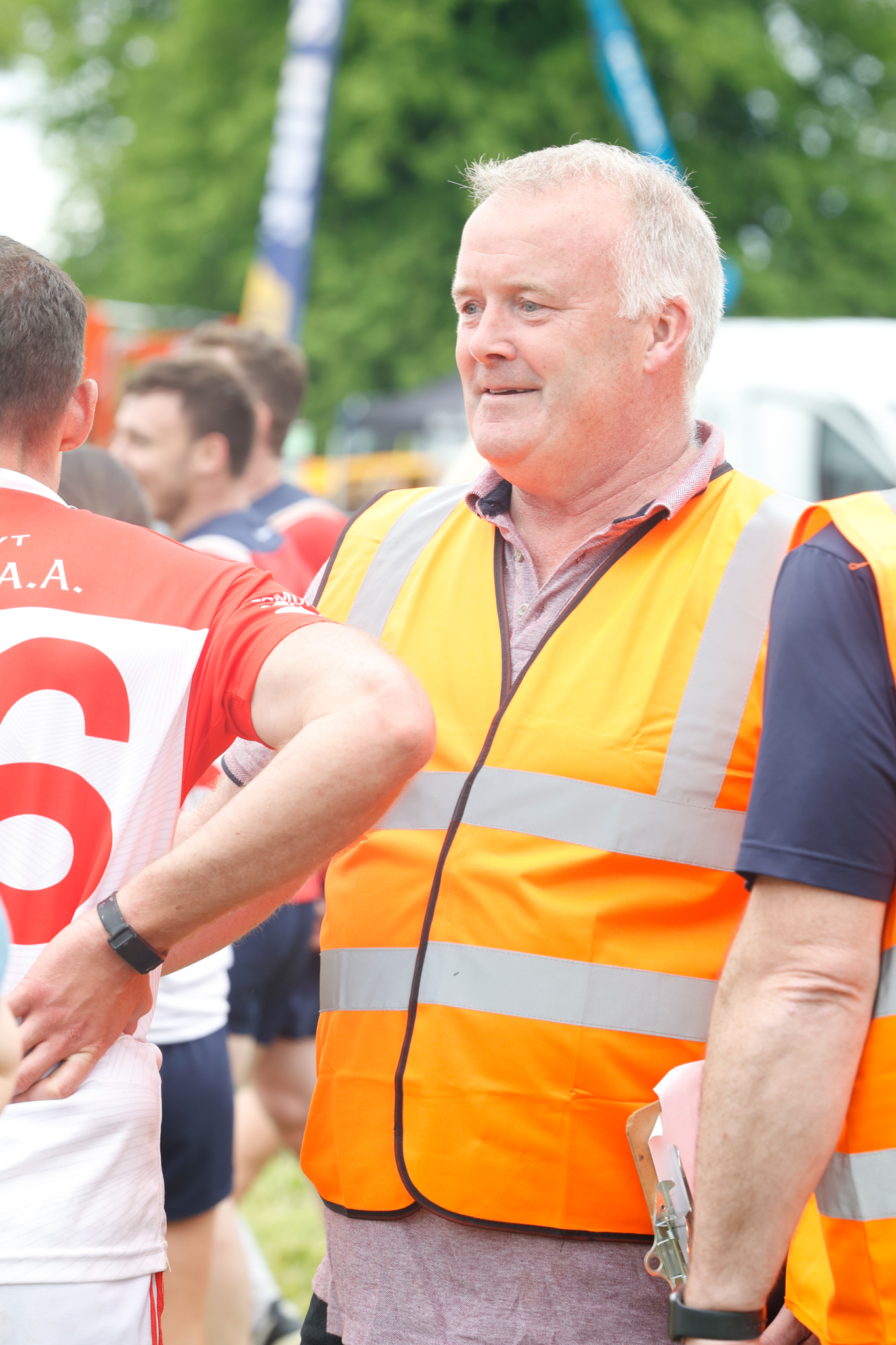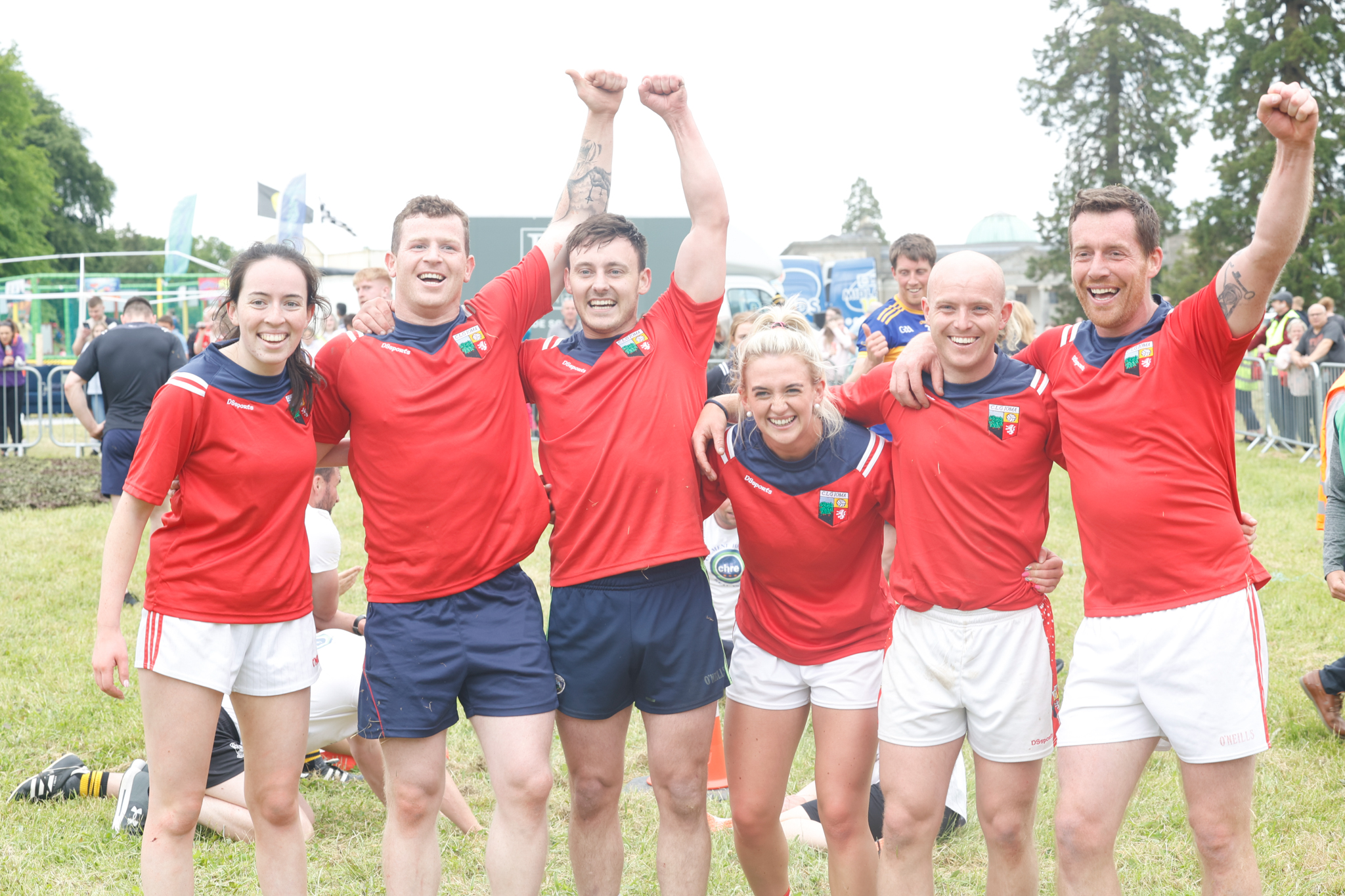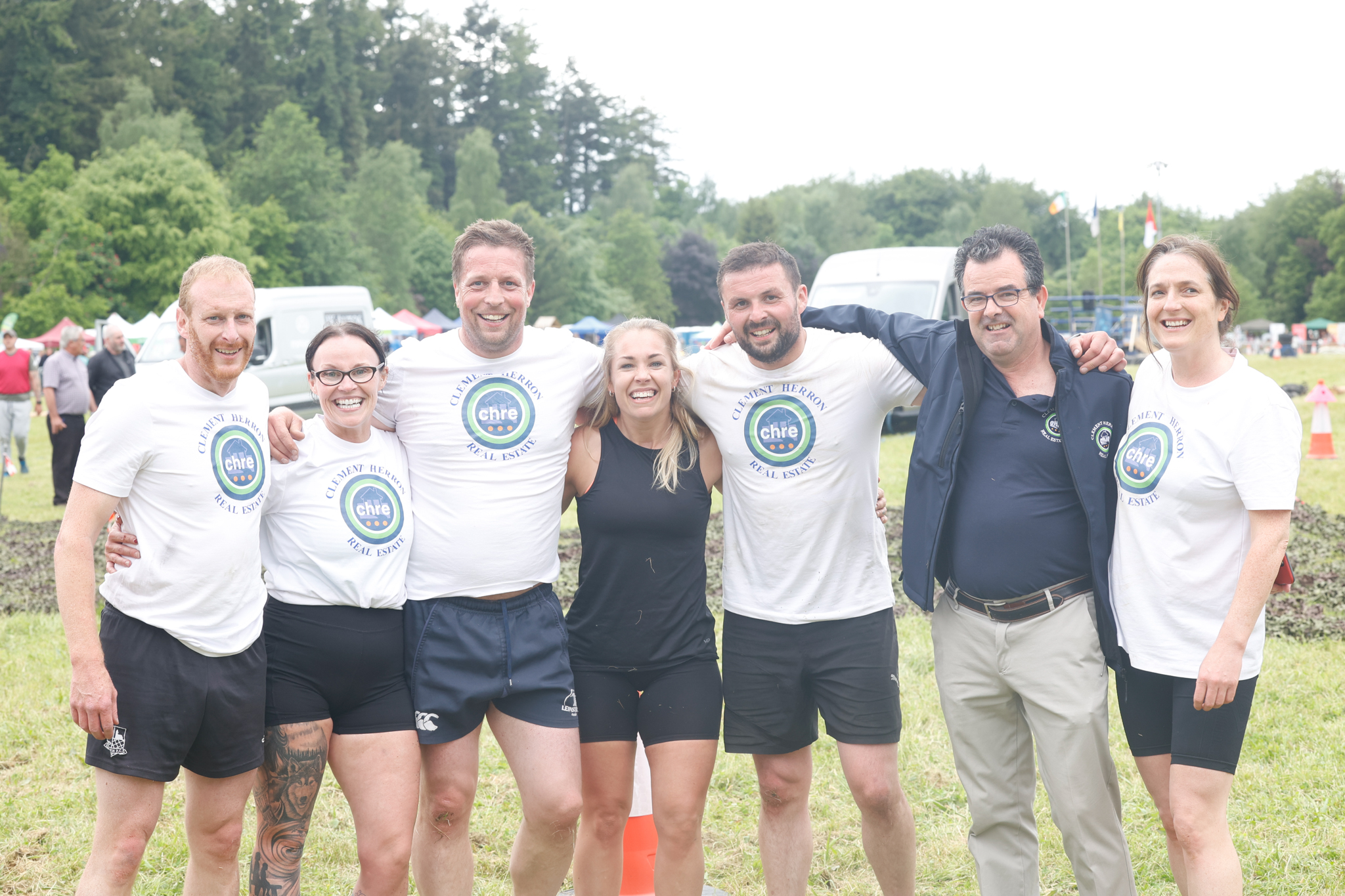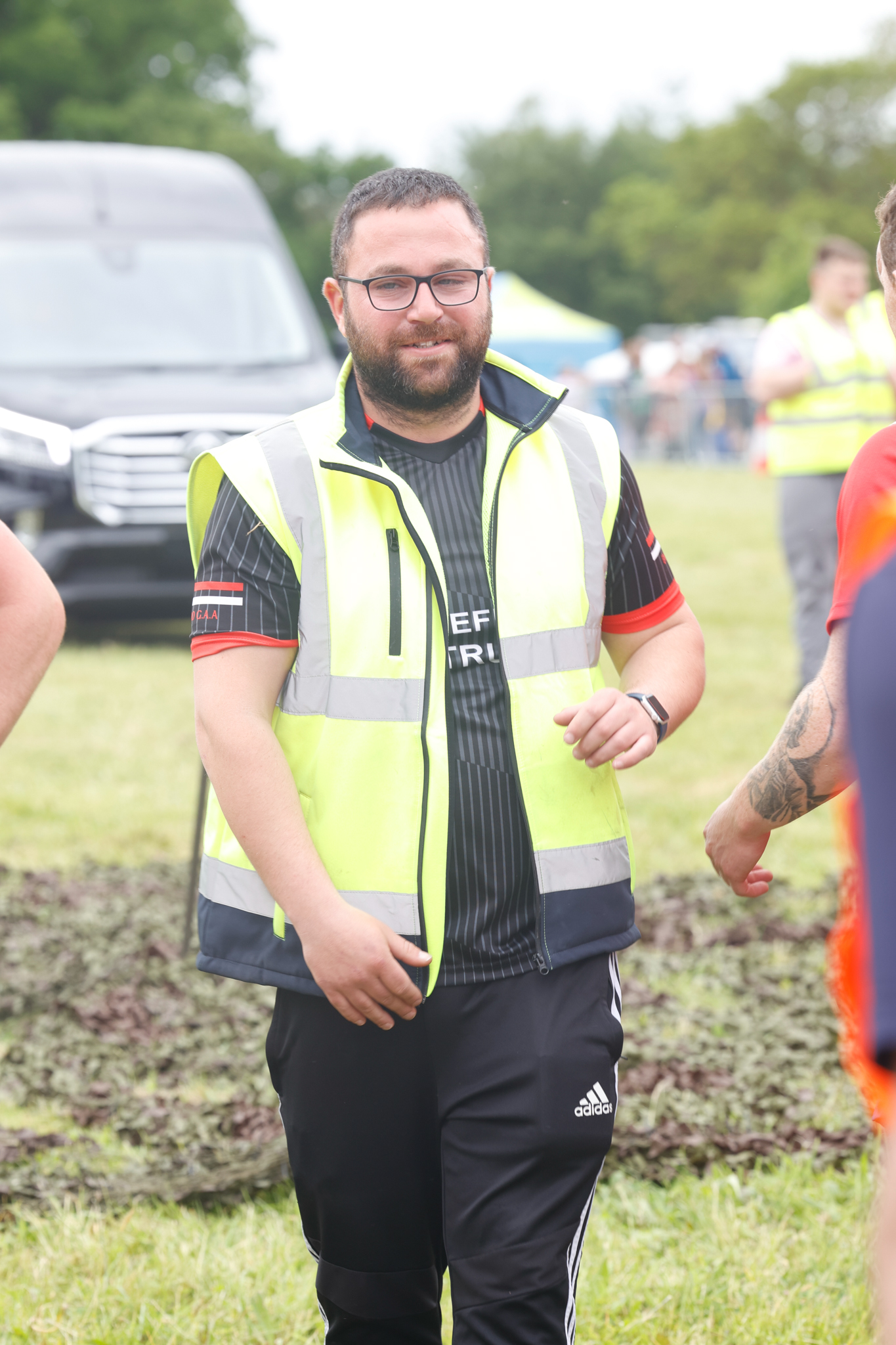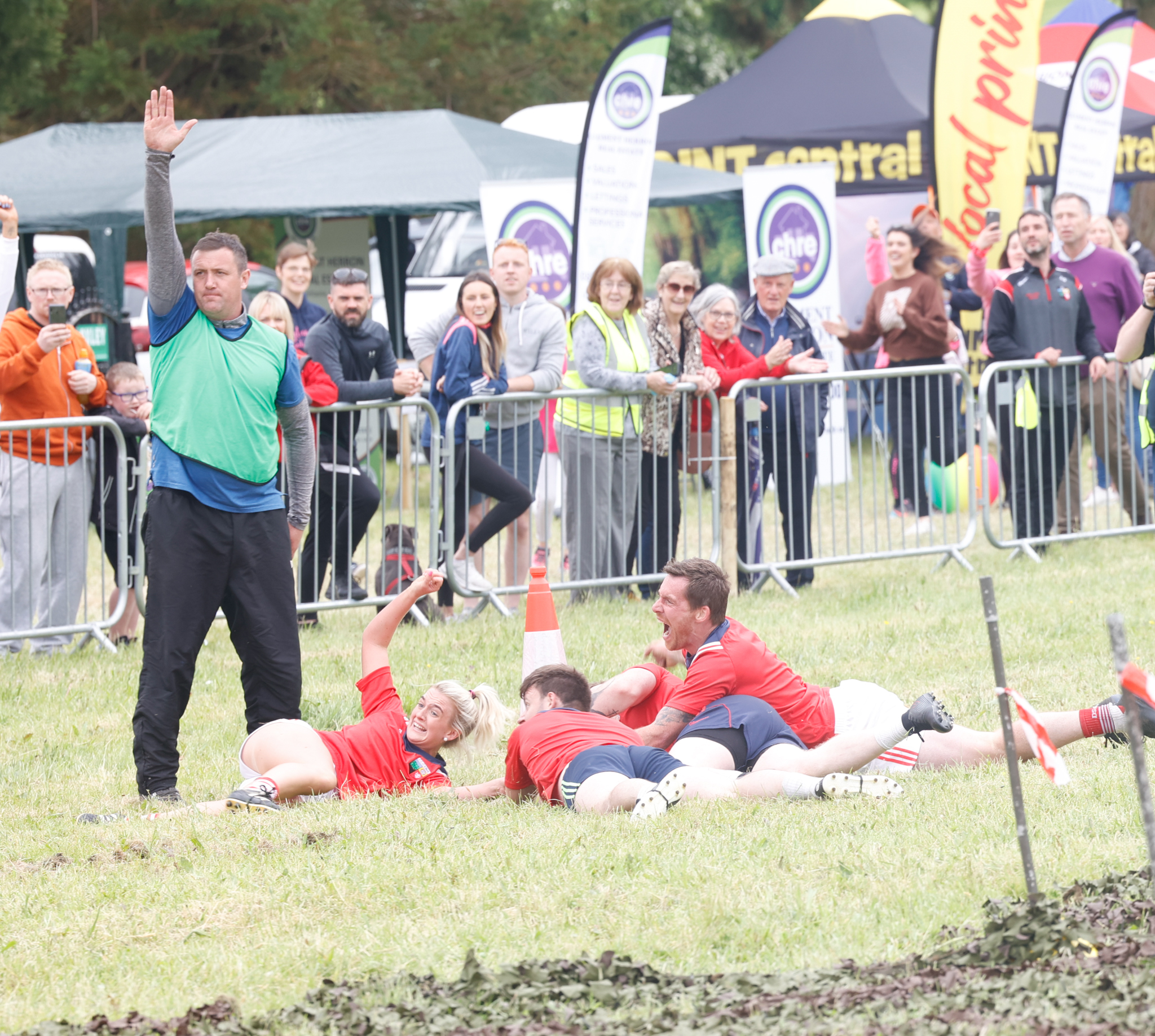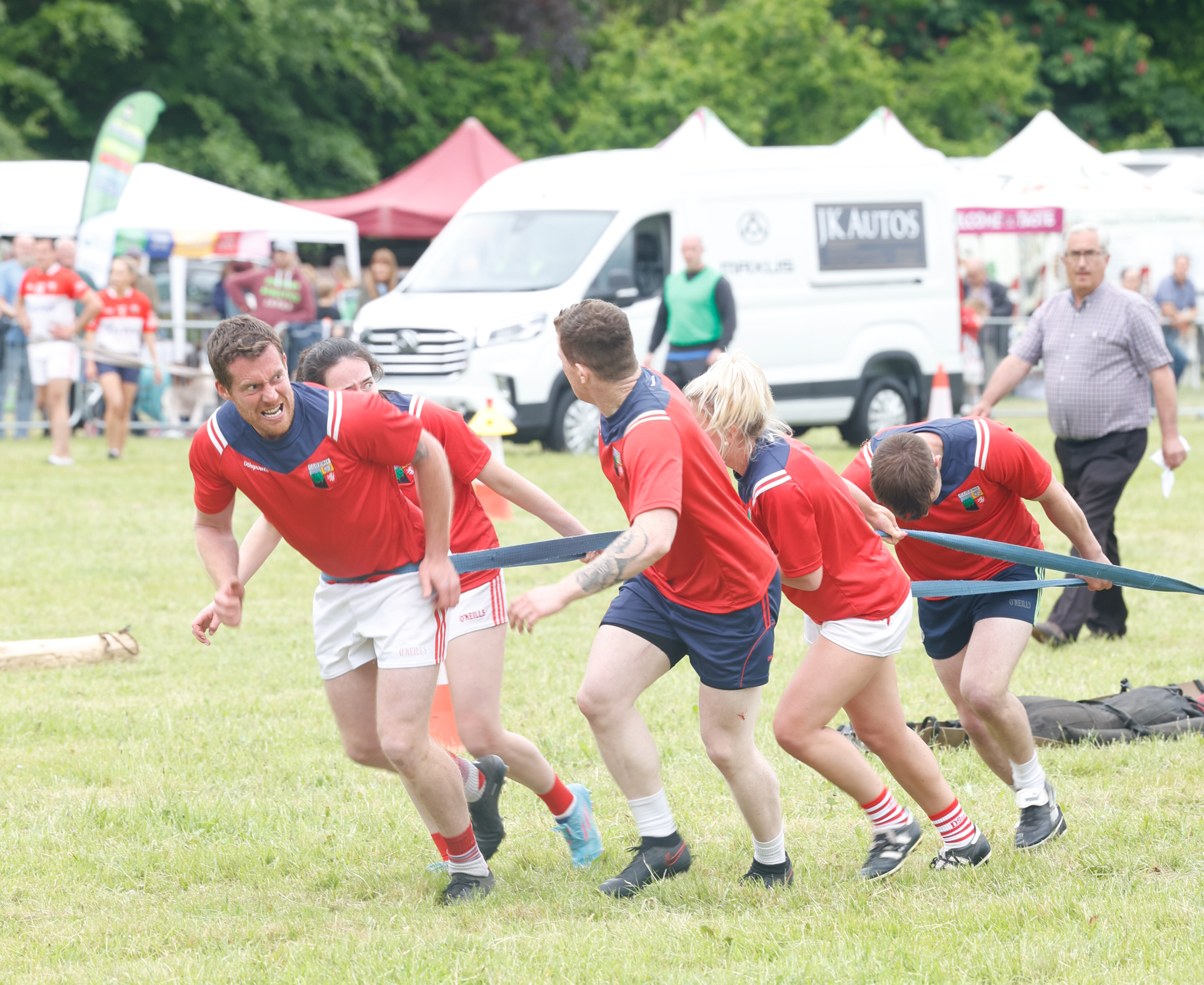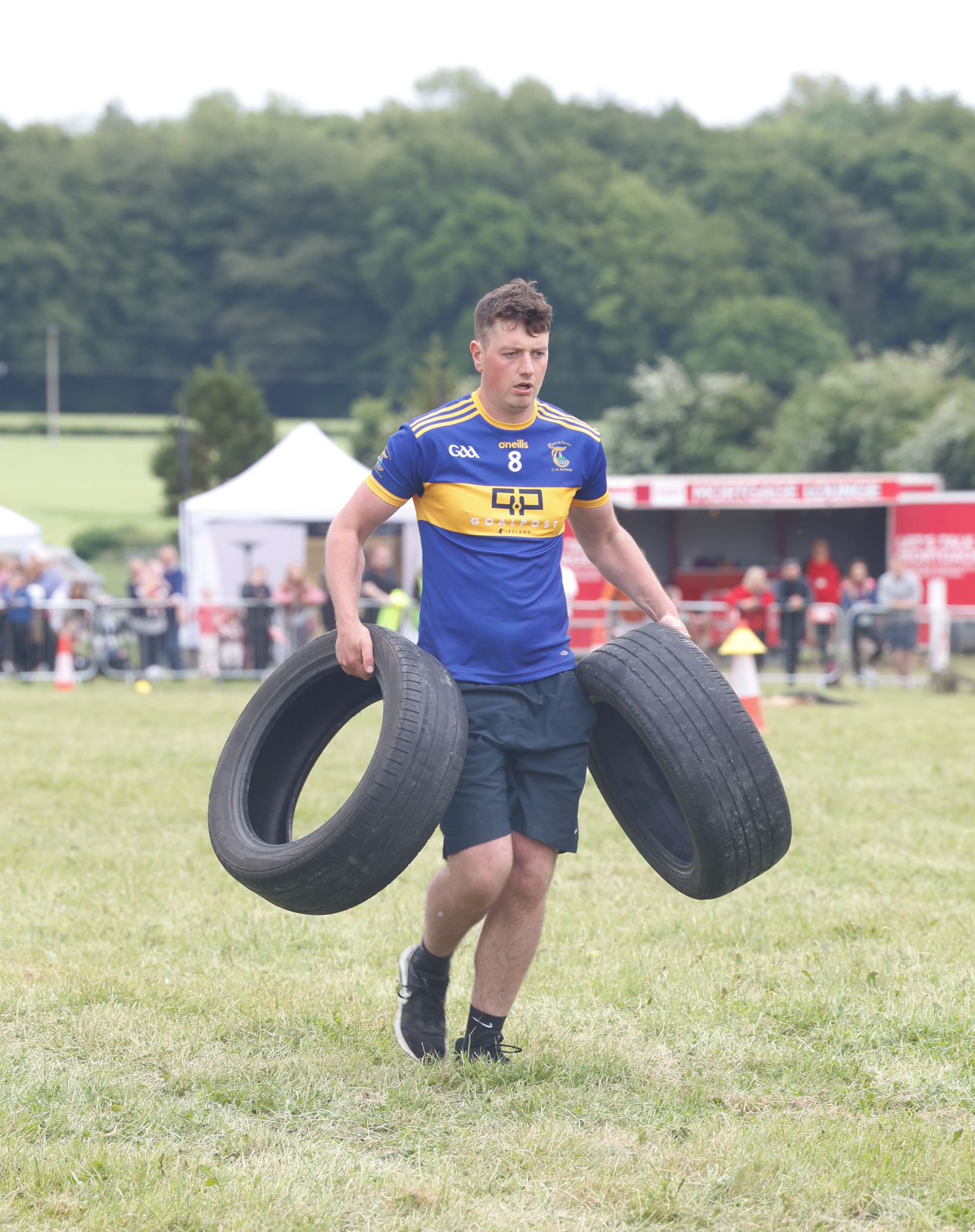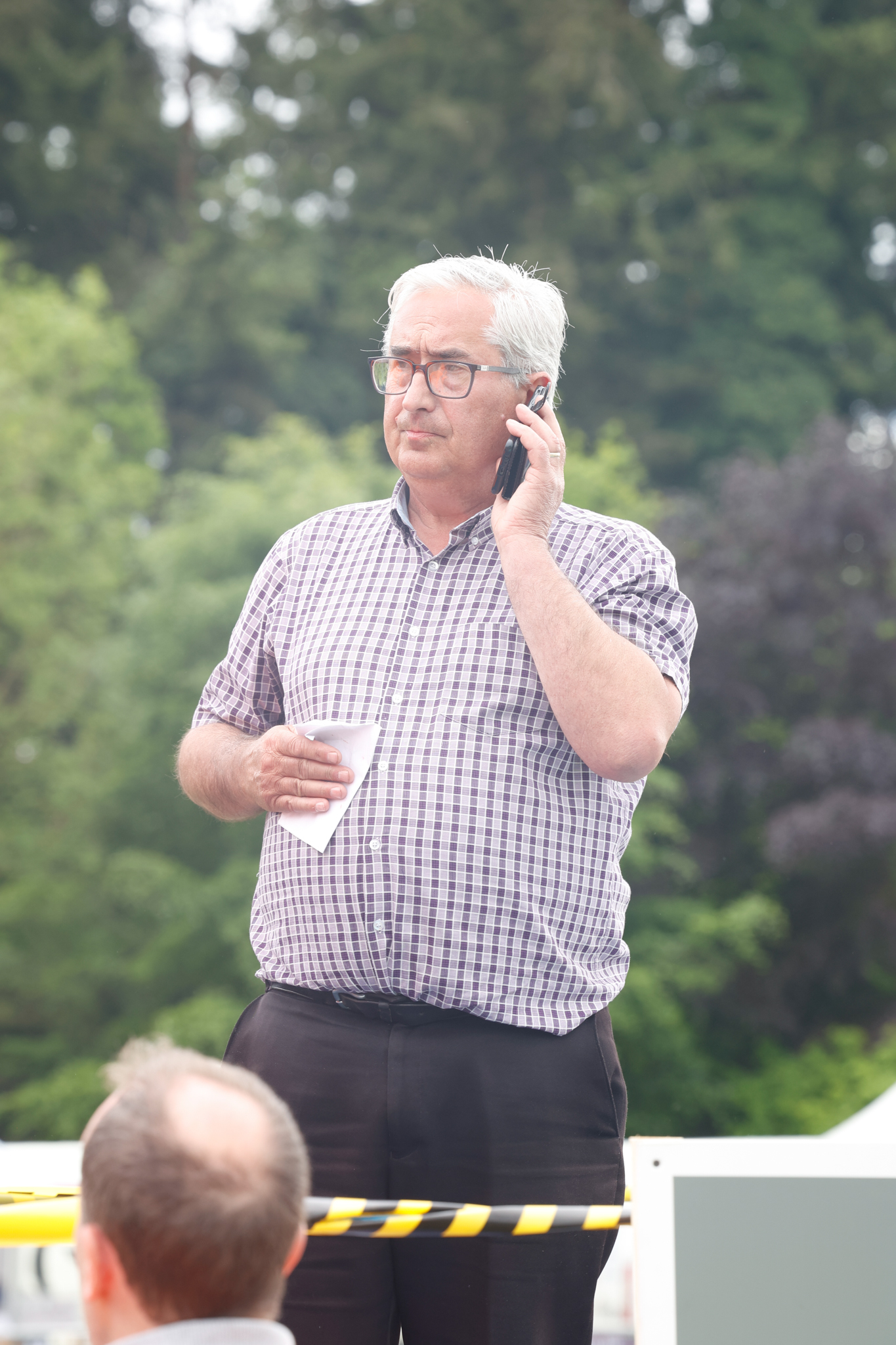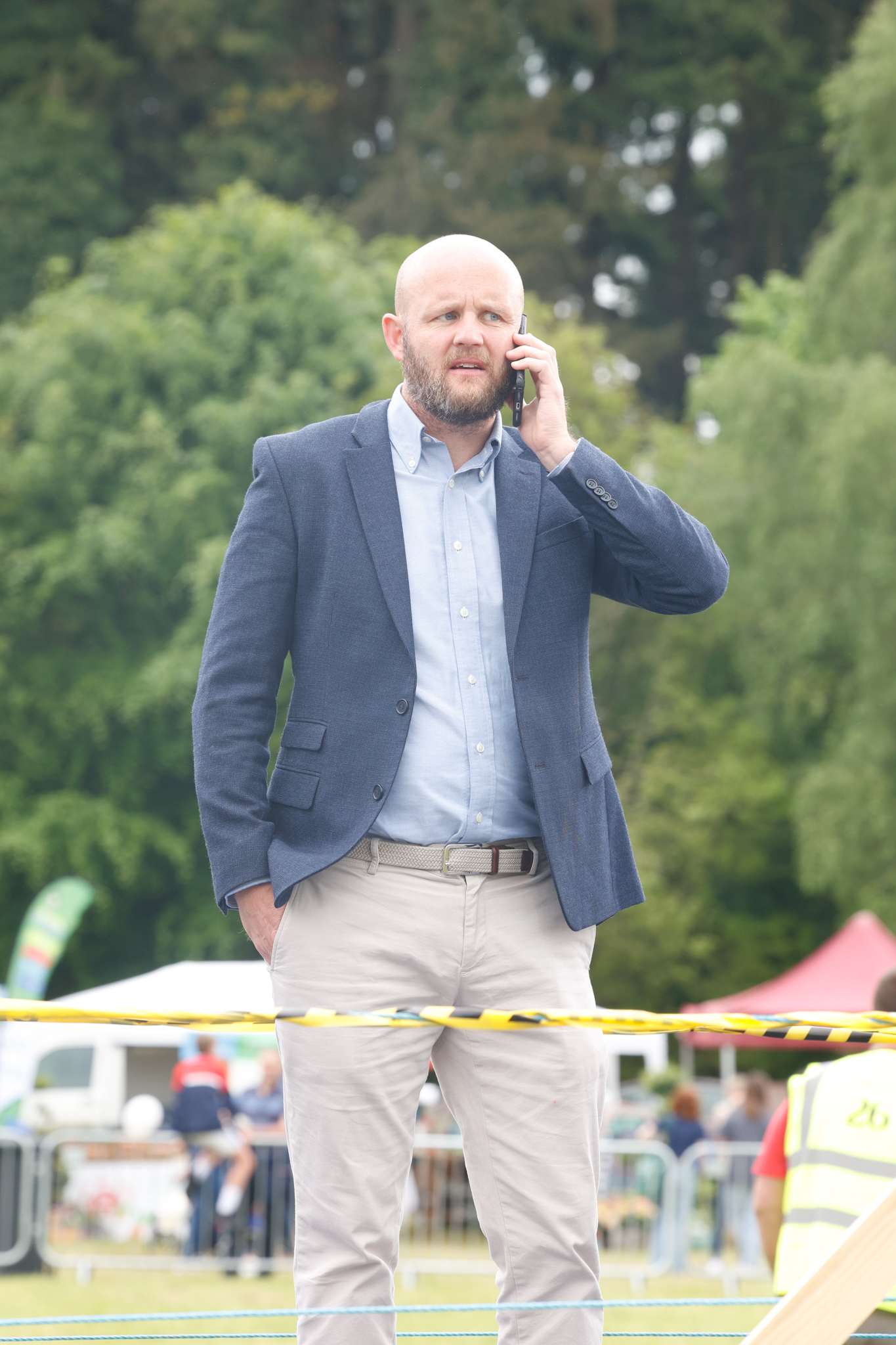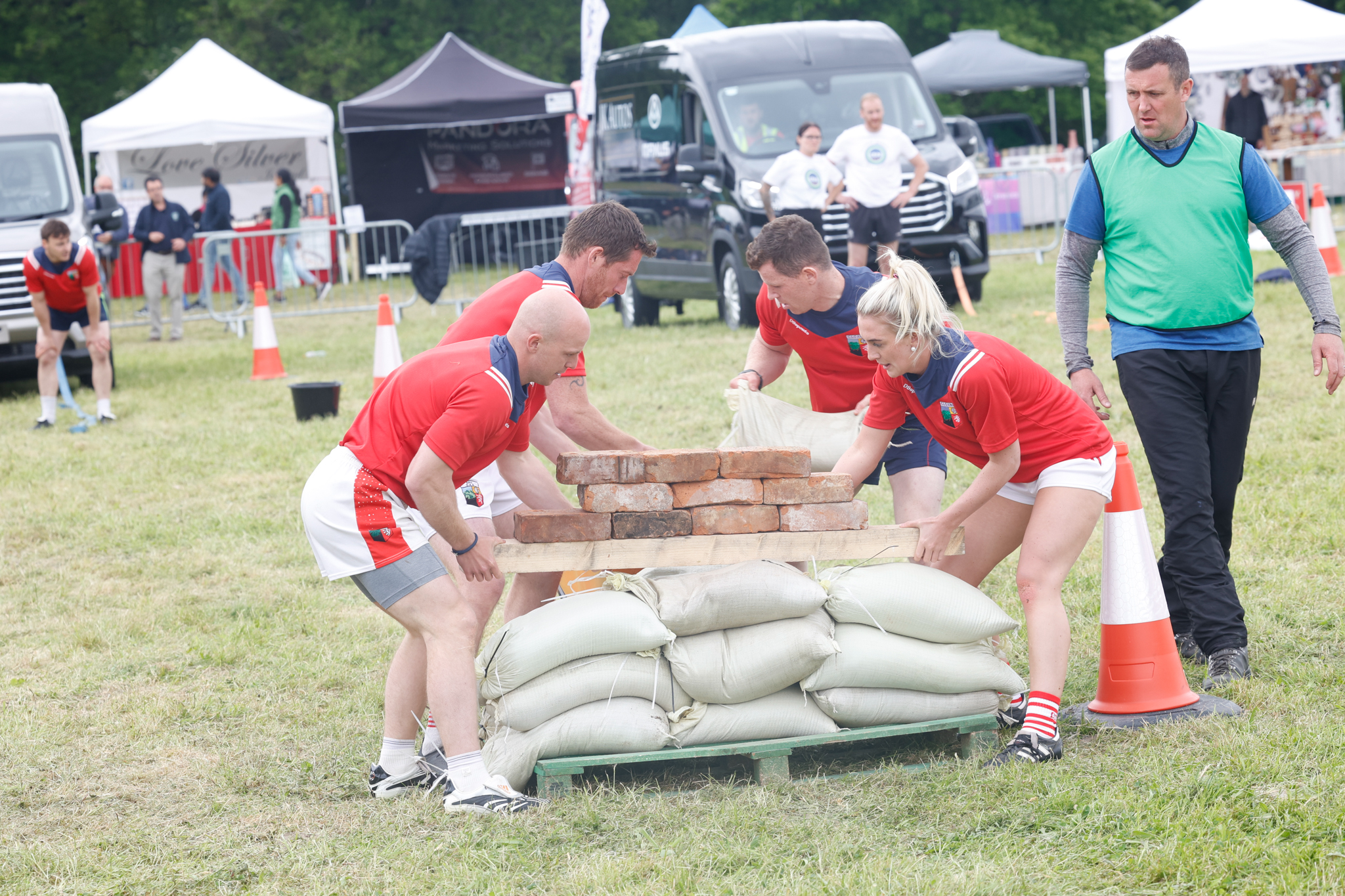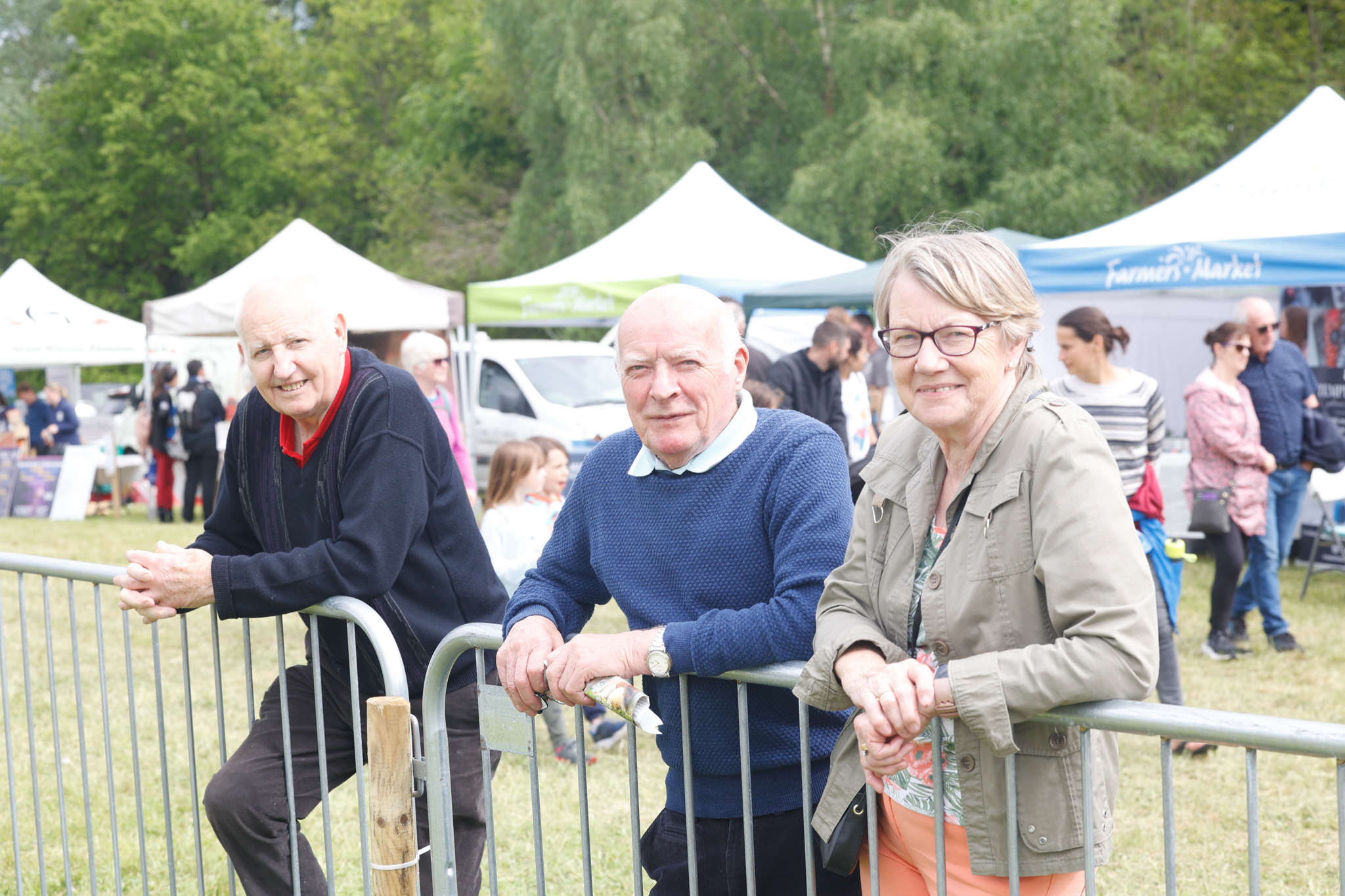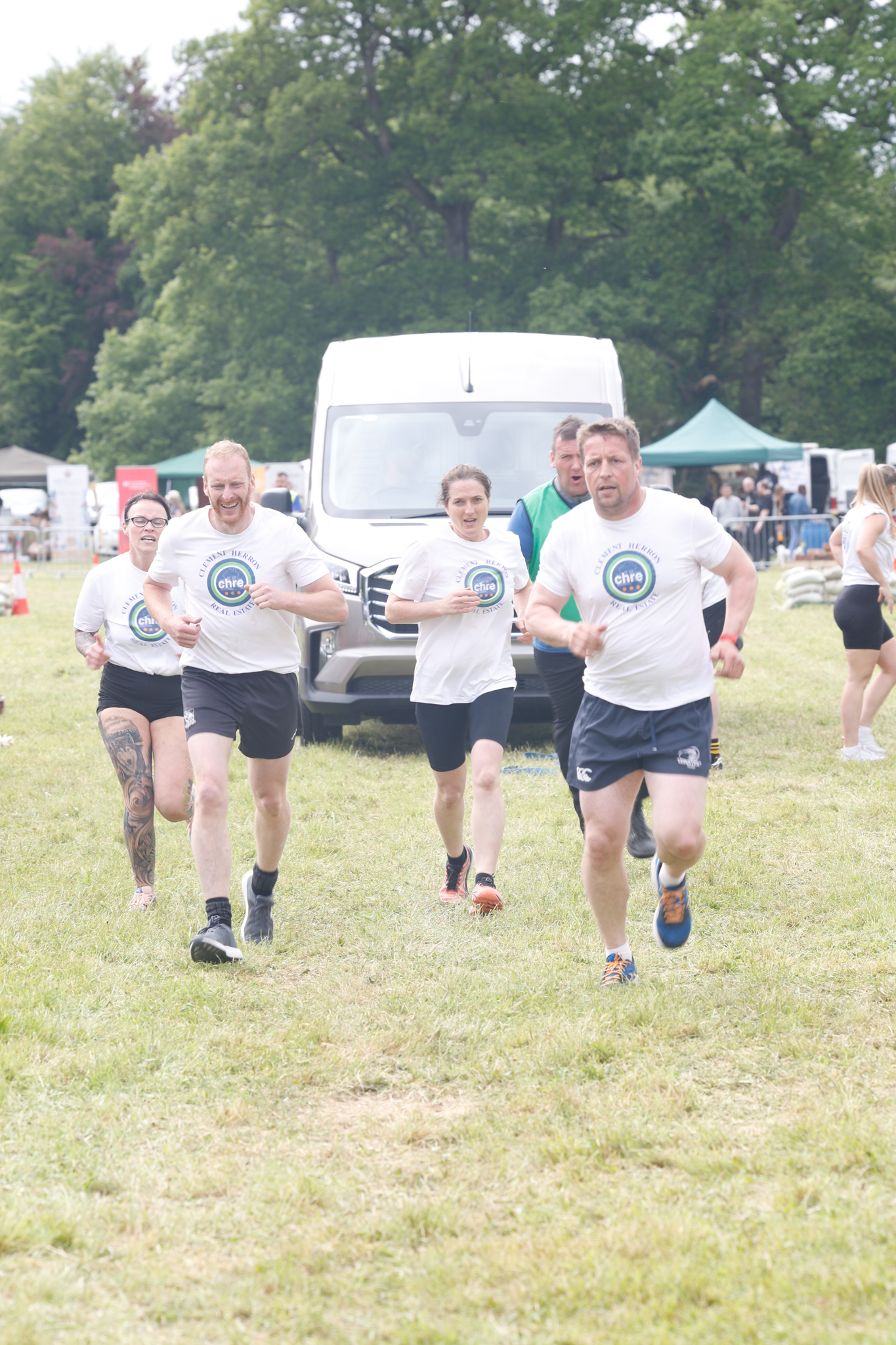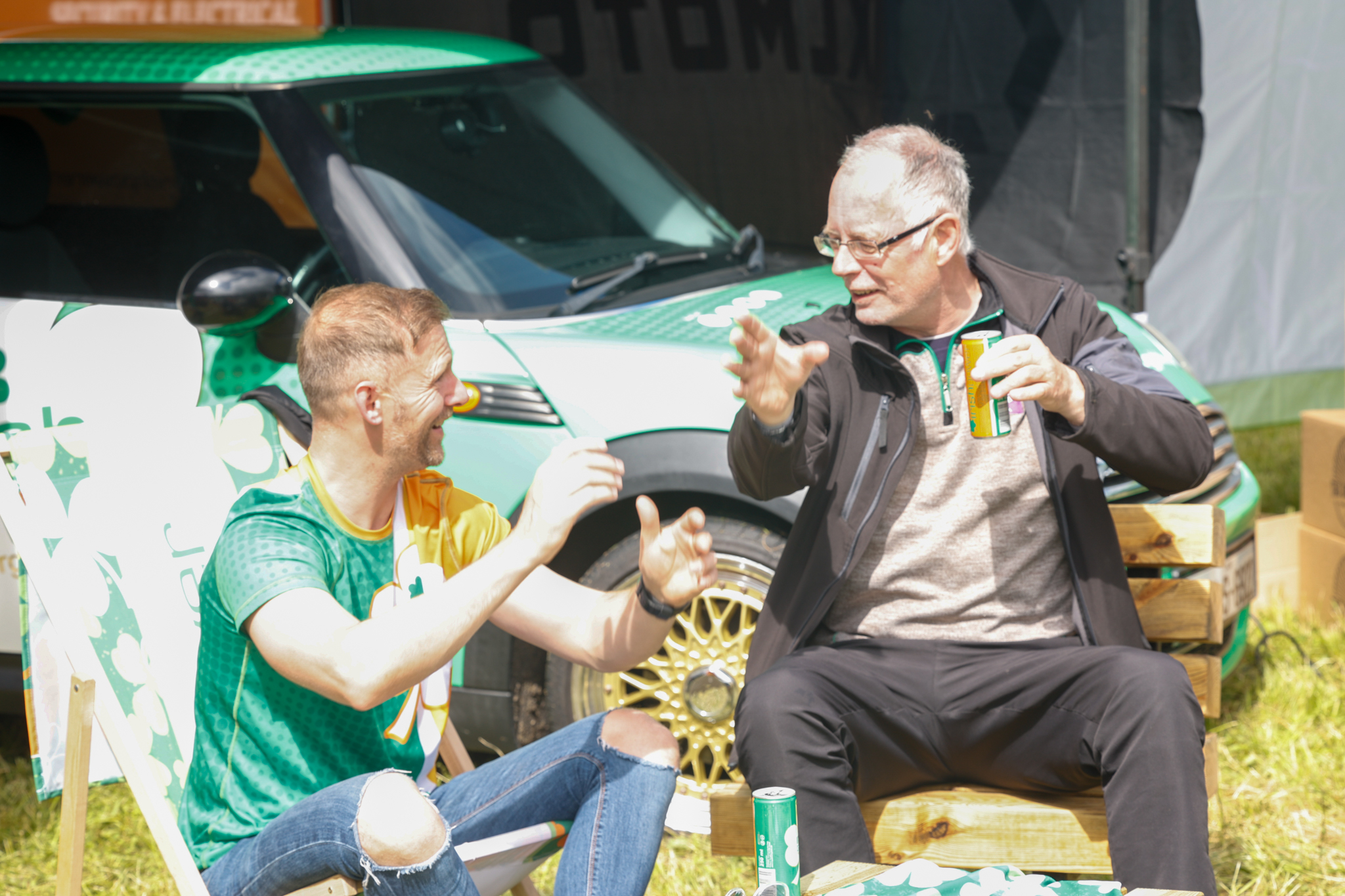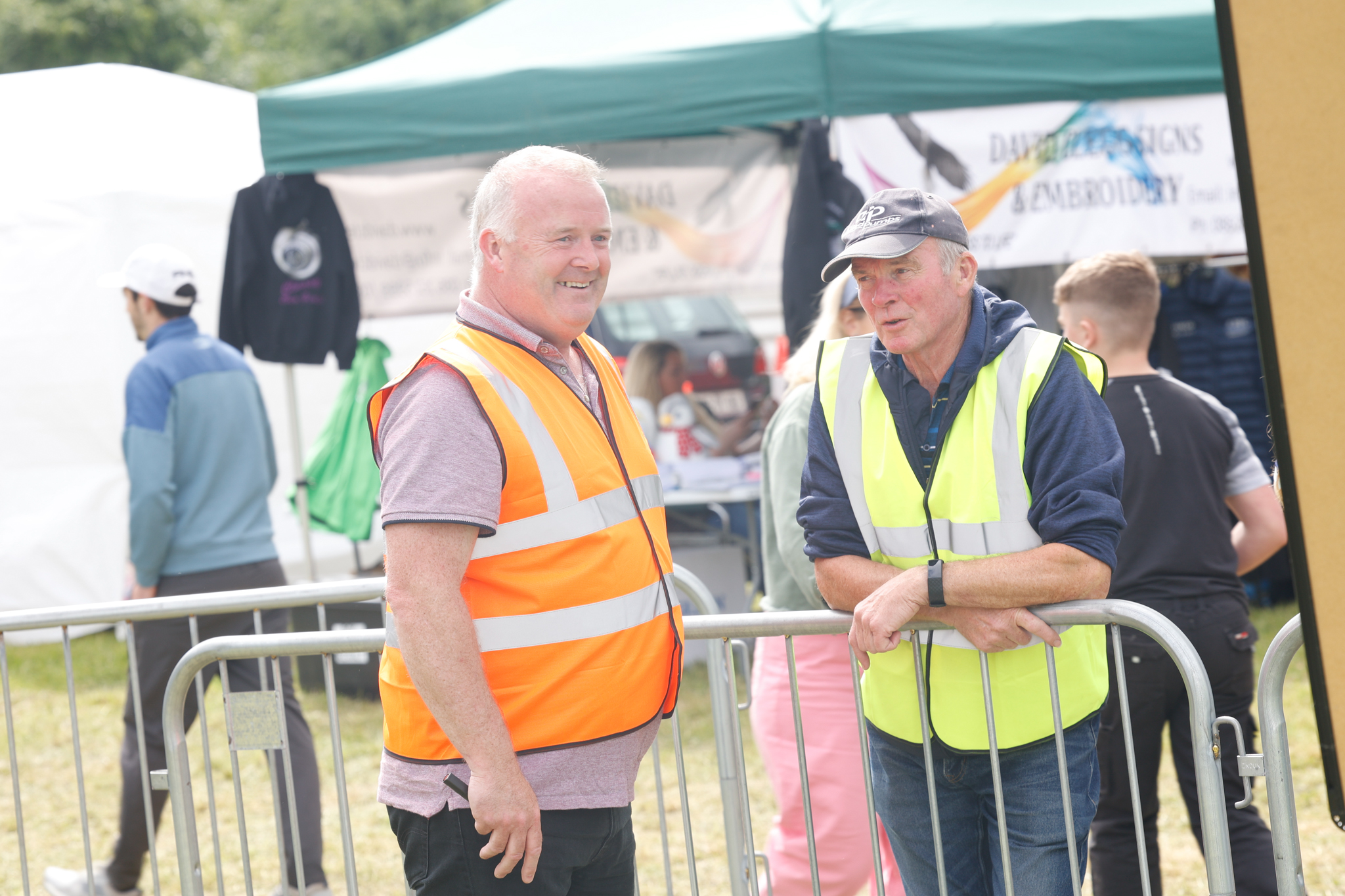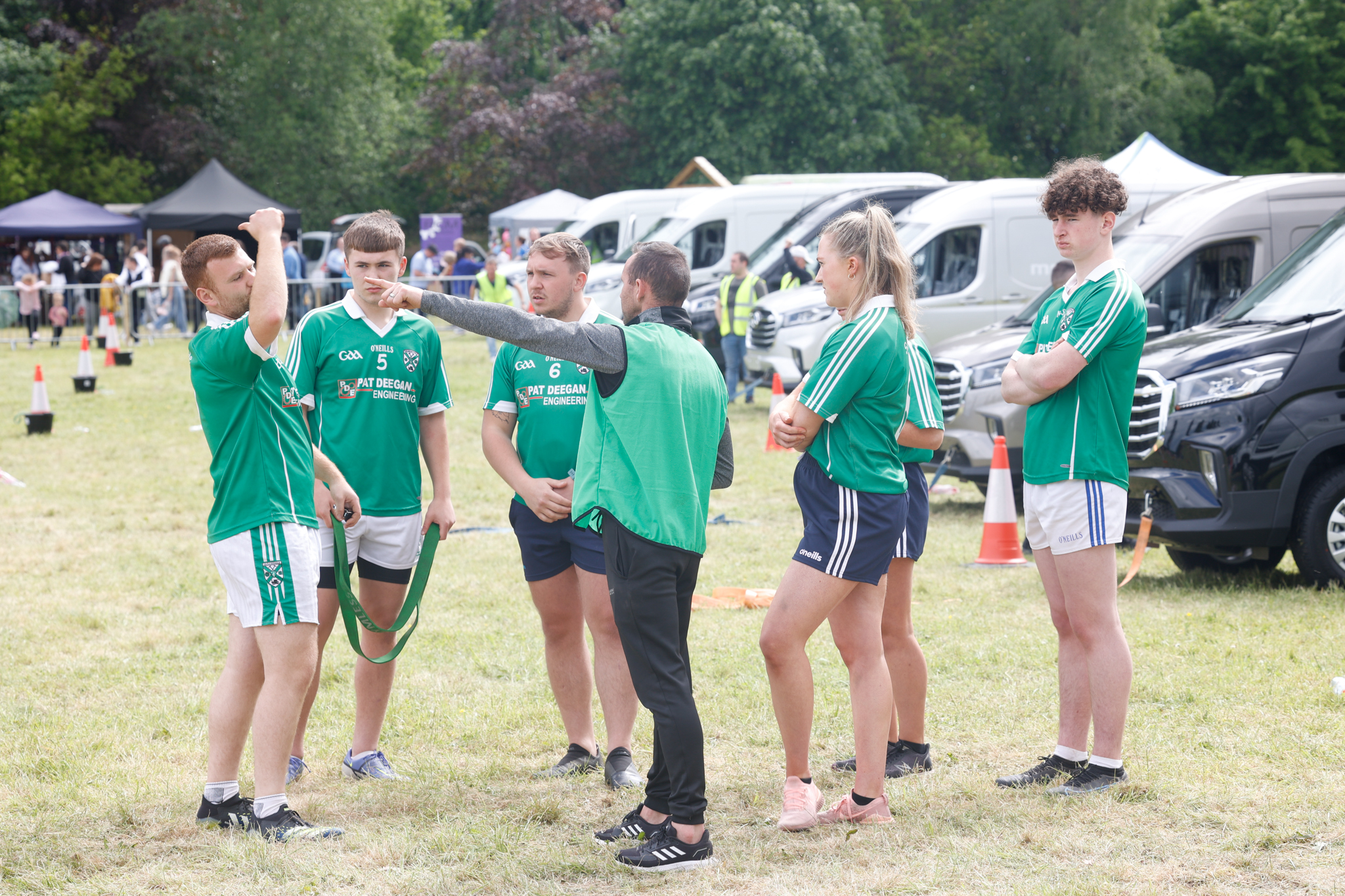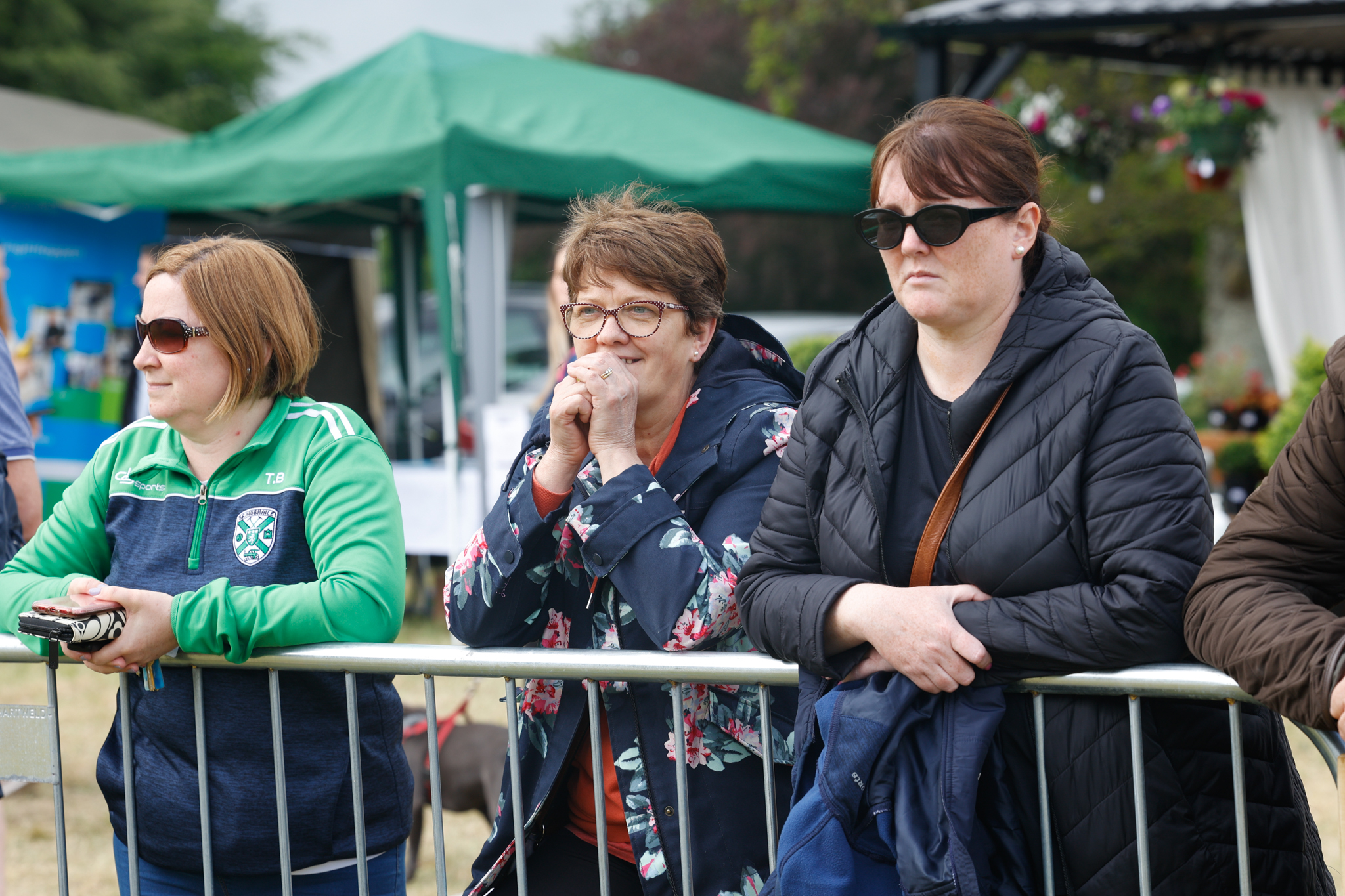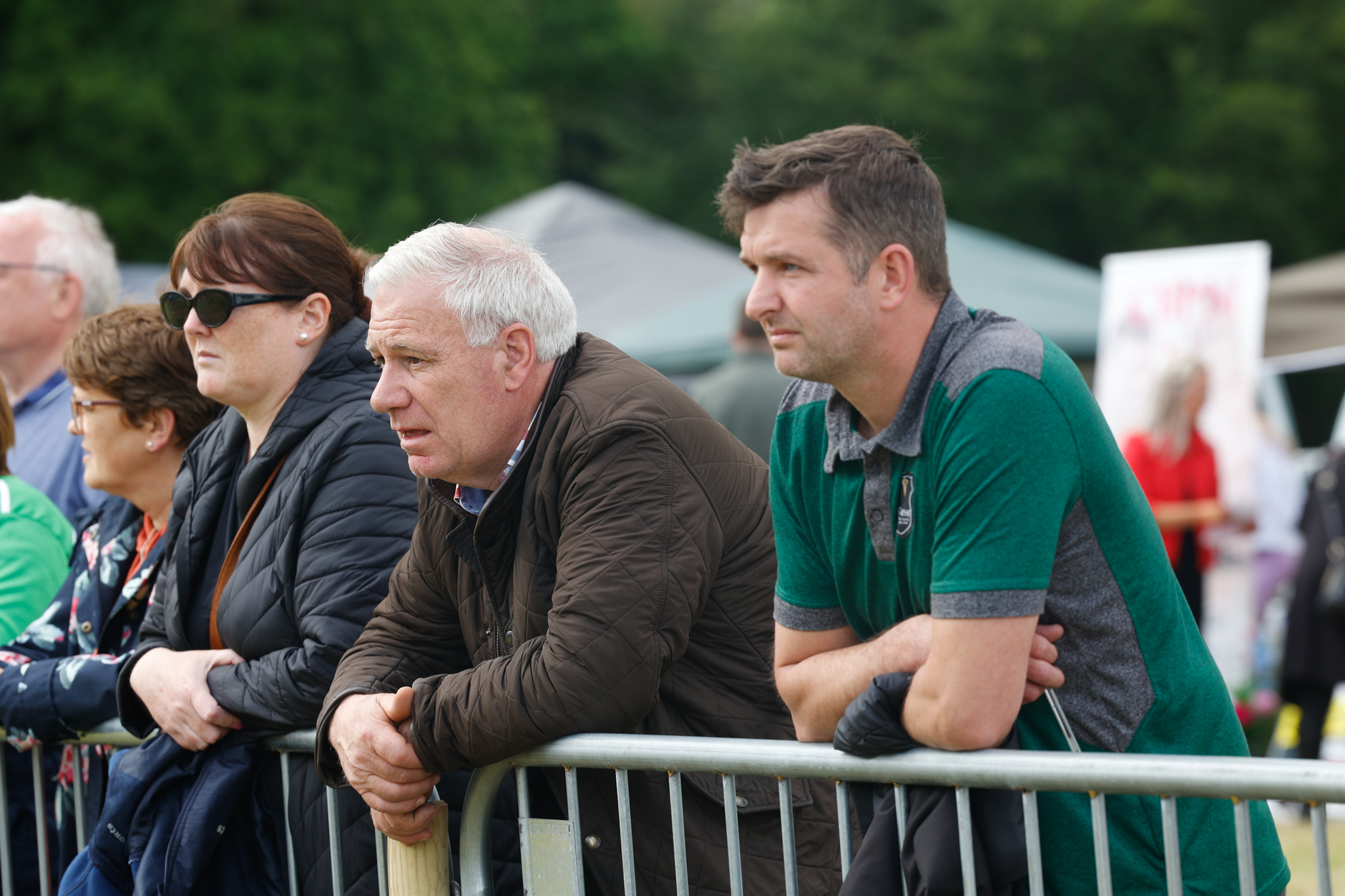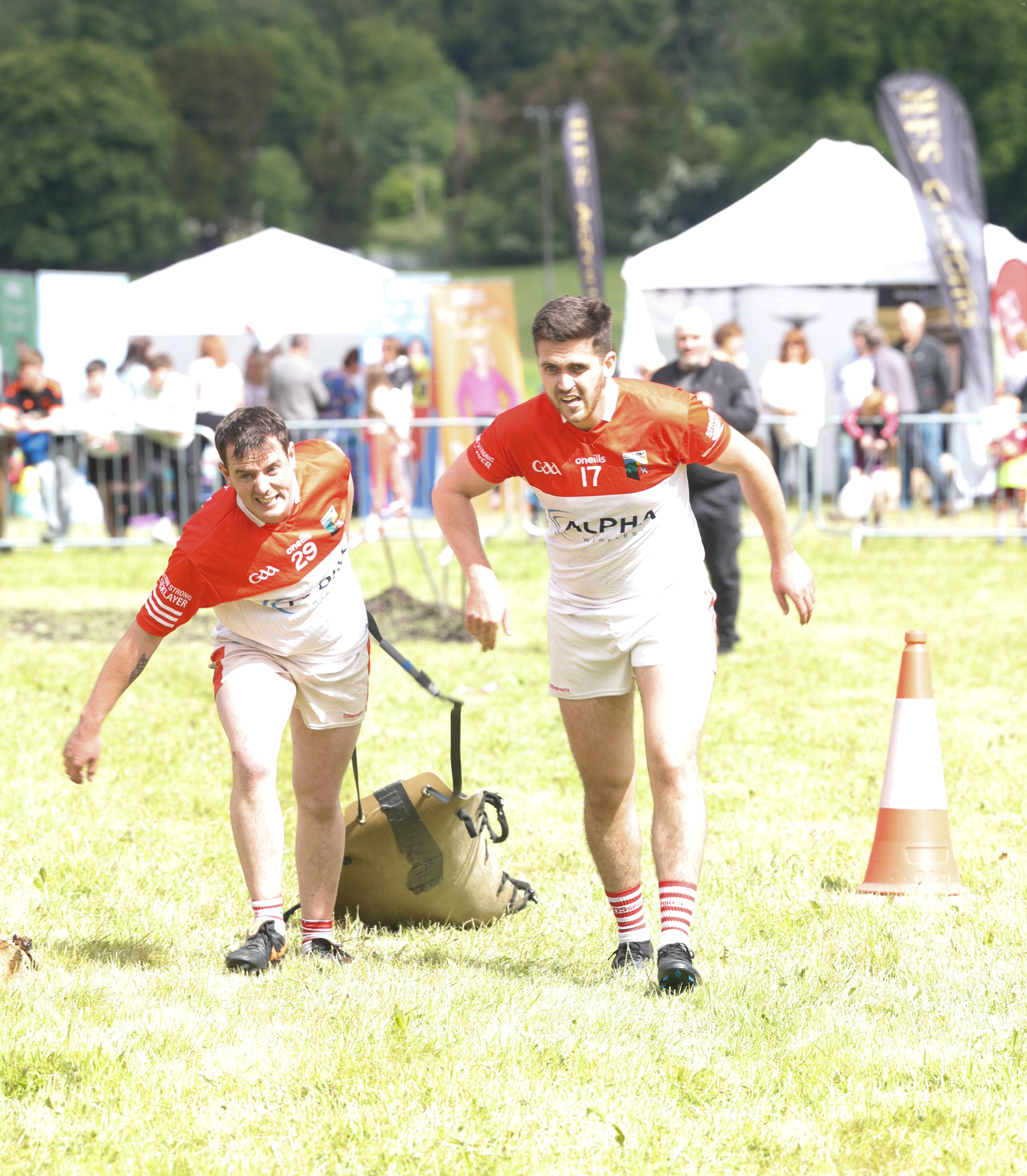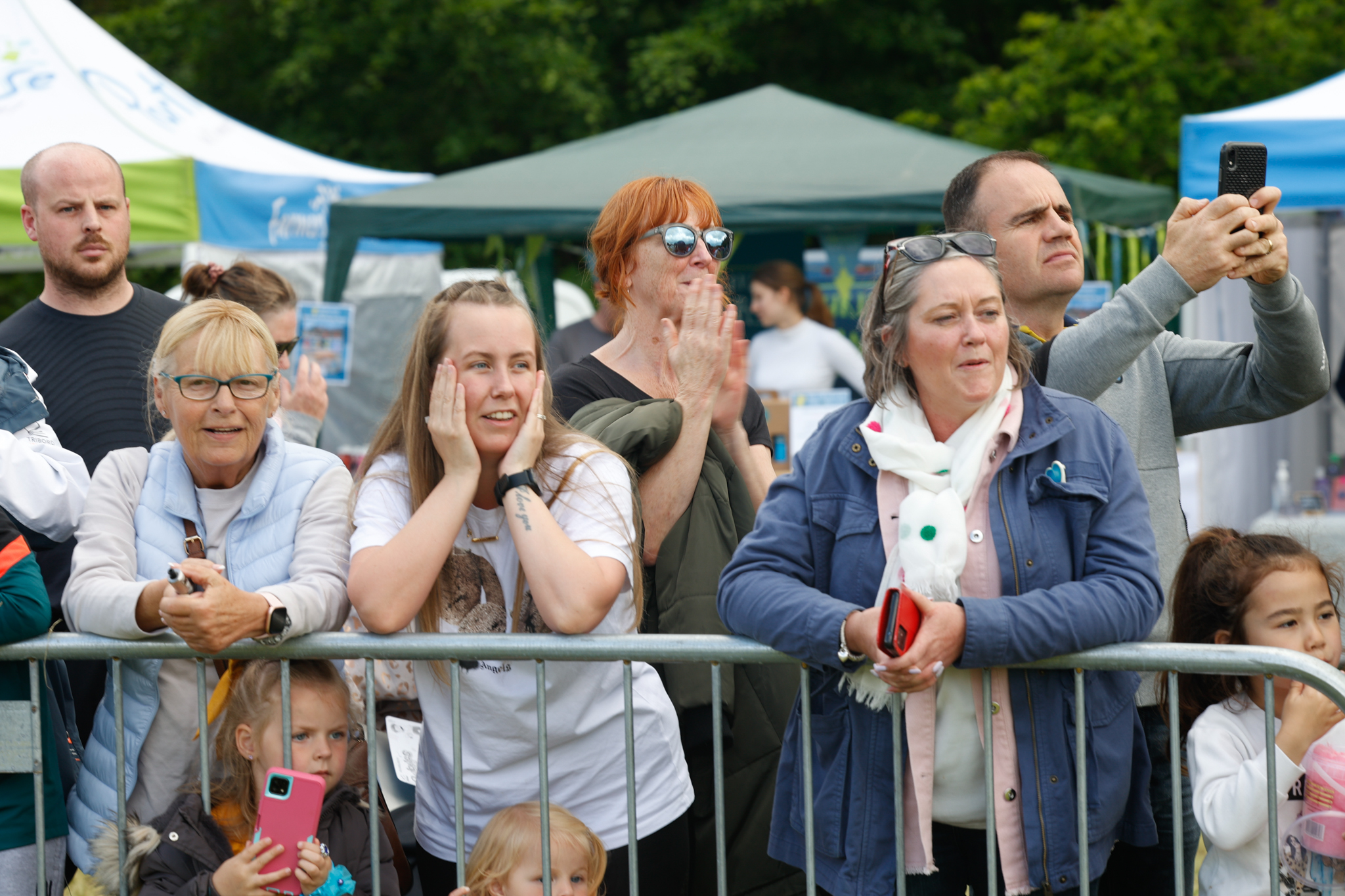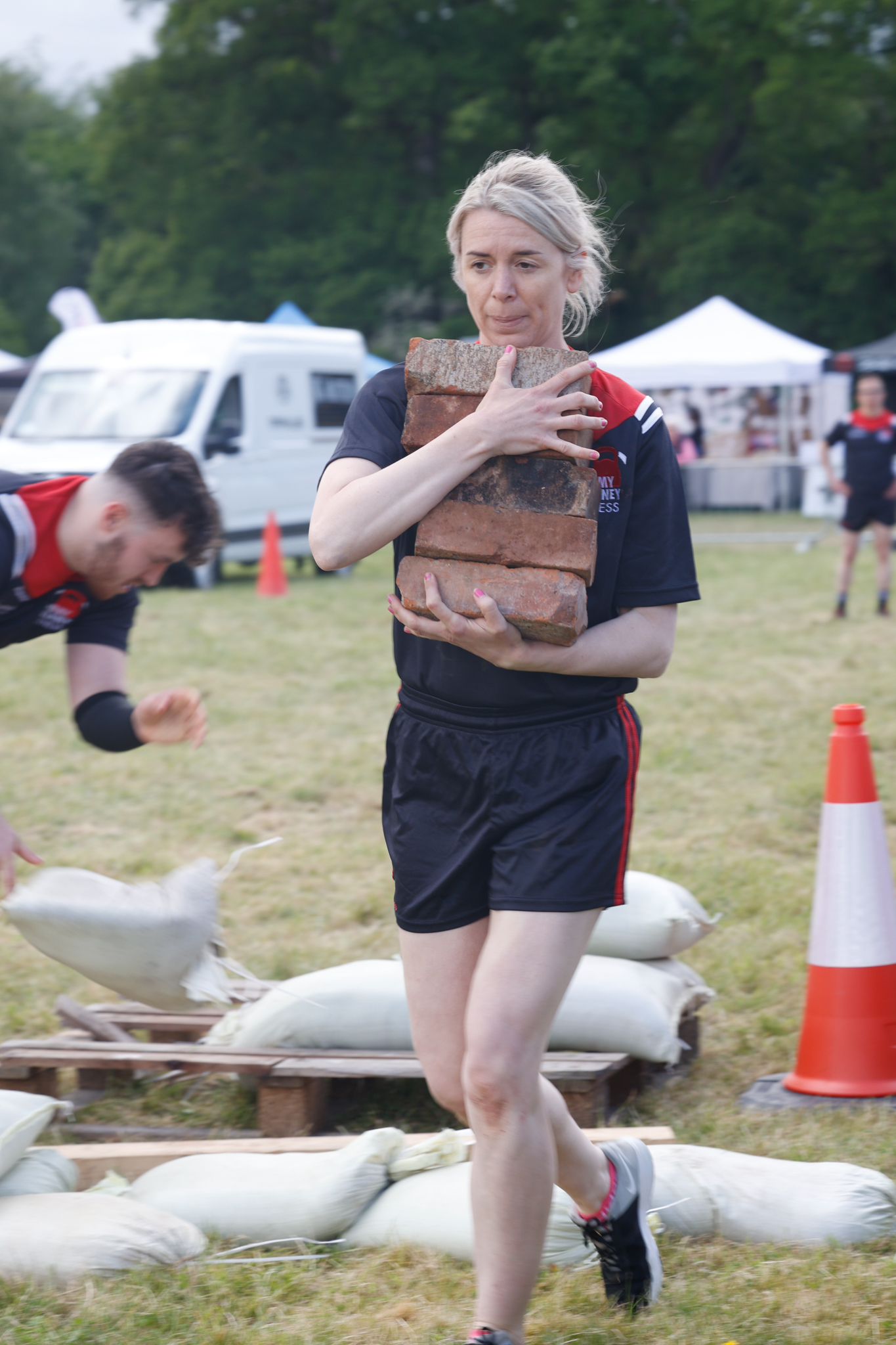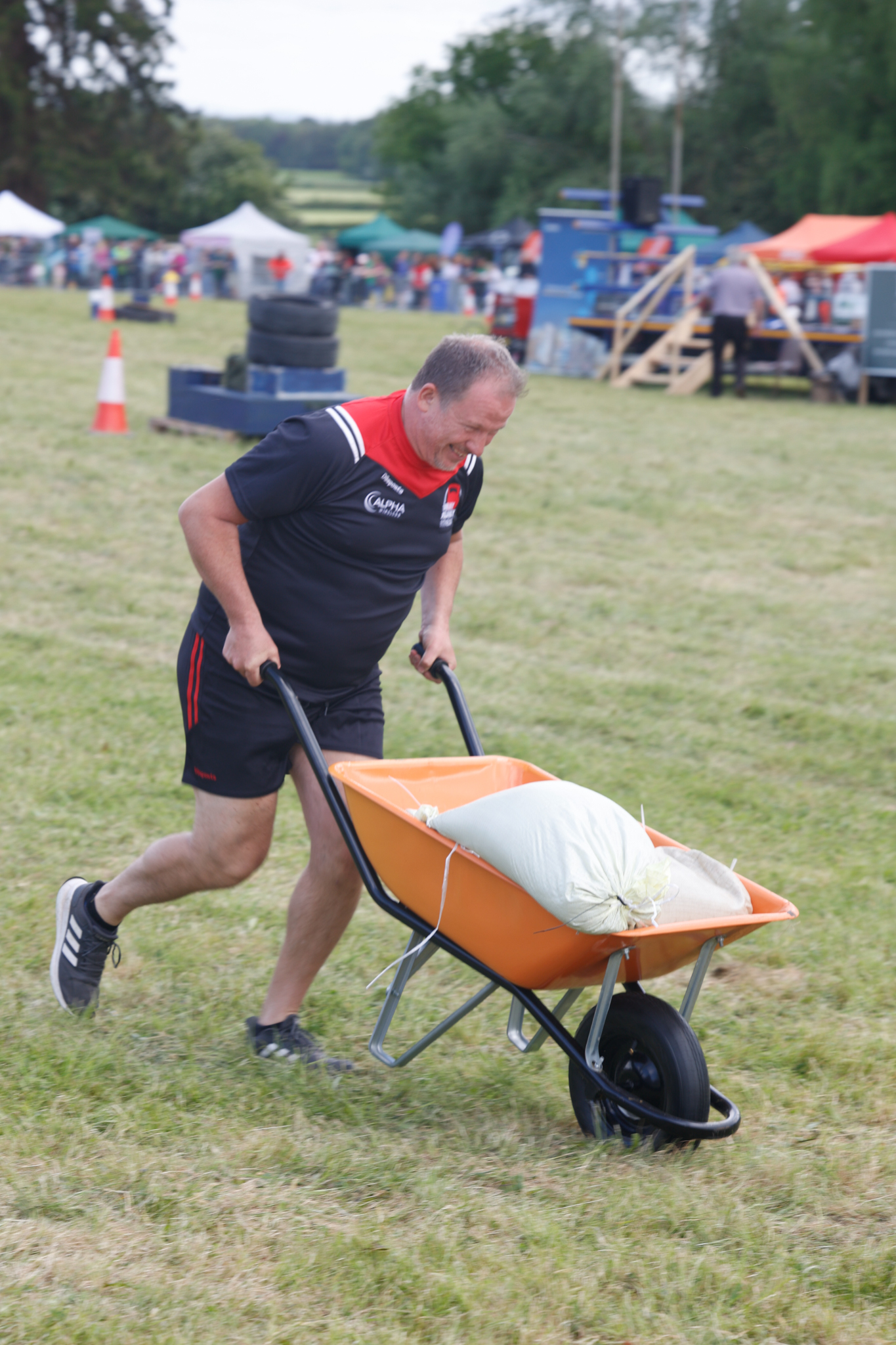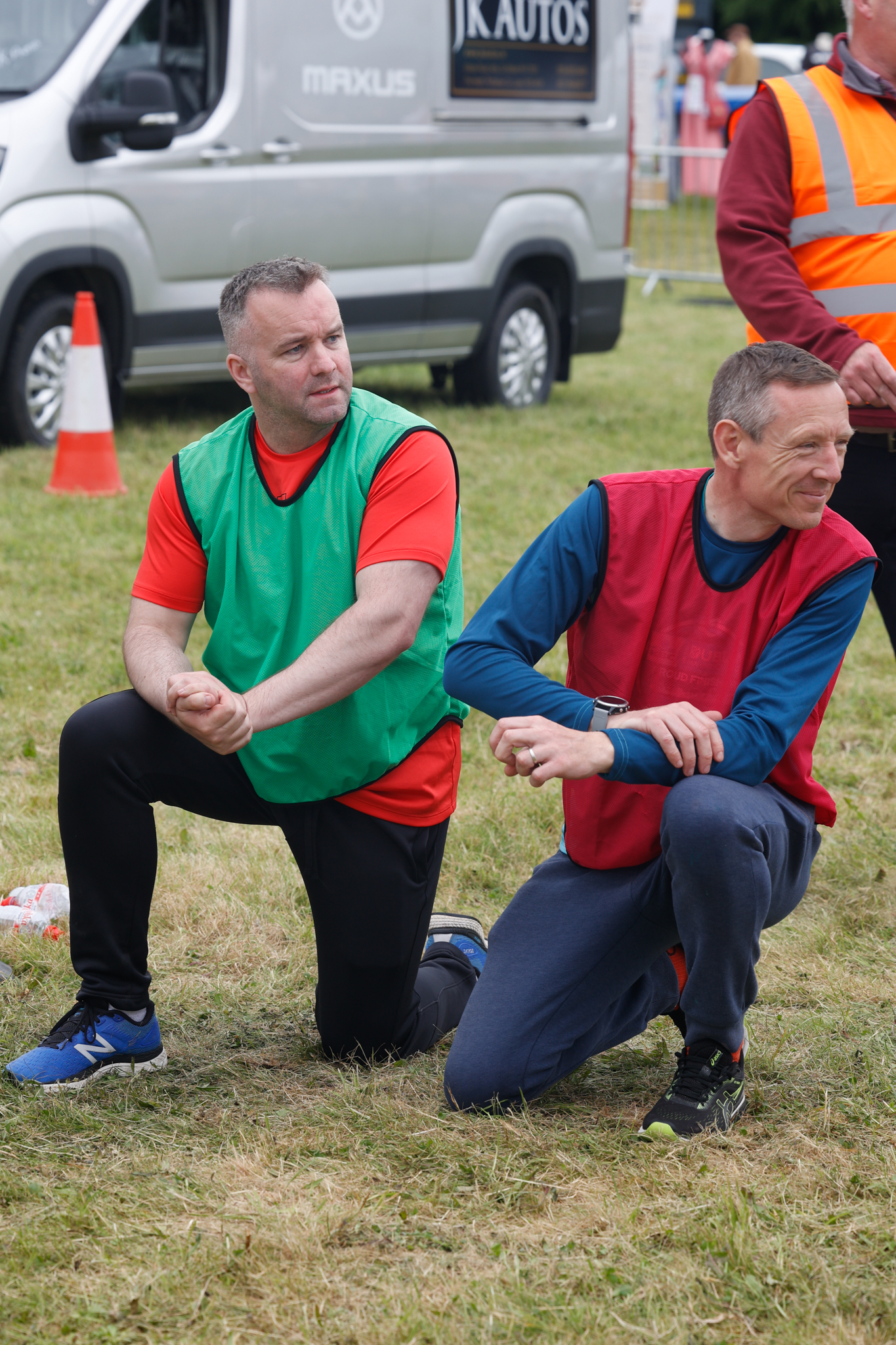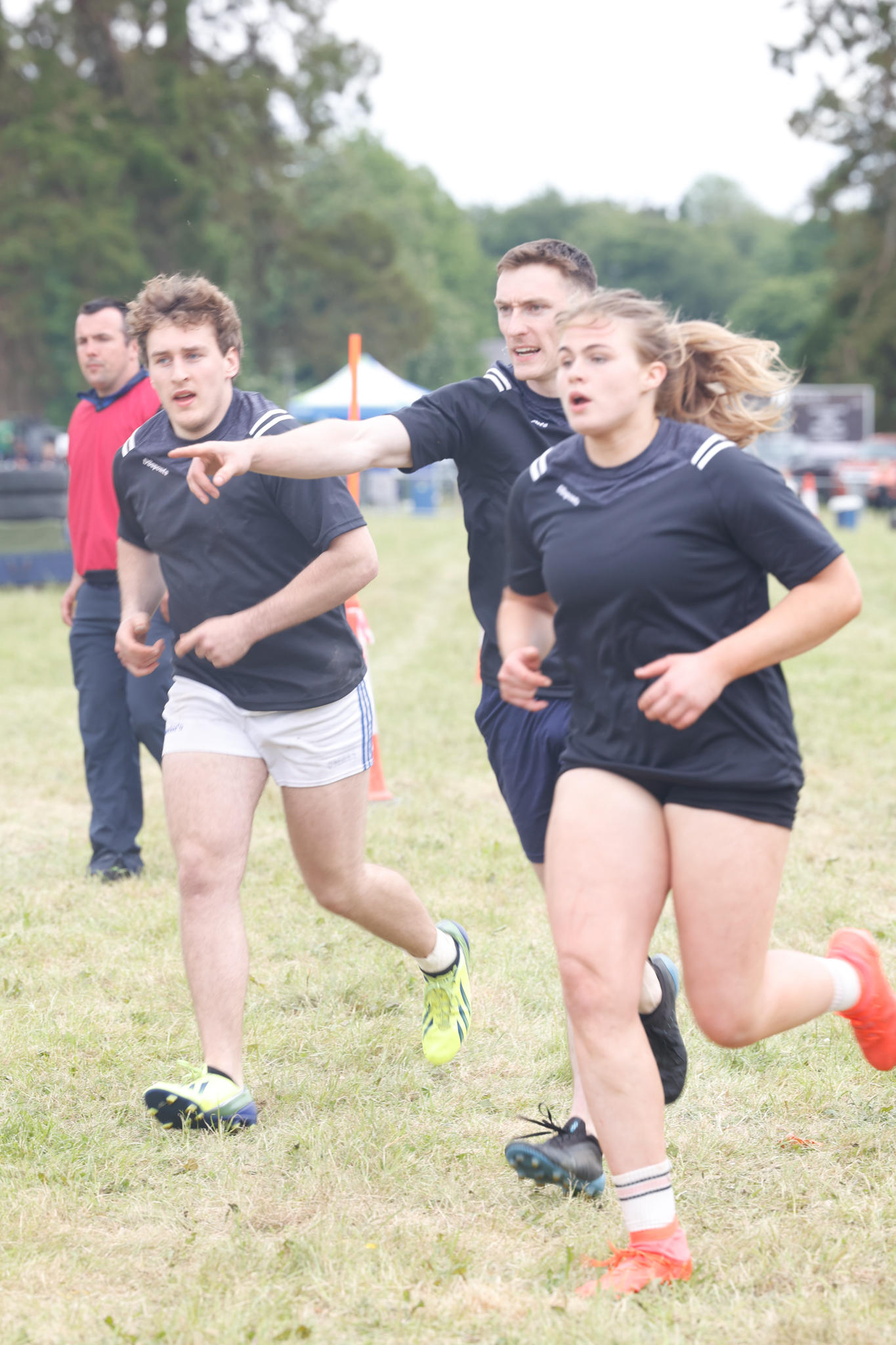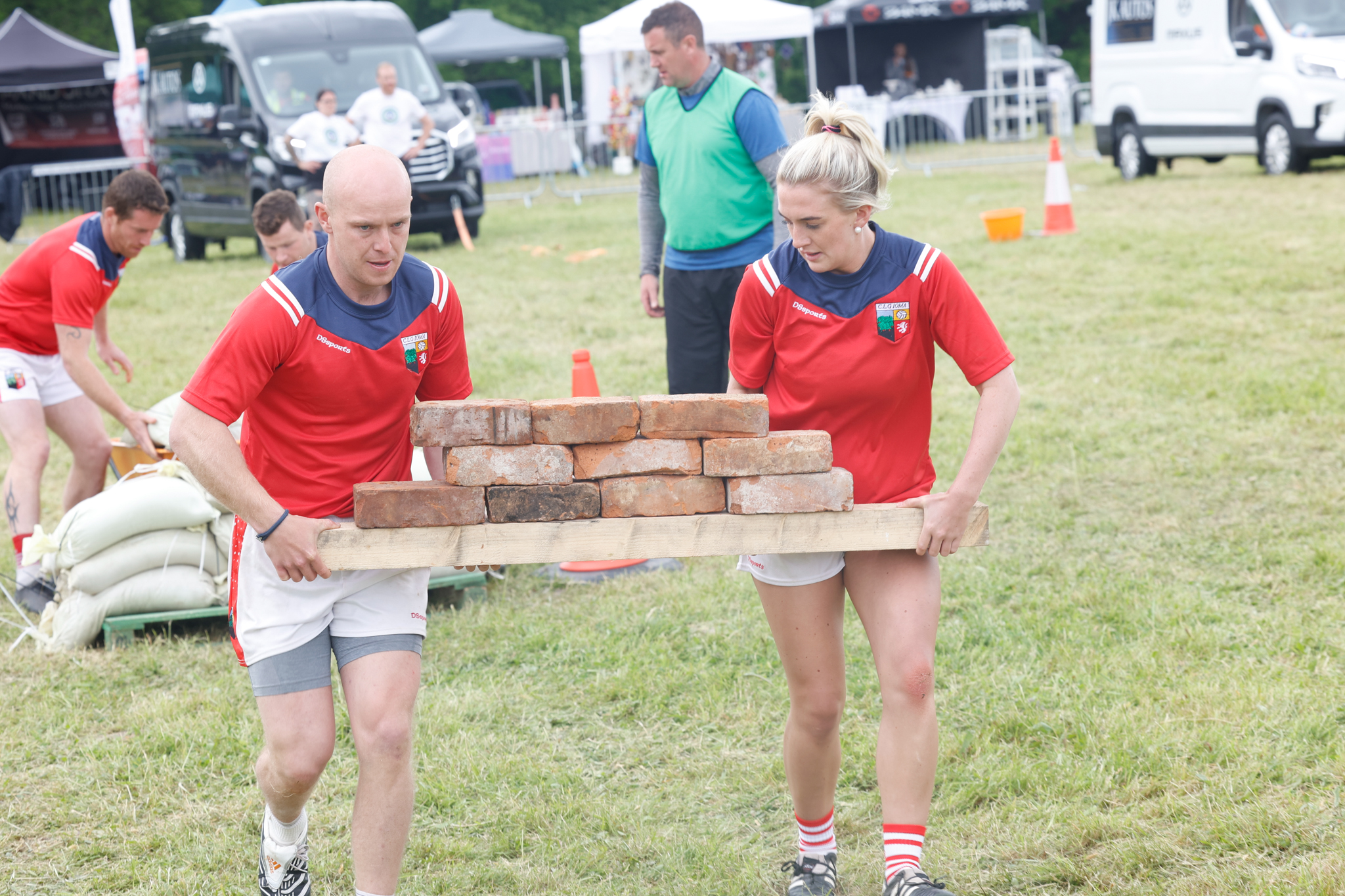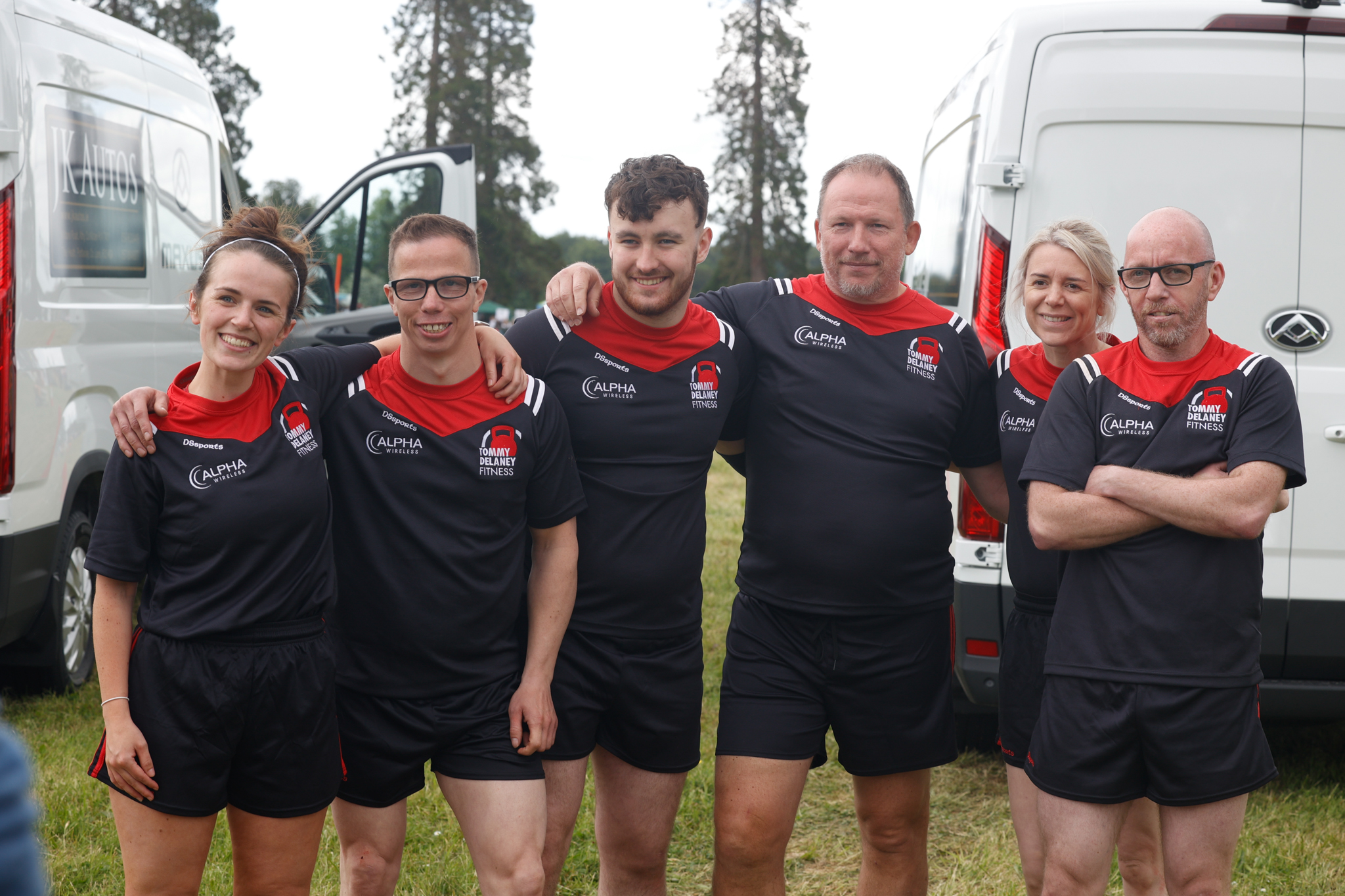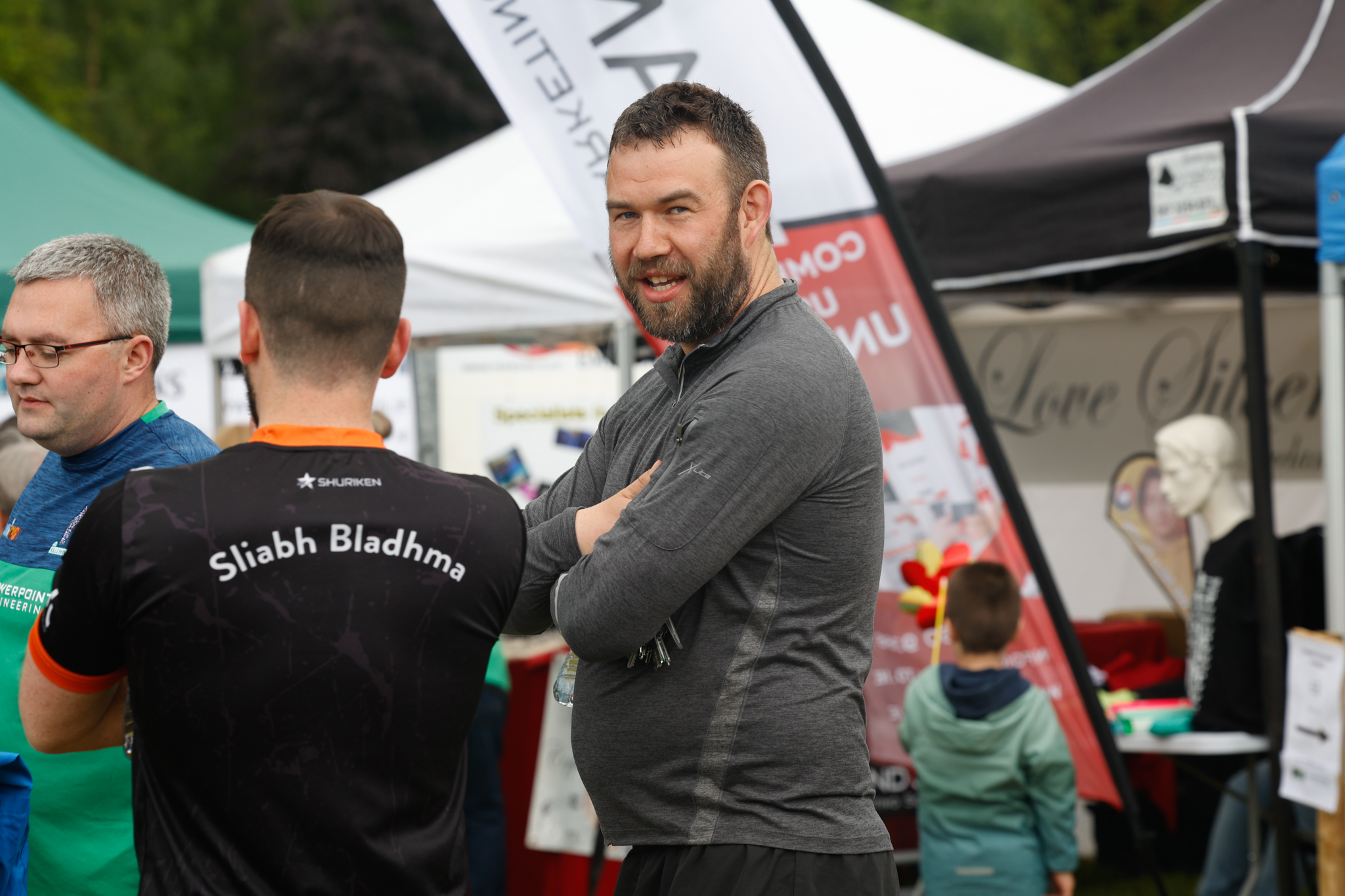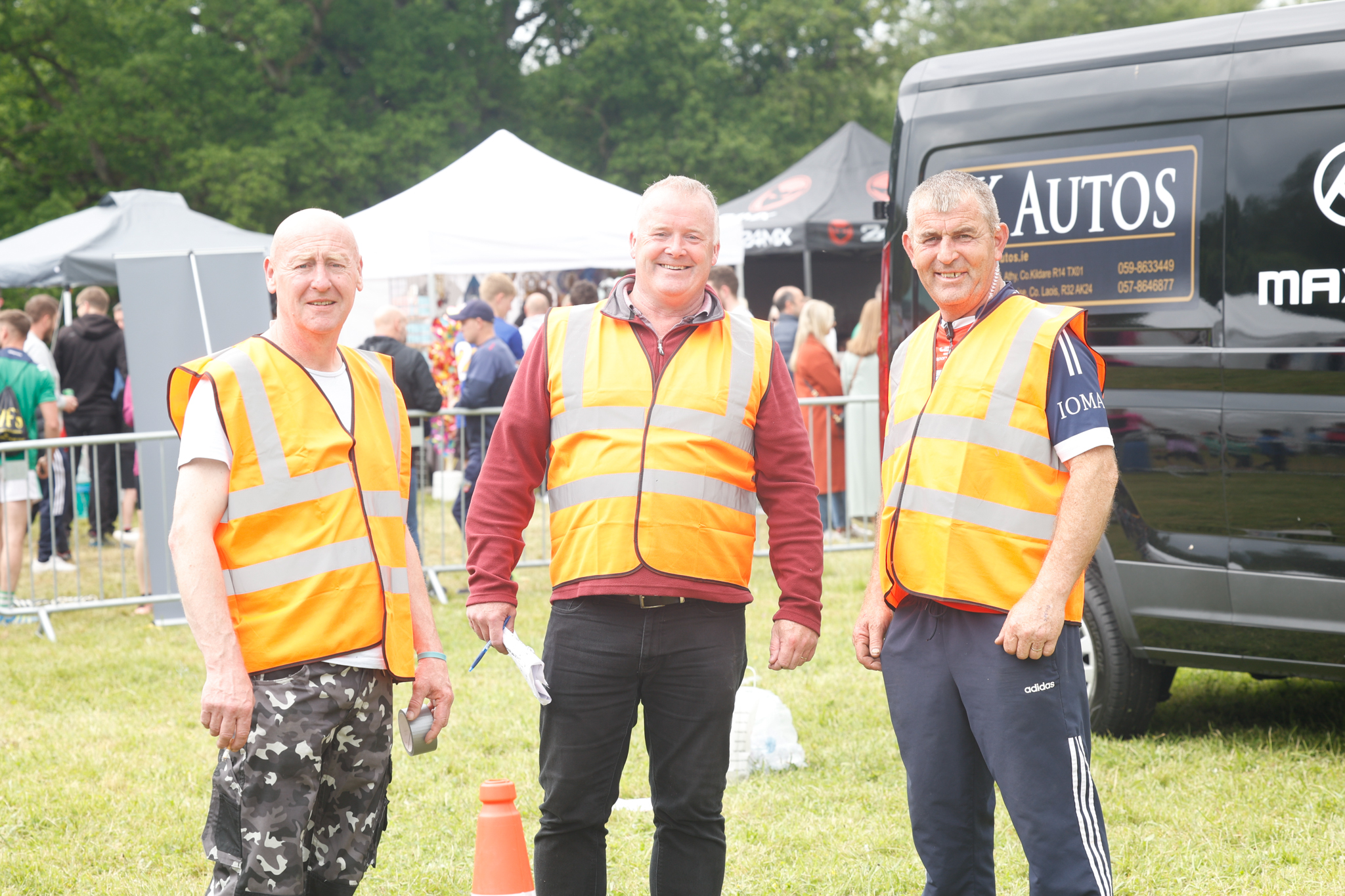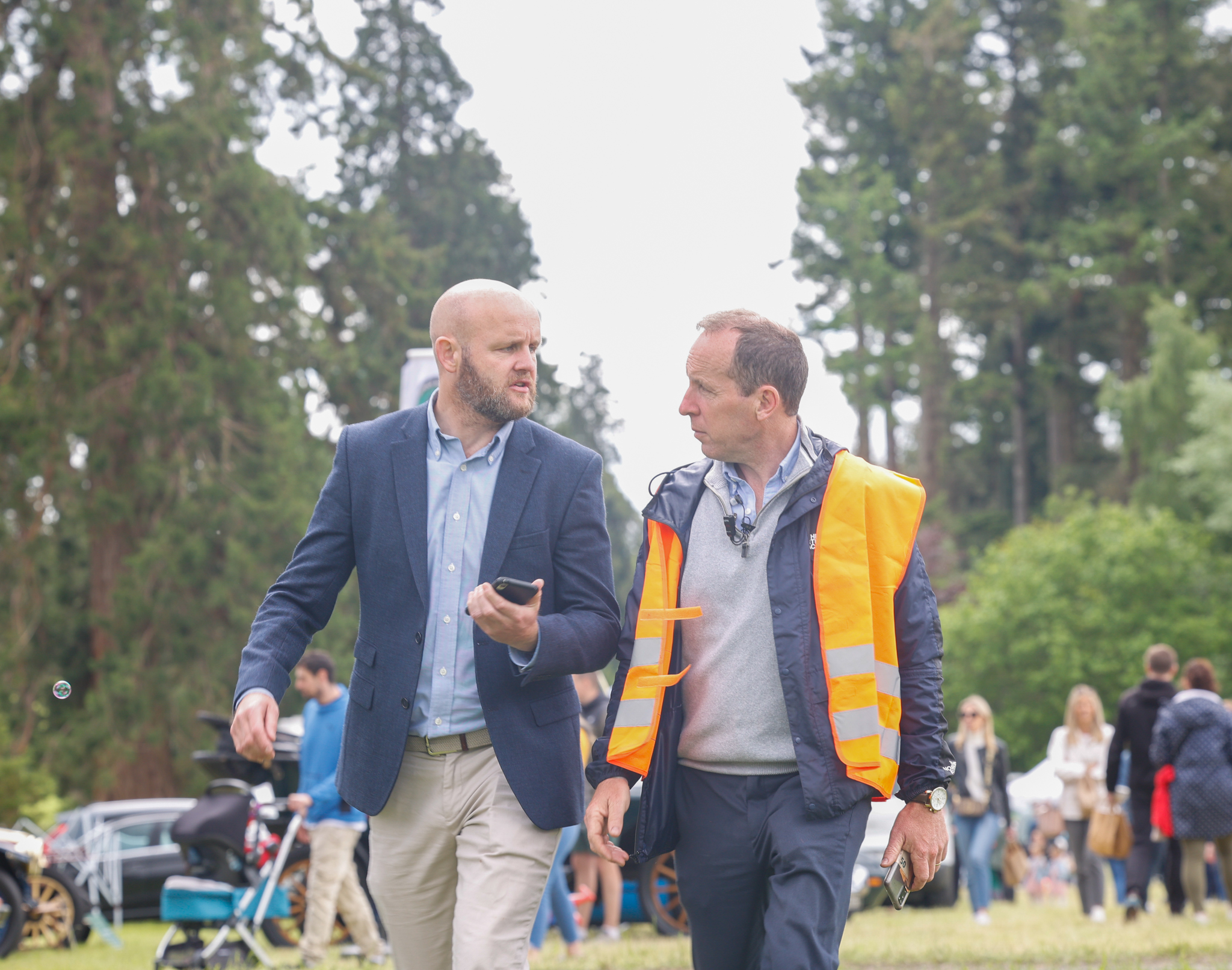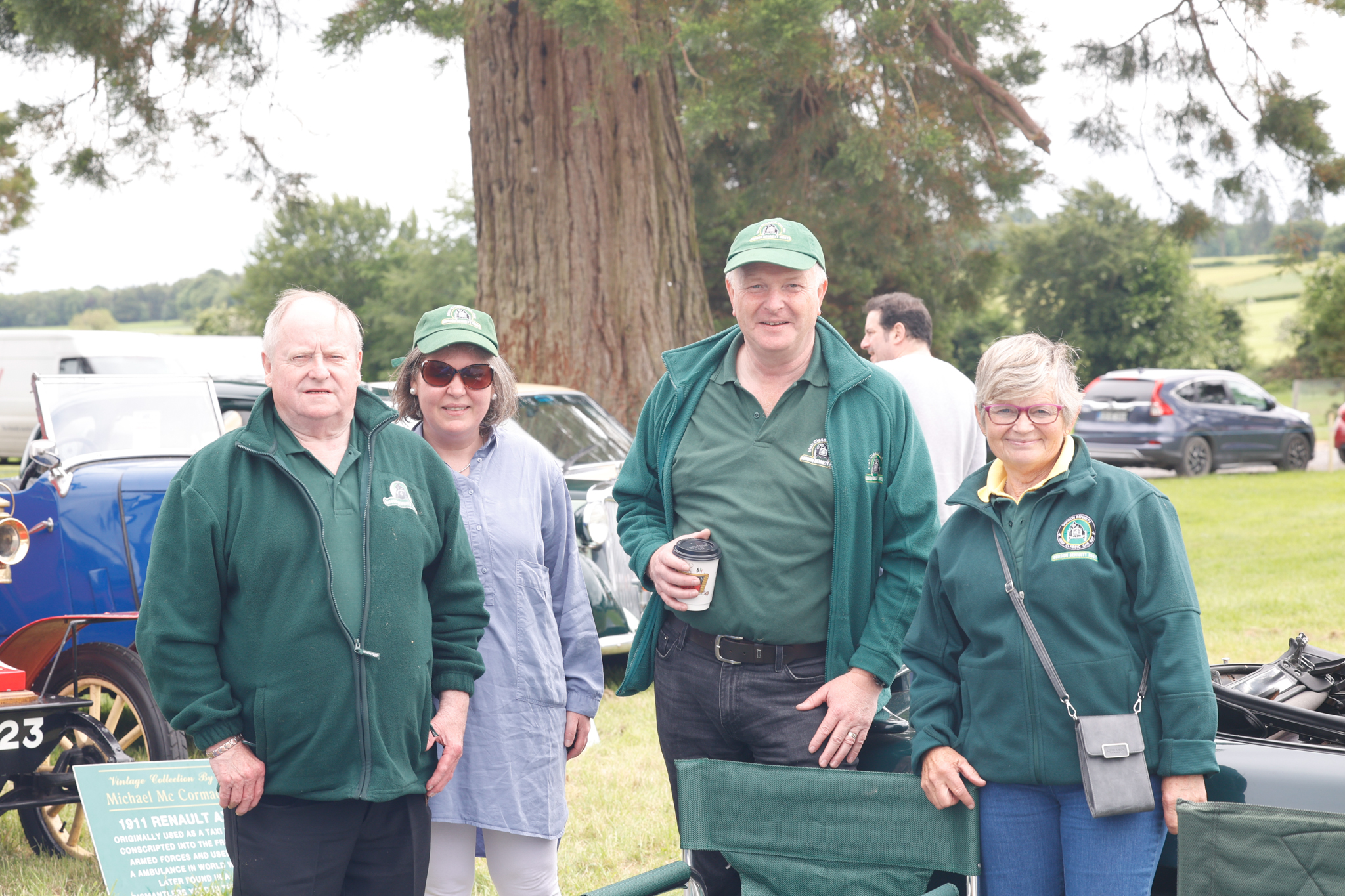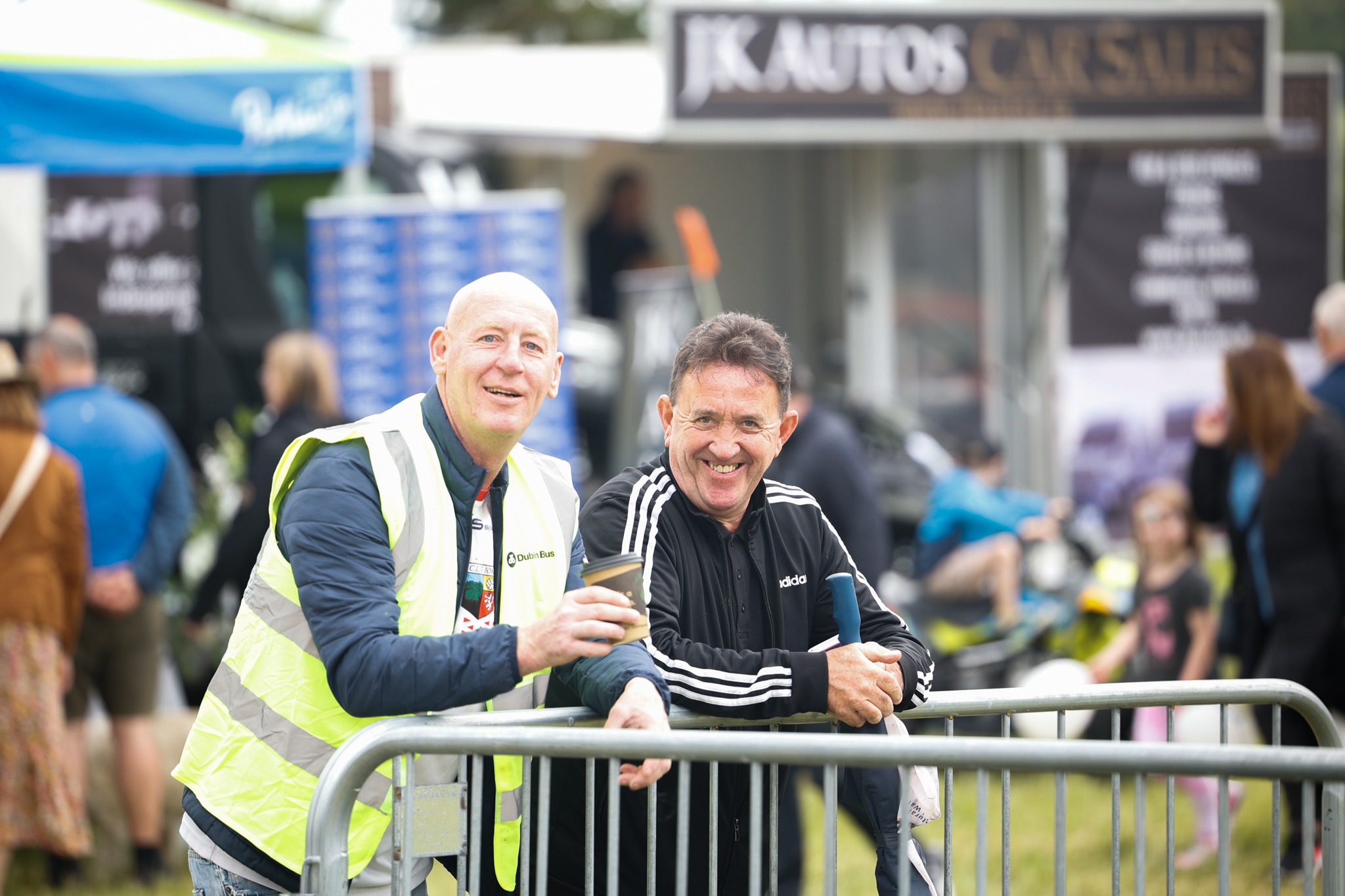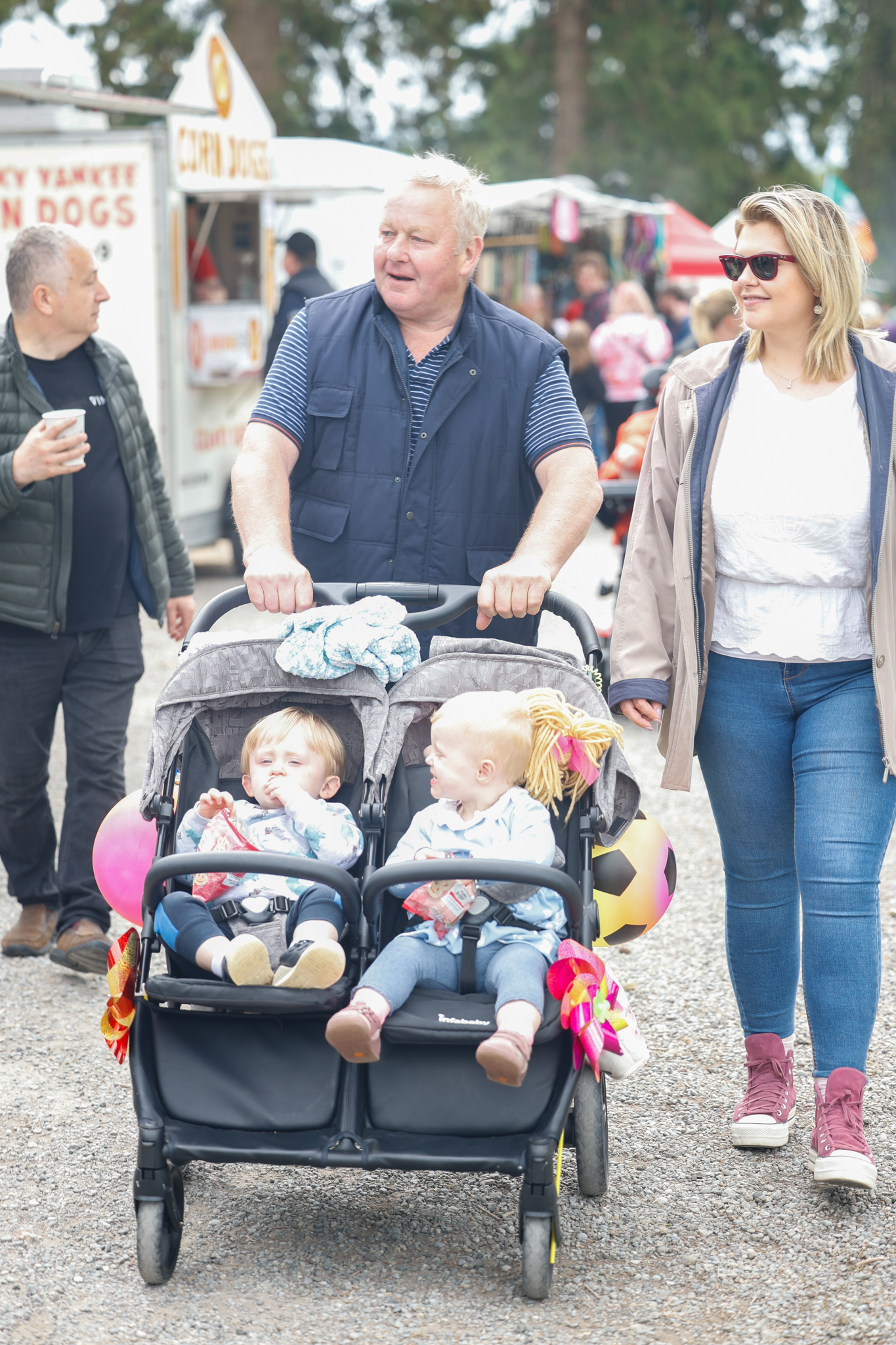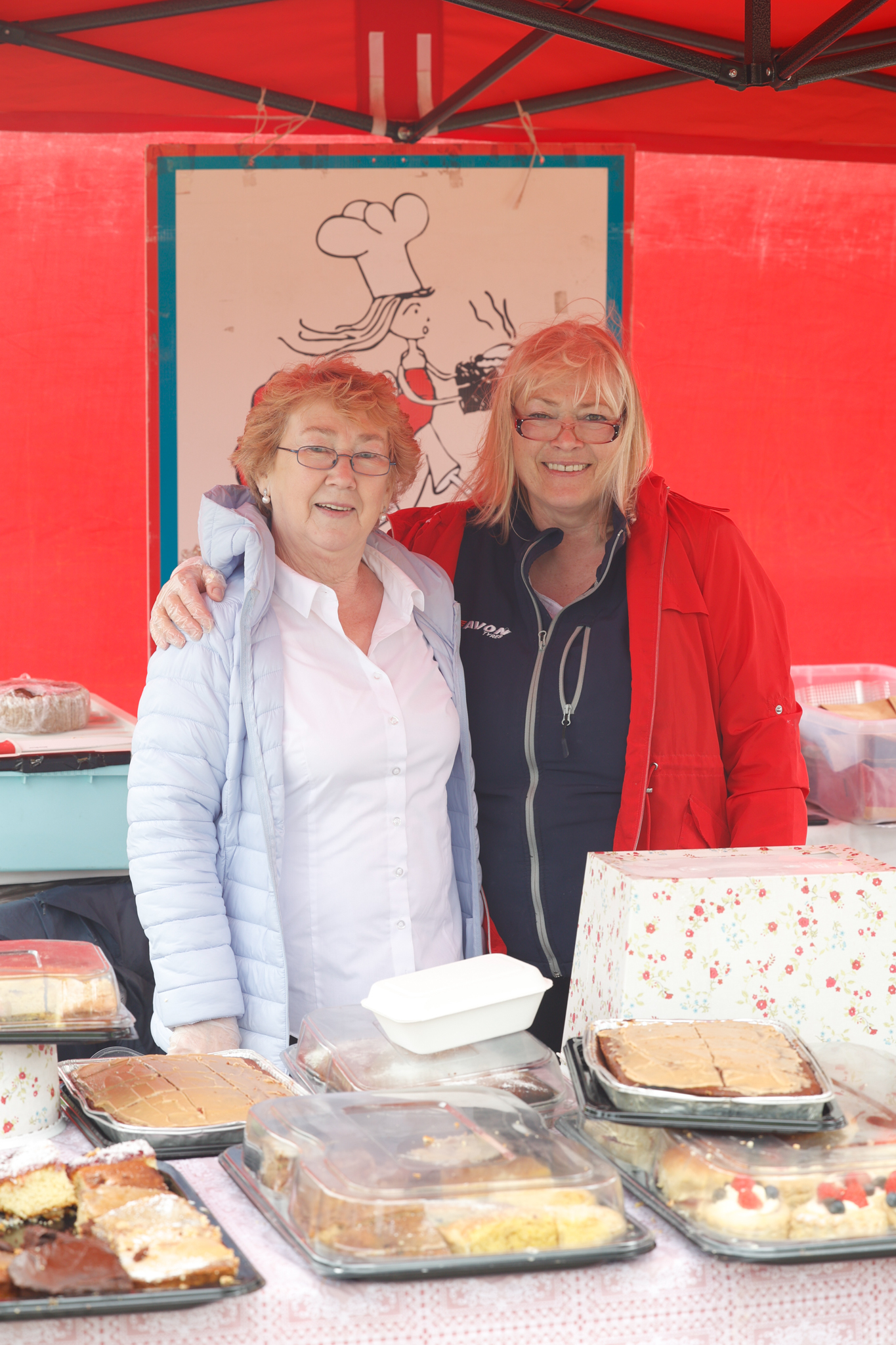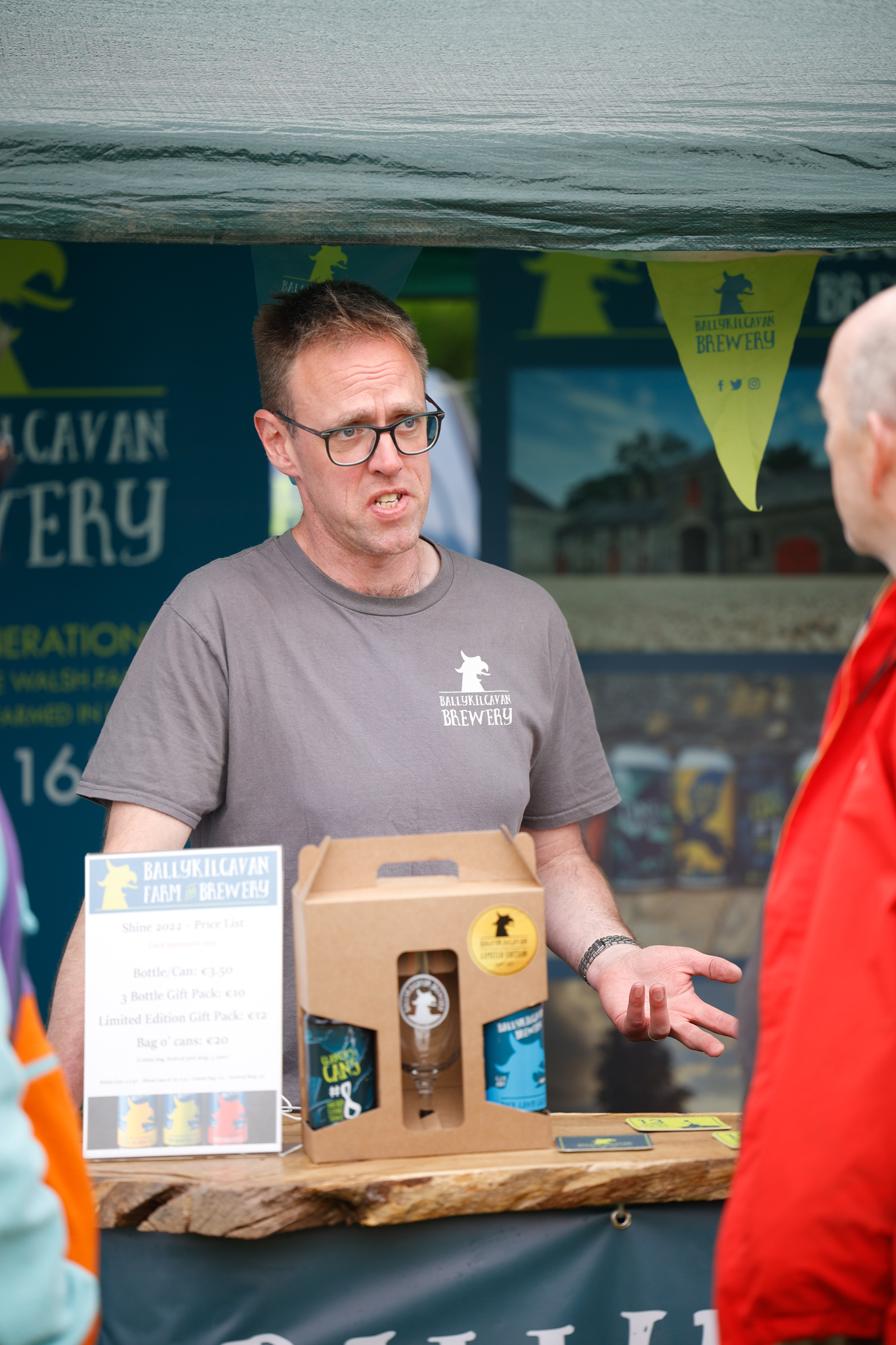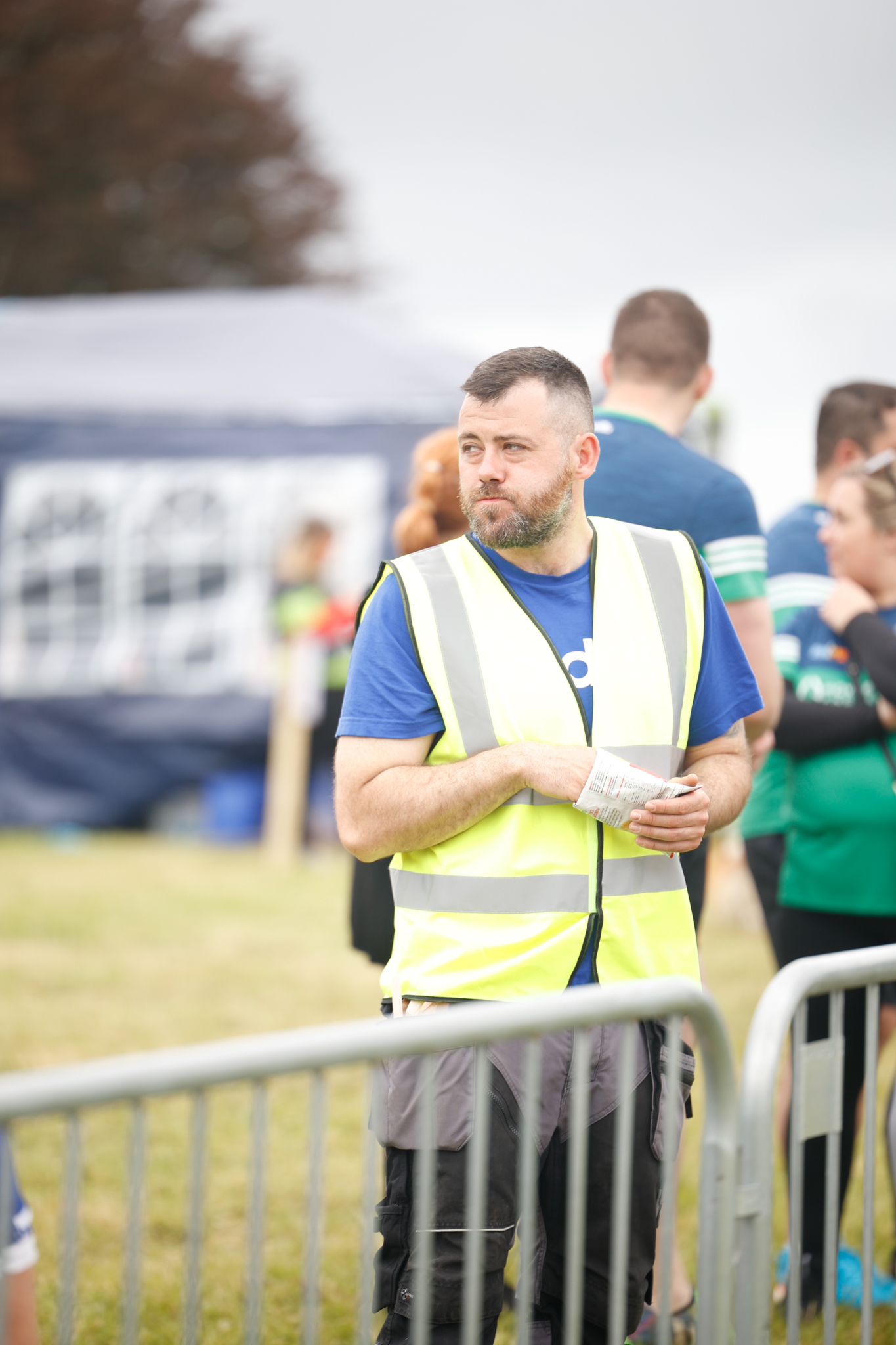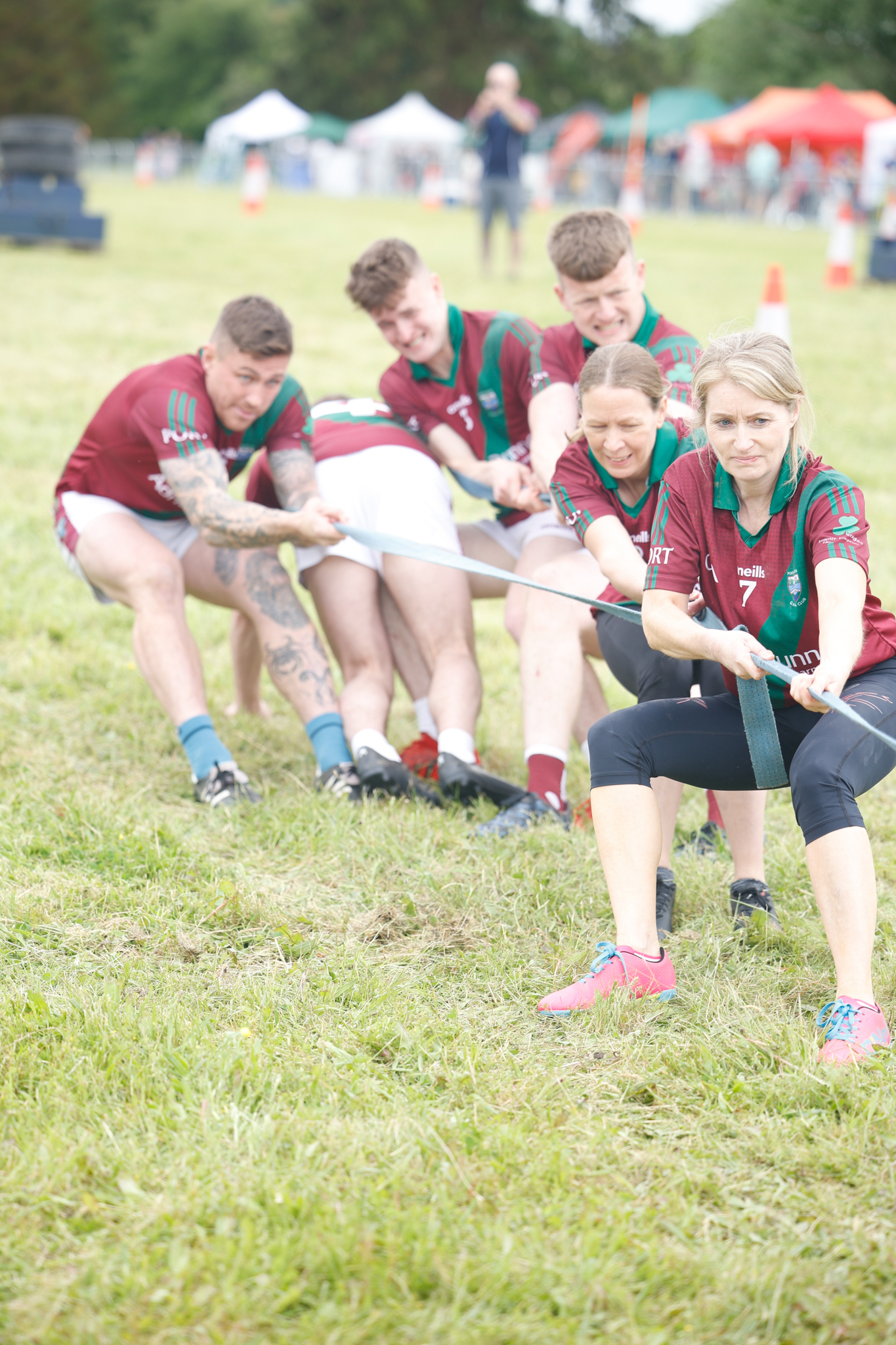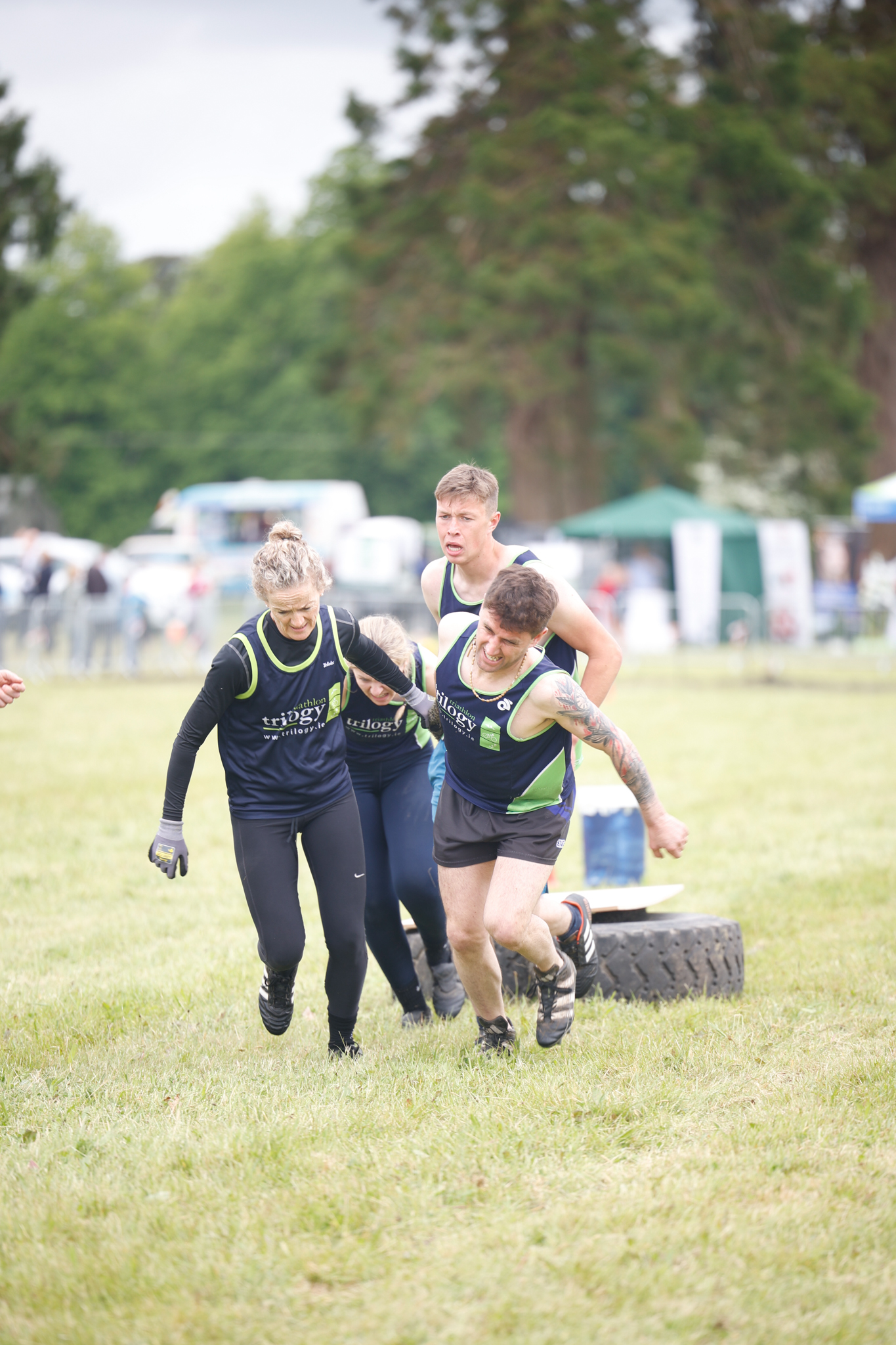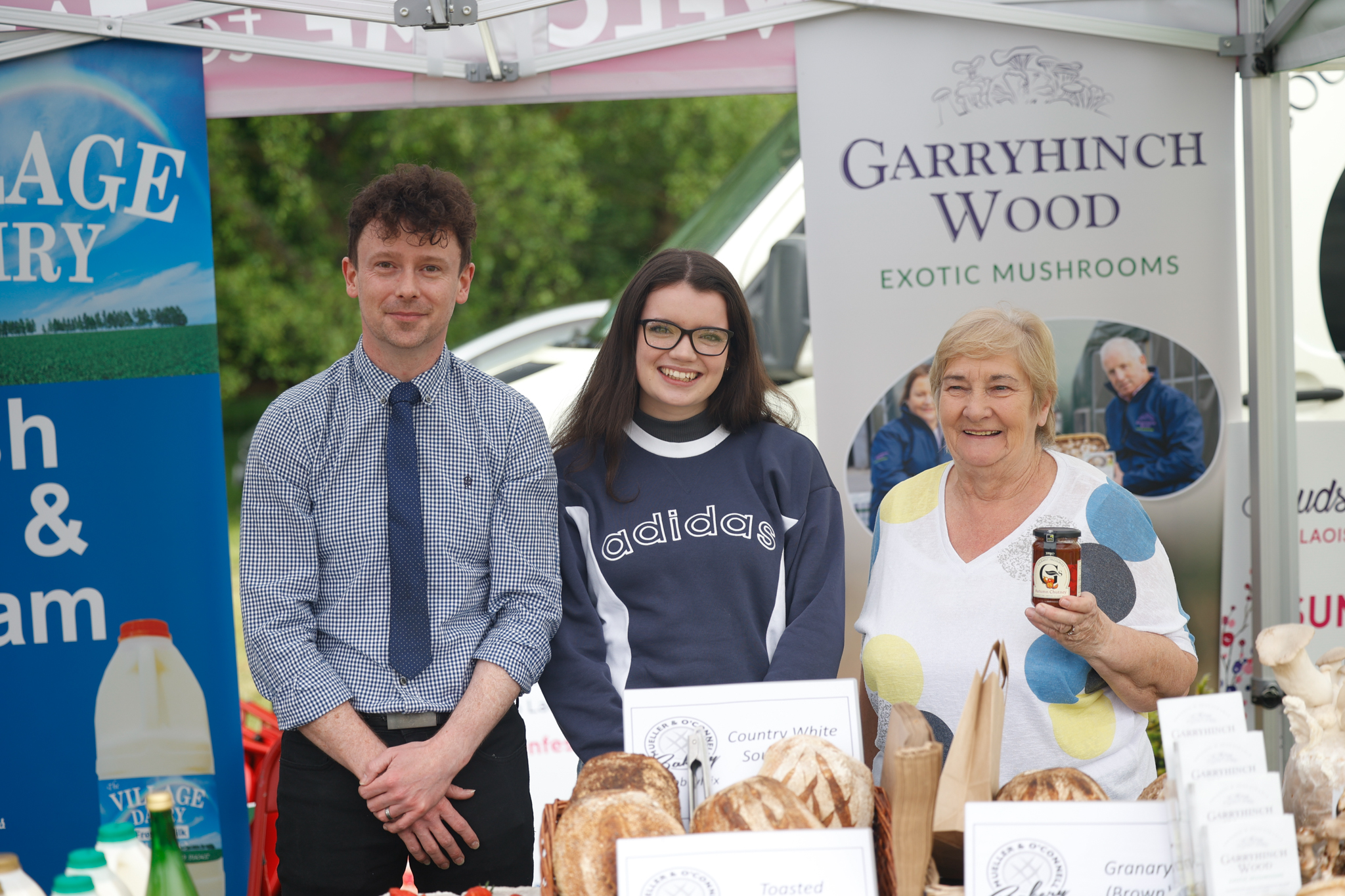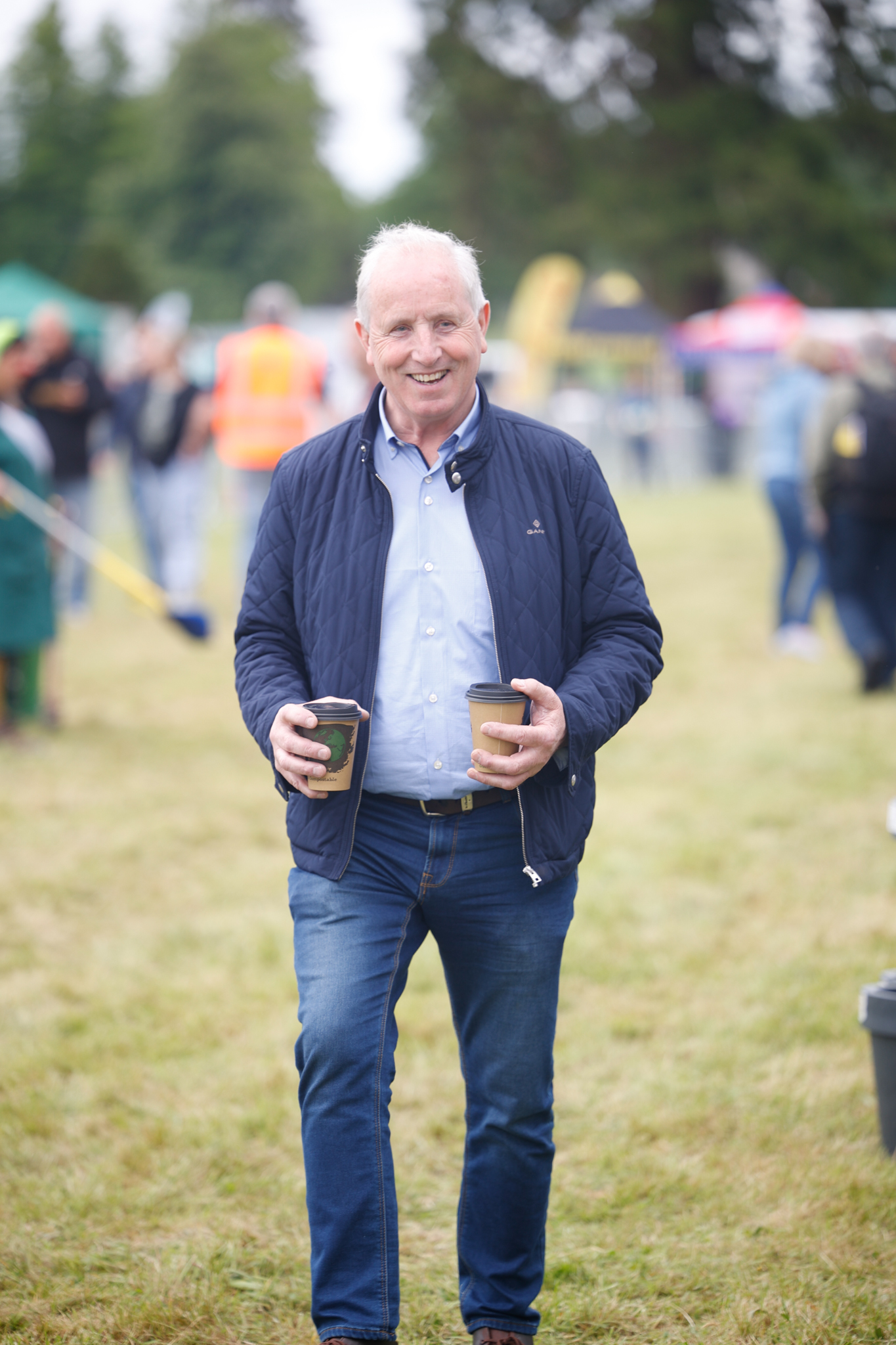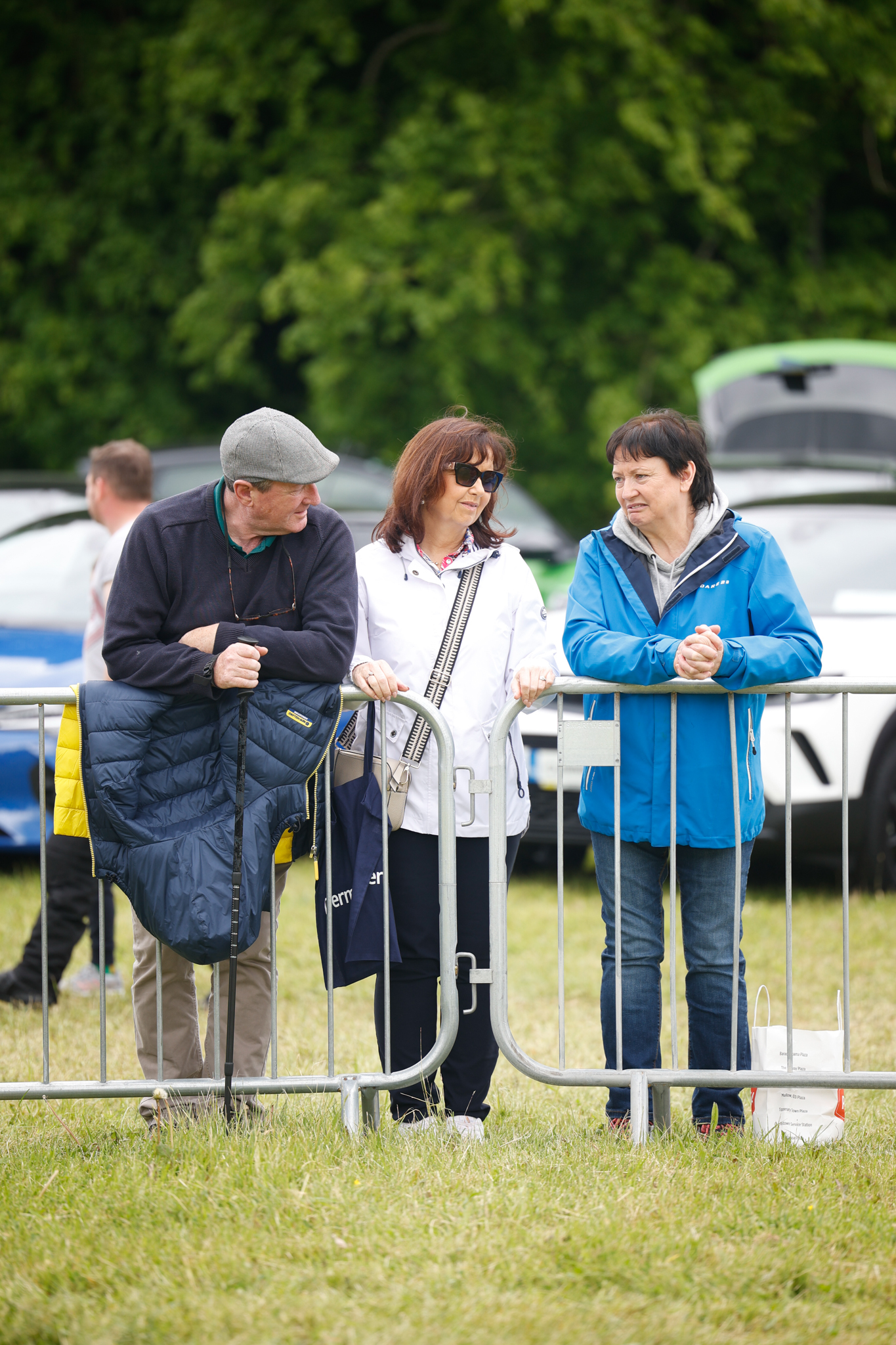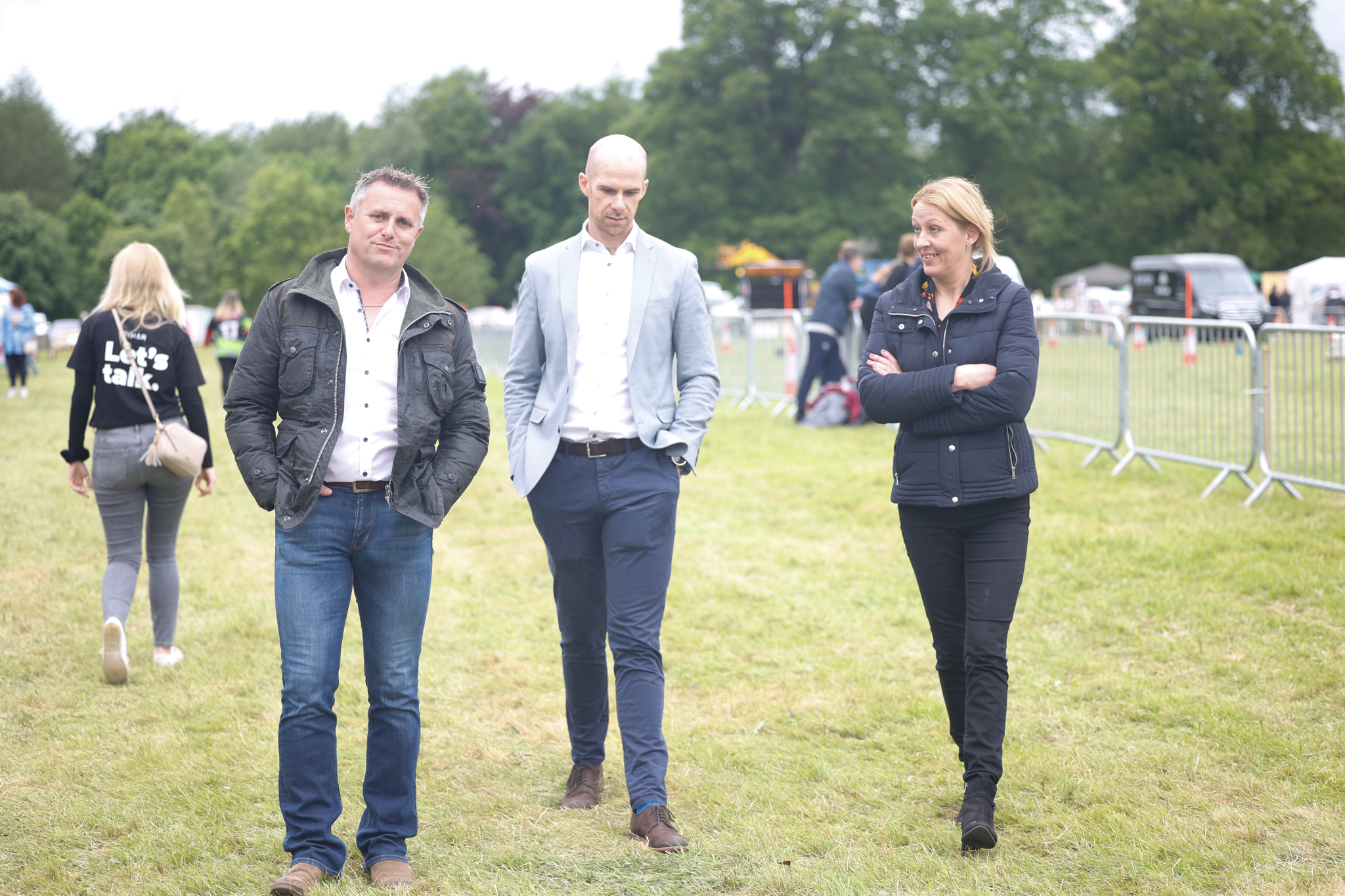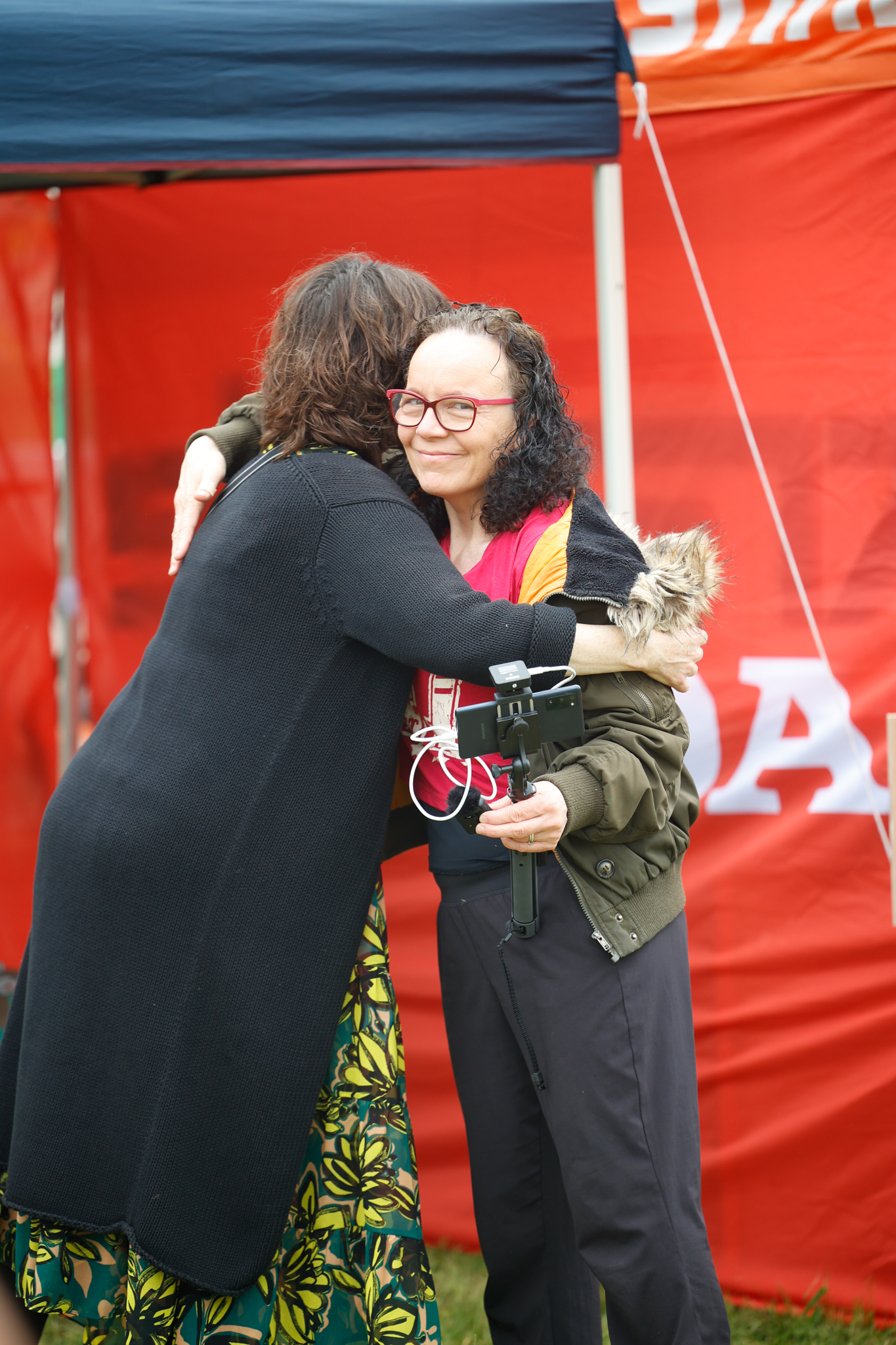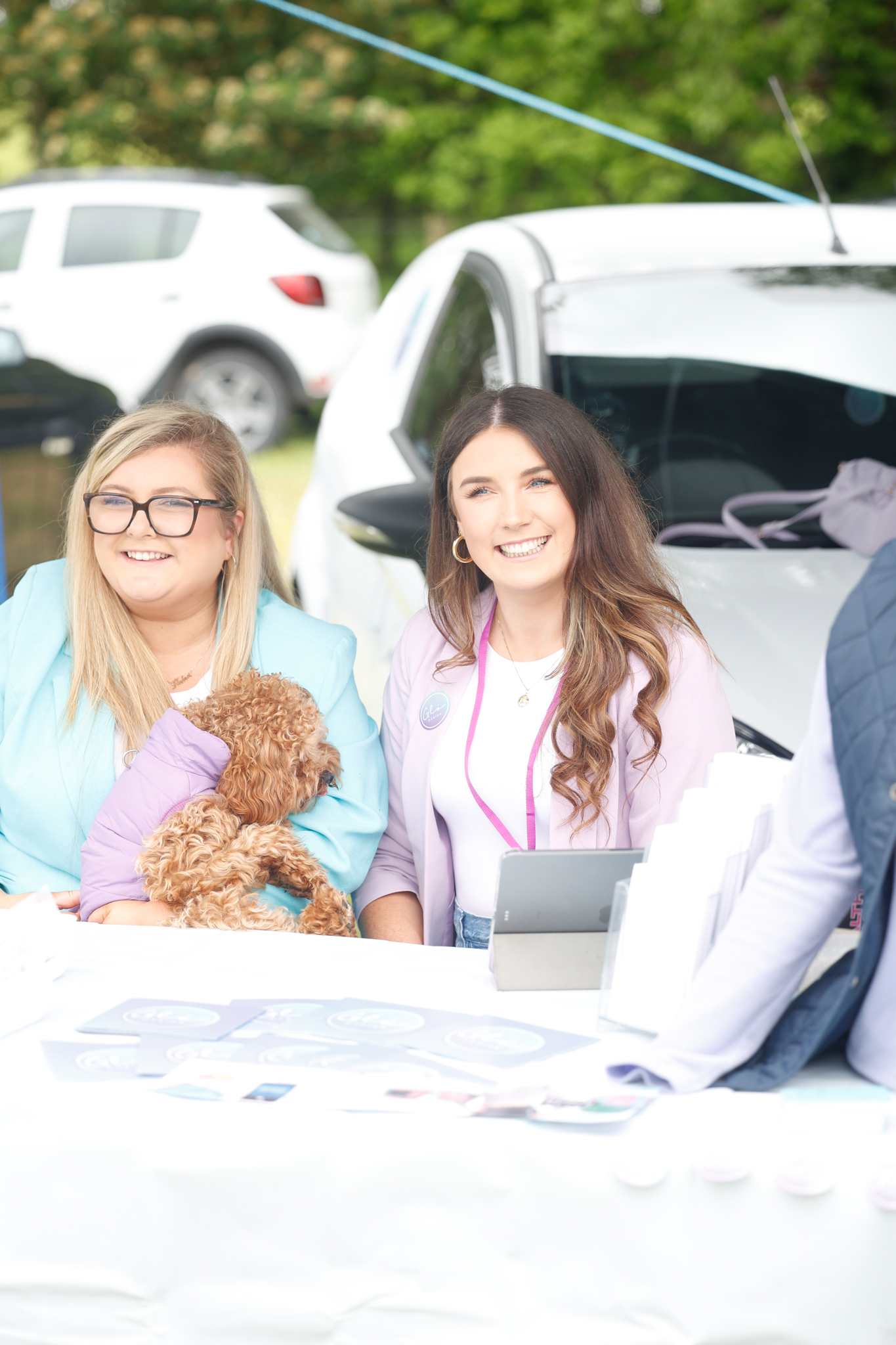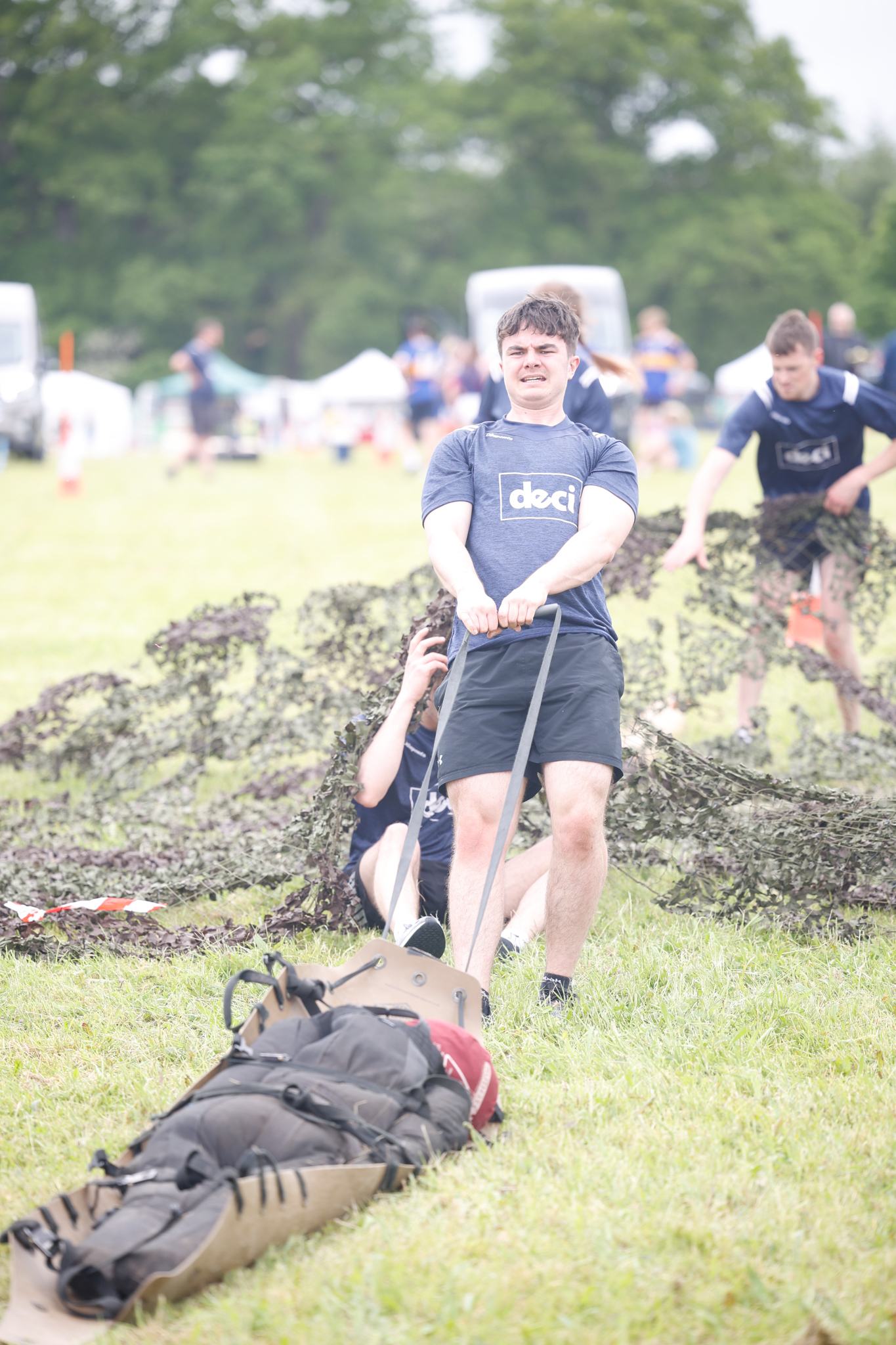 SEE ALSO – New visitor facilities launched at Emo Court and Parklands ahead of summer season