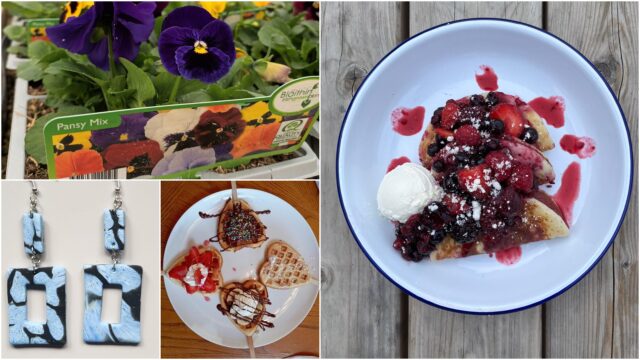 Now that SOLAS Eco Garden Centre in Portarlington has passed the all-important milestone of being in business for one year, the team are firmly focused on letting the world know just how great SOLAS is.
Co-Owner David Maher explains: "When we first launched, we put huge effort into getting noticed by the media and it led to coverage on national Radio, Newspapers and TV.
"This really paid immediate dividends with huge crowds and up to 50% of visitors coming from Dublin.
"In recent months our focus has been on improving our offering to ensure visitors have a great experience when they arrive – from our retractable roof, upgraded carpark, Food court heaters, production kitchens and a series of art pieces.
"Equally important has been the building of our team in the food area – key to this has been Caoilfhionn Byrne who transformed our food offering and attracted a new chef to join our team in the coming weeks (more on this later)."
Maher continues: "We feel now we truly have a offering which ticks all the boxes in terms of uniqueness, comfort and value – just an all-round great place to visit.
"We our planning a national media blitz over the next three months and this will commence with a professional photographer visiting the farmers market this Saturday as part of a campaign that will hopefully lead to significant national media coverage over the summer".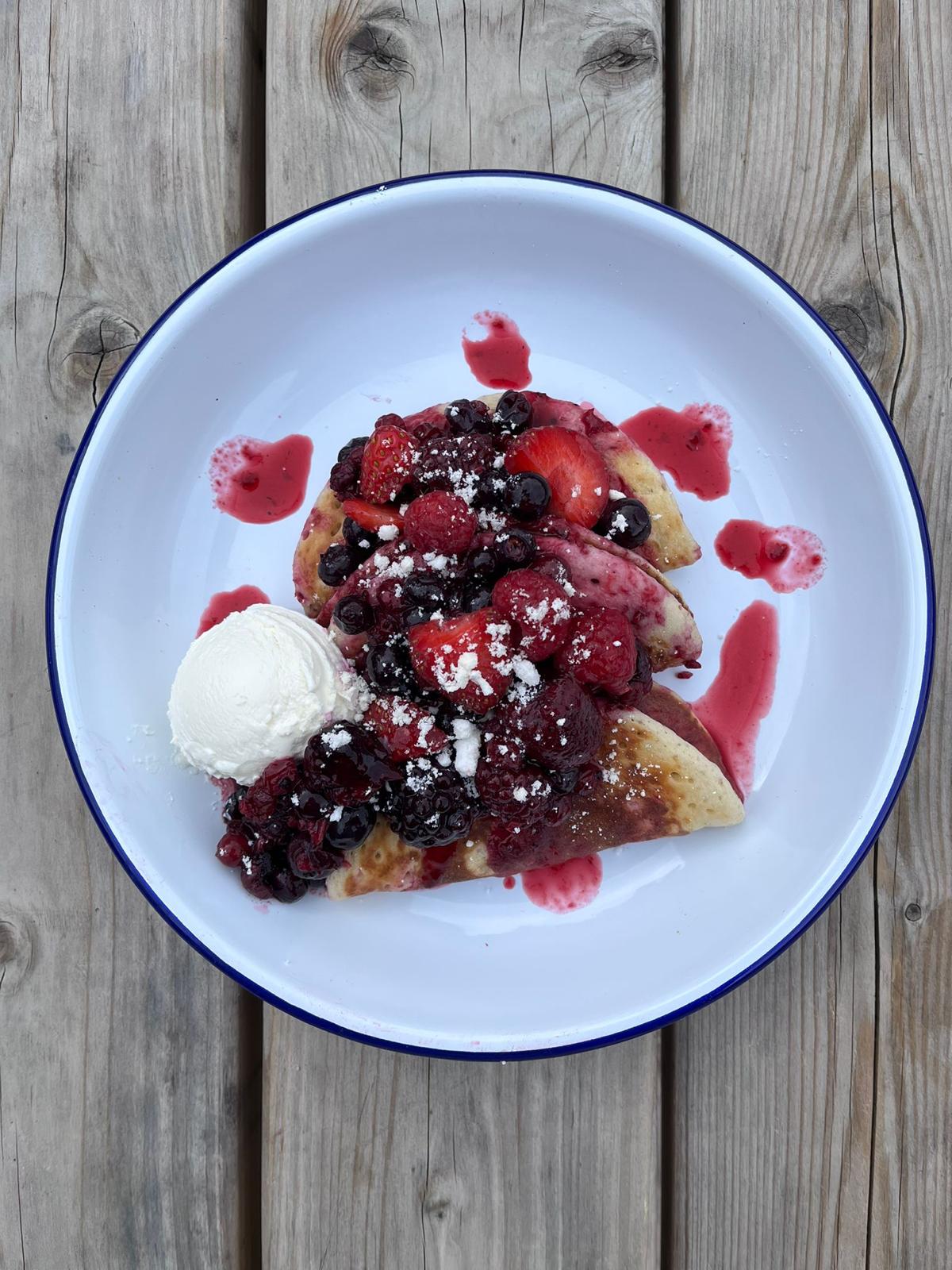 Weekly Farmers' Market
This Saturday, May 28, 2022, 10am-2pm is 100% booked out and entrants include:
Fun Foods:  offer a wonderful range of freshly made waffles and crepes. Samantha (all the way from the USA) and her team really bring a sense a fun and flavour to the market.
Geea Accessories – Georgina is back again with her range of wonderful clothing which is handmade from recycled materials and eco-friendly cotton. The quality of the design and goods have turned this into a must-see stall
Wonderfool Jewellery: Marta is a first-time entrant at SOLAS and is bringing a great range of beautiful handmade jewellery.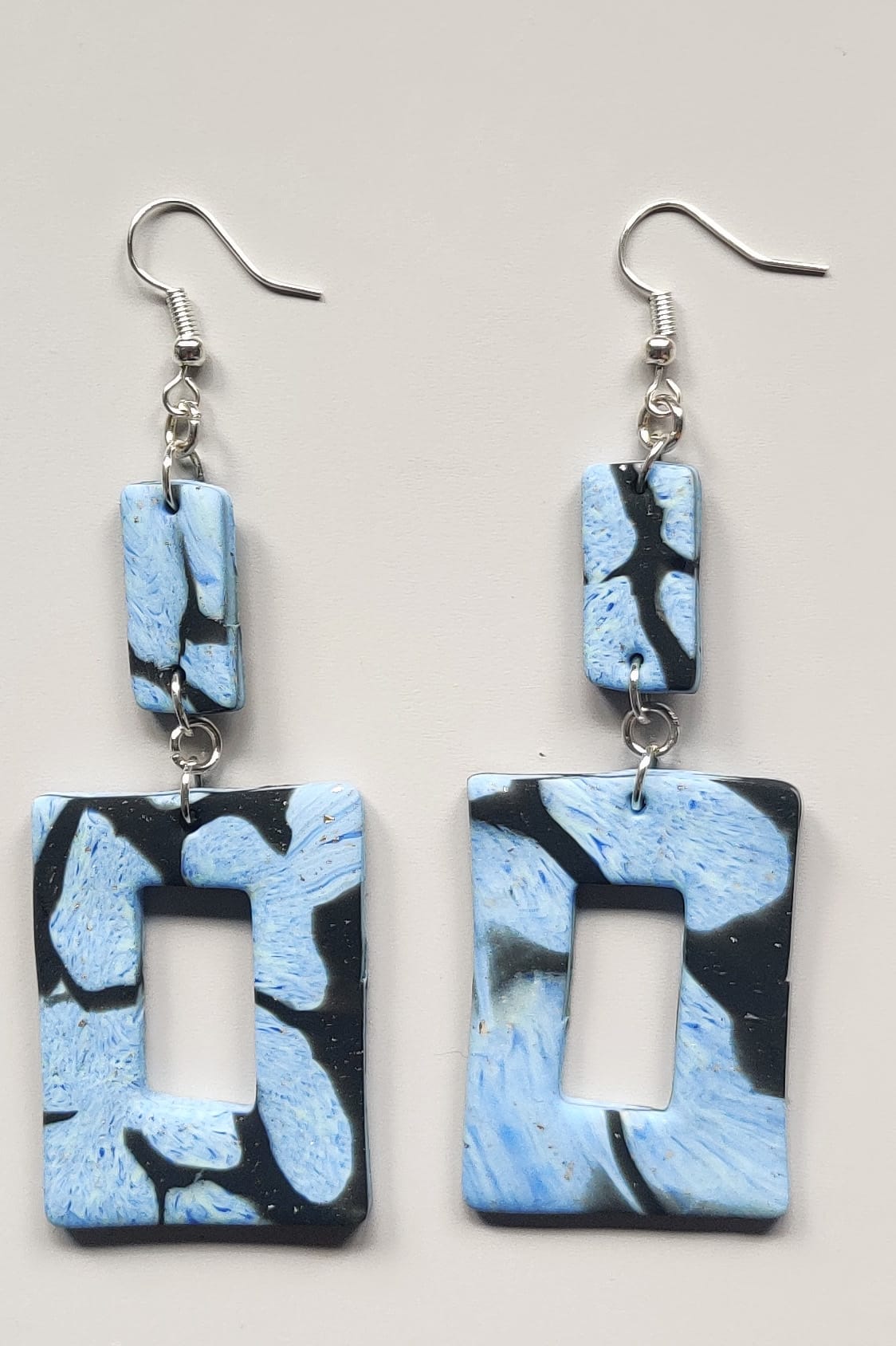 Bloom: Kelly is back again with her beautiful range of fresh cut flower bouquets.
Corleggy cheese are here this week with their extensive range of raw milk dairy, goat and sheep cheeses
As always there is will be the very best of organic Meat, Fresh local vegetables, Bread, cakes, a range of 'Taste of Laois' Products.
Keep an eye out for the new Farmers' Market noticeboard in SOLAS which gives details of all the stall holders who will be attending the farmers' market each week.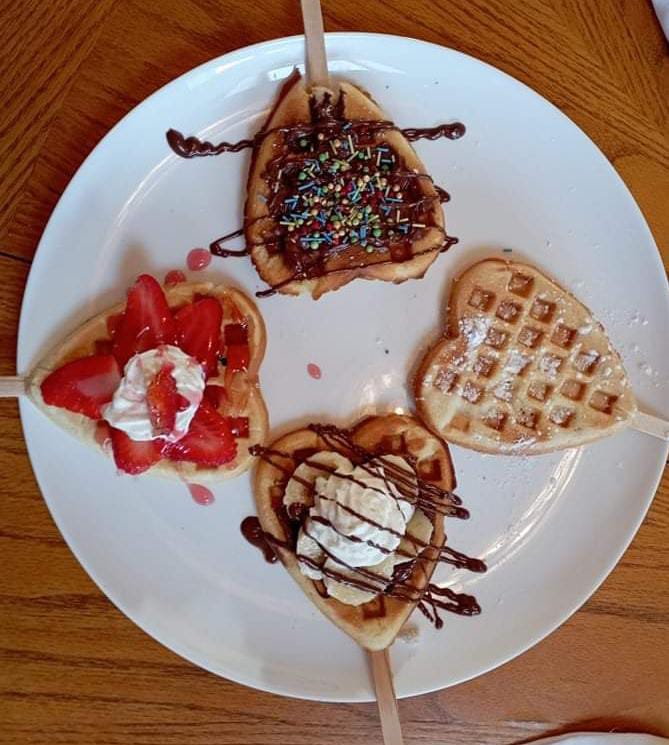 SOLAS – Food
Our featured dish this week is our "The Red Shed" berries and Mascapone pancakes. Our goats cheese salad was so popular it will now be staying as a permanent fixture on the menu!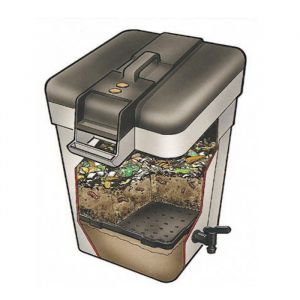 SOLAS – Shop
The featured product in the SOLAS shop this weekend is recently arrived "Compost Wormery Bin" which is ideal for making Nutrient Rich Vermicompost and Liquid Plant Feed. 3 sizes available –      https://www.thegardenshop.ie/wormeries/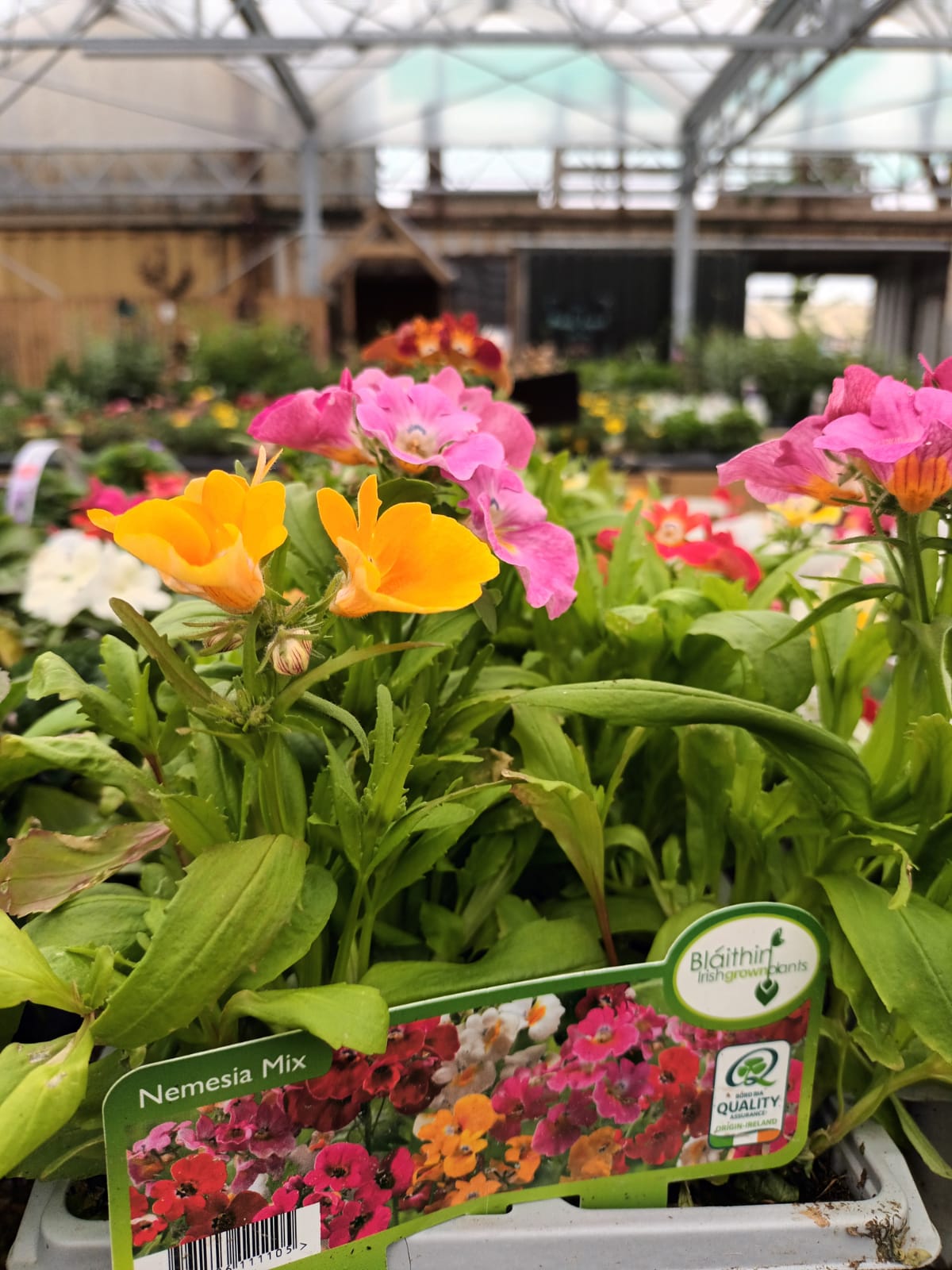 SOLAS – Plants
Our featured plant this week is Patio and bedding plants ready to plant, for that pop of colour to brighten up your garden all summer long.
Choose from a range of Petunias, Calibrachoa, Nemesia, Pansies and Begonias. Advice available 7 days a week from our team of horticulturists Veronica, Ann and Damon (originally from Zimbabwe and a great addition to the team).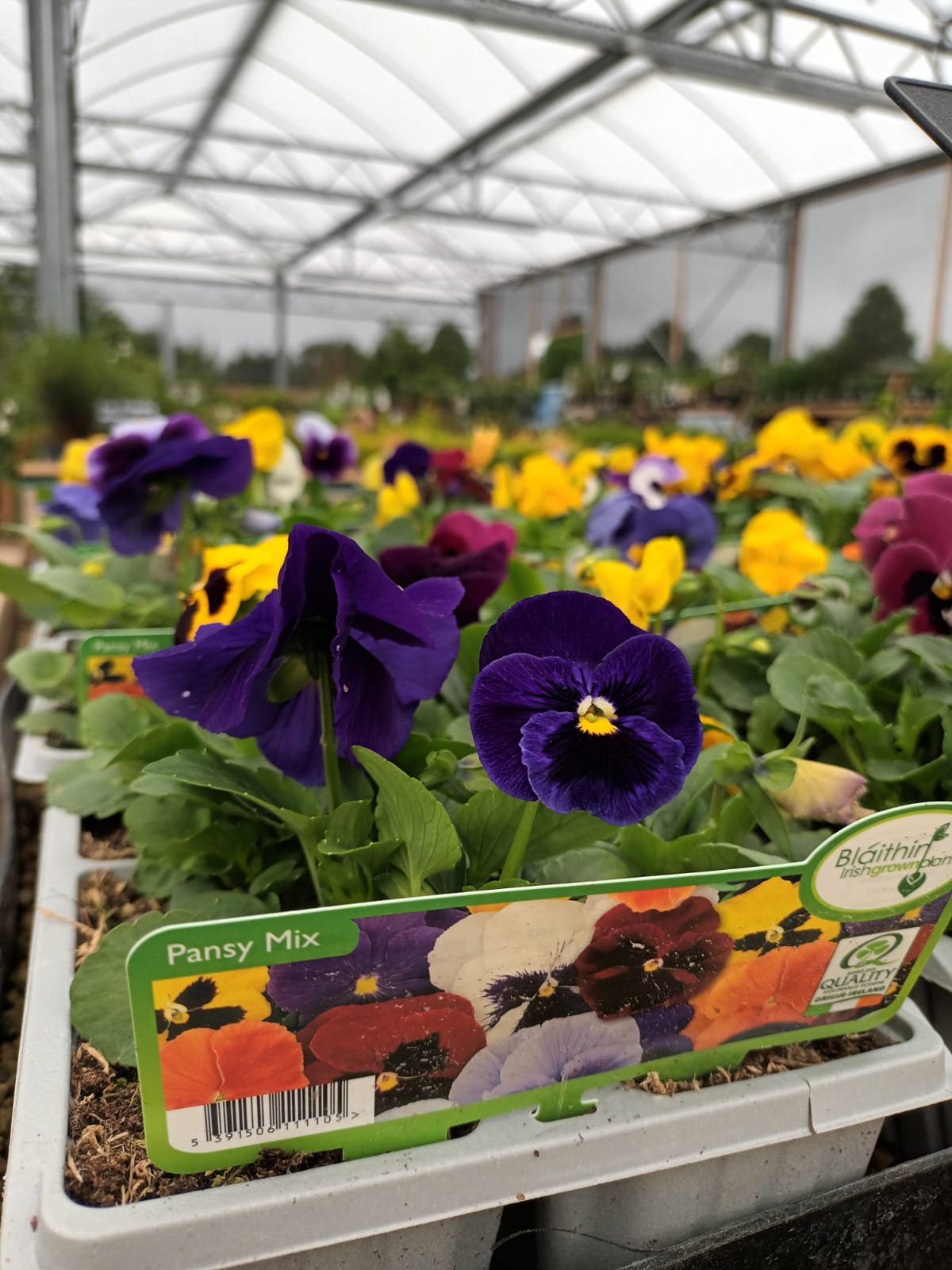 SOLAS – Improvements & Events
Work in continuing at SOLAS on a number of fronts
A new entrance design for the Farmers' market with additional paved area will be in place for this weekend 28 May
New look 'Shocking Pink' entrance to our food court and 'Glowing Orange' seating container which will also be completed in time for this weekend.
The flooring has finally arrived for the our new 1,400 sq ft Yoga, Dance and events space which we hope will be complete by 4 June
A new free 'Book Swap' service will be available in the food court area and will cater for both adult and children's books. This will be up and running by the 4 June
"Vive la France" – SOLAS will be hosting a series of events on the weekend 16-17 July to celebrate 'Bastille Day' and the strong historical connections between Portarlington and France. More details later but rest assured it will include lots of French food and wine!
SOLAS Events – https://www.ecogardenshop.ie/events
SOLAS Weather
The weather this weekend is forecast to be dry and almost warm! We and our Ice cream machine dream of the lazy hazy days of summer that are surely just around the corner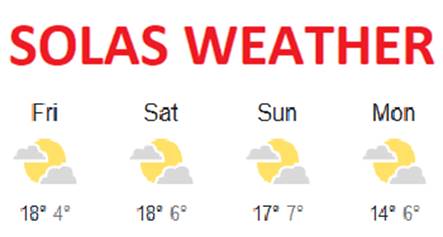 SEE ALSO – Check out more about Solas Eco Garden Centre here