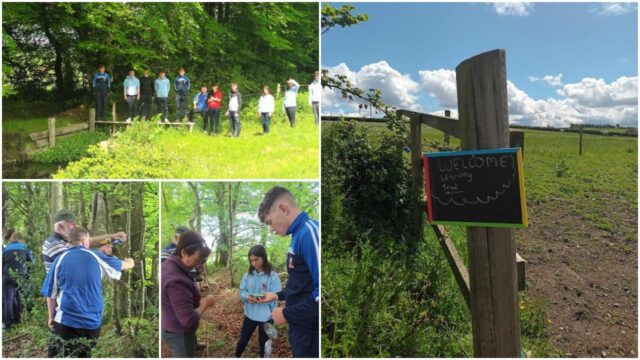 The TY class of Portlaoise College have been installing a sensory trail at Kylebrook Equestrian Centre over the last few months.
This trail is now in place for the enjoyment and sensory development of those adults and children visiting this centre.
This year's TY class wished to continue what the TY class of 2020/21 had begun as they had created so many sensory materials that were colourful, creative and playful.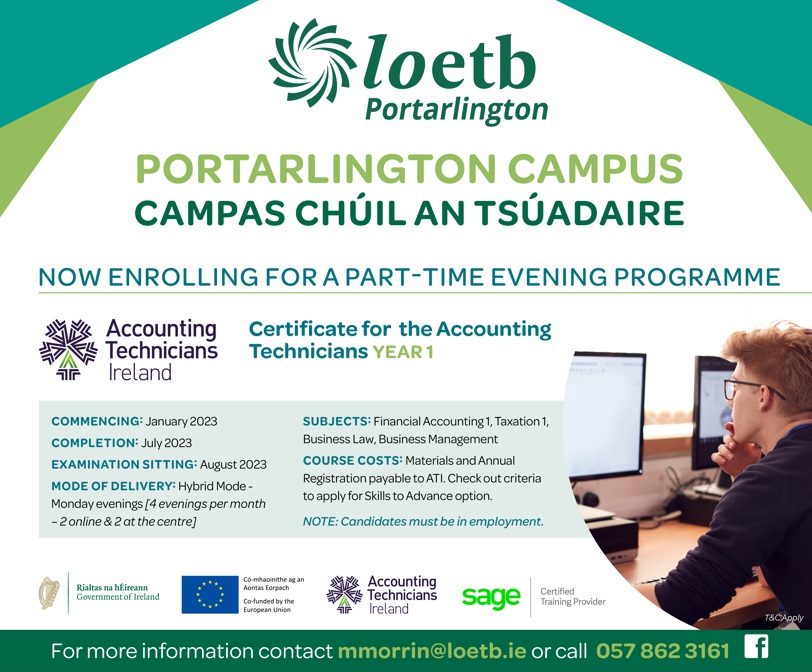 This year's TY class have now succeeded in making this vision come true.
Student Natasha Hynes explained what the students have been doing.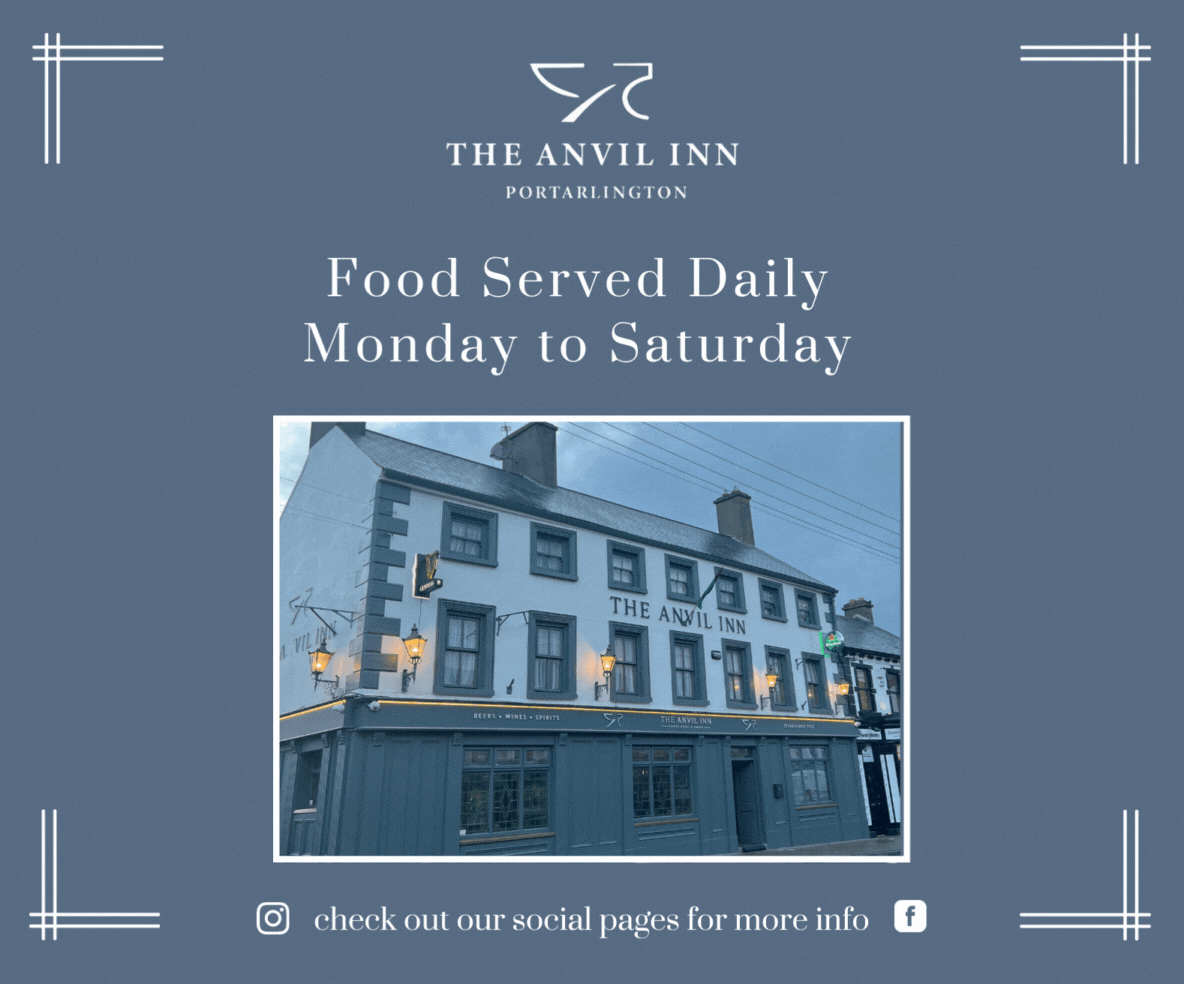 She said: "We are delighted to be able to bring this project together.
"We had fun doing it. Last year's TYs hoped to have the sensory trail ready for May 2021. We have now launched it in May 2022.
"This will be ongoing community work for the TY's in Portlaoise College and we look forward to seeing what next year's TY classes will add to this."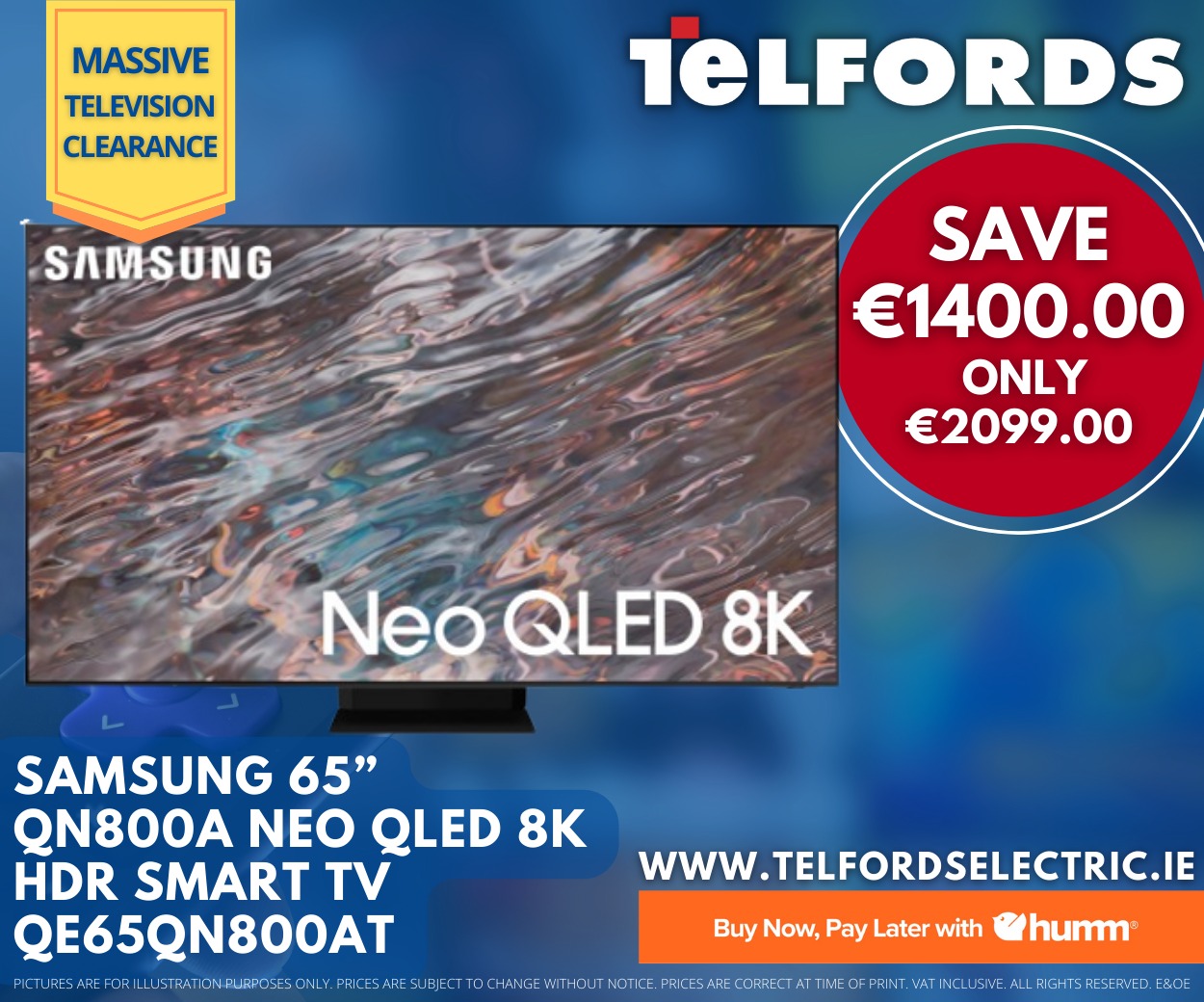 Thanks to the hard work of last year's TY class and their teacher Ms. Wilson; this year Ms. Dunne in the Art Department, Ms. Boland TY Co-ordinator and Jimmy Palmer, along with the TY students were able to launch this sensory trail on Tuesday May 24.
Check out some great pictures below: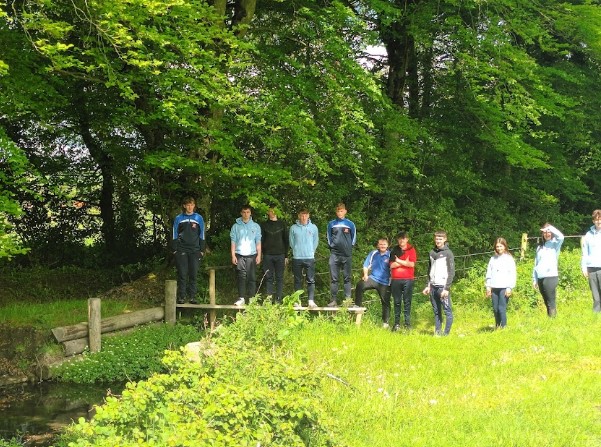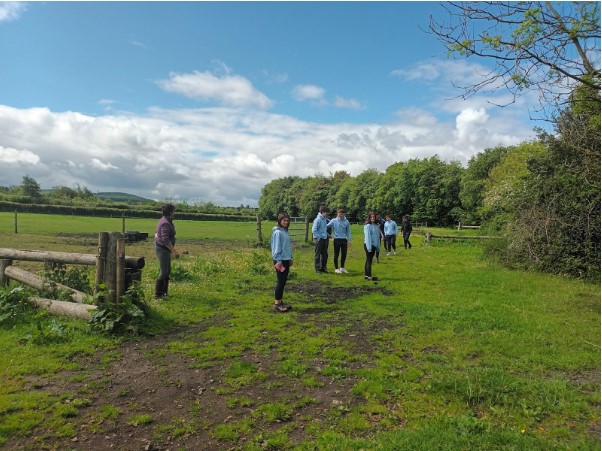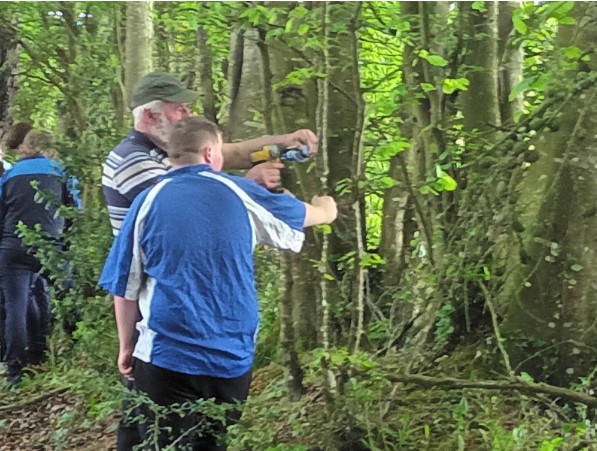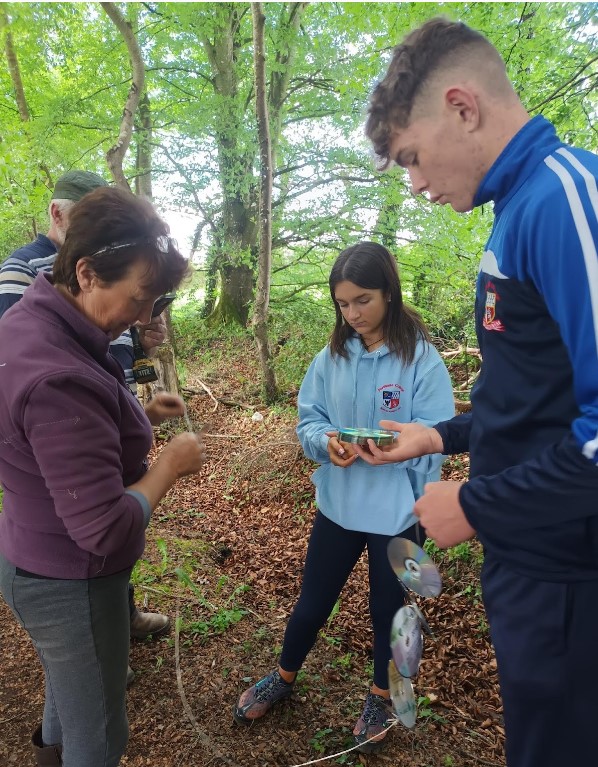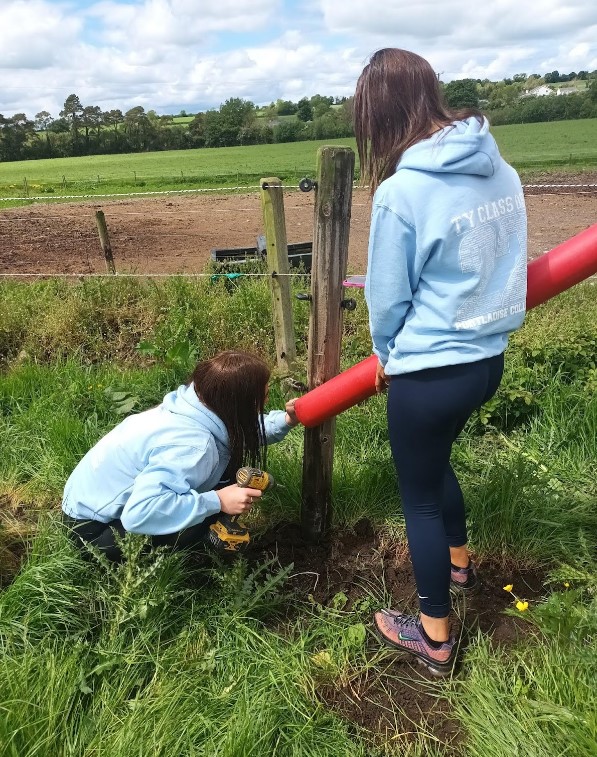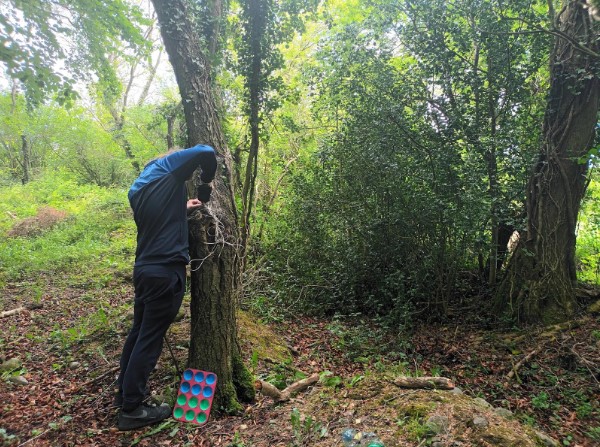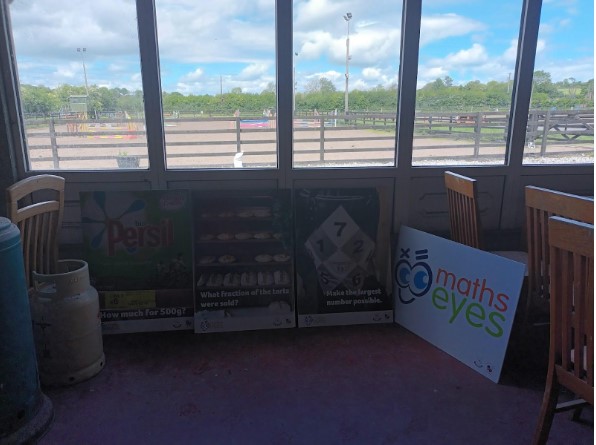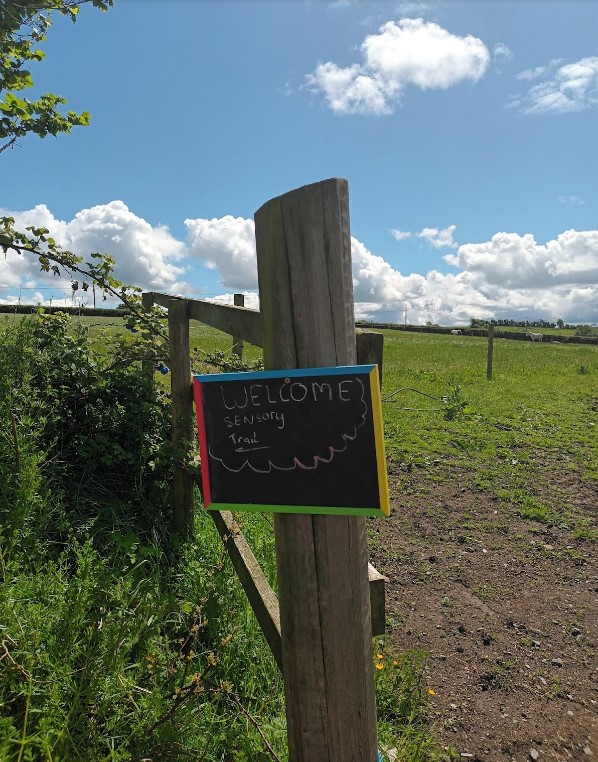 SEE ALSO – WATCH: Fire Services attend the scene as blaze breaks out at commercial unit in Laois town