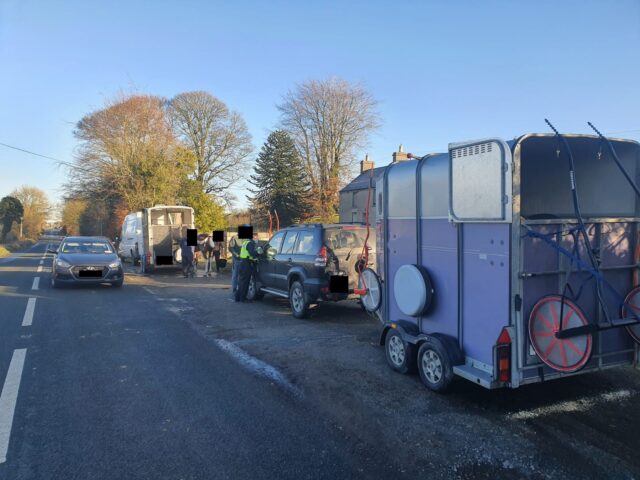 Three different State departments and Laois County Council are tied up in a review of the bye-laws on the Control of Horses.
This, a meeting in Laois recently heard, has delayed any change to the laws that could protect young horses and ponies from being mistreated through unauthorised sulky racing.
At the recent meeting of the Portlaoise Municipal District, Cllr Thomasina Connell asked the council to provide an update on the review of the bye-laws made under the Control of Horses Act, 1996, which is being undertaken.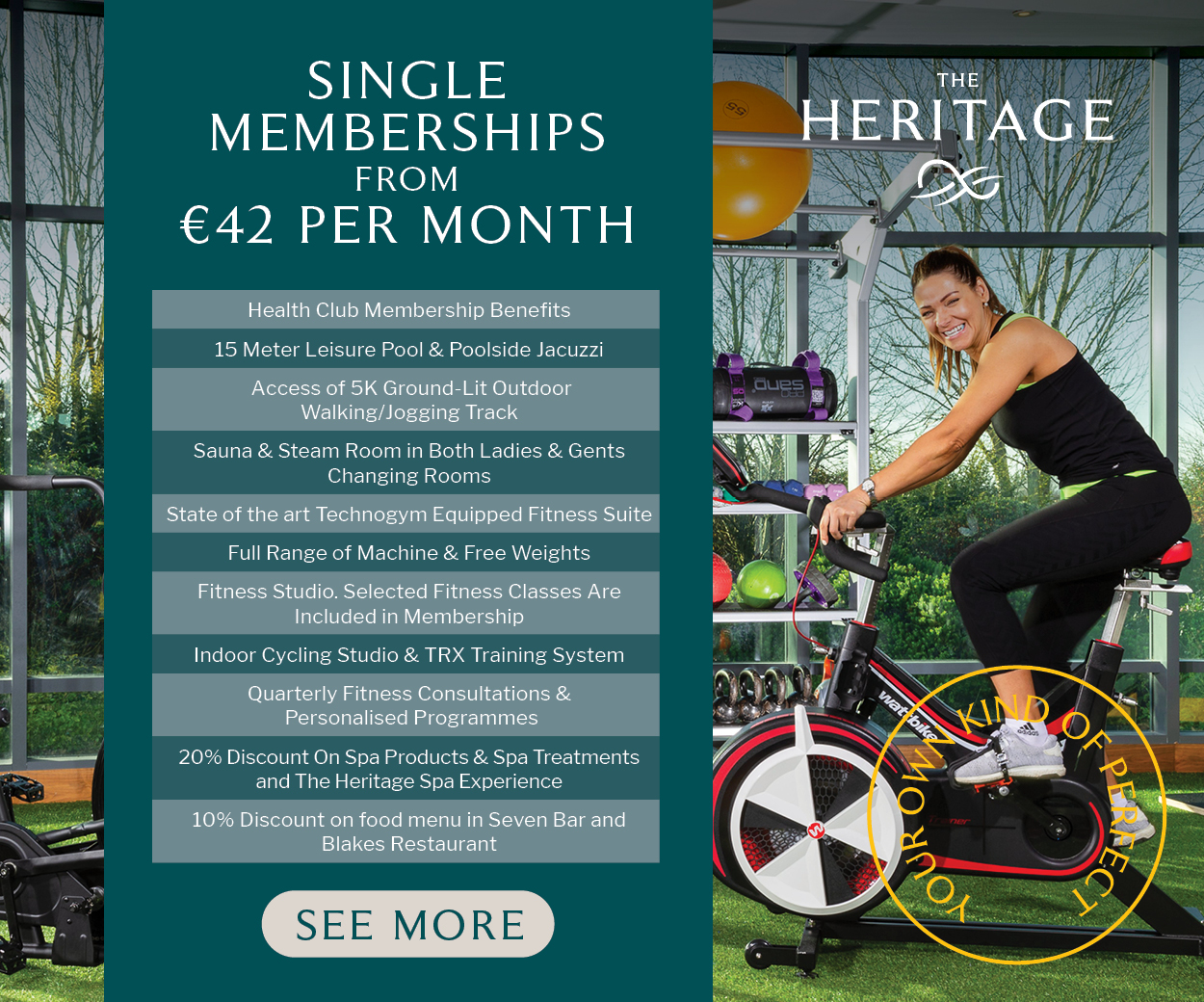 She received a written reply from senior social worker, Fionnuala Daly, saying that a review of the bye-laws has previously been prepared, but contractual arrangements with the Department of Housing, Planning and Local Government, Department of Agriculture, Food and the Marine, the Food Safety Authority of Ireland and local authorities give rise to delays in the publication of any new bye-laws for the control of horses.
Cllr Connell said she was not happy with this response, describing it as "a bit watery".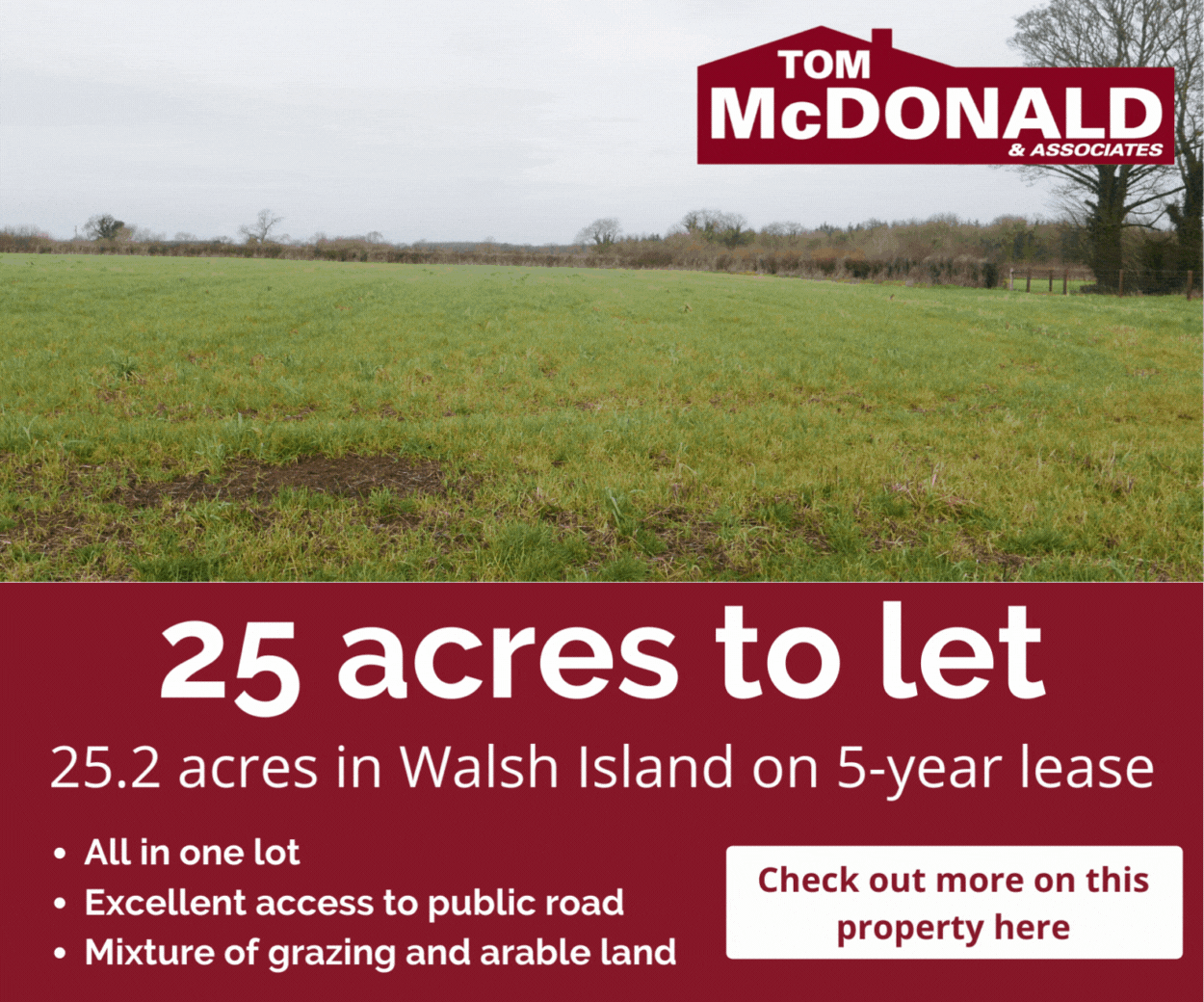 "My motion relates to sulky racing, which involves racing very young horses and ponies on various roads.
"They are raced around Graiguecullen and Clonad where the road is very wide. There are animal welfare issues involved.
"There have been significant issues with abuse where animals have died as a result of this," said Cllr Connell.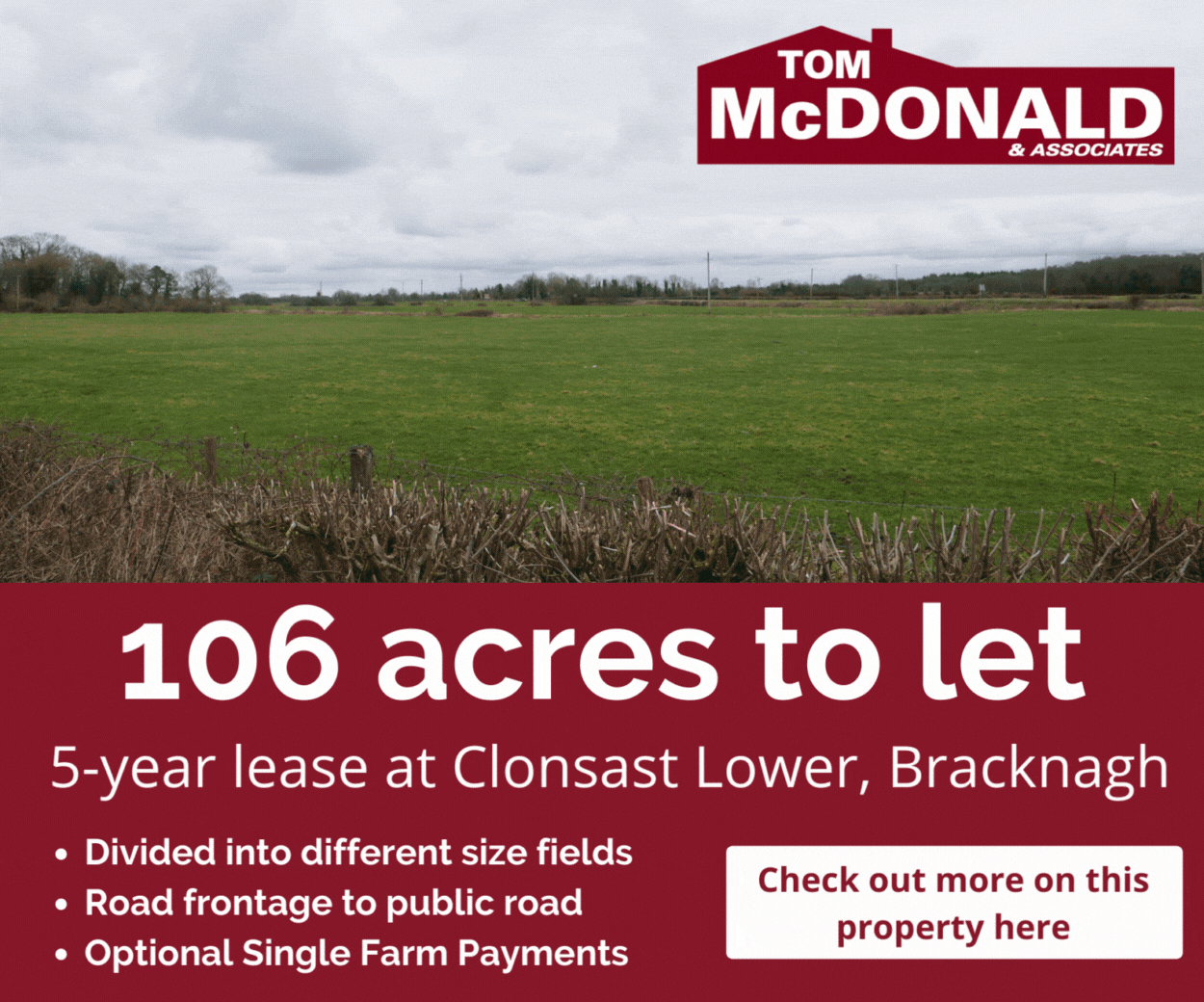 She said that one issue that had been raised is that the gardaí do not have sufficient regulations to control this.
"It's now tied up with three different departments and the council, and I just think that it's not good enough. This is going on for a year and I don't know how long it will take for these bye-laws to be reviewed," she said.
Director of services Simon Walton said there are bye-laws in place, and there are still powers available to the gardaí to limit sulky racing.
"There are changes afoot in the provision of veterinary services. These were traditionally provided by Laois County Council, but those services will transfer to the Department of Agriculture and Marine," said Mr Walton, adding that "there's a bit to go on this yet".
Cllr Caroline Dwane Stanley said that many of the councillors have called for the control of horses to be taken away from the housing department.
"The resources that go into it are astronomical. It should never have come under housing, and I am glad it is being considered to be taken away," said Cllr Dwane Stanley.
Cllr Willie Aird said that there is a difference between stray horses in housing estates, which will still be dealt with by the council, and the actual removal of horses, which should be the responsibility of the Department of Agriculture.
Cllr Connell said every horse is issued a passport, and asked "how in God's name is that to do with the local authority?"
"Sulky racing is not permitted without authorisation. The bye-laws are not tight enough.
"A lot of it goes unnoticed in the early hours of the morning and we only see it on Facebook when the gardaí are too late to get there," said Cllr Connell.
SEE ALSO – Laois footballers bow out of Tailteann Cup with loss to Westmeath