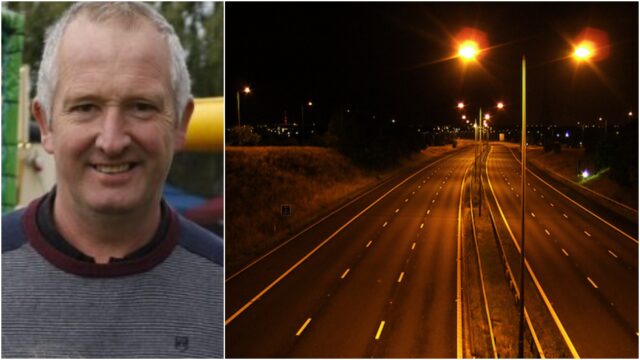 A Laois county councillor has called for lighting to be re-instated on the M7/M8 motorway at the entrance and exit lanes where they are currently not in operation.
Cllr PJ Kelly tabled a motion at the most recent meeting of Laois County Council calling for the lights to be used, saying it was a complete waste putting up lights when they weren't being used.
The issue seems to be particularly relevant on the likes of Junctions 15 and 16 on motorway.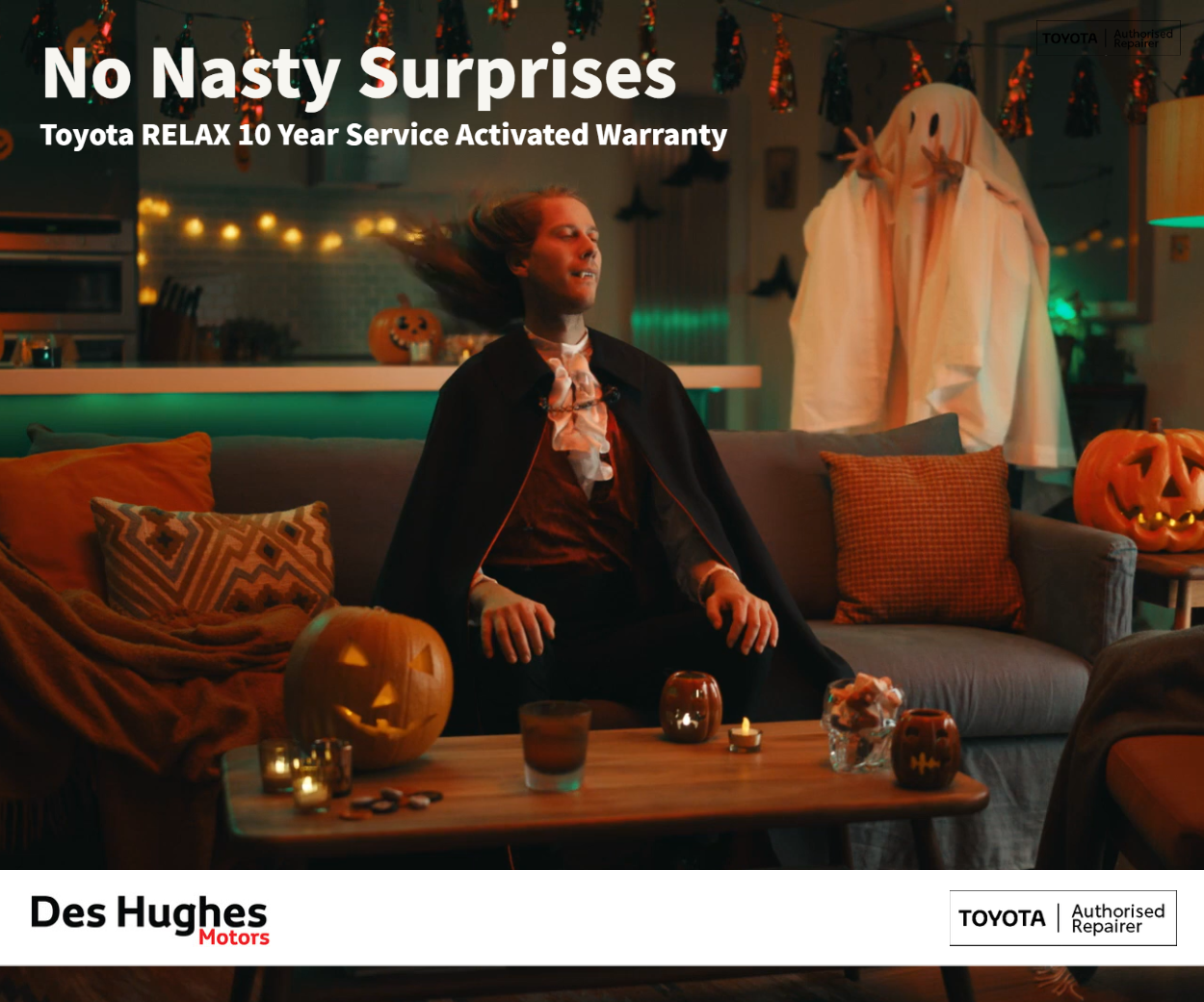 "It's like putting up great big Christmas lights and not turning them on," he said.
"It's amazing how dark it is on the motorway where the lights aren't on and it's a huge benefit to the public to have them."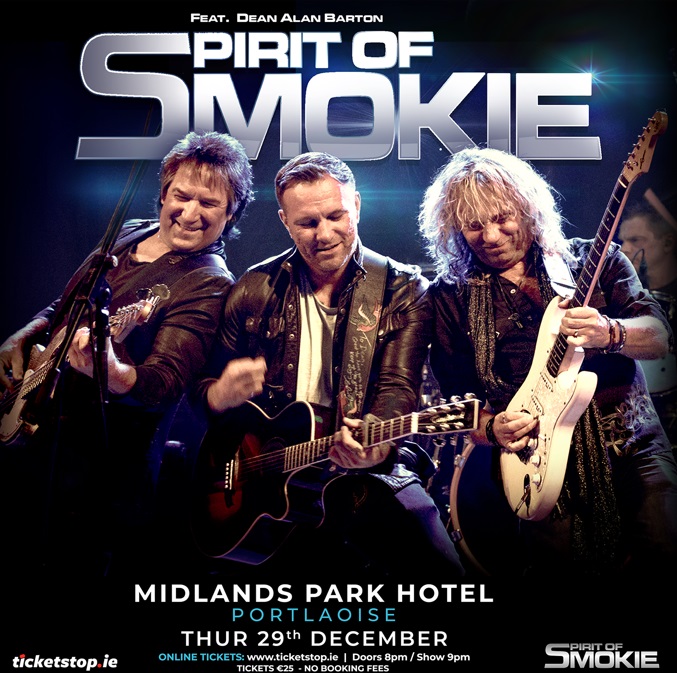 Cllr Kelly's motion was supported by Cllr Caroline Dwane-Stanley and Cllr James Kelly.
"You're on top of the exit before you can see," said Cllr Dwane-Stanley. "I'd love to know why they're not on. They need to be on before someone ends up in a serious accident.
"Coming off the slip road is really dangerous."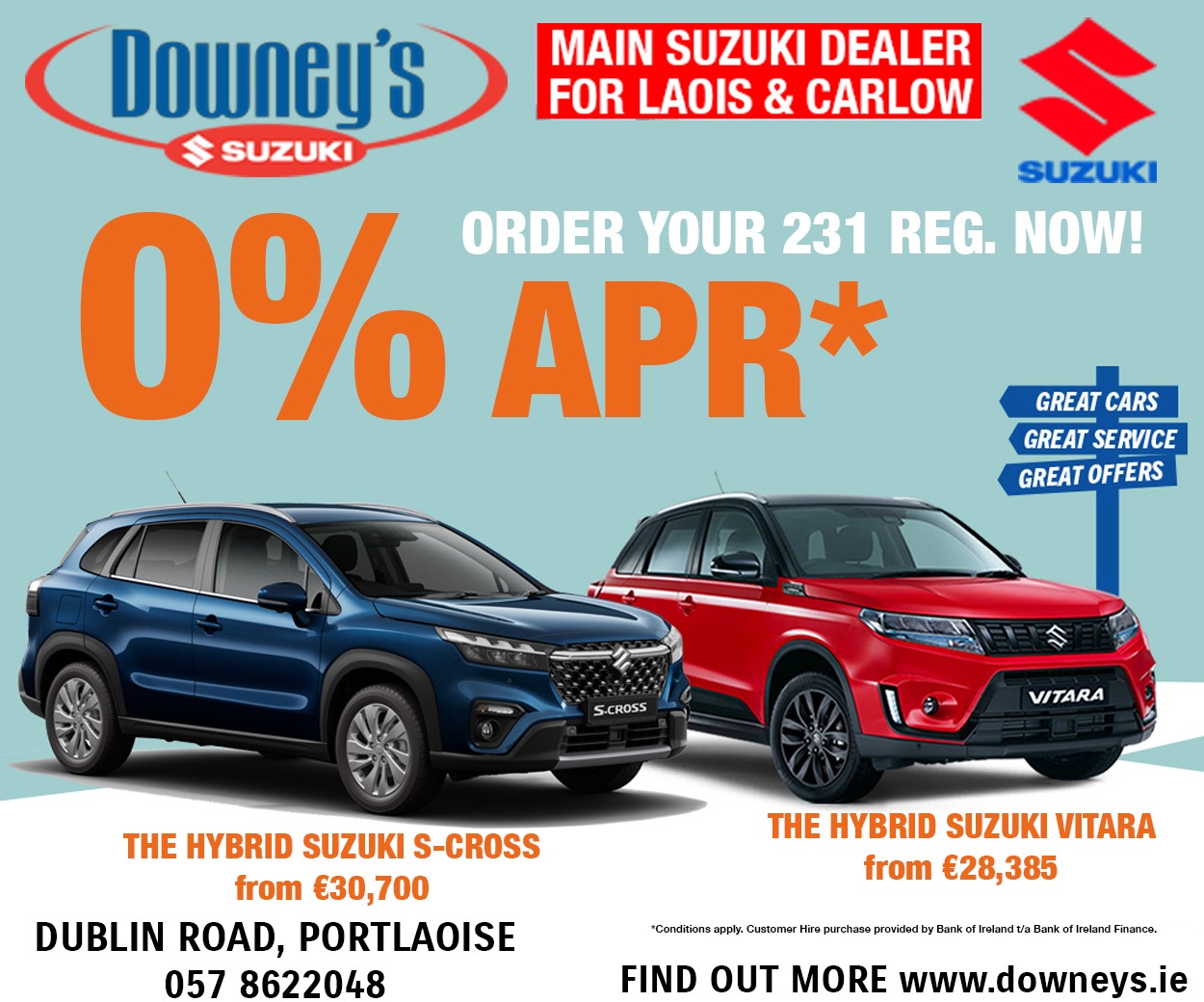 "Are we waiting for someone to be killed," added Cllr James Kelly.
Simon Walton, Director of Services at Laois County Council, said that they are seeking clarity on the issue from Transport Infrastructure Ireland but predicted that they will respond by saying the lights are off where "traffic is below a certain threshold".
Meanwhile, Cllr Kelly also called on Laois County Council to contact CIE and other school bus providers to encourage them to use electric school buses going forward.
"The best place to start is with the school children. They will see the green way of travelling into the future. School children soak up this information. They are the next generation."
Cllr Noel Tuohy supported the motion. "I totally agree," he said. "It's time for us to stop preaching and lead by example."
Cllr Tuohy had praise for Mark Martley, owner of the Portlaoise-based bus company who were the first in the country to use an electric bus on their routes.
SEE ALSO – 'I've better things to be doing than listening to this bullshit'