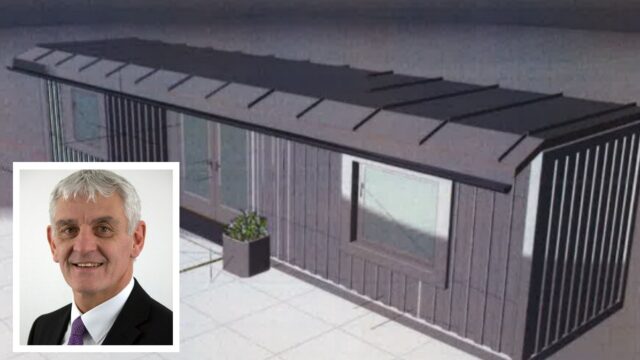 With the influx of Ukranian refugees and the unprecedented increases in housing waiting lists, emergency and direct provision accommodation, Laois County Council should identify suitable lands and services sites for modular accommodation.
That was the view put forward by Mountrath-based councillor James Kelly at last week's meeting of Laois County Council.
He said the council should as "a matter of urgency" identify lands in the county to "fast track the provision of purposely designed and built modular accommodation to address the housing crisis".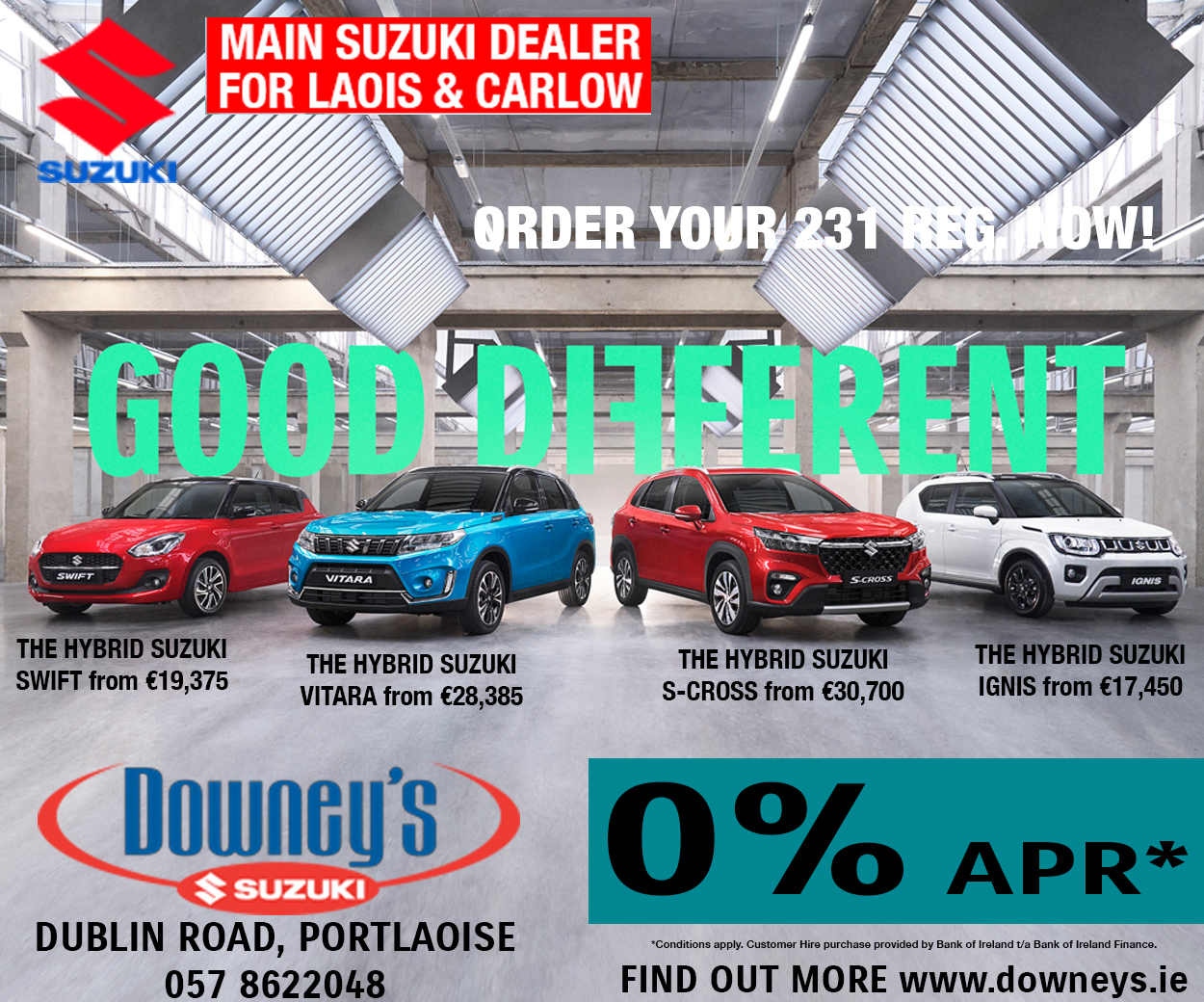 "This type of rapid build housing is now essential," he said.
Cllr Kelly cited a reported commissioned by NAMA and headed up by economist Ronan Lyons that found that the 33,000 homes needed annually, according to the ESRI, should be updated to anything between 38,000 and 61,000 dwellings per annum.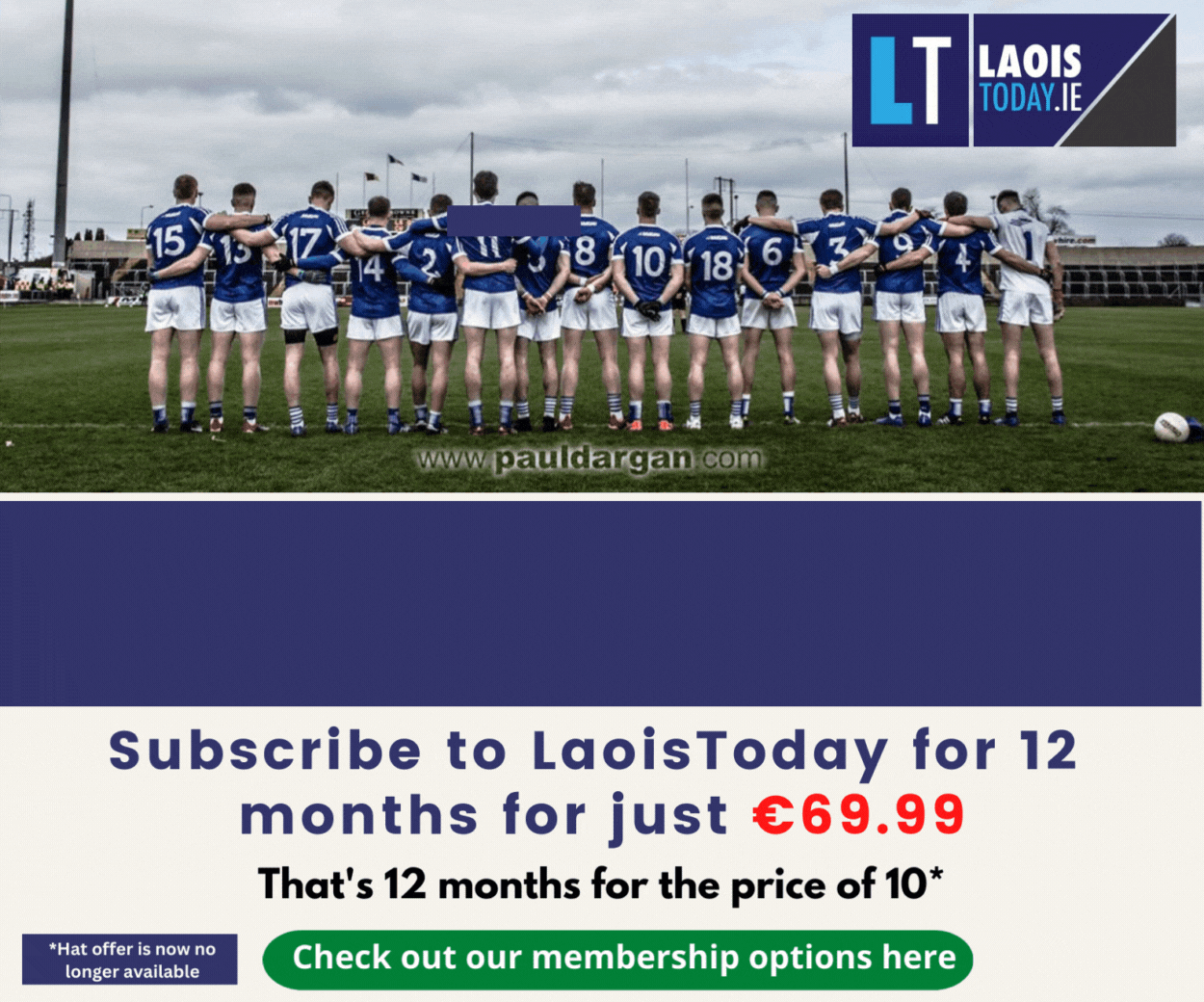 He also referenced a letter to local authorities from Minister for Housing, Local Government and Heritage Darragh O'Brien which asked councils to identify "potential vacant buildings regardless of ownership, that might be suitable as medium or longer-term accommodation".
"In my notice of motion my belief is that the issue can be addressed in a more timely fashion with the provision of purposely designed and built modular accommodation which would be capable of accommodating one to four persons with a maximum capacity for six persons.
"The design, planning and construction of a new modular-container style dwelling can happen very fast with the backing of both private consortiums, local authority and experienced service providers.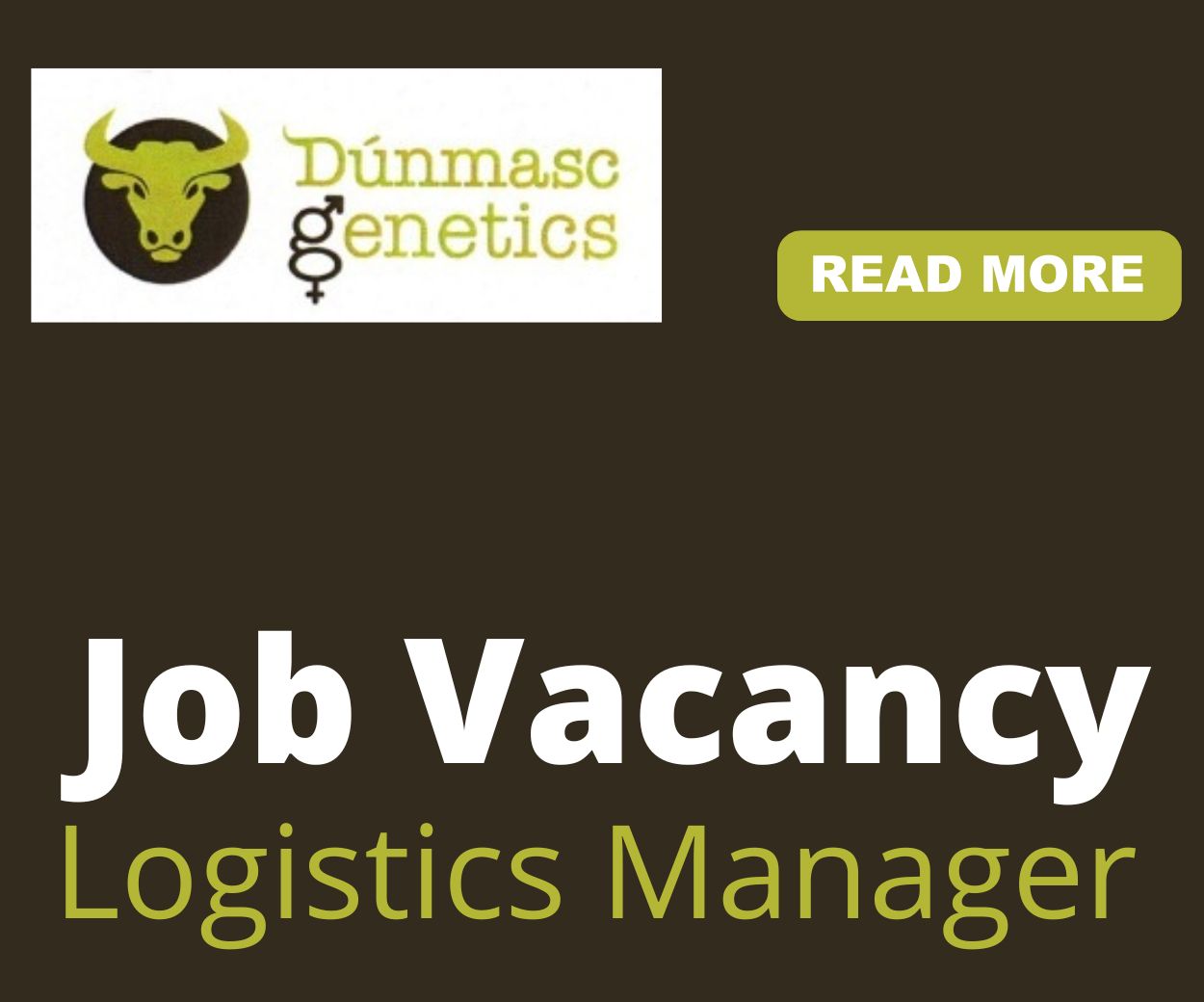 "The provision of this modular accommodation can be a two pronged approach with the first to tackle full on the housing and homeless crisis and the second a humanitarian response to the Ukrainian refugee crisis.
"This could be a short term solution to a long term problem."
SEE ALSO – 'I've better things to be doing than listening to this bullshit'