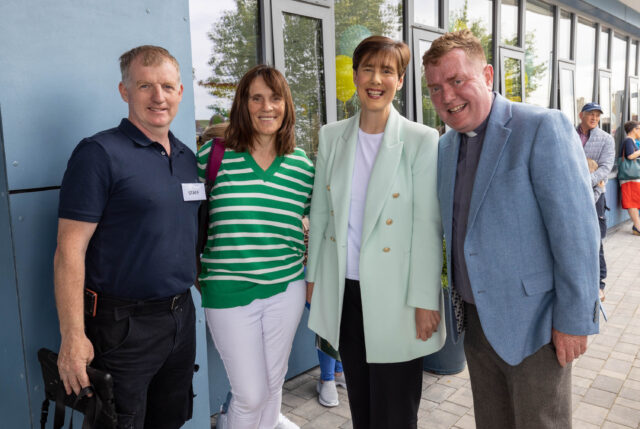 Minister for Education Norma Foley says that she is doing everything in her power to move the project to build a new school for the children in Kolbe Special School along as quick as possible.
Speaking at the official opening of St Francis Special School yesterday, Minister Foley described the Kolbe project as a 'top priority' for her department.
In February, planning permission was granted for a brand new building on the Block Road in Portlaoise and which is on the site between the existing Kolbe school building and the Cuisle Centre.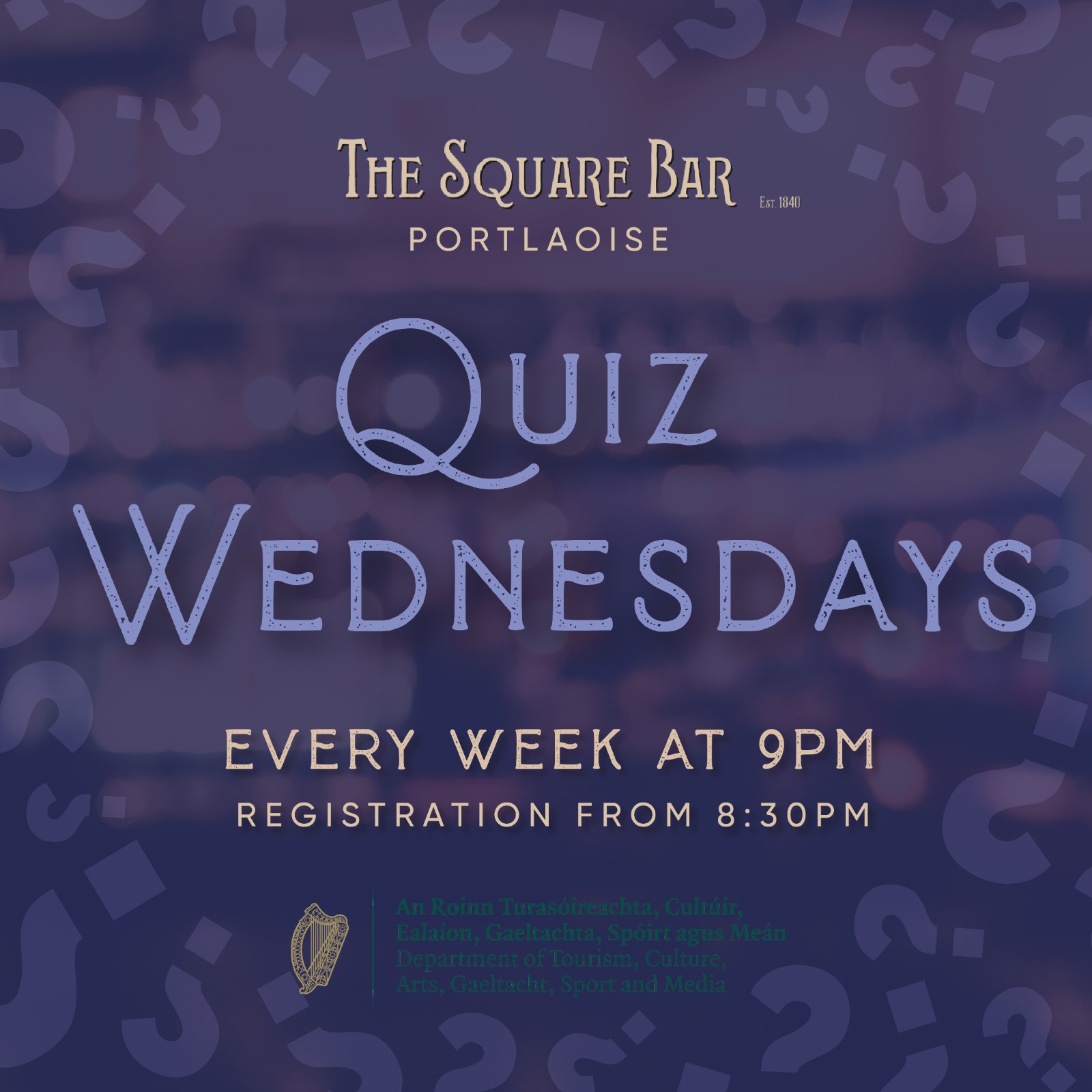 The planning permission for this new school granted by Laois County Council is for 8 general classrooms a GP hall, specialist educational spaces, administration areas, circulation areas and mini bus drop-off spaces and all necessary external play, sports and educational areas.
While Minister Foley was unable to give a definitive timeline for when a new school will be built, she again reiterated her commitment to the project.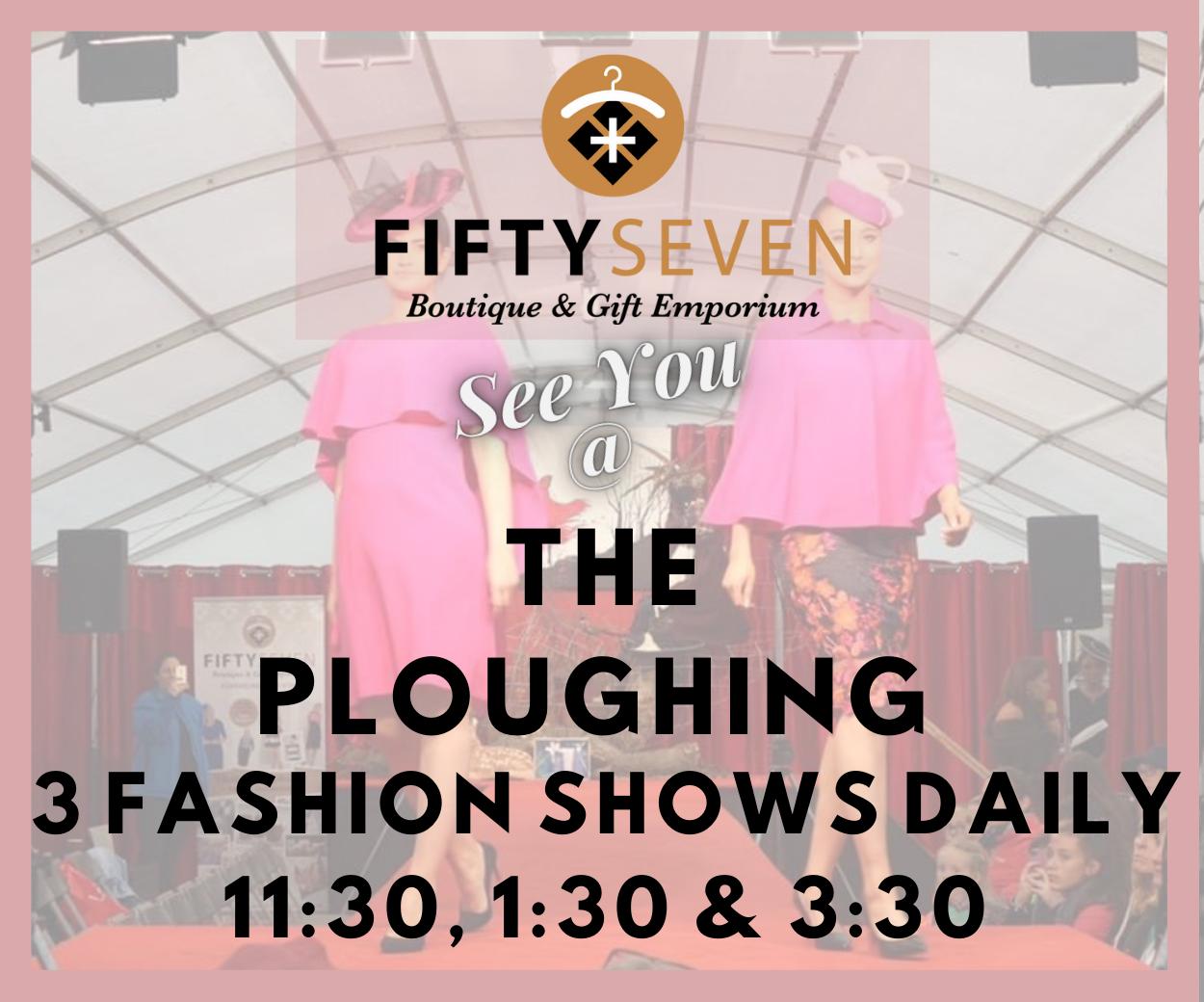 Minister Foley said: "Kolbe is on the capital programme and the tender documents are being prepared.
"It will be moving fairly rapidly and we are determined that that moves at a great pace.
"We can see the benefit of the facility that we have here in St Francis so it is important that all of our schools are given equal opportunity.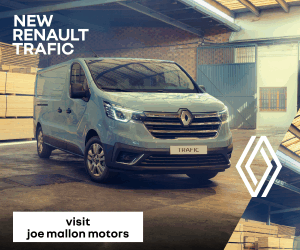 "We are absolutely determined to give priority to move the Kolbe application at great pace.
"If you had a magic wand, you would love to have every aspect of the project completed overnight.
"But I cannot stress enough that we have moving everything as fast as we can. The underlying commitment from the Department is to deliver and that has not changed."
Speaking about rising inflation, Minister for State at the Department of Finance Sean Fleming, explained how a government guarantee means that a project like Kolbe is not in danger over potential rising costs.
He said: "The government recently agreed a measure whereby if, due to inflation, the costs of a project rise after a contract has been signed, the government will fund 70% of the inflation costs.
"The contractor will have to cover the other 30% but the measure is a tremendous boost to contractors who want to bid for government projects."
Laois TD Fleming then gave further detail as to where the Kolbe project currently stands.
He said: "Everyone knows from the last election that I said Kolbe was my number one priority due to the nature of the students who go there.
"They are children with the most profound needs and I told Minister Foley that I will not leave her alone until it is done.
"It is full steam ahead now, subject to the normal process of tendering.
"Planning took time. It took a year but it is done and sorted. I was worried that it was going to get held up in An Bord Pleanala but thankfully that was all withdrawn.
"So we are fully back on track and the tender documents are being advanced as we speak."
SEE ALSO – Education Minister Foley pays tribute to Sr Helen as St Francis Special School officially opened