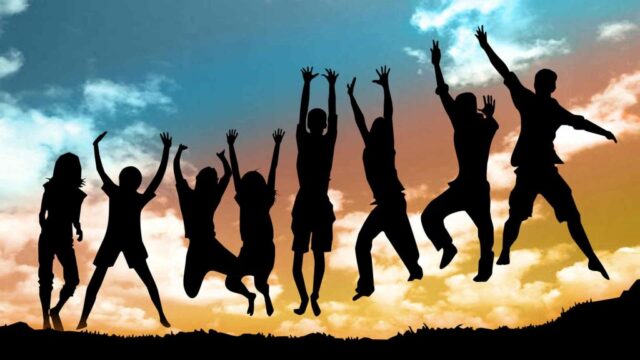 The government has committed an extra €72,000 to improving youth diversion projects in Laois.
The funds are going to support Youth Diversion Projects (YDPs) in Portarlington – with a change also announced to services in Portlaoise.
YDPs engage with young people through a range of supports, including education, training and employment support, social enterprise initiatives, as well as personal development and supports such as mentoring, and personal development activities.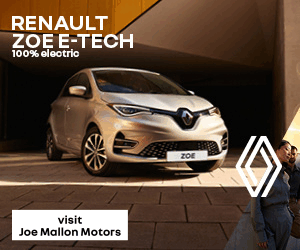 Funding will go towards assisting projects with boundary extensions, appointing family support workers, working with harder-to-engage children and early intervention.
In Portarlington, the request is for 4 additional roles in total.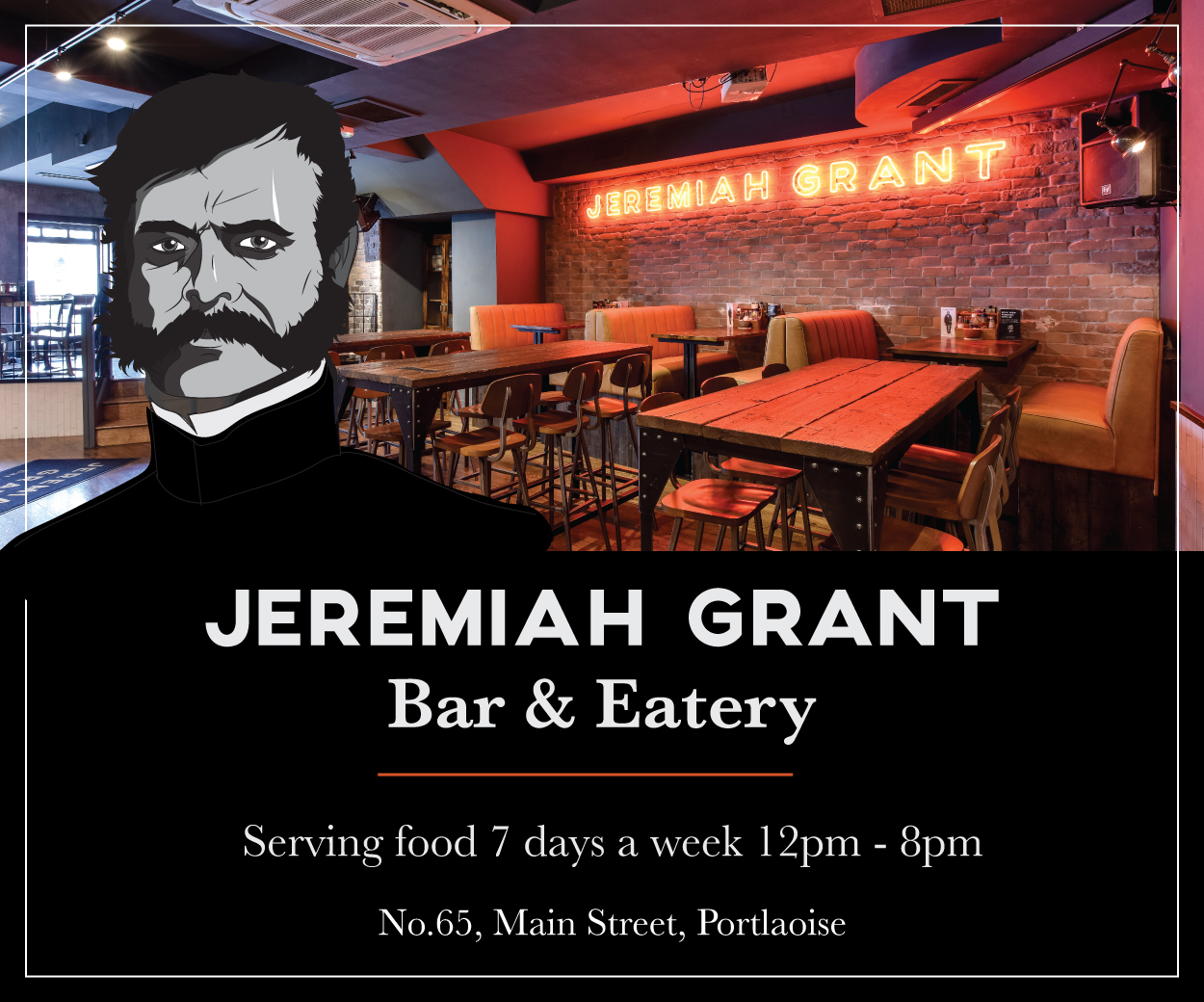 These additional roles will facilitate the expansion of the PORT project to cover the areas of Laois not currently served by a YDP.
Between PORT and BLOCK all areas of the county will have access to a YDP service.
The additional roles are Senior Youth Justice Worker to provide leadership to the PORT and BOCK teams, a Family Support Worker, a Youth Officer for Early Intervention with 8 to 11 year olds and a Youth Officer for Harder to reach young people.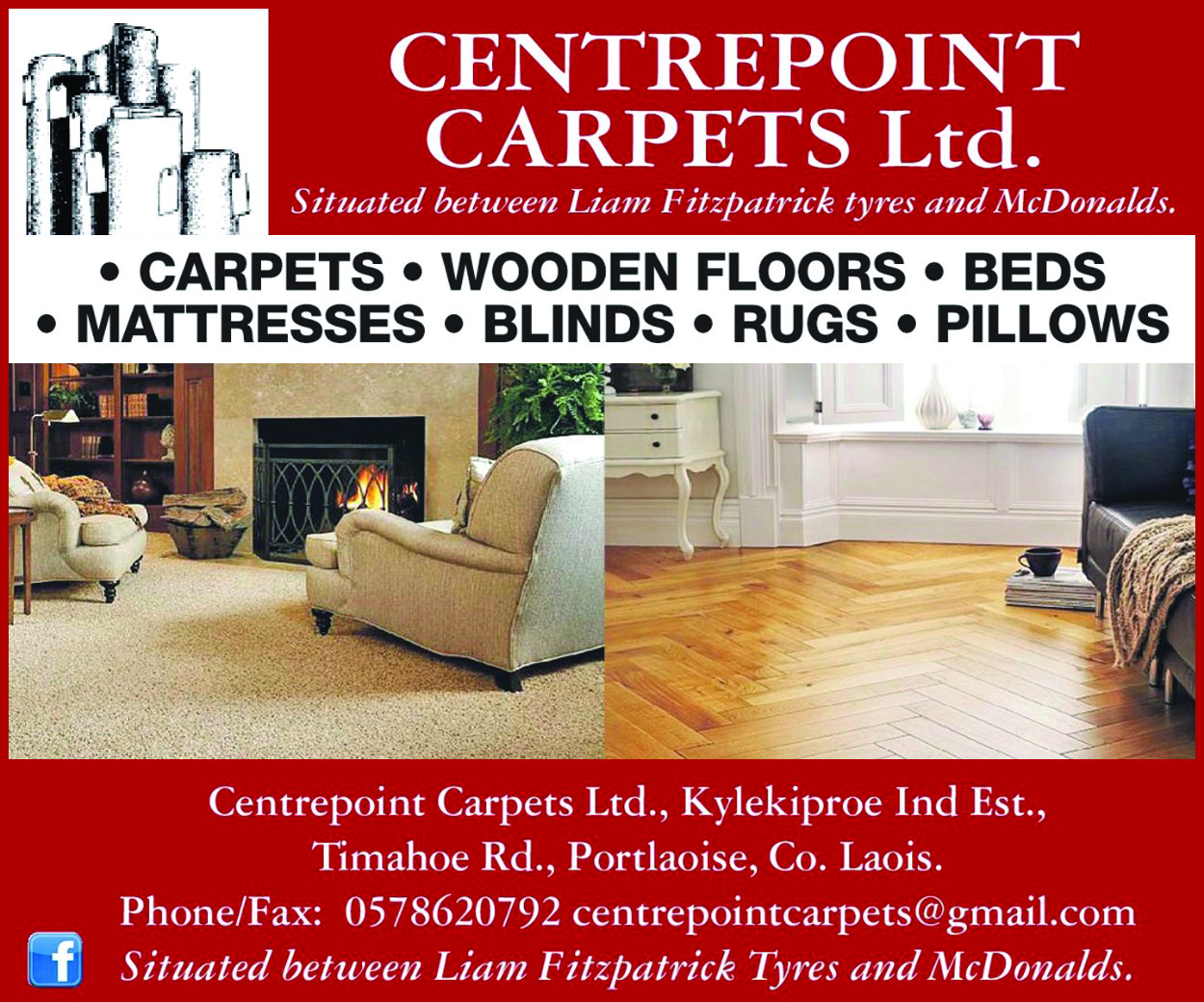 The change in Portlaoise is not a monitory one but the area that it serves has increased.
It is proposed to extend the BLOCK catchment area to include Borris-in-Ossary.
There are no additional resource requirements associated with this expansion.
Local Senator Fiona O'Loughlin welcomed the increased funding and services for Laois.
She said: "Many young people need support to ensure that they do not go down the wrong path.
"This funding is in conjunction with the publication of the Youth Justice Strategy 2021-2027 last year, which provides a developmental framework to address key ongoing challenges.
"The Youth Diversion Projects work to present options to support vulnerable young people for the benefit not only themselves, but their families and their communities."
Minister for State Pippa Hackett also welcomed the announcement.
She said: "Early intervention and Family Support are vital cogs in Youth Diversion Projects and it is a Government objective to have full coverage in all parts of the country.
"I welcome this funding for Laois as projects respond to waiting lists or extend existing services.
"I commend the PORT and BlOCK youth project teams for their hard work and commitment to engaging with children and families."
SEE ALSO – Laois athlete selected to represent Ireland at European U-18 championships in July