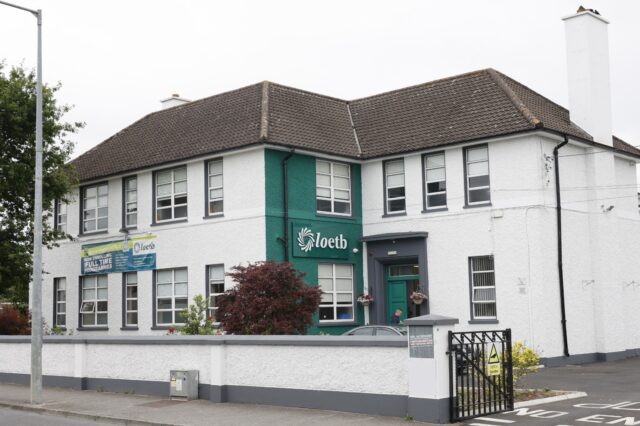 Post Leaving Cert courses will be offered in Portarlington Further Education and Training Centre this September – with a number of options available.
The centre will be offering Level 5 courses in Office Administration, Healthcare Support and Applied Social Studies with a pathway in each instance to go on to do a Level 6 course in Business Studies or Social Care.
Having run similar courses in recent years, manager of Portarlington Further Education and Training Centre Margaret Morrin says that job placement following the courses has been between 90% and 100%.
And she says that she's taking calls on a weekly basis from employers looking for suitable staff from the courses offer.
Margaret also points out that students that did their Leaving Cert in 2021 and have been in receipt of Social Welfare, can hold onto their payment if they are doing a full-time course.
"As well as that a person who is under 26 and over 21 who is on social welfare of €90 a week can be brought up to €208 a week on full-time programme.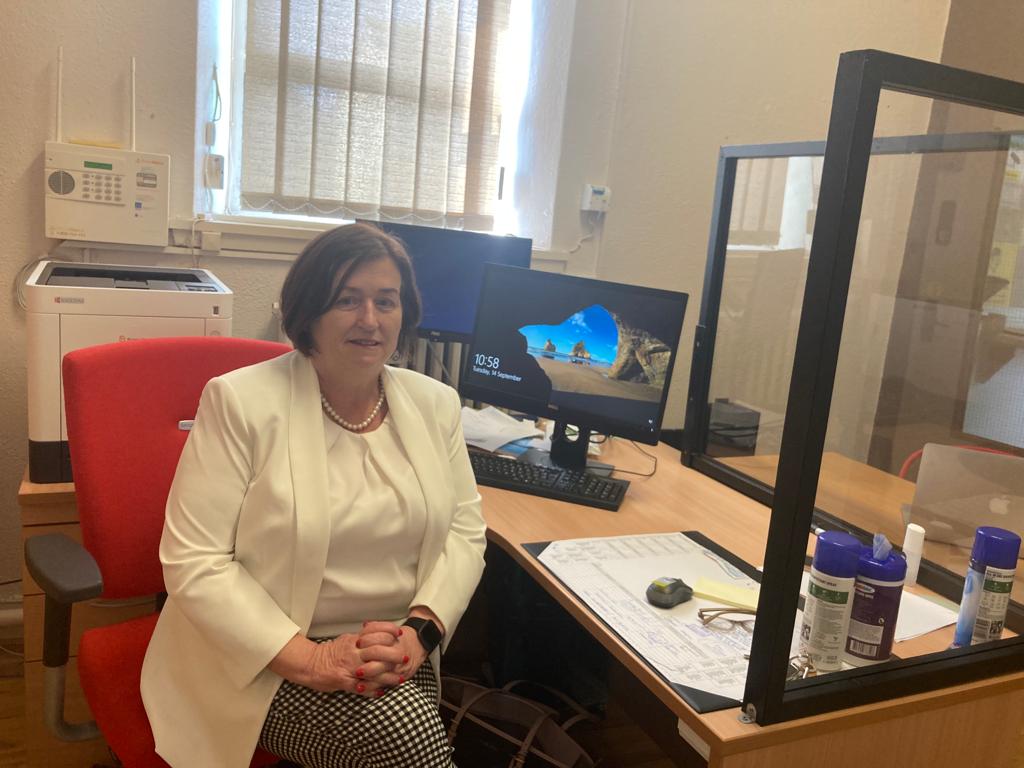 "There are no fees for any course," she adds as she draws attention to the range of benefits in attending the centre.
Central location
Free parking
Train station nearby
Small class numbers
Centre has been totally refurbished
Very experienced adult educators
Childcare support
4-5 multi-purpose classrooms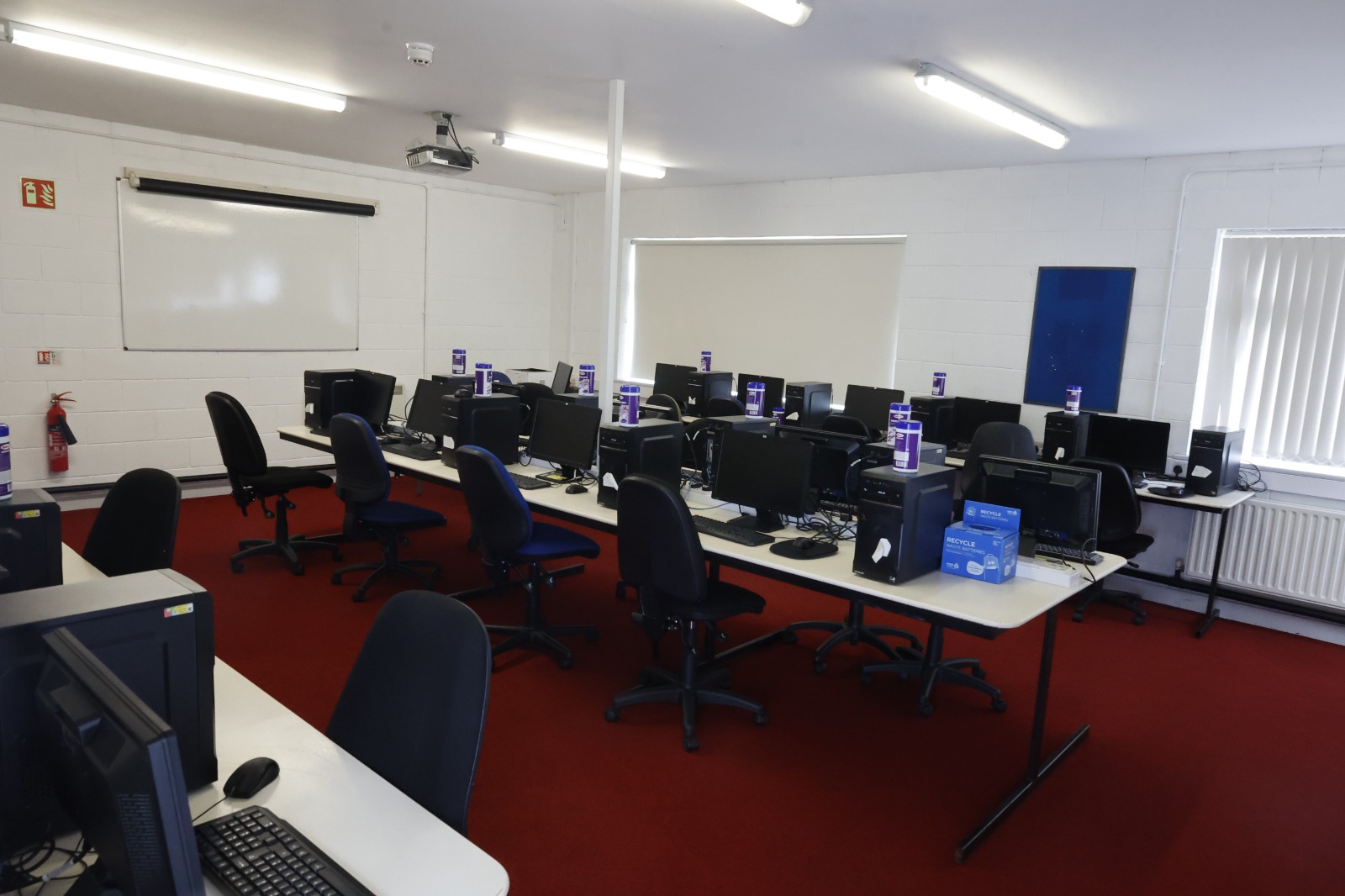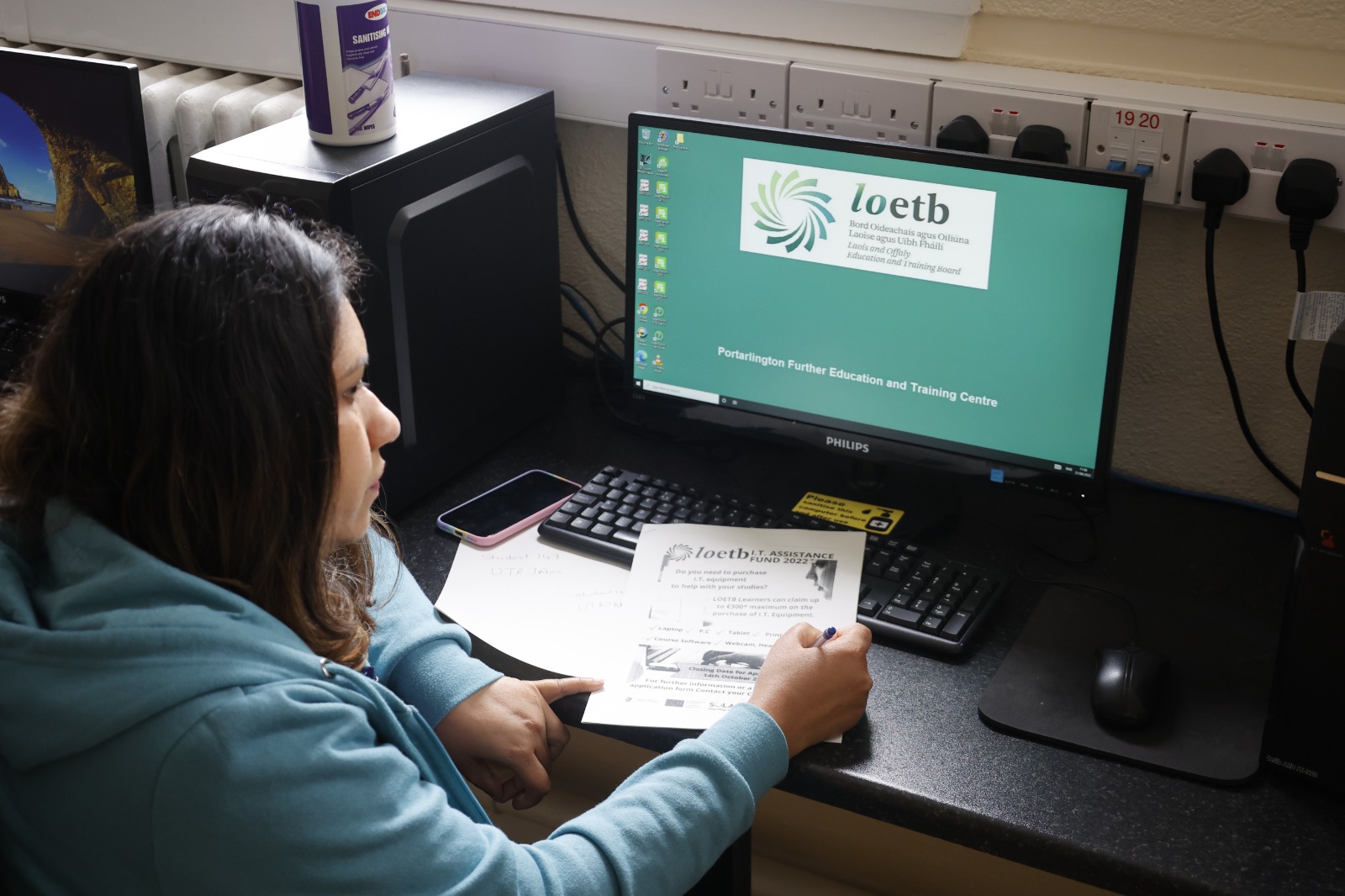 And as well as the full-day courses, there are also a selection of part-time evening courses in:
Computers (Level 3)
Special Needs Assistant (Level 5 and Level 6)
IPASS – Irish Payroll Association
Community Education – Horticulture, Yoga, Sewing, Adult Literacy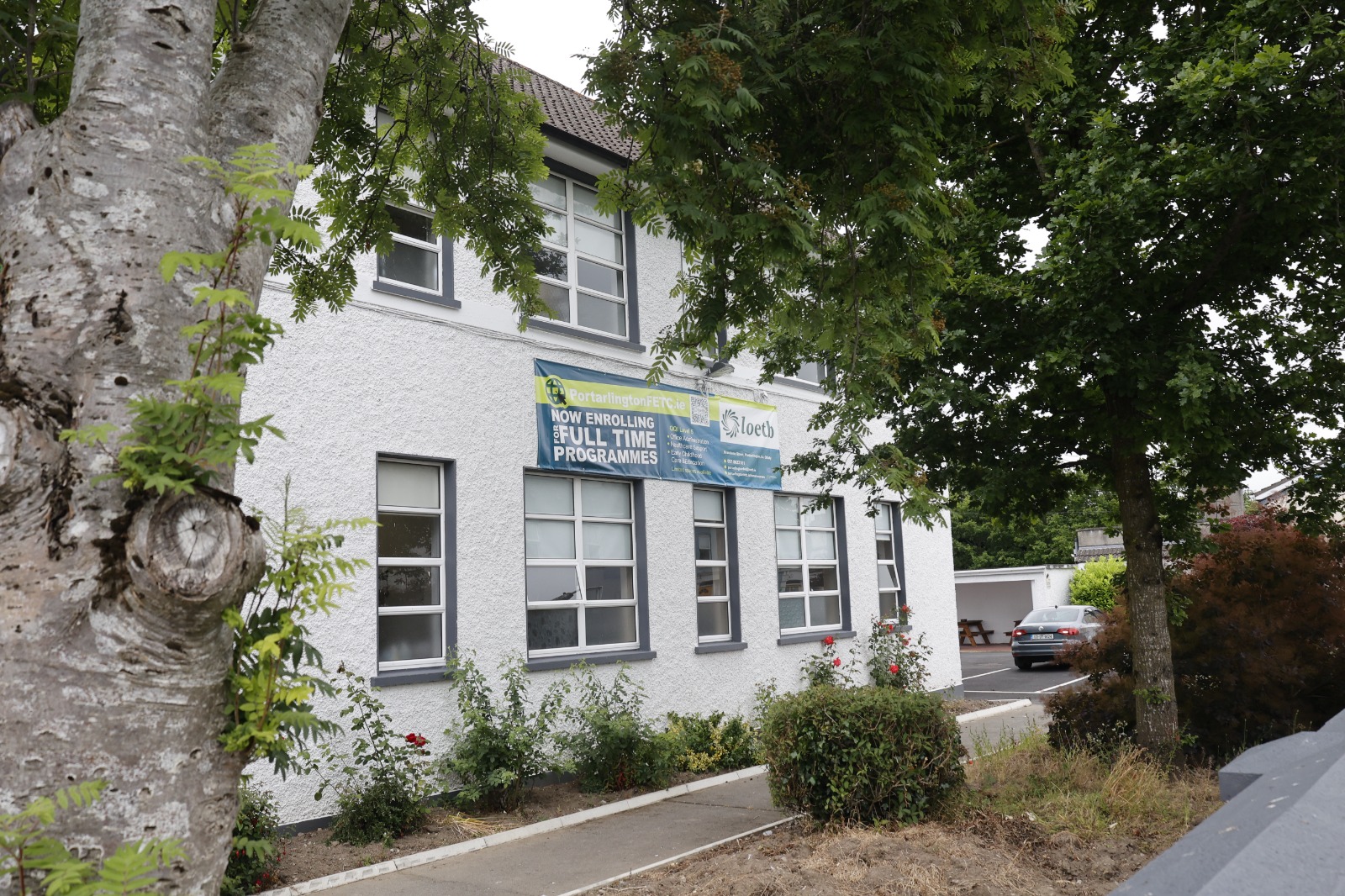 And among the jewels in the crown in Portarlington Further Education is the access to 3rd level evening courses, with a Level 8 Business Studies course and BA in Public Management from UCD and the Institute of Public Administration being offered.
There is also courses overseen by UCC, with a Level 7 Personal and Interpersonal Communication and a Level 8 Higher Diploma in Relationship Management.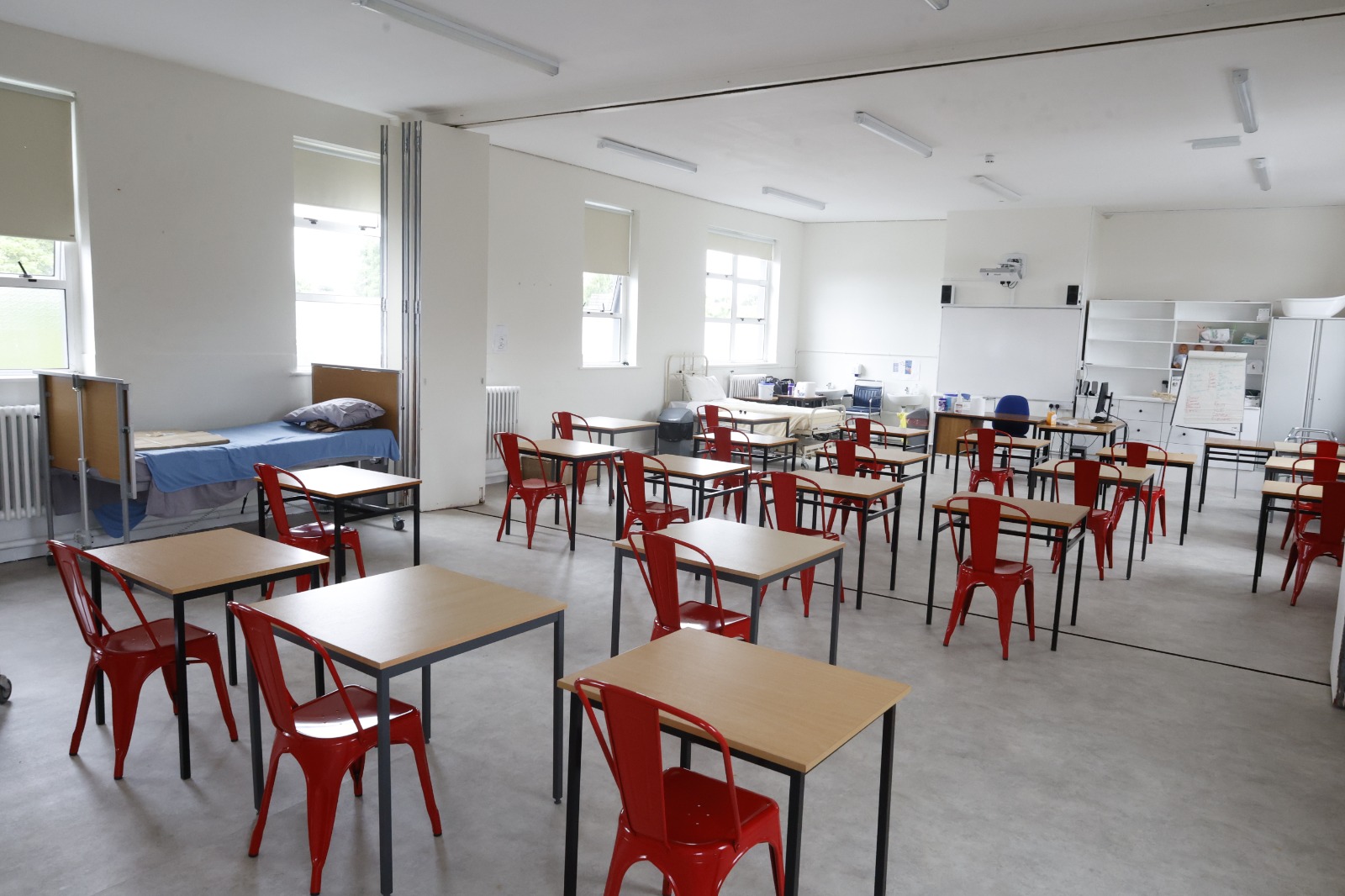 Get in touch …
You can contact the Portarlington Further Education and Training Centre on 057 8623161 or email portarlingtonfet@loetb.ie.
You can also visit their website here