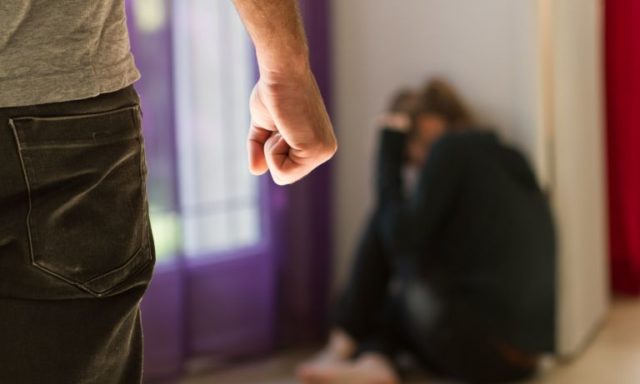 Disappointment has been expressed as the search for a site for a Women's Refuge in Laois has been unsuccessful so far.
In February, it was announced that Portlaoise Refuge had been listed as a priority in the publication of the Tusla review of accommodation services for victims of domestic, sexual and gender-based violence.
While the review said that a minimum of between 50 and 60 new refuge places are needed as a priority, further analysis identified 10 locations nationwide where the delivery of 82 family refuge spaces would have the most impact if prioritised.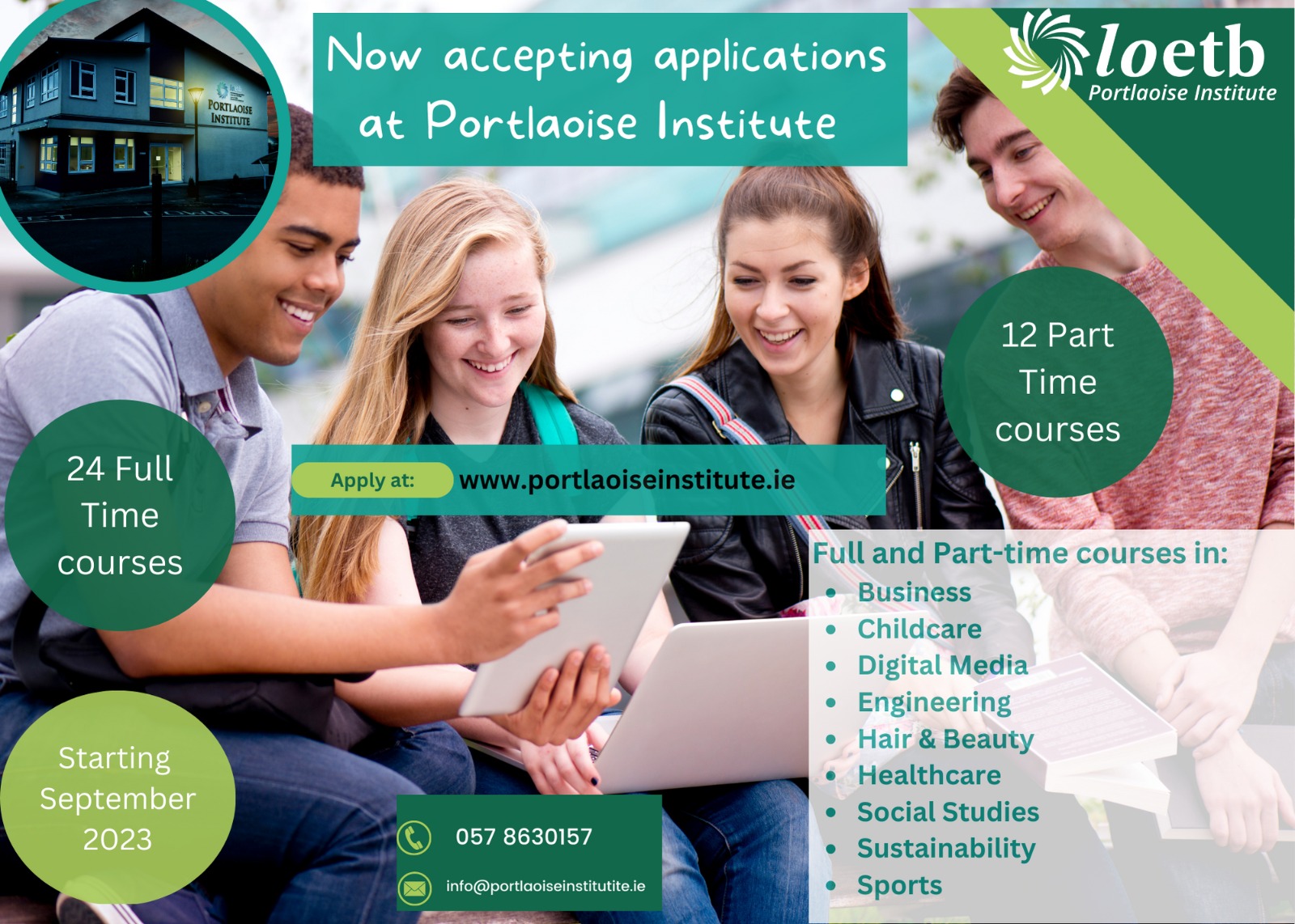 But four months on, the response to a motion on progress for this facility in Laois by Cllr Catherine Fitzgerlad was not greeted fondly.
Director of Services Angela McEvoy said: "The Housing Department together with Laois Domestic Abuse Service has been trying to secure a site for the service for some time now.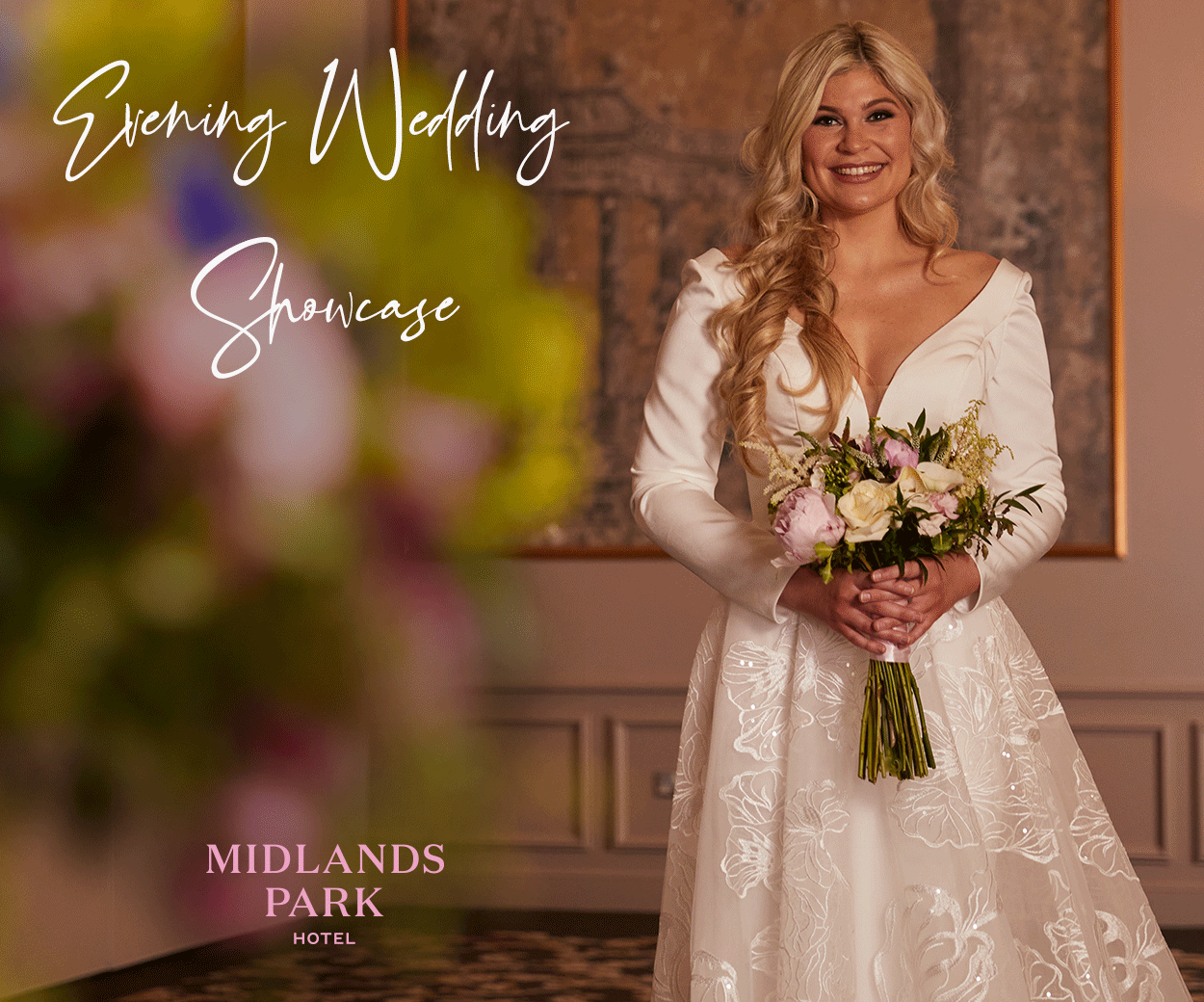 "It is challenging in the current climate to identify and acquire an appropriate site to meet the needs of the service provider and end users.
"While we have not been successful to date, we will continue to work on identifying a site and progress on acquiring a site in a collaborative manner."
A meeting of the Portlaoise Municipal District heard in May 2021 how around 100 women per year in Laois are seeking refuge from abusive home situations.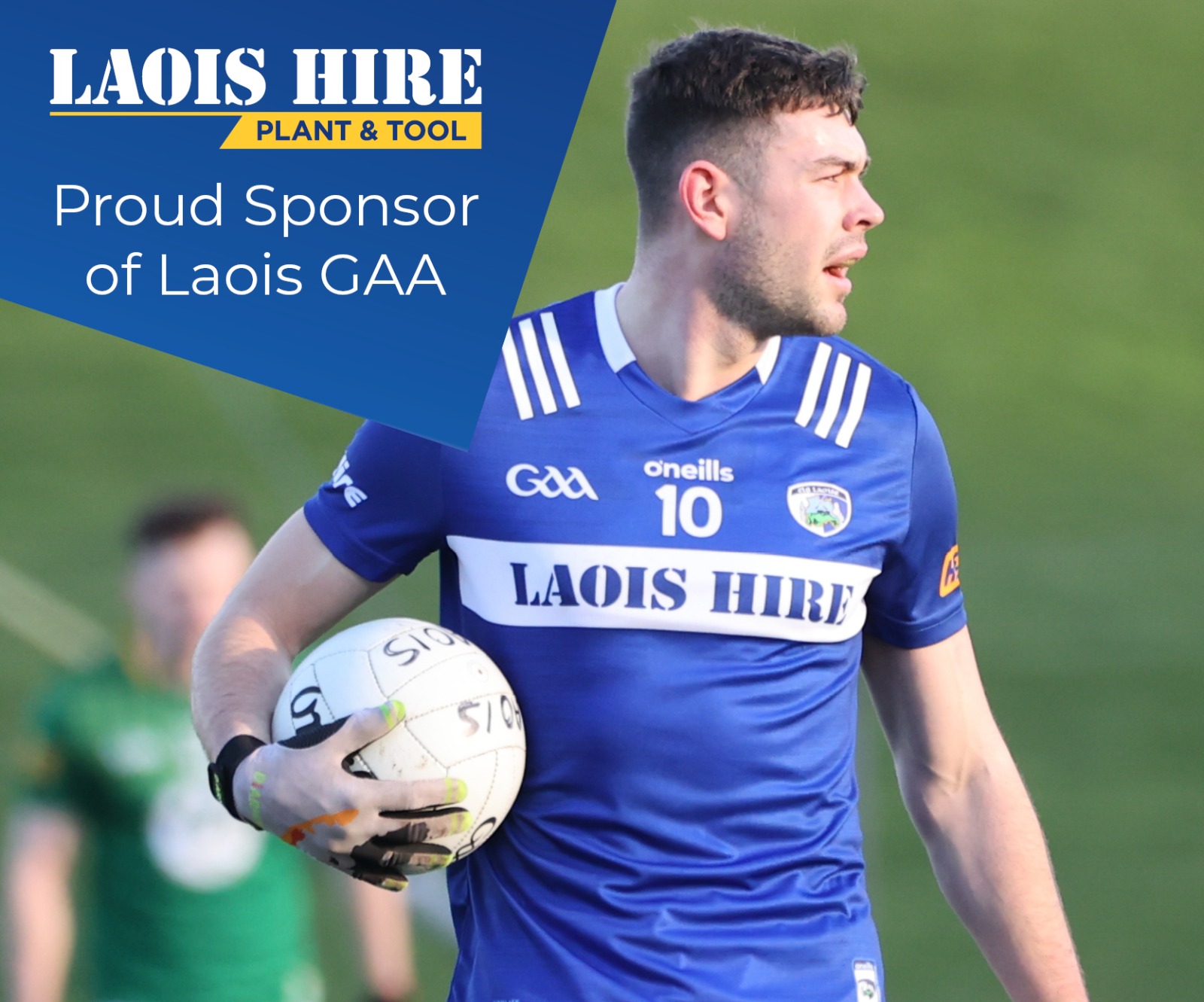 However, these women and their families are being sent as far away Longford as there is no such facility available in the county.
Cllr Fitzgerald said: "I am really disappointed with this reply.
"A few months ago we were promised that this would happen so to hear that no progress has been made is disappointing.
"When you are dealing with women in these situations, they commonly ask you 'what will I do now and where will I go?'.
"And now it seems we are still at square one."
Cllr Thomasina Connell said that she recently spoke to Justice Minister Helen McEntee who told her that the Department of Justice would be taking control of this from Tusla.
She said: "It is disappointing to hear that this project has not progressed.
"I propose that a letter be sent to the Justice Minister from this Council on the matter."
Councillor Willie Aird also proposed that the Portlaoise Councillors meet with Council CEO John Mulholland on the issue.
Both proposals were agreed to.
SEE ALSO – Check out all the latest LaoisToday Podcasts here