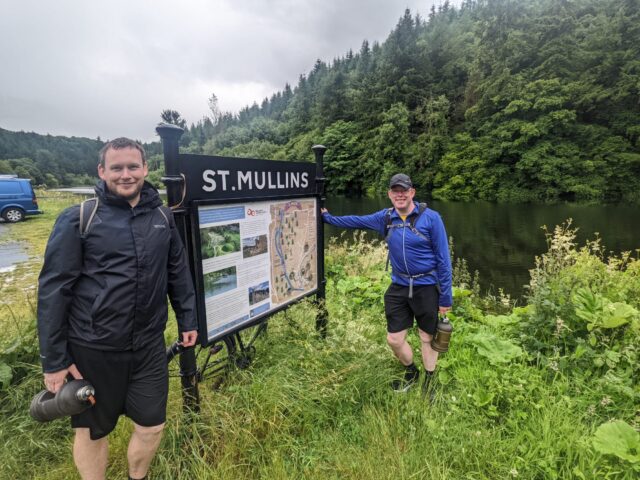 A pair of Laois brothers have completed a fundraising walk in aid of the Ronald McDonald House in Crumlin's Children's Hospital.
Crettyard brothers, Ciaran and John Delaney, took on a 113km walk along the river Barrow from Robertstown in Kildare to St Mullins in Carlow from June 24 to 26.
The lads launched their fundraiser back in April and have raised more than €5,000.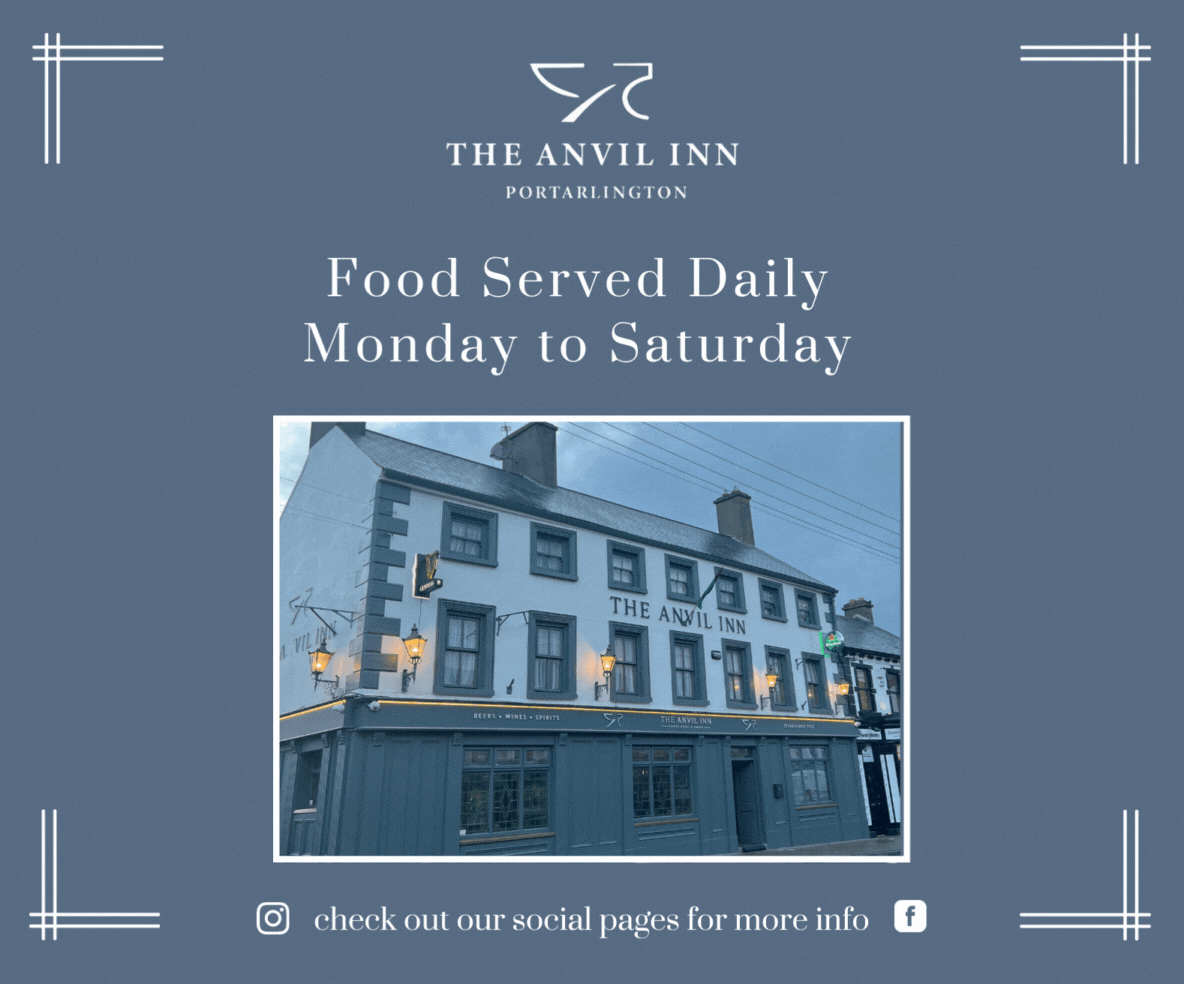 They intend to keep the fundraiser live until the end of the week to pick up any late donations.
Ciaran's daughter Evie, who is now three-years-old, had a difficult start to life but is now thriving and attending playschool.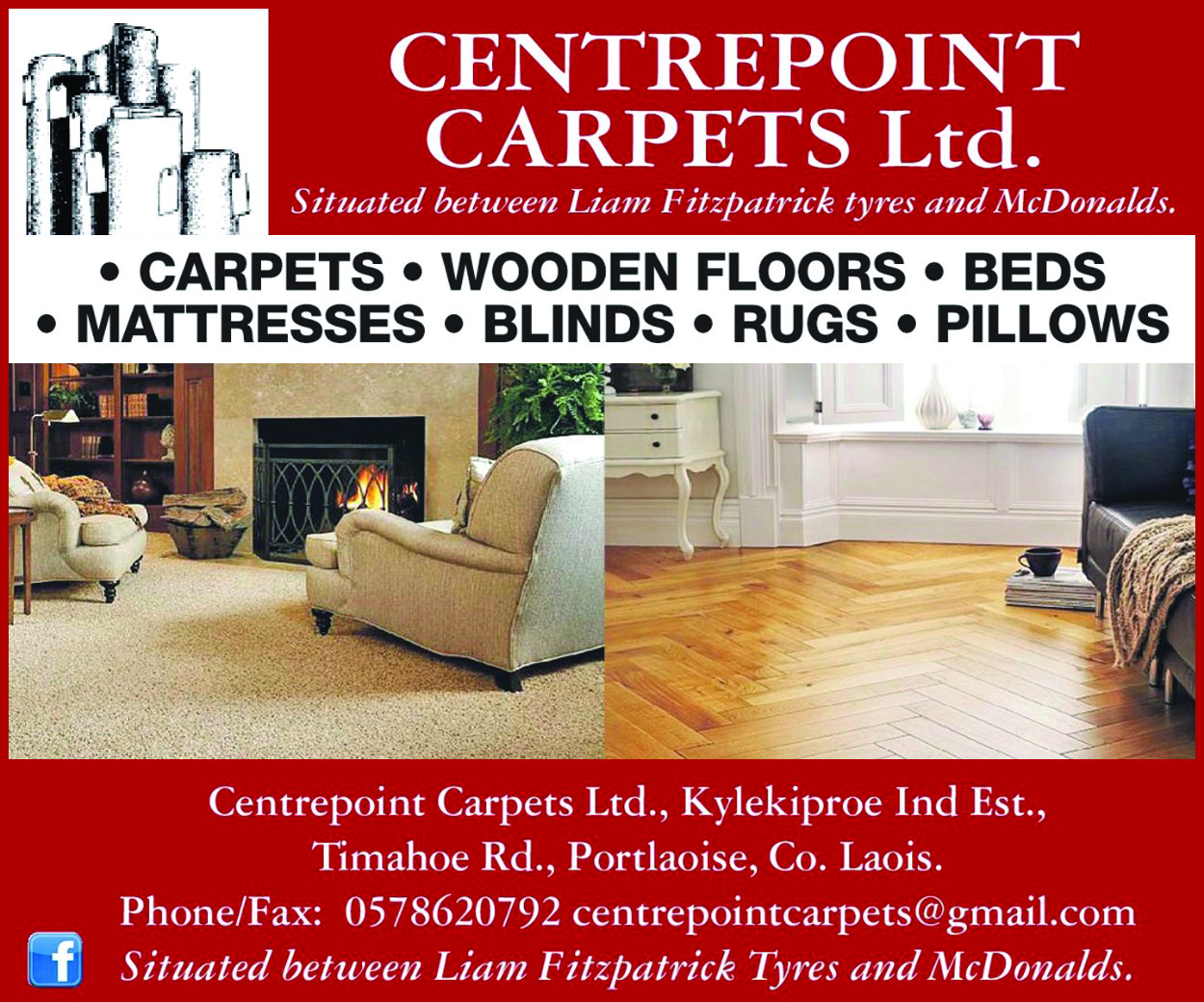 Ciaran and his family spent 173 nights in Ronald McDonald House while his daughter Evie underwent life saving care in Crumlin.
Speaking previously, John explained the reason's for undertaking the fundraiser.
He said: "Evie is 3 now and doing well, she's attending playschool in Carlow.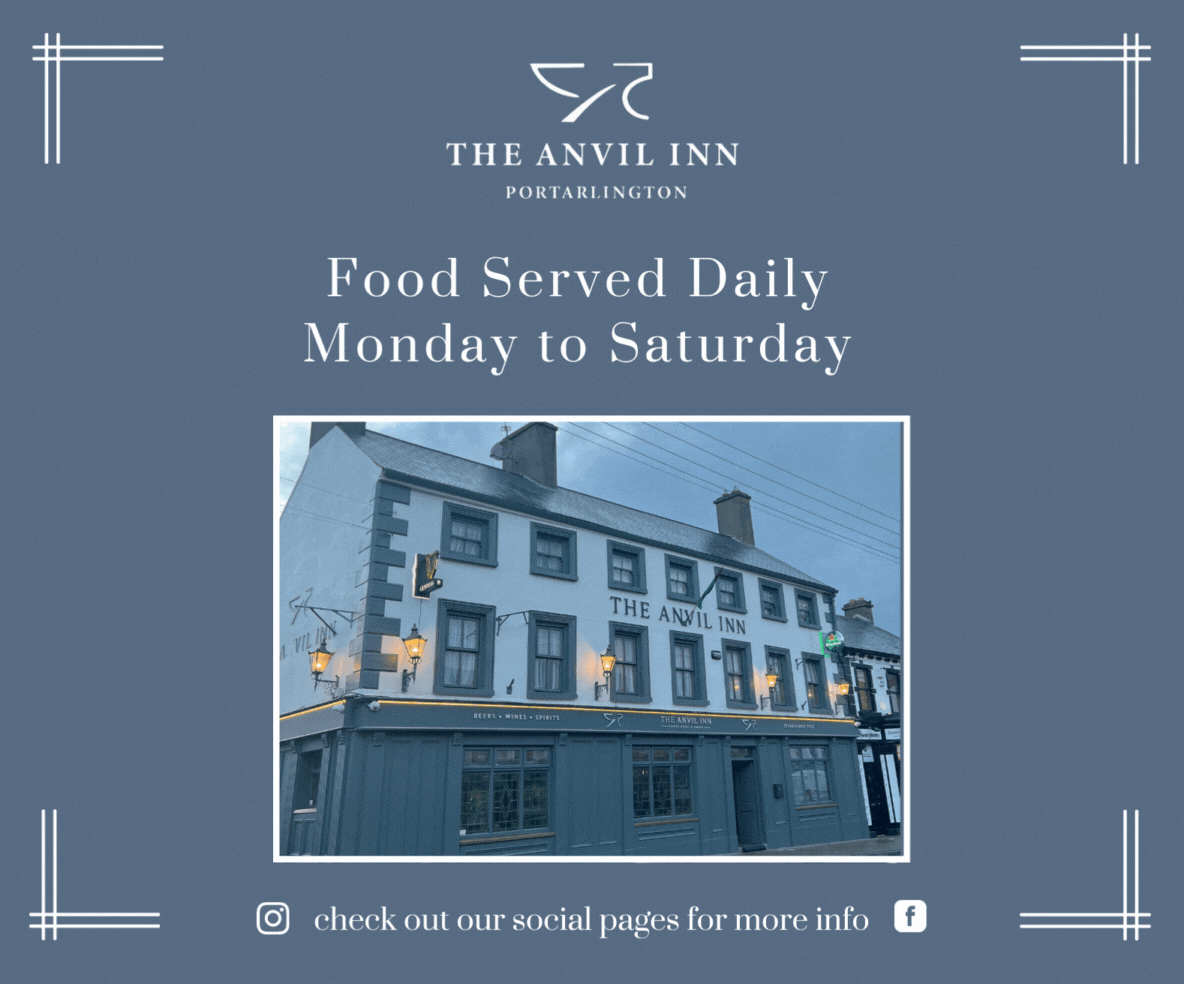 "She's still undergoing regular treatment in Crumlin but it's a miracle to see the beautiful little girl she is now as she was so delicate when she was born. Her parents couldn't even hold her in her first few weeks.
"We saw the amazing work done by Ronald McDonald House when Evie was in Crumlin.
"It gave my brother and his wife somewhere to stay after long days of treatment instead of having to drive back home and returning the next day.
"Its such an amazing charity. We wanted to support them because of the support they gave to Ciaran, his wife Katie (Nolan) and little Evie (Nolan).
"None of us know when we might need this charity in future so it needs our support to stay going as they receive no state funding, only donations.
"Our walk is to signify that many of us travel a tough road but with charity like this we can get to the other side."
Fair play lads and anyone wishing to contribute can still do so below:
SEE ALSO – London, America, Canada, Clare – Laois players on the move as transfers confirmed