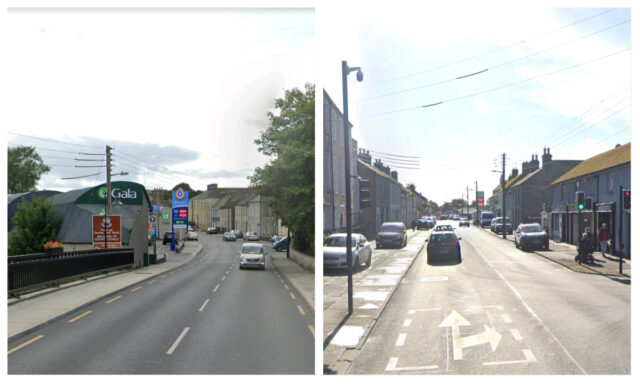 Fianna Fail Cllr Eddie Fitzpatrick says the Offaly side of Portarlington is seeking to secure funding under the town and village renewal scheme.
The funds would be used for a Project Development plan for that area of the town.
This follows on from a meeting last week between the area engineers and members of the tidy towns committee held in Portarlington.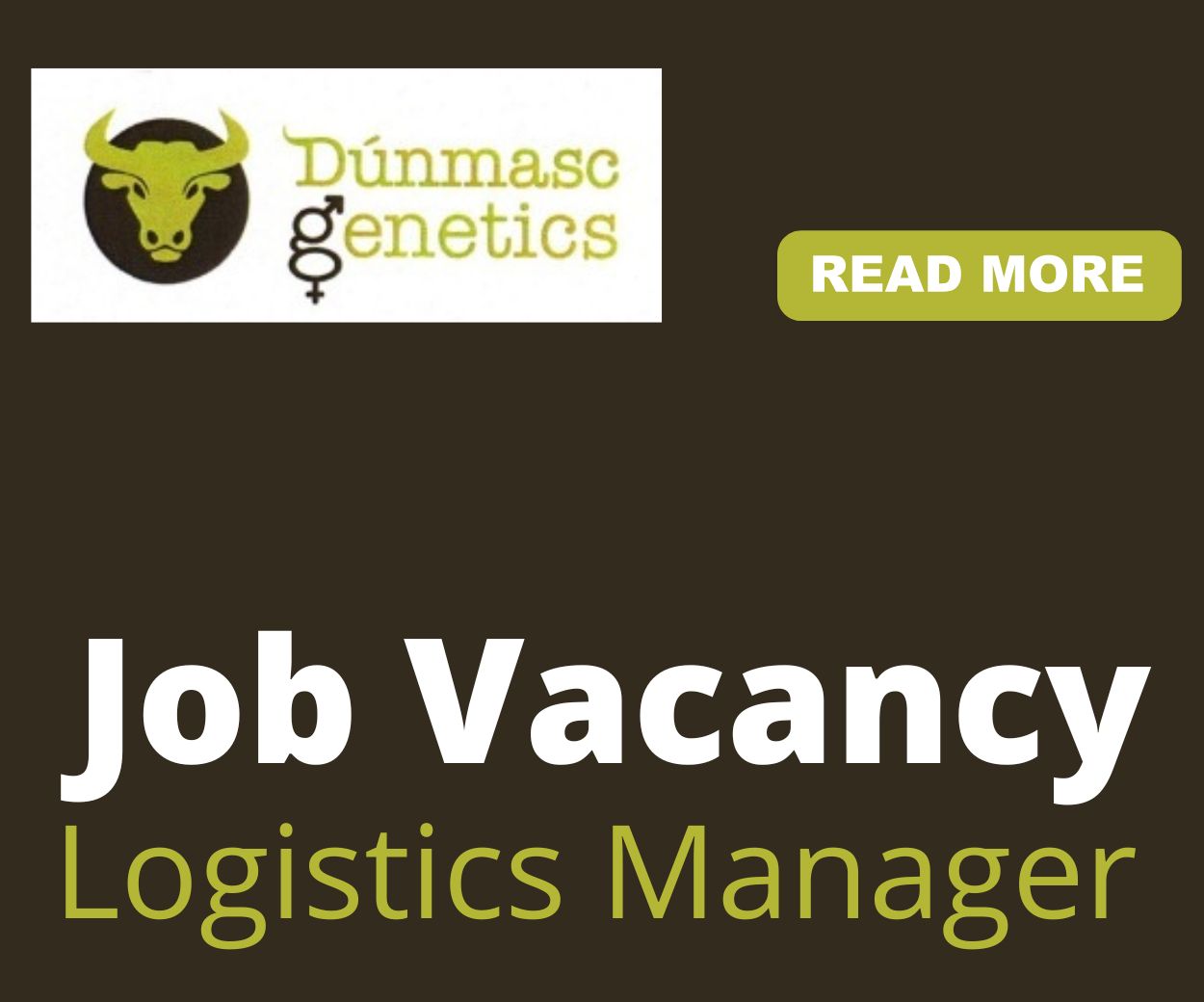 The meeting discussed the future development from the Barrow Bridge to the Na Cluainte Estate on the Tullamore Road.
Funding under this scheme would enable a consultant engineer to provide a master plan for the town which would hopefully deliver street enhancement works.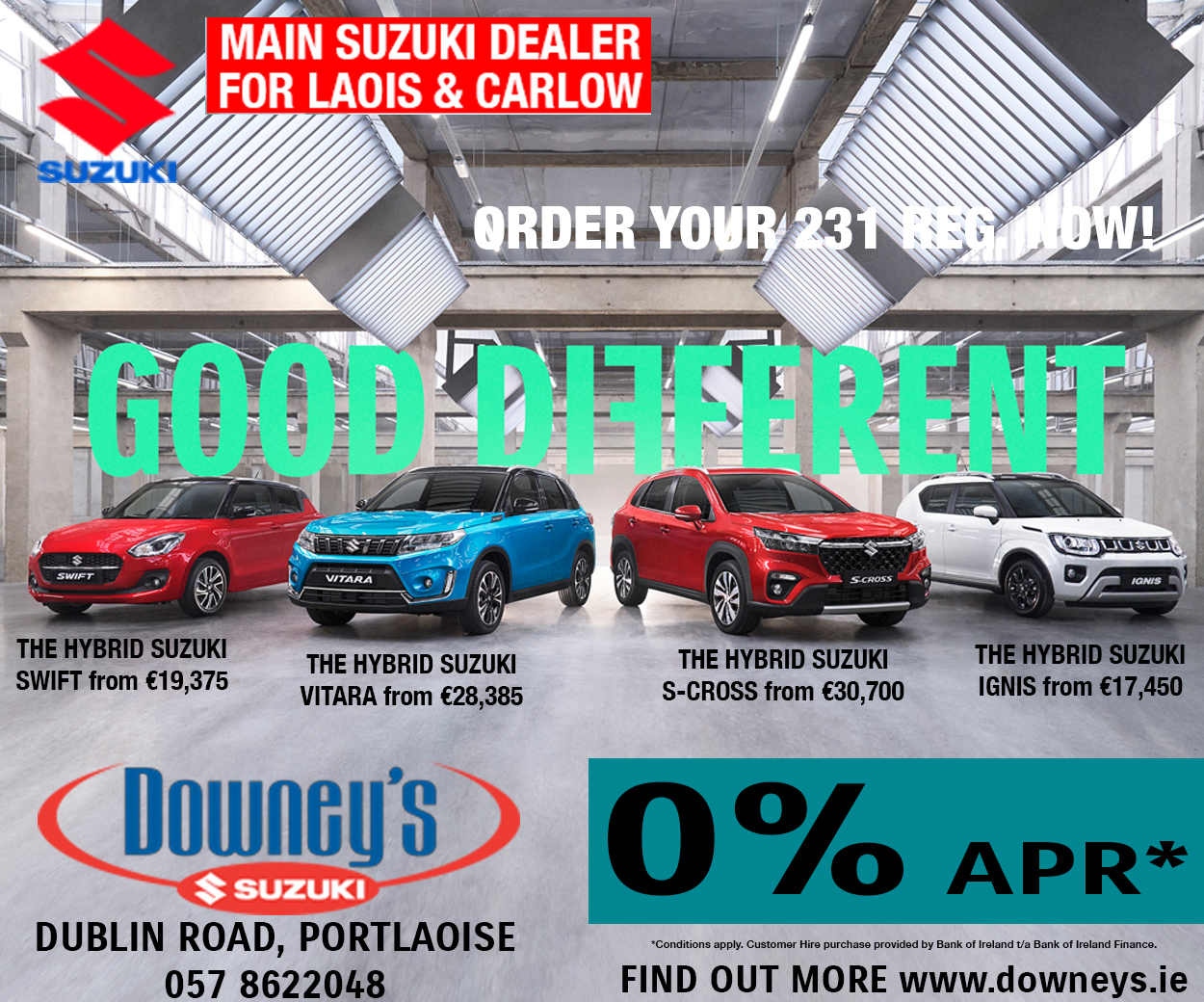 In addition, traffic management control and the provision of cycle lanes where possible along with the undergrounding of electric cables and the provision of new LED street lights.
Cllr Fitzpatrick, who is in Offaly County Council, went on to say that a total of €750,000 has been allocated through the local property tax revenue.
He said: "It's now important that a proper plan be put in place to enhance Patrick Street , Kilmalogue and Gracefield.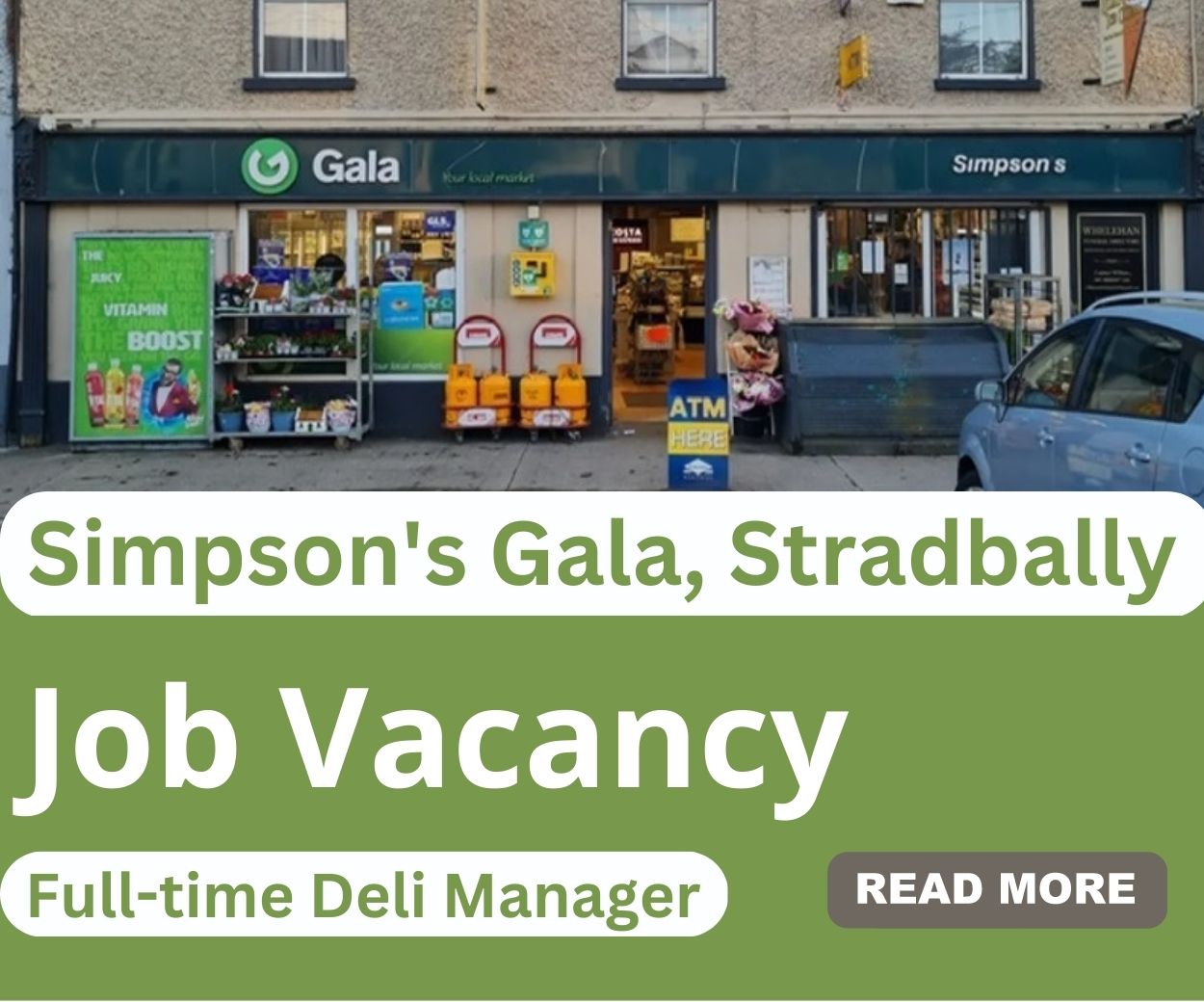 "Whereby people travelling through the town will not recognize or distinguish that they are passing through Offaly and Laois but Portarlington as a Town."
SEE ALSO – Laois County Council agree to construct 54 new modular homes in Laois town