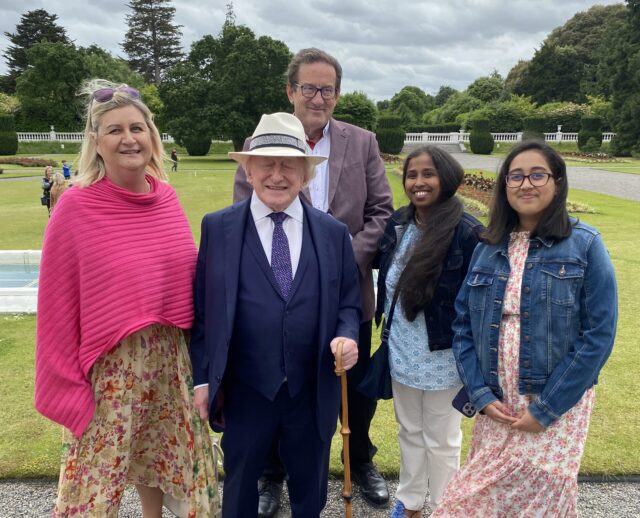 A Laois secondary school student was honoured by President Michael D Higgins at an event in Áras an Uachtarain recently.
Fifth Year Portlaoise College student Trisha Kanyamarala, her mother Nandita and Deputy Principal Patricia Cullen recently attended a garden party.
Portlaoise native Trisha was invited to the event by President Michael D Higgins in acknowledgement of her achievement in becoming Ireland's first-ever Women's International Chess Master.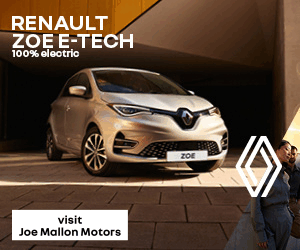 During the afternoon Ms Cullen, Trisha and Nandita toured Áras an Uachtaráin and the formal gardens.
Musical entertainment was provided by a number of musical acts throughout the afternoon.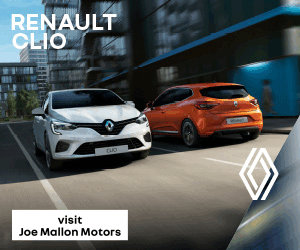 The highlight of the afternoon was of course getting to meet President Michael D Higgins who congratulated Trisha on her achievement and wished her well in the forthcoming Chess Olympiad.
Trisha and her brother Tarun will be representing Ireland in the Chess Olympiad will be held from July 27 to August 10 this year in Chennai, India.
The Irish Chess Union is sending both a Men's and Women's to in the compete.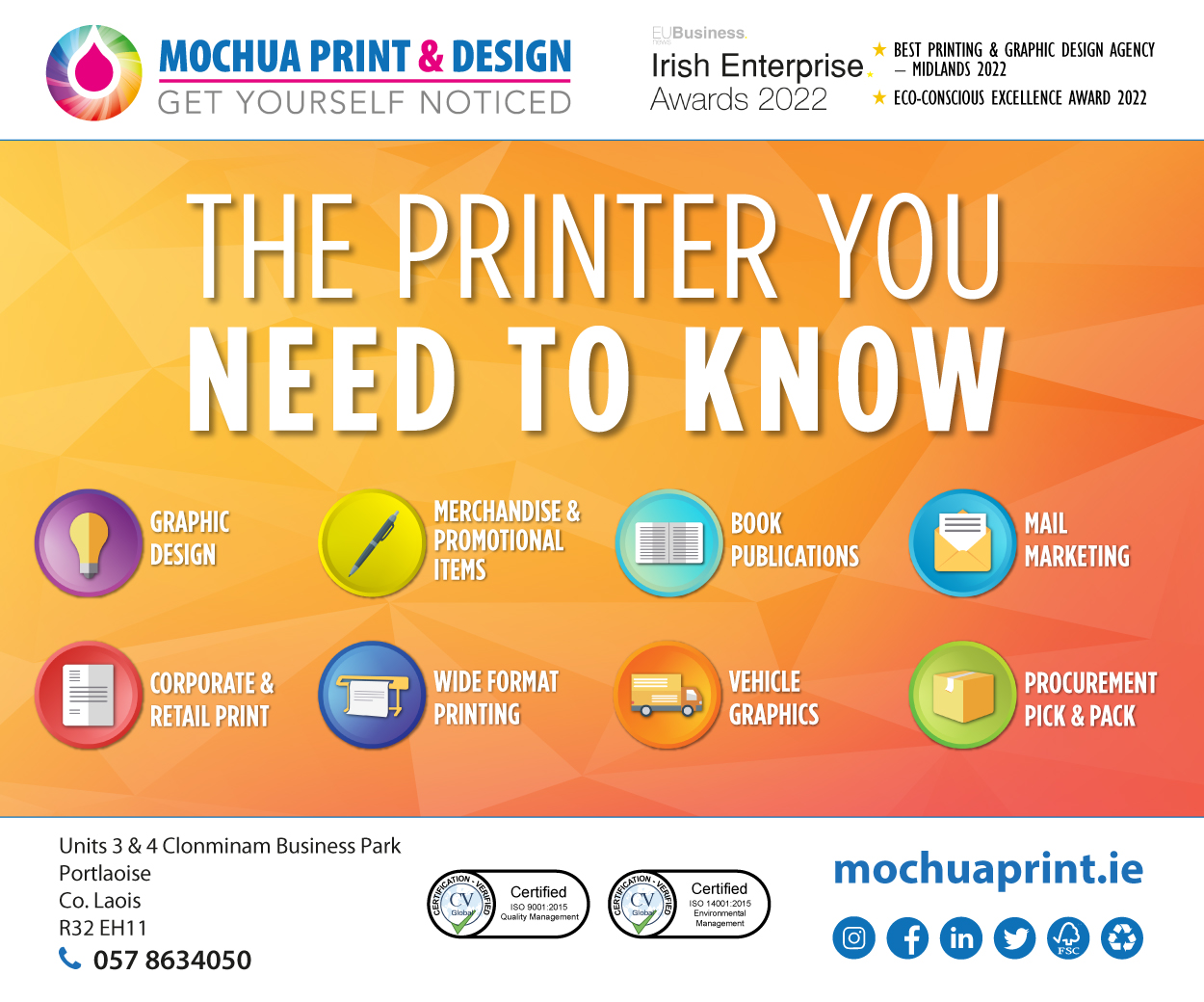 There are over 150 countries across the world participating in the Olympiad this year. It will be Trisha's first time representing Ireland at the chess Olympiad.
The team consists of 5 players and Trisha will be playing on board 1 for Ireland, as Trisha is the highest rated women chess player in Ireland.
Tarun, Trisha's brother who is also a 5th year student at Portlaoise College is representing Ireland in the Men's team.
Best of luck to Trisha and Tarun.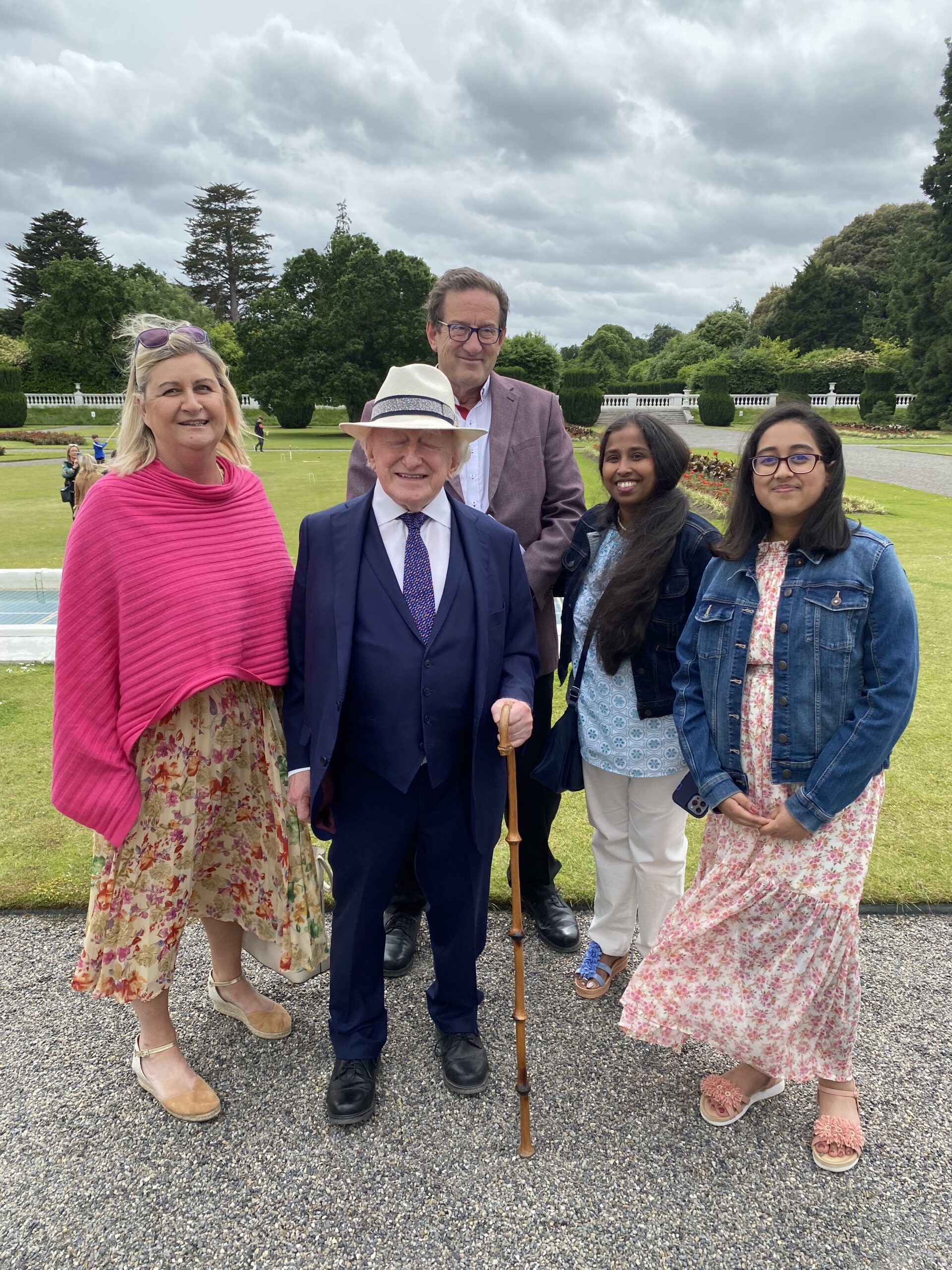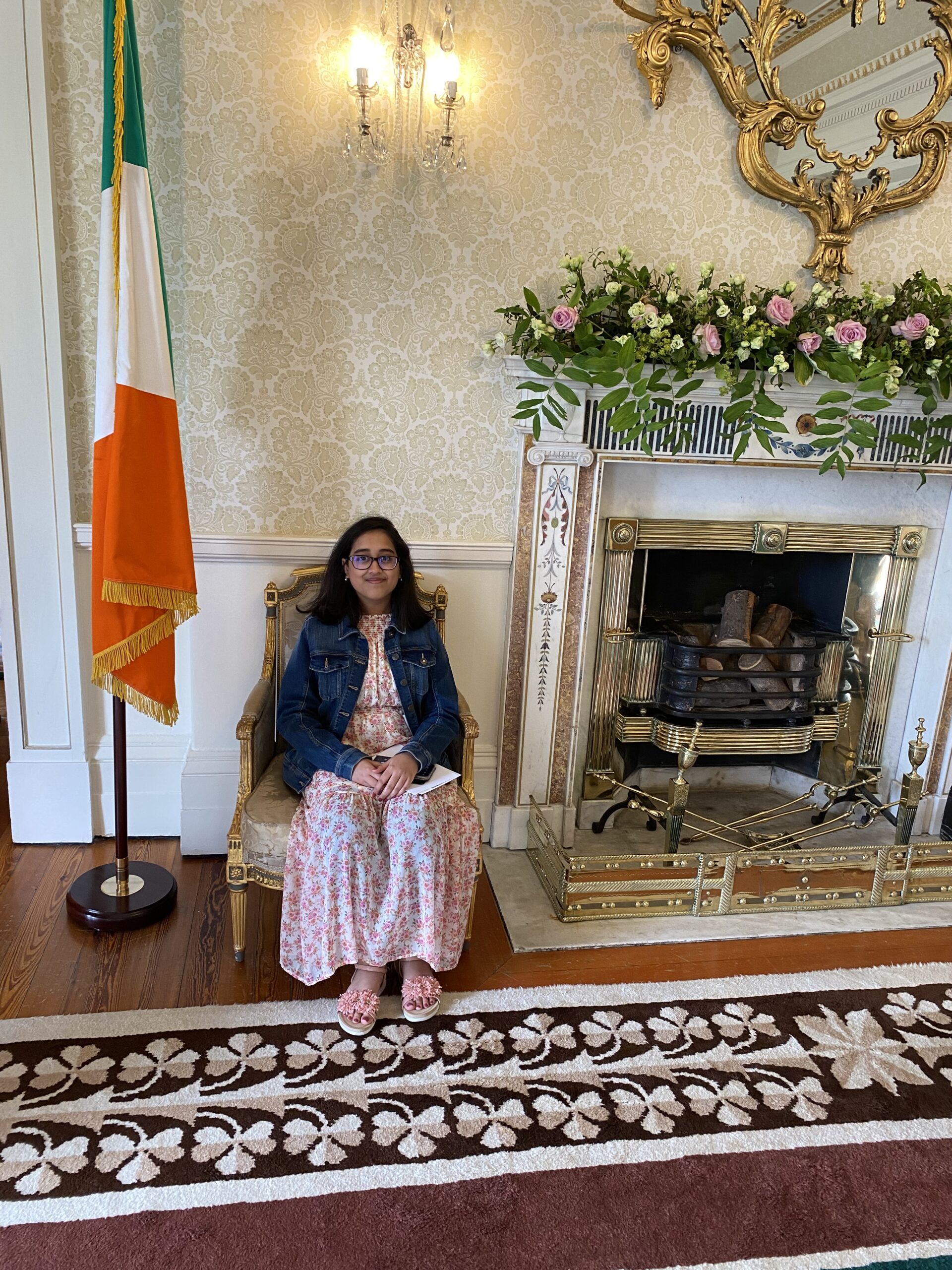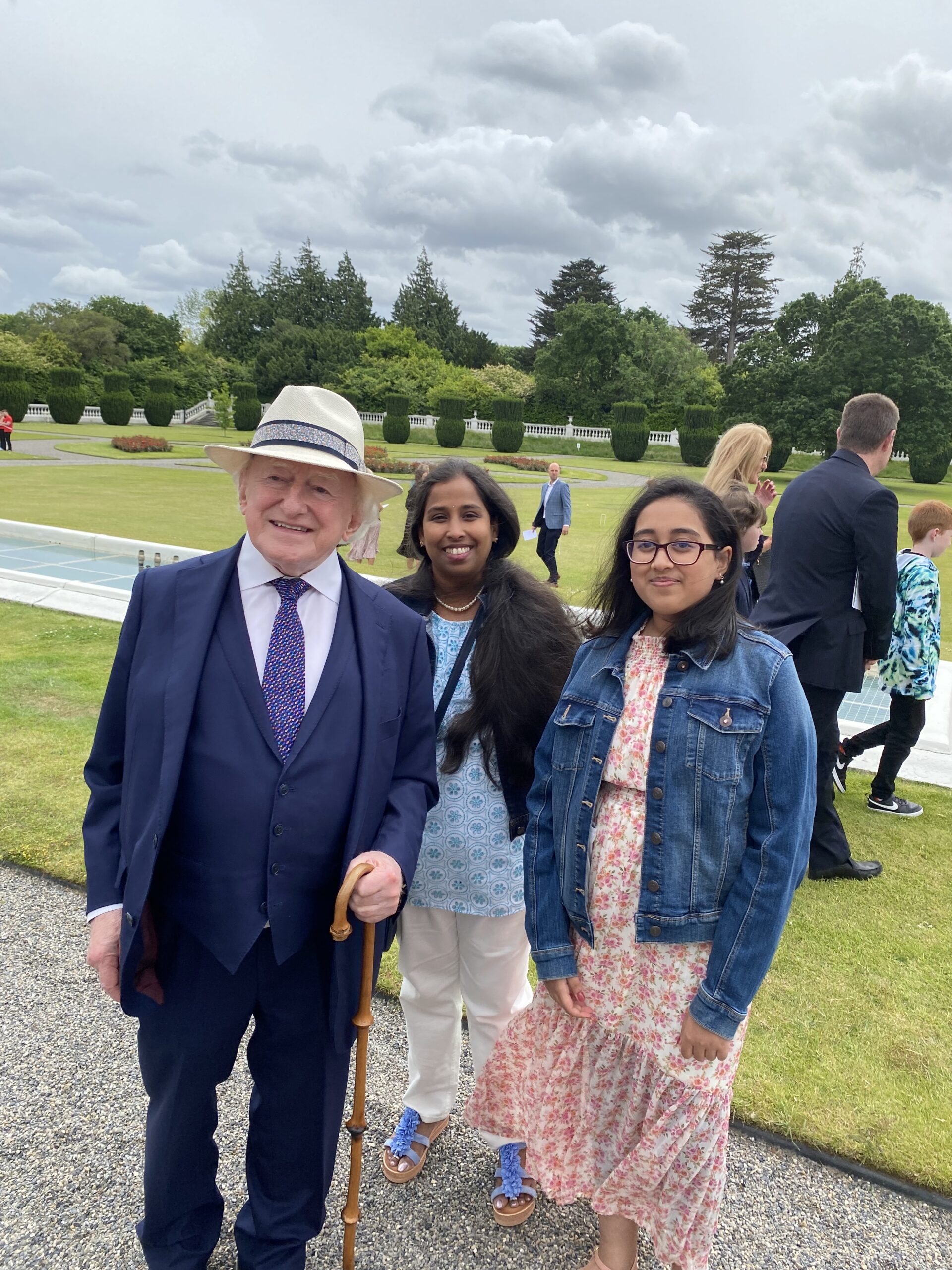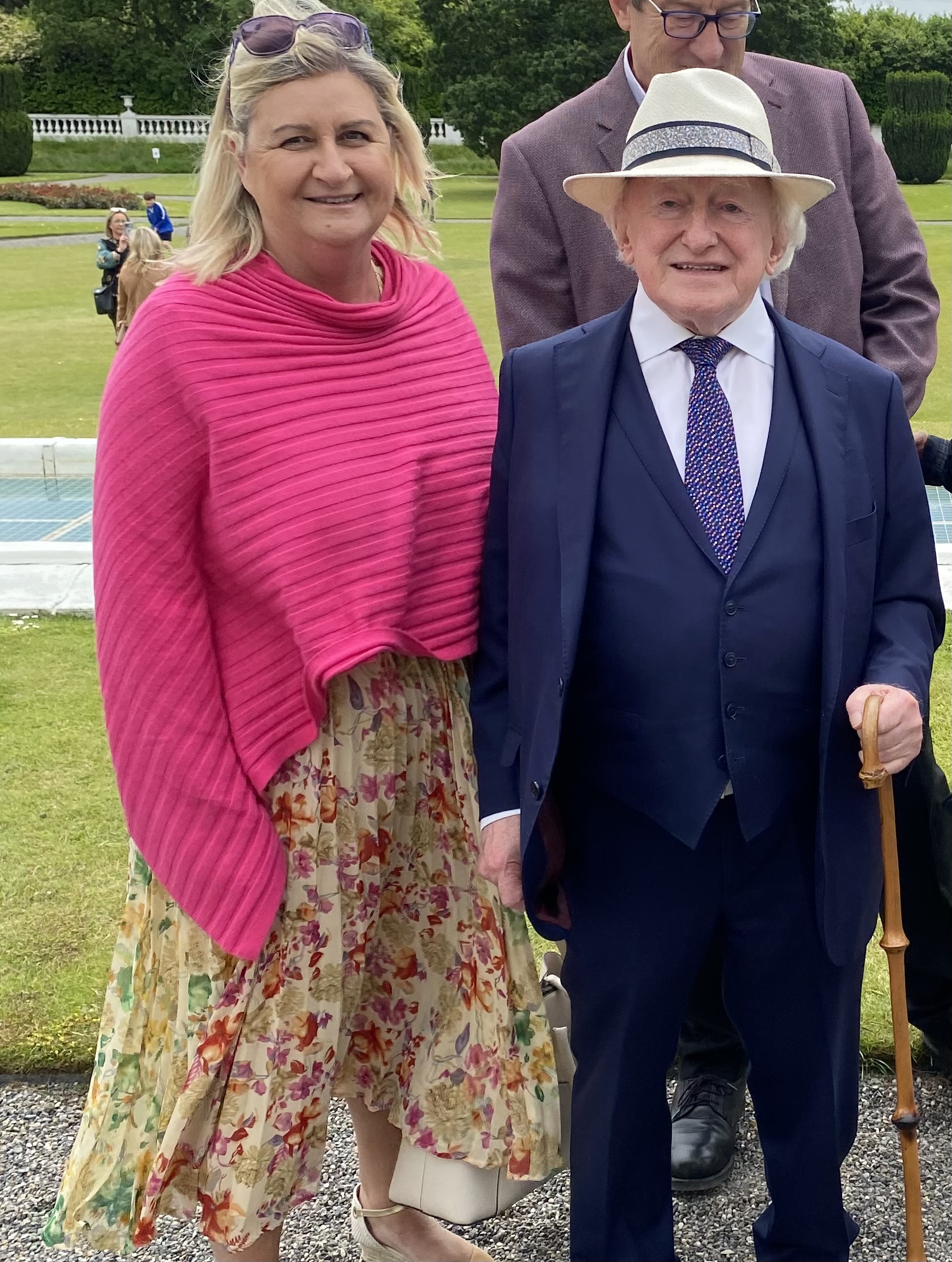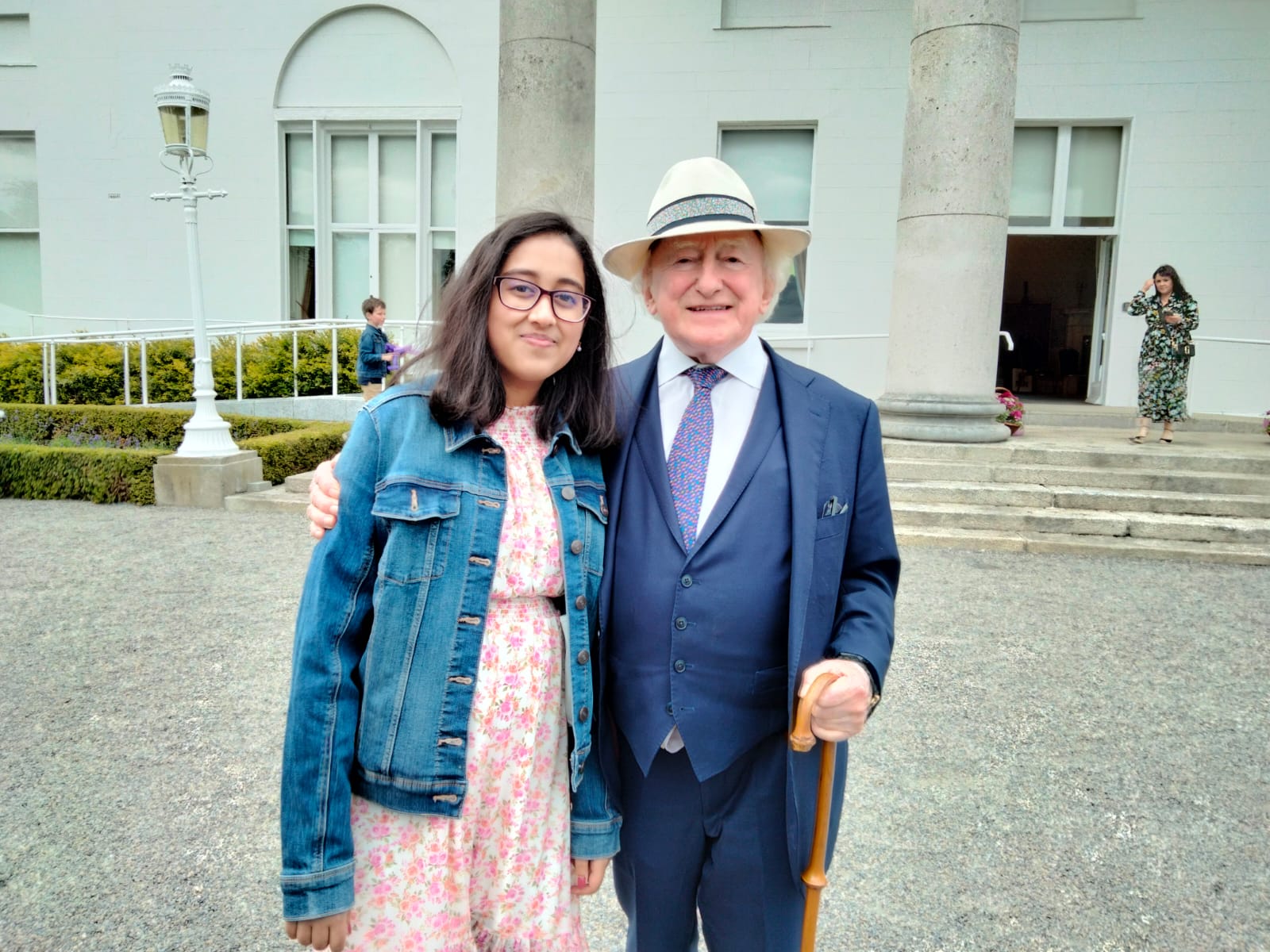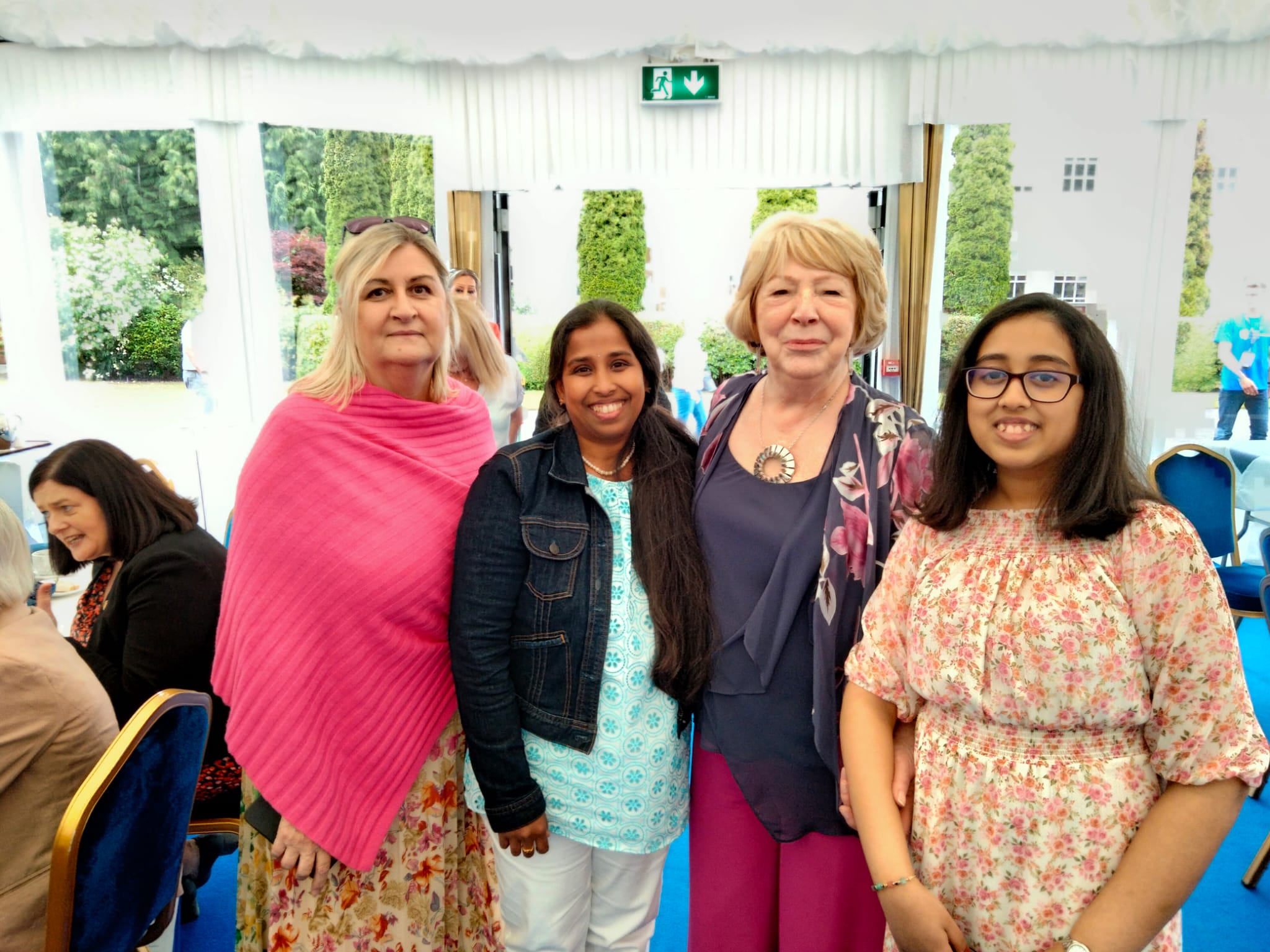 SEE ALSO – In Pictures: Memorial bench for much loved Laois man unveiled on one year anniversary