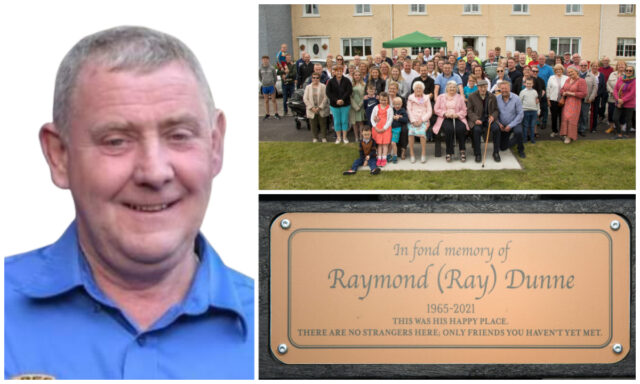 Today marks the one year anniversary of Raymond Dunne's passing and a lovely event in his memory was held over the weekend.
Raymond 'Ray' Dunne, from The Swan in Laois, passed away suddenly on Monday, July 5 2021.
A revered member of the motorsport scene in Laois, Mr Dunne's passing was met with great sorrow.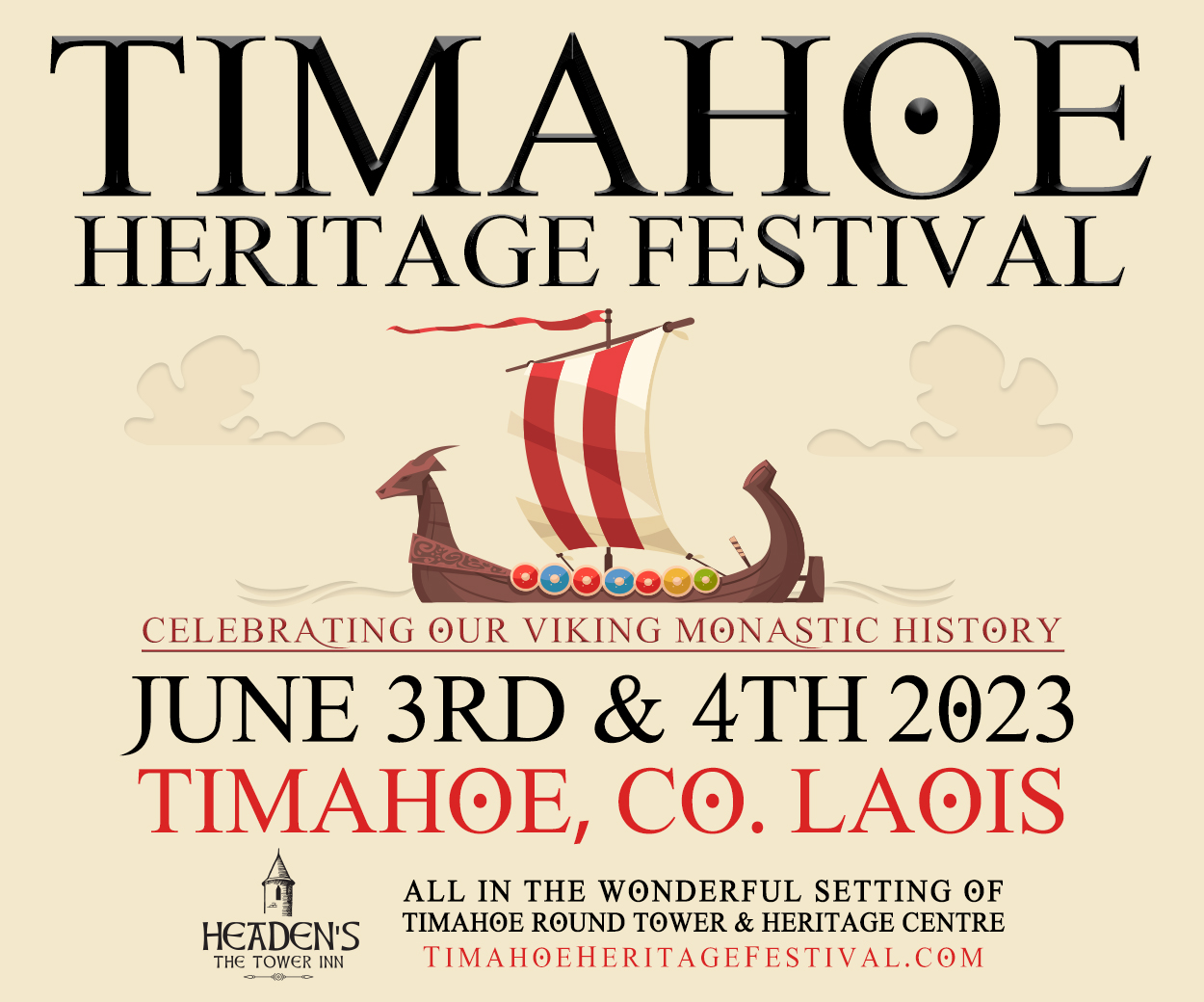 He was also an active member of the community in The Swan and the community came together to remember him on Sunday.
Raymond's family wanted to commemorate him in some way so they got to work.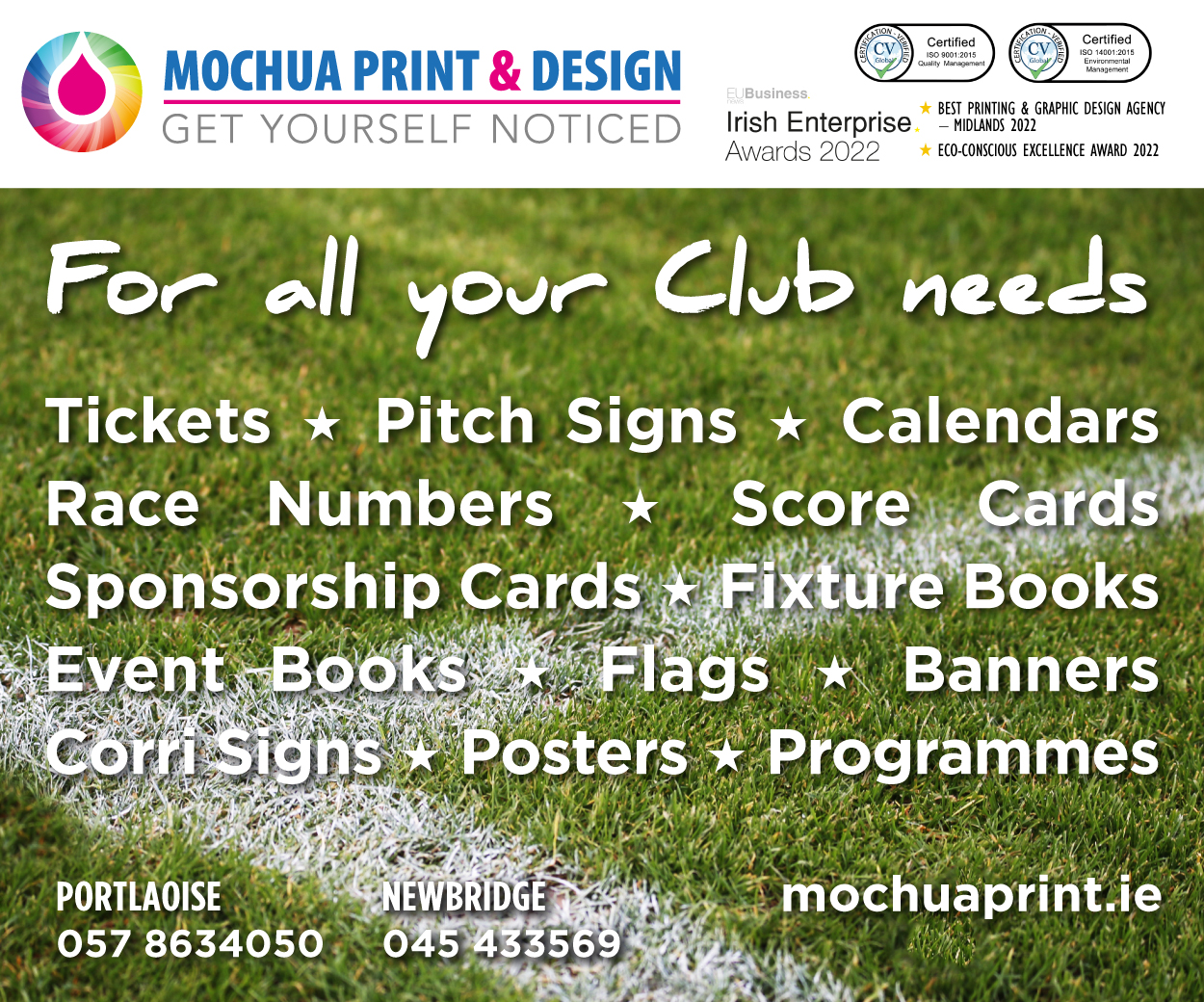 Raymond's brother Ger mentioned to local Councillor Padraig Fleming that perhaps a bench would be a nice way to remember him.
Cllr Fleming loved the idea and Raymond's other brother Dom explained how the project came together.
Dom said: "Padraig pushed for the bench in conjunction with Laois County Council and my brother Ger installed it last week.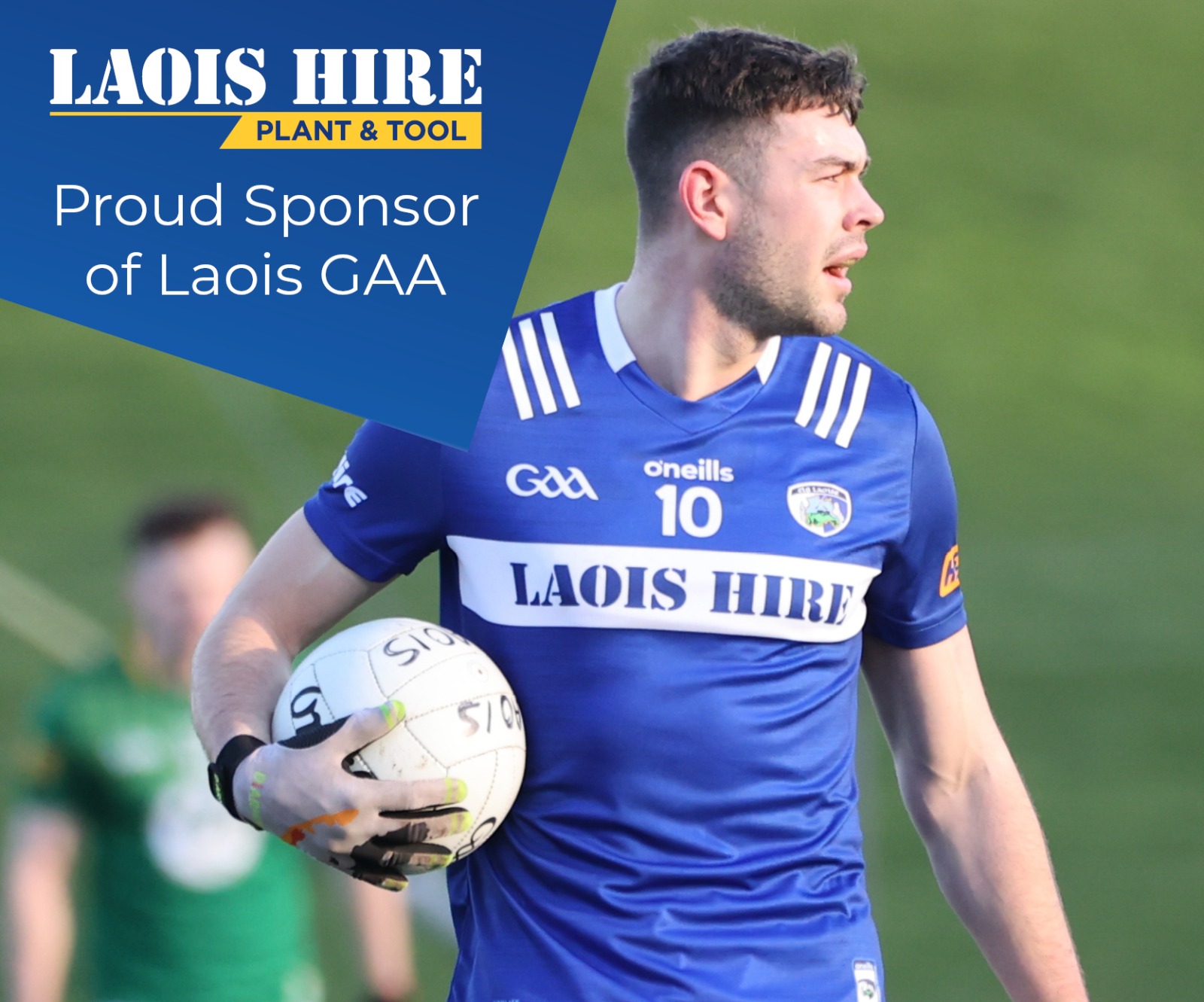 "It is made entirely from recycled plastic so it is very environmentally friendly which is something that Ray would like.
"It cannot rust and it doesn't need to be painted. All of the locals in the village came out after Ray's mass to open it.
"There is a quote on the bench and that would sum Ray up – this is a place for someone to sit down whenever they want.
"If they want to drink a cup of tea, read a book, go on their phone, if they are feeling sad or happy – there is a bench for them now to sit on.
"So we are delighted with the bench. So I want to thank Councillor Padraig Fleming, Laois County Council and my brother Ger who came up with the idea."
It all culminated after Raymond's anniversary mass on Sunday where the bench was officially unveiled.
Raymond's 94-year-old auntie Bridie Origan pulled the cover off of the bench.
Cllr Fleming said: "The bench will allow us to remember Raymond and all of his community work over the years.
"He was involved in the Youth Club for many years where he organised many events.
"He was a fantastic singer and he would often entertain us on bus trips on different outings.
"He was also very involved in organising Clean Up Week in The Swan.
"For many years, he was a member of The Swan Development Committee and helped keep local events going.
"I'm delighted to have been associated with the family in organising the bench.
"I know it will be a great tribute to Raymond and a very nice place for people in the community to be able to meet up and remember the great man that he was."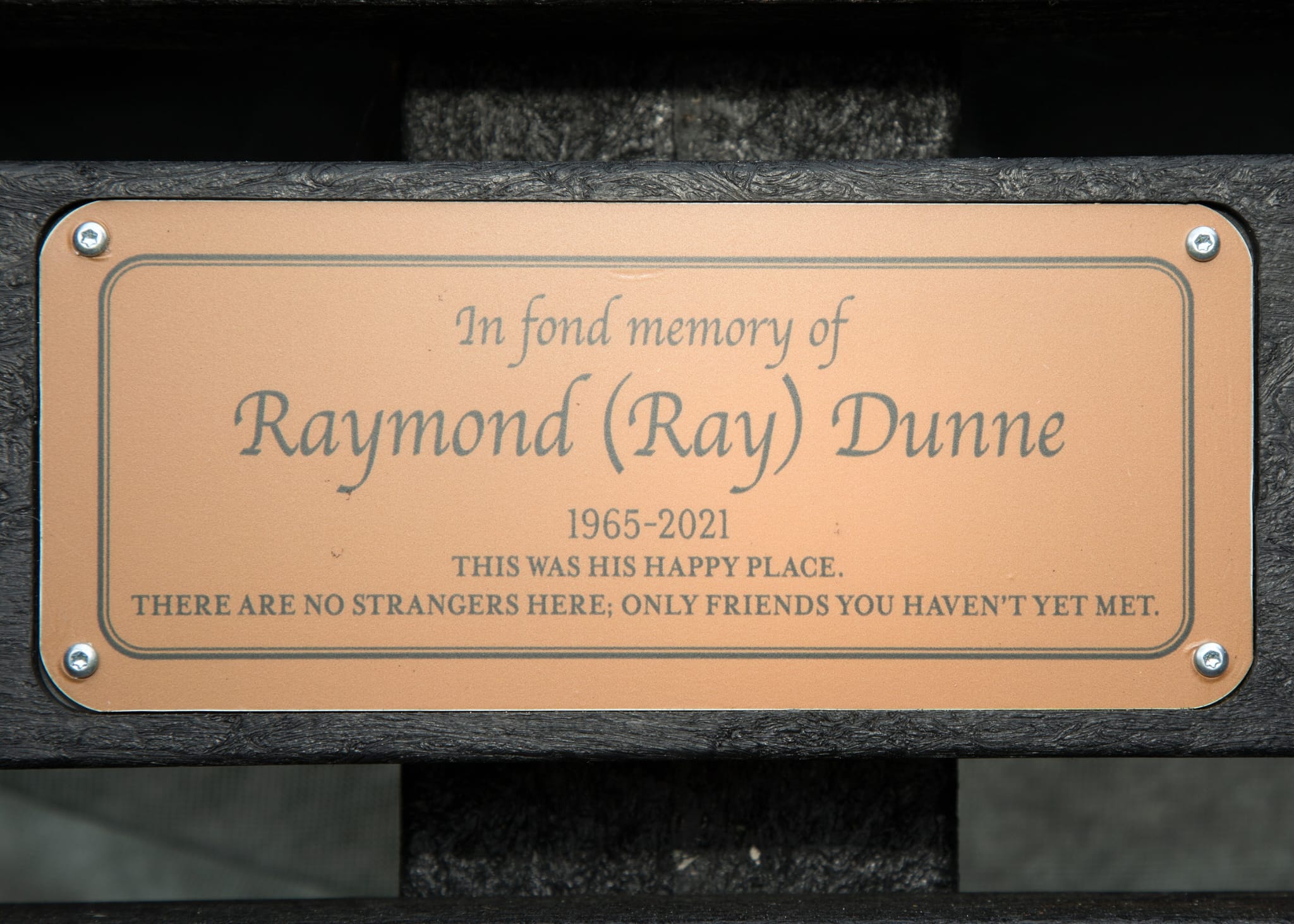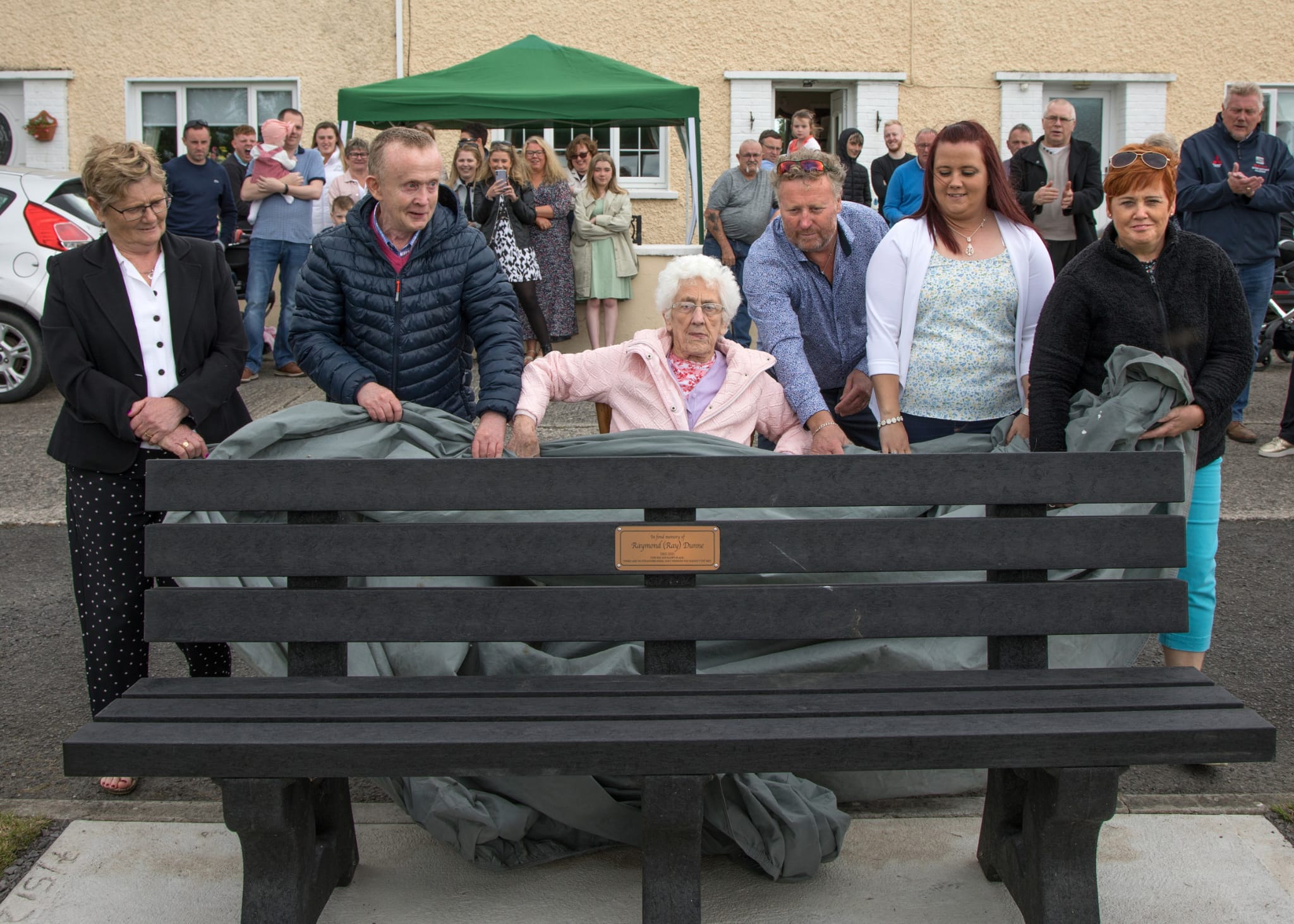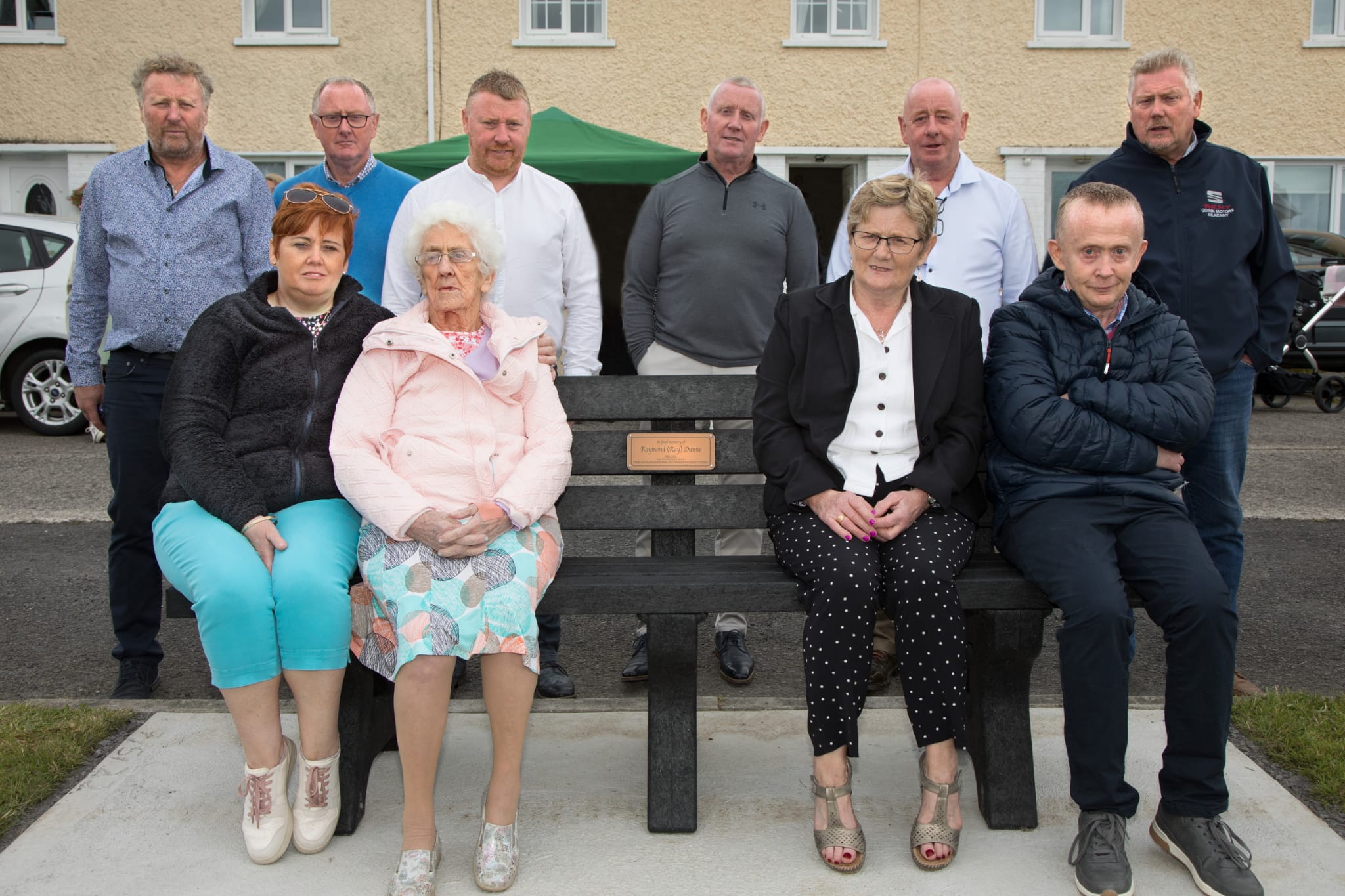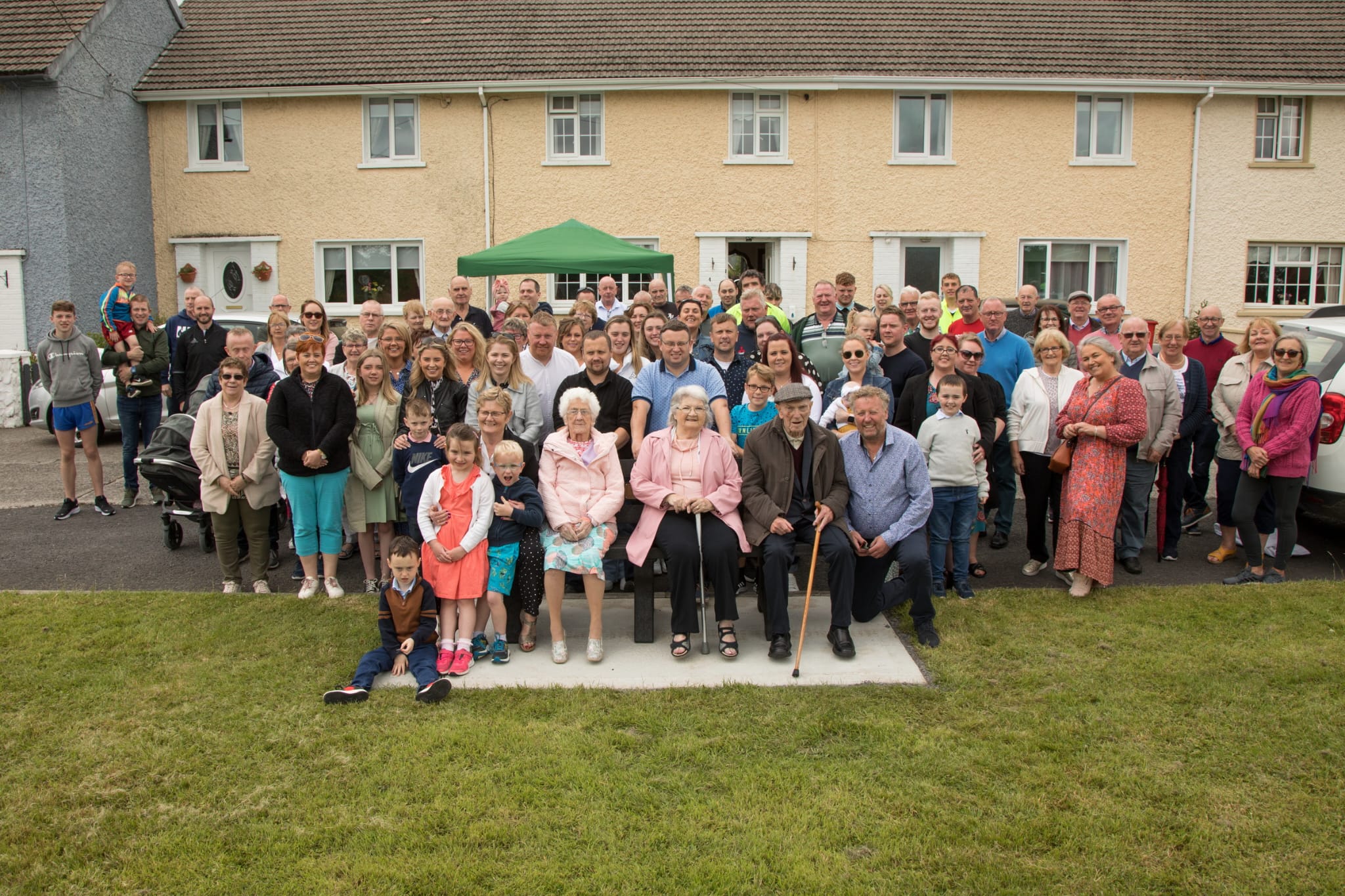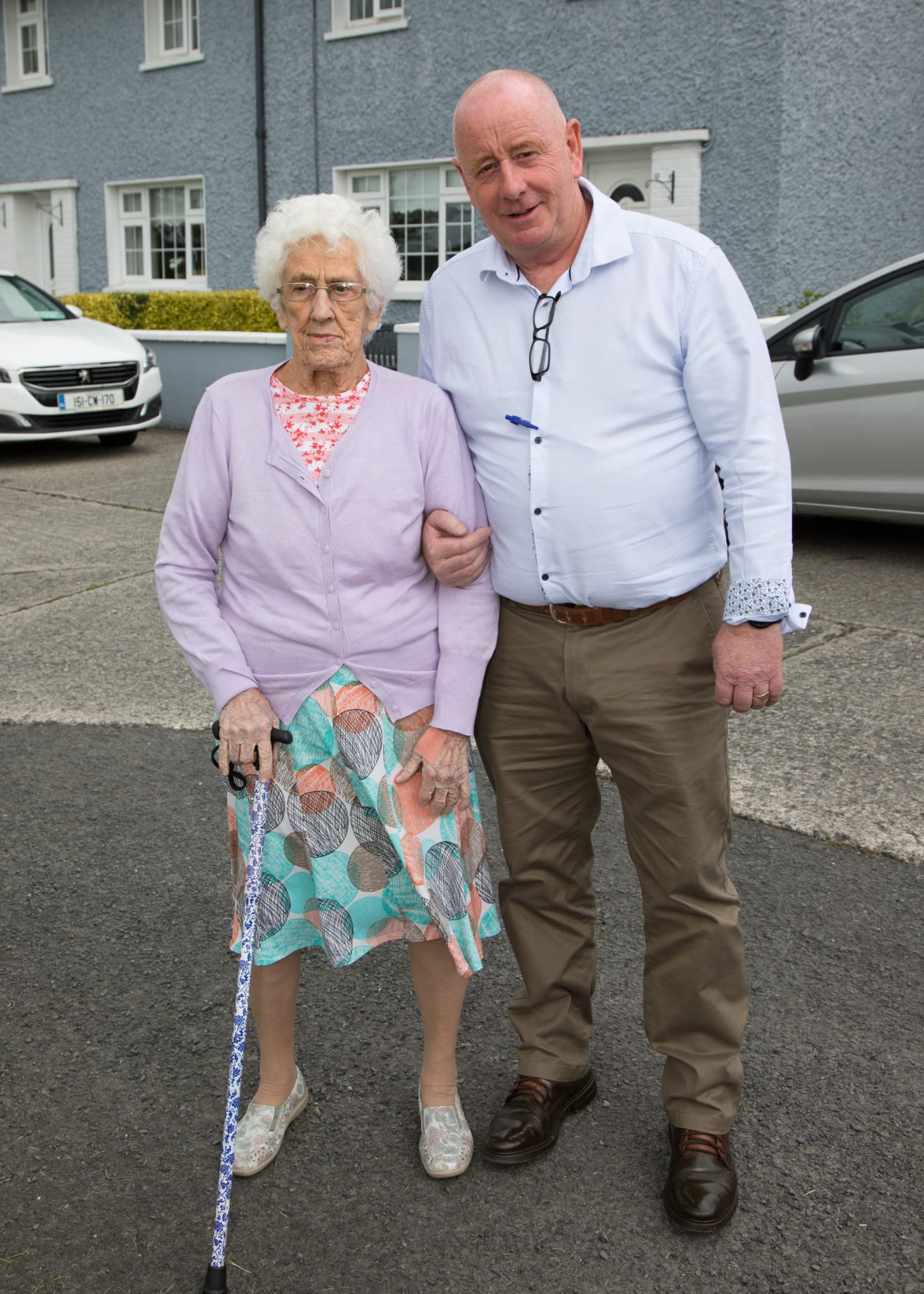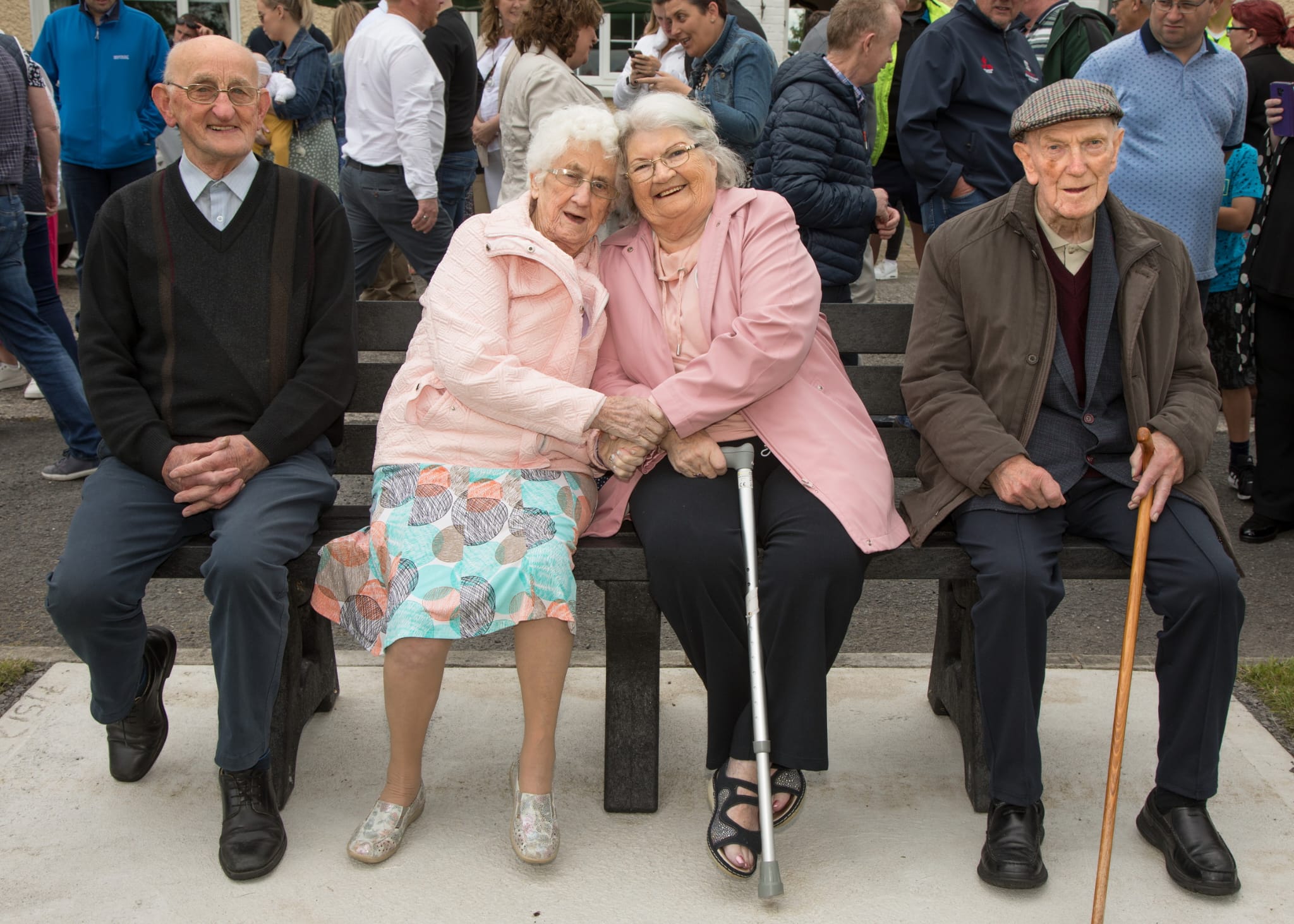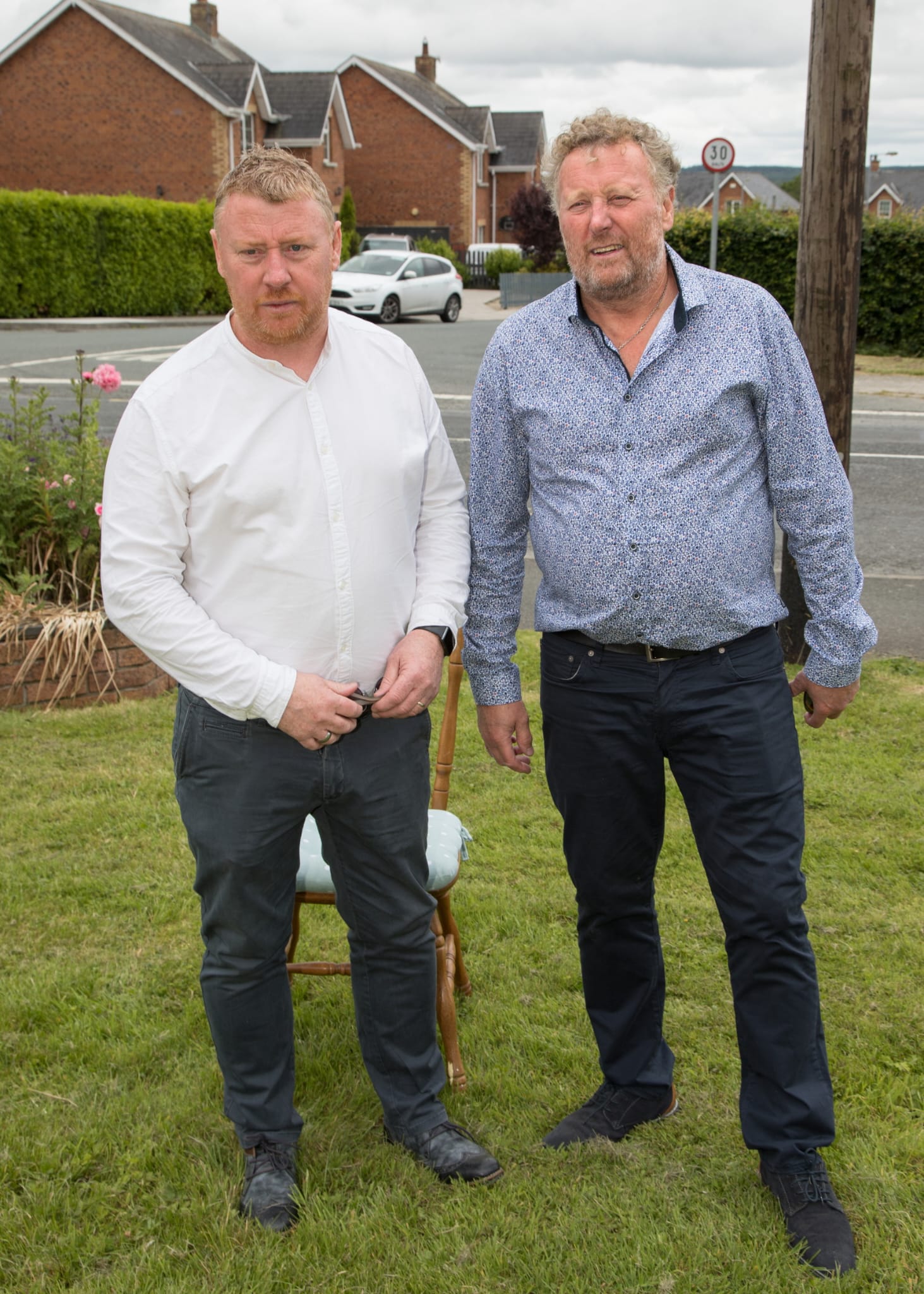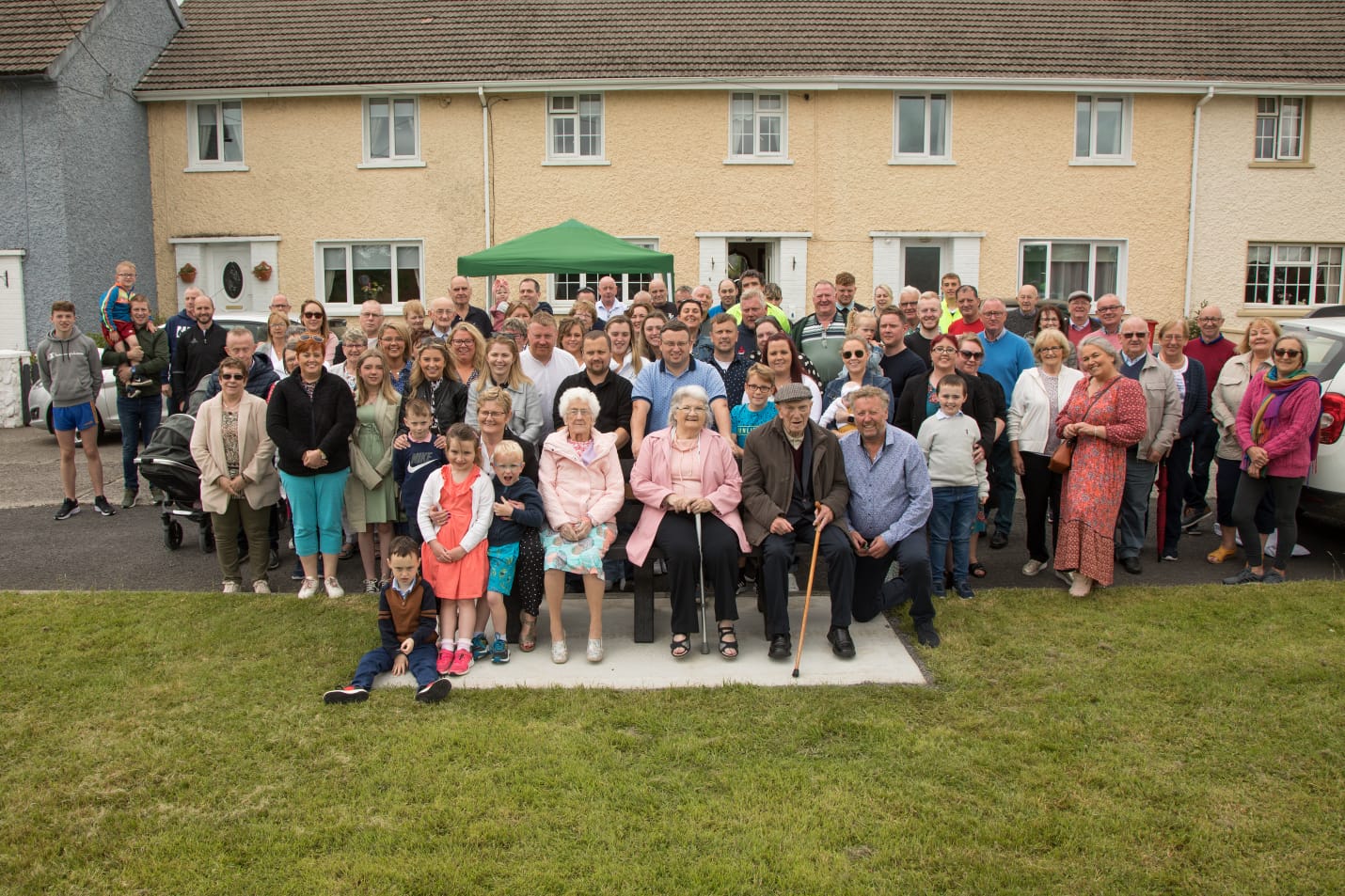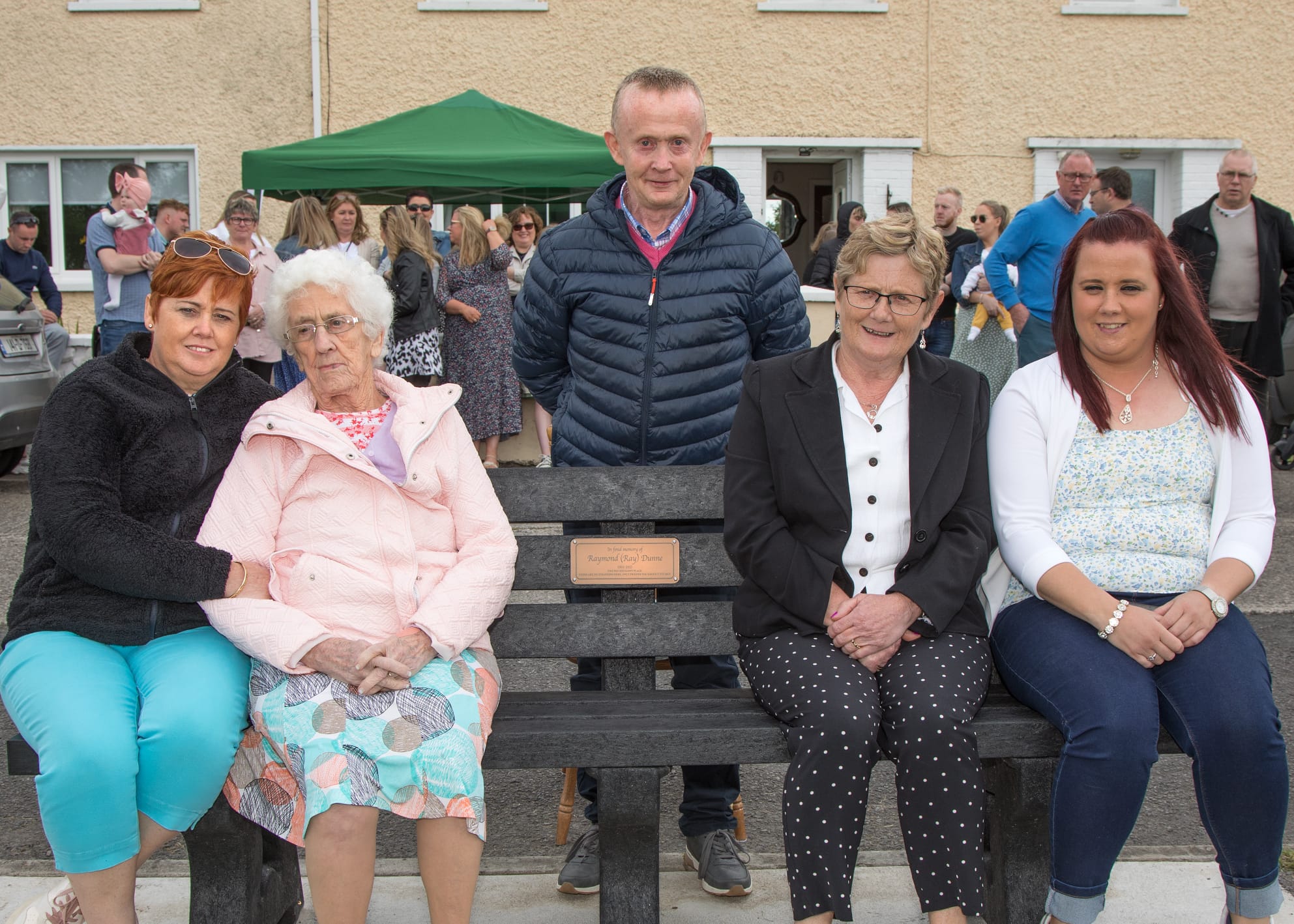 SEE ALSO – War of Independence medal posthumously awarded to Laois man 101 years after his death