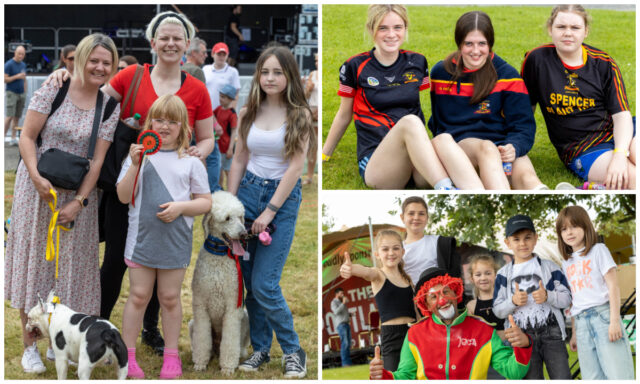 The height of the summer has brought more than its fair share of local festivals.
This is particularly in the context of the past two years when, essentially, nobody could organise anything.
Cullohill was the centre of attention these past couple of days as their Folly Festival returned for the first time since 2019.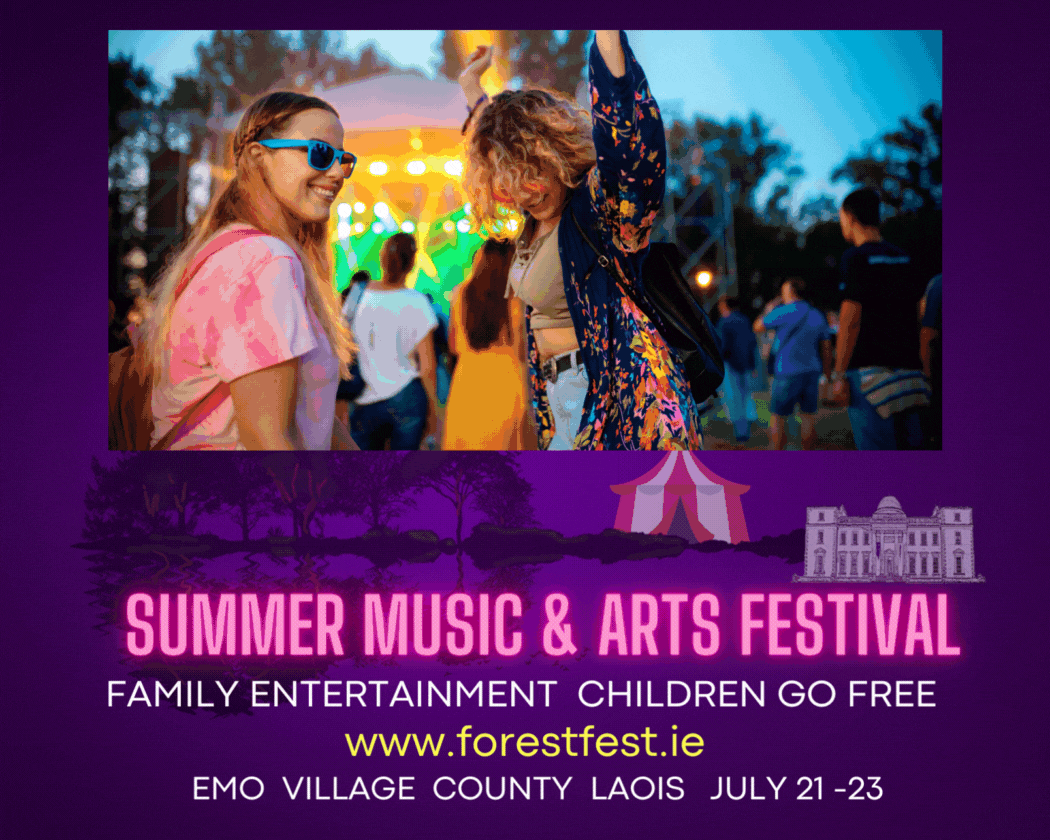 Under the shadow of the imposing ruins of Cullohill Castle it once again made for a hugely entertaining couple of days.
There was both live music on Friday and Saturday night as well as family entertainment throughout the day on Saturday.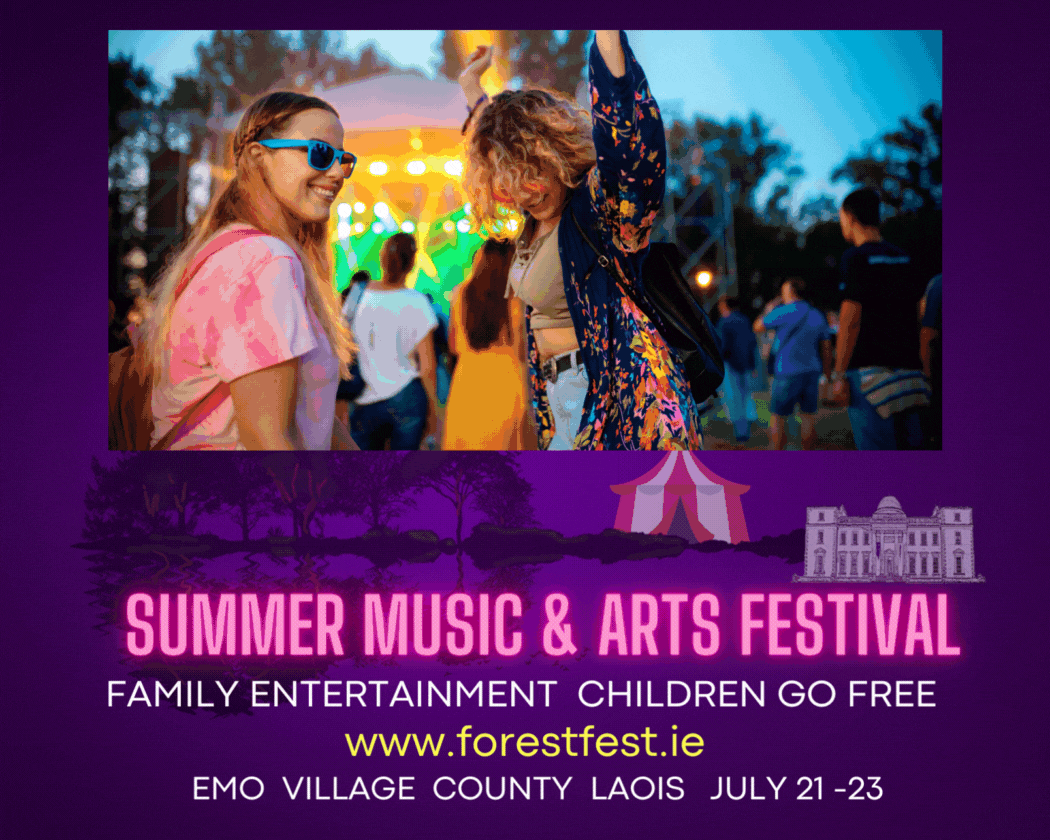 There were activities from early morning on Saturday with a hike up Cullohill Mountain while the festivities continued from there back at the heart of the action.
Our photographer Alf Harvey was in attendance on Saturday and captured some great images.
You can check out a selection of the images he captured below: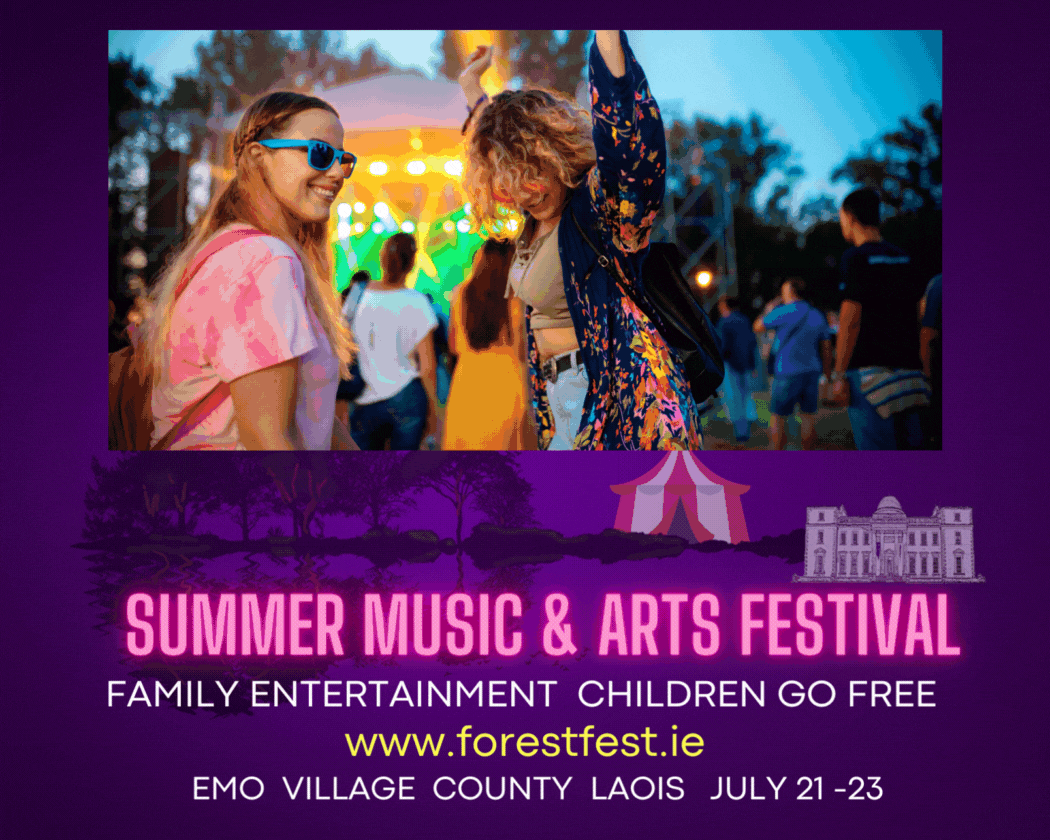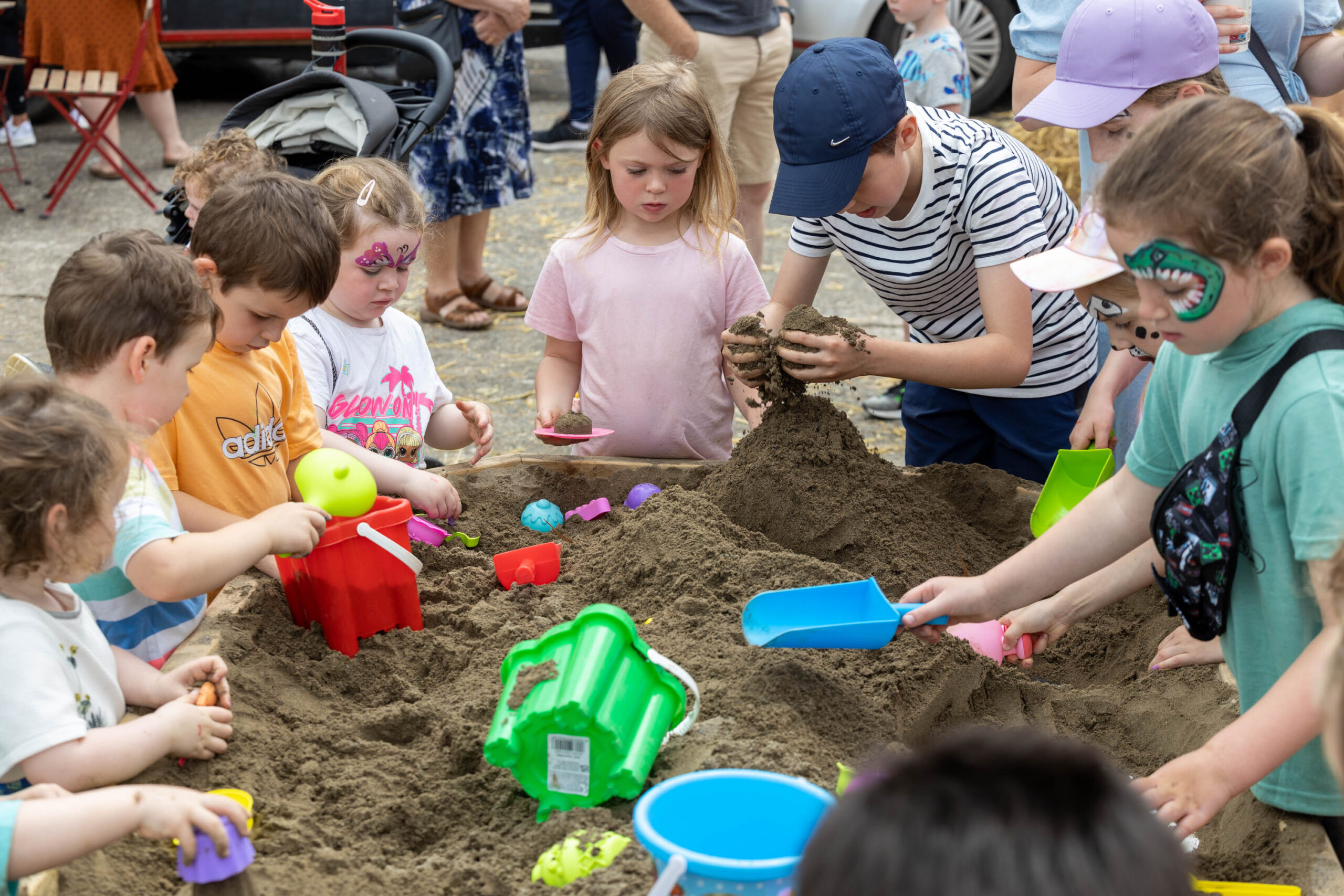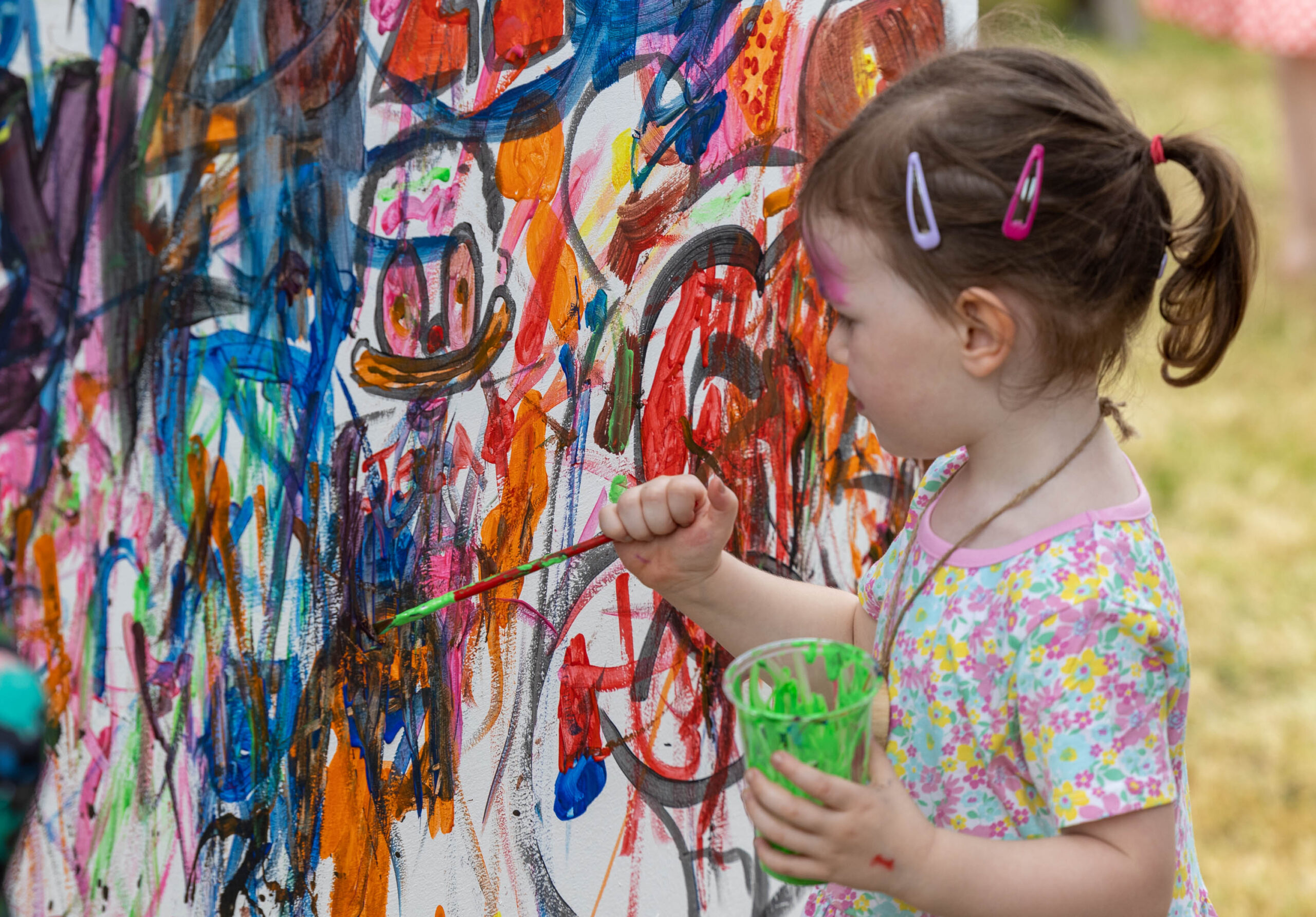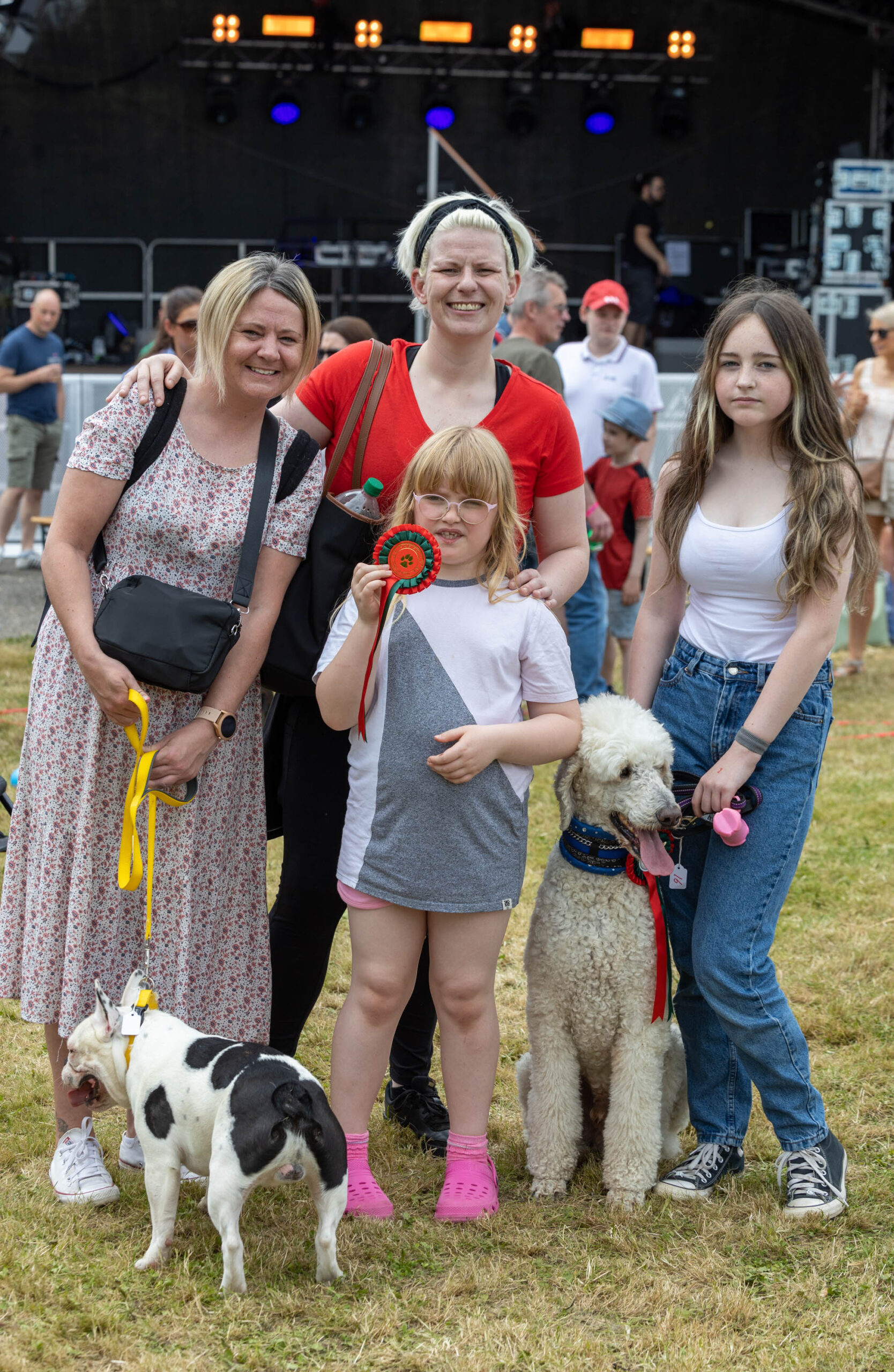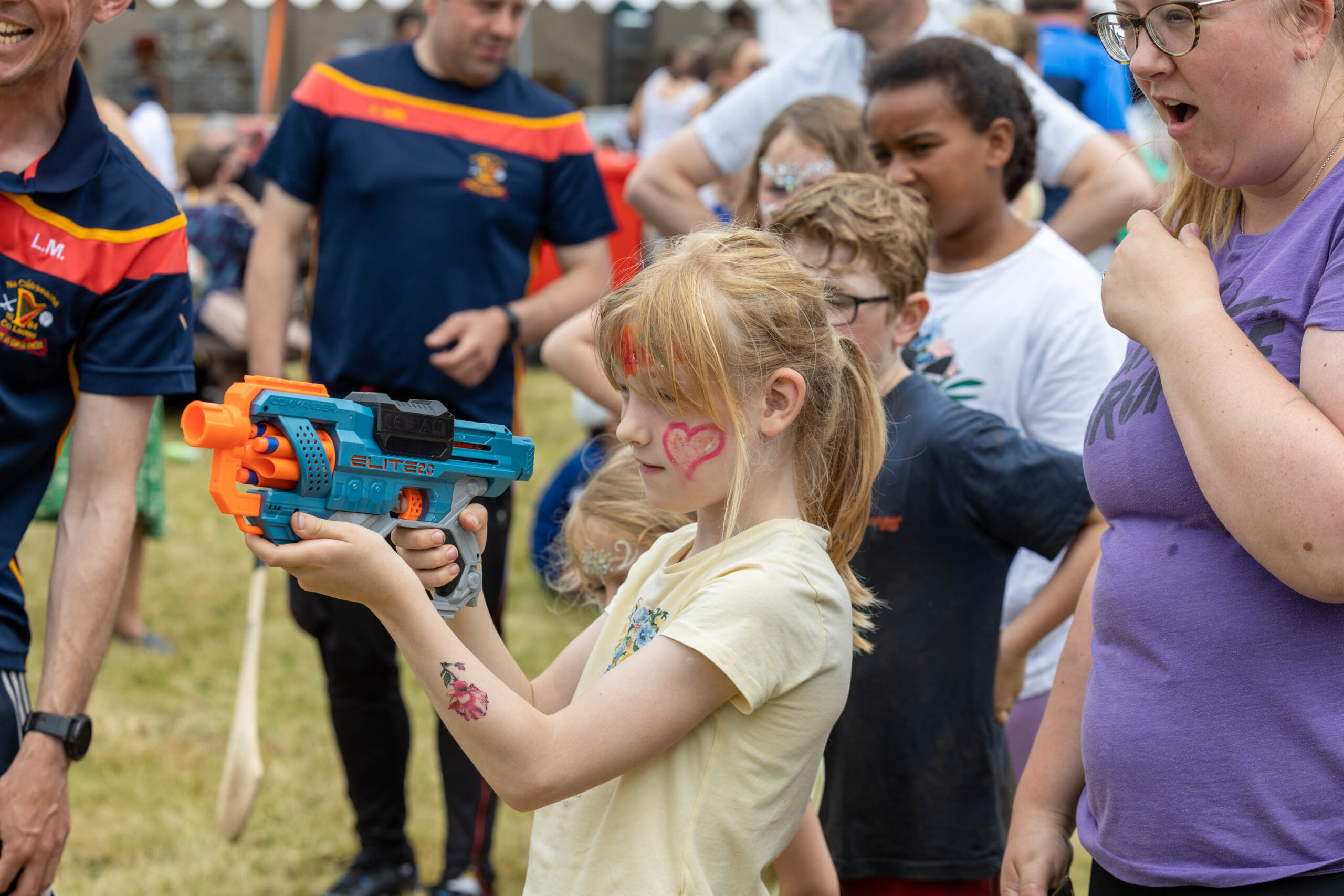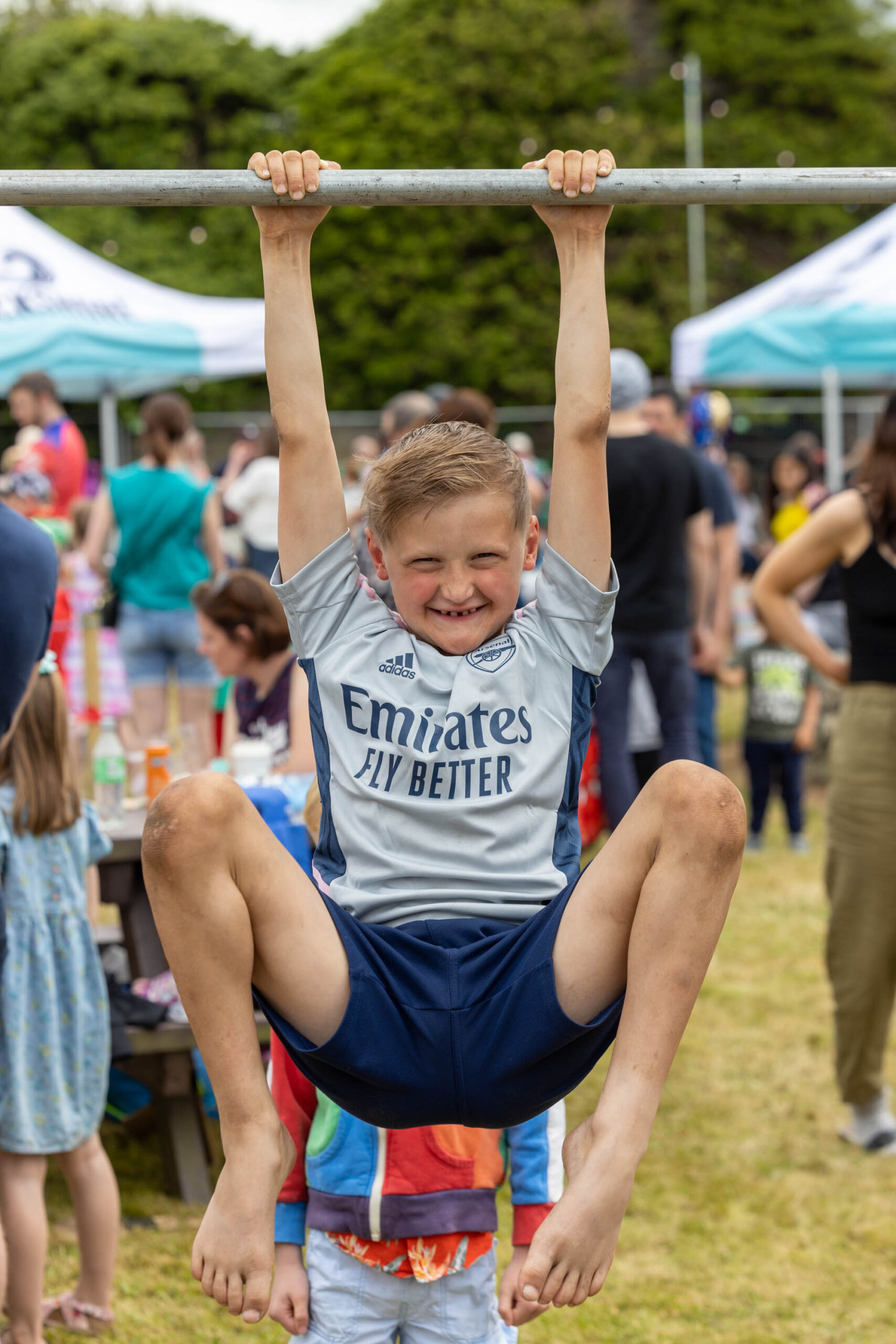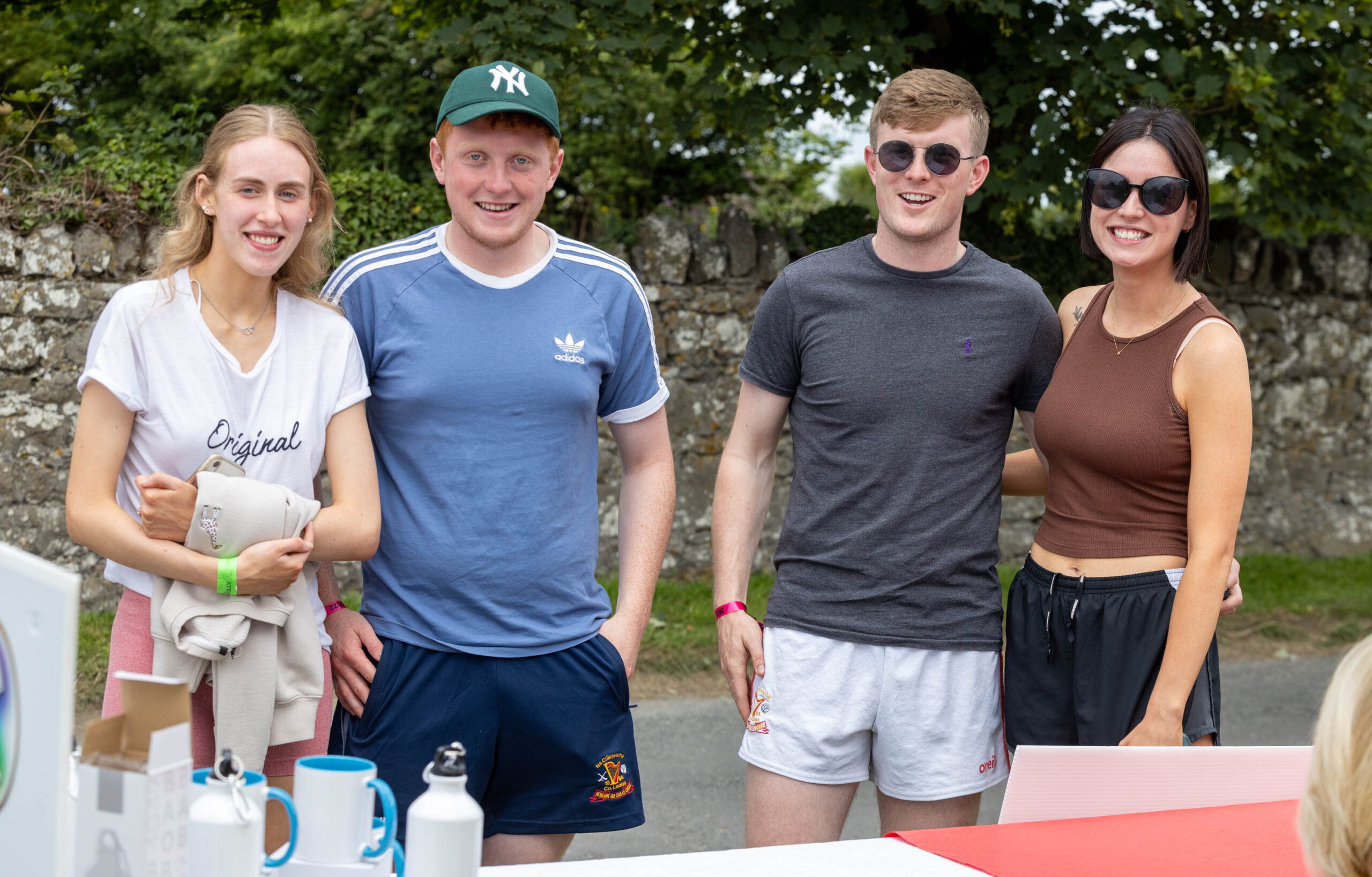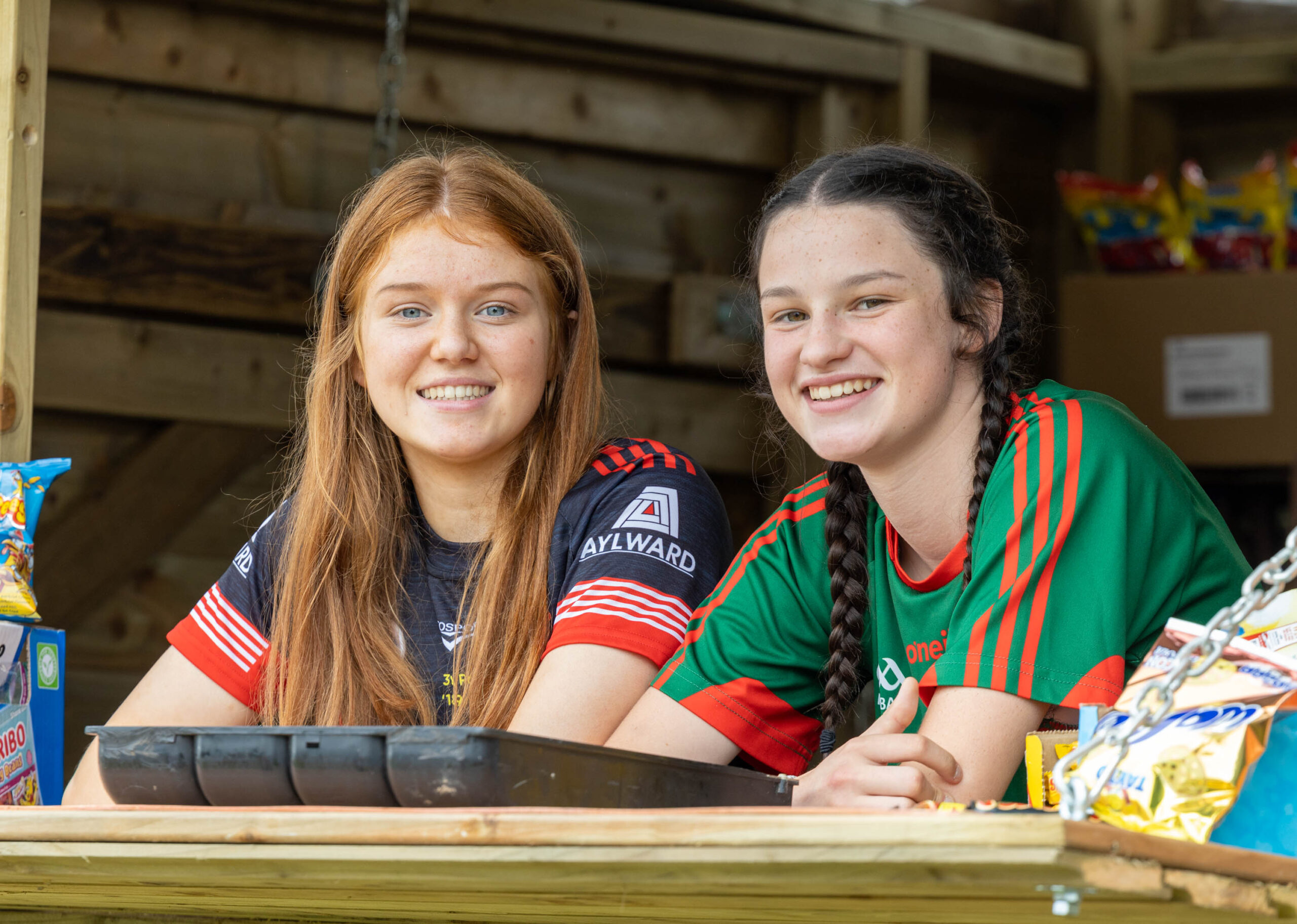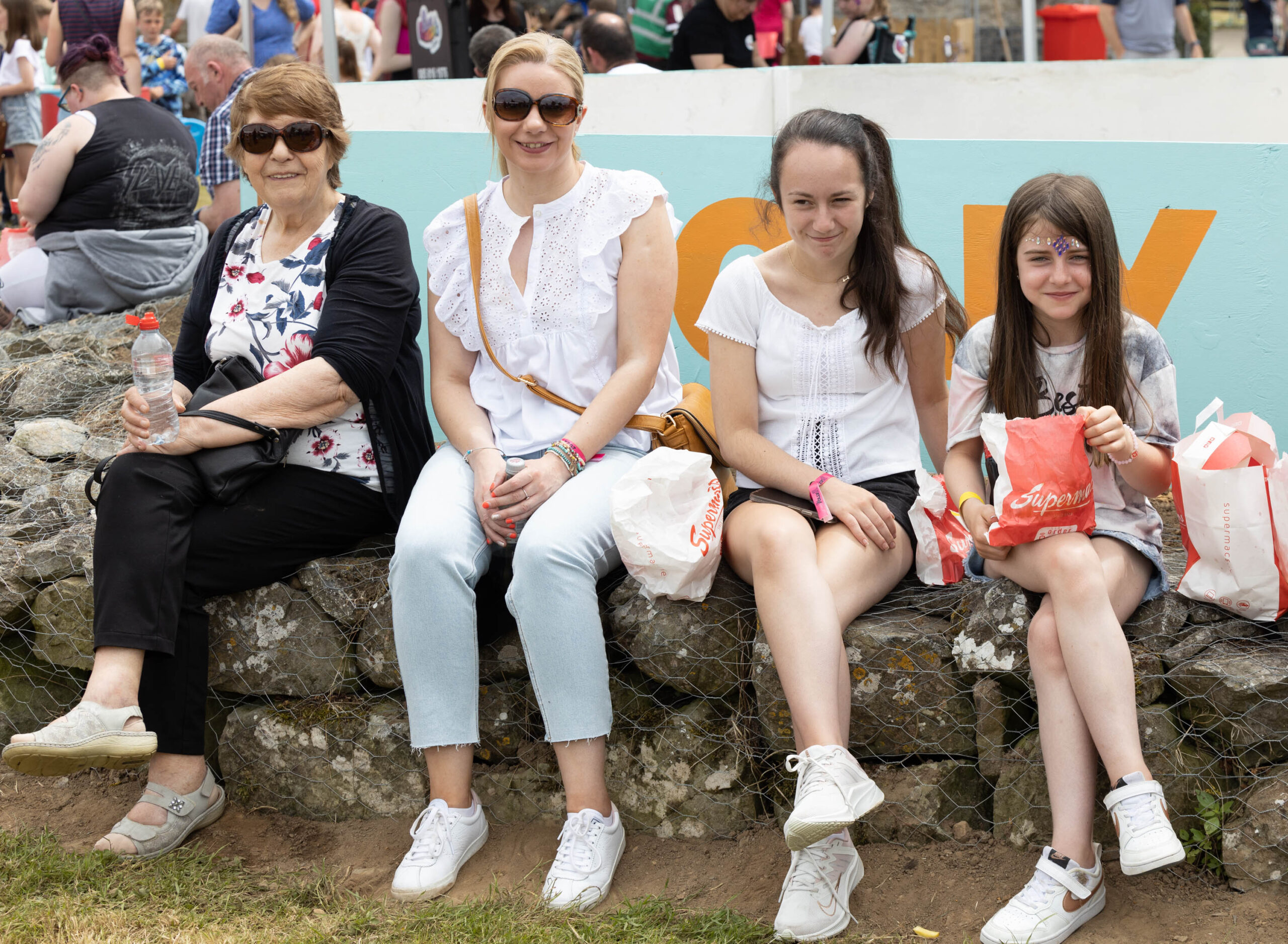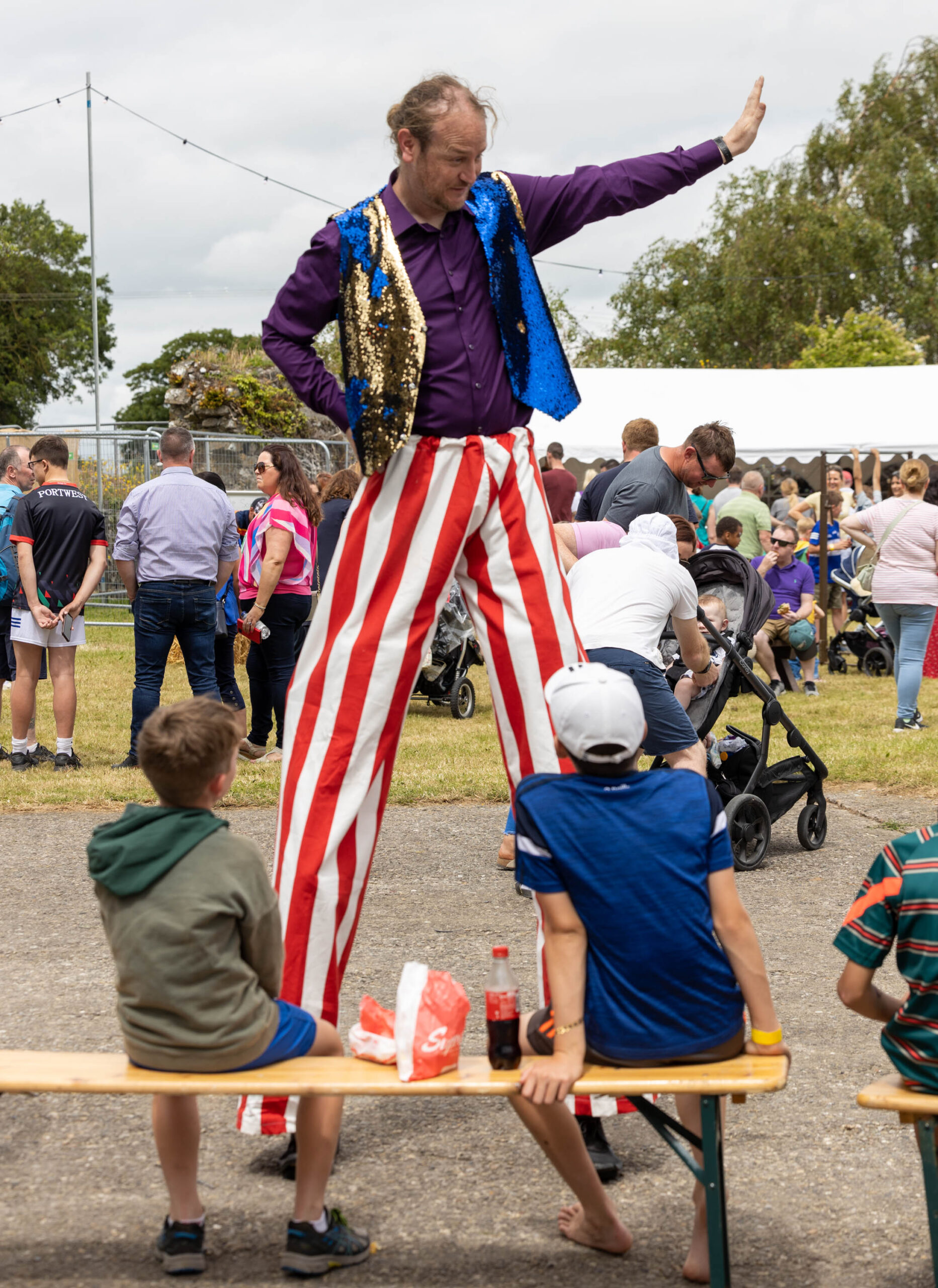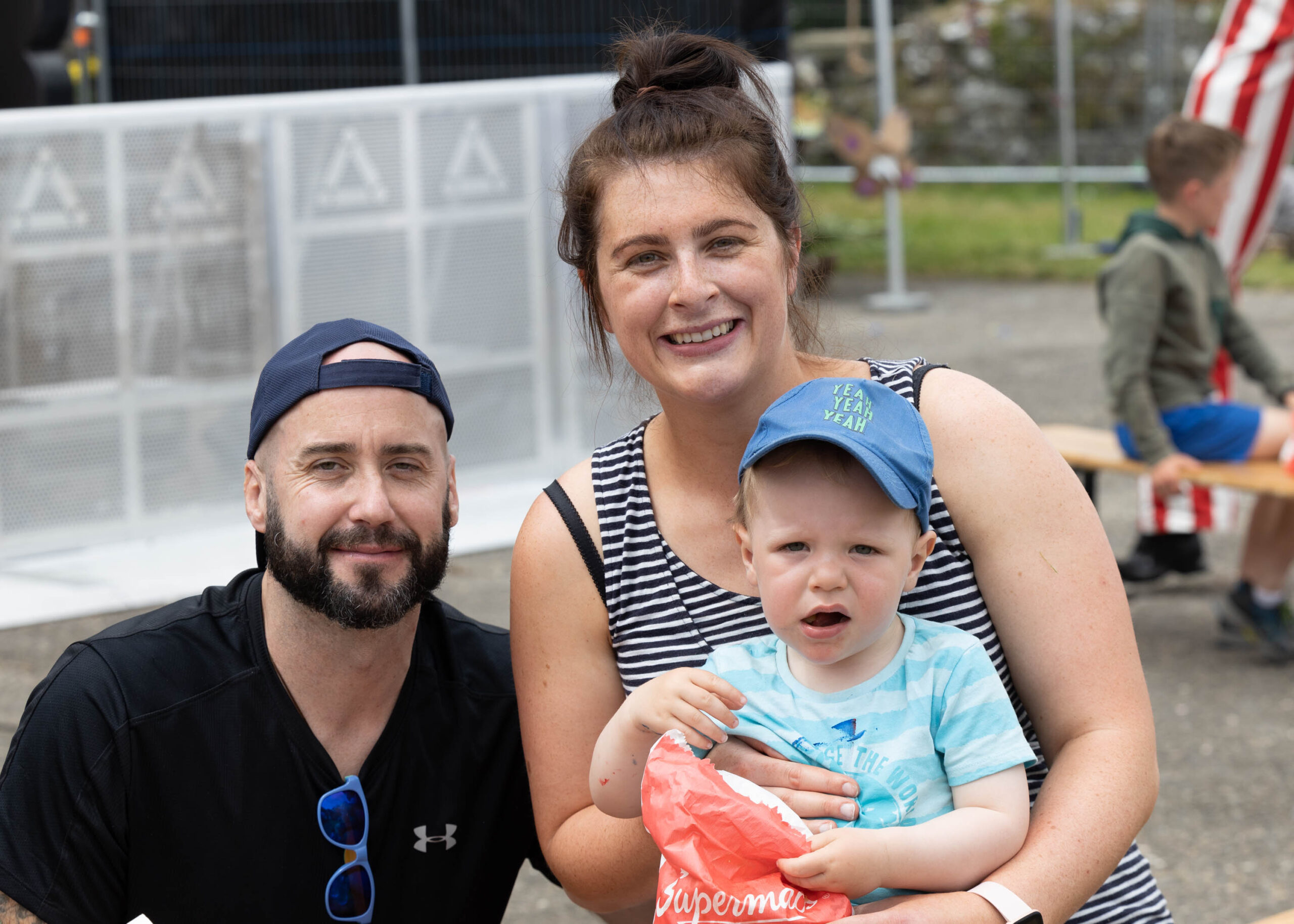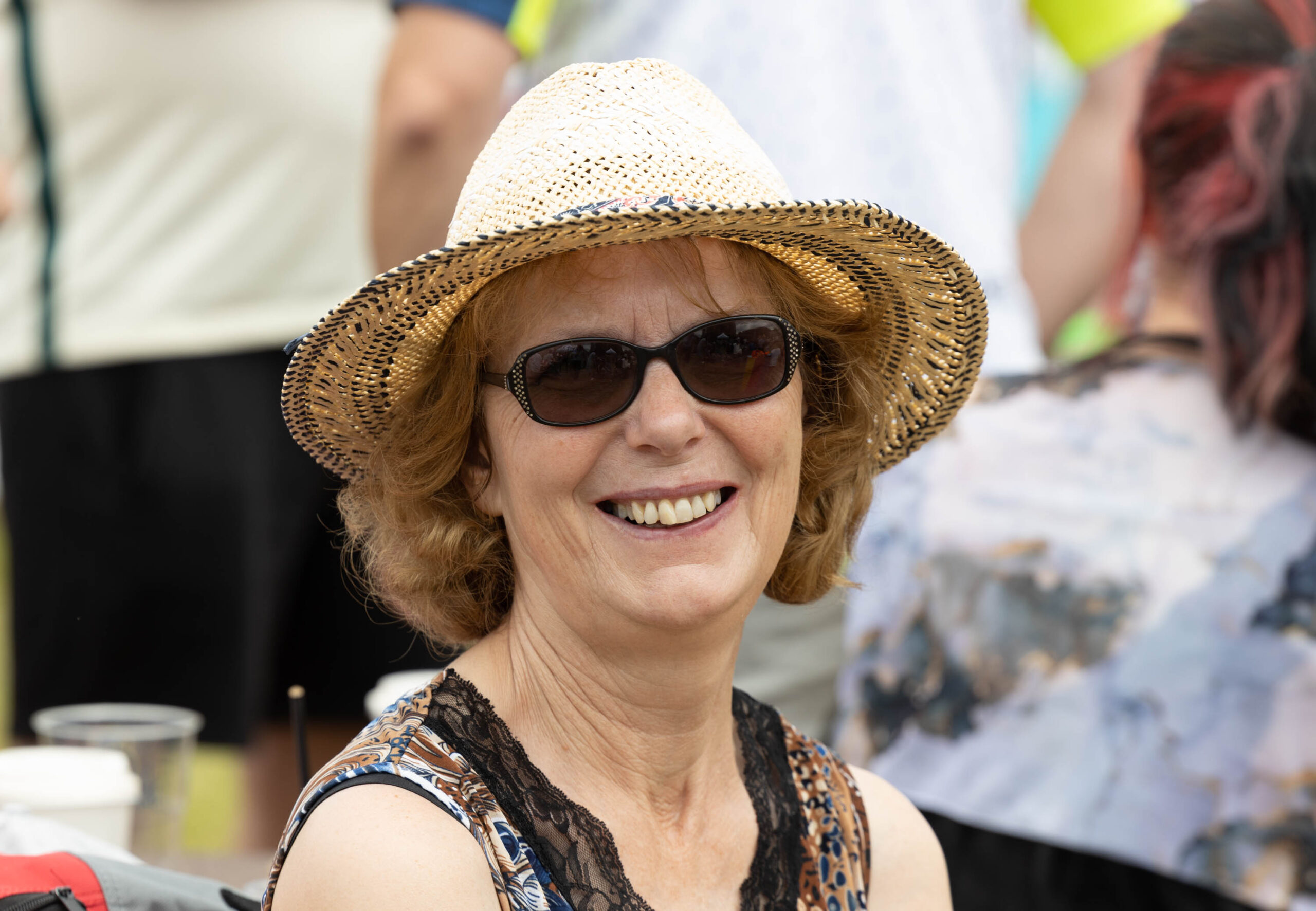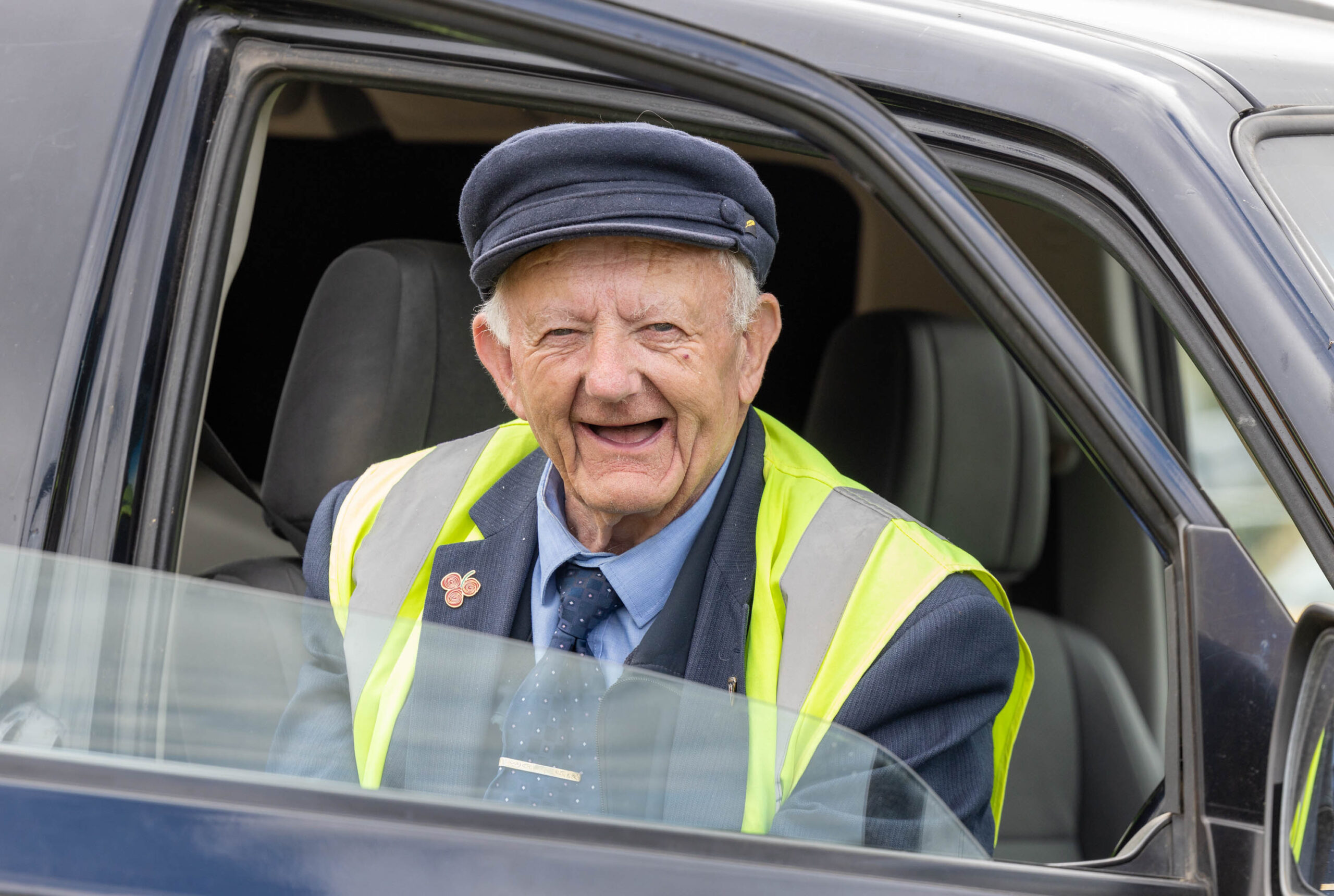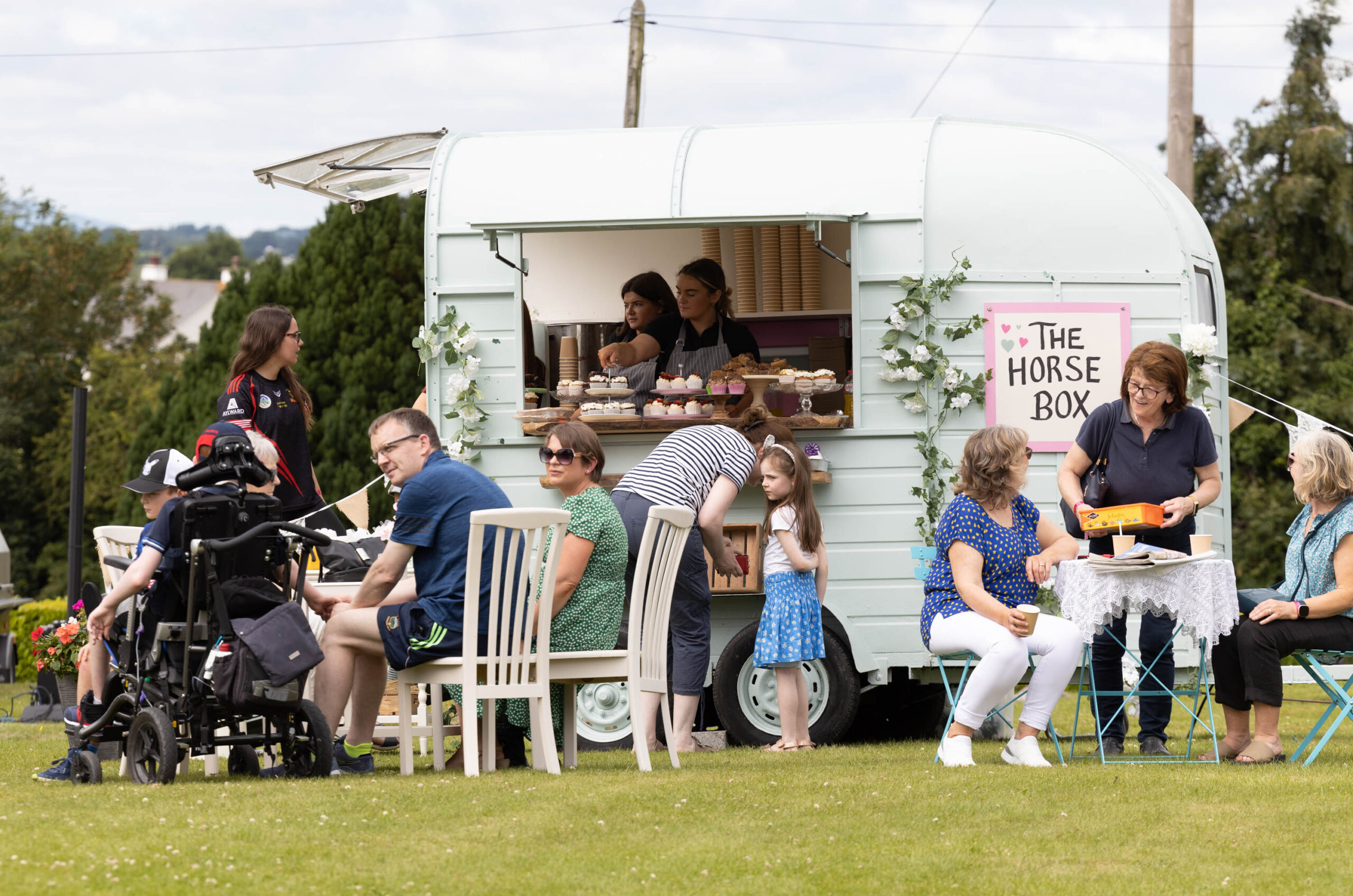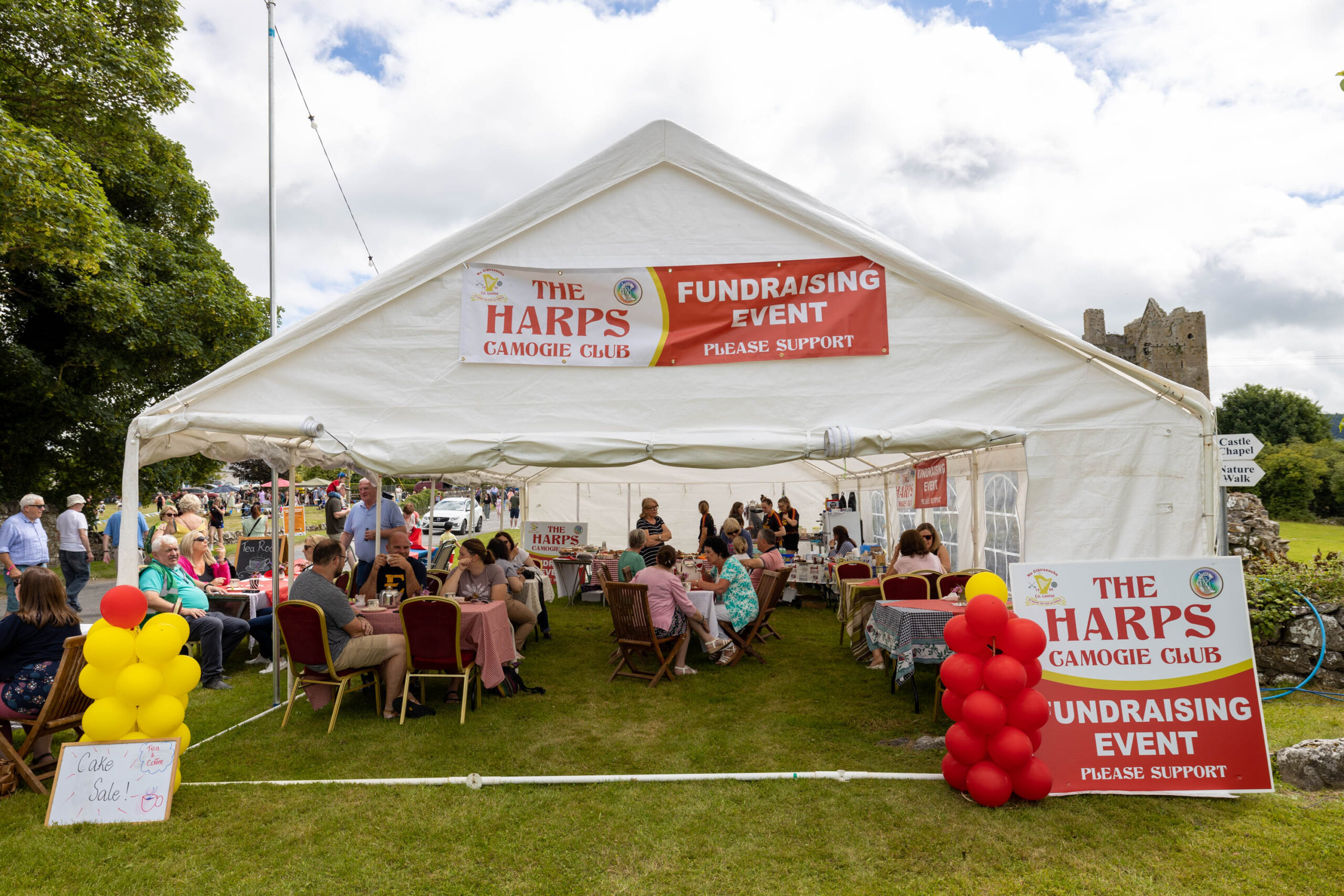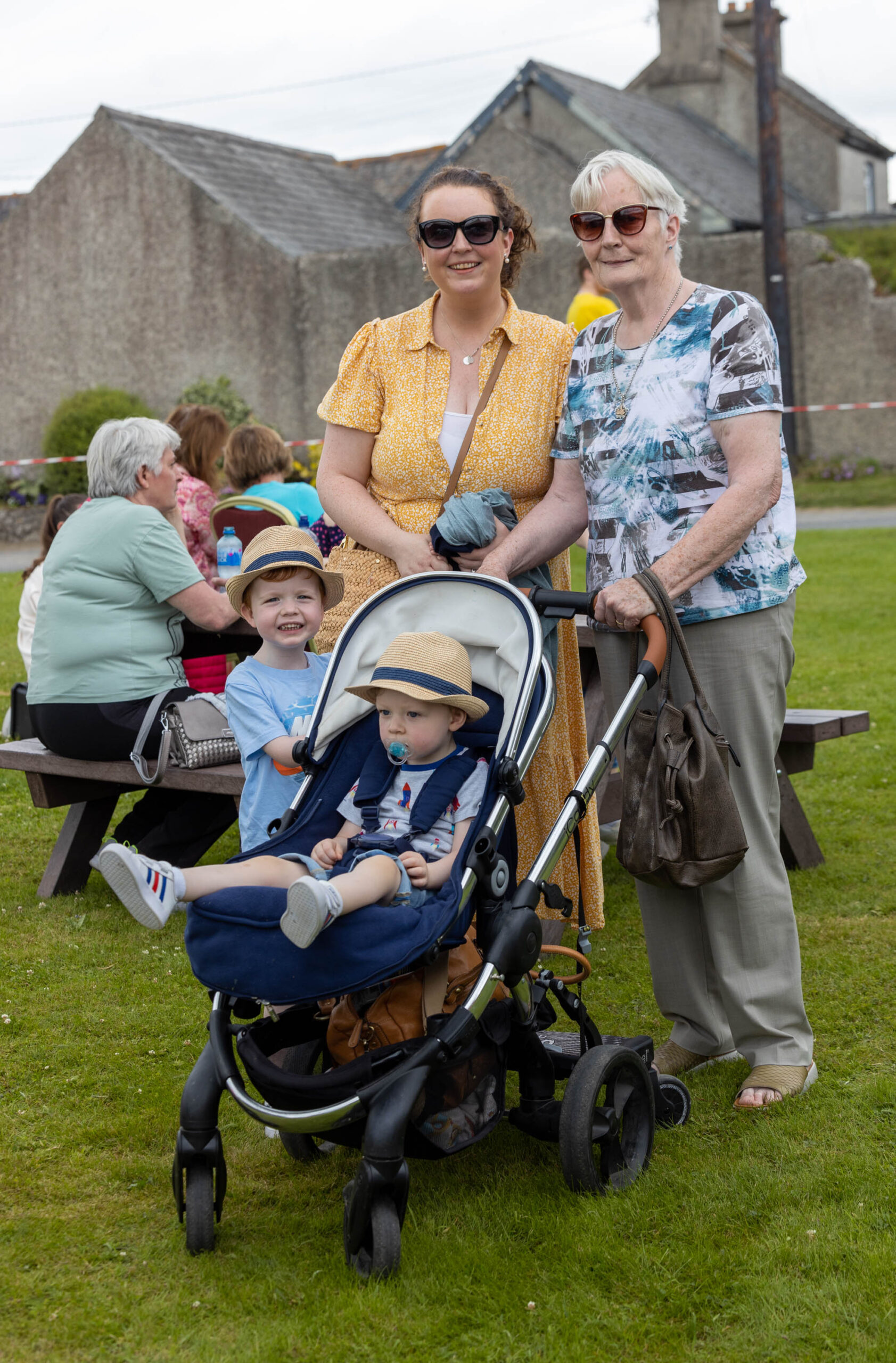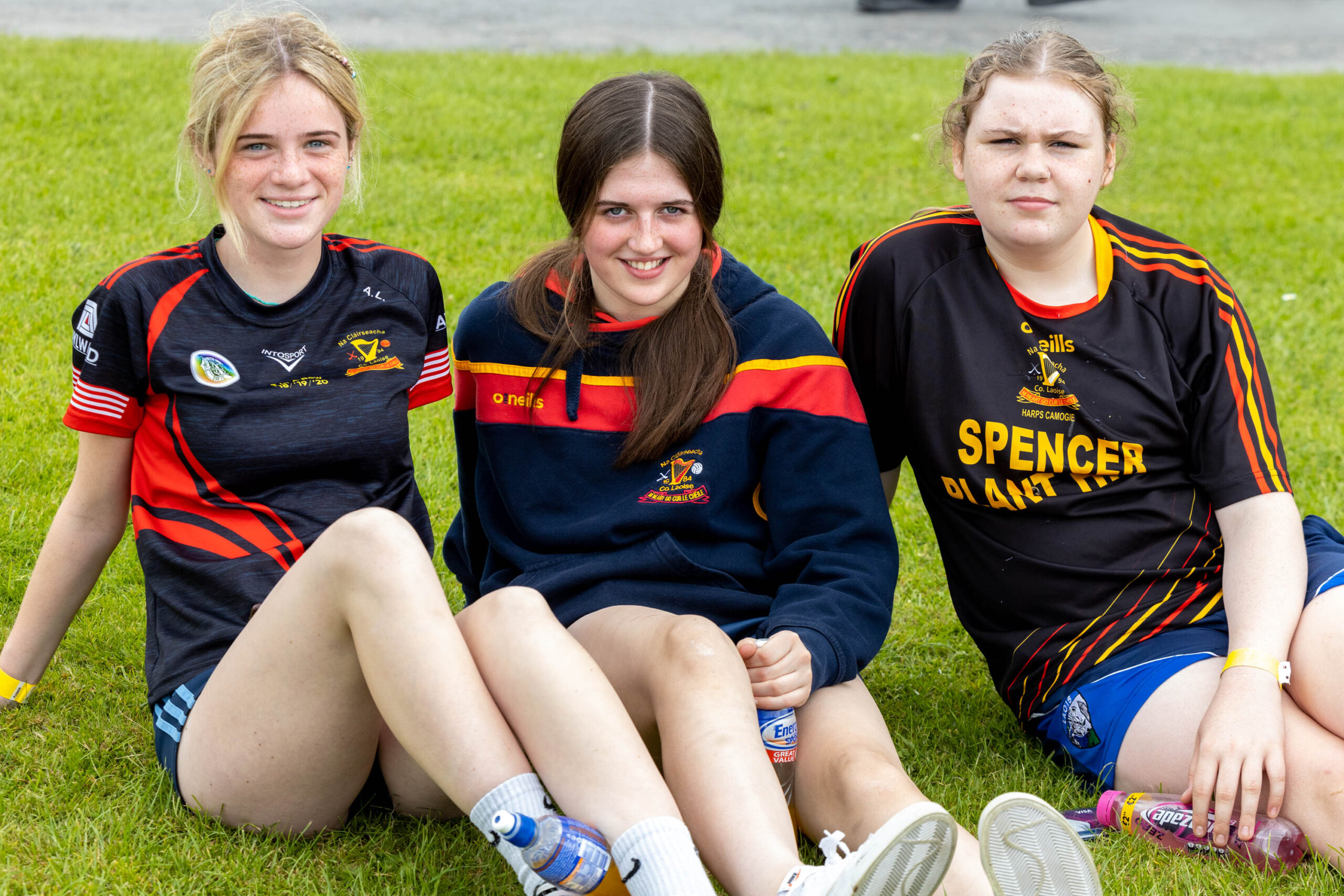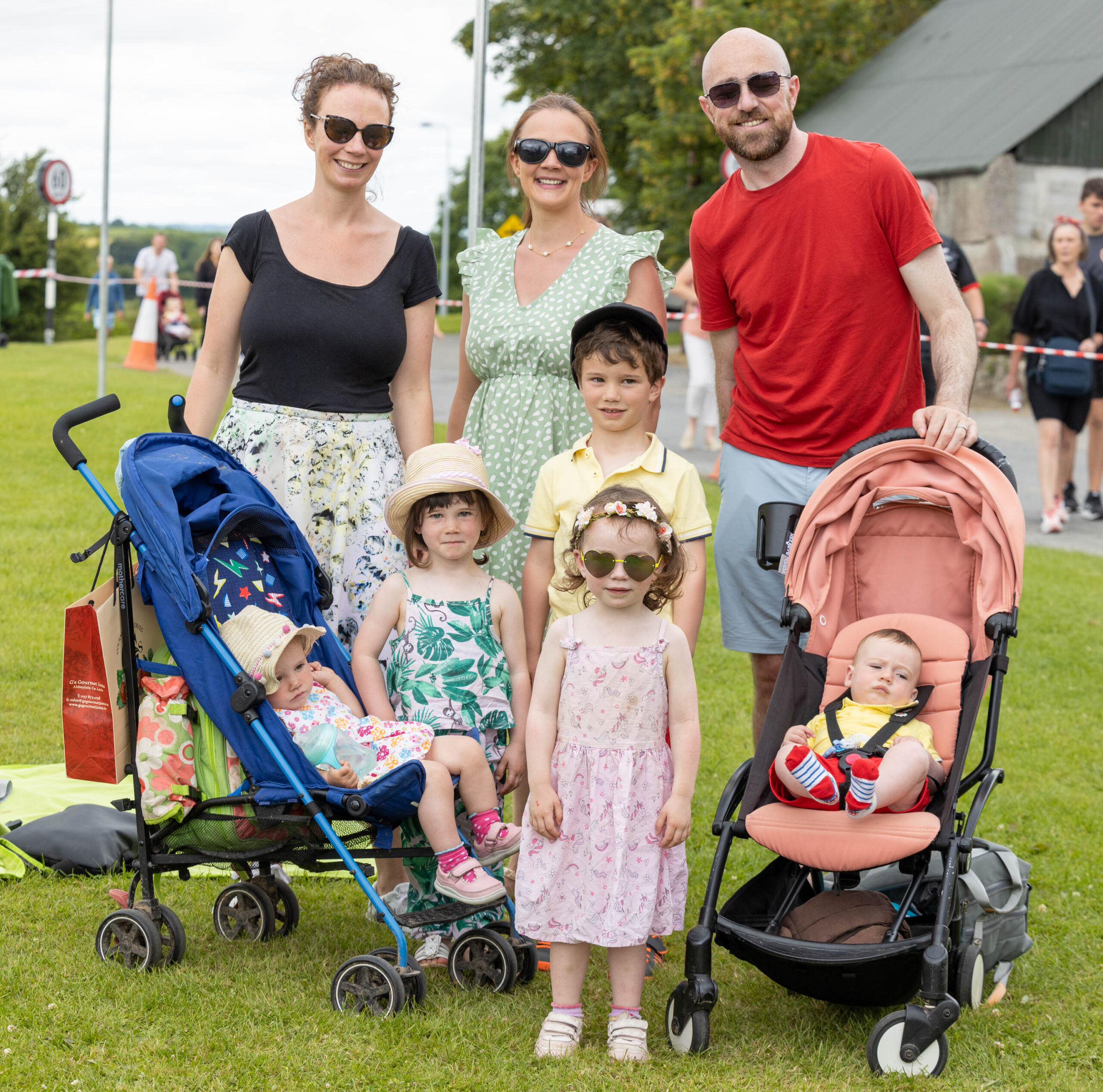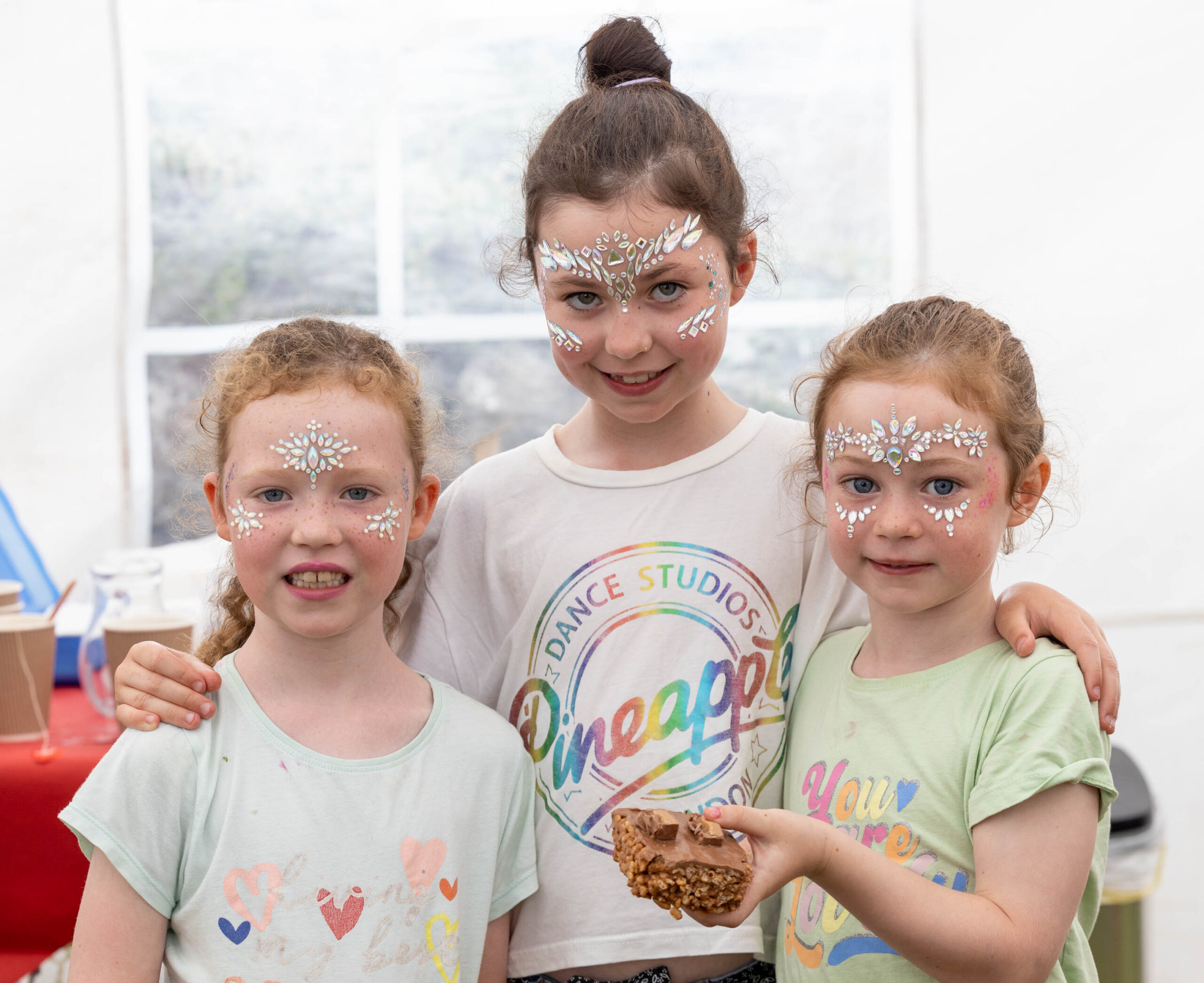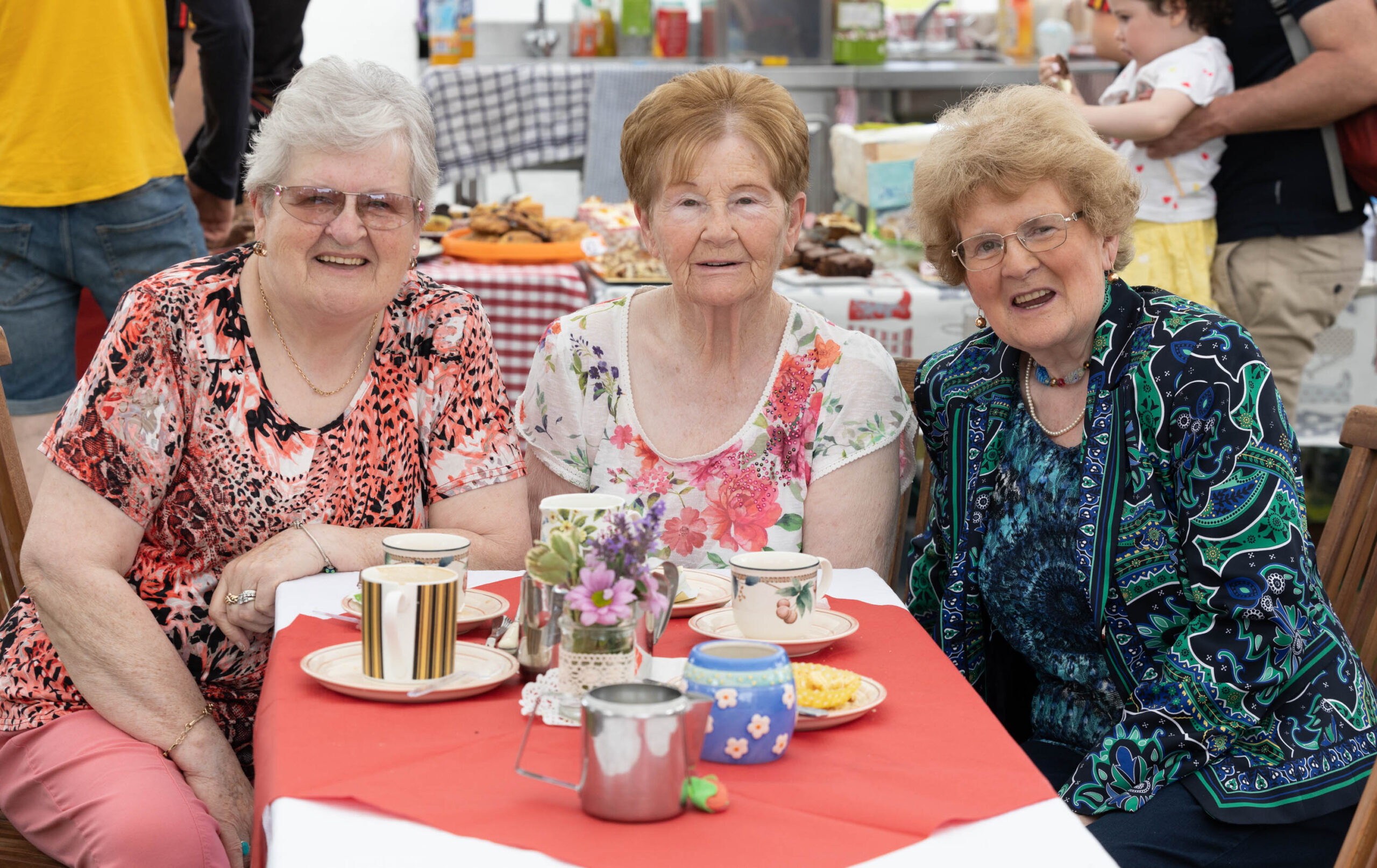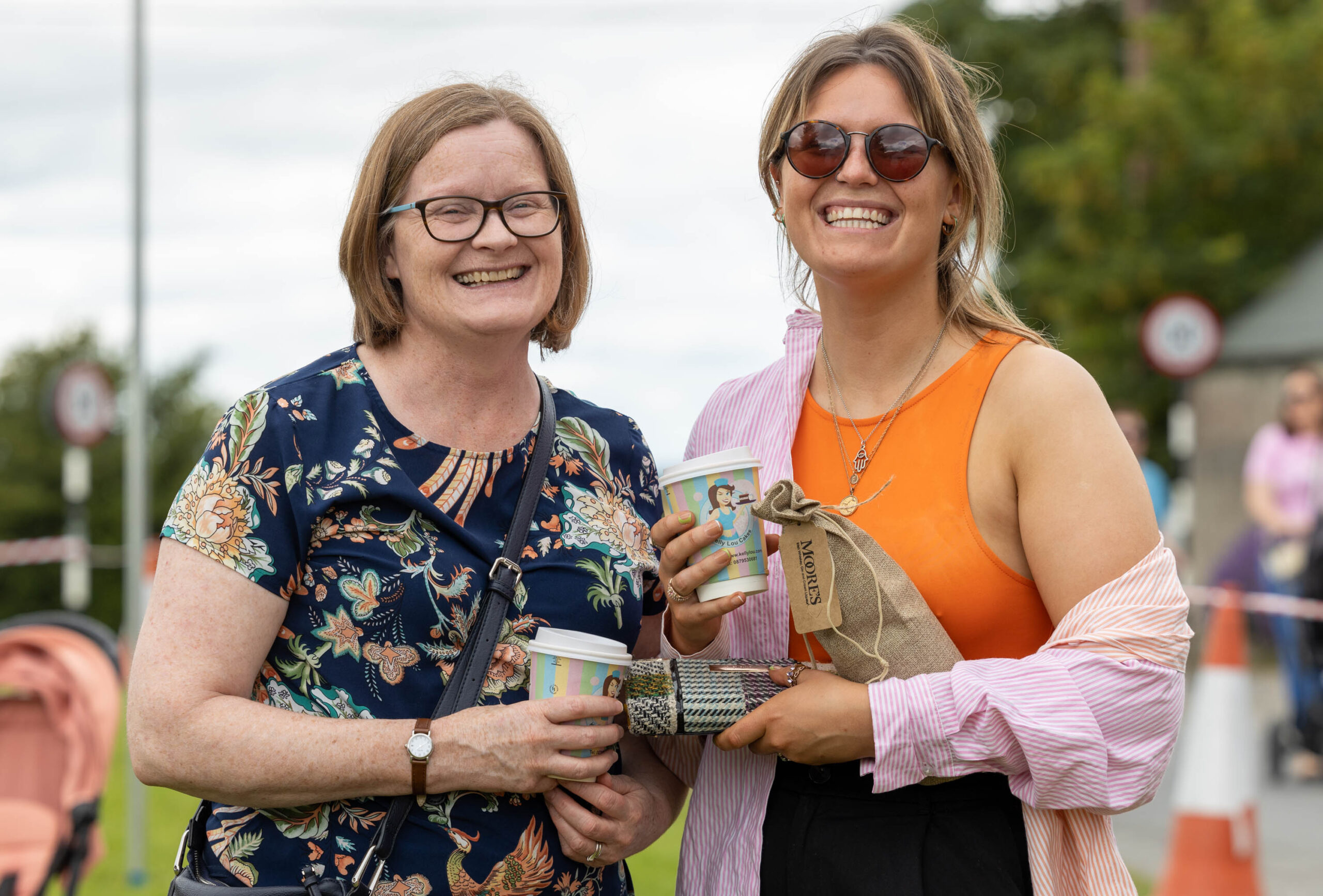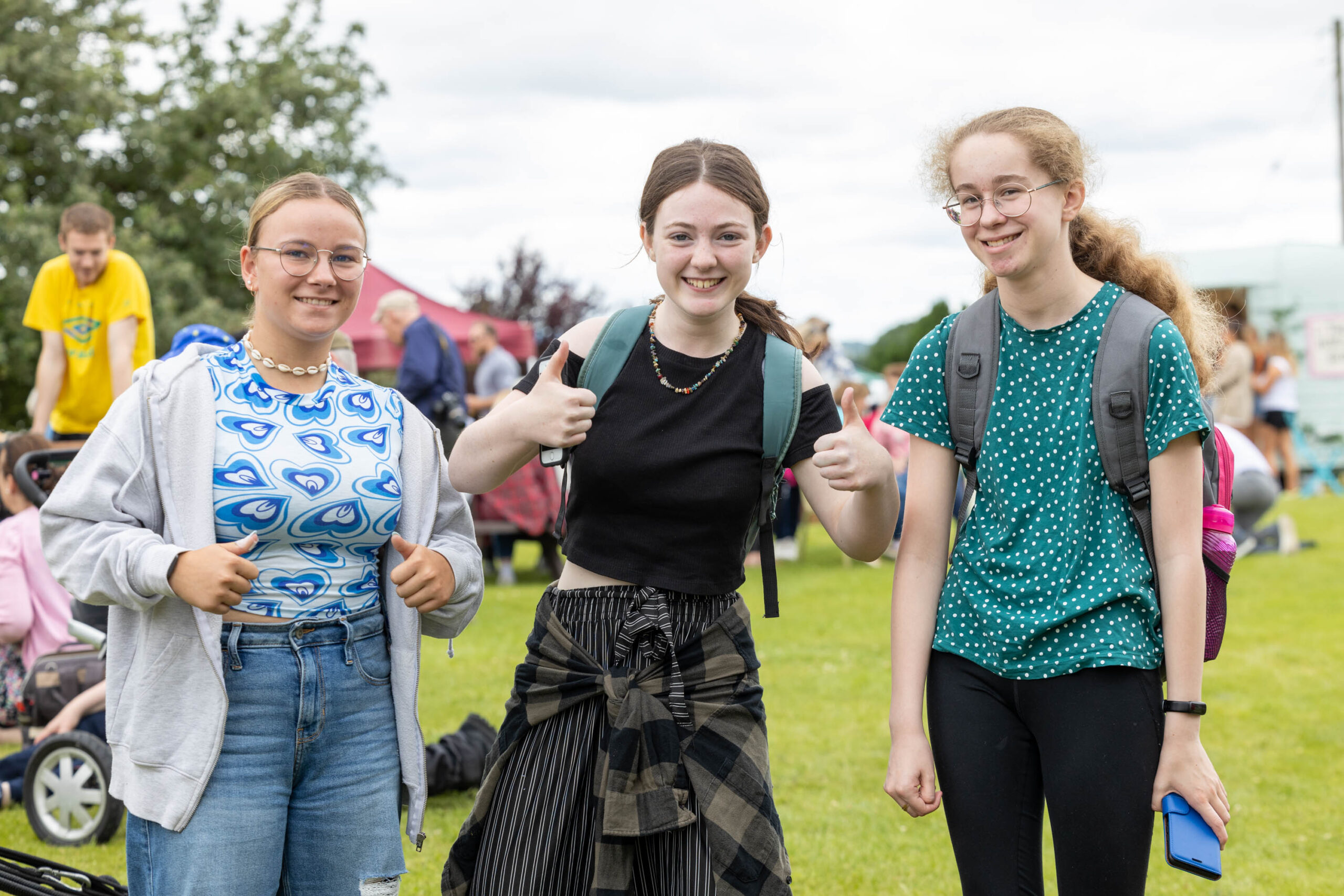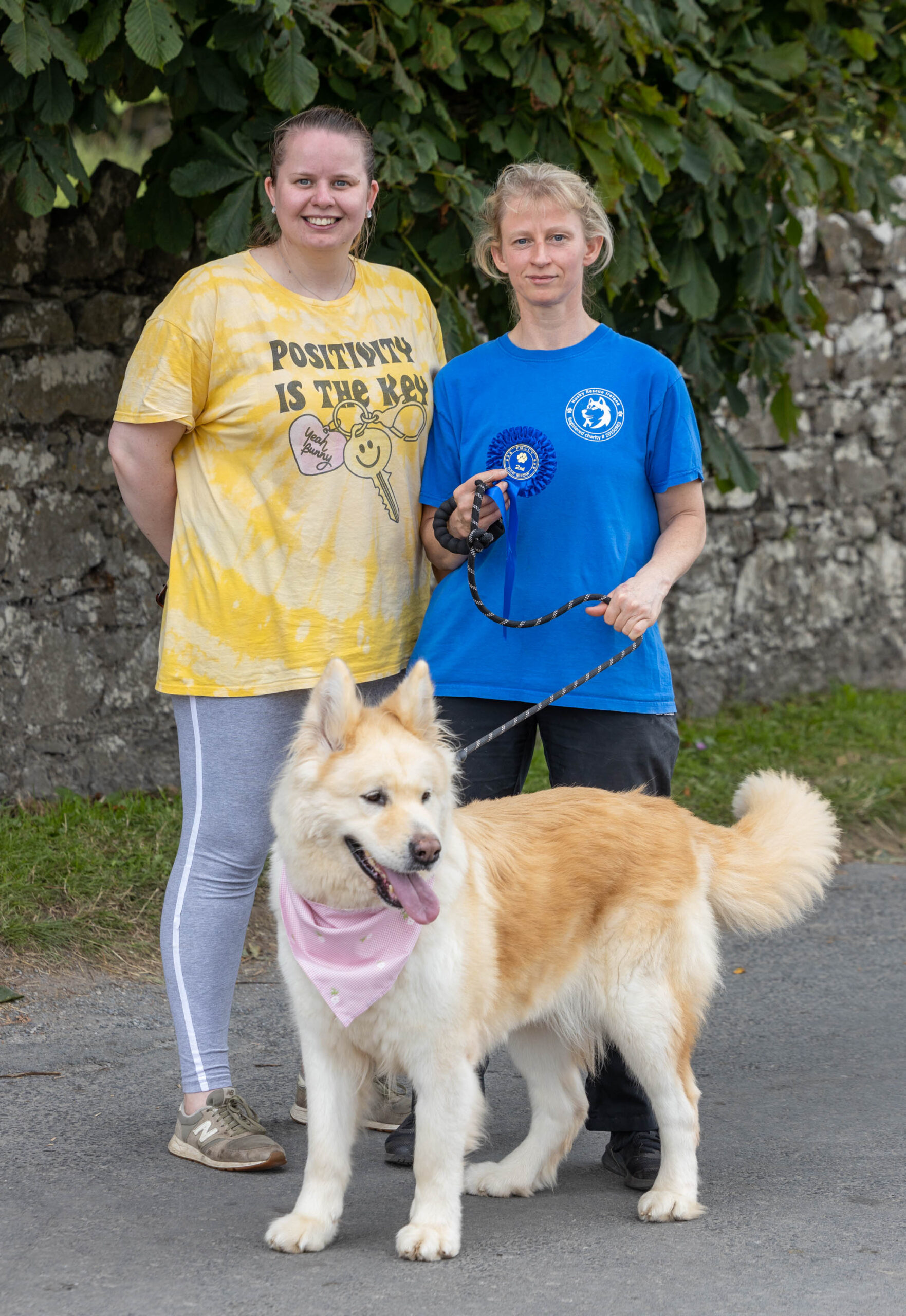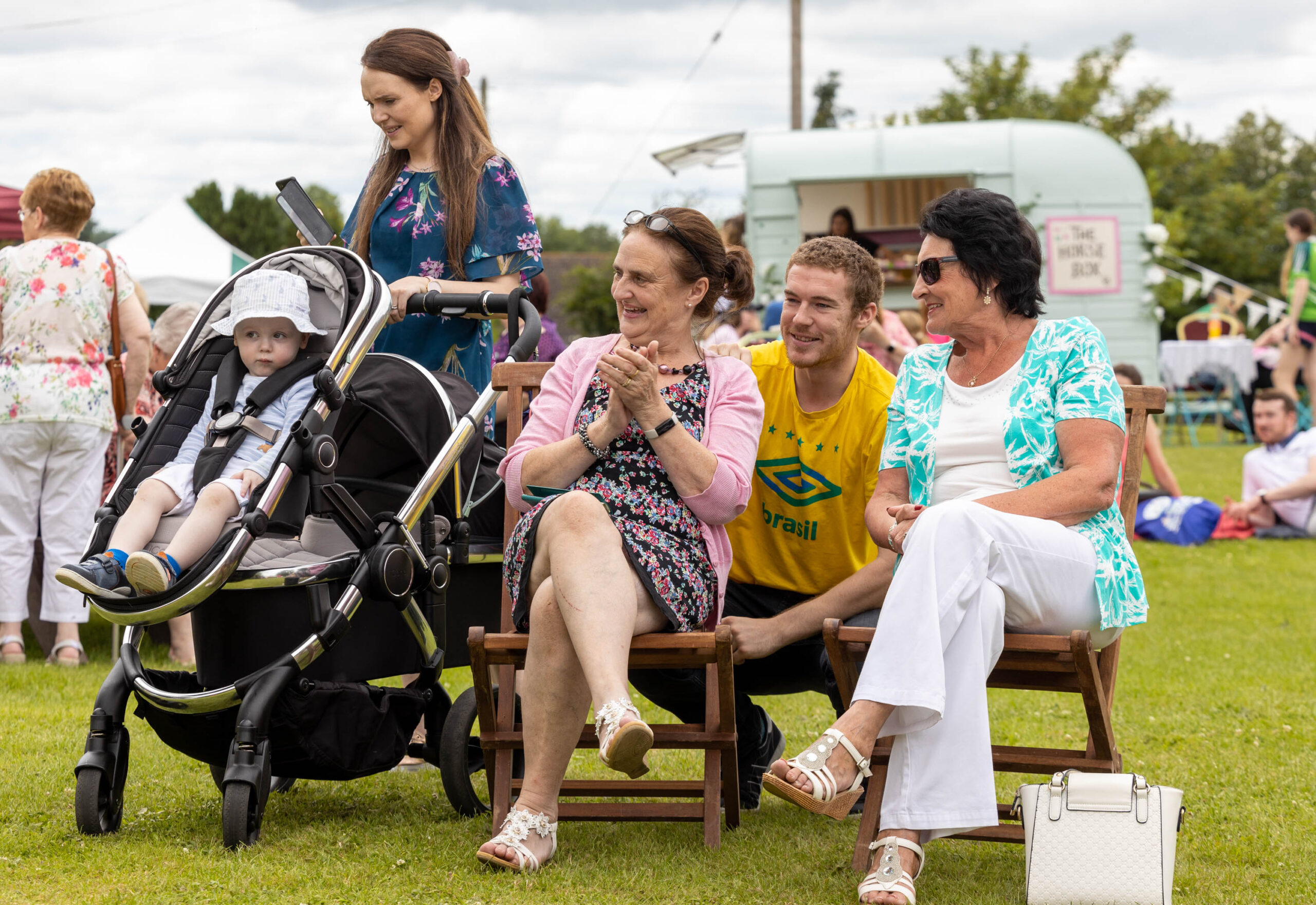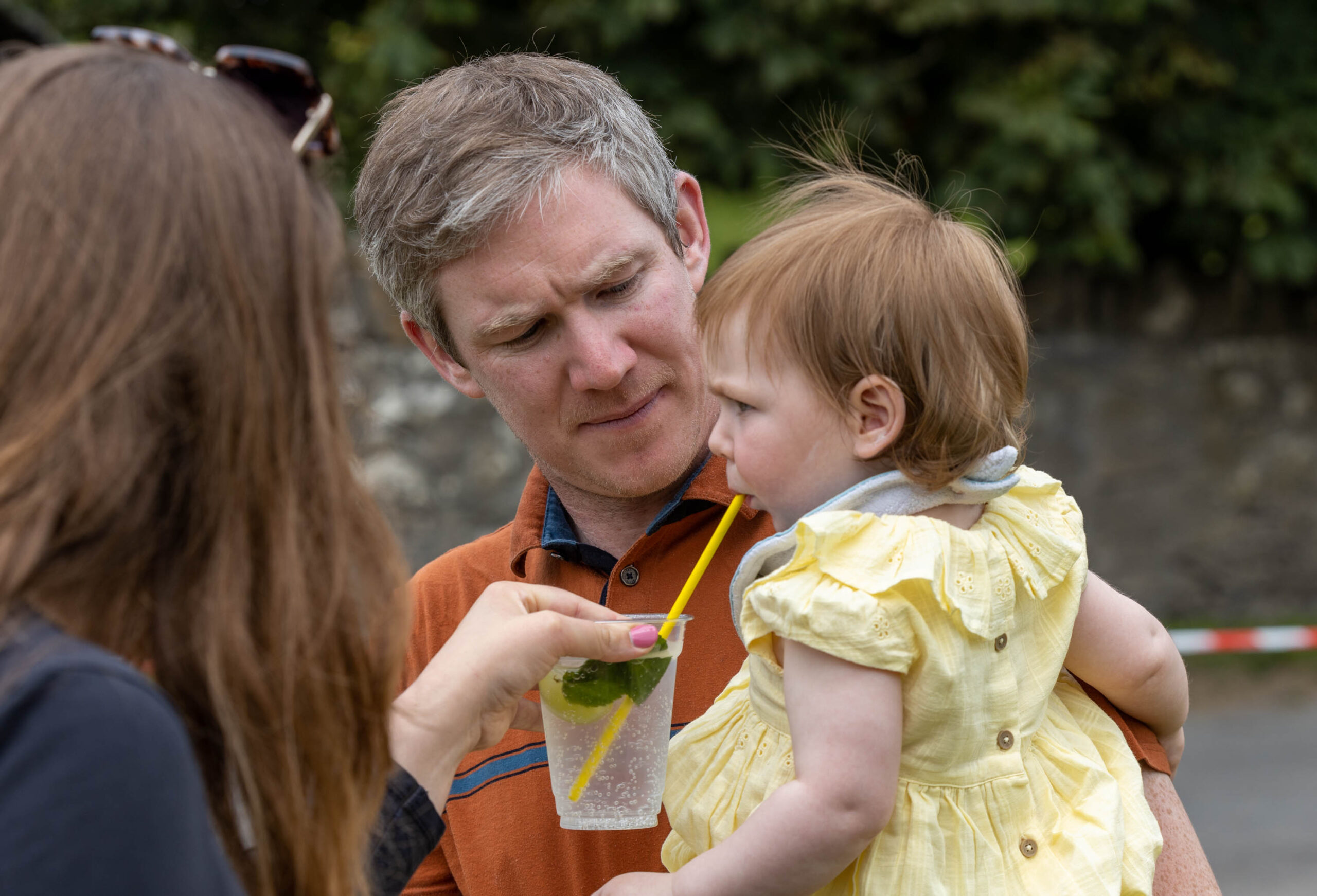 SEE ALSO – LaoisToday launches digital subscription model for sports coverage
SEE ALSO – Talking Sport Podcast: Mags McEvoy looks ahead to Laois Ladies' All-Ireland semi final against Clare