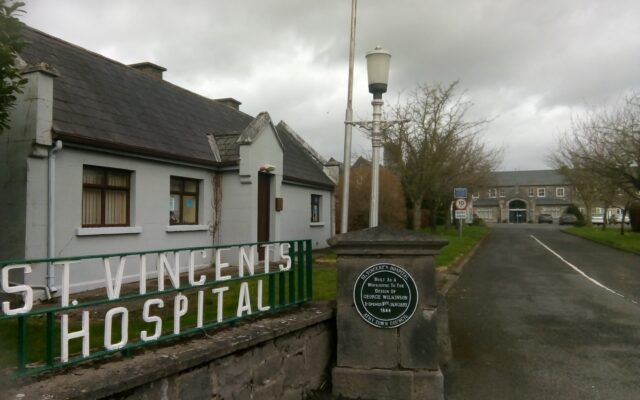 Planning permission for a 92-bedroom community nursing home has been lodged in Athy.
St Vincent's Hospital in Athy on the Laois border are the ones behind the application and the development is proposed for their current campus Woodstock Street in Athy.
The development will involve the destruction of five prefab wings attached to an existing protected structure.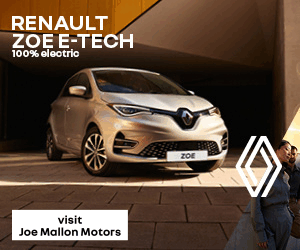 The nursing home will be a two storey building and will also include two single storey dementia wards.
Sinn Fein TD Patricia Ryan, who represents Kildare South, has welcomed the proposed development.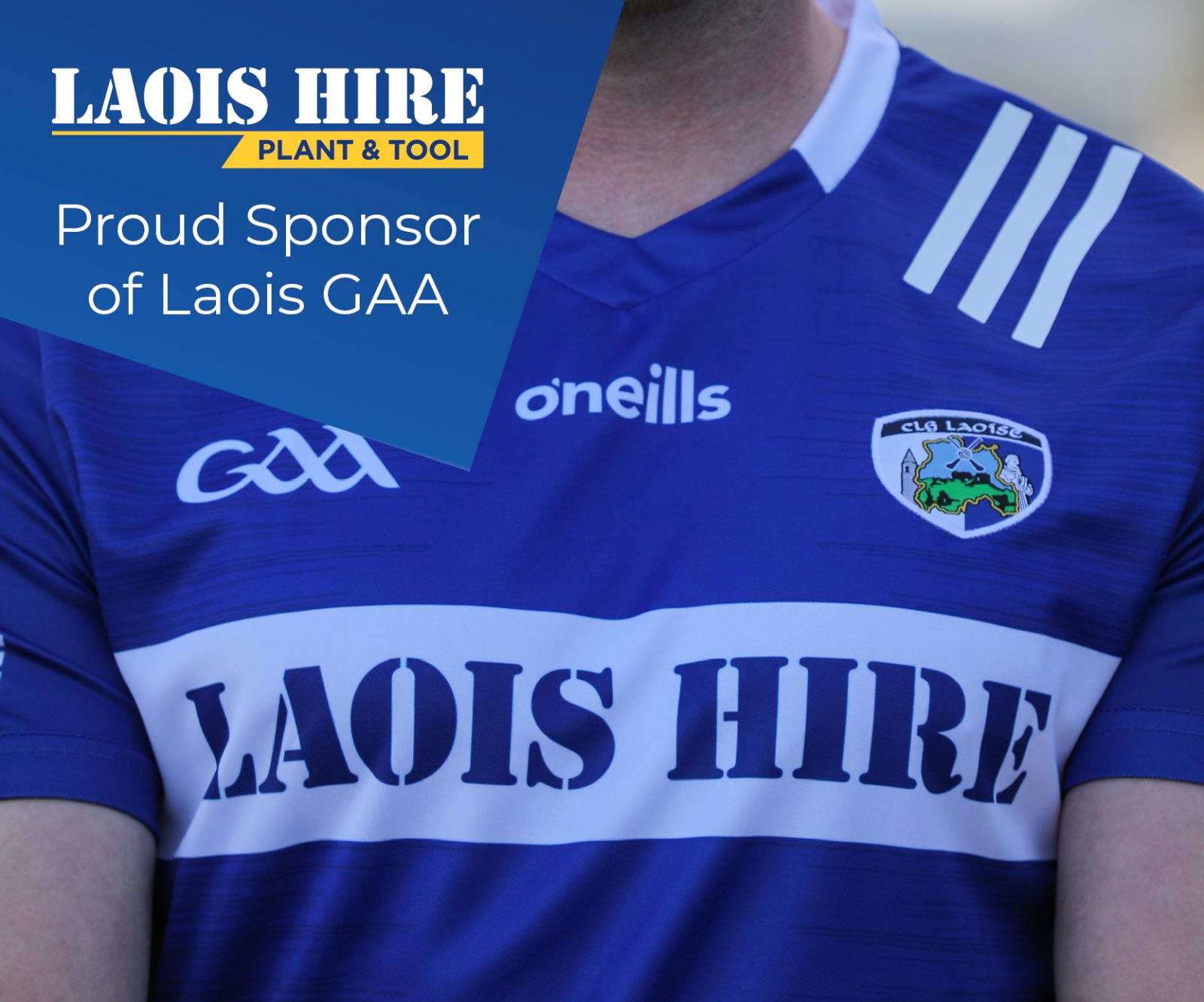 She said: "I am delighted to see the application being lodged for the development of the Community Nursing Unit at St Vincent's.
"As Sinn Féin spokesperson for older people I know that there has been a lack of investment in facilities for older people.
"I have corresponded with the Minister in relation to St Vincent's and other facilities around the country.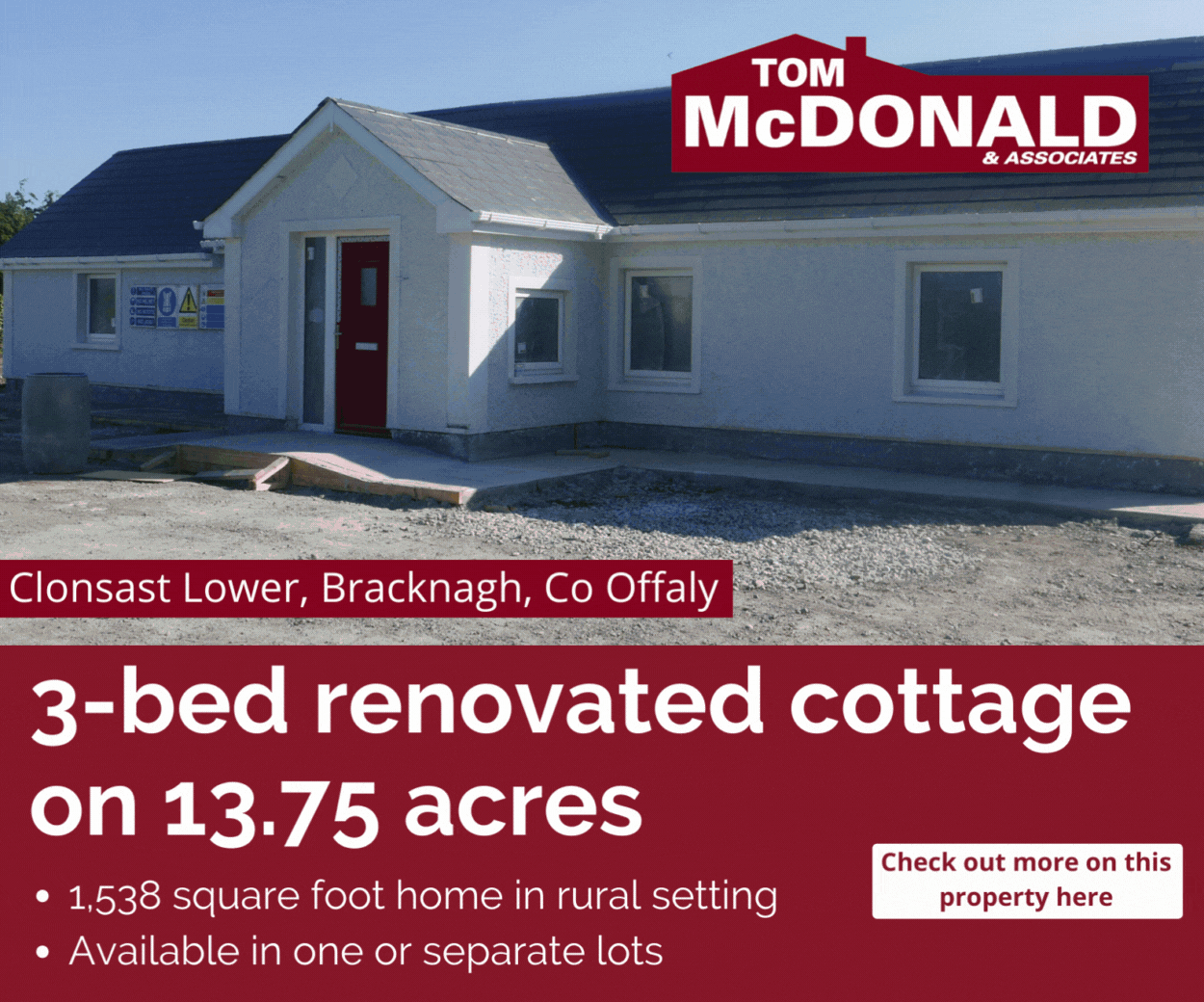 "When completed, this will be a state of the art facility which will take on the lessons we have learned from Covid in relation to the care of our older people. The development will also include two dementia wards.
"I met with the Alzheimers Society of Ireland last week and have joined them in their call for the government to invest €19 million in infrastructure and community support for people affected by dementia.
"I would like to wish the hospital manager, Thomas Redmond and his team, all the best with the development."
SEE ALSO – LaoisToday launches digital subscription model for sports coverage