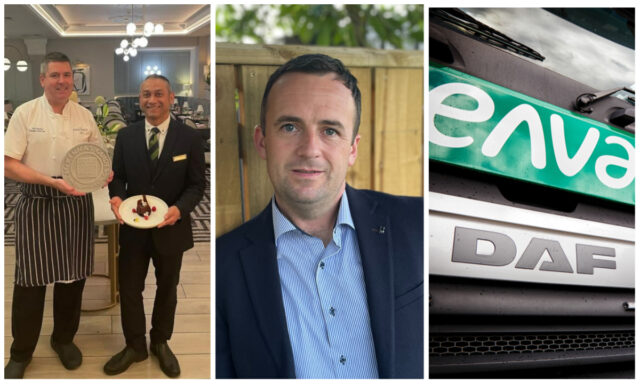 Laois Chamber CEO, Caroline Hofman, caught up with Laois Chamber member Roger McDermott, General Manager with Enva.
They are a Corporate Member of Laois Chamber and a leading provider of recycling and resource recovery solutions, with a site in Portlaoise.
---
Tell us a bit about Enva and the services you offer?
Enva is one of the UK and Ireland's leading recycling and resource management businesses. We have a fantastic team who are continually finding new ways to sustainably manage waste and recover these resources so that they can be used again.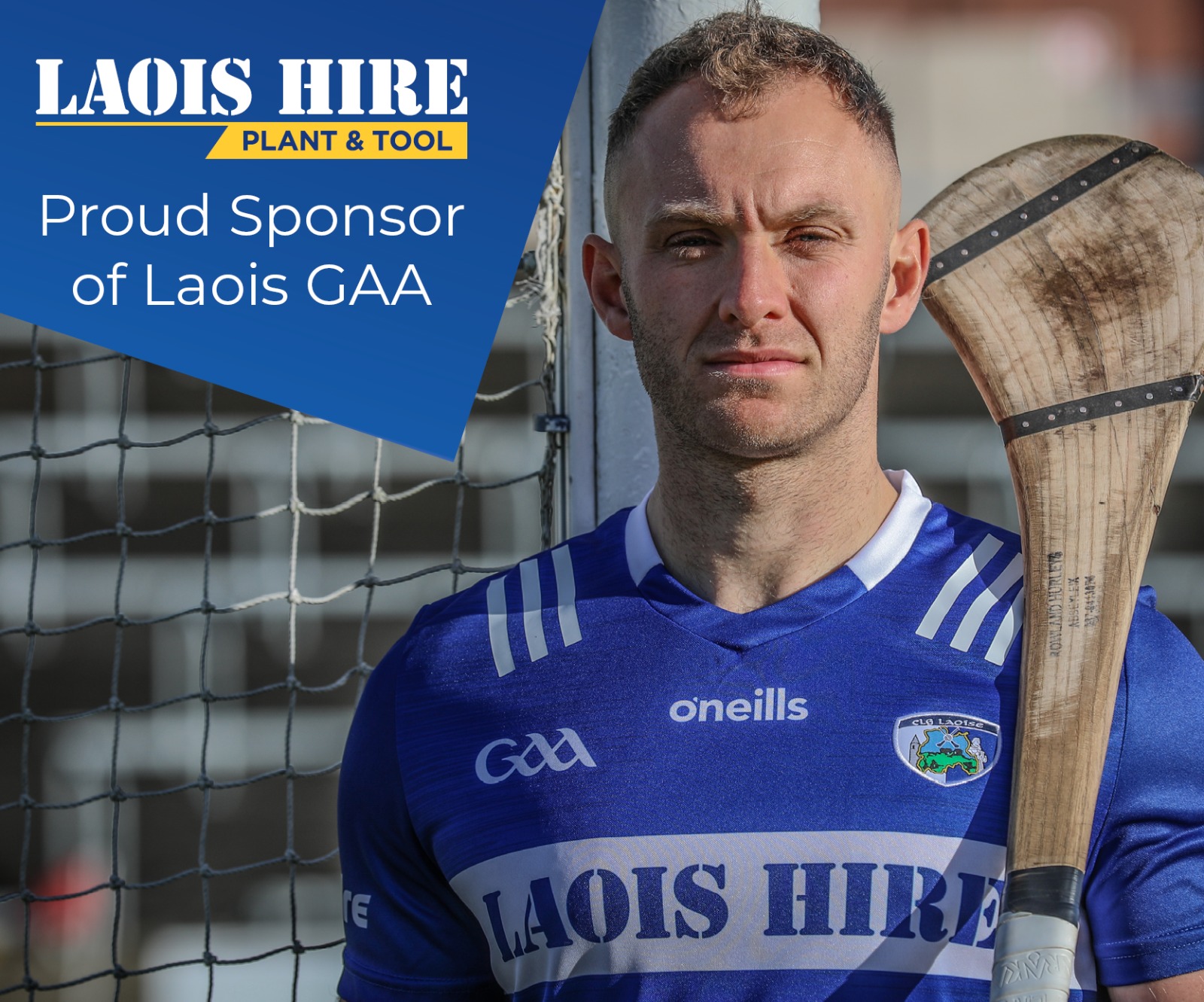 We work with over 20,000 customers to recover a broad range of hazardous and non-hazardous waste materials.
We also provide a complete range of industrial, water and wastewater services.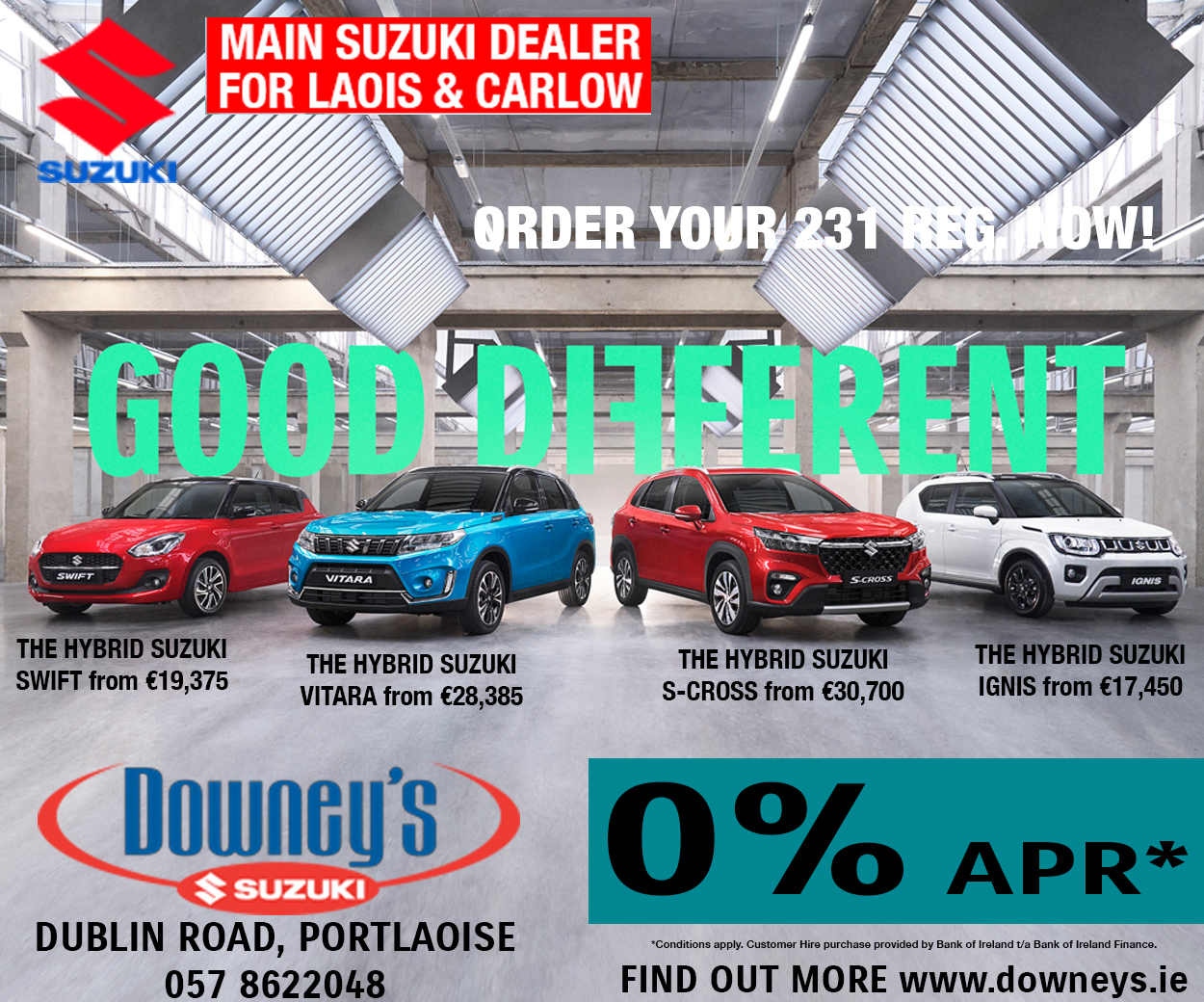 Many of our Customers have set out ambitious targets to decarbonise and transition to net zero emissions from their operations within a relatively short period of time.
Achieving this will involve significant changes to their onsite energy use, the way they purchase their energy and most ambitiously the emissions from their supply chain. We work to partner these organisations and deliver a whole range of recycling, recovery, and decarbonisation initiatives.
The combination of our on-site services, logistics, specialist waste processing facilities and market expertise enables our customers to make changes that have a really positive impact both environmentally and commercially.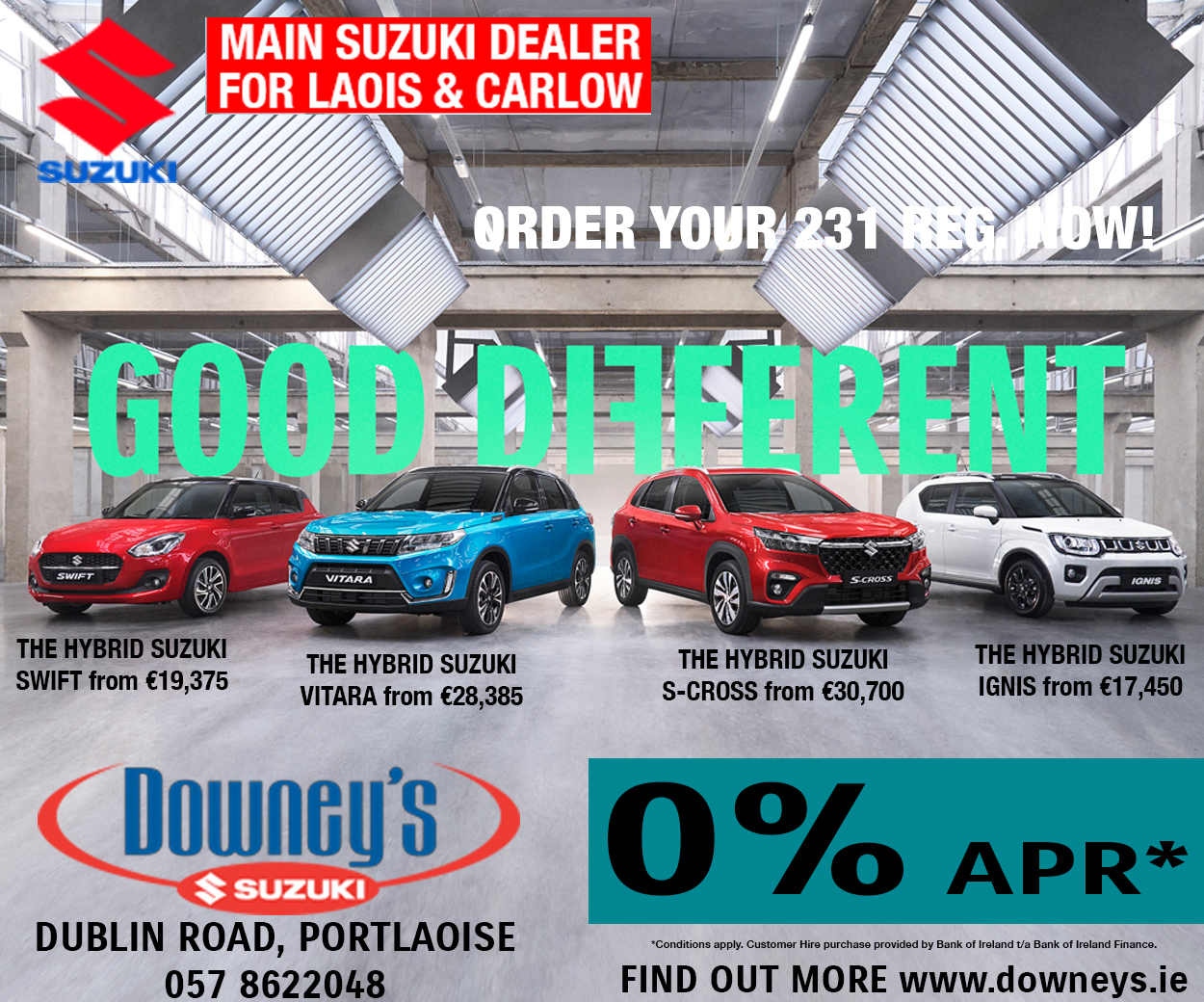 When was Enva's Portlaoise location established, and how have you grown since then?
Operations began in Portlaoise in 1979 and over the past 40 years we have continually invested in our people and facility to provide our customers with sustainable and legally compliant environmental solutions.
Initially the site focused on waste oil recovery. Enva collects waste oil in Ireland and repurposes it into a lower carbon fuel for use in industrial boilers.
We continue to develop our oil recovery operations, including a recent €2million investment in the processing plant in Portlaoise.
Businesses are increasingly aware of their environmental impact and we have grown and innovated with our customers to provide solutions for resource recovery and environmental management.
We now operate 6 EPA (Environmental Protection Agency) licensed facilities in Ireland and our Portlaoise facility has expanded beyond oil recovery to handle a broad range of hazardous waste streams.
This includes a large facility for the treatment and recovery of contaminated soils, a paint recovery processing plant and the ability to treat various industrial and automotive waste streams.
This growth and innovation come from a dedicated team who are passionate about the environment, we are lucky to have such a depth of knowledge and experience here in Portlaoise with many of team being with us over 10 years.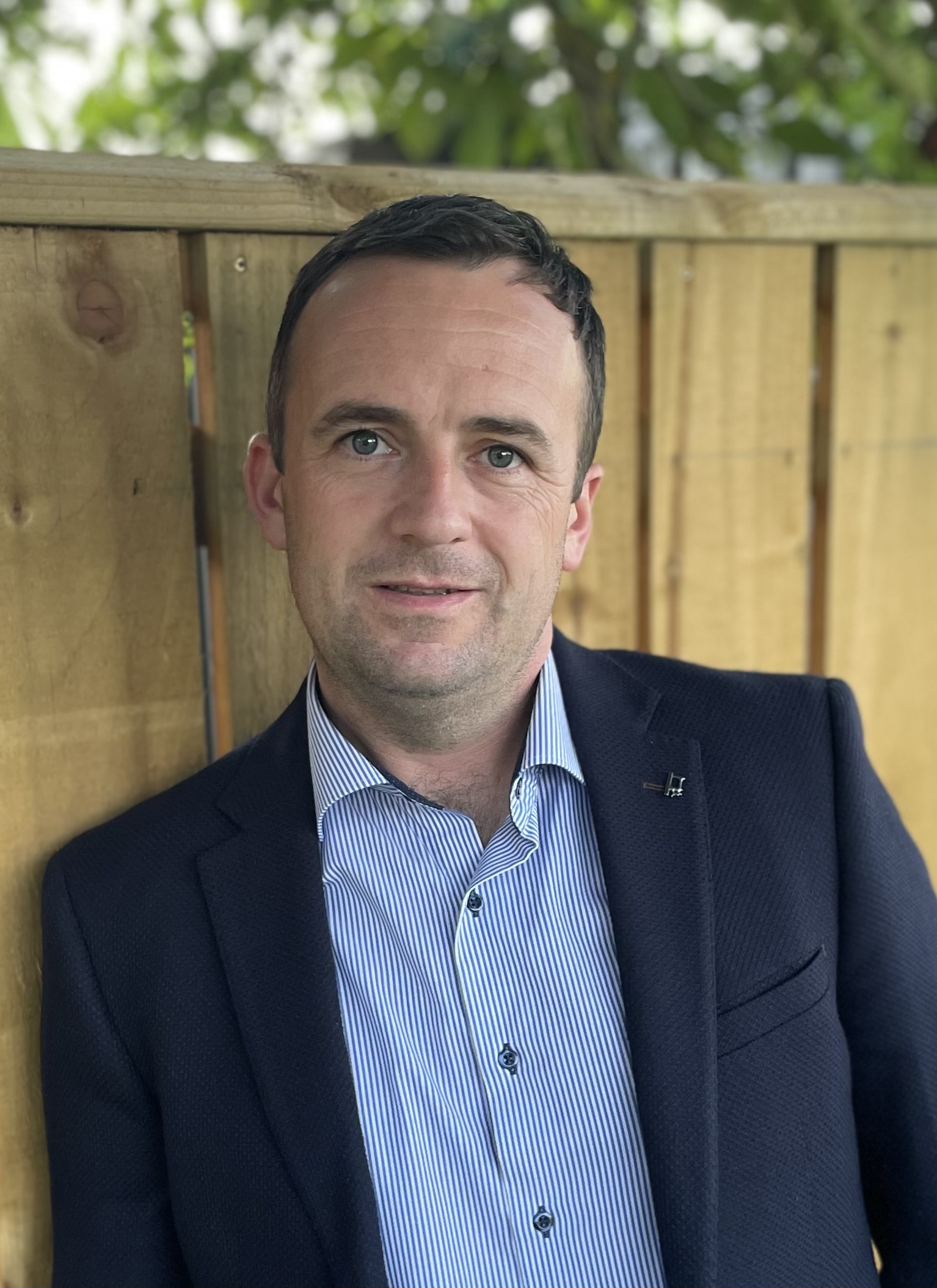 Can you highlight some recent key achievements/news at Enva?
We have a very strong pipeline of resource recovery projects and new Total Environmental Management Service that we are working hard on developing so that we continue to expand the solutions that we offer to industry.
This continuous development is in the DNA of our business, we continuously work on new ways of recovering materials that have already been used.
This includes contaminated packaging such as plastic drums and containers that may have contained hazardous liquids. These are usually disposed of after a single use but we recently created a purpose-built washing and recycling plant so they can be reused.
This fully circular solution provides Irish manufacturers with a low carbon and sustainable source of packaging for their products.
We have also recently completed the installation of a Soil Wash Plant in Portlaoise. This supports the construction industry by safely and compliantly treating contaminated soils.
In doing so we produce a recovered aggregate that reduces the need for quarrying and lowers the carbon footprint for new projects.
While we continue to expand our recovery solutions we also invest in our people and communities. To this end we are looking to formalise clean up and regeneration projects for contaminated areas before rewilding them as native habitats for animals and use by local communities.
How many staff do you currently have employed here in Portlaoise, and are you currently recruiting?
We have over 1600 employees across the group. There are 380 based in Ireland with 130 employed at our Portlaoise office.
Our employees in Portlaoise include members of our Senior Management Team, Finance, IT, HR, Customer Service, Administration, Drivers and Operatives.
We are currently recruiting for a large variety of roles across the business including Accountants, Engineers, Project Managers, IT, Drivers and Operatives. Details are available on our website www.enva.com/careers.
For any business considering locating in Laois, what would you say are the best things about being located here?
The people and the accessibility. Our growth is really down to our dedicated and talented team.
Even though working from home is becoming more widespread there is a still a need for the office and a base for field-based staff.
Portlaoise and the surrounding area has an educated, talented, and experienced workforce that has helped drive innovation and growth.
The Portlaoise facility is easily accessible for people living locally and our team across Ireland.
Portlaoise also provides a range of local support services that enables us to deliver for our customers. The town has shopping, hotels and restaurants for our staff as well as national and international visitors that come to us for meetings and site visits.
We are also lucky also to have access to tradespeople, facilities management, mechanical services, consultants, and professional services that allows us to focus on our operations.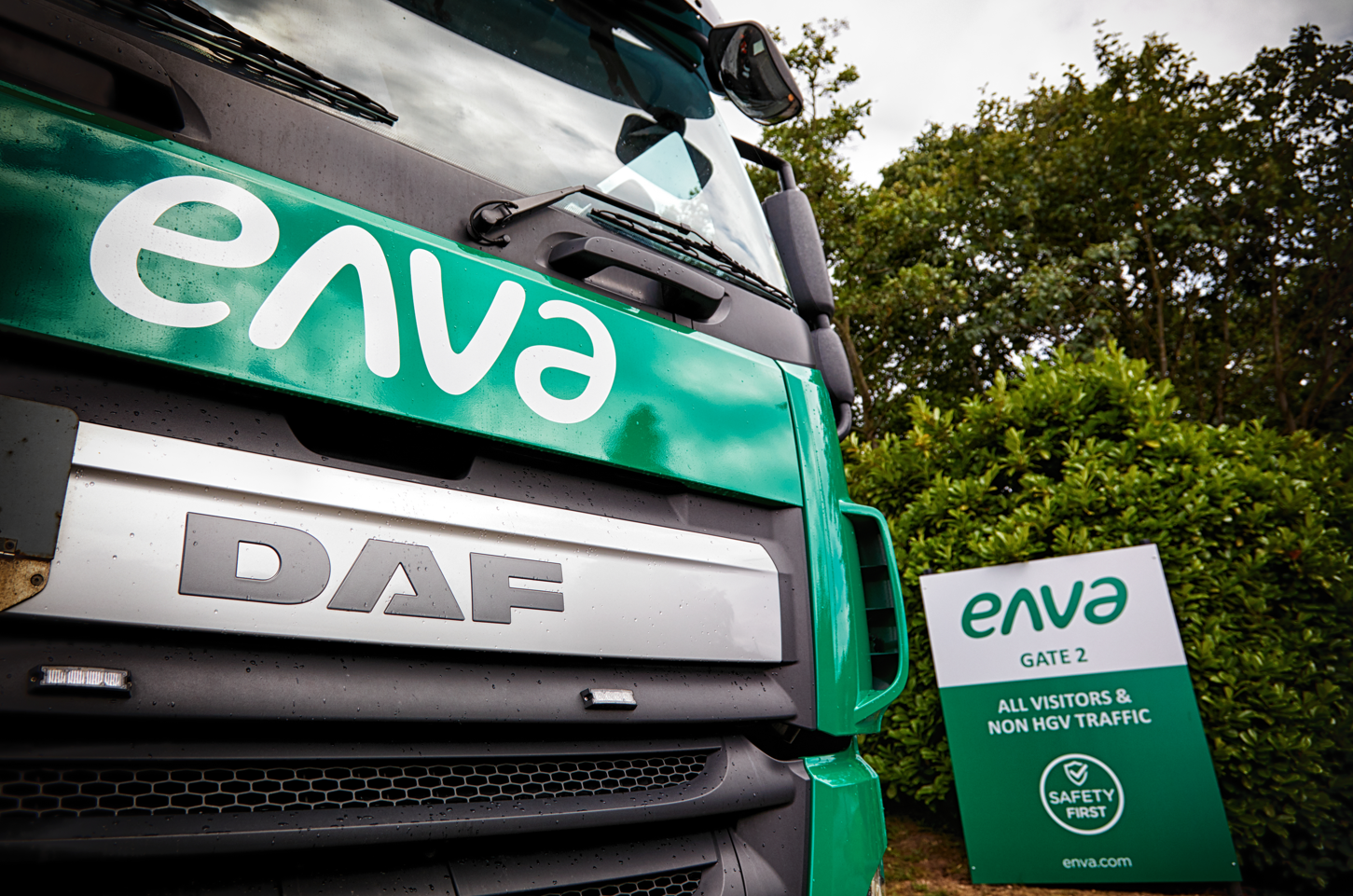 What is the most valuable piece of advice you have been given?
The value of perseverance. This probably seems quite cliched, but the last few years has really shown us the importance of persevering and focusing on the task at hand.
The pandemic and subsequent challenges have created hard times for many, both on a personal and business level but the Enva team demonstrated incredible resilience in keeping the business operating and delivering the essential services that our customers require.
Visit www.enva.com for more information.
Business news
Congratulations to Laois Chamber Corporate Member, The Heritage, who were recently received a McKenna's Guides Award for Blake's. This is a credit to the extended team for the relentless work in offering outstanding food, drink, customer service and overall atmosphere.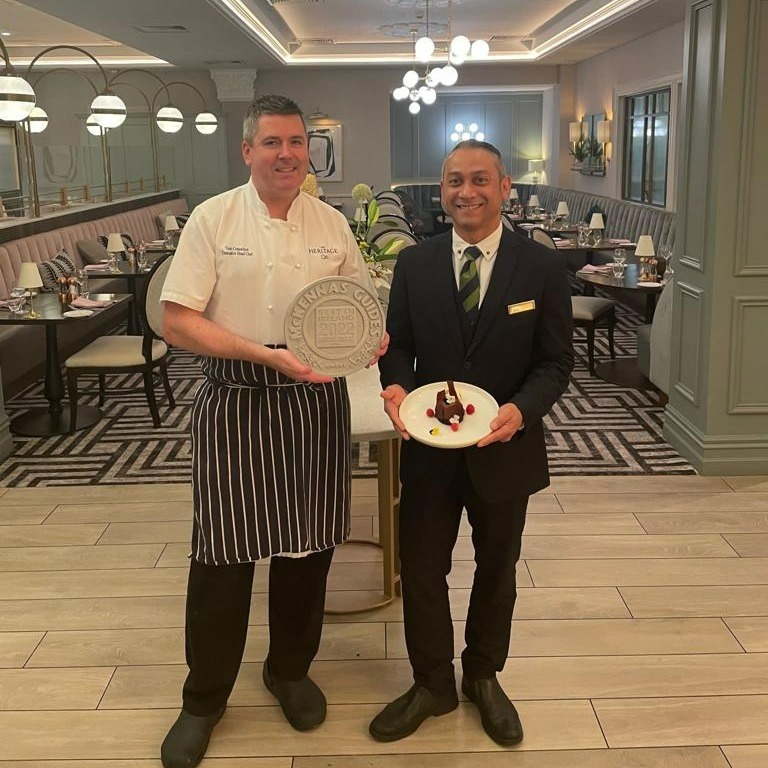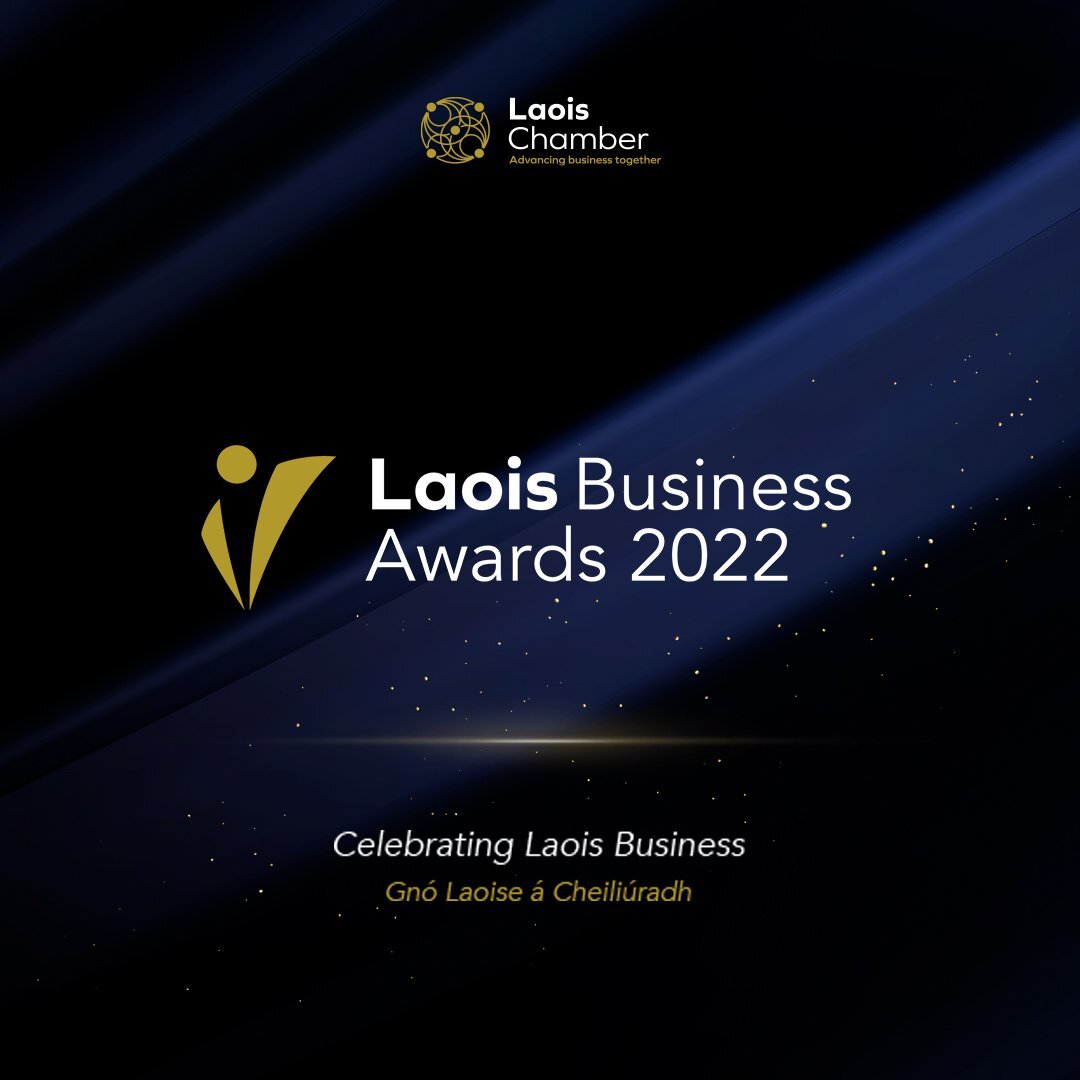 Congratulations to Laois Chamber member Eamon Callaghan of Vision 85, who recently opened a brand new café "The Hangry Goat" in the Clonminam Business Park.
Business Supports
Local Enterprise Office Laois are currently looking for Expressions of Interest for their upcoming Management Development Programme which will take place over 15 sessions from 5th September to 19th December. This programme with Blaise Brosnan is for owners-managers planning for the next stage of their business cycle. Find out more http://bit.ly/LaoisMGMTDev
Attention Laois Food or drink producers! Did you know The Laois Taste Brand is a mark of origin and allows consumers to identify food/drink which is produced in Laois or businesses which sell Laois-made produce? Take a look and find out more at https://lnkd.in/eM75_Jgs
What's coming up?
Aerial Agri Tech Intro to Satellite Data
This course will take place over 3 weeks: 6 x 2 hour workshops
Dates: 19th & 20th July, 26th & 27th July, 2nd & 3rd August
Times: 7.30pm – 9.30pm
This workshop will guide those working in the Agri industry in using Aerial imagery to improve their Agri processes by reviewing free to access satellite data. In a step by step guide, Cian Gallagher of Aerial Agri Tech will explain in layman's terms how to use this information to potentially improve your Agri business.
Please register your interest to attend their online training. Zoom link available on registration to watch the event back later on.
Register here: https://docs.google.com/forms/d/e/1FAIpQLScMUZRxeBMFsqjH6dXbWg9q_9ORaWj7qf5BSMY9GtDlKXWoyQ/viewform
Revitalise and Expand your Laois Business, in association with Midlands Hubs and Laois Chamber
Venue: The Webmill, Irishtown, Mountmellick, Co. Laois R32 A0PK
Date: Wednesday, 27th July 2022
Time: 6pm – 7:30pm
Register for FREE: Revitalise and Expand your Laois Business Tickets, Wed 27 Jul 2022 at 18:00 | Eventbrite or e-mail info@laoischamber.ie
Ballykilcavan Tour
Join us on Wednesday, 17th August, from 9.30am to 11.30am for a brewery and biodiversity tour, and a discussion about Ballykilcavan Brewery's sustainability actions and sustainability for your business, followed by tea, coffee and networking.
Register your free place here: https://www.eventbrite.ie/e/running-a-sustainable-business-brewery-tour-discussion-and-networking-tickets-377304155887?utm_campaign=post_publish&utm_medium=email&utm_source=eventbrite&utm_content=shortLinkNewEmail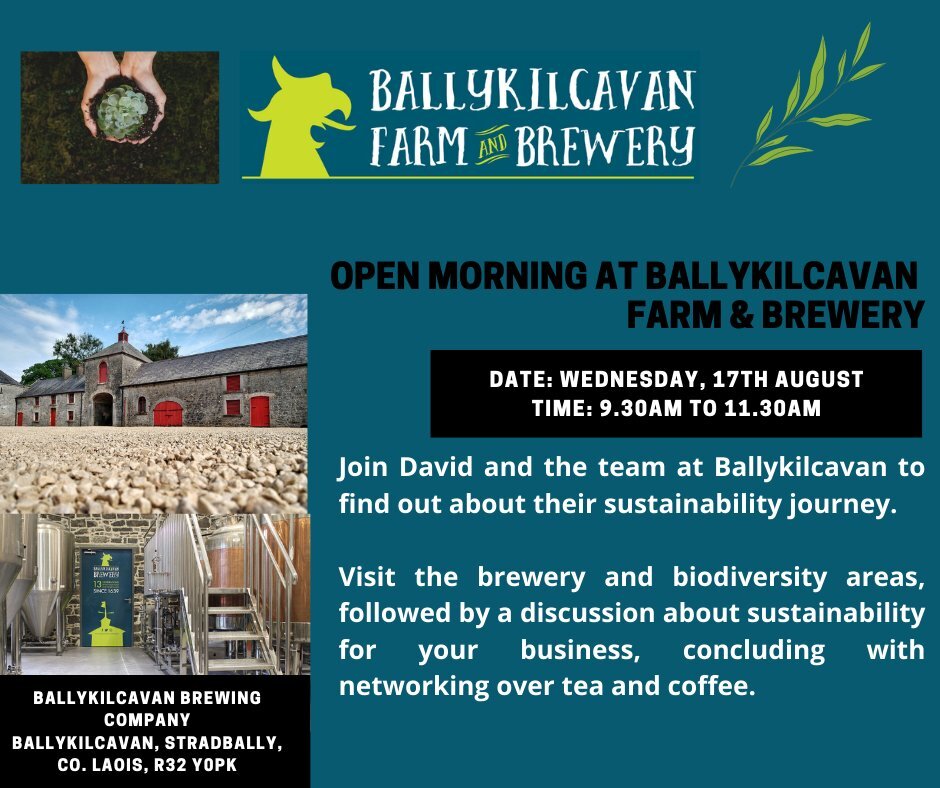 SEE ALSO – Business Briefing: Sisters open new store in Laois, latest supports and news from across the county