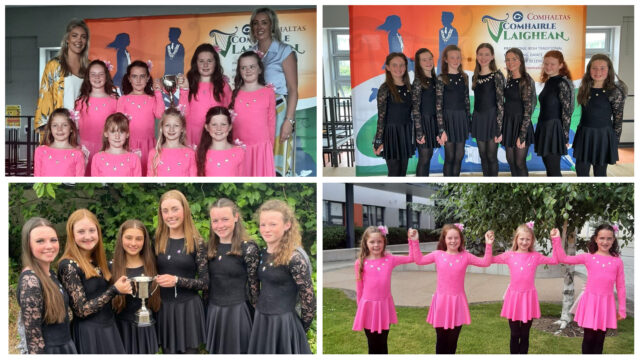 Dancers from Ratheniska and Portlaoise Comhaltas are looking forward to competing in the All Ireland Fleadh in Mullingar  following huge success at Fleadh Cheoil Laighean (Leinster Fleadh) which was held last weekend in Portlaoise.
This year's Leinster Fleadh was hosted by Portlaoise CCÉ. The competitions began on Friday and continued until Sunday evening.
It was a fantastic weekend from start to finish, with outstanding results from all the Laois Comhaltas groups participating – music, singing and dancing.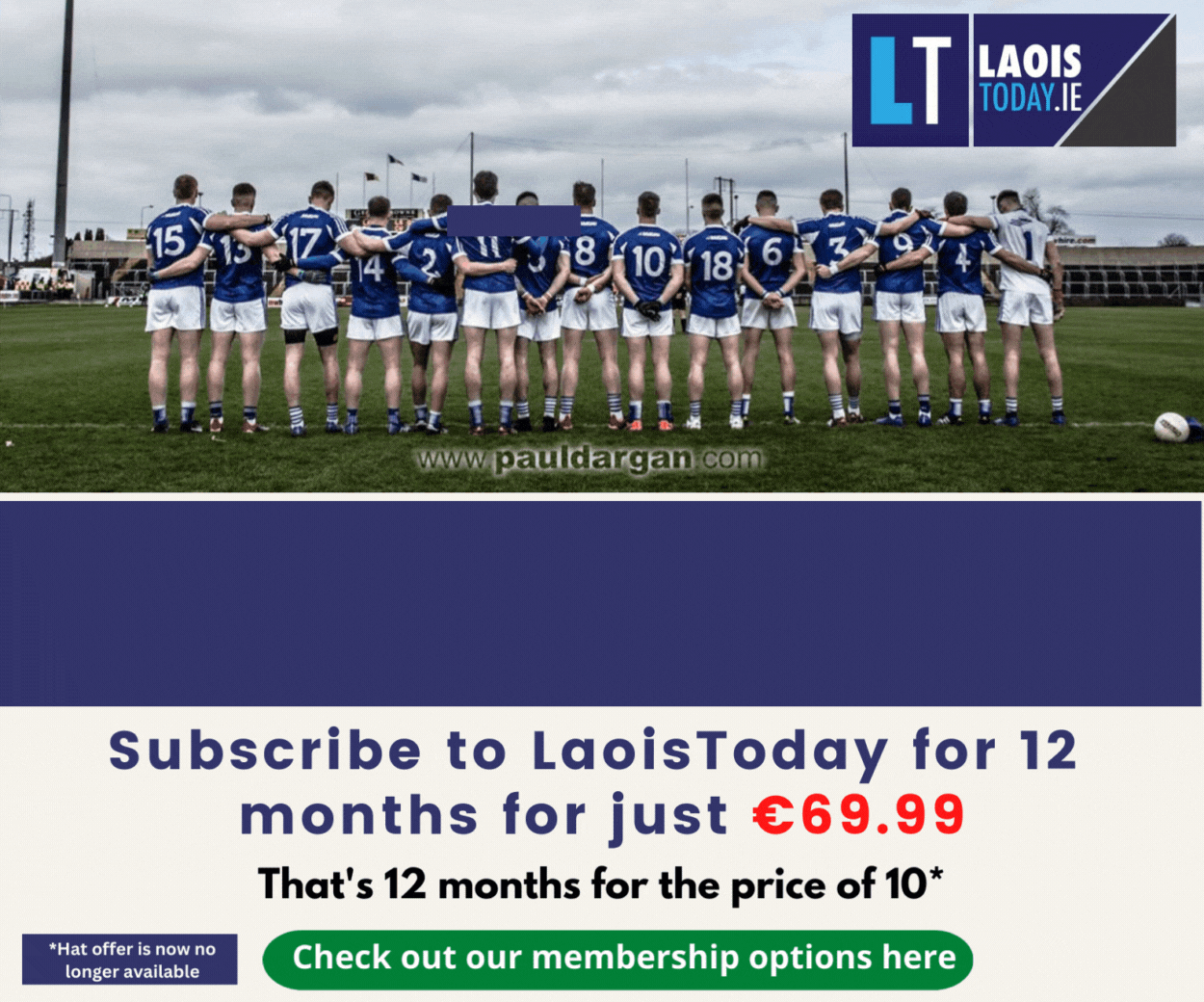 The Irish Dancing Figure Competitions were held in St Mary's CBS Portlaoise where large crowds attended to watch both céili dancing and set dancing.
Dancers from the Buggie School of Irish Dancing represented Ratheniska Comhaltas and Portlaoise Comhaltas, under the tuition of Gráinne Buggie and Bríd-Ann Buggie.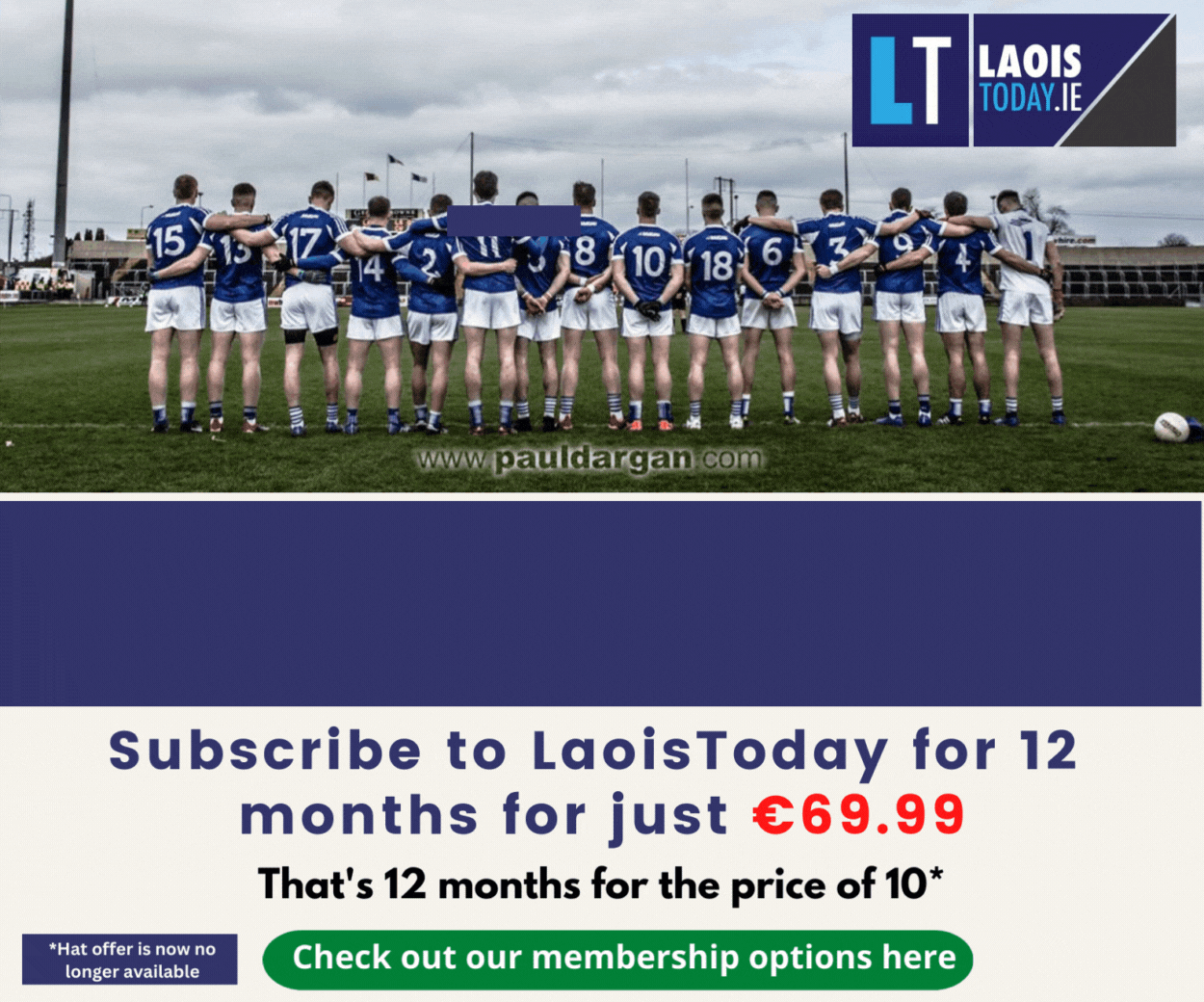 Ratheniska CCÉ
1st Place – U-12 8-Hand Céilí
1st Place – U-12 4-Hand
Both teams through to the All-Ireland Fleadh which will be held in Mullingar next month.
Dancers Names: Ellie-Mae O'Connor, Fiona Buggie, Chloe Ní Lochlainn, Violet Kruger-O'Connell, Sophie Ellis, Millie-Ann Buggie, Freya Carroll, Emma McDonald and Heidi Mulhall.
Portlaoise CCÉ
1st Place – U-18 8-Hand Céilí
1st Place – U-15 4-Hand
2nd Place – U-18 4-Hand
2nd Place – U-15 8-Hand Céilí
Dancers Names: Hannah Guinan, Emma Killeen, Alison Dalton, Aishling Mills, Aoife Gorman, Kate Sheridan, Emma Stapleton, Keira Gorman, Niamh Kehoe, Isobel Delaney, Kirsten White, Jane Foley, Emily Trainor and Roisin White.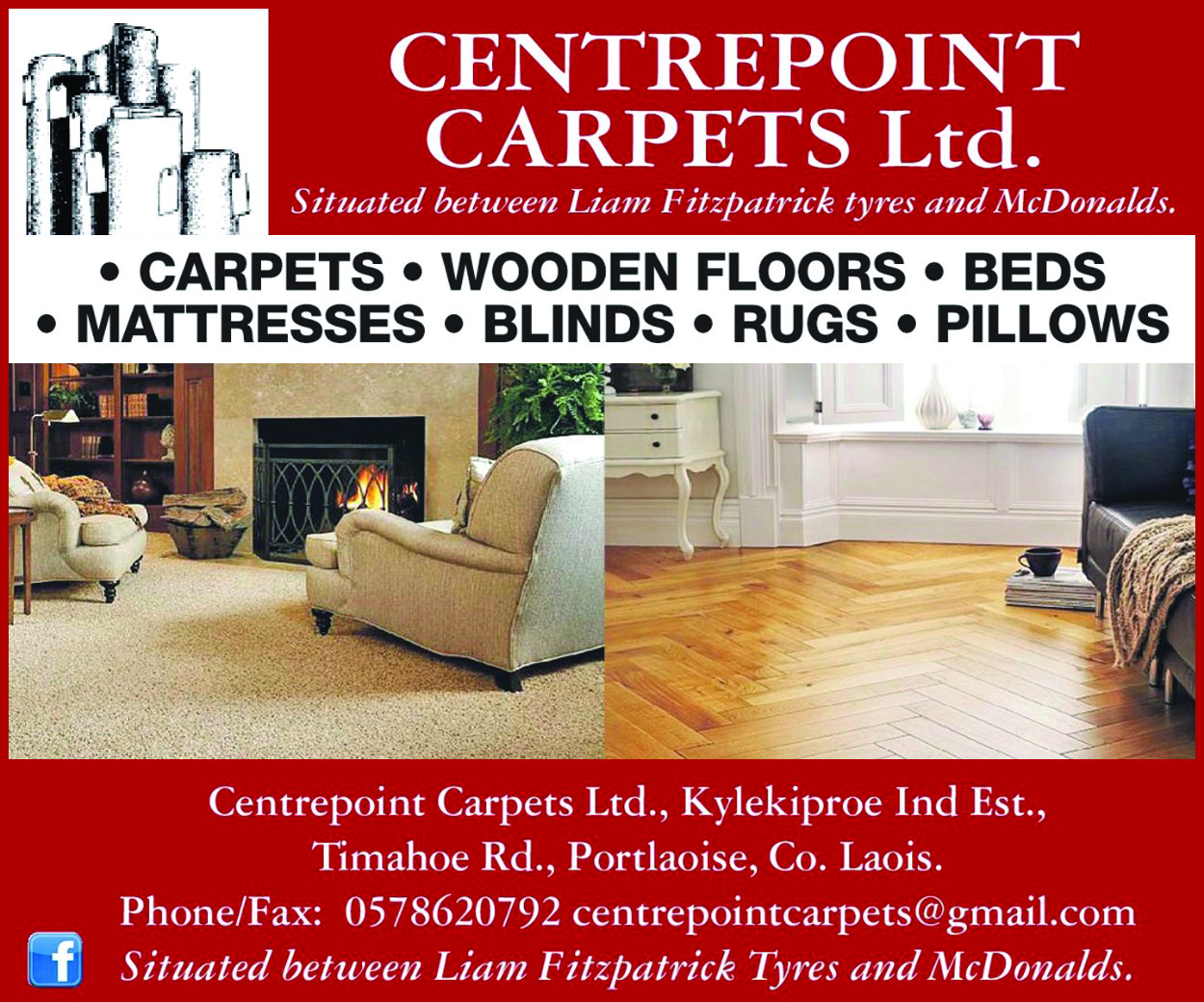 The All Ireland Fleadh begins on Sunday, July 31, in Mullingar and takes place until August 7.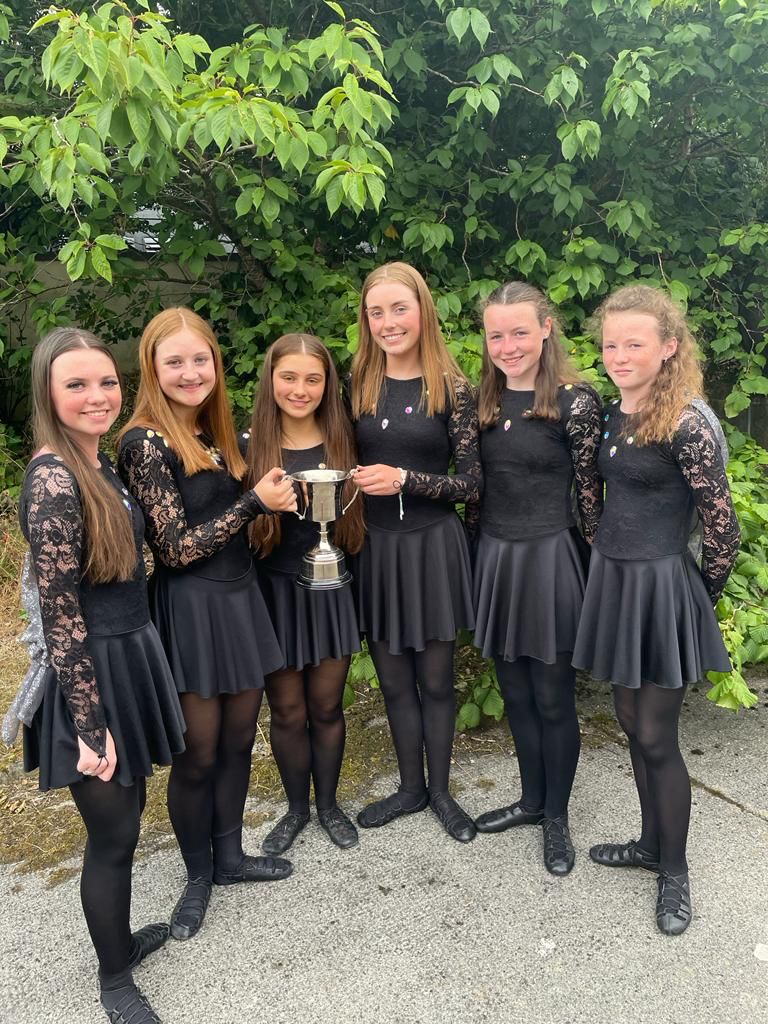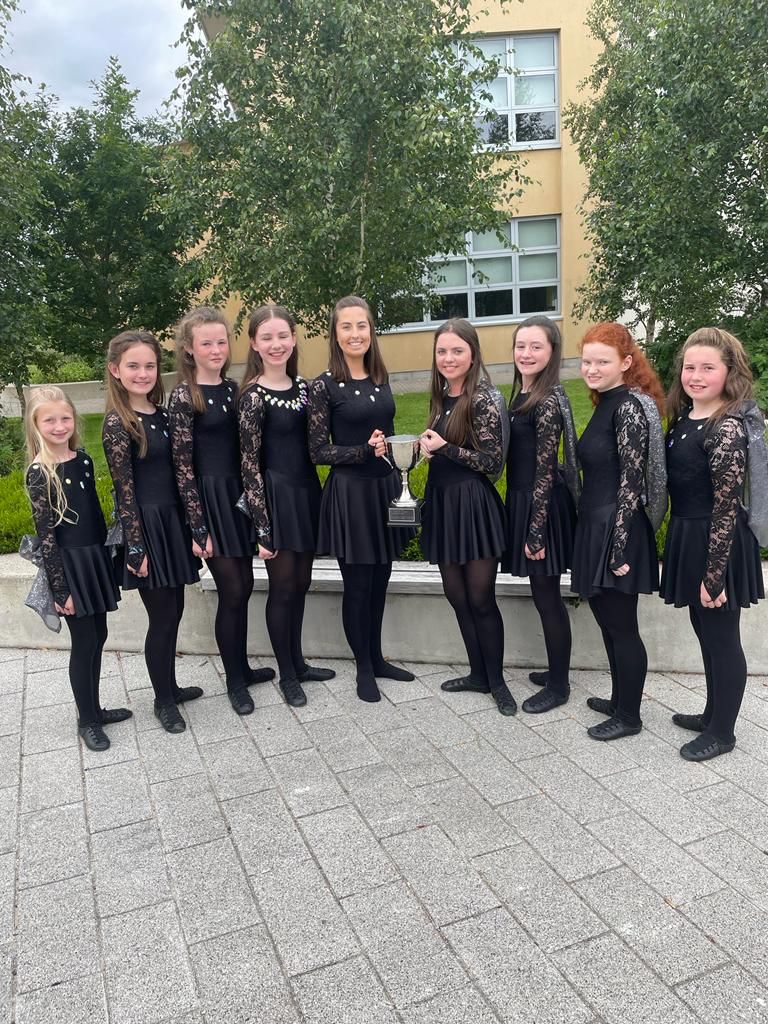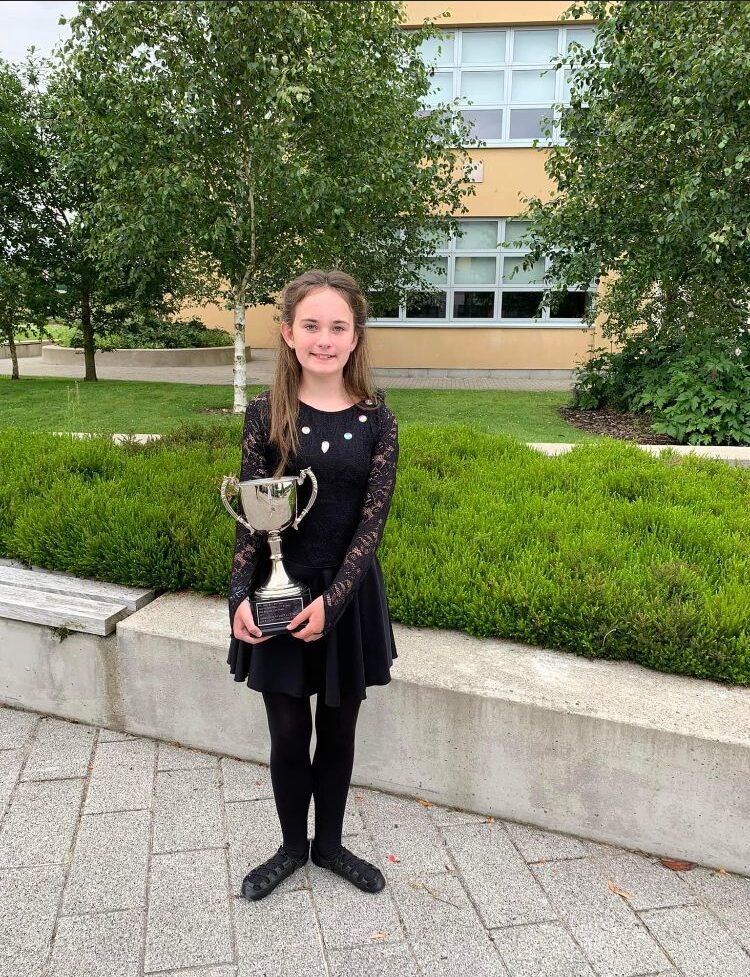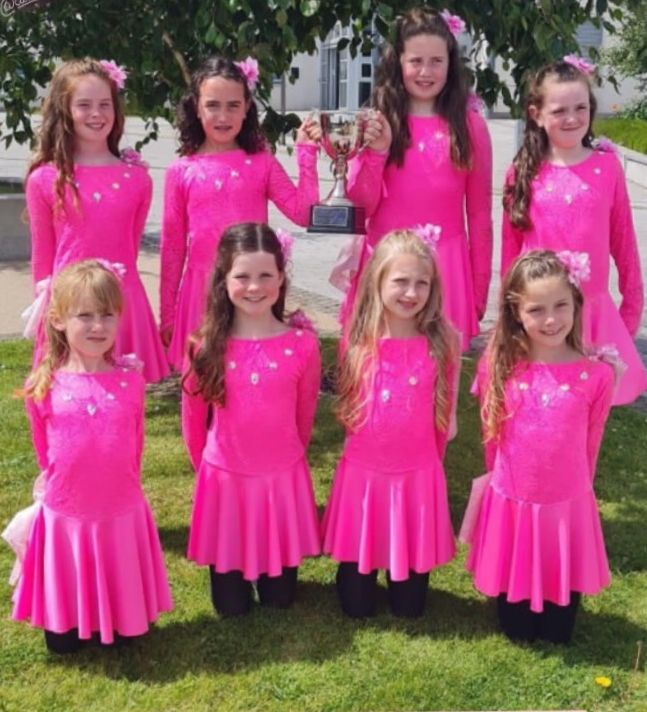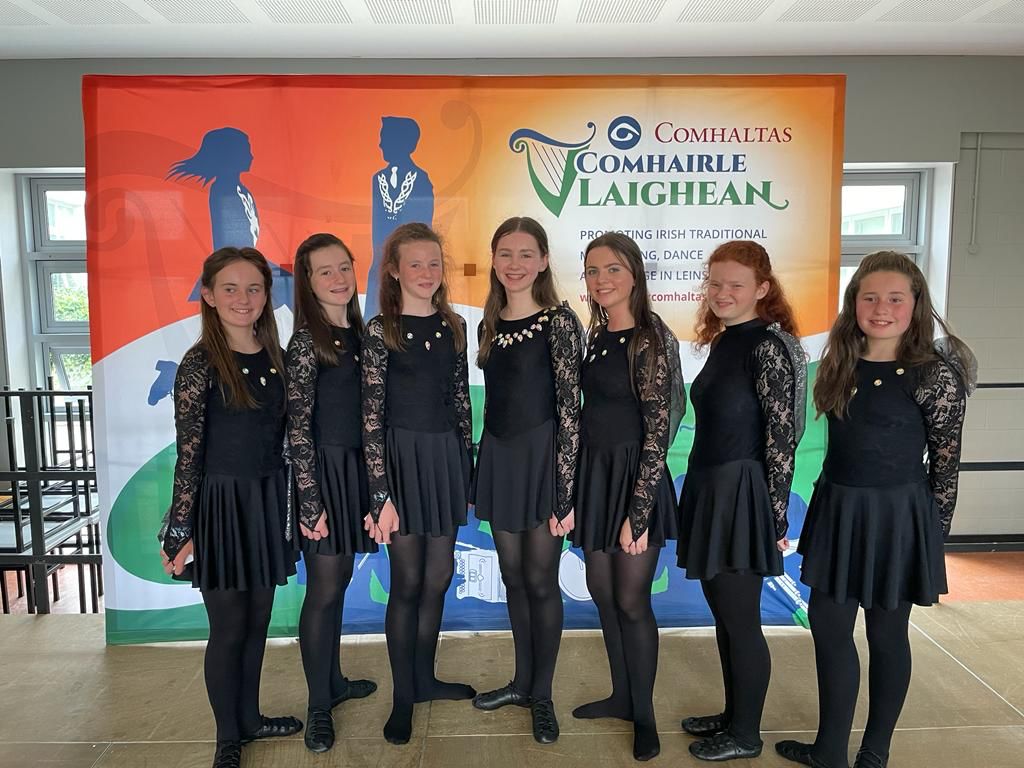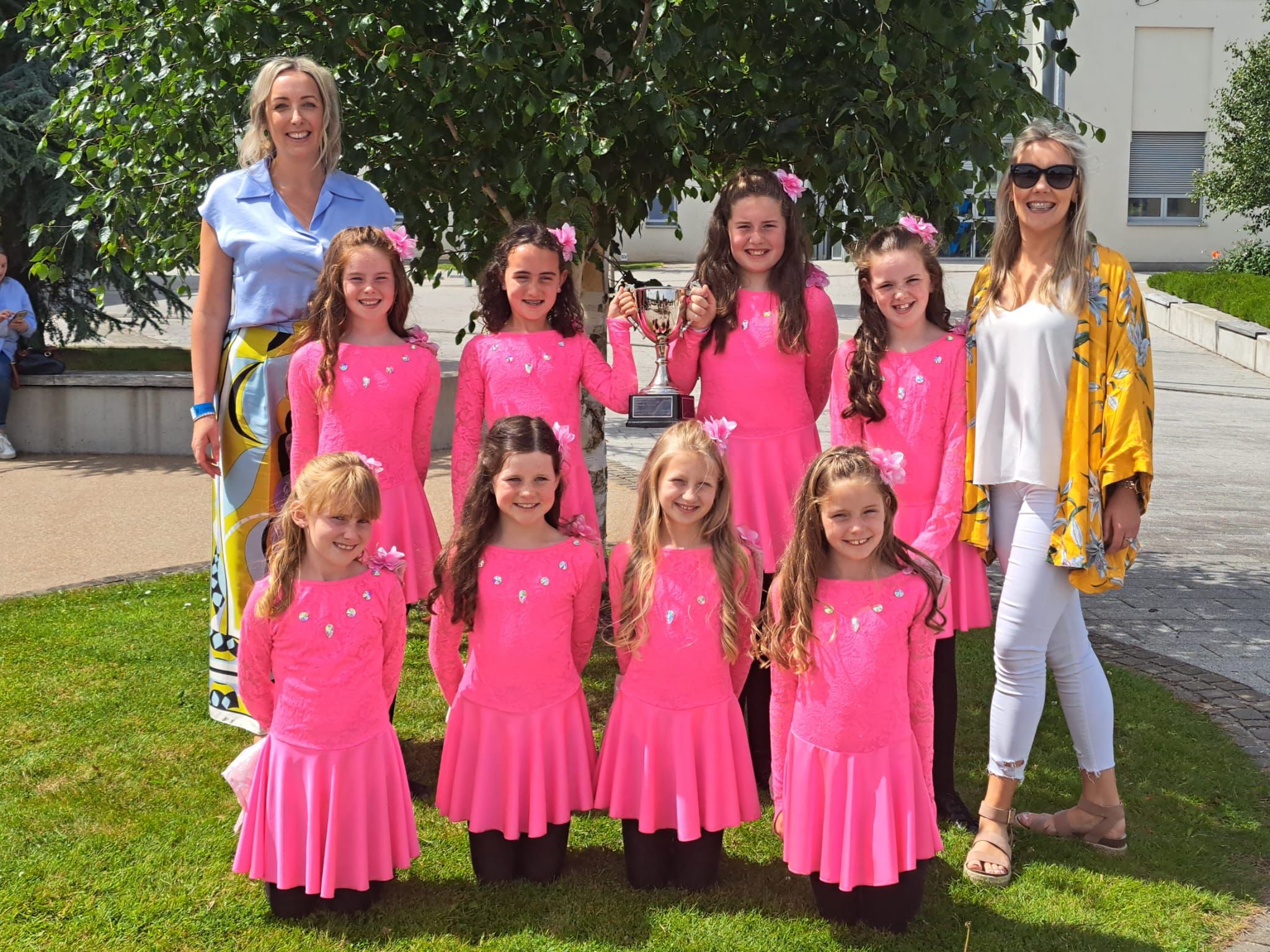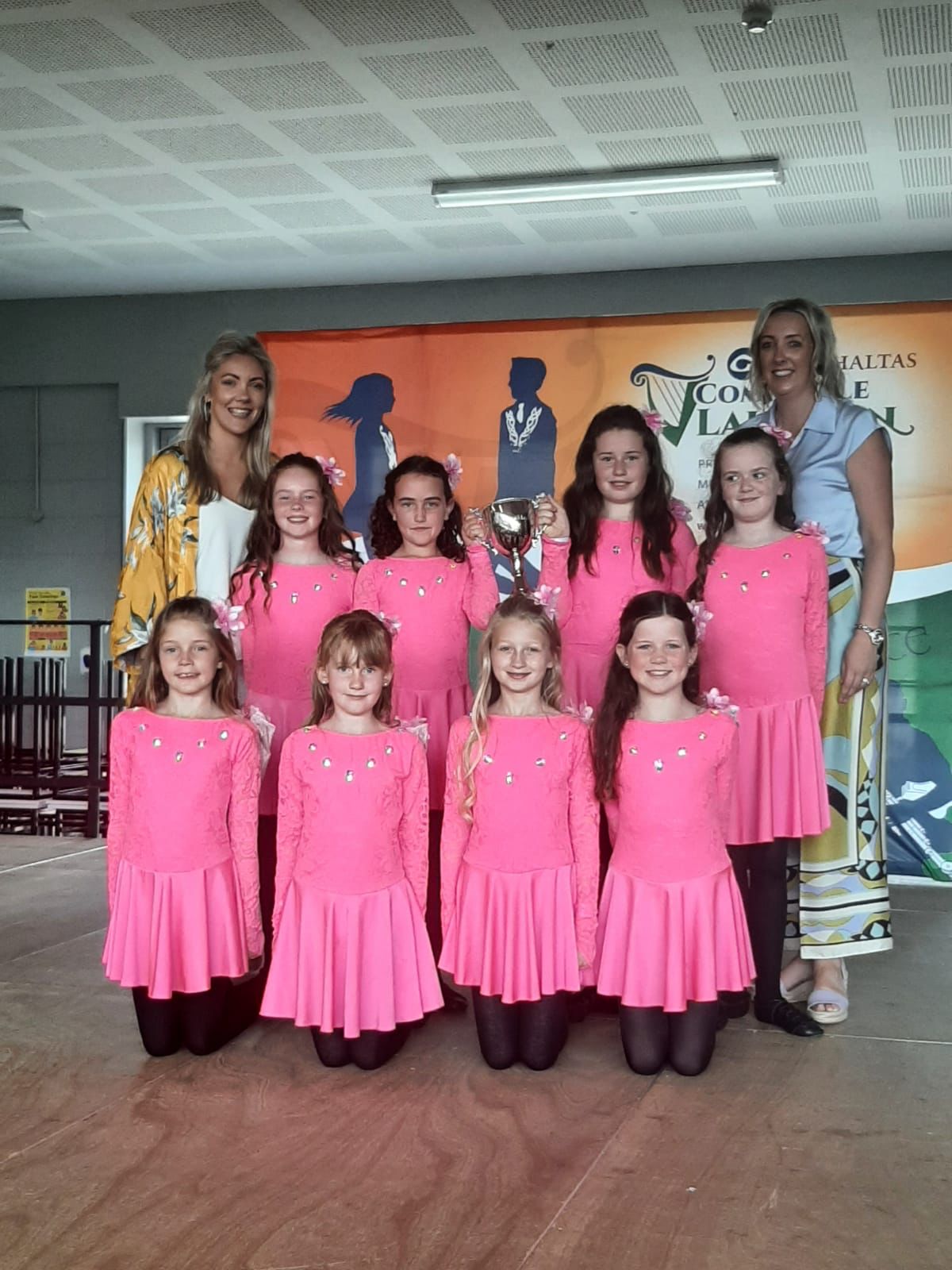 SEE ALSO – The week that was: Our most read stories of the past seven days