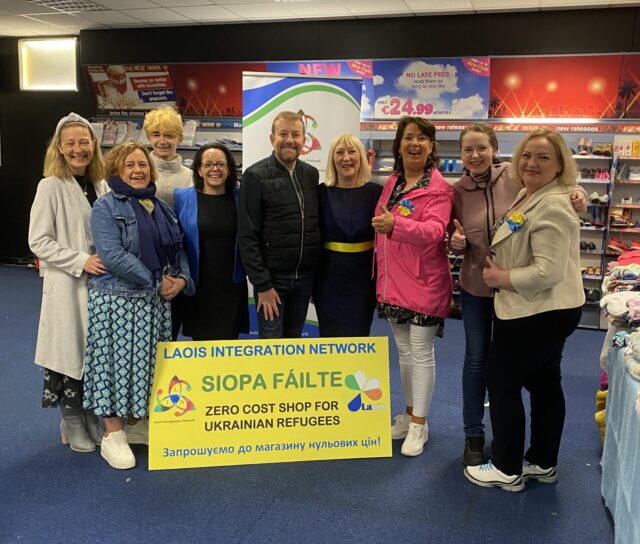 Laois Integration Network have announced that a 'Zero Cost Shop' named 'Siopa Fáilte' for Ukrainian people living in Laois, will close on Saturday July 30.
The zero-cost shop which opened on Saturday April 9, contained items kindly donated by the people of Laois and all were available free of charge to the Ukraine refugee community living in Laois.
The shop will now be re-branded and open to the public and customers can purchase whatever they wish and donate whatever they can in an 'honesty box' located in the shop.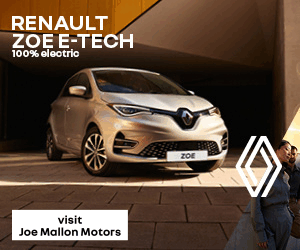 The shop is also open now to local charities and charity shops, who can avail of stock for their services.
The zero-cost shop is located at the Old XtraVision shop on Bull Lane (right around the corner from Mulhall's Supervalu) in Portlaoise town.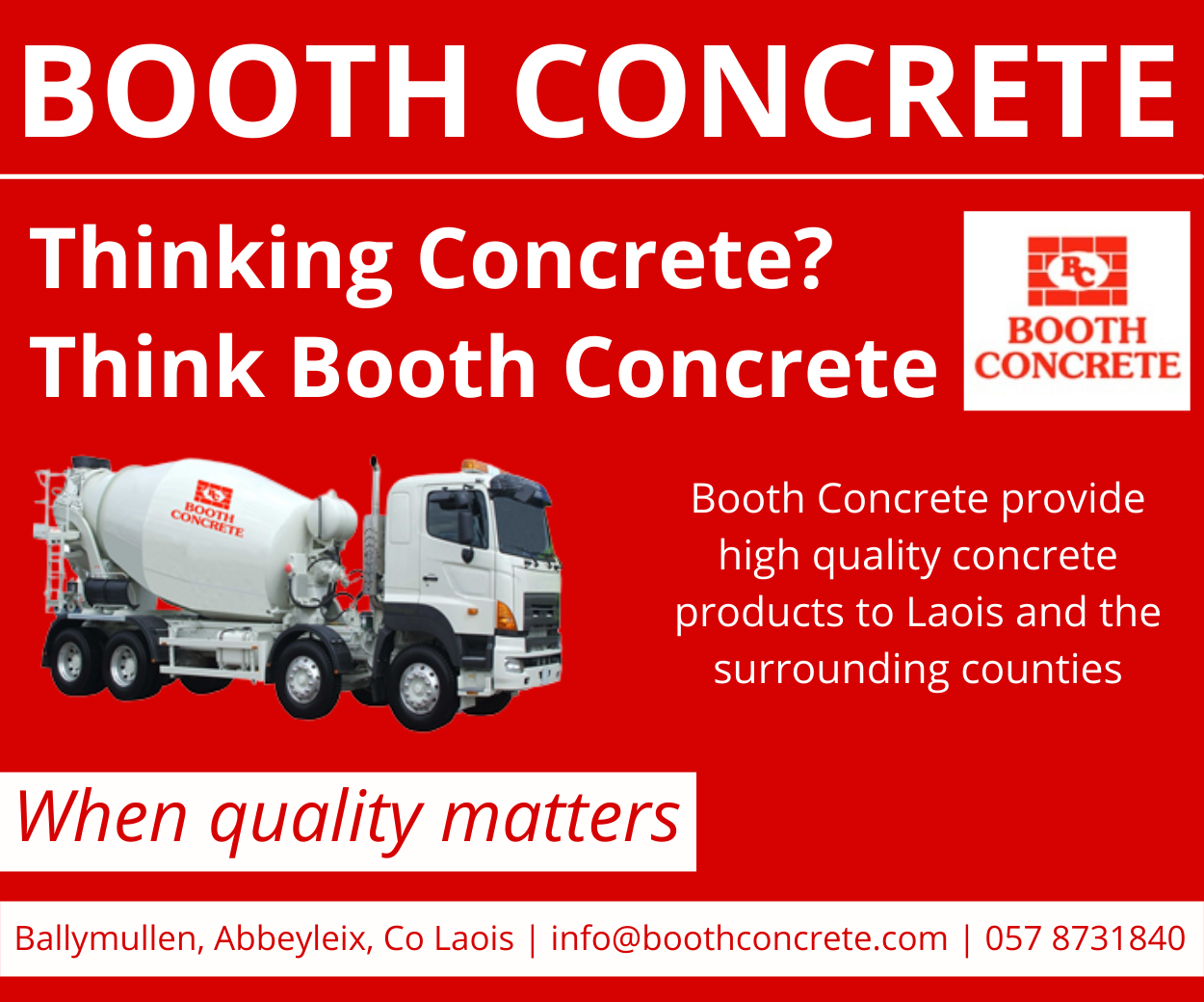 Karen McHugh, Chairperson of Laois Integration Network said that she and all the LIN Committee and volunteers who worked in the shop are, on the one hand sad to see it close but also happy that the need for the shop has reduced over the last few weeks as Ukrainian refugees living in Laois no longer need this free assistance.
She said: "The members of Laois Integration committee and volunteers in the shop have worked so hard since April in ensuring a welcome for all Ukrainian refugees arriving to Laois.
"We have, however noticed over the past few weeks that the numbers coming into the shop has reduced significantly.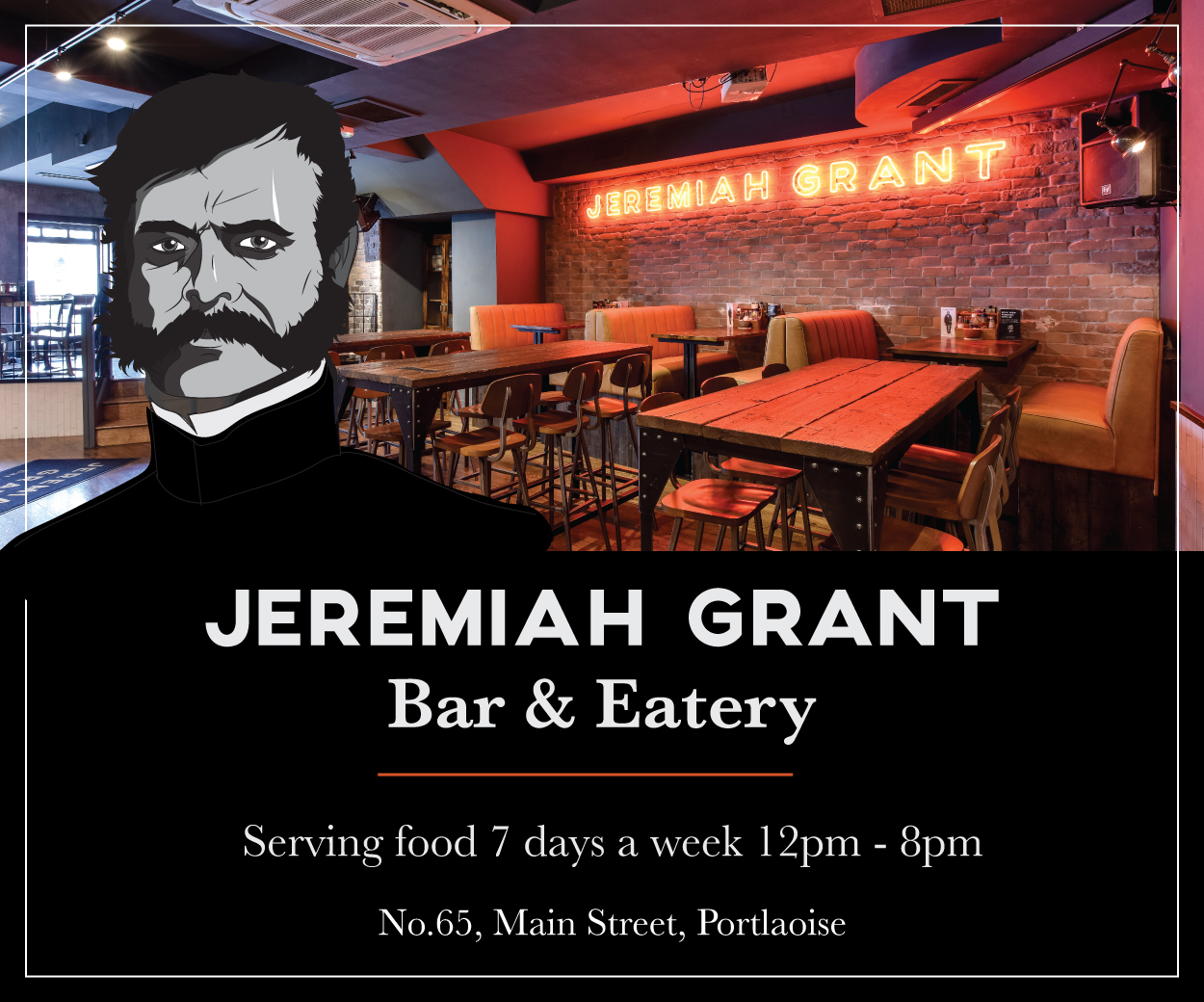 "This is due to Ukrainians receiving financial assistance or jobs as well as a reduction in numbers coming to Laois, therefore our shop is no longer needed.
"Additionally, the shop was kindly donated to us for free from Laois businessman Ger Mulhall for three months.
"We are so grateful to Ger Mulhall, owner of Supervalu in Portlaoise, for his kindness and generosity, and we recognise that this is a business premises.
"It is however, with a heavy heart that we are closing, as we have not only provided clothes, food, bikes and baby equipment, etc.. for Ukrainian refugees, but we have also developed deep friendships and relationships.
"Our shop might be closing but our work will continue. We hope to continue this social interaction and any help we can provide, once we find a suitable drop-in service in Portlaoise over the coming weeks.
"We sincerely thank all those who volunteered in the shop over the last few months.
"Finally, we are so grateful for the donations given to us by the Laois Community, all of which have made such a difference to the Ukrainian refugees."