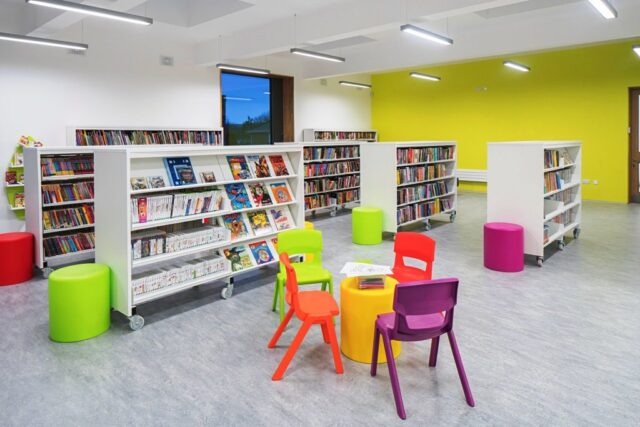 New Government funding has been announced to improve library facilities in Laois, Fine Gael TD Charlie Flanagan has said.
Deputy Flanagan was speaking after Minister for Rural and Community Development, announced an investment of over €3.1 million in 46 library branches across the country.
The public library strategy, 'Our Public Libraries 2022 – Inspiring, Connecting and Empowering Communities', was launched in June 2018.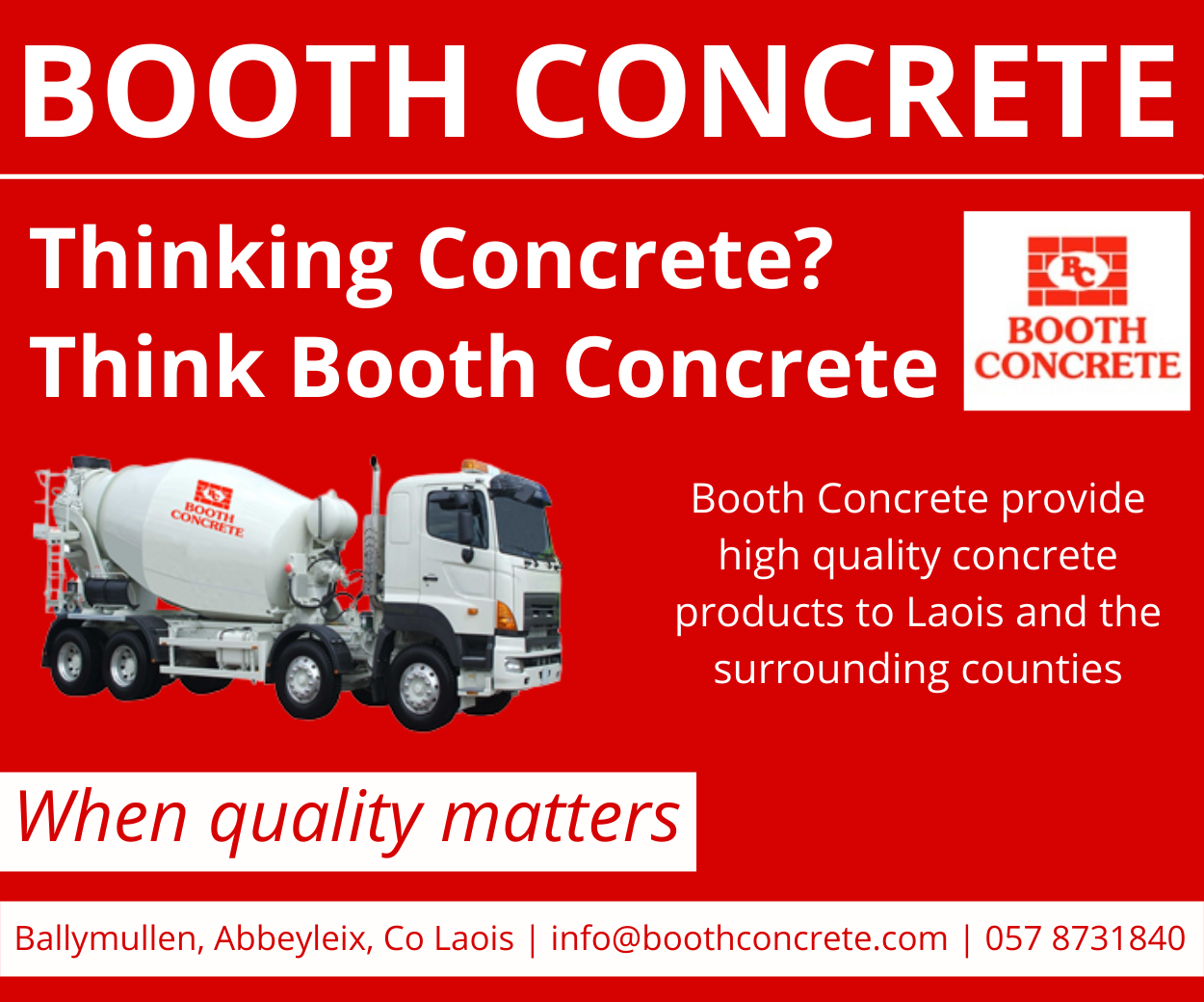 The strategy seeks to improve access, use and visibility of the library as a community hub and develop it as a focal point for community development.
A key action in the strategy is to extend opening hours, expand the My Open Library service and to ensure that each library provides optimum staffed service.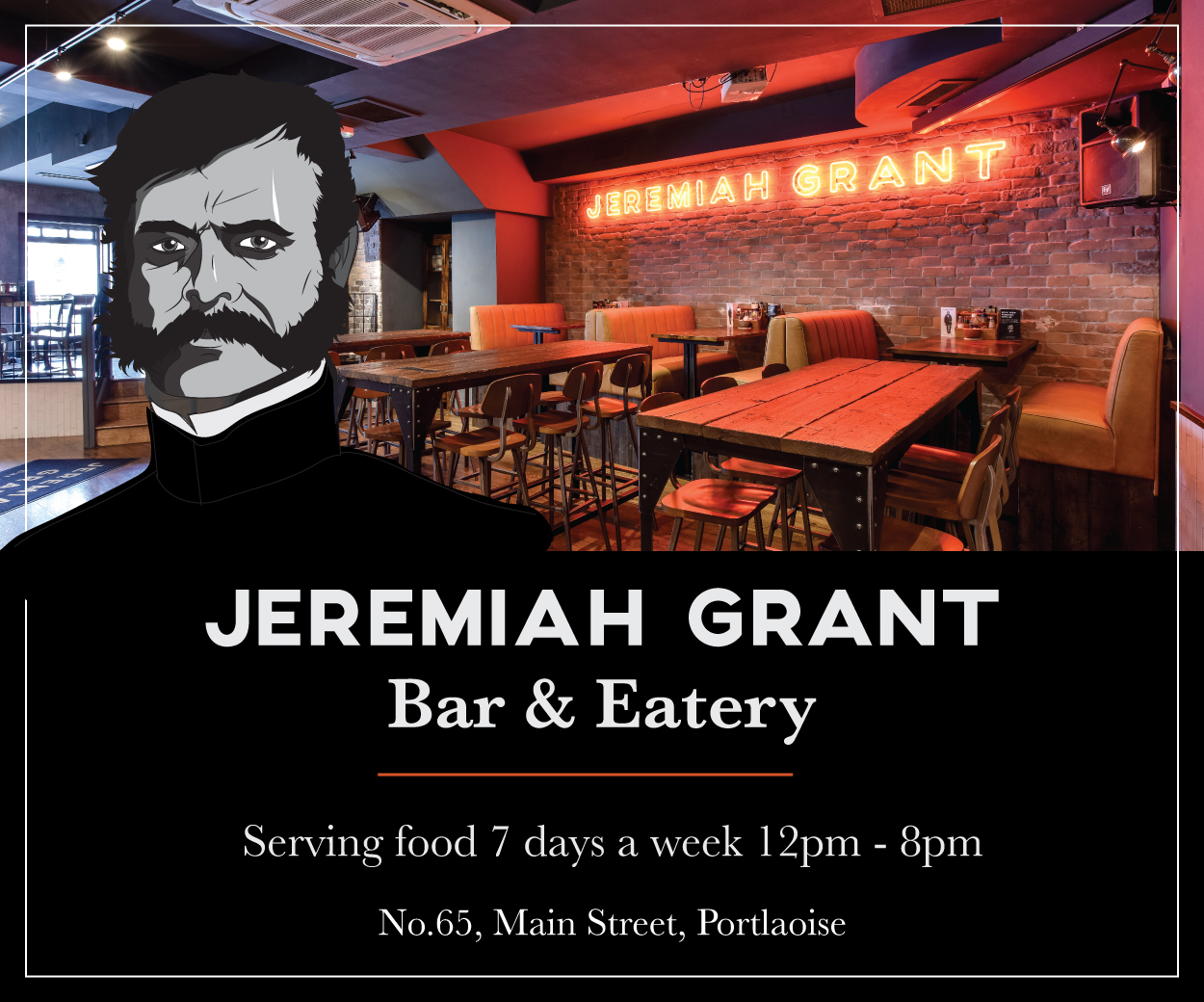 The service offers extended opening hours, providing library access to members from 8am to 10 pm, 365 days per year.
It complements regular staffed hours and ensures optimum delivery of the service, support for customers, community engagement and the development of programming activities.
The staffed hours, combined with the extended My Open Library hours, allows library members to access the library at times that suit them, particularly those who may not be able to access their library during regular staffed times.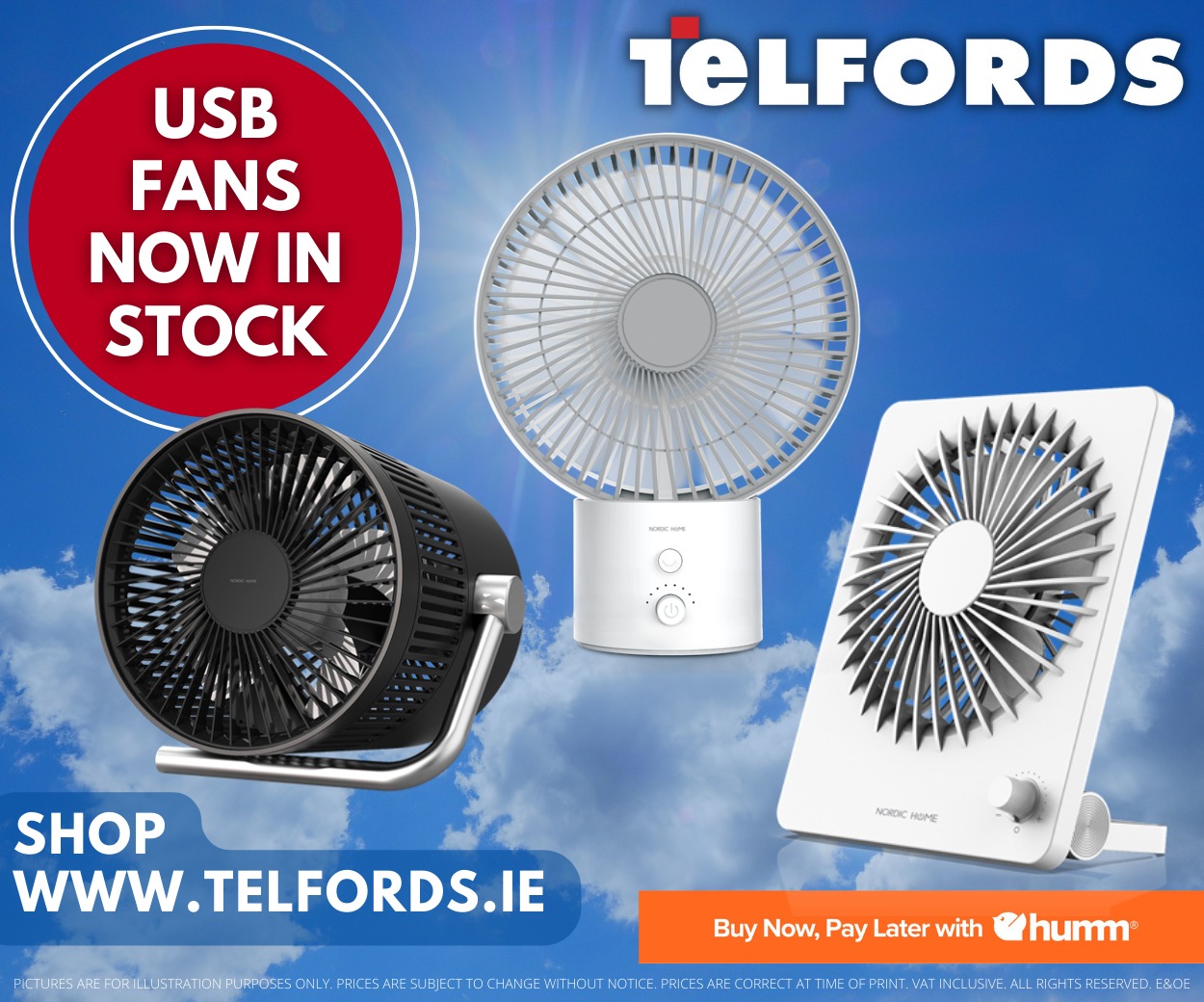 The provision of the self-service activities during My Open Library hours includes, but is not limited to: stock issue and return; internet usage on PC and Wi-Fi for use on own device; printing, photocopying and scanning facilities; studying and reading spaces; meeting space; and access to toilet facilities.
Deputy Flanagan: "'My Open Library' initiative is increasing its roll out in both Laois and Offaly, allowing people to access their local library outside of normal opening hours.
"The branches to benefit from this are Portarlington, in Laois and Ferbane added to the already successful service in operation in the trial locations of Banagher and Tullamore in Offaly.
"Library users will be able to avail of self-service library services between the hours of 8am and 10pm, seven days per week.
"This initiative has already been trialled successfully in Banagher and Tullamore and now it is expanding. And a further €85,870 will be invested in enhancing the equipment in some county branches that already have 'My Open Library' service in place. These include Edenderry, Banagher, Tullamore and Ferbane.
"Supporting our libraries is a key priority of Fine Gael. "They provide such essential services to people, both young and old, and this funding will give so many more people greater access to their local branch.
"It also reflects the fact too that some people like to visit their library early in the morning or late in the evening due to work commitments.
"The service will make a significant difference for the people of Laois and Offaly and I very much welcome the allocation of funds to this worthwhile public service initiative."
SEE ALSO – Laois community set to show their support as massive fundraiser planned for Camross man left severely injured by one-punch assault in Boston