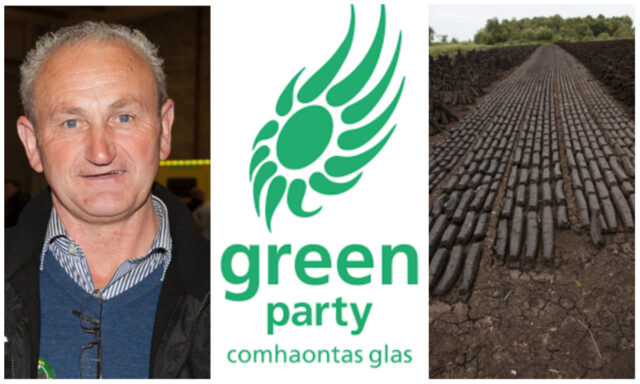 The Green Party have come in for considerable criticism in the chamber of Laois County Council this year.
A discussion on the new laws surrounding the sale of turf resulted in a Laois Councillor saying that the party 'have the country destroyed'.
Independent Councillor Ben Brennan criticised their policies but then predicted their political demise whenever the next General Election is held.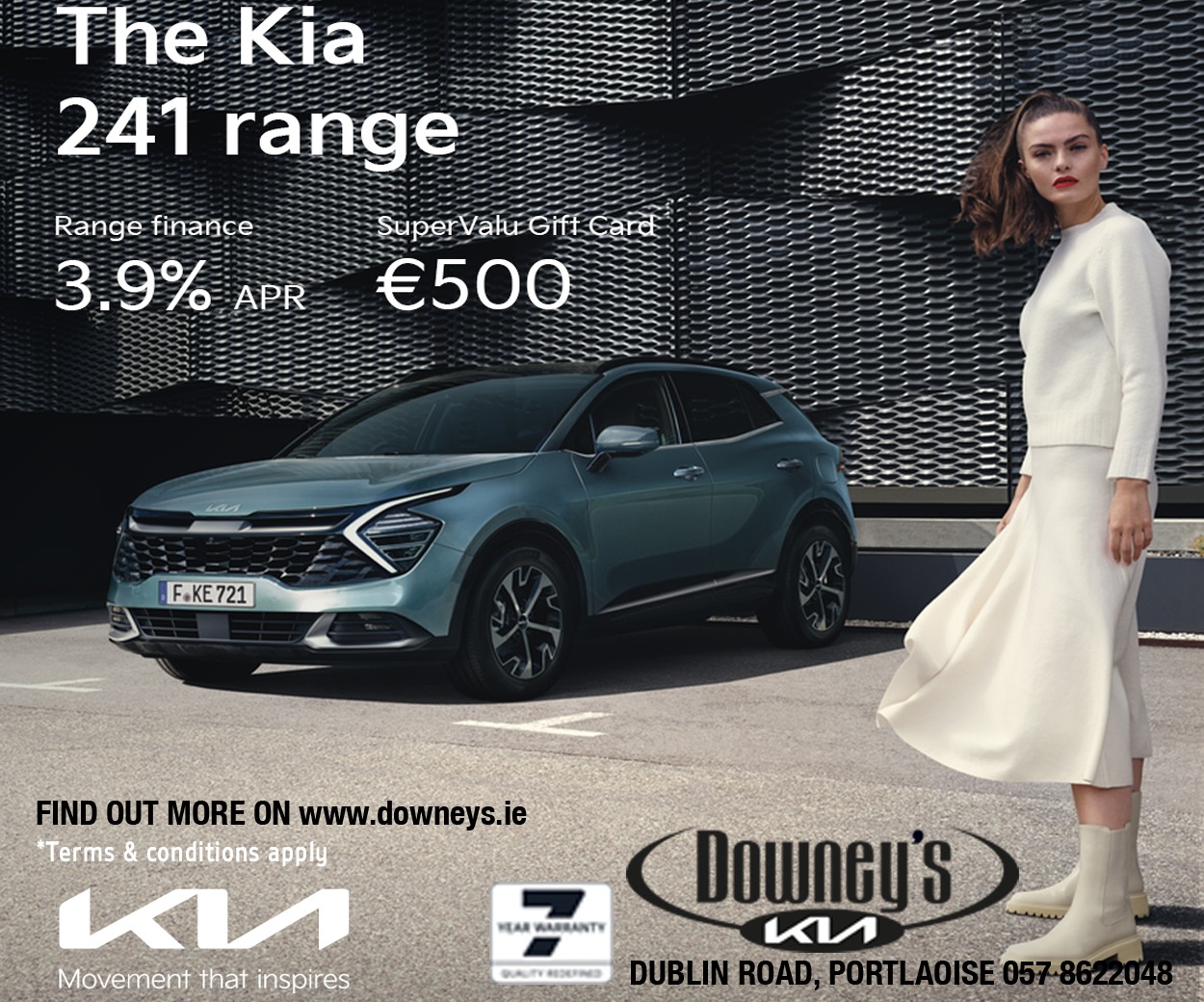 Cllr Brennan said: "The Greens have this country destroyed, but, in a few years, they will be gone thank God.
"They are wagging the tails of Fianna Fail and Fine Gael. They are sticking with them to cling to power.
"They won't go before the people because they know what will happen.
"And thank God they will soon be gone because they have this country destroyed."
As there are no Green Party Councillors in Laois, there was no rebuke offered to the criticism.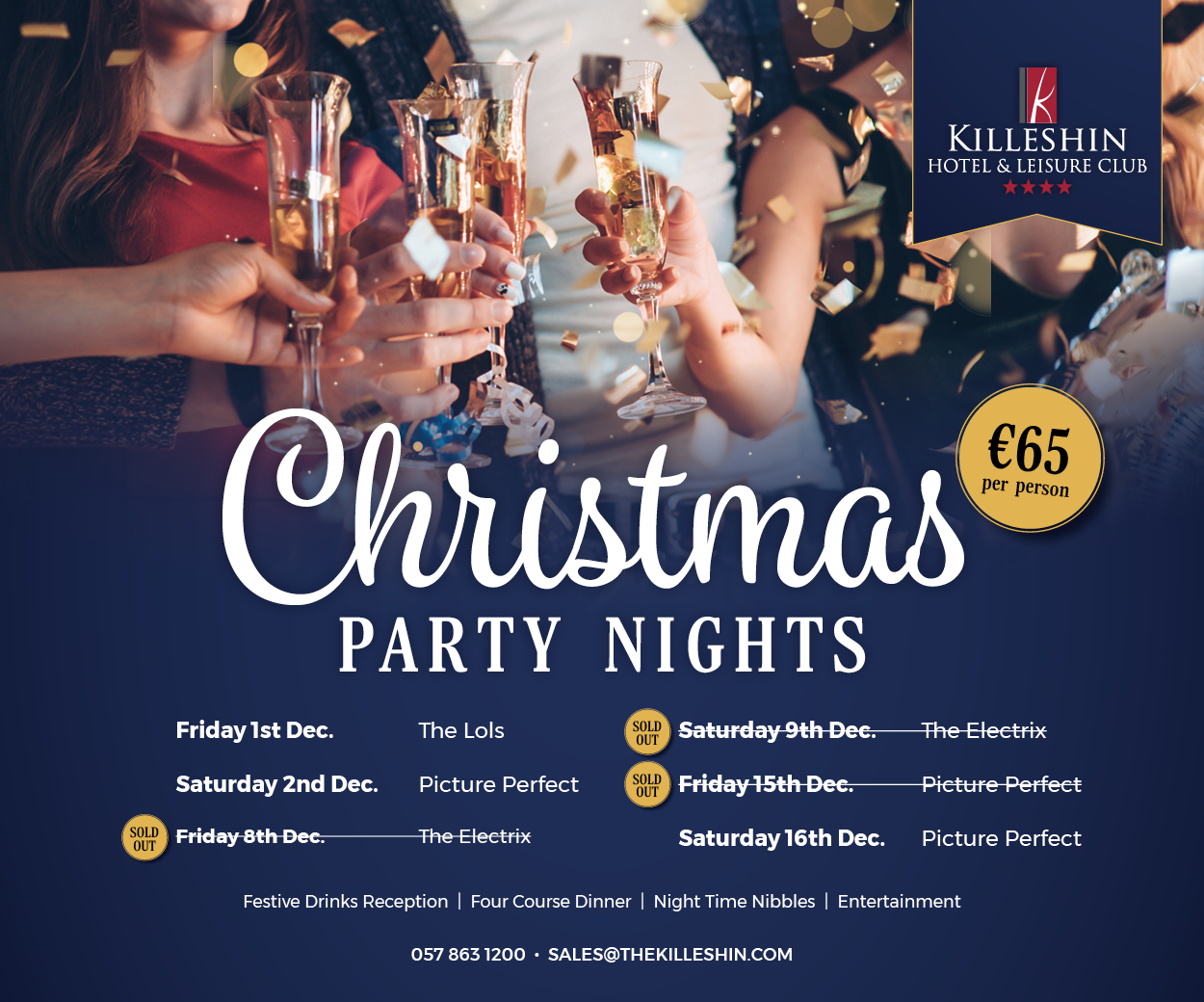 Councillor Brennan's words came after Cllr Willie Aird queried whether the Council would have a role in the proposed new turf sale regulations.
A ban on the retail sale of turf and the extension of an outright ban on smoky coal will come into effect at the end of October.
Under new government plans, it is believed that turf cutters will be allowed to continue to sell turf to their neighbours and "traditional" channels will be protected.
However, it will no longer be possible to sell turf from retail premises such as shops, petrol stations, or fuel depots and it will no longer be possible to sell it online or through any traditional media channels.
Cllr Aird asked if Council officials were going to be employed as rangers to inspect and police this and make sure that all regulations are followed.
However, the senior members of Laois County Council said that they had no knowledge of any such proposal.
SEE ALSO – From captaincy to motherhood, Laura Nerney remains a key figure as Laois ladies seek All Ireland final glory