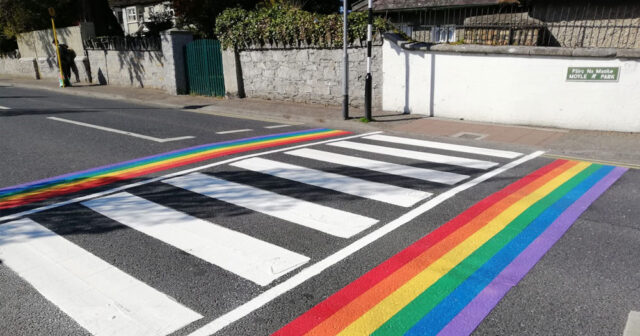 Laois County Council are to show their support for the LGTBQI+ community by painting the rainbow colours on a pedestrian crossing.
The decision was reached following a meeting in the chamber on Monday.
The idea was proposed by Fine Gael Councillor Aisling Moran who is Laois's first openly gay Councillor.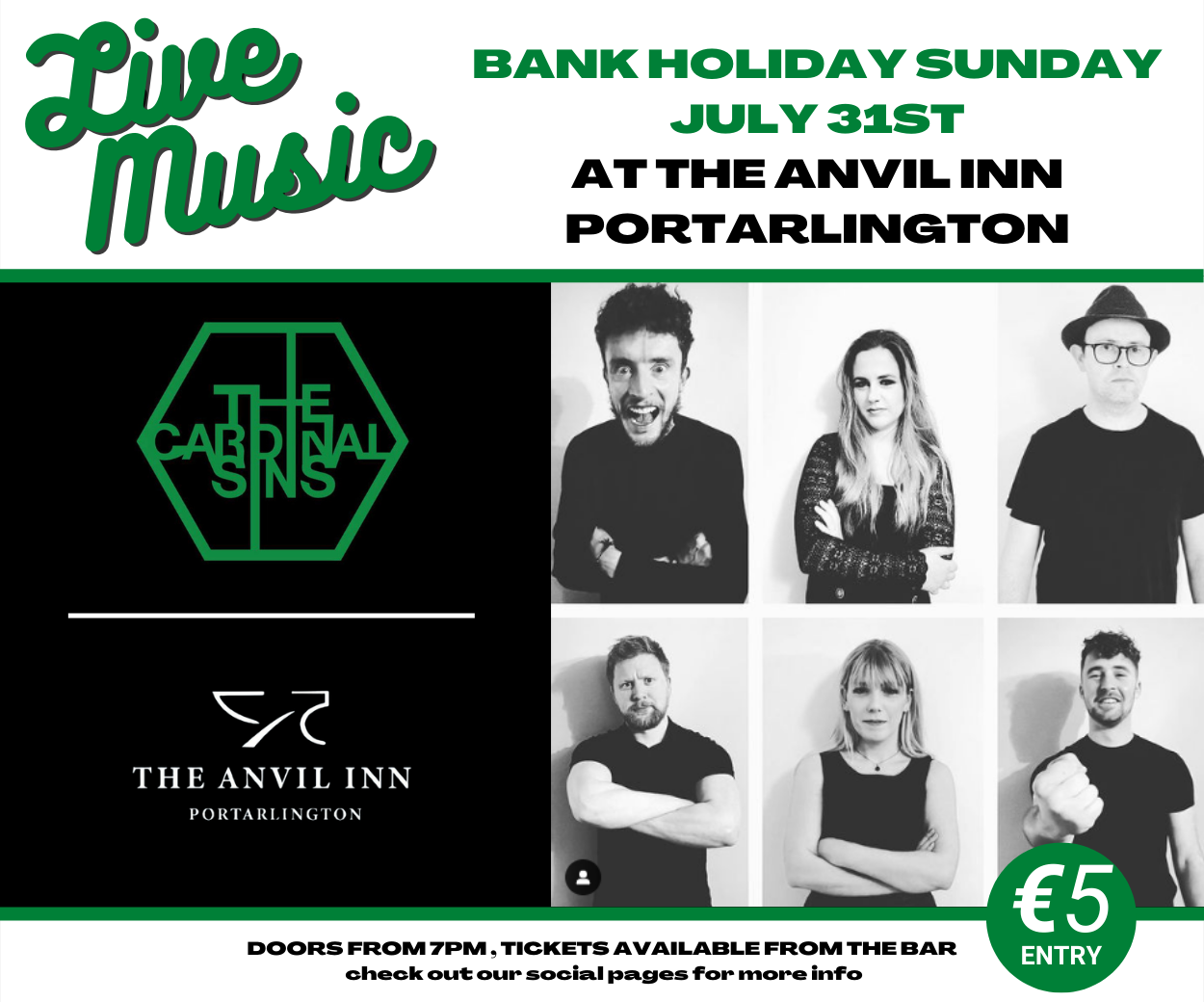 Laws surrounding pedestrian crossings mean that the zebra pattern itself cannot be painted or changed from black and white.
But instead, a workaround has been found as the border on each side of the crossing will be painted in the rain bow colours instead.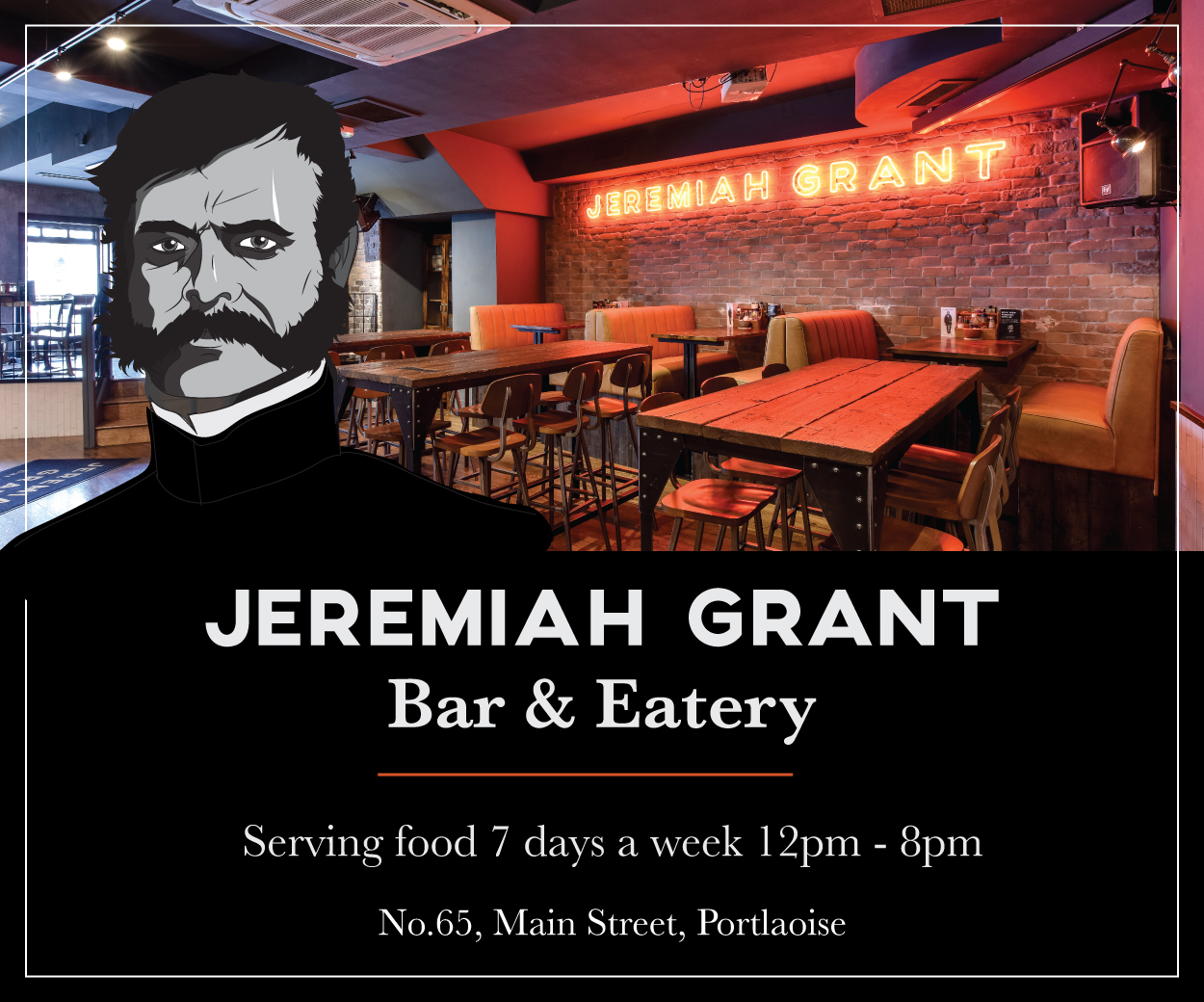 And it is proposed that the crossing selected will be on James Fintan Lalor Avenue near where the Blue Bridge used to be.
Cllr Moran hopes that if this crossing proves a success, then maybe it can be replicated in towns and villages across the county.
Cllr Moran said: "This is done in cities across the world and there are already some in Ireland – including in Carlow.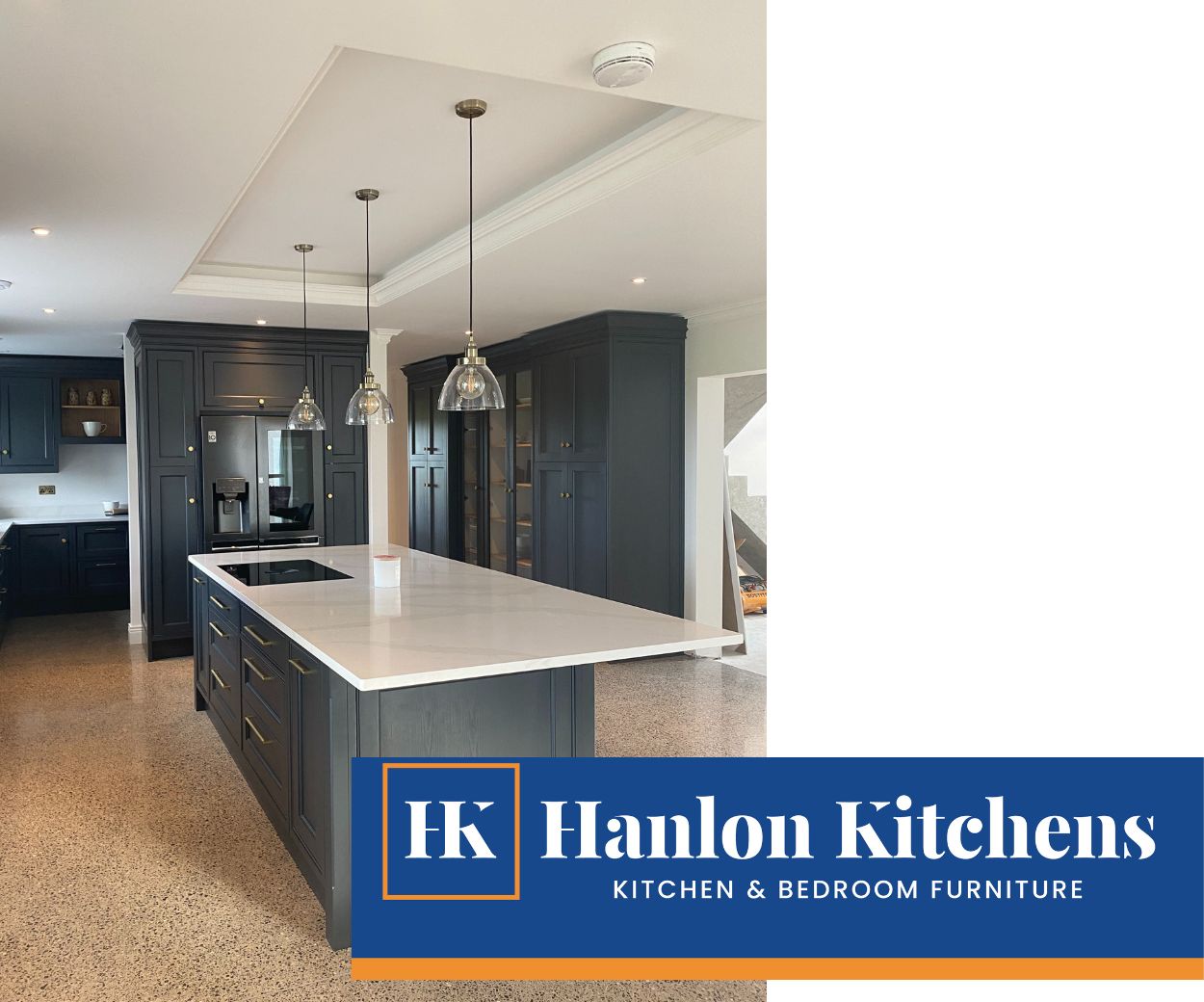 "It is simply about spreading a nice, positive and inclusive message.
"93% of people in the LGBTQI+ communities suffer from mental health problems, and 73% report verbal harassment.
"They maybe find it difficult to be themselves for many reasons and maybe this could help them."
Cllr Moran also said that she would like to see the work done before September 17, when the first ever Midlands Pride event will take place, hosted by Portlaoise.
Her motion was seconded by Fine Gael's John King who said that we all needed to 'move with the times and make sure Laois is a place where everyone feels welcome'.
This was a sentiment that was echoed by Independent Councillor James Kelly who also spoke favourably of the measure.
Cllr Kelly said: "They have one in Clondalkin, Limerick and Cork. It would show that Laois is an inclusive place to live, work and call home."
SEE ALSO – Check out all our All Ireland ladies football final coverage here
SEE ALSO – Check out the dedicated Podcast section on the LaoisToday website