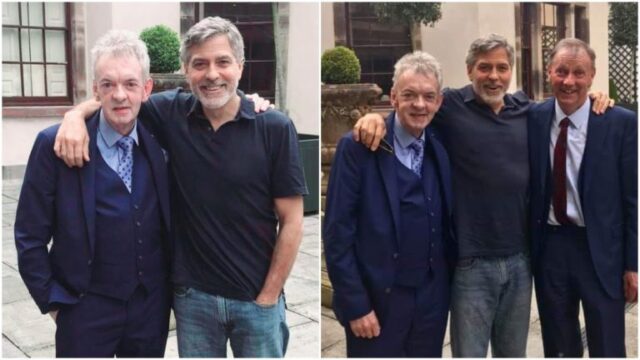 An internationally renowned Hollywood actor and his family are set to visit Laois by the end of the summer.
George Clooney, his wife Amal, and their family previously came to Abbeyleix back in 2019.
And now, according to BreakingNews.ie, the three-time Golden Globe actor is to return.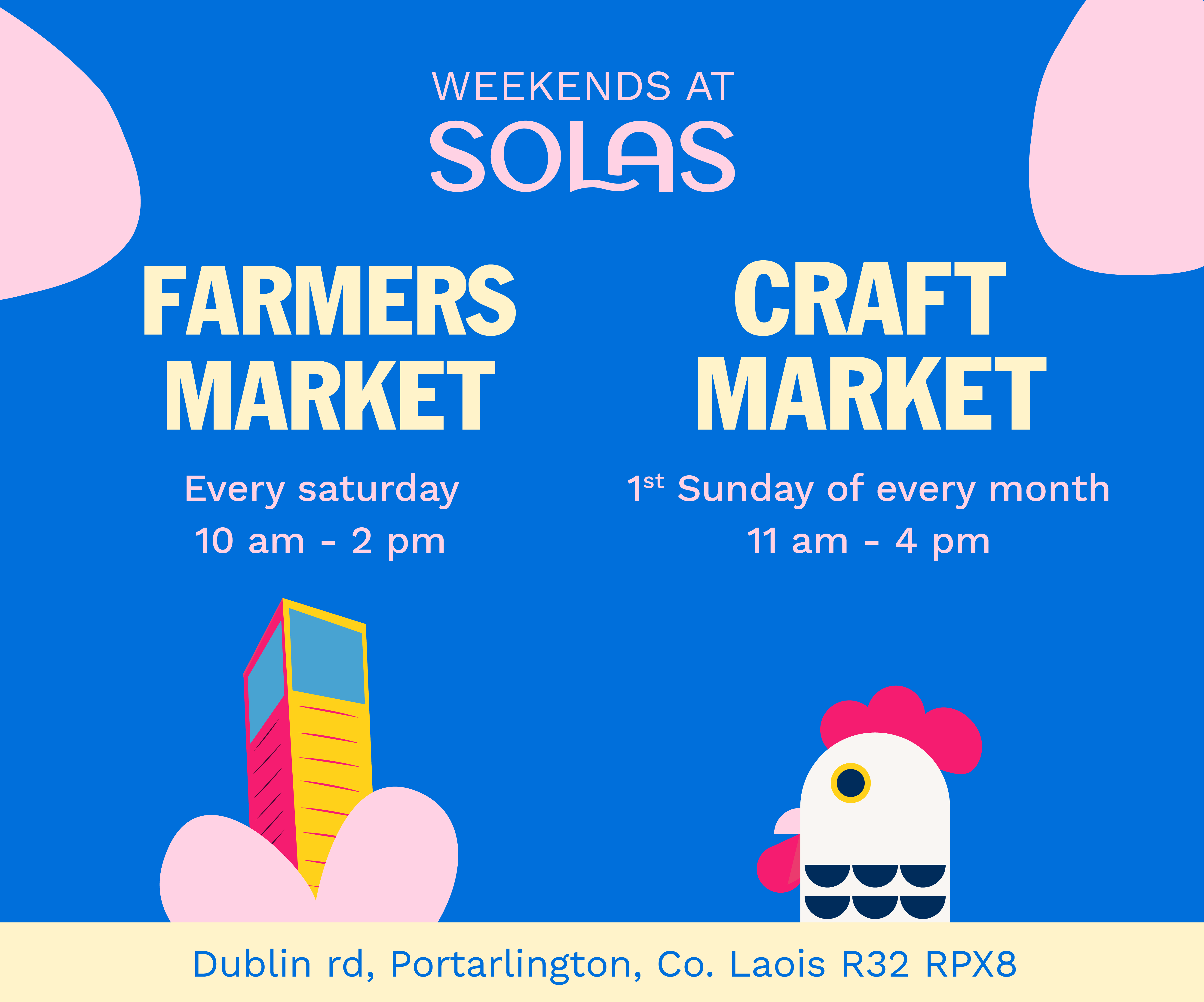 On his last visit, 61-year-old Clooney met up with his cousins Seamus, Agnes and Fiona Clooney where they spent time in Ballyfin House.
Andy Ring, who met with the A-lister family when they visited and who is the owner of Irishheritagetowns.com, is a spokesperson for the family.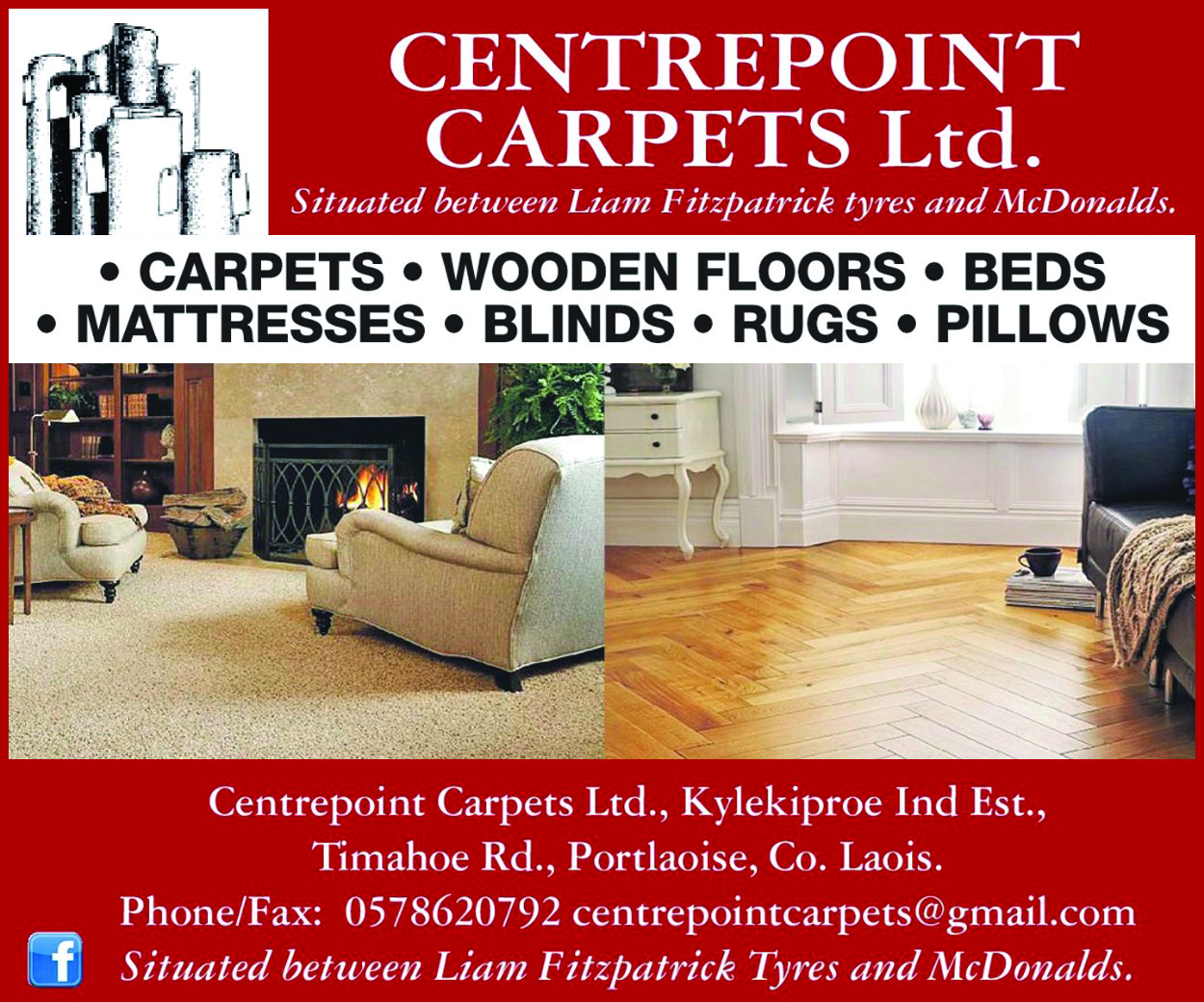 Speaking to BreakingNews.ie, Andy explained how the Clooney's are set to arrive sooner rather than later.
He said: "George was adamant he was coming back to visit Abbeyleix the hometown of his only living Irish relations as soon as he could, with his family but Covid put pay to it being 2020.
"Now the talk within the family [is] that they are all coming here before the summer of the year is out, as he is anxious to get to properly visit the areas his relatives came from and where his cousins still live.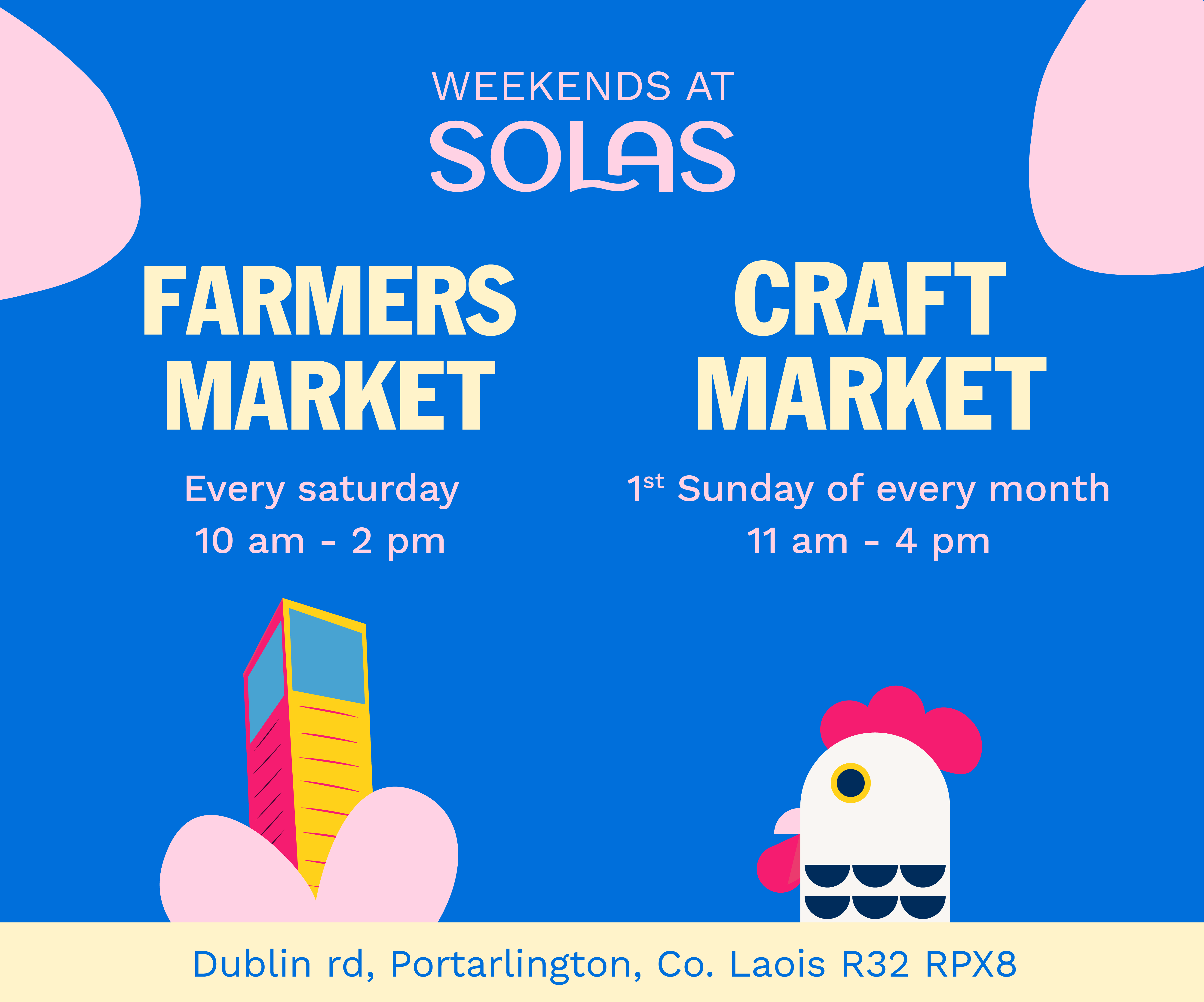 "He along with Amal really enjoyed their time here getting to know Seamus and Agnes and they are in contact frequently.
"Now that international travel has opened up again, they are expected to be here sooner rather than later."
For any of those who do not know who Clooney is, he has become one of the most well-known actors to ever walk Hollywood boulevard.
Among his most noted works include acting as Dr Doug Ross on ER from 1994 to 1999, Ocean's Eleven, O Brother Where Art Thou and Batman and Robin.
In 2009, Clooney was included in Time's annual 100 as one of the "Most Influential People in the World".
He is also noted for his directorial work, activism and overall charm.
SEE ALSO – Laois community set to show their support as massive fundraiser planned for Camross man left severely injured by one-punch assault in Boston