The Cabinet has given approval to legislate for the designation of safe access zones around healthcare premises to safeguard access to termination of pregnancy services.
So says Senator Pippa Hackett, who is a Green Party Minister of State that hails from Geashill.
Ireland voted to repeal the Eight Amendment of the Constitution back in May 2018 which paved the way to legalise abortion in the country.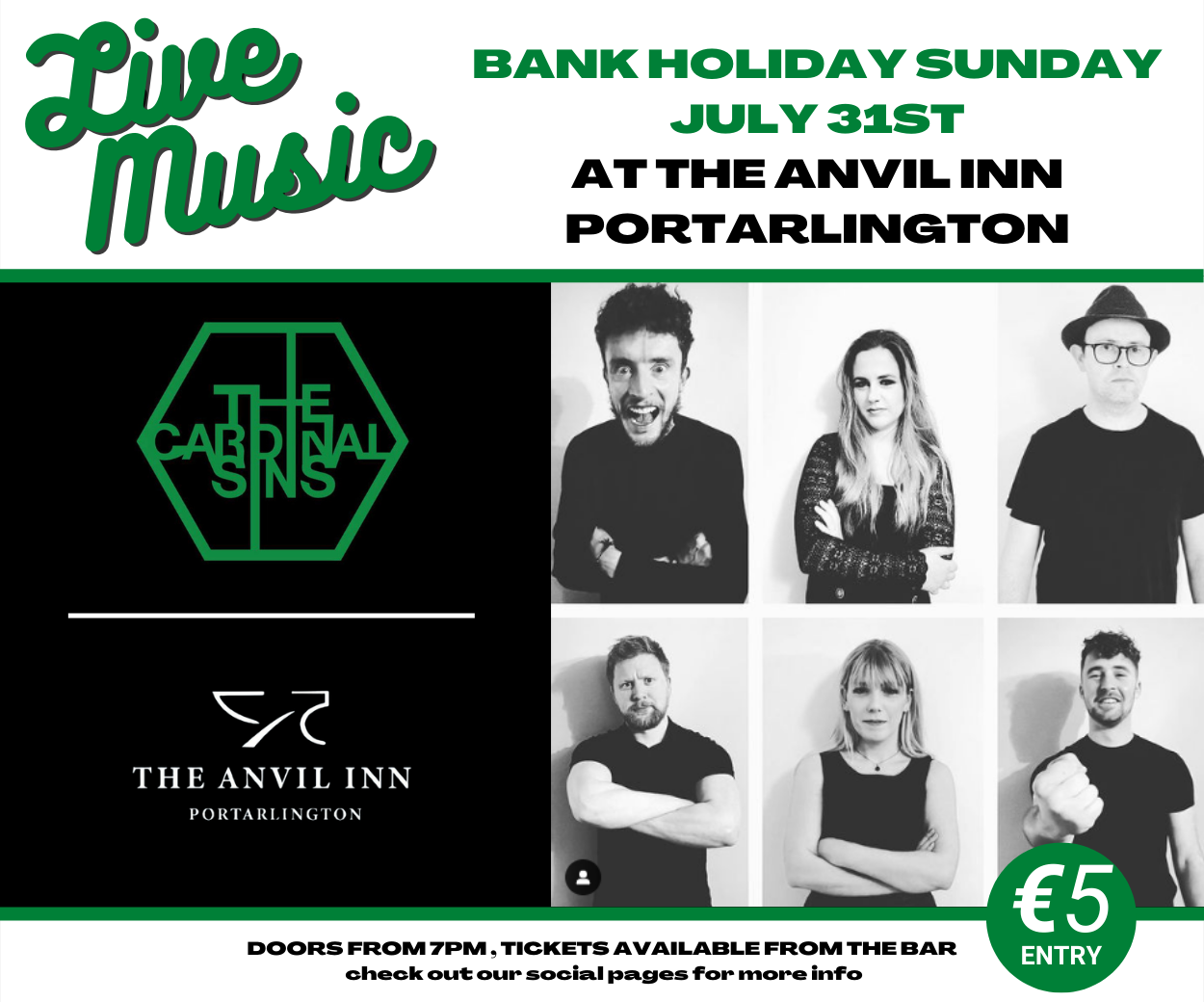 After that vote, abortion is allowed without restriction for 12 weeks into the pregnancy.
Under the new legislation, every GP practice, hospital and family planning services in the country is set to get a 100-metre Safe Access Zone where people can't protest.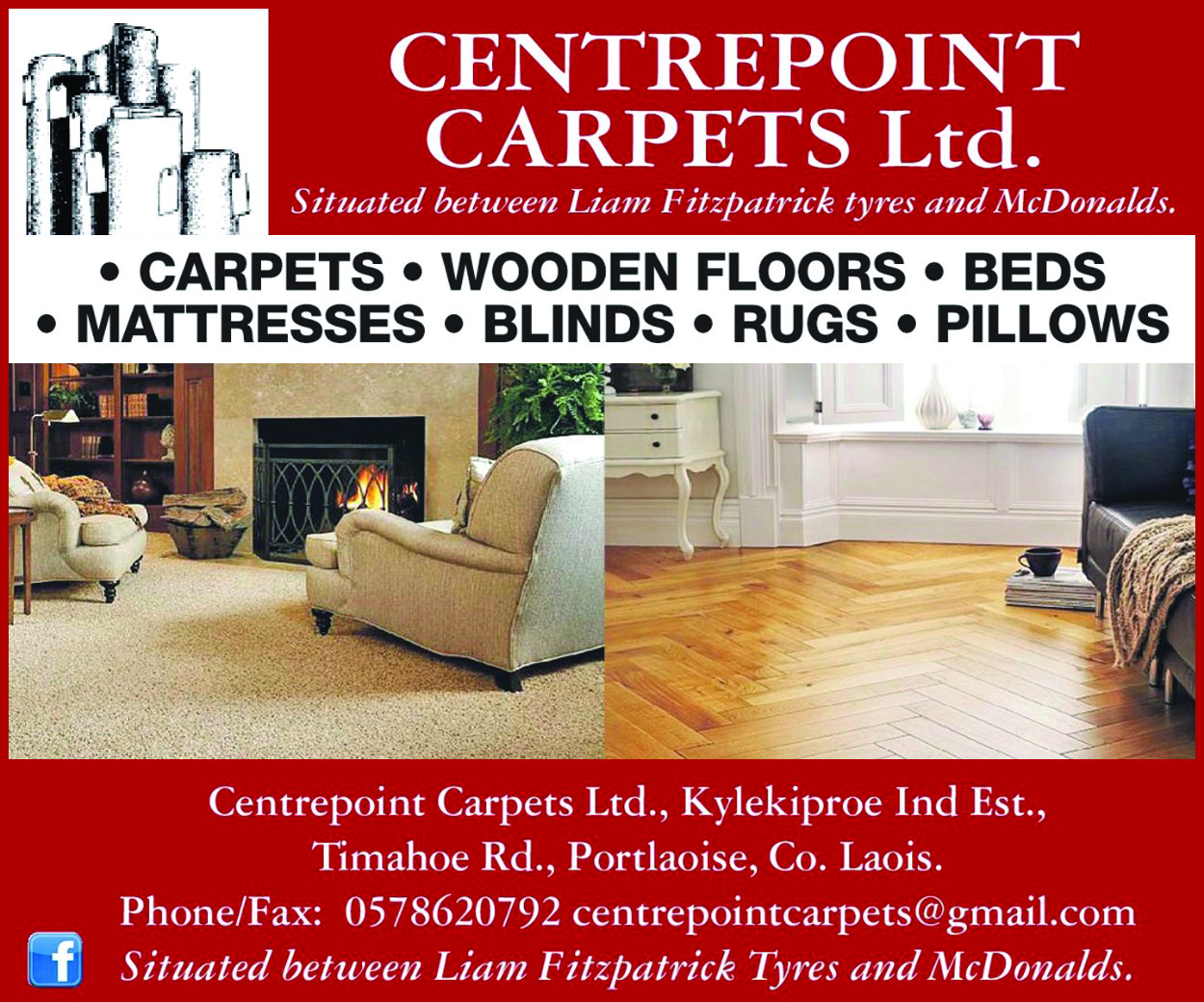 The legislation proposes a 100-metre exclusion zone around healthcare facilities that can provide abortions, but not just those that do.
This will in effect see the introduction of exclusion zones around all hospitals, all GP practices and Wellwoman Irish Family Planning Association services.
Within the zones, any activity that is intended to, or may reasonably have the effect of, influencing the decision of a person in relation to availing of, or providing services relating to termination of pregnancy will be banned.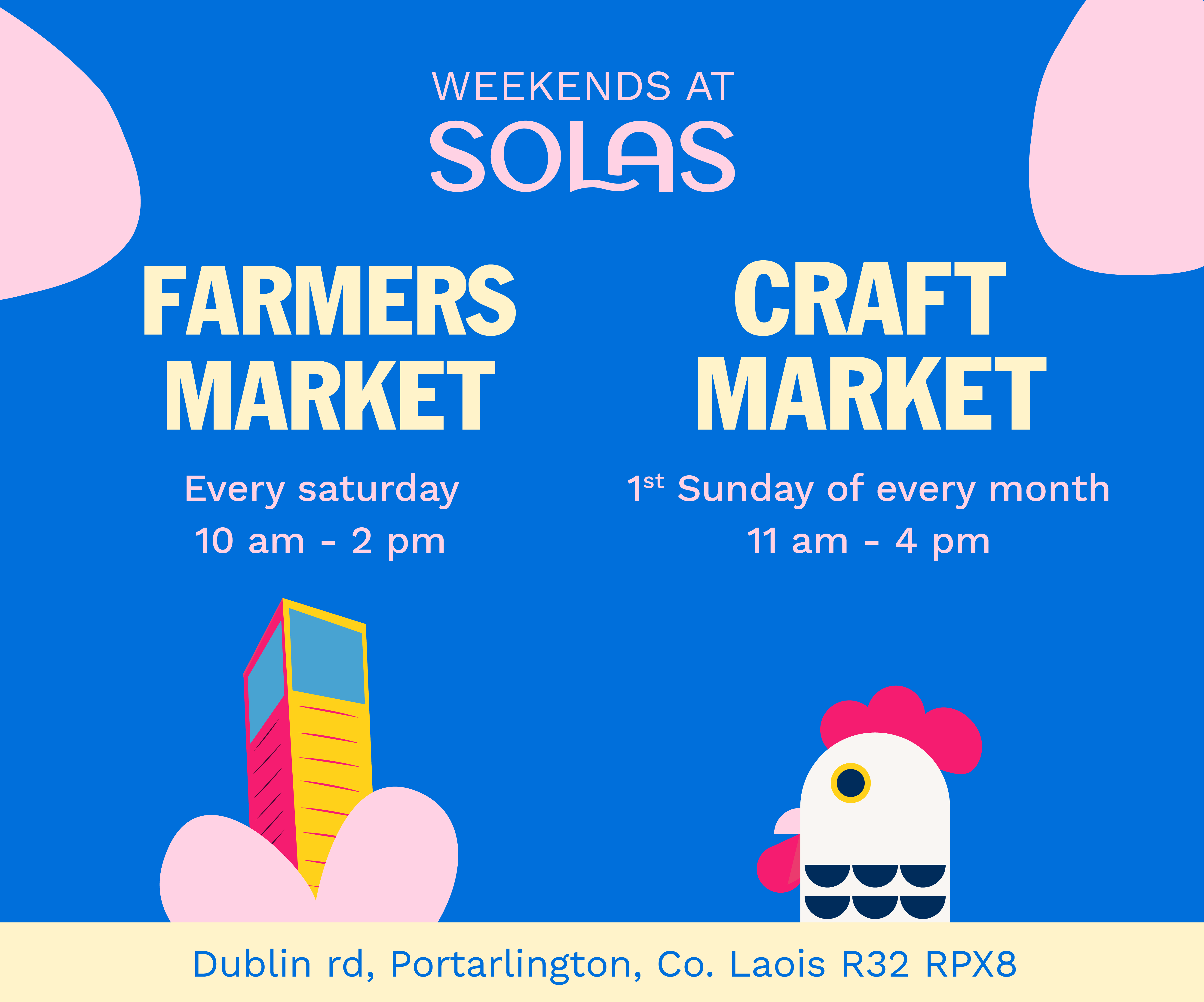 If a person breaches this legislation, they will first receive a warning from An Garda Siochana. But a repeat offender will face a fine and some cases could come before a judge and jury and end up in prison.
Minister Hackett said: "This is something that I and my party colleagues have been pushing for: I believe that all persons accessing or providing healthcare services need protection from harassment while doing so.
"Minister Donnelly brought the heads of bill for the necessary legislation to the Cabinet today.
"This legislation will designate specified healthcare premises and 100 metres surrounding their perimeter as safe access zones. These will protect women who are accessing termination services from harassment by protestors.
"This protection will extend to service providers, and their staff in the course of their duties and responsibilities."
The heads of bill have been developed with the support and input of representatives of the Departments of Health and Justice, the HSE and An Garda Síochána.
Following the Government decision to approve the heads of bill, a formal Bill will be drafted by the Office of the Attorney General, in consultation with the Department of Health.
Minister Hackett welcomed the Department of Health's commitment to engage with the Office of the Director of Public Prosecutions, the Irish Human Rights and Equality Commission and Irish Council for Civil Liberties, to seek any observations they may have.
She concluded: "I will continue to work with colleagues to ensure that the legislation is both timely and robust."
SEE ALSO – Check out all our All Ireland ladies football final coverage here
SEE ALSO – Check out the dedicated Podcast section on the LaoisToday website