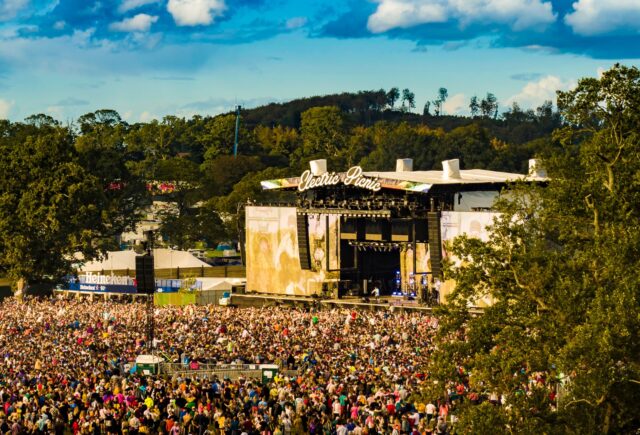 A Laois County Councillor has called for adequate transport services to be in place for the large scale events that are set to take place in Laois this year.
For the first time since 2019, both the Electric Picnic and Ploughing Championships will be hosted in Laois in the coming weeks.
100,000s of people will descend upon Laois in September and Councillor Barry Walsh wants adequate transport in place.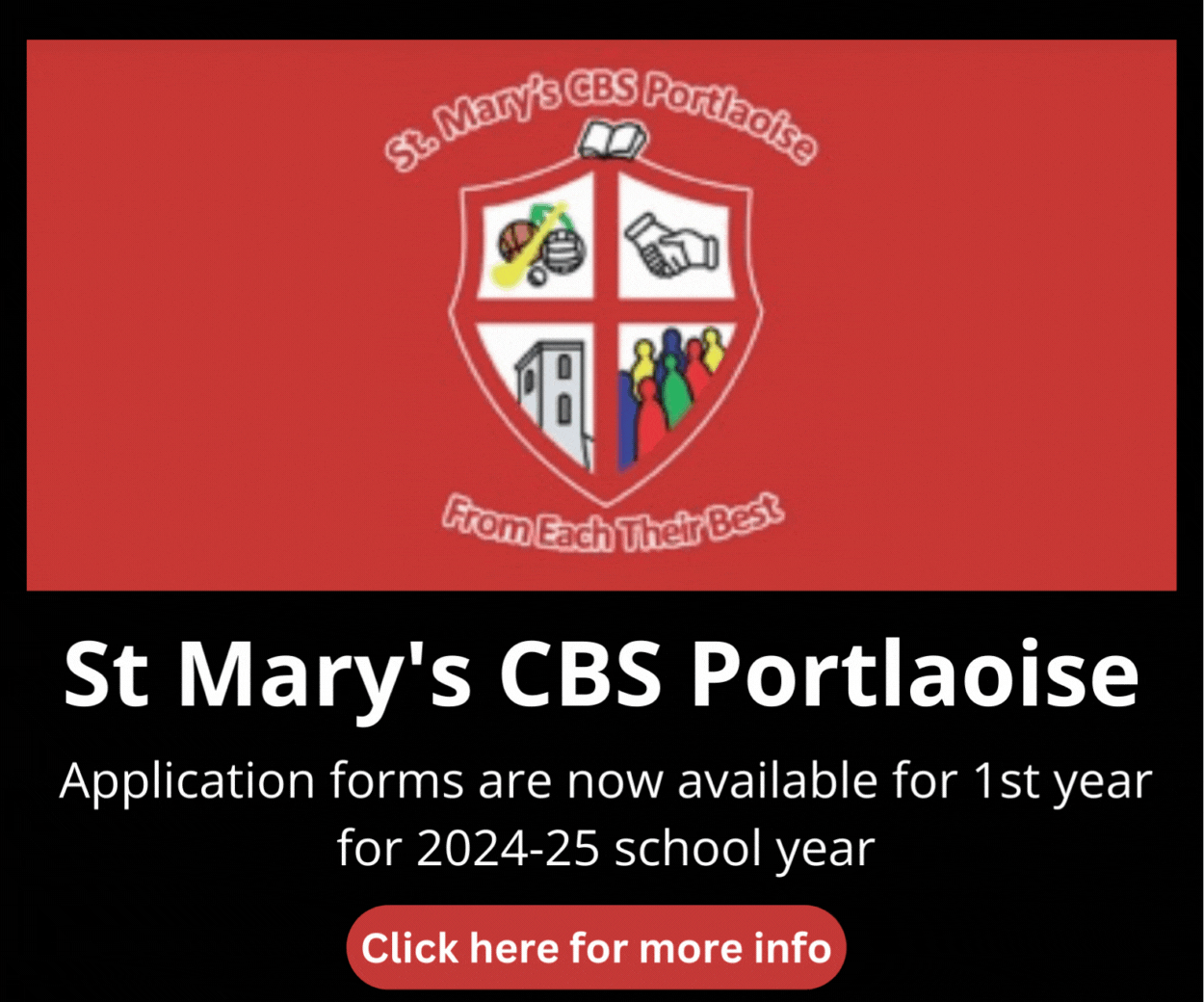 The Fine Gael man tabled a motion at a meeting on Monday calling on Laois County Council to liaise with public and private transport providers in the county on the issue.
In relation to Electric Pincic, he said he knew of people who had to walk five miles to get in and that a shuttle bus would be a great asset.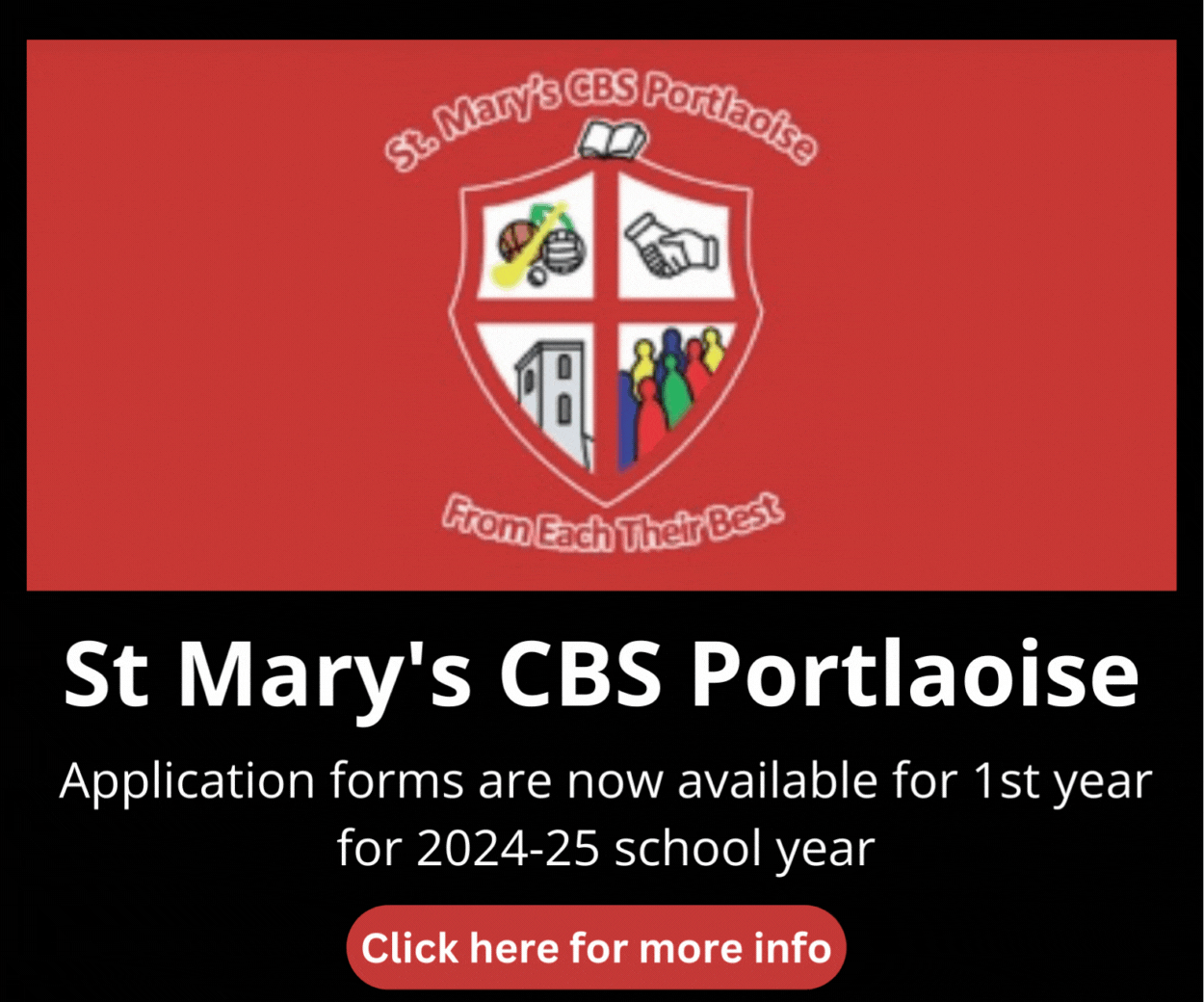 Cllr Walsh said: "We should be actively talking to all the local transport providers and if they are not going to make themselves available, we should ask them why not?
"If it needs to be subsided, it needs to be subsided by whoever. But it needs to be put in place to enhance the festival and championship goers."
Agreeing cllr Paschal McEvoy said: "In fairness there is transport from Portlaoise. I don't think that there is transport from any other part of Laois to get them to the Electric Picnic.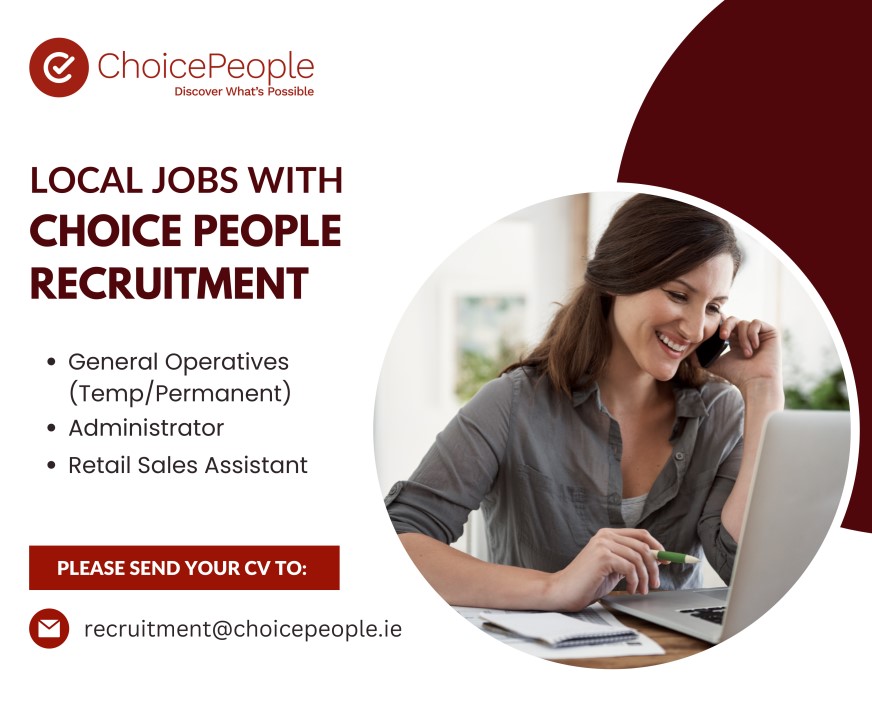 "But they're dropped a good bit away from where the event is taking place and that could be a matter for the gardaí and organisers of the Picnic to deal with.
"It would make life a bit easier for the festival goers if they could be dropped off a bit nearer and if there were buses coming from other areas around Laois."
In response, Laois County Council say they will liaise with transport companies.
SEE ALSO – Check out all our All Ireland ladies football final coverage here
SEE ALSO – Check out the dedicated Podcast section on the LaoisToday website