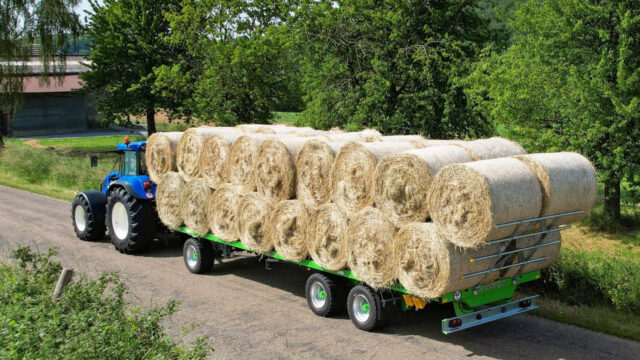 July and August are very busy times for farmers as corn has to be cut and straw from the fields has to be baled and taken away.
However, when it is on its journey from the field to where ever it is going to be stored, sometimes not all of the straw makes it.
And it is this falling straw that drew calls for a 'green machine' to be deployed in the town of Abbeyleix.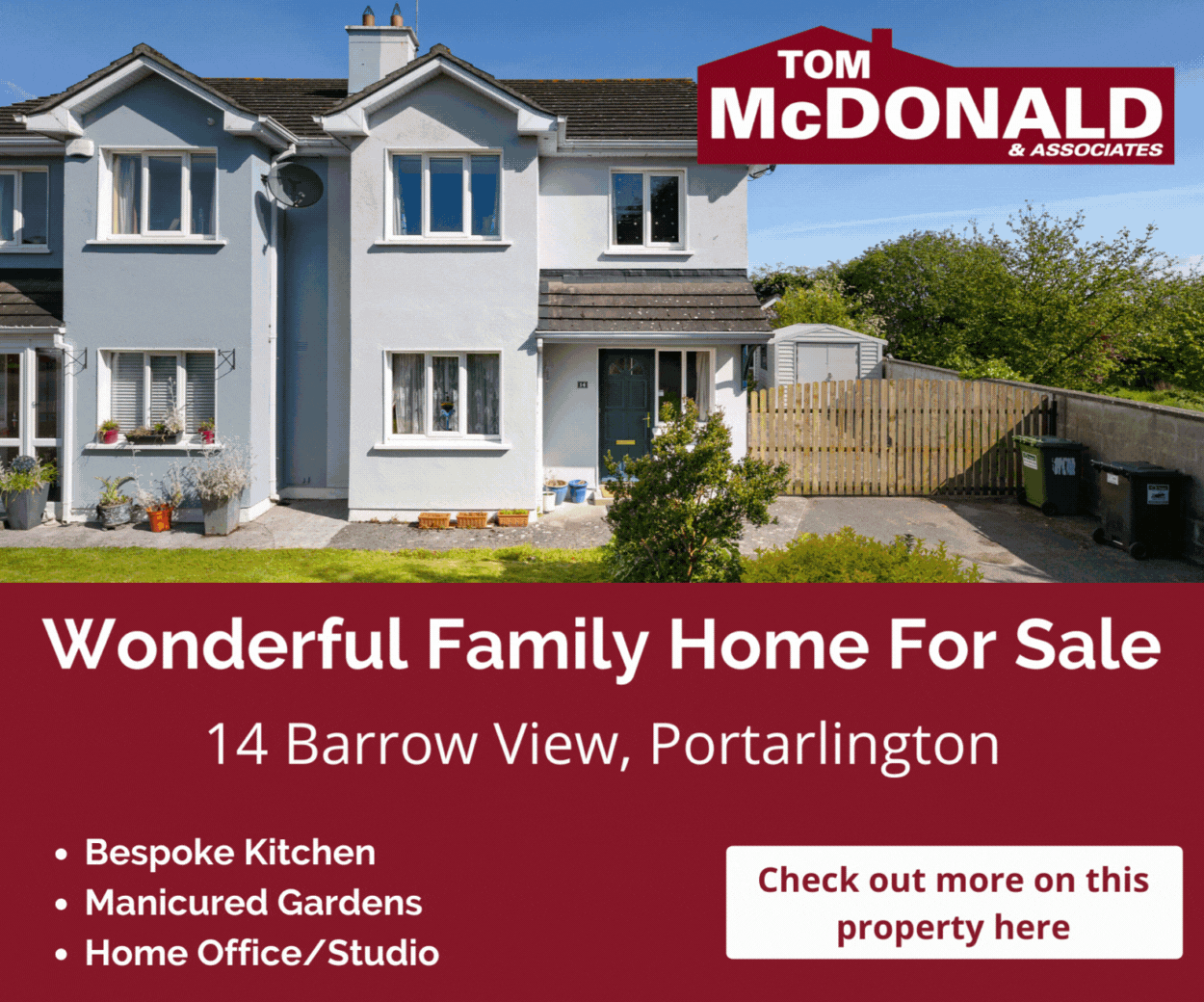 Fianna Fail Councillor John Joe Fennelly raised the issue at Monday's meeting of Laois County Council.
While stressing that he was not having a go at farmers, he said that this was a demoralising time for those in the Tidy Towns.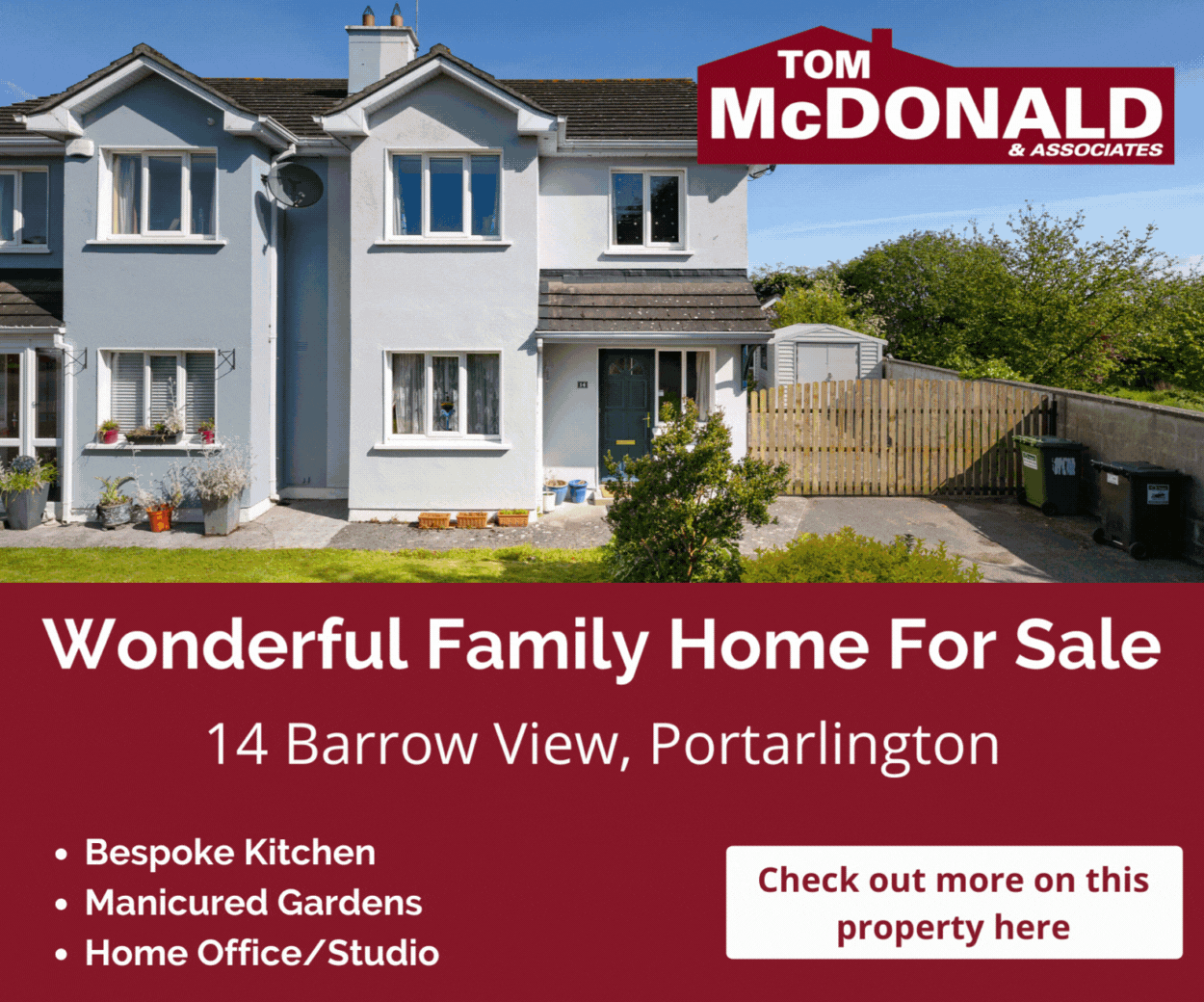 And he says that if they had a green machine, they would be able to clean up the straw that has fallen off the trailers.
Cllr Fennelly said: "Abbeyleix is just destroyed with straw at the moment.
"We have people out day after day cleaning it up and when they come back the next day, it is all back again.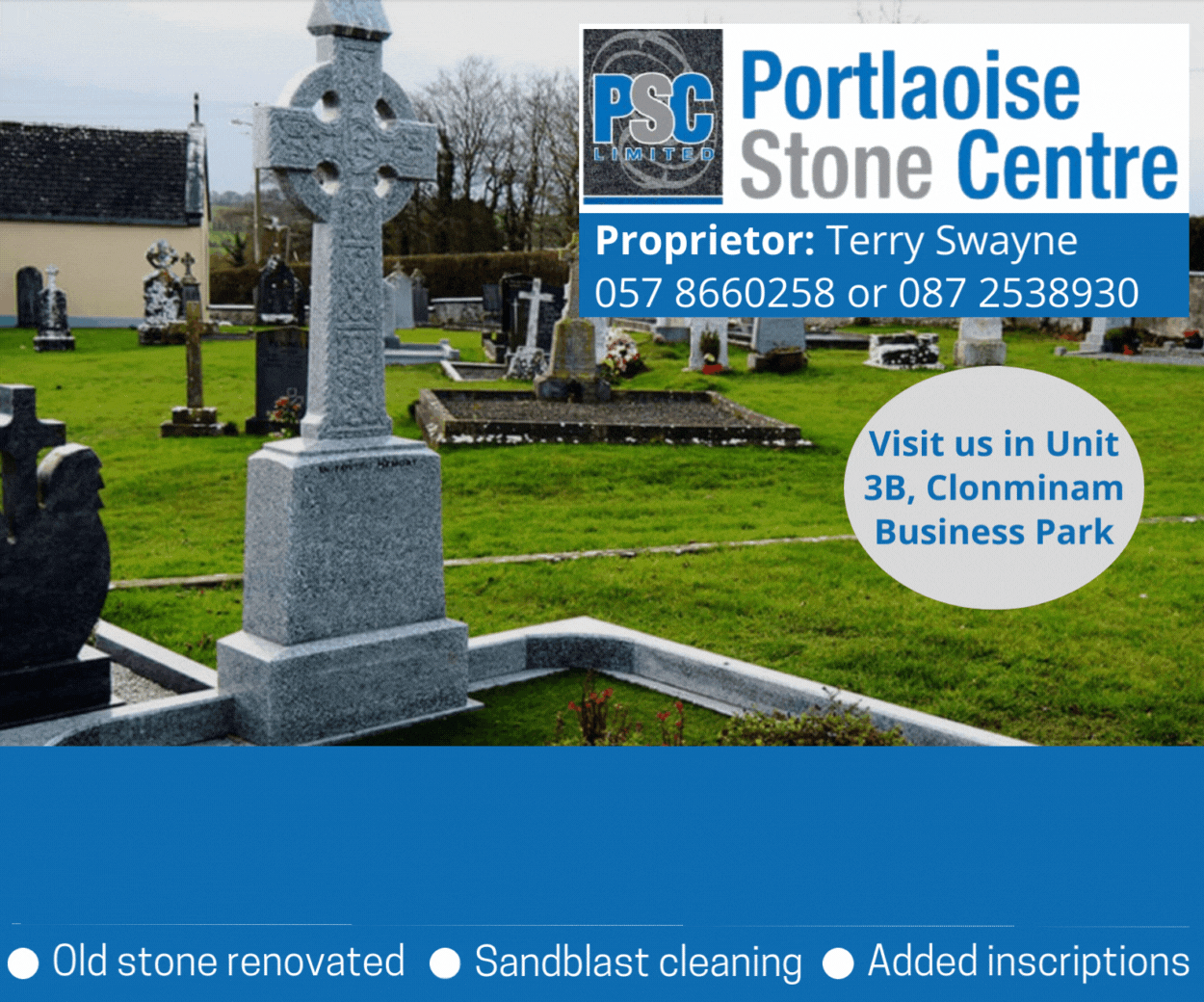 "It is very demoralising for the Tidy Towns groups and I call on the Council to employ the green machine to help tidy up."
Fine Gael Councillor Willie Aird, himself a farmer, reiterated the point that this was not a dig at farmers over the straw.
Cllr Aird said: "It has been an exceptionally dry year and that is why there is more straw than usual.
"I know Cllr Fennelly is not having a go at farmers over this and I just want to make sure that that message goes out."
Independent Councillor Ollie Clooney agreed with Cllr Fennelly's proposal.
Cllr Clooney said: "I actually think that the green machine could be shared.
"It is nice to see our towns clean and this would certainly help that en-devour."