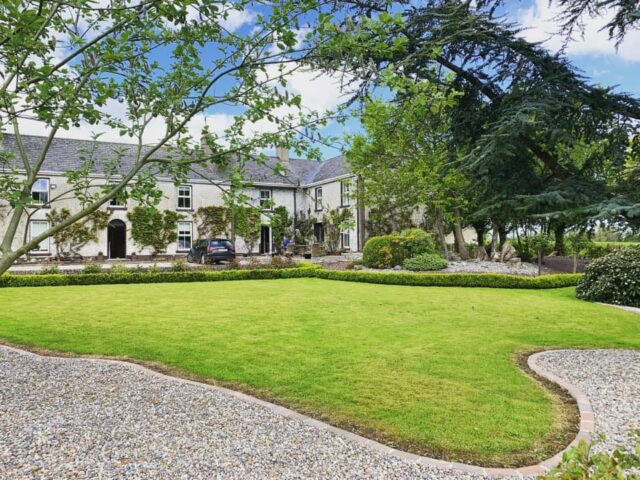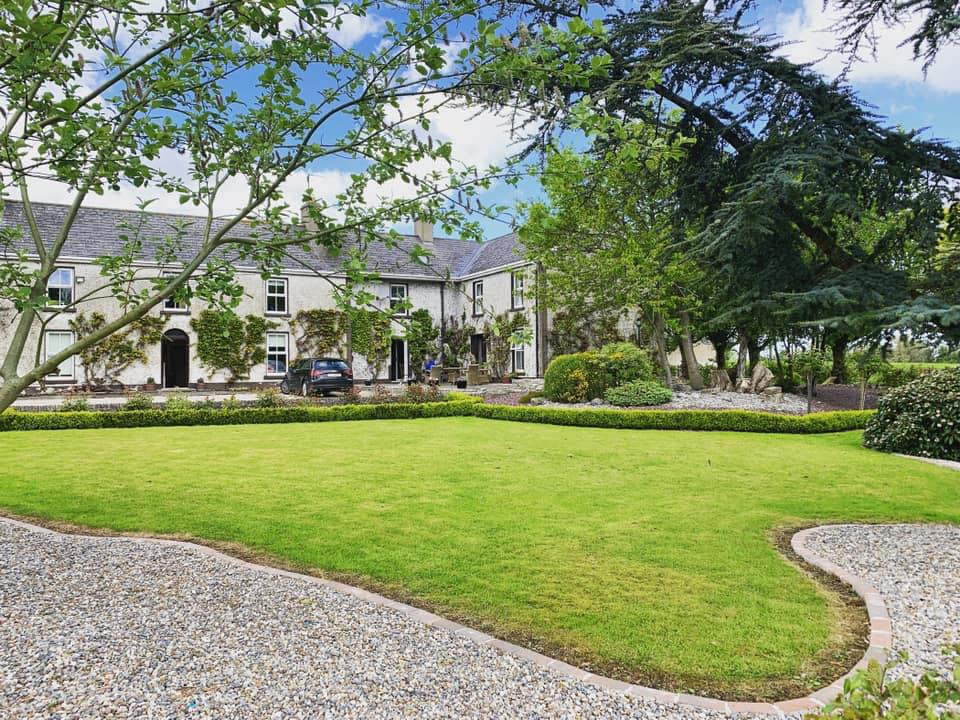 Inch House near Stradbally has been nominated for a European tourism sustainability award – organised by Quartz Inn Hotels – in the categories of Best Sustainable Accommodation in Ireland. 
The establishment is powered by sustainable solar energy and offers an electric car charger onsite for guest use.
Recycling, reducing food wastage, banning single-use plastics or the installation of water-efficient toilets and showers are some of other sustainable measures carried out in this property and the reason why they have earned this nomination at a European level.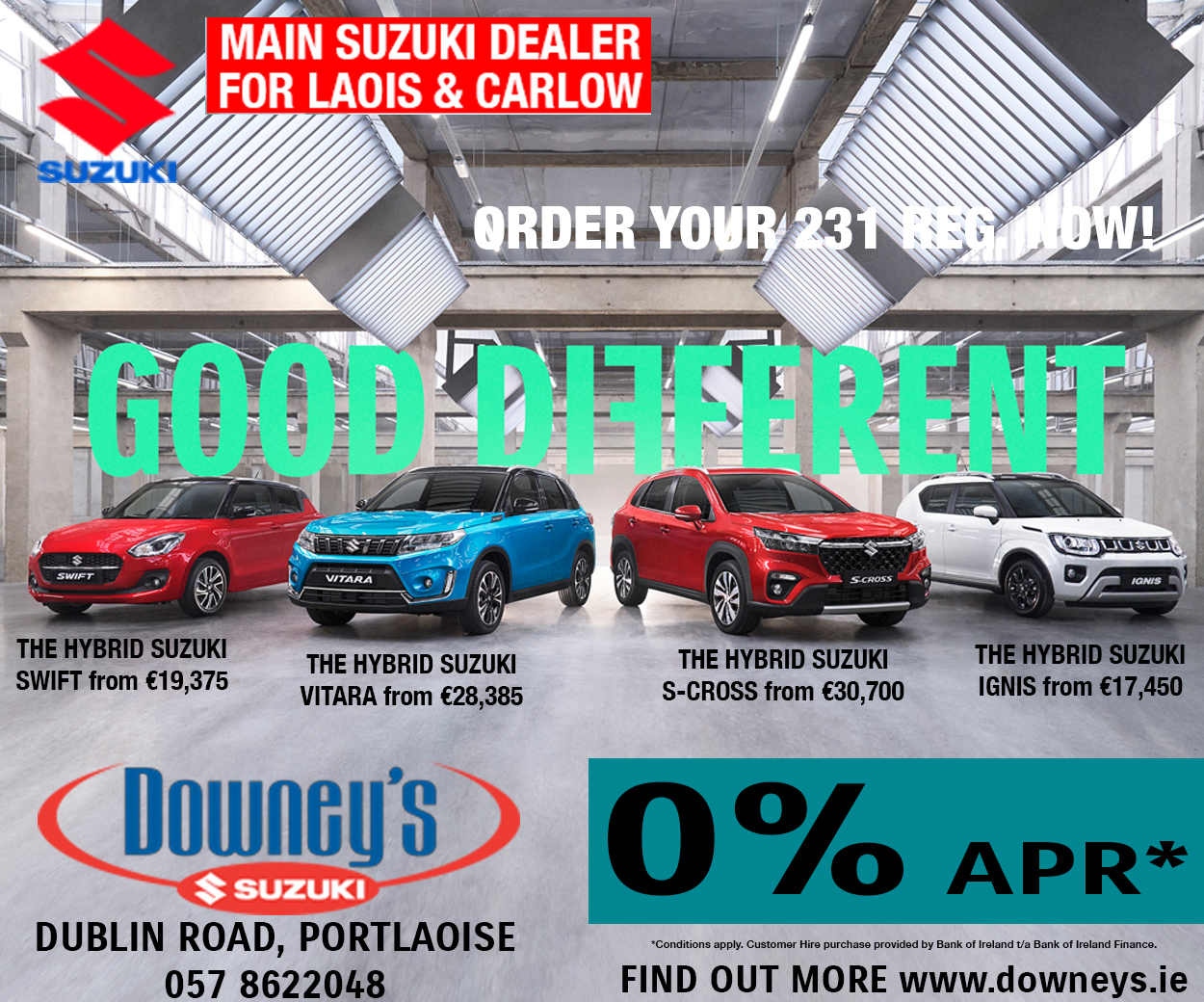 The main objective of the organisers of the GrINN Awards 2022 is to promote good sustainable practices in the hospitality sector. 
They also aim to increase general awareness of the impact of hospitality and tourism activities on the environment.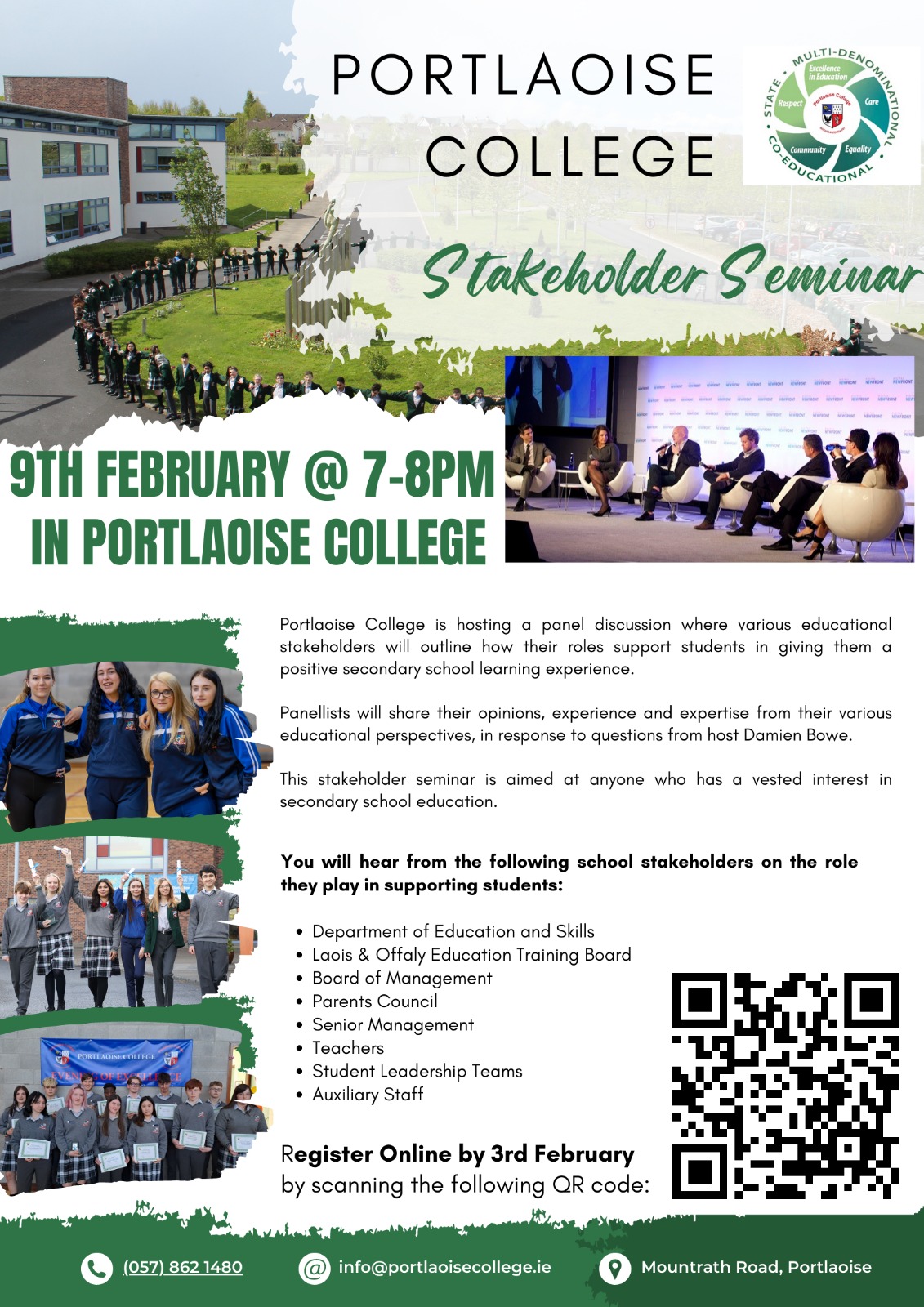 Hotels, pubs and other establishments and tourism leaders from 23 European countries have been nominated and the finalists will be announced in the coming weeks after the jury deliberation.
The winners from each of the 50 categories will be chosen among all finalists after a public voting process.
SEE ALSO – New figures show a 31% decline in Laois pubs since 2005 – and 13 closed since Covid