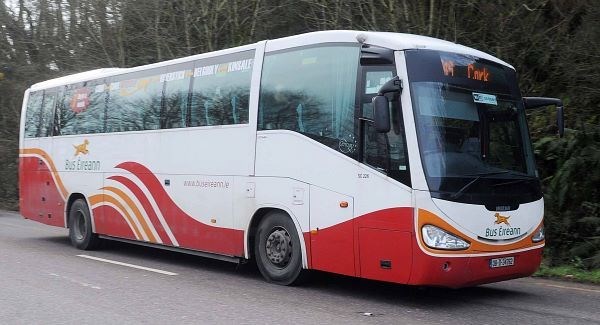 The summer holidays are almost at an end and attention is quickly turning to the start of the new school year.
It can be a stressful time for parents as they try to organise uniforms, books and transport – with the latter now a particular issue for one part of Laois.
At almost two weeks out from school returning, pupils from Emo and The Rock areas who are attending Mountmellick Community Secondary School still have no school bus.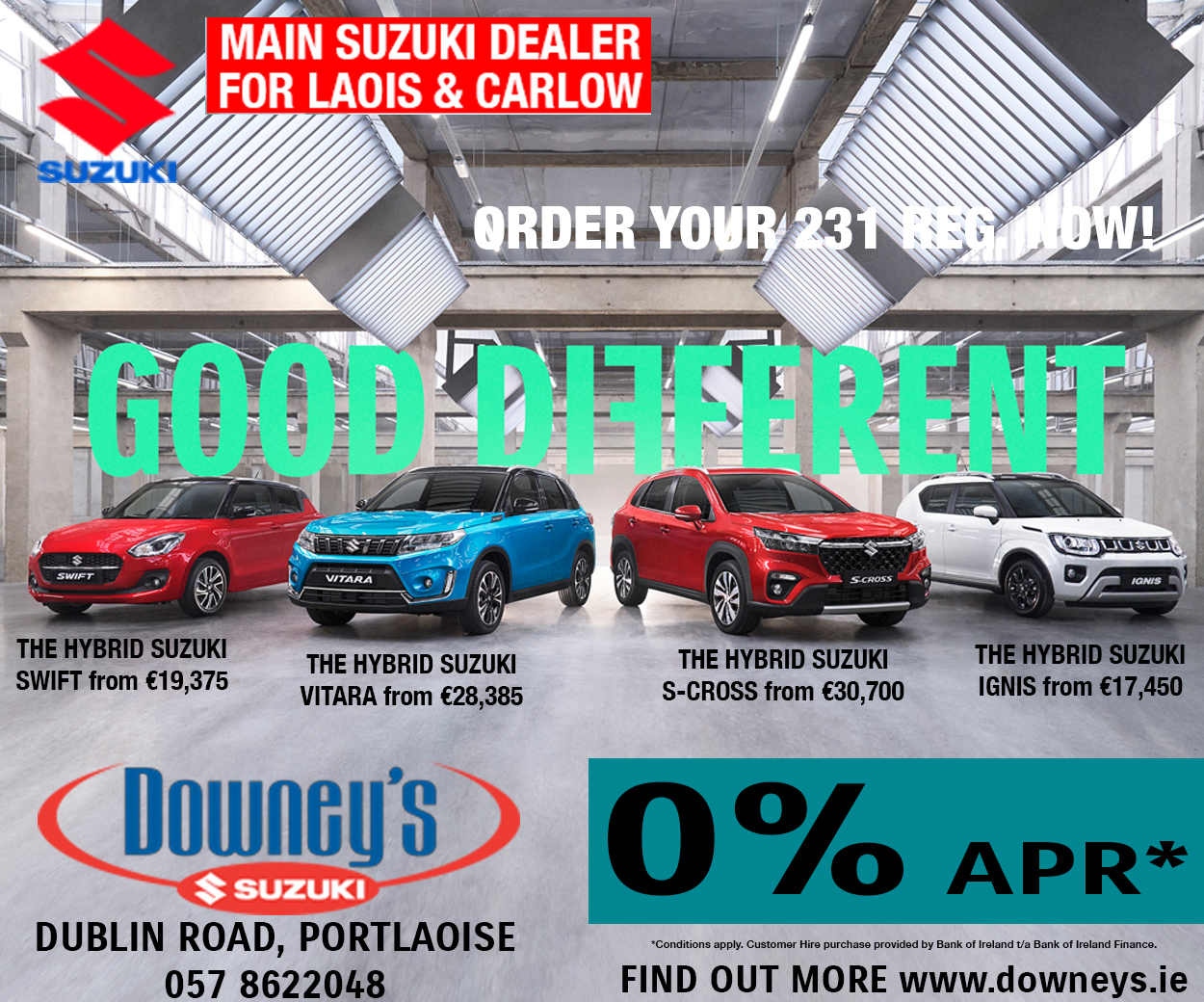 Emo National School and The Rock NS are feeder schools to Mountmellick Community Secondary School.
A group representing concerned Emo parents state that the current Bus Eireann location and feeder school guidelines are completely inaccurate.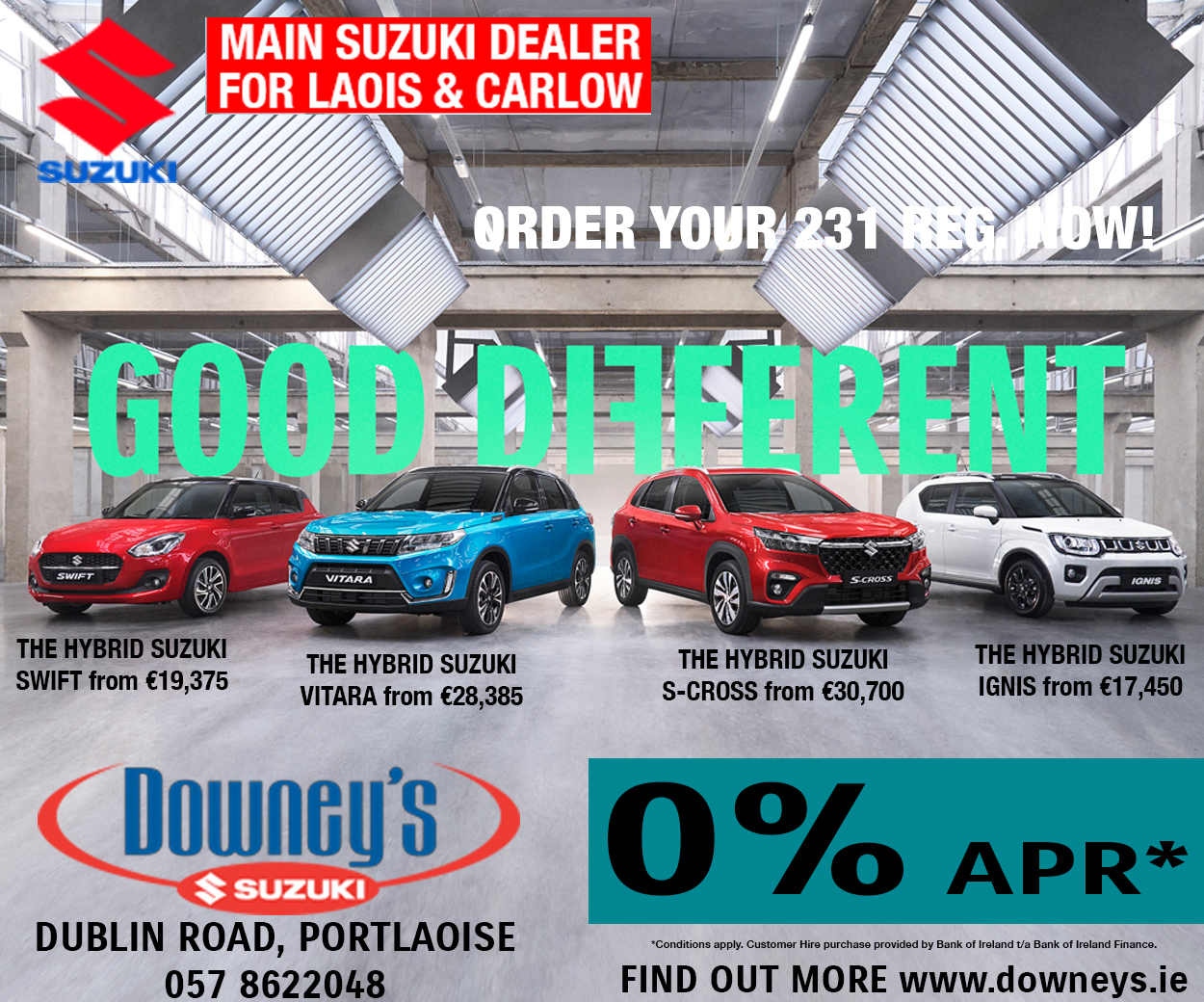 As a result, all school transport applications for commencement this September to Bus Eireann from families in Emo were refused.
They say that immediate efforts are needed to change this situation around for these and future families.
It is understood that there are currently 30 families between Emo and The Rock travelling to Mountmellick Community School – which could avail of a school bus service.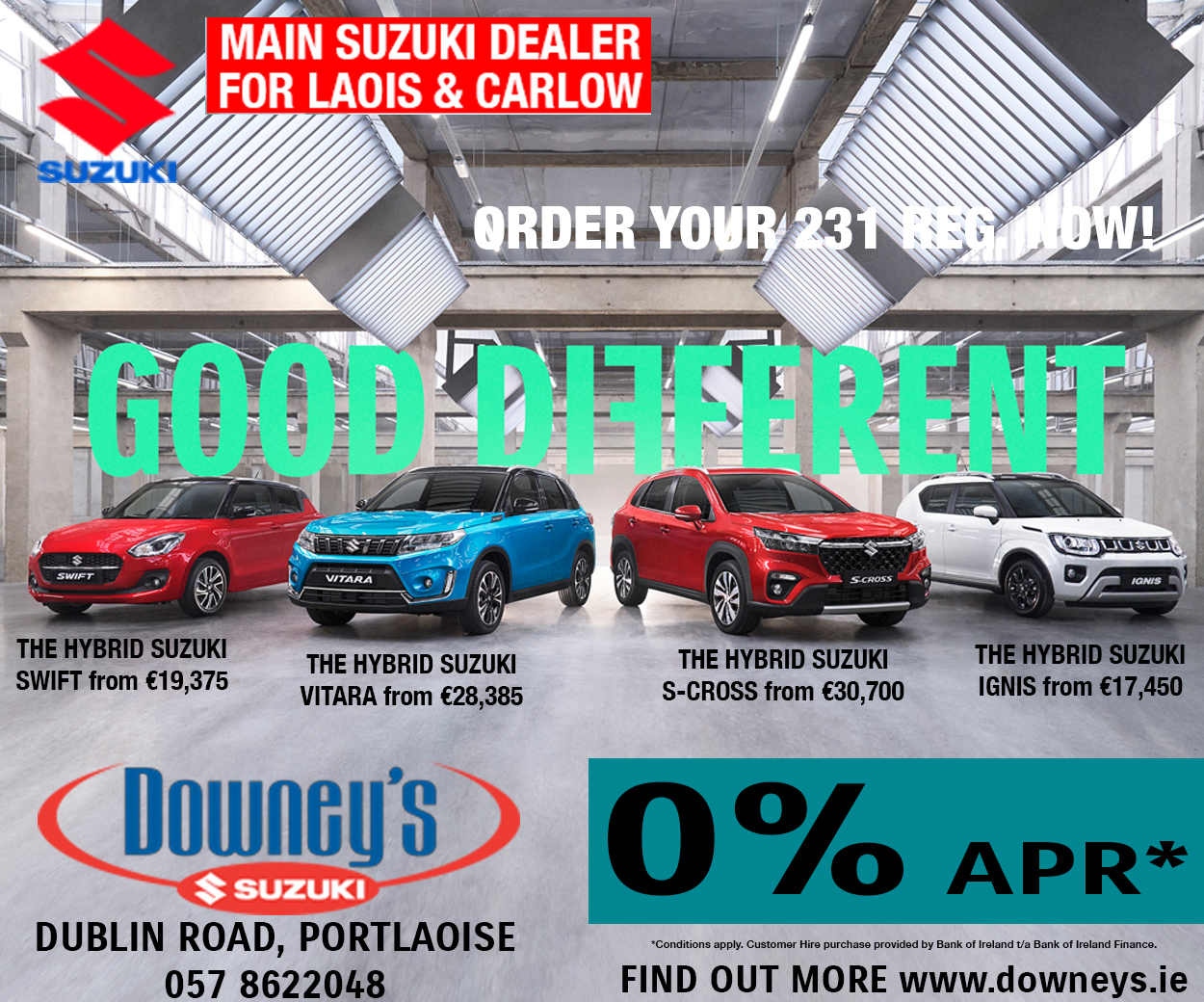 The group say that local county Councillors and TD Seán Fleming are assisting parents with their campaign.
A meeting is taking place this evening, August 17, at 7.30pm at the Old School in Emo.
All interested parents are invited along.
SEE ALSO – From Laois to South Africa on their motorbike – how two Portlaoise lads are undertaking the trip of a lifetime